A pin for the win! Way to go! 🎉#MAexcellence #GoGriffons #MAwrestling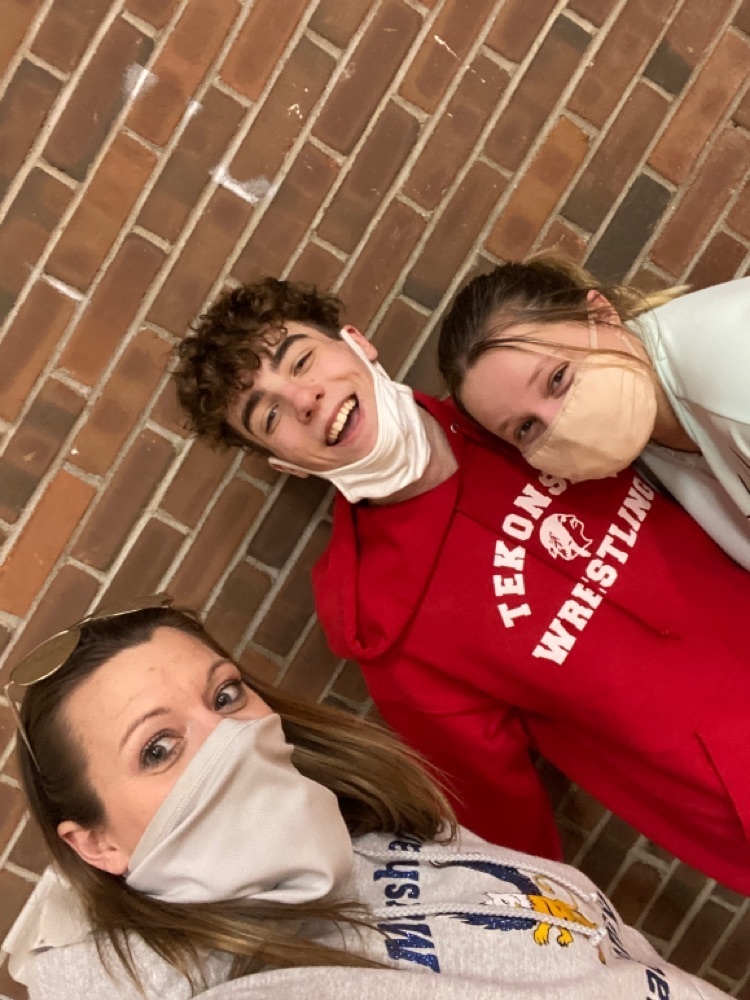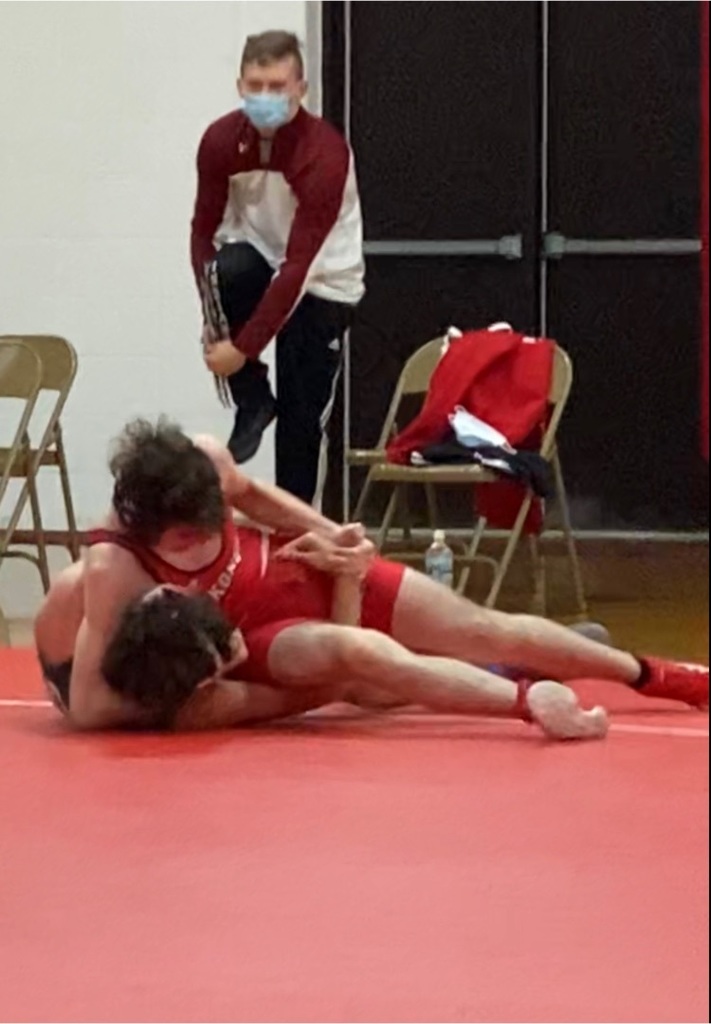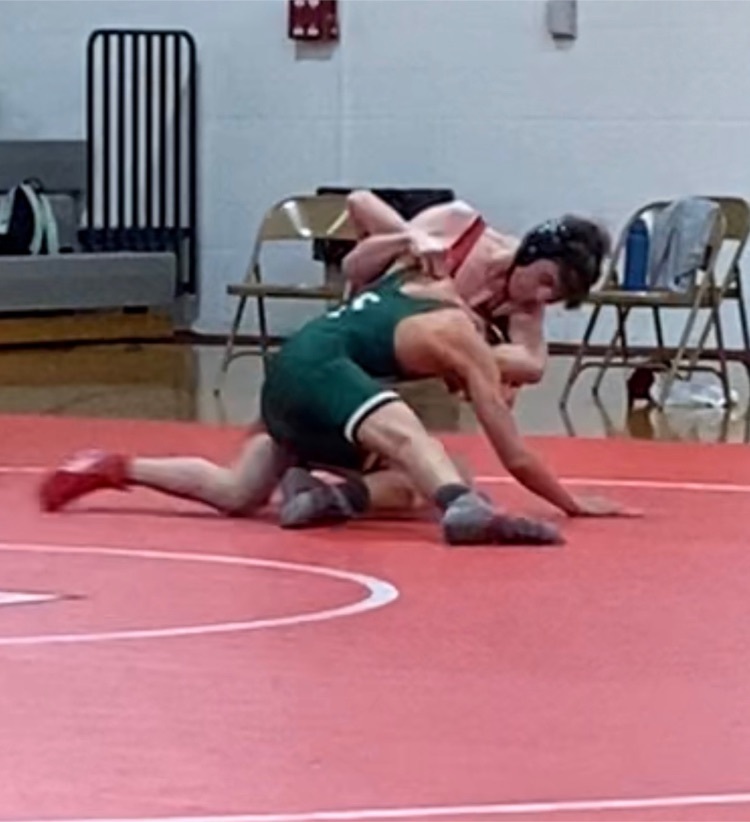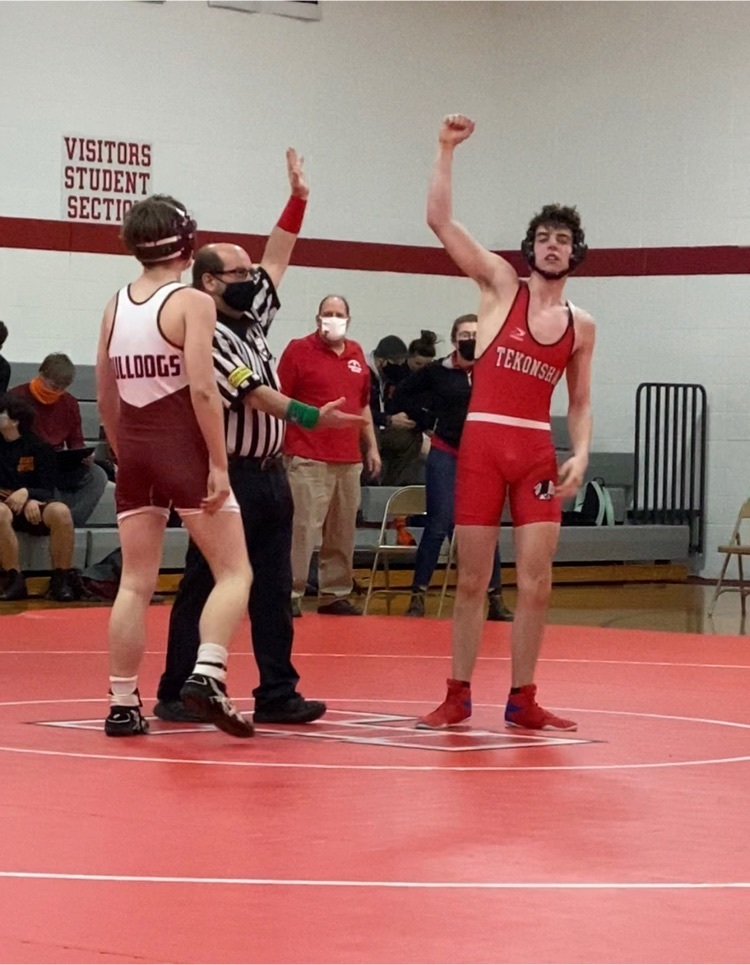 Mr. Morrison was having a group of our HS boys watch a video on leadership and determination. #MAexcellence #shapingboystomen #futureleaders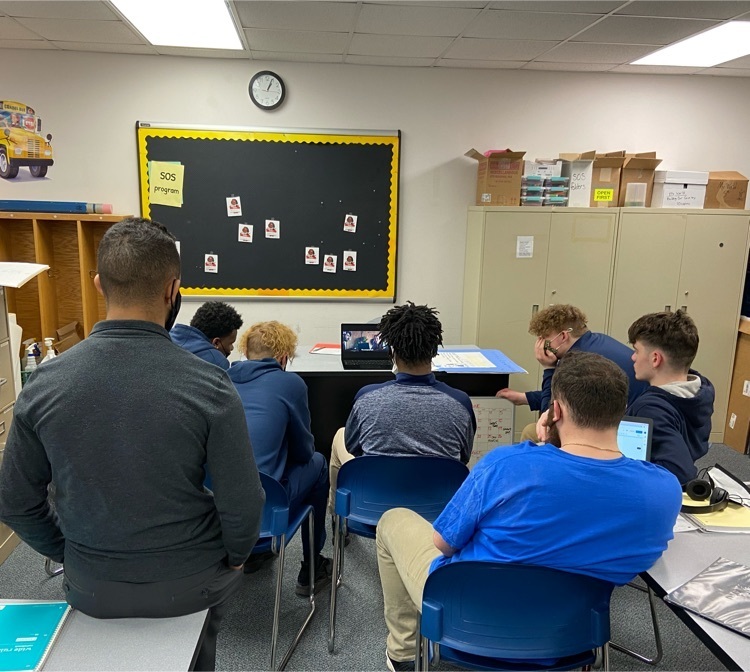 There was lots of excitement in the KG classroom this morning! When the students arrived, they were surprised to find a "leprechaun" had messed up their classroom and left a trail of green glitter everywhere! #MAexcellence #StPattysDayFun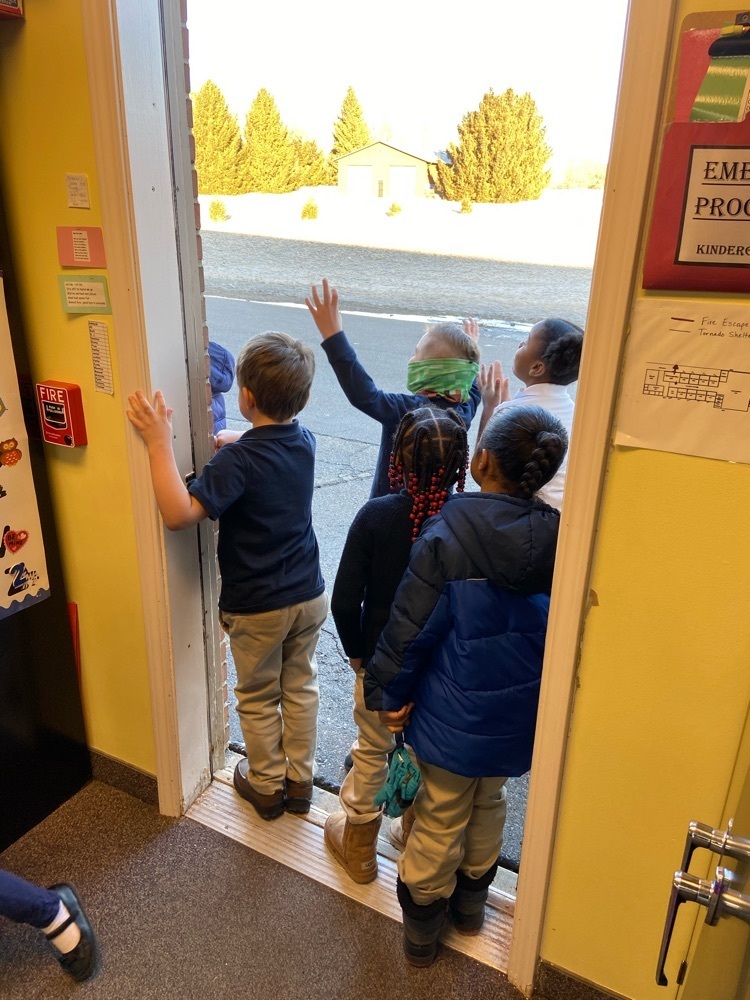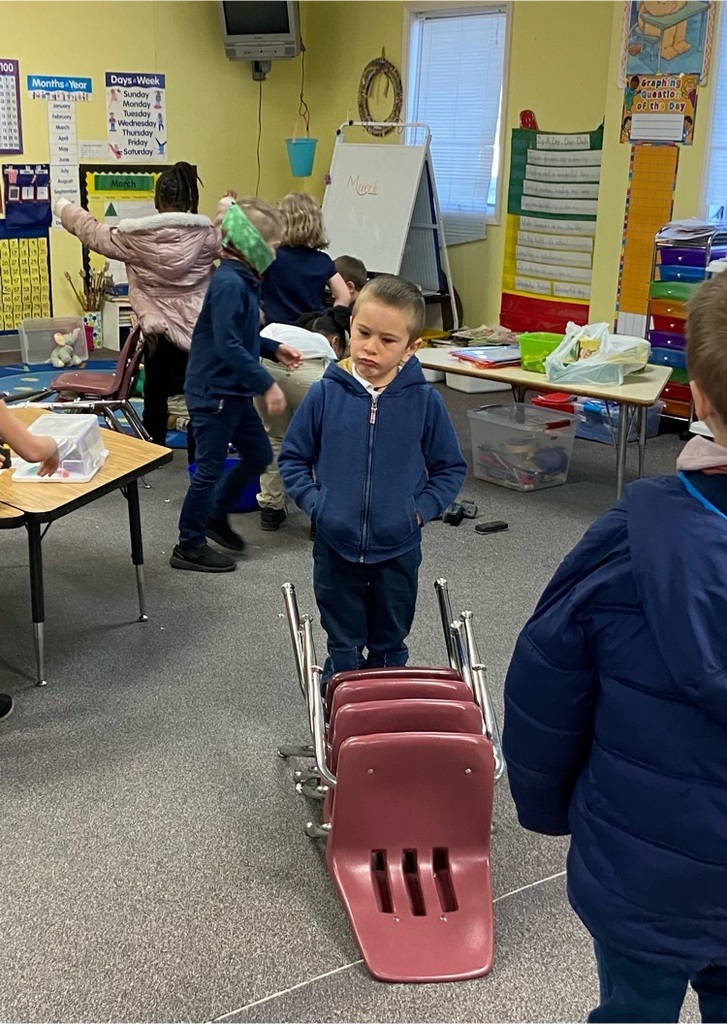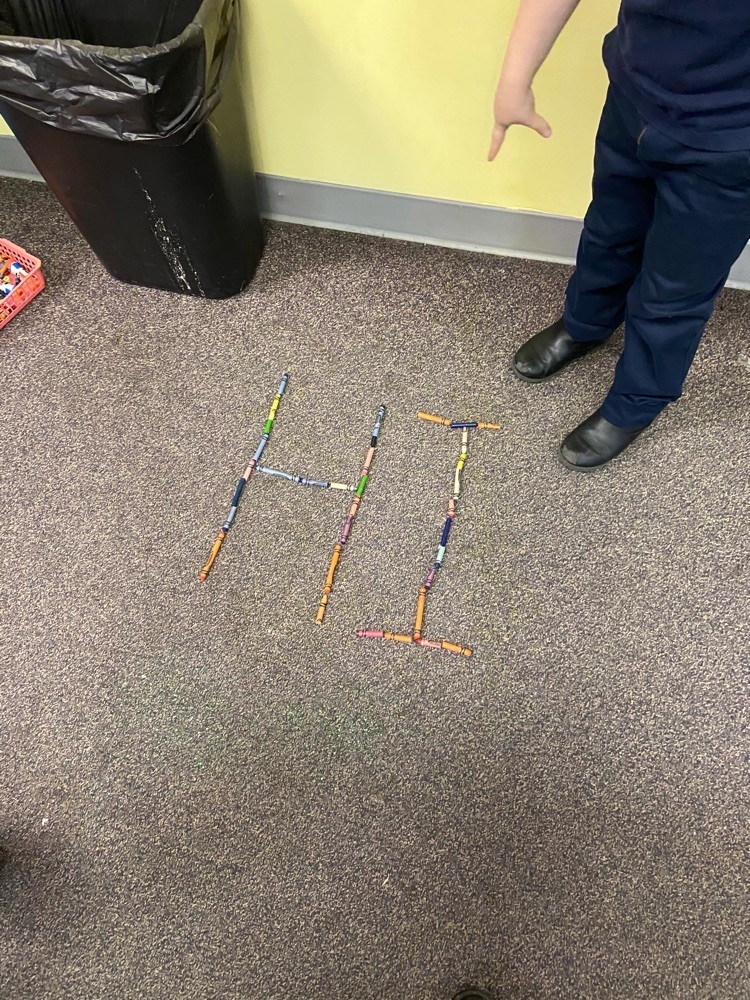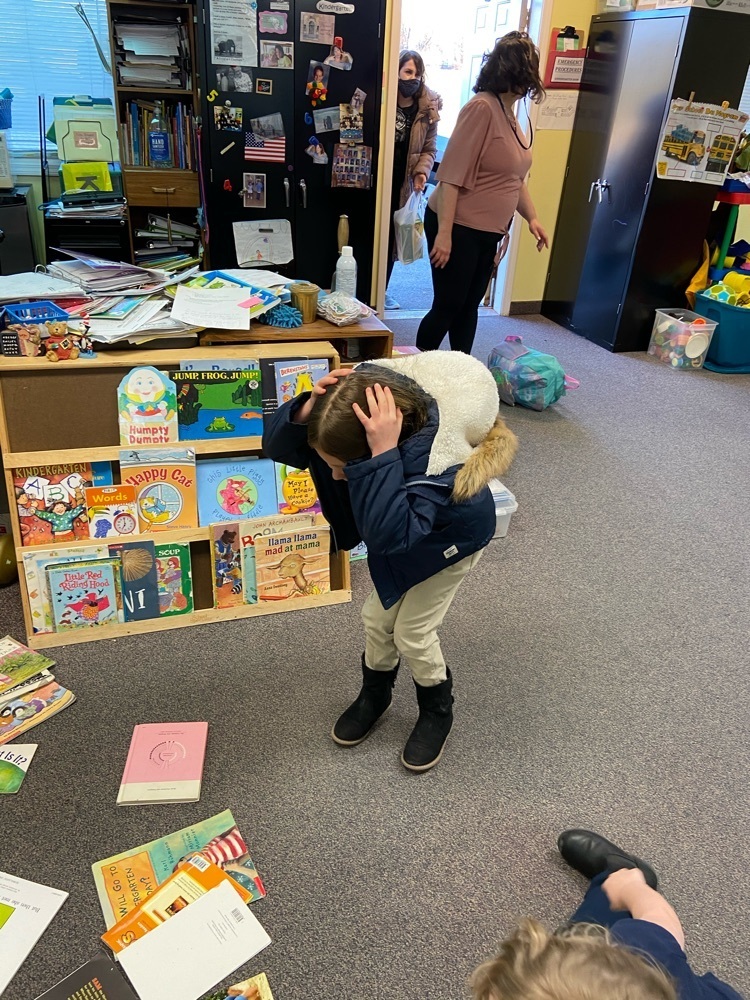 Congratulations to Miss Graham's 4th grade class for winning the door decorating contest for black history month! All of our classes did an amazing job and we couldn't be more proud of our students. You voices have been heard. #MAexcelllence #BlackHistory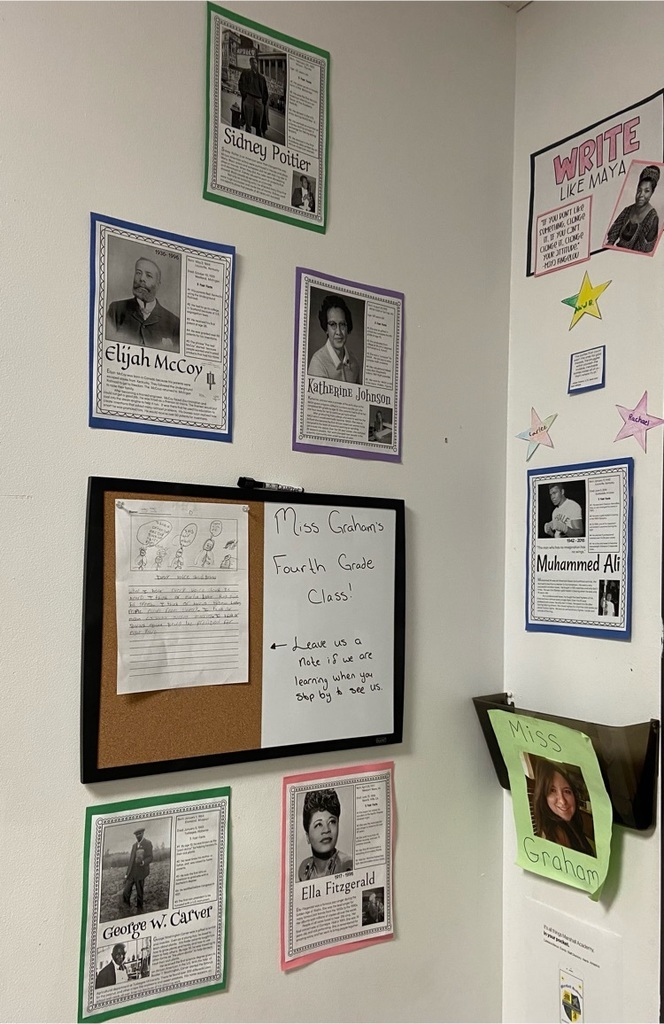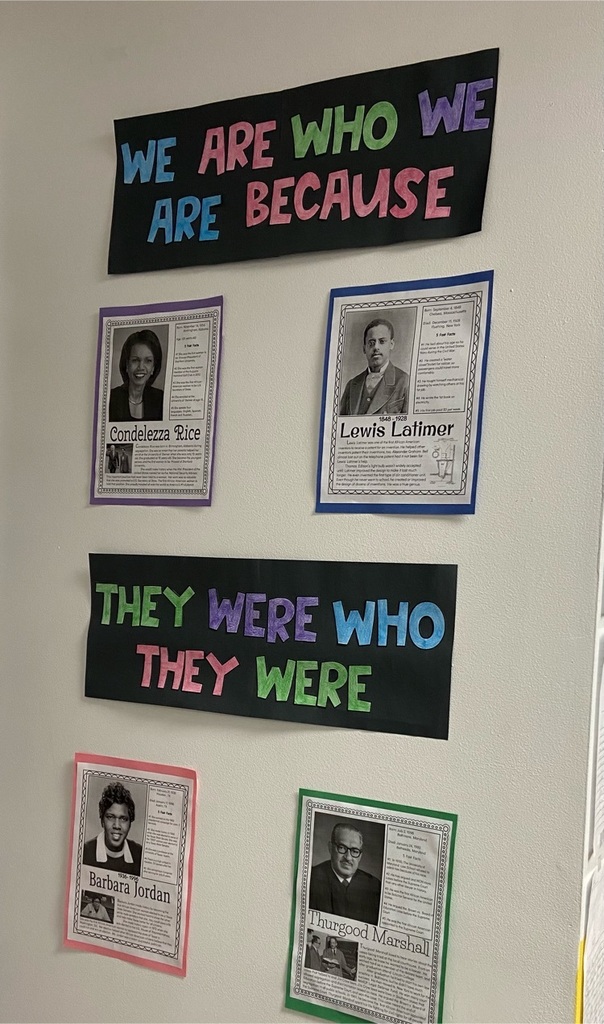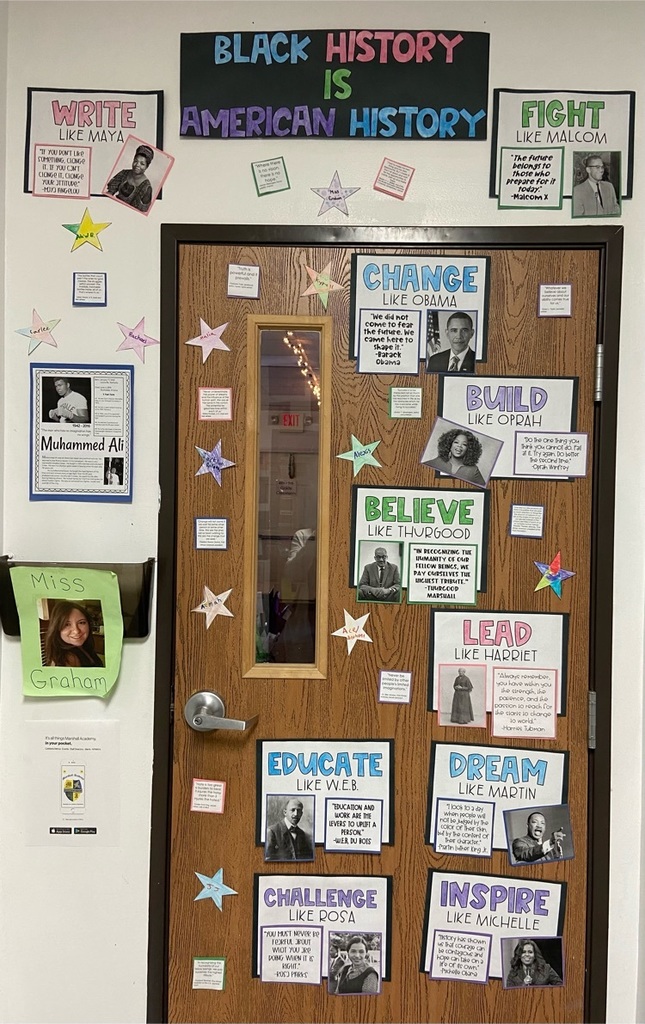 Happy Saturday! Here are some pics that will start your day off with a smile! 💕 #MAexcellence #happykids😃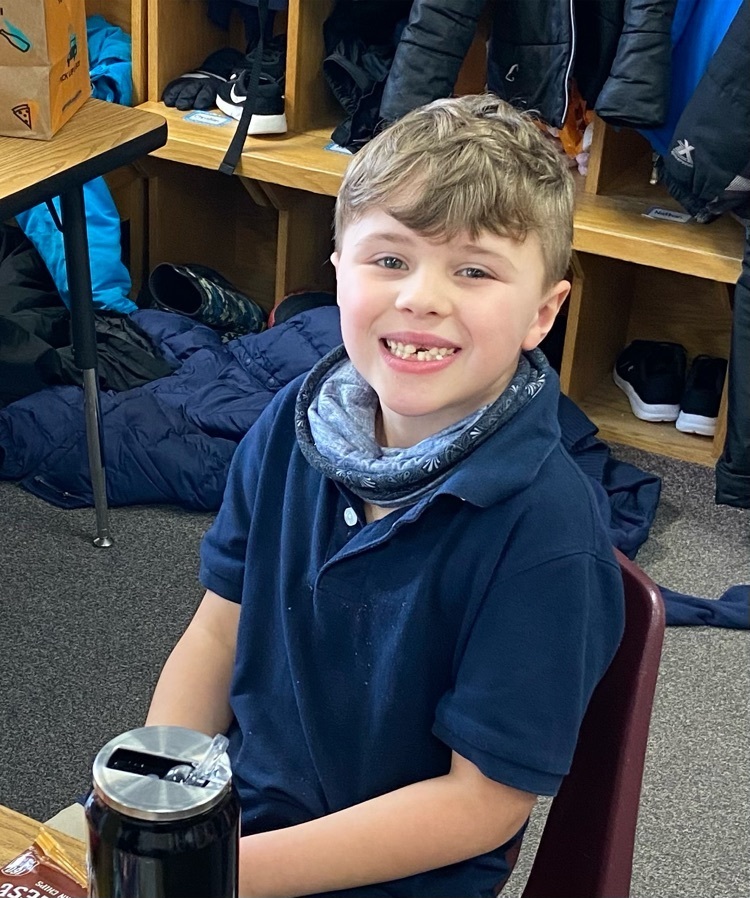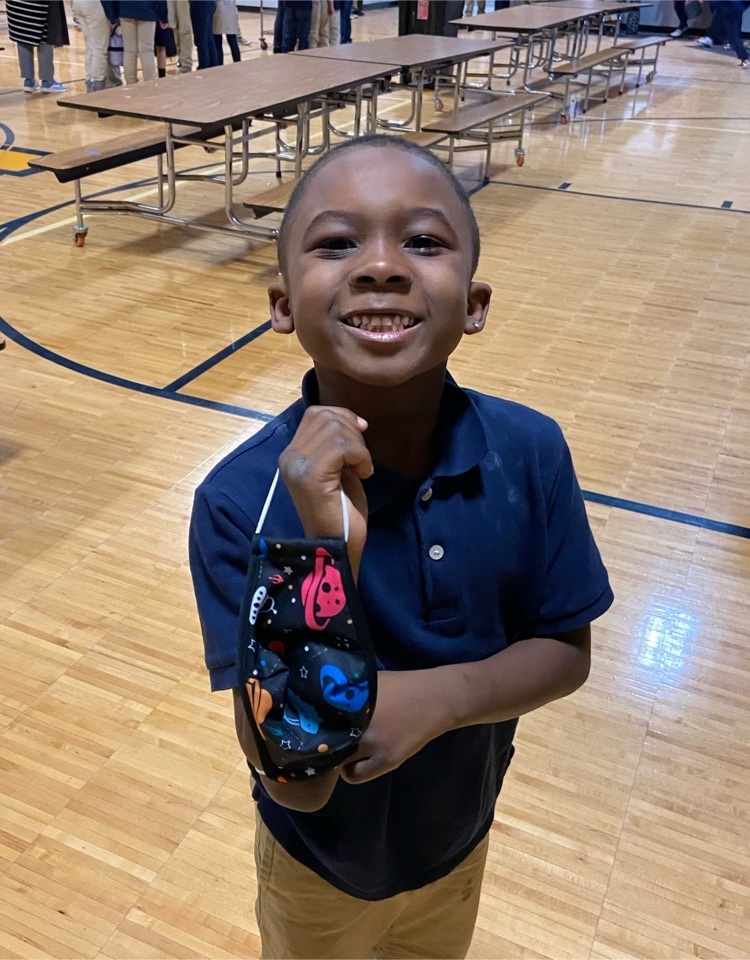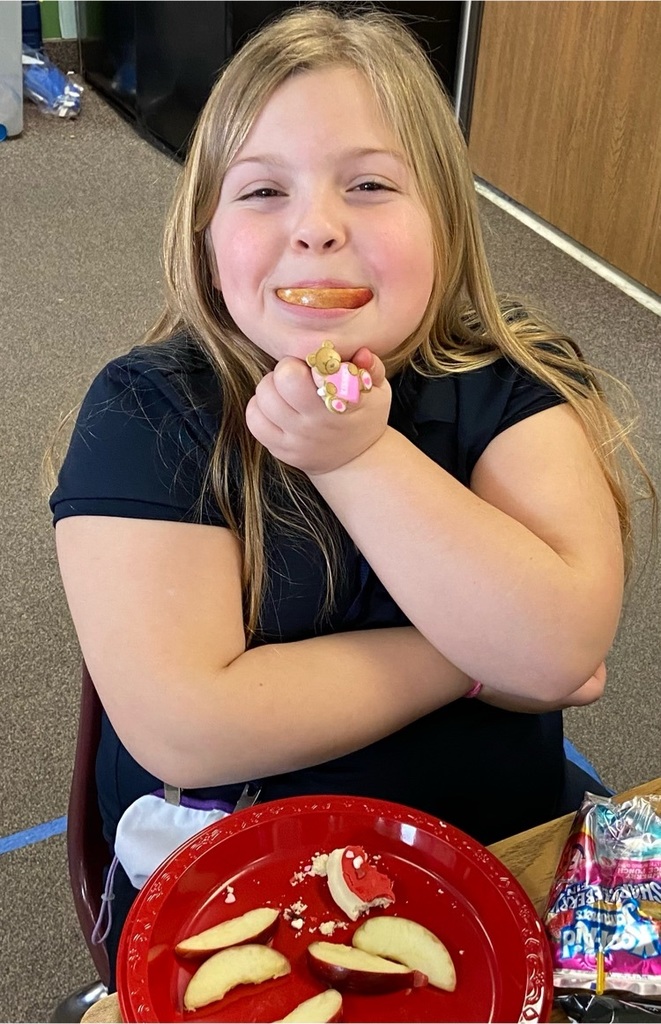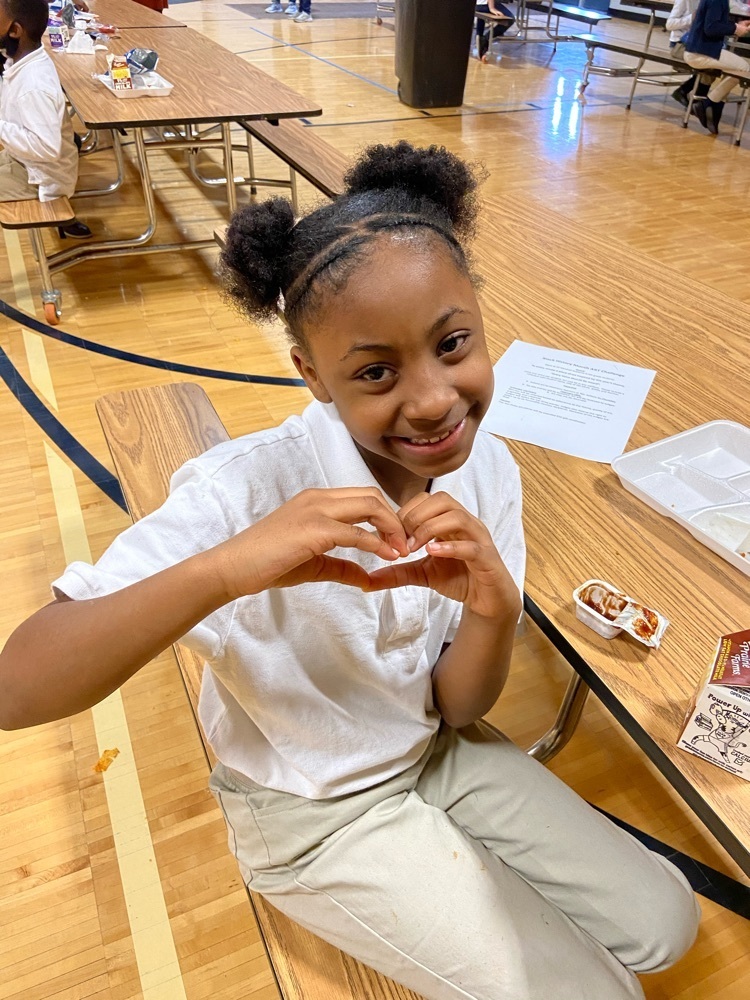 The 5th grade did an amazing job on their door to honor Black History Month! #MAexcellence #BlackHistoryMonth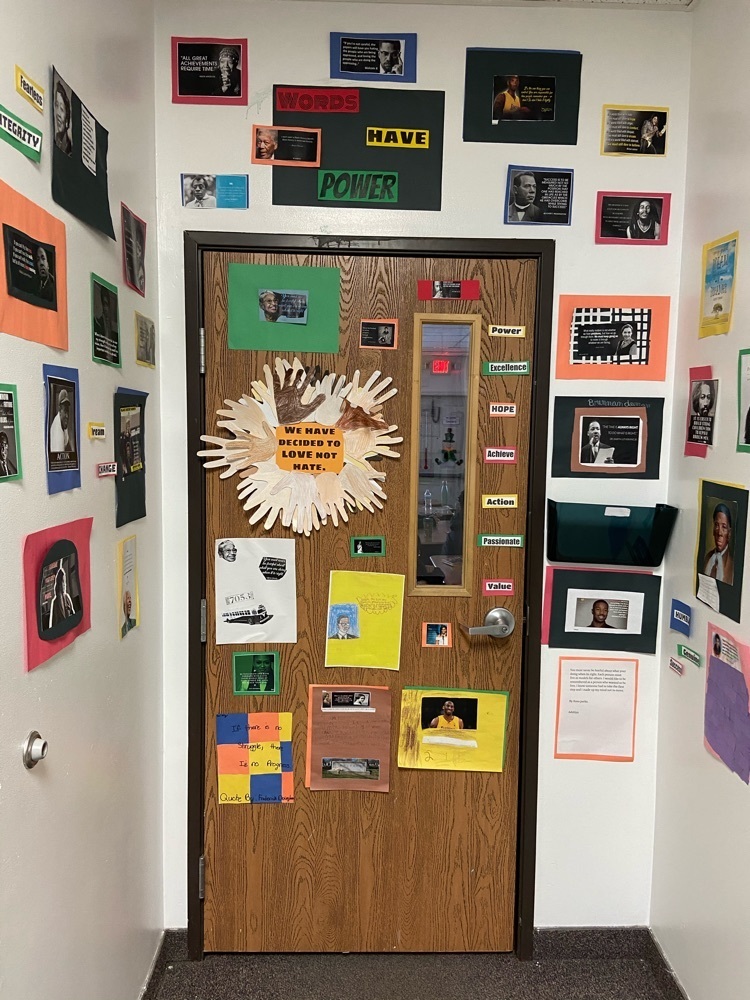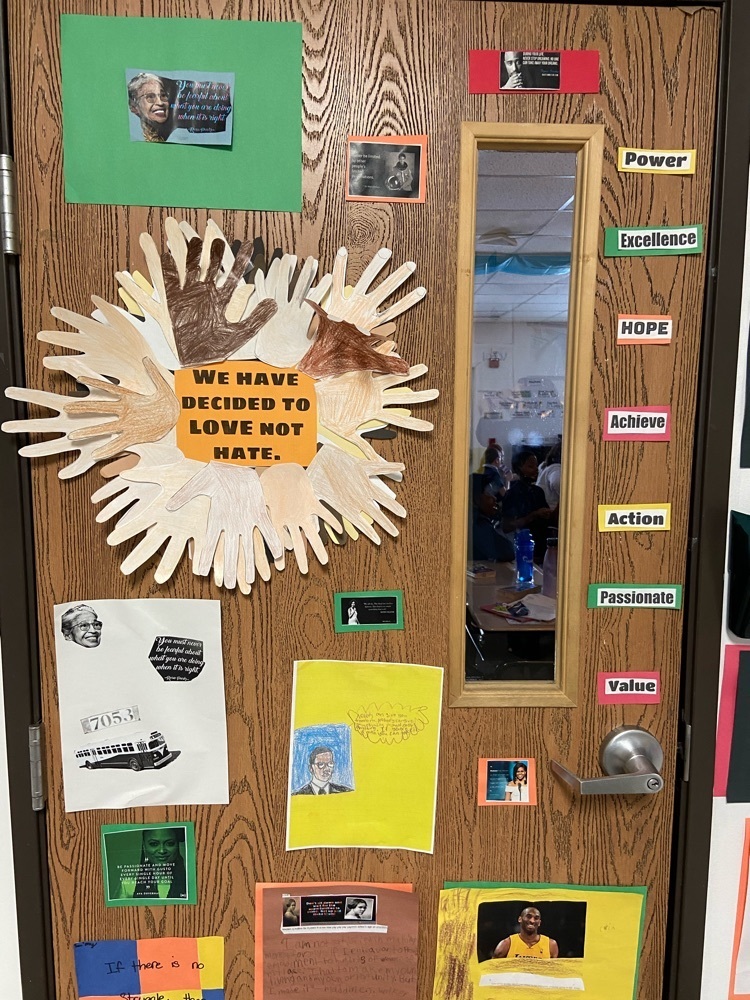 The third grade's door creation to honor of black history month! #MAexcellence #blackhistorymonth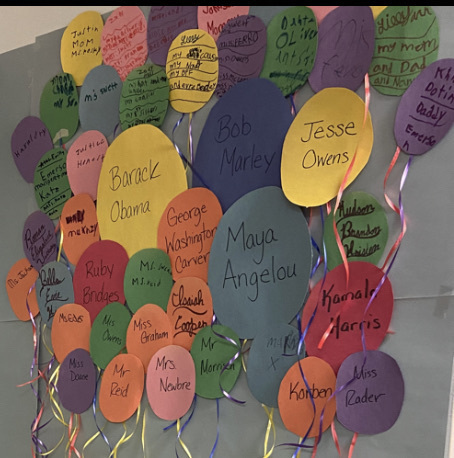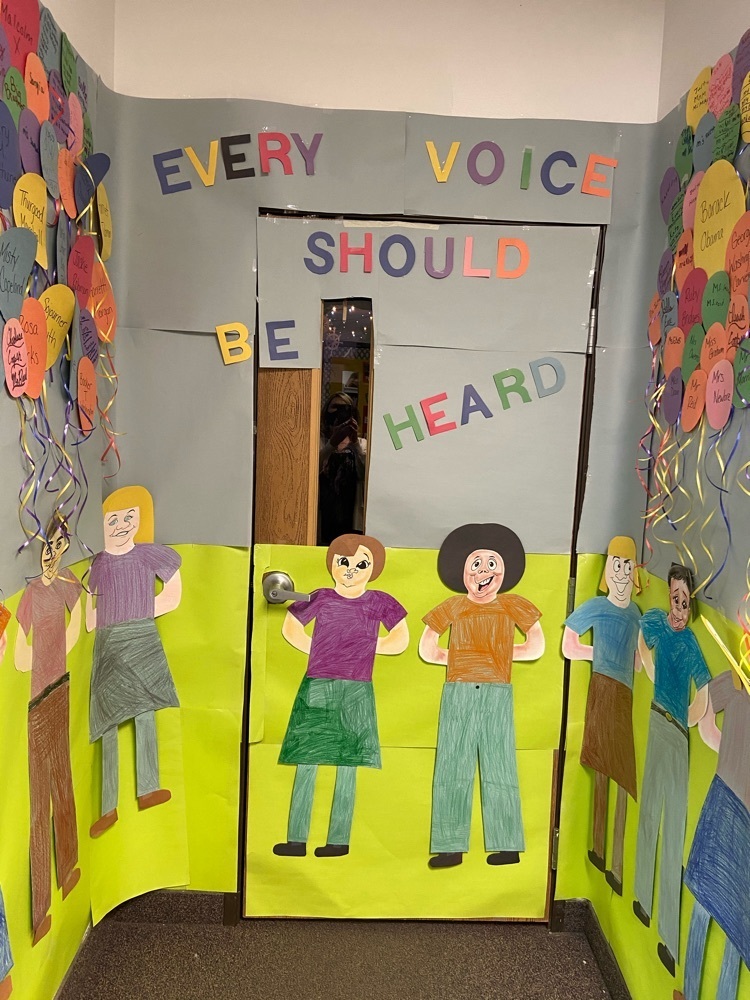 Mr. Dylan helps keep our students healthy and safe by washing their face masks! #MAexcellence #besafe #ourmaintenancesupervisorrocks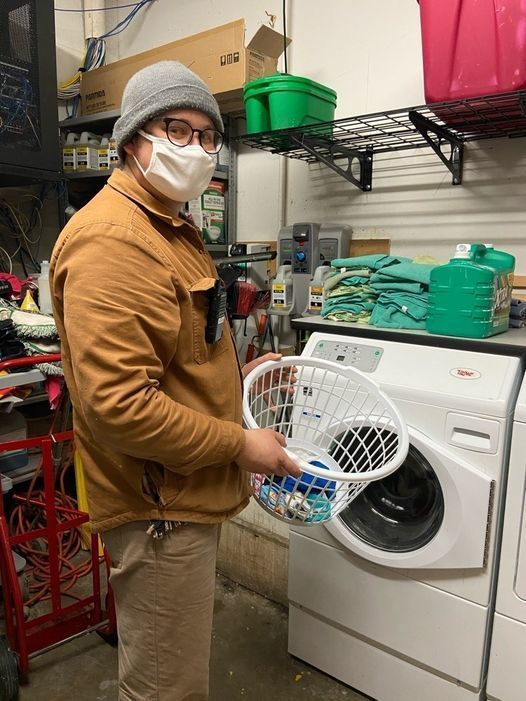 Wrestling is underway! We're fortunate to be able to co-op with Tekonsha and have a wrestling team! #MAexcellence #GoGriffons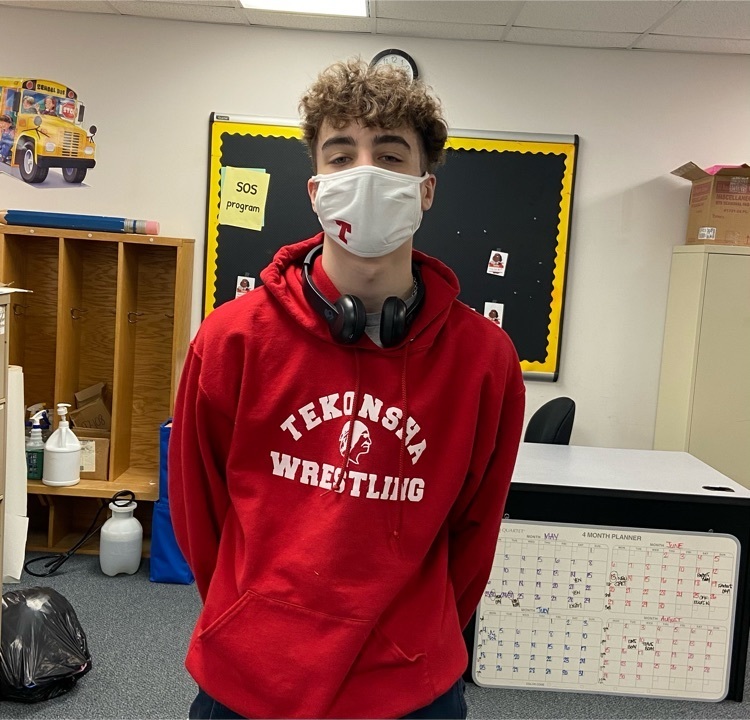 Decking the halls with more decorated doors to celebrate Black History Month! #MAexcellence #BlackHistoryMonth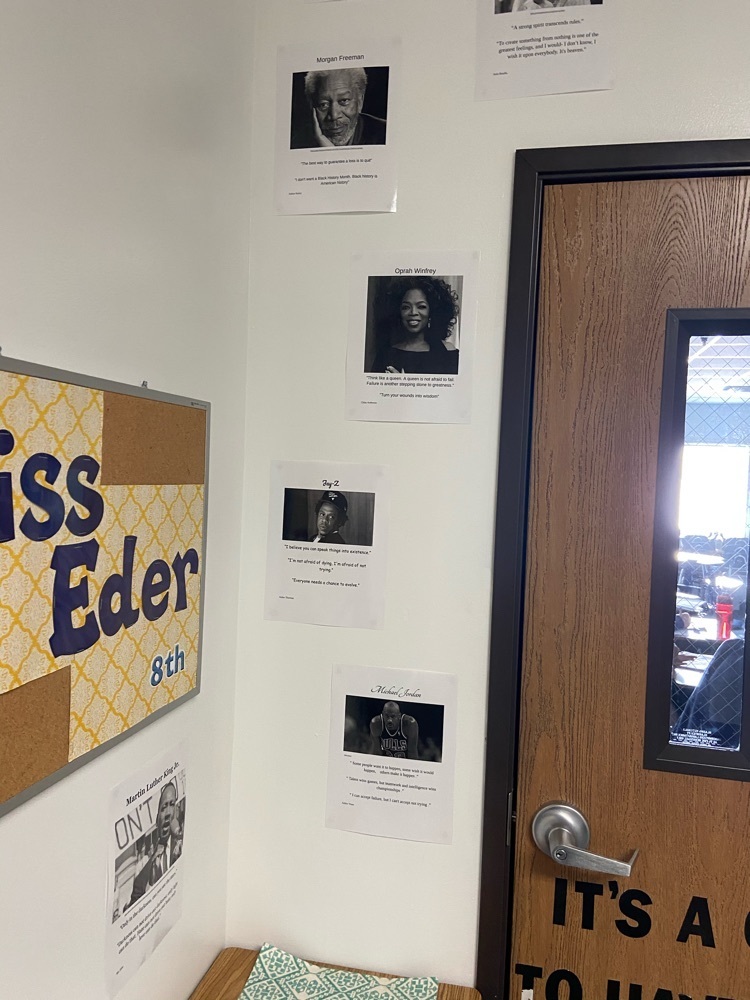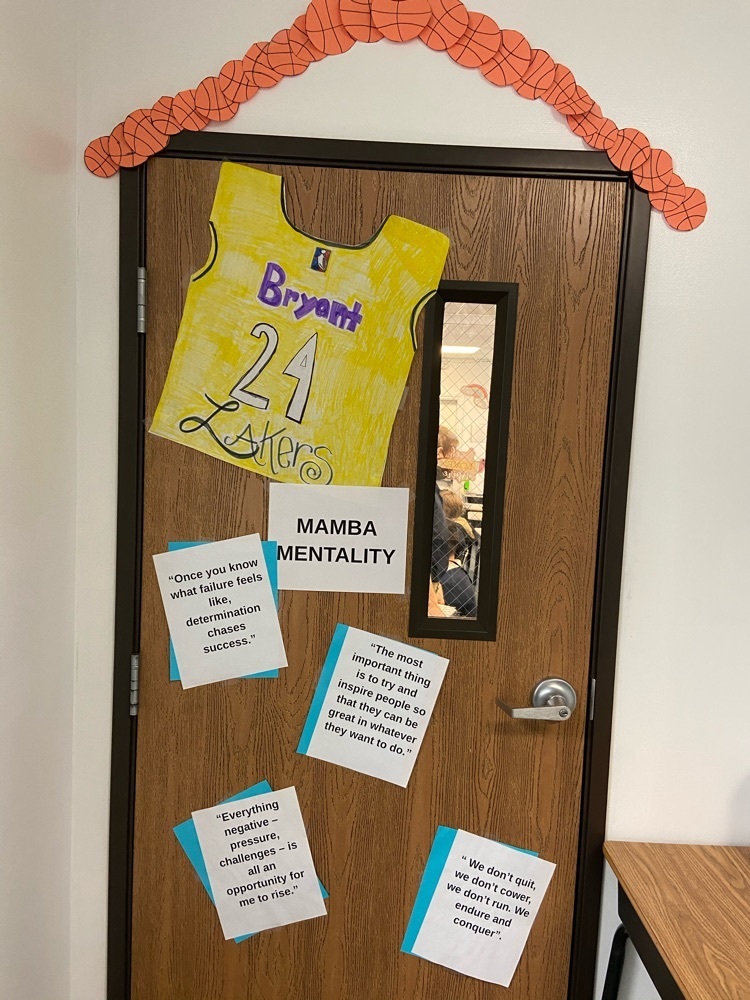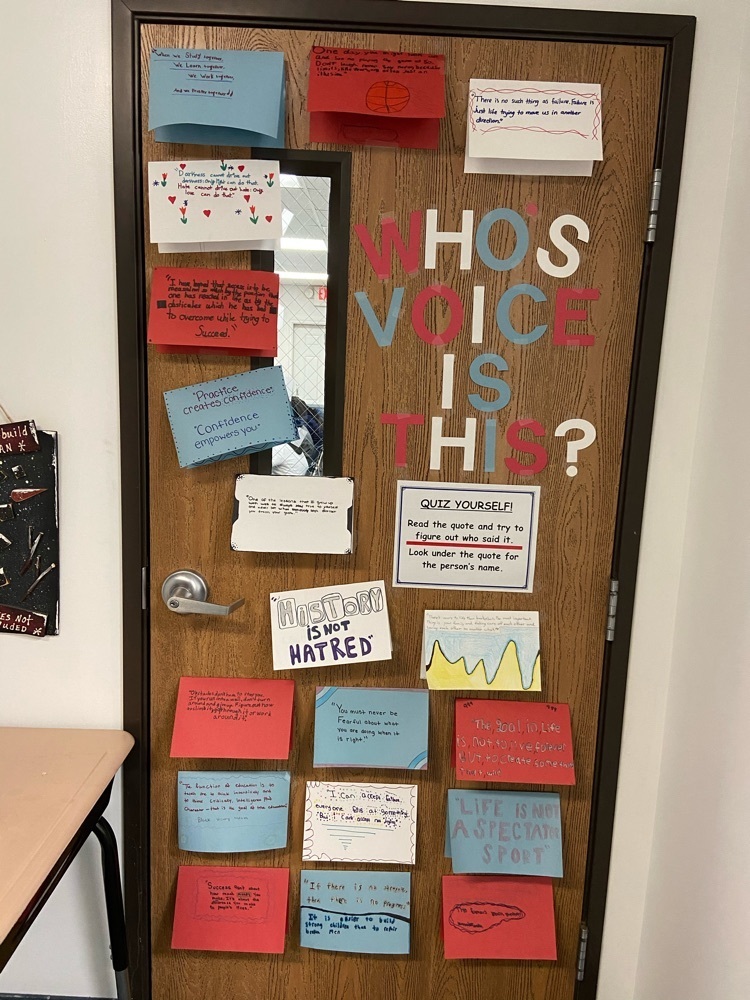 Our students came together as a class and decorated their doors in recognition of Black History Month! The theme is "Every Voice Should Be Heard." We will be posting pictures of the doors throughout the week! #MAexcellence #BlackHistoryMonth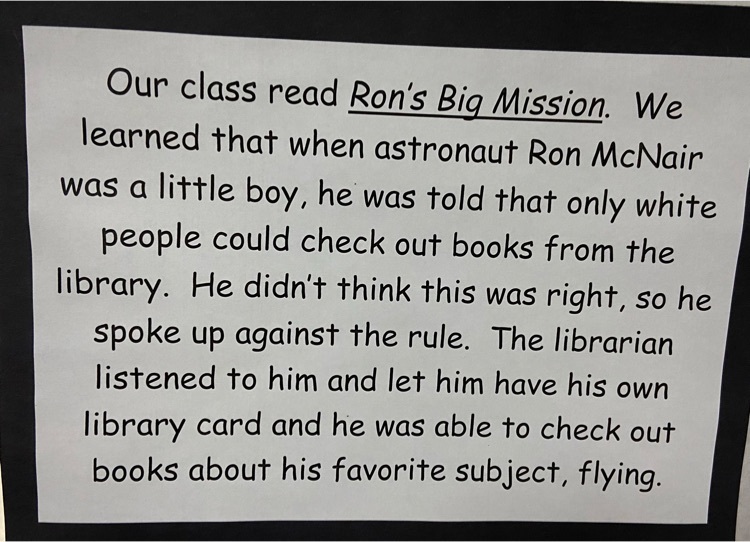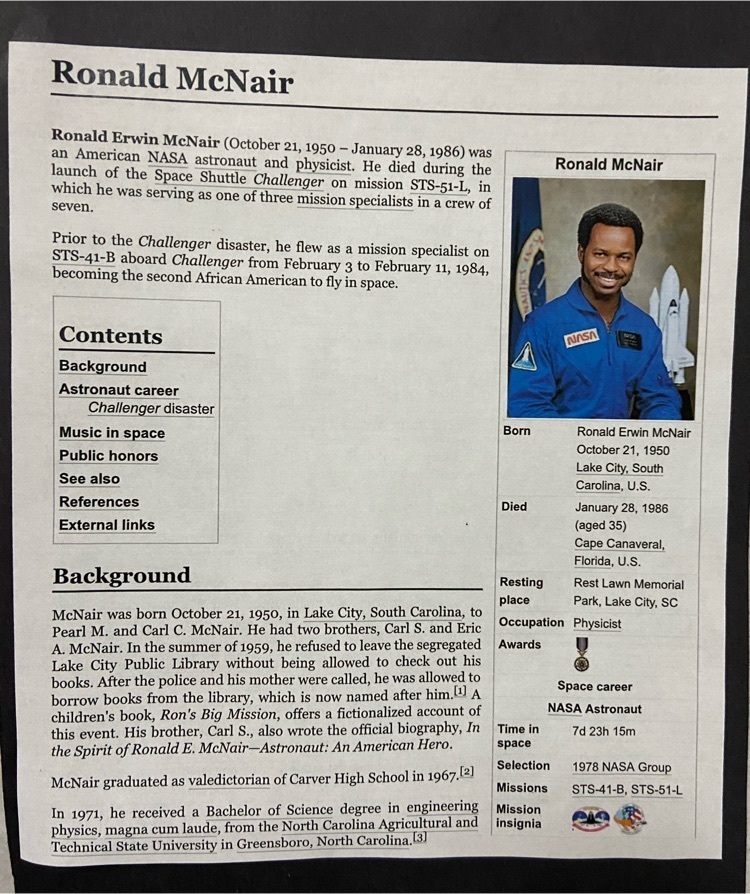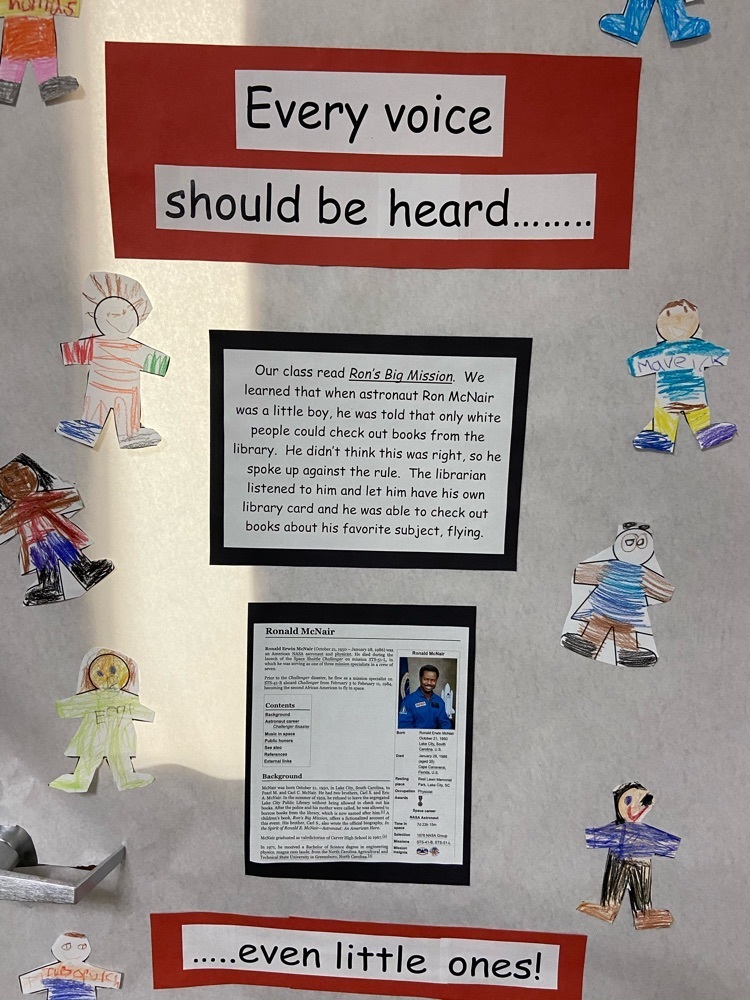 Basketball is in full swing!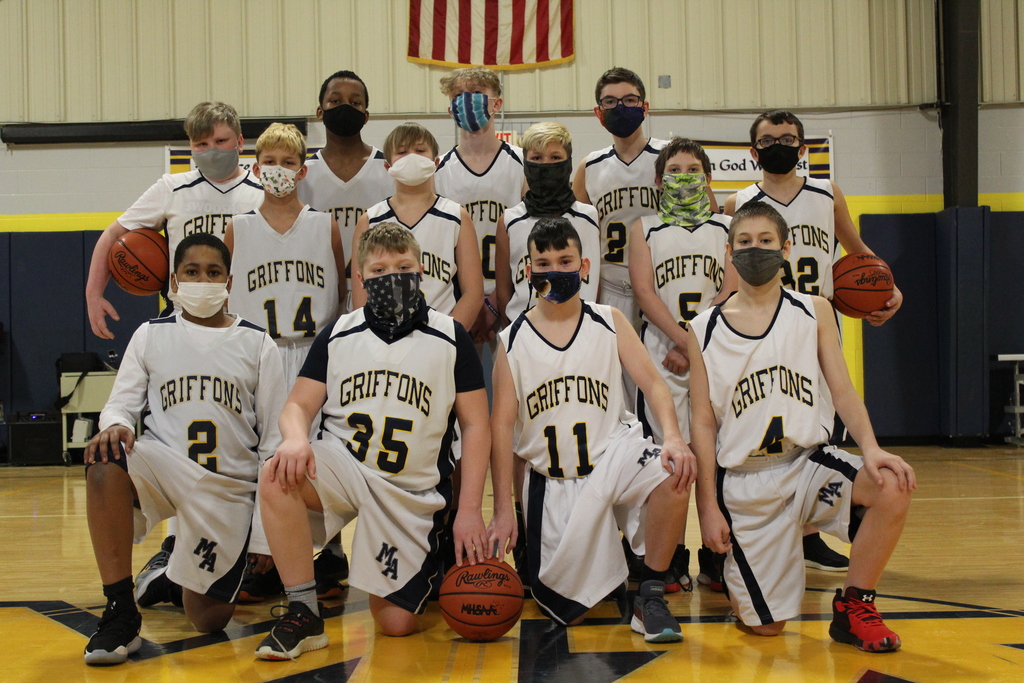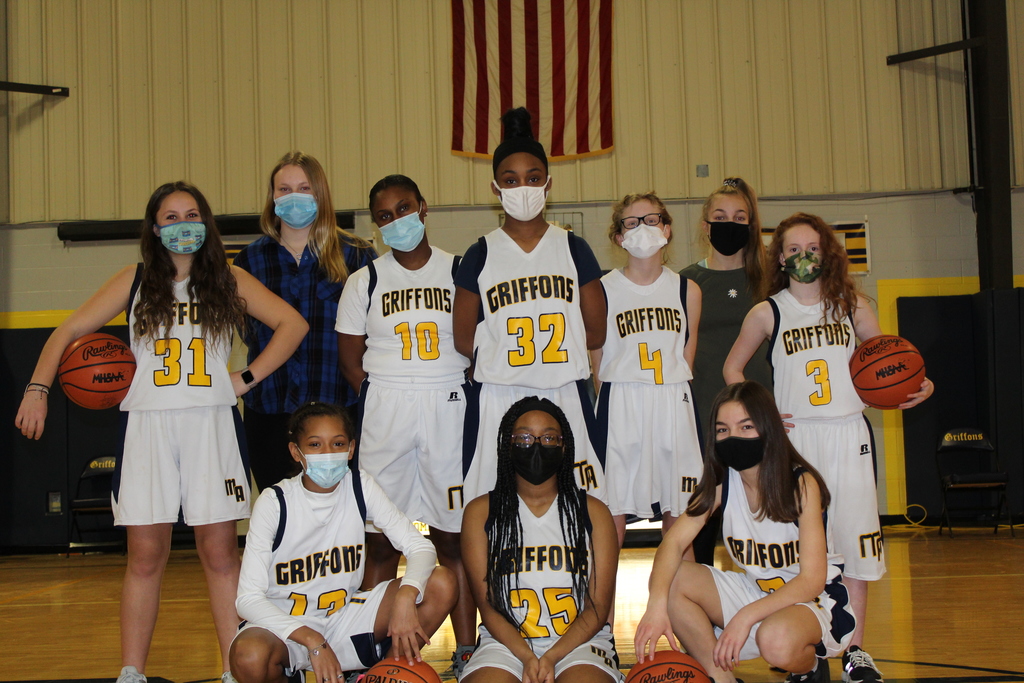 Our varsity boys won last night against Pansophia, 71 to 44! Go Griffons! #MAexcellence #GoGriffons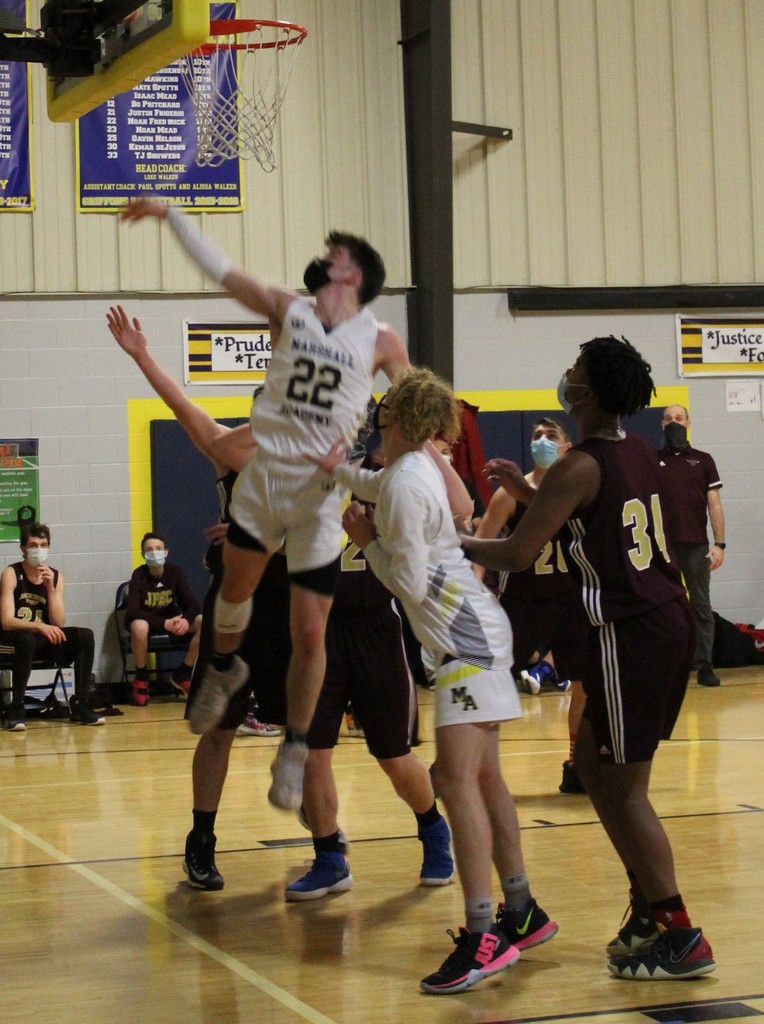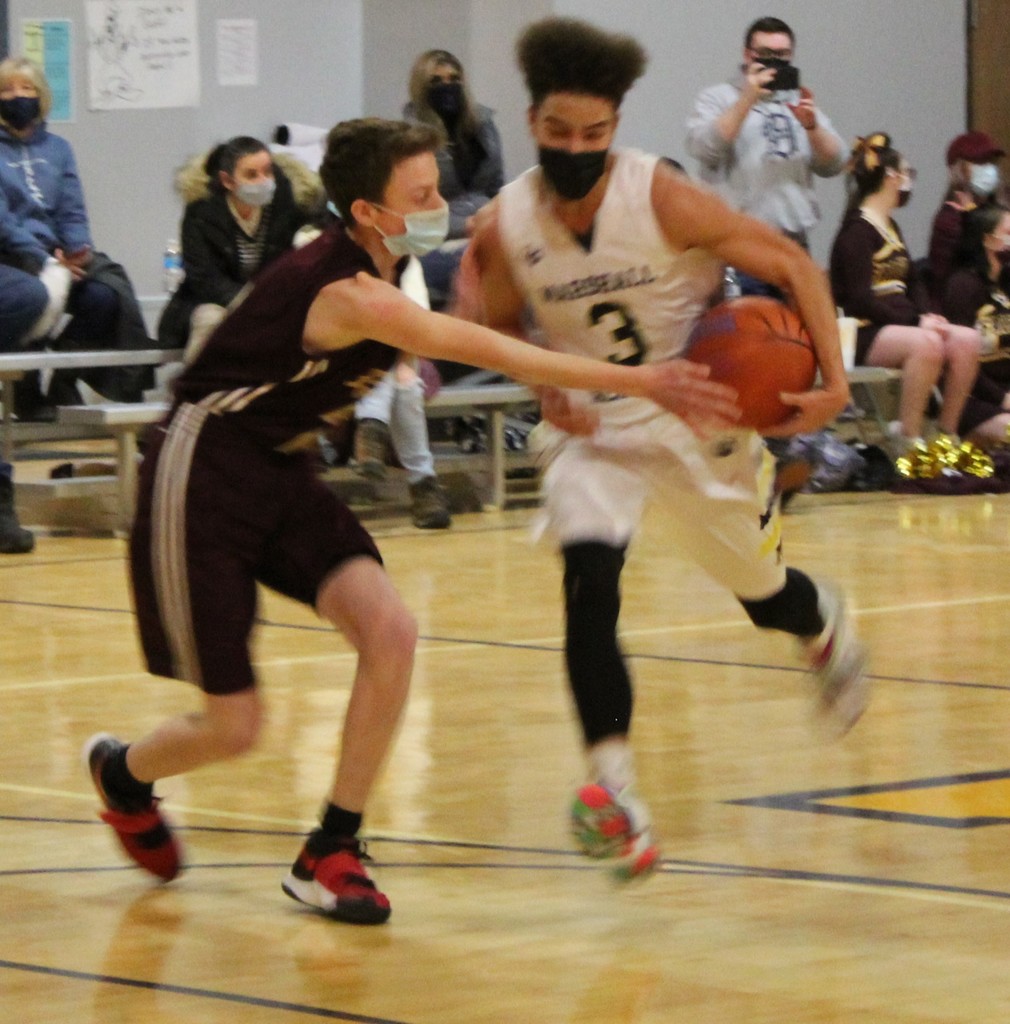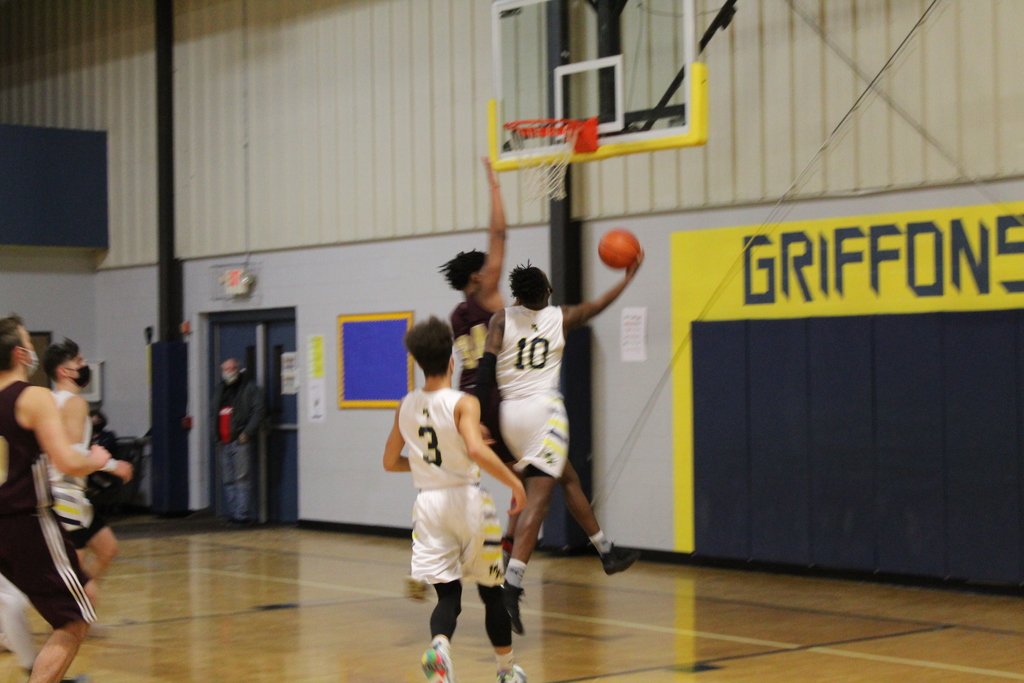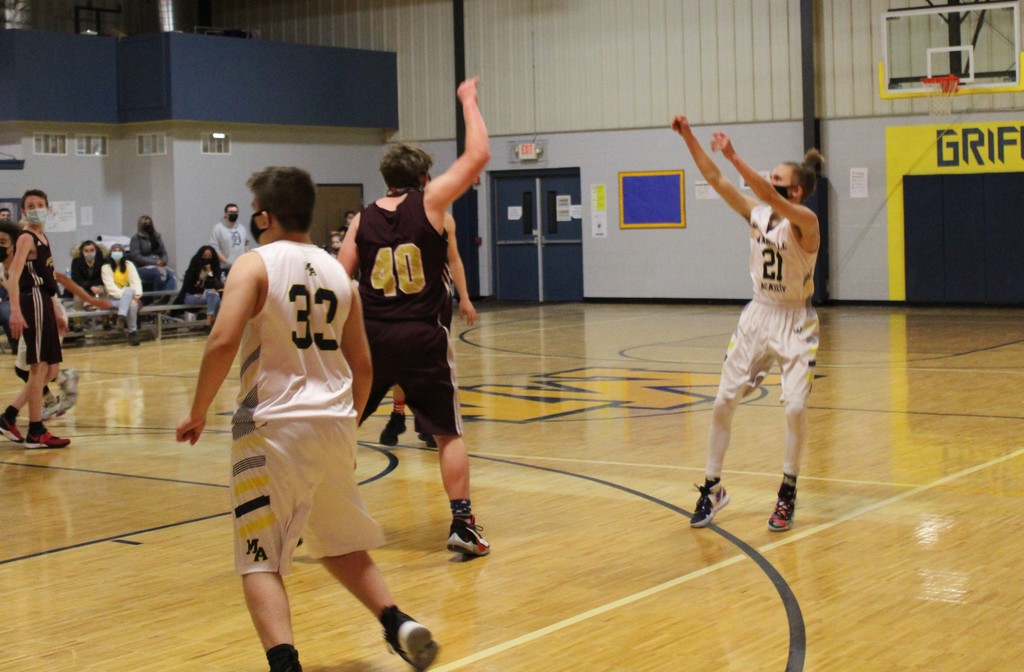 Goals! 💯 #MAexcellence #learningaboutfitness #healthylifestyle #youcandoit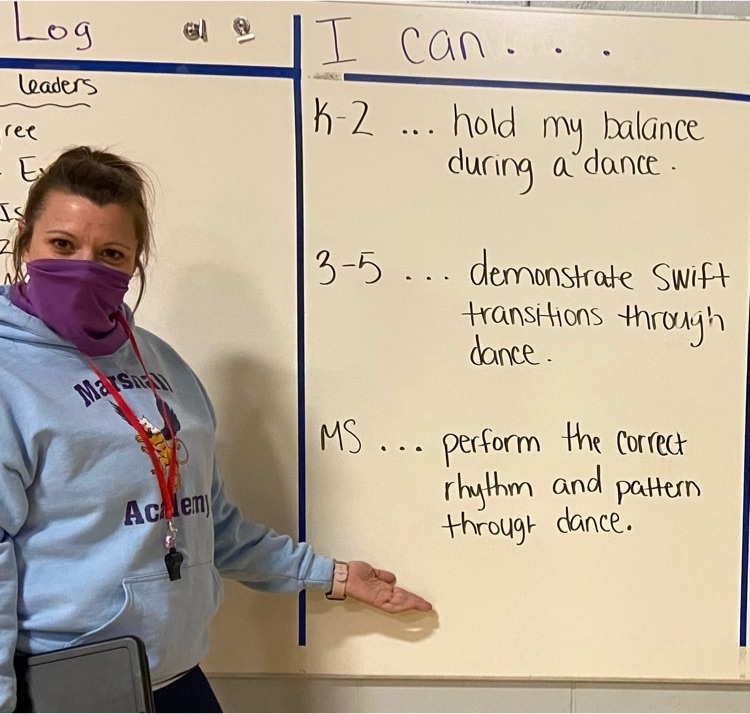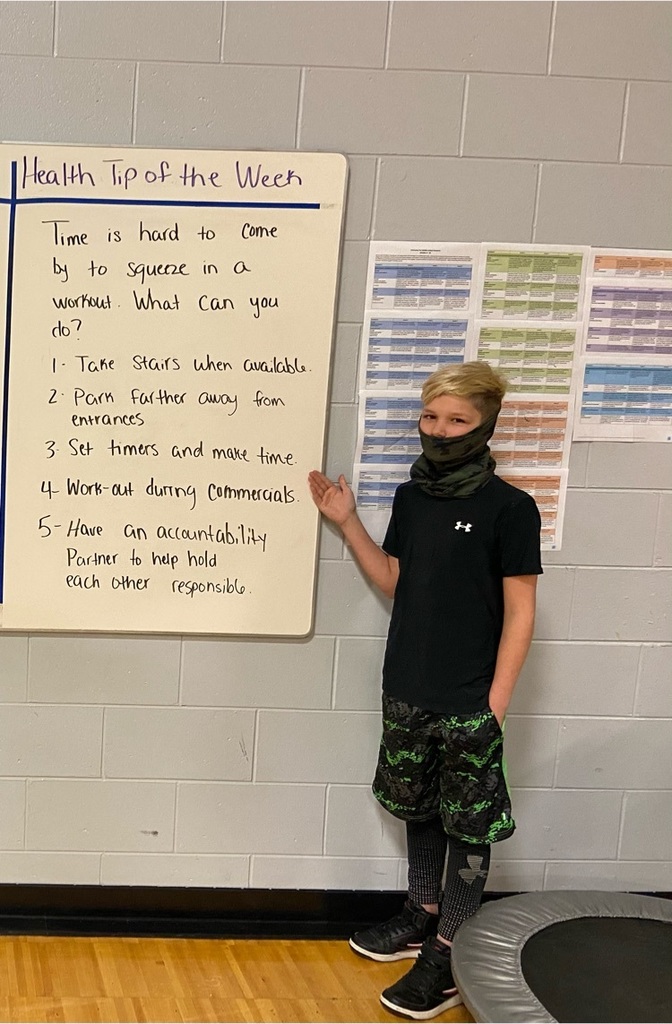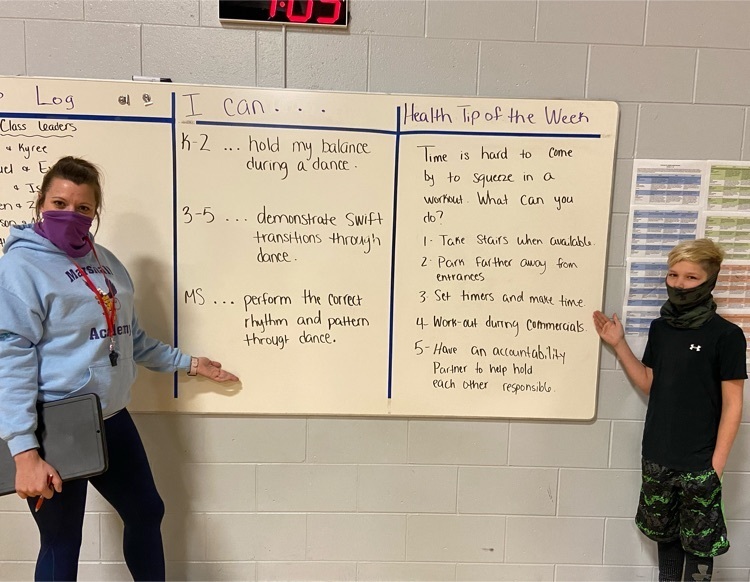 Today, the kindergarten class had their own snow day in school! They read and wrote about "The Snowy Day"and then had an indoor snowball fight with pretend snowballs! #MAexcellence #makelearningfun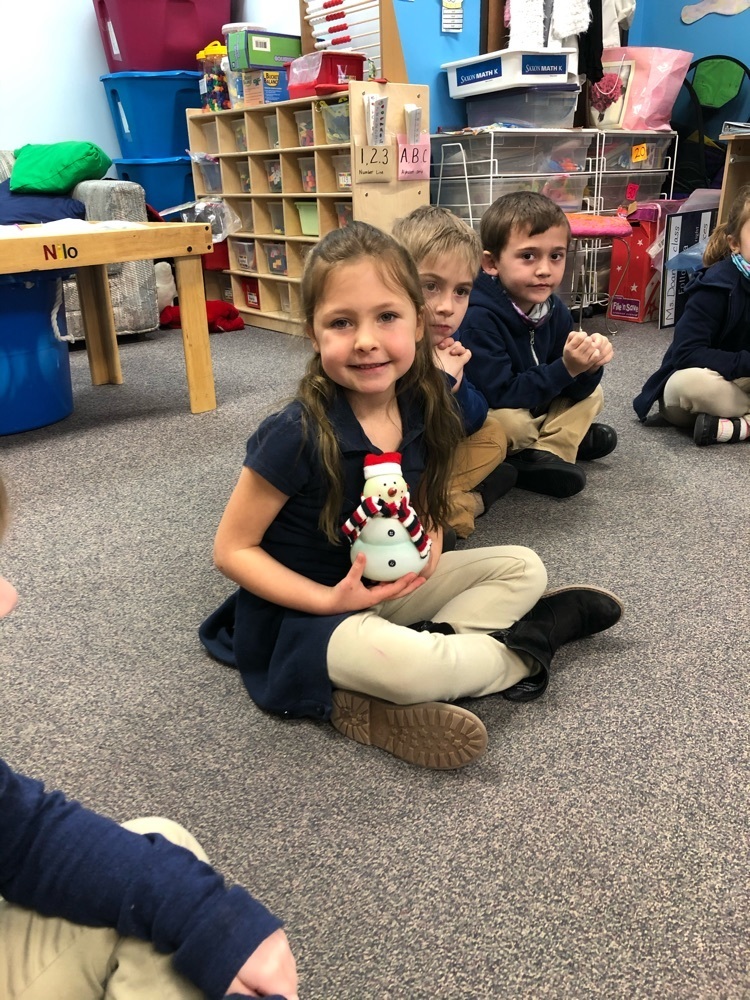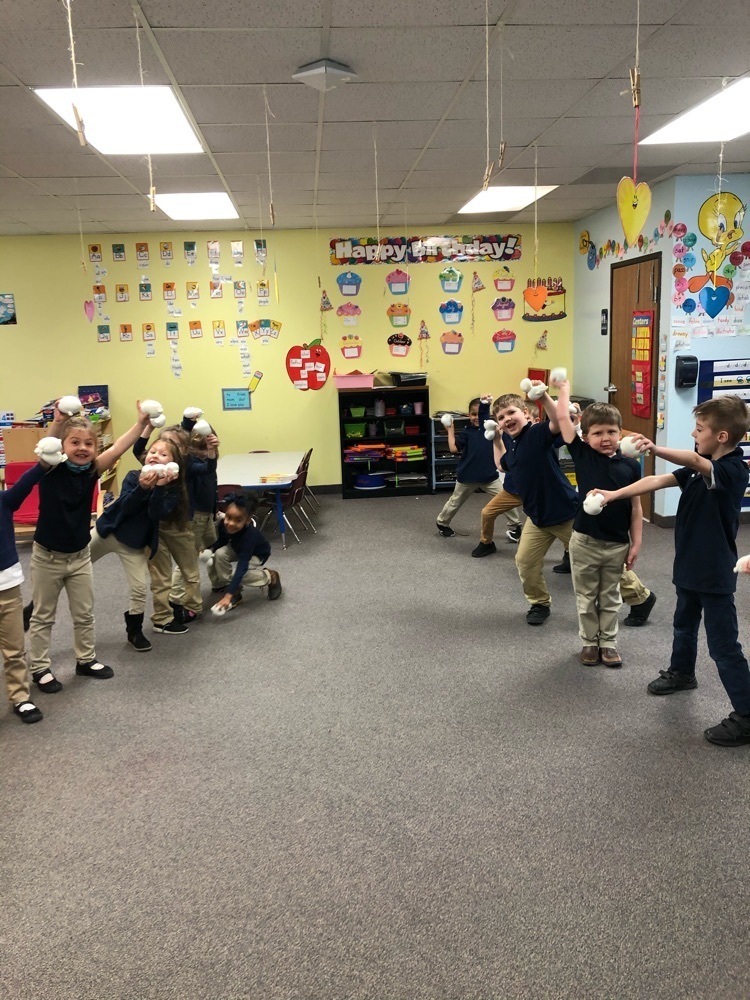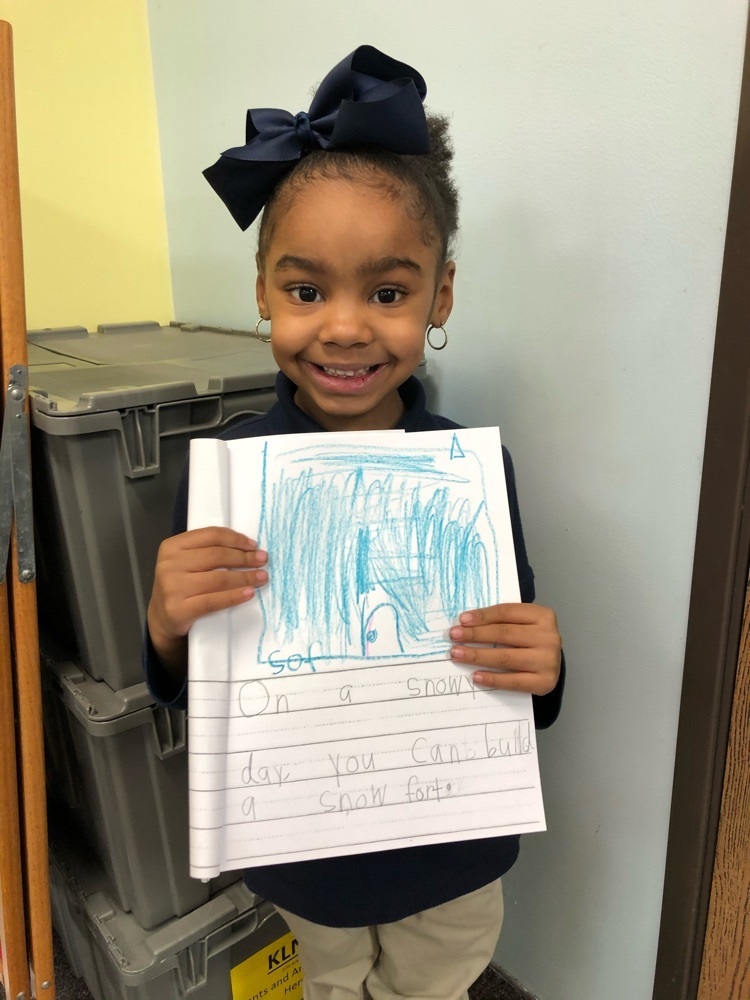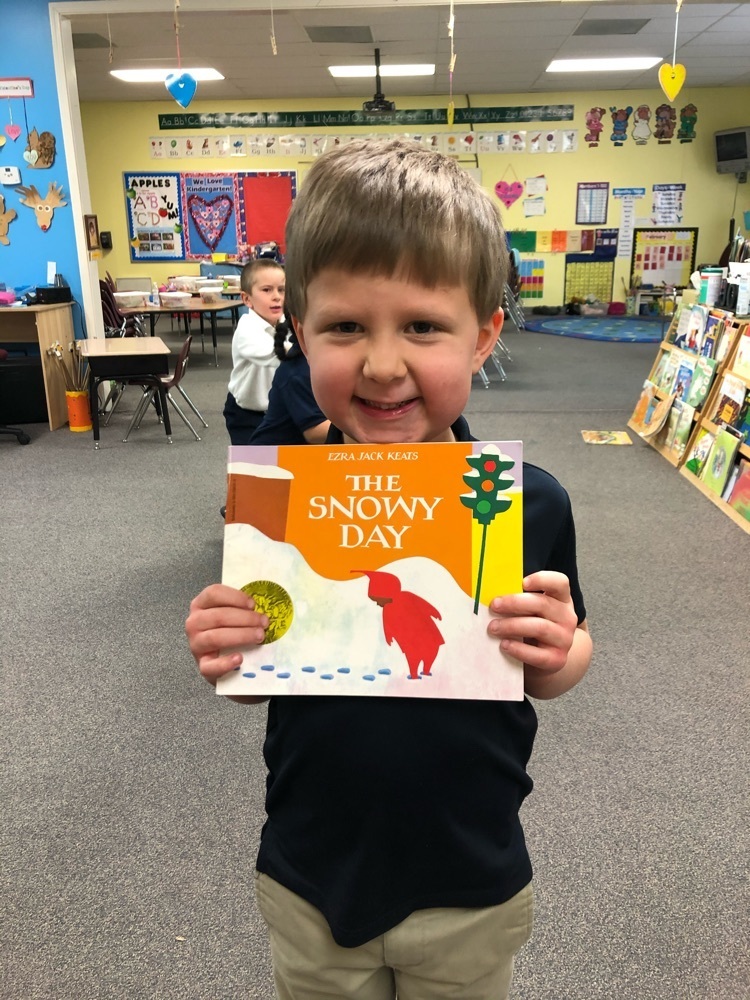 MA Students, don't forget about our Black History Month Art Challenge for grades K-5 and our Essay Challenge for grades 6-12! All entries are due by February 18th! #MAexcellence #BlackHistoryMonth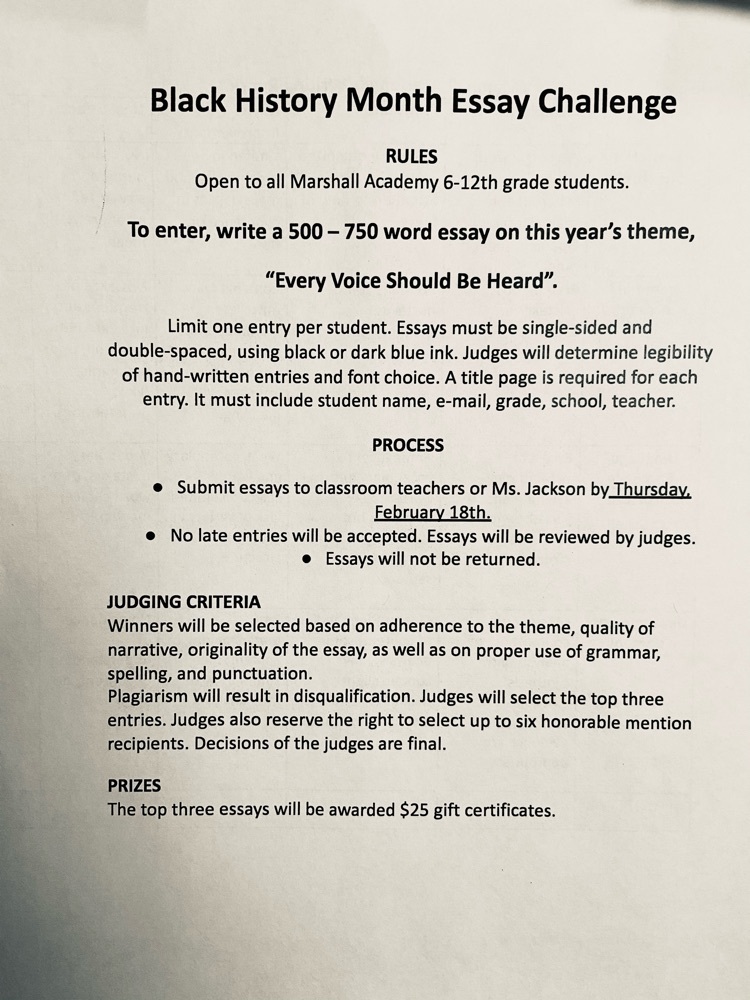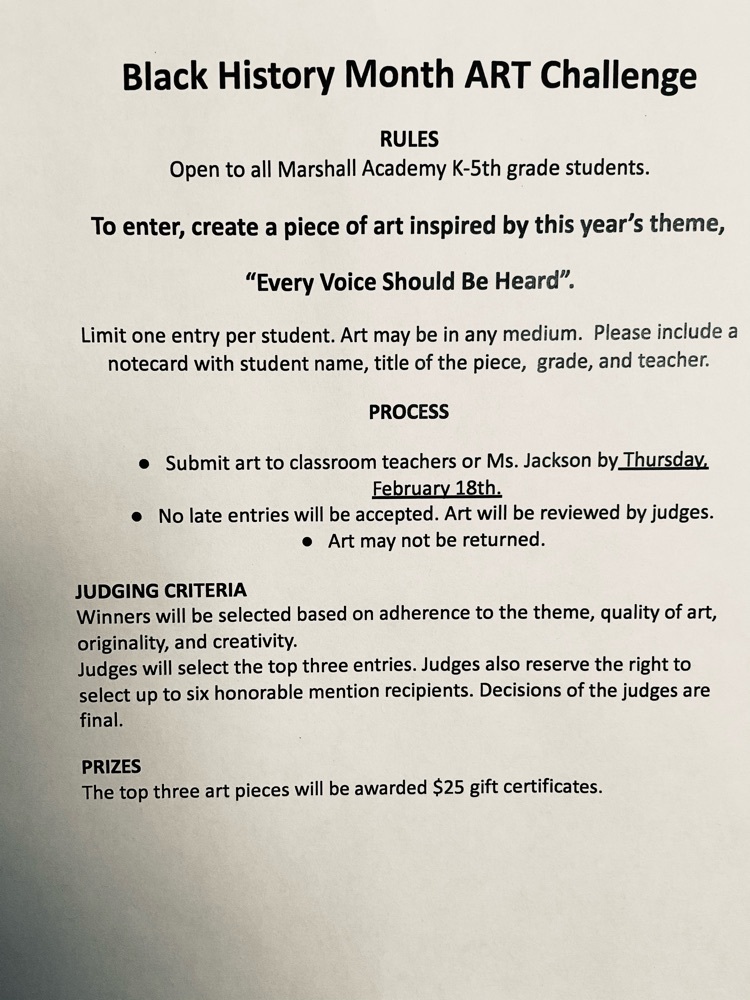 The HS students created a periodic table of Black History! #MAexcellence #BlackHistoryMonth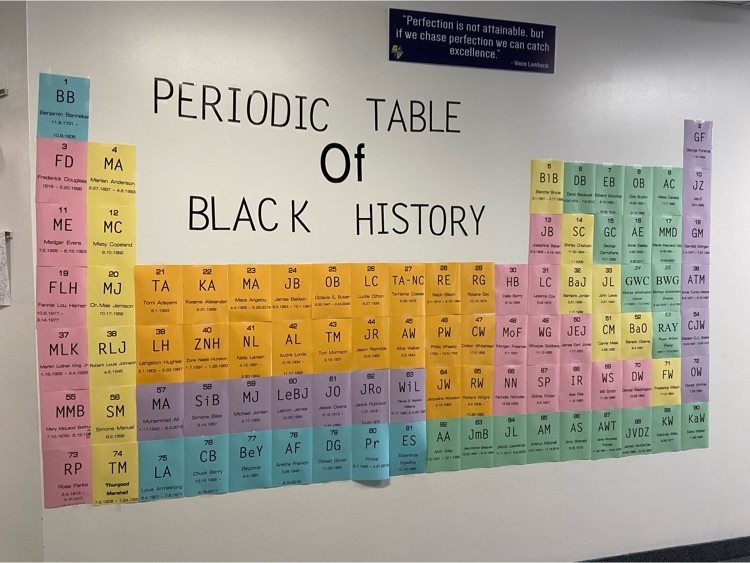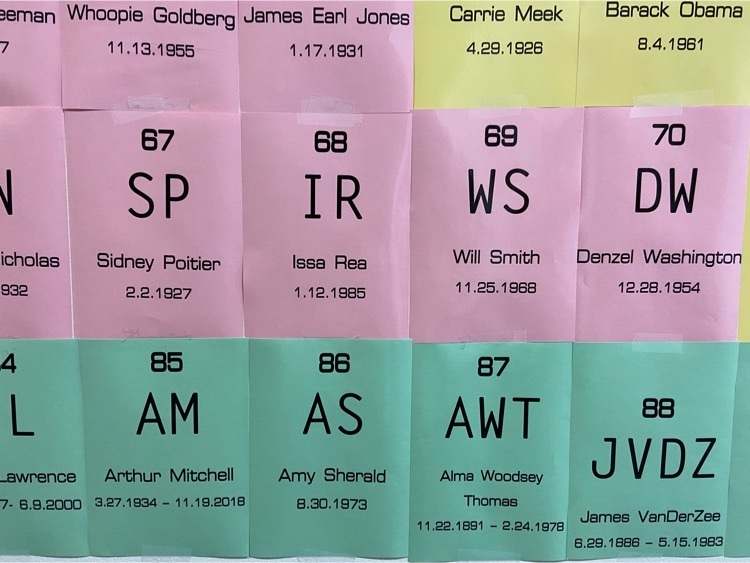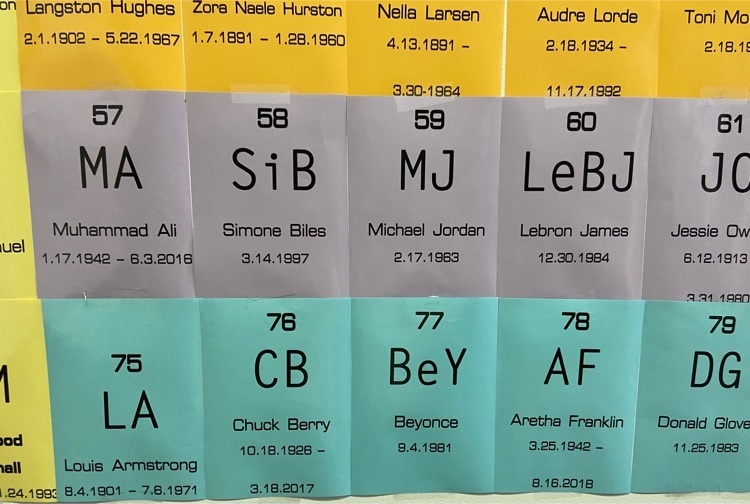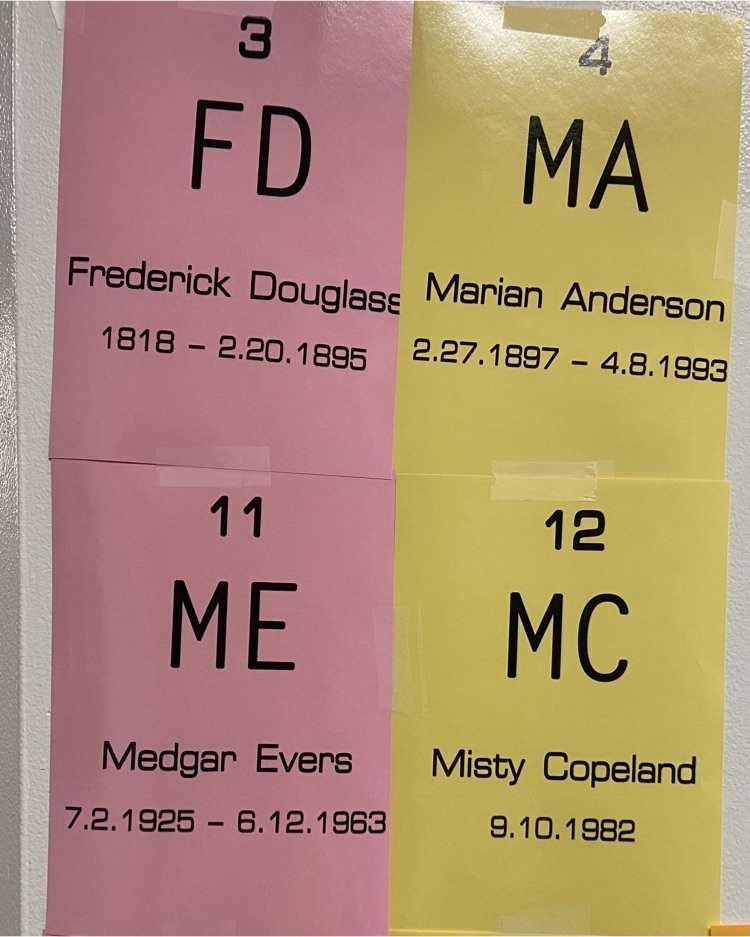 Due to the weather, Marshall Academy will be closed on Tuesday, February 16. Be safe and stay warm.

Happy Valentine's Day! #MAexcellence #spreadthelove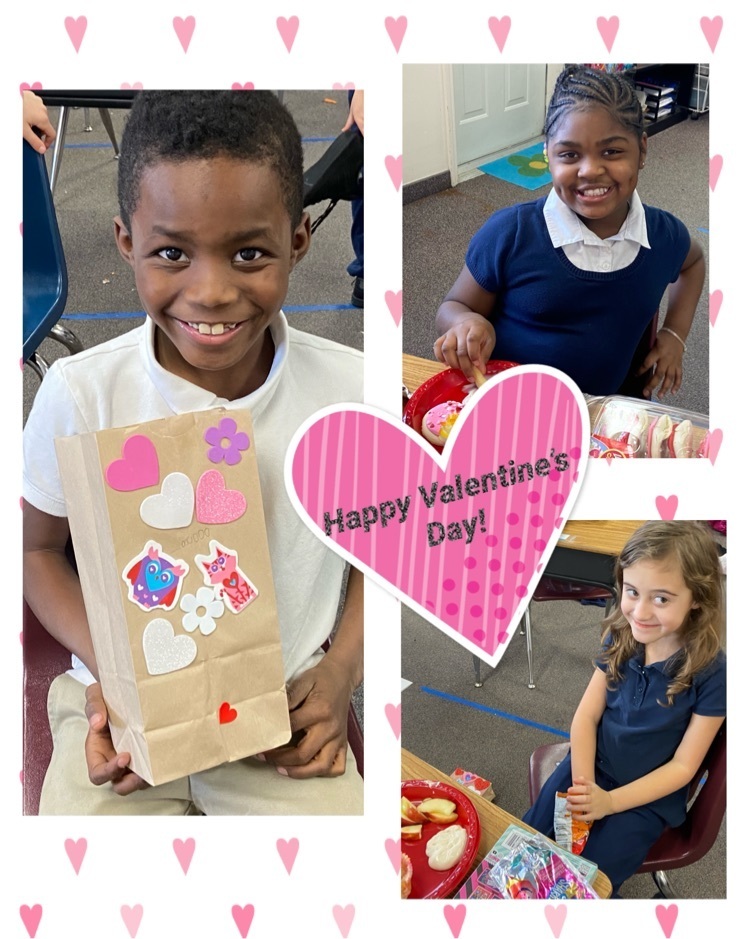 The first grade class had their Valentine's Day boxes ready! ♥️ #MAexcellence #spreadthelove