REMINDER~ Back to School Clothing Events start tomorrow (Aug 9, 10 & 11th)! All families must have an active Medicaid, WIC or Bridge card to receive an outfit. Qualifying families are welcome to attend one of the following events! #MAexcellence #communitysupport

Water fun! 💦💦 #summerfun☀️ #summerschooliscool😎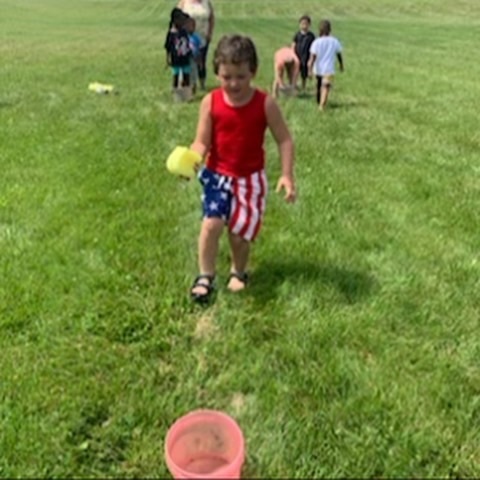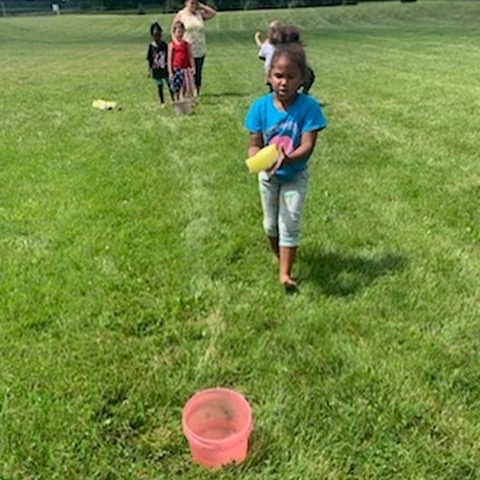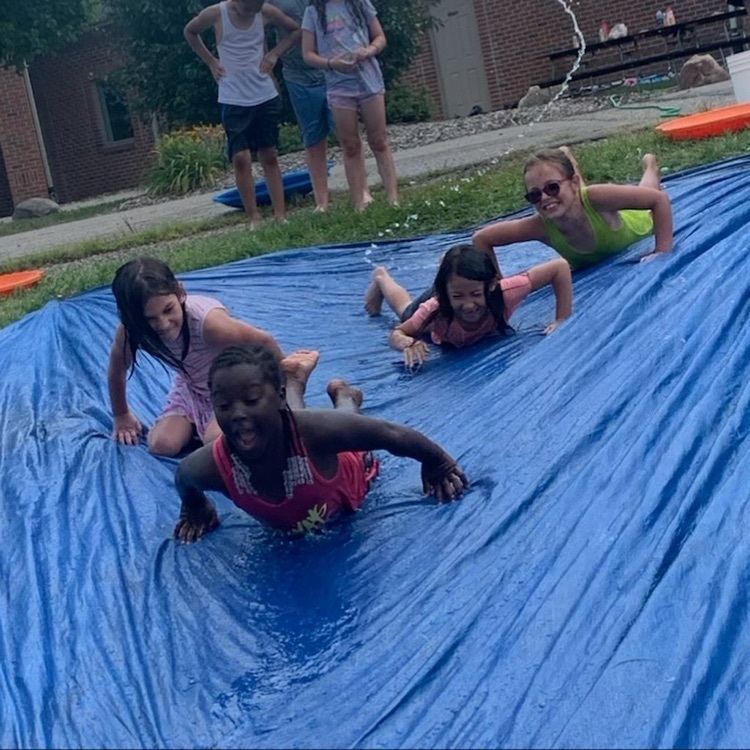 Our littles put their creative caps on and made some pretty cool puppets! #MAexcellence #summerschooliscool😎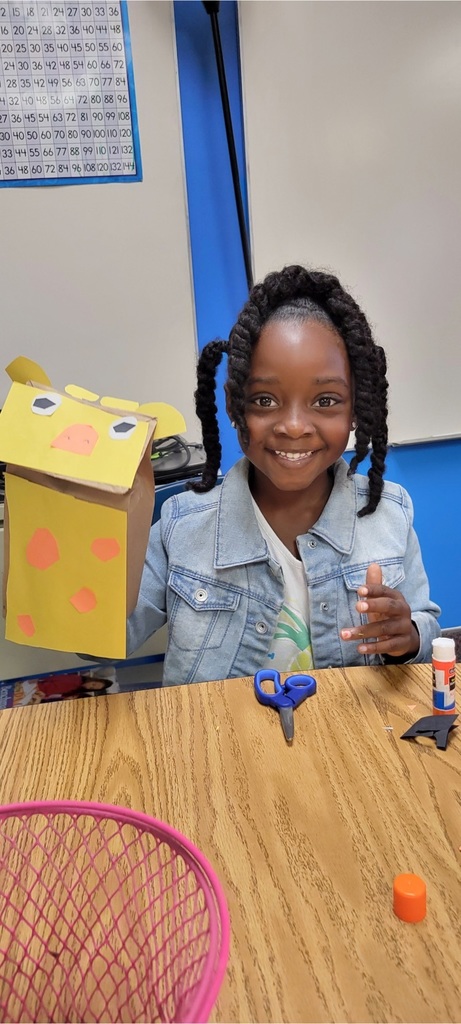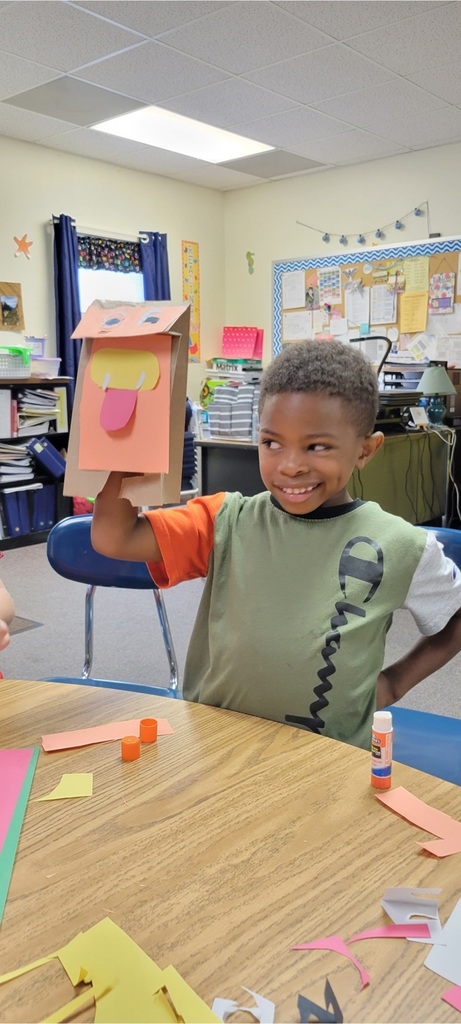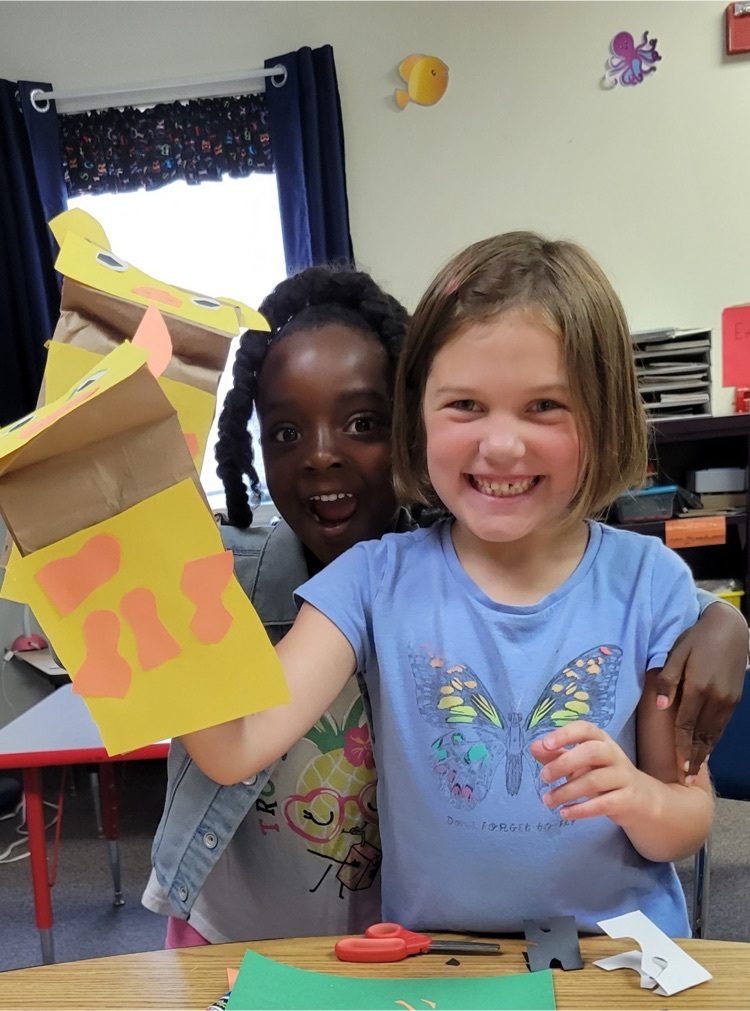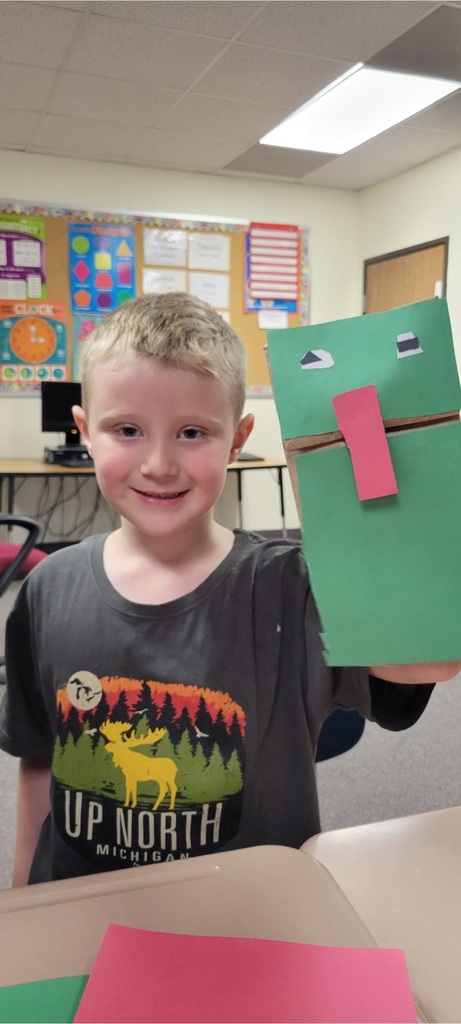 Save the Date! Marshall Academy will be hosting a "Back to School Night" for all grades (K-12) on Thursday, August 18, from 6:00-8:00 p.m.! Students will be able to meet their teachers, visit their classrooms , pick up schedules and locker assignments, etc. We can't wait to see everyone there!

Our K-1 students learned about dinosaurs 🦕 🦖 and paleontologists by participating in a fossil hunt, a dinosaur dig and by making fossils with play doh! #MAexcellence #summerschooliscool😎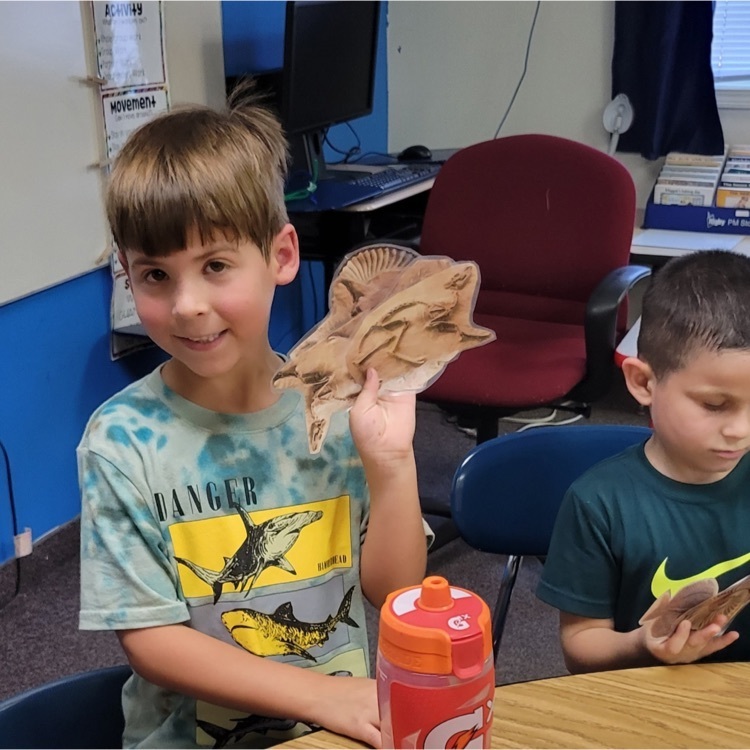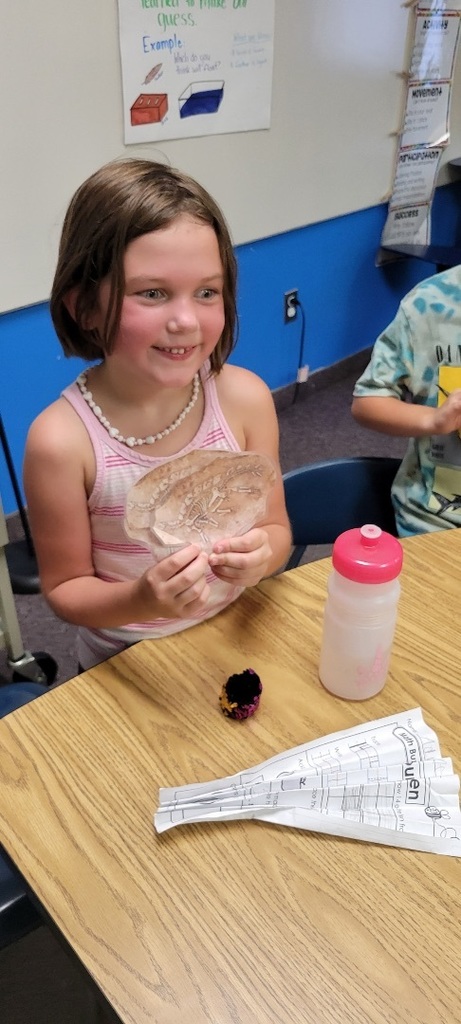 Bridge Making Challenge! We challenged our summer school students to make a bridge that had to be a certain distance and supportive enough to hold 5 rocks for 30 seconds! #MAexcellence #summerschooliscool😎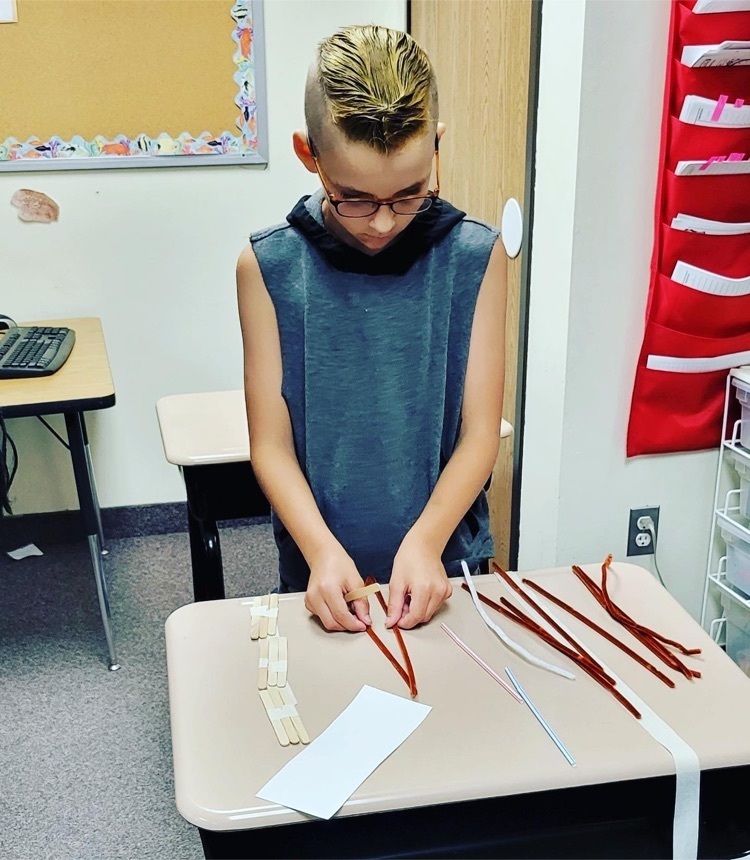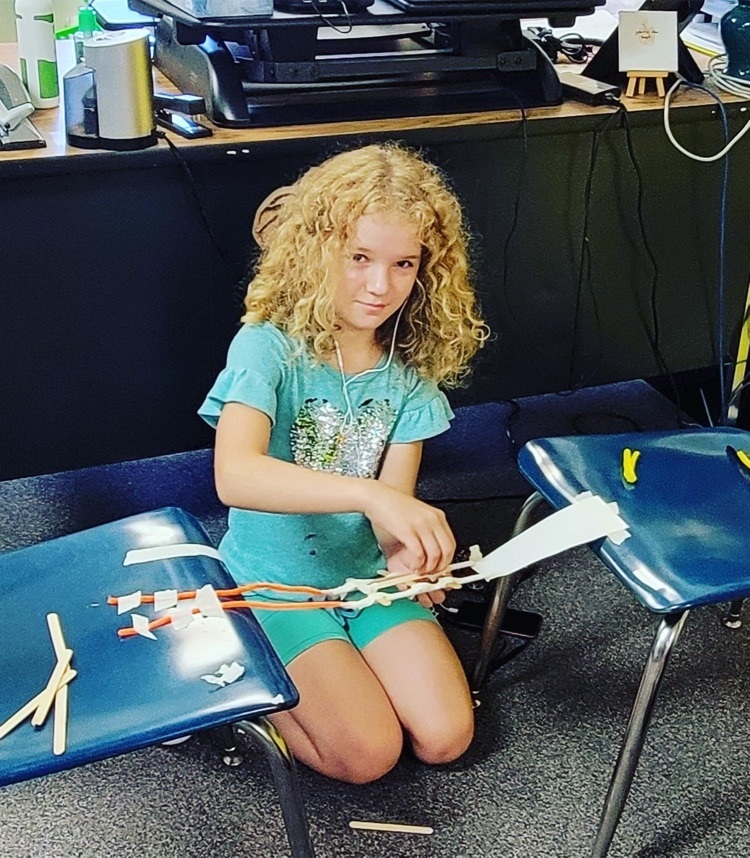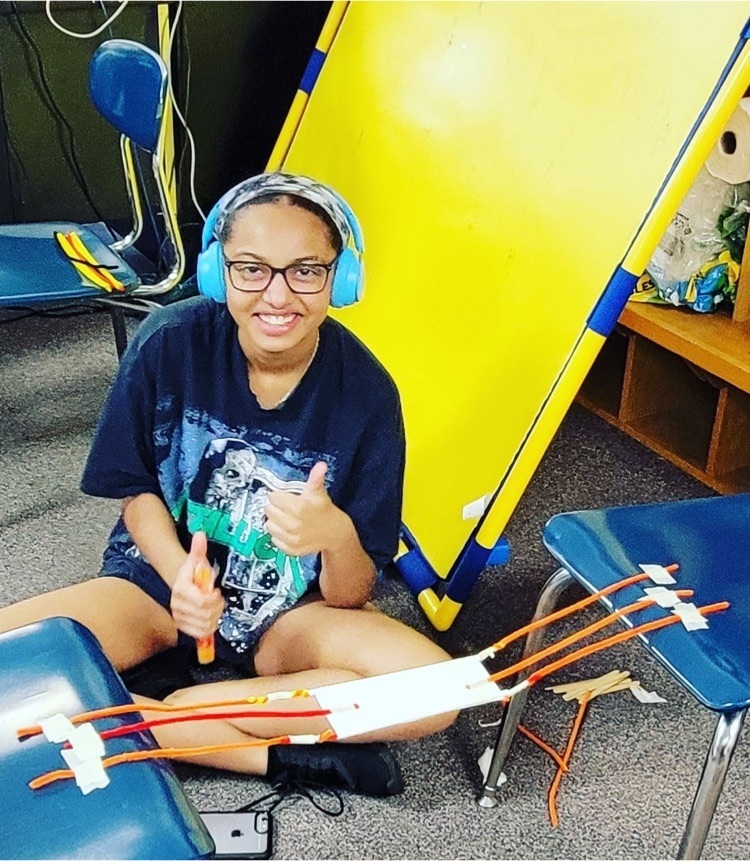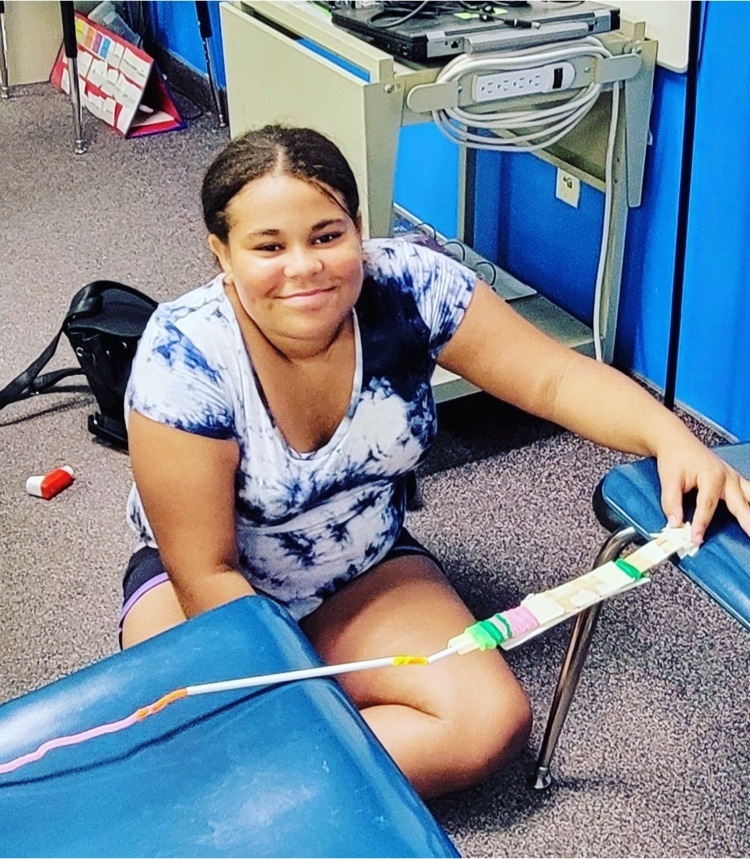 Demonstrating scientific method with paper airplanes! ✈️ #MAexcellence #summerschooliscool😎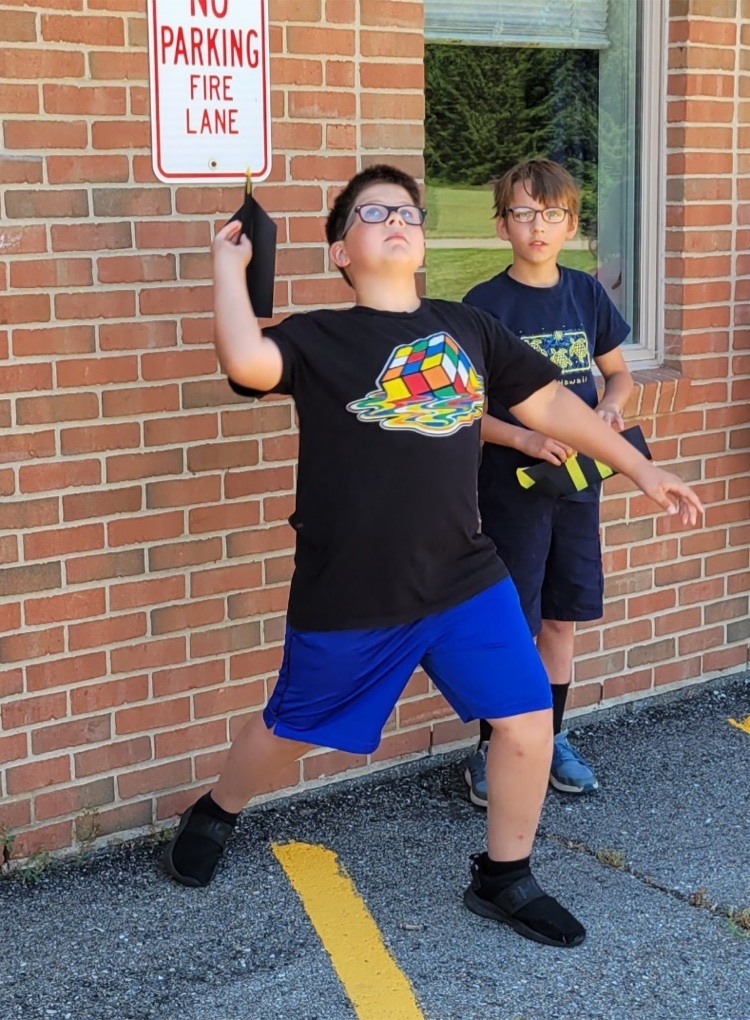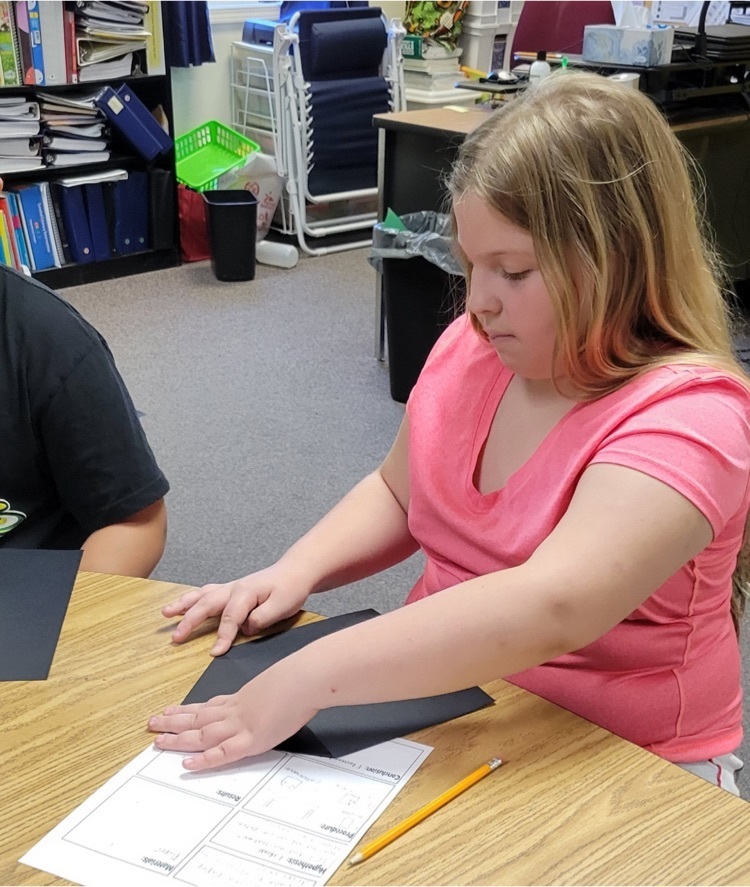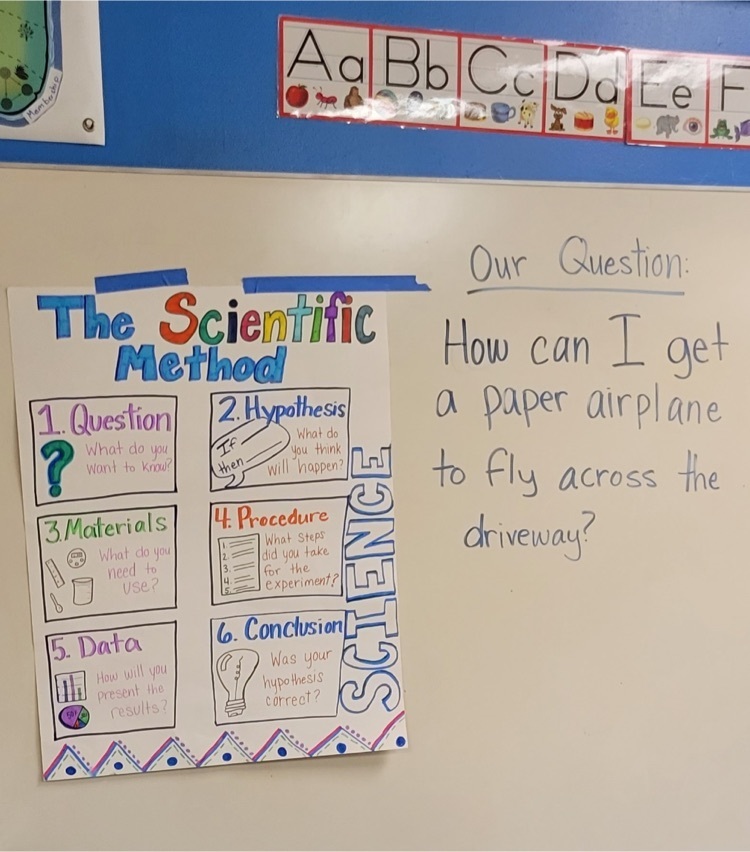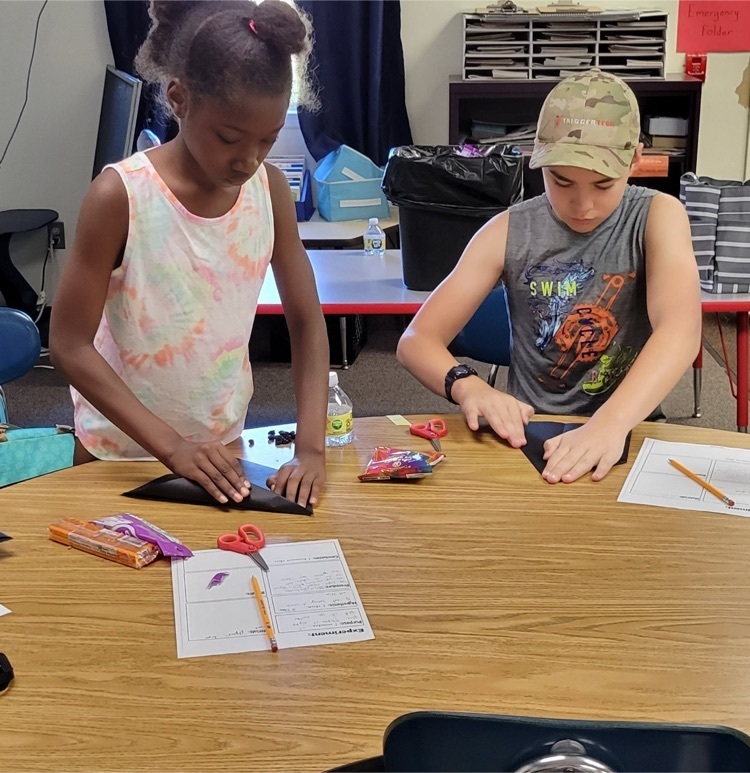 1st grade "Wings of Virtue" and "Wings of Achievement" award recipients! 💫✨✨#MAexcellence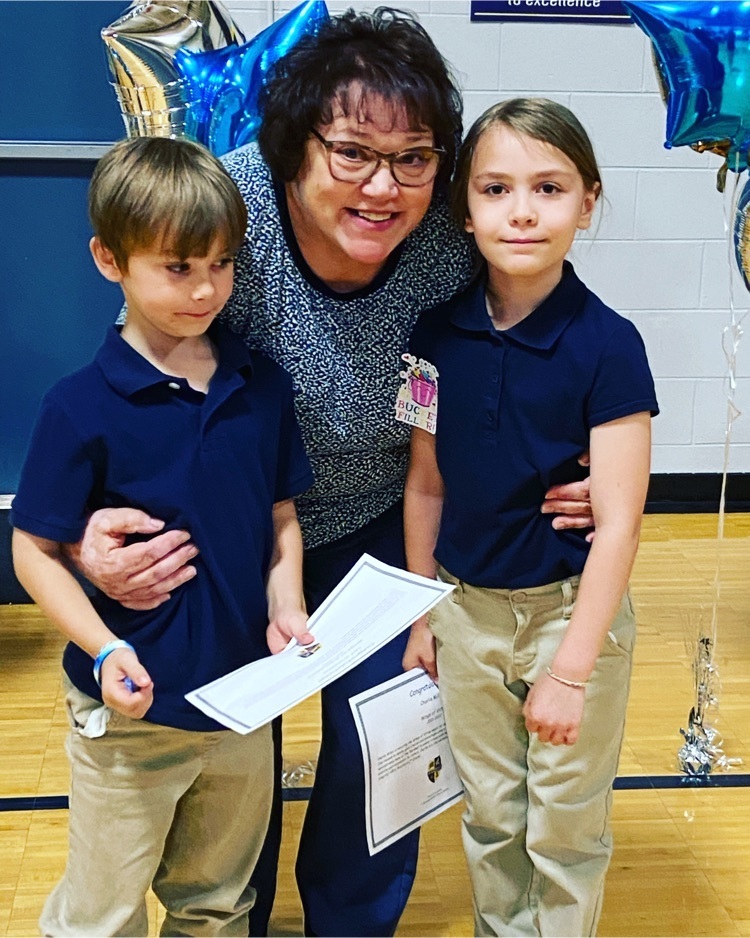 MS & Varsity girls volleyball begin their ☀️summer practices this week! 🏐 They will practice at the school Tuesdays and Thursdays from 5-7pm. All players must have their physicals turned In to practice! Contact Coach Ferro for details!
Ferrol@marshallacademy.org

We're getting ready for summer school session 2! It's not too late to sign up! Contact Ms. Swett to get on the list!
swettk@marshallacademy.org
. We'll see you on Tuesday, July 12 at 10:00 am! 🎉 #MAexcellence #summerschooliscool😎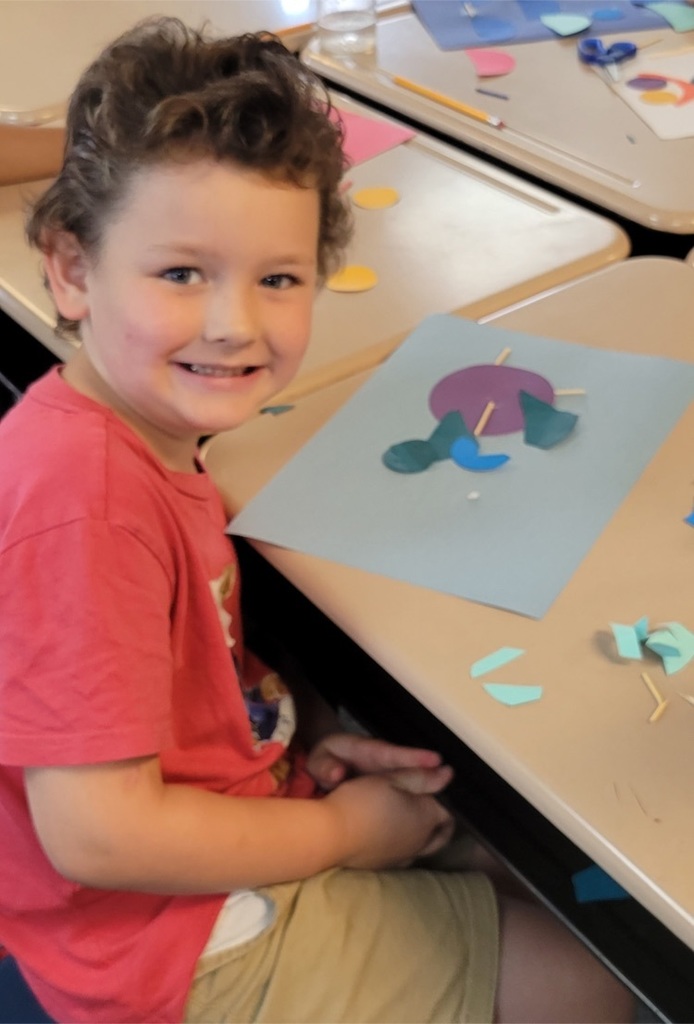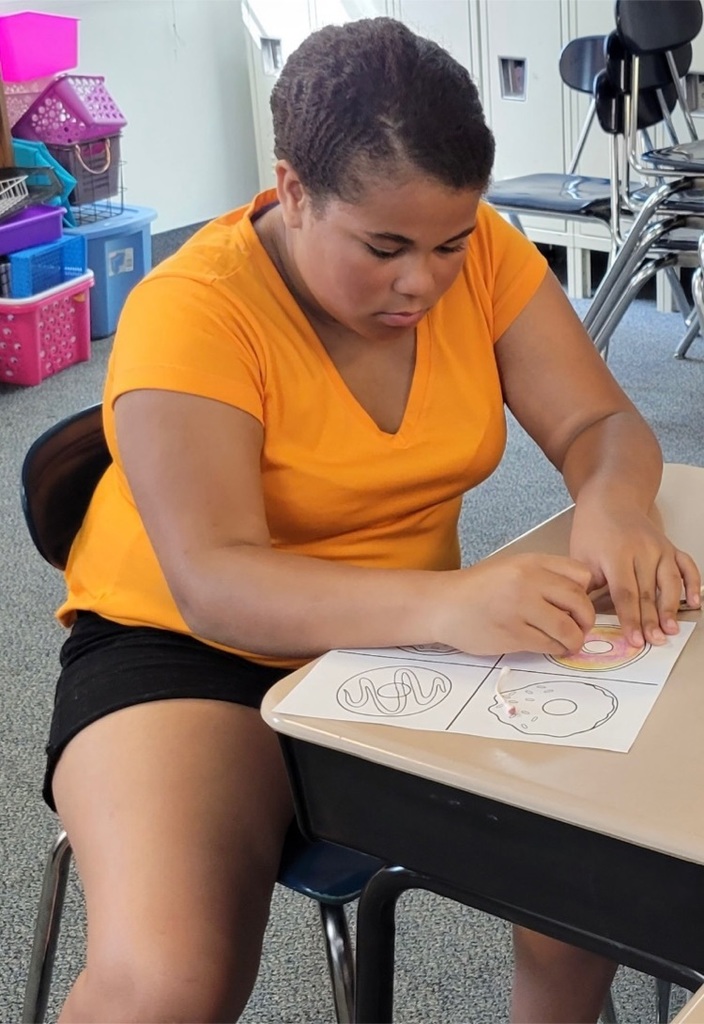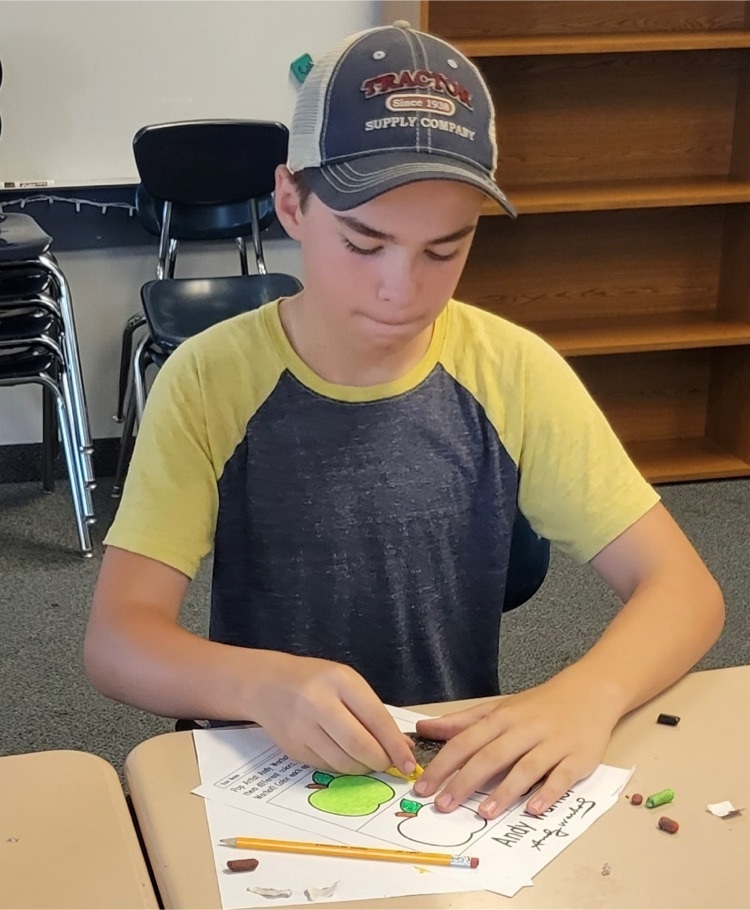 Happy Independence Day! Have a safe and wonderful day! 🇺🇸 #MAexcellence

☀️Summer School Session 1 was a SUCCESS! 🎉 There will be no summer school the week of July 4-8. Session 2 of summer school will begin on July 12 at 10:00am. Just look at these cuties! They're so proud of the name caterpillars they made! 🐛 #MAexcellence #summerschooliscool😎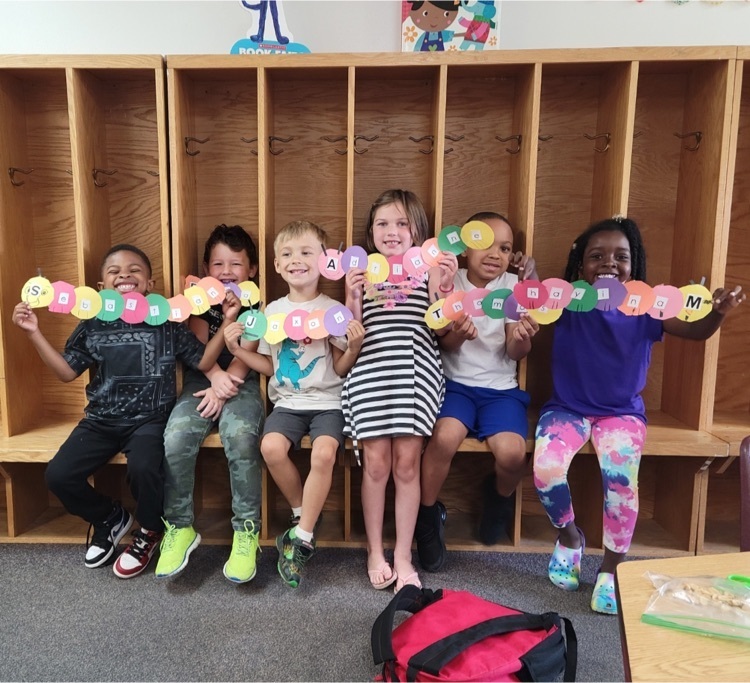 It's a good day to have a good day! See you soon at summer school! ☀️📚✏️🛝. #MAexcellence #summerschooliscool😎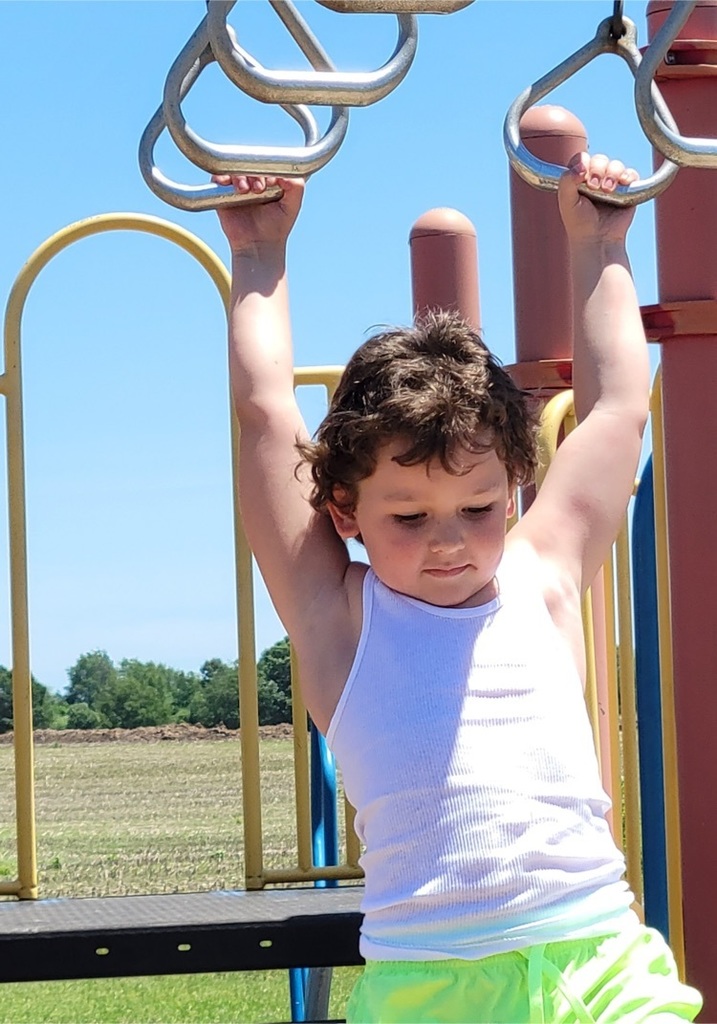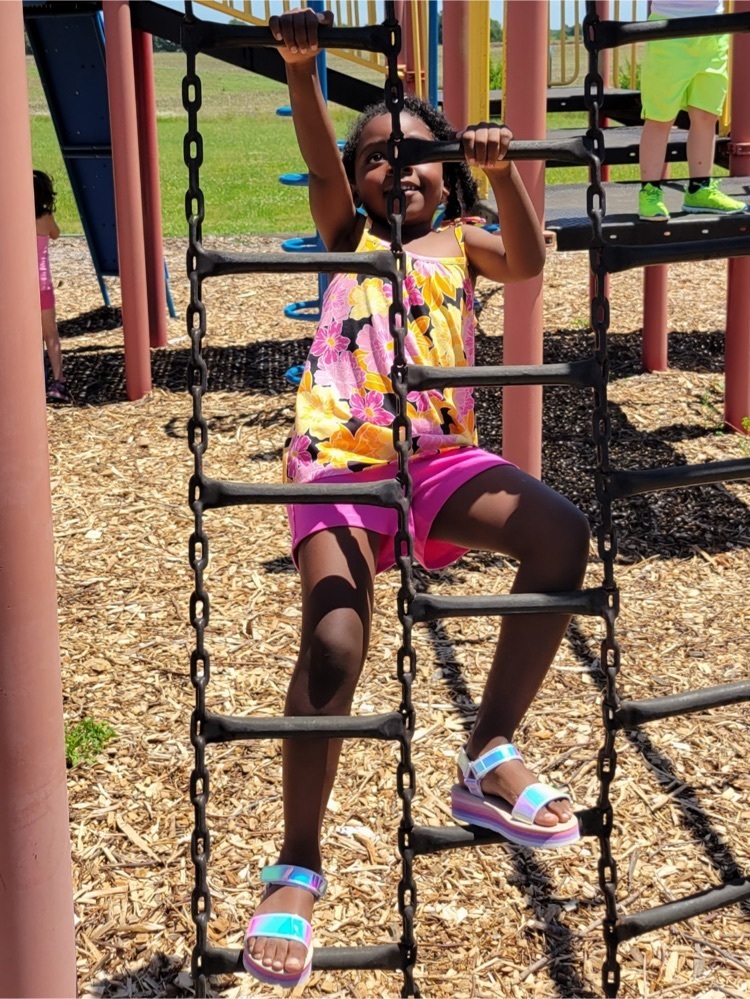 Creating art like Picasso! 🖼 #MAexcellence #creativity #art #summerschool2022☀️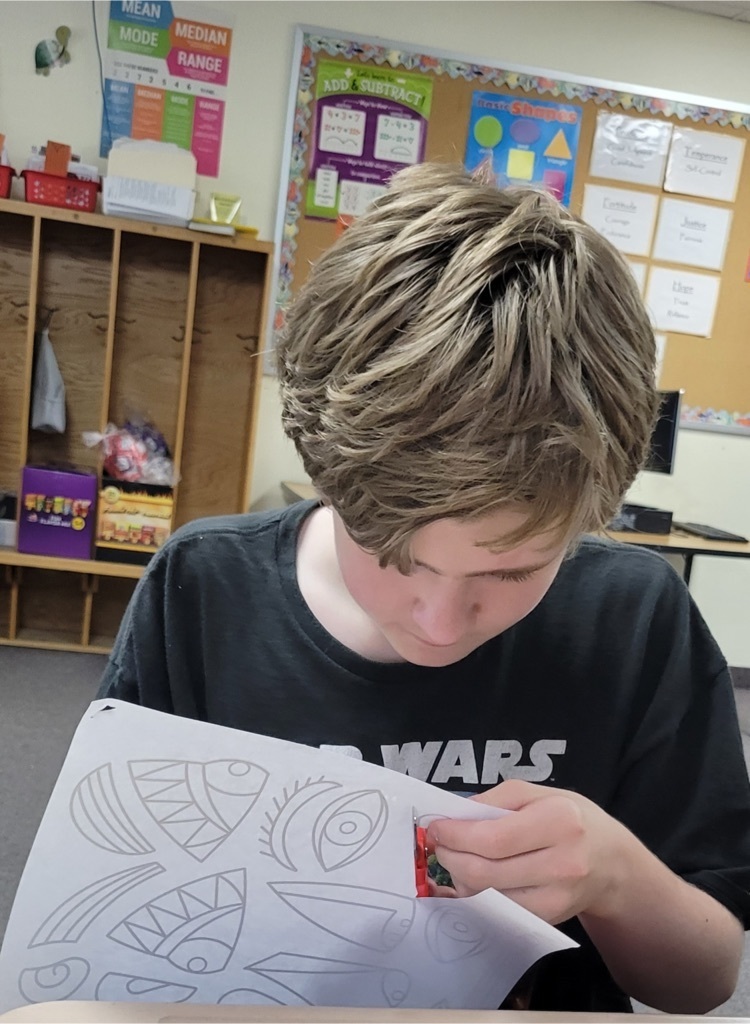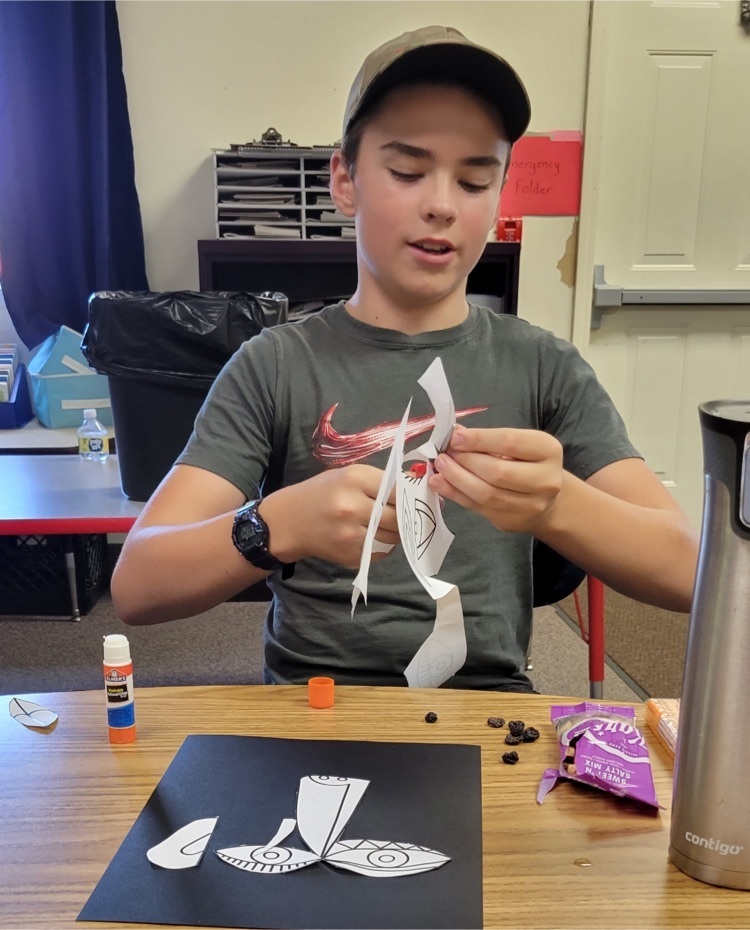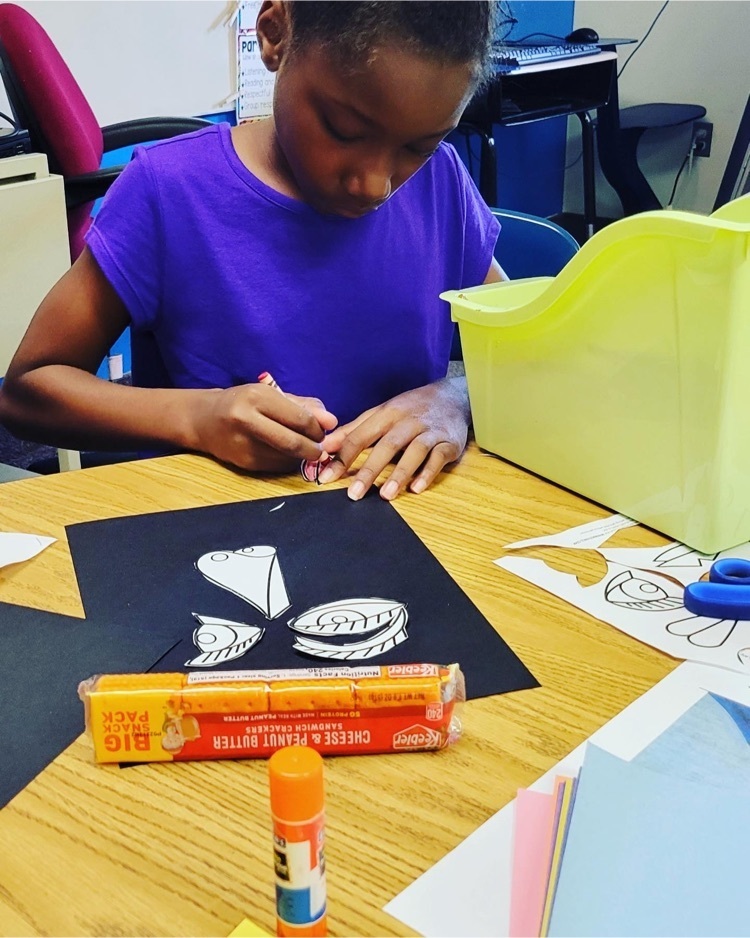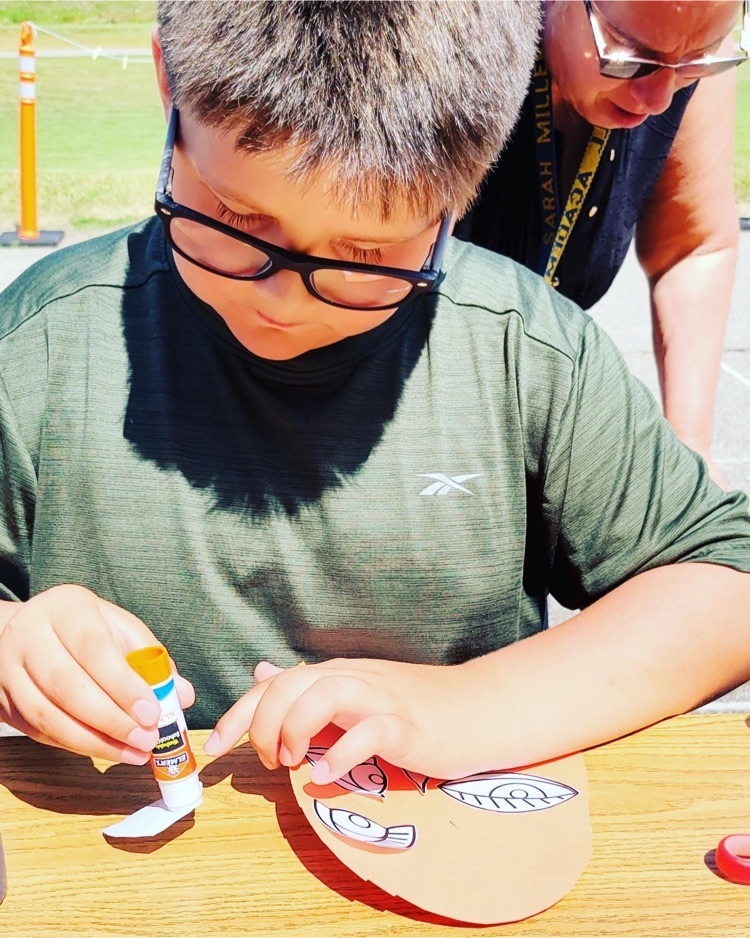 3rd grade "Wings of Virtue" and "Wings of Achievement" award recipients! ✨✨ #MAexcellence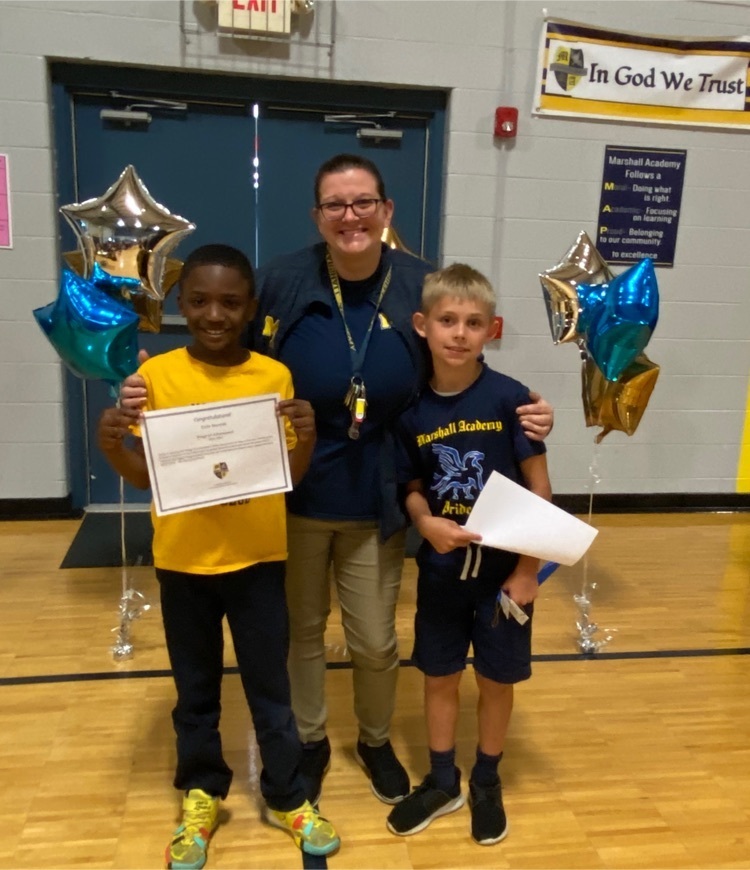 STEM ladder science project! Teaching students about gravitational pull! #MAexcellence #scienceiscool😎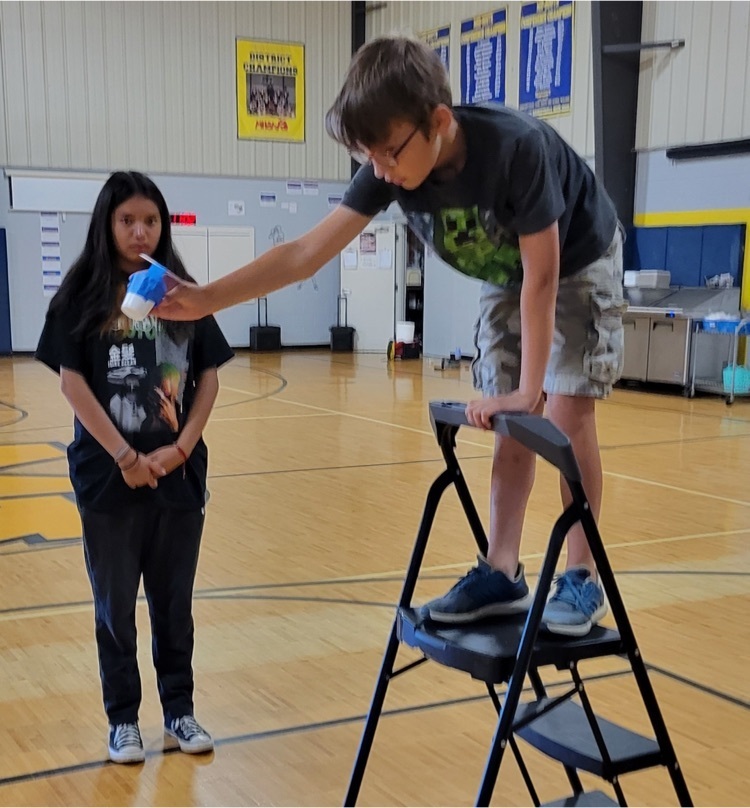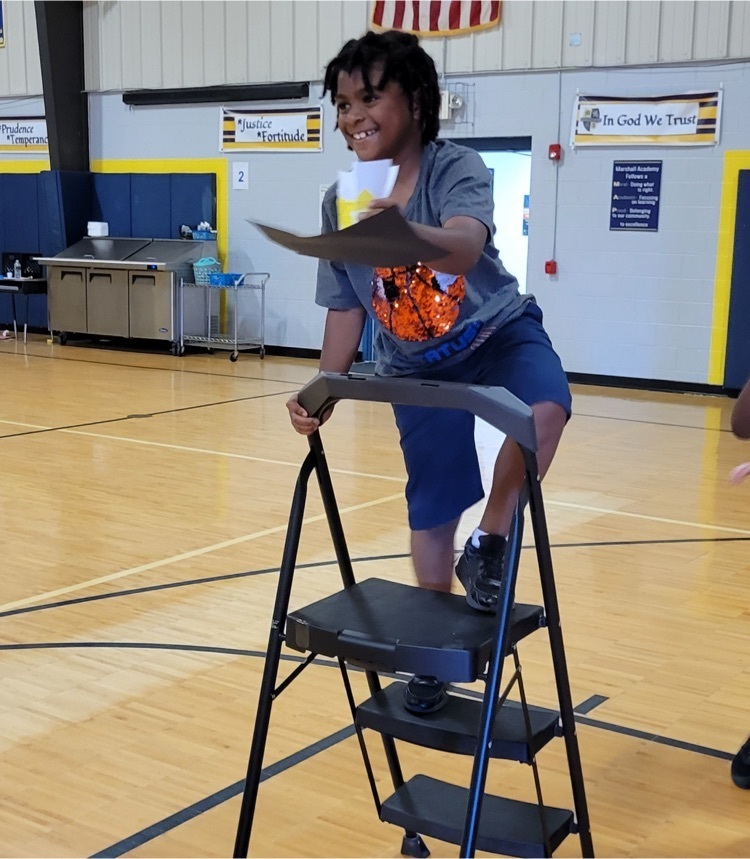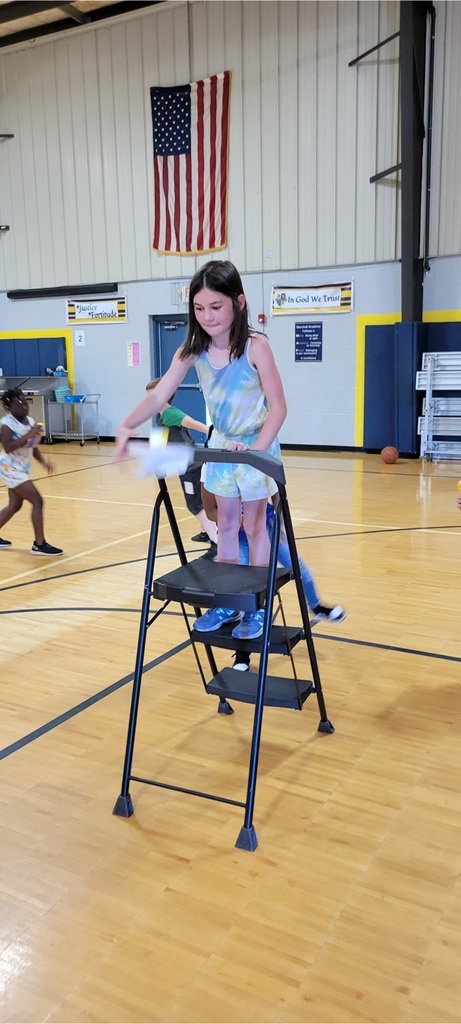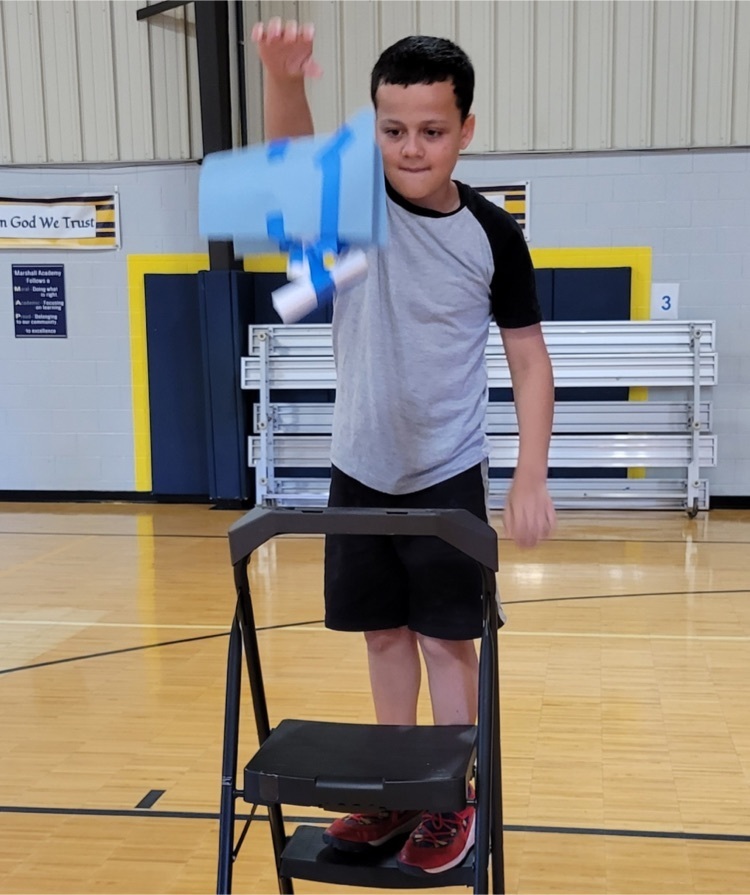 Summer school vibes! 🧘🏻‍♀️😎☀️ #MAexcellence #summerschooliscool #yoga #health #happiness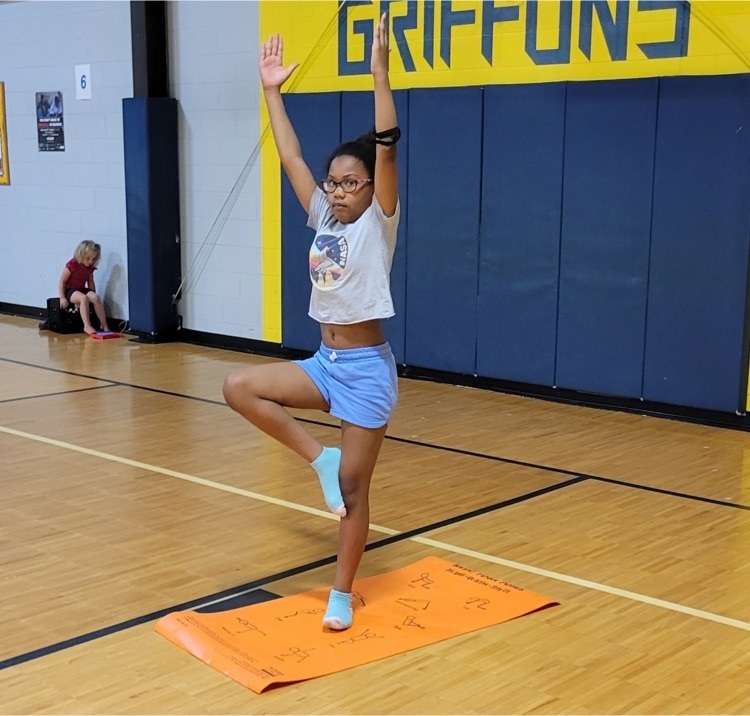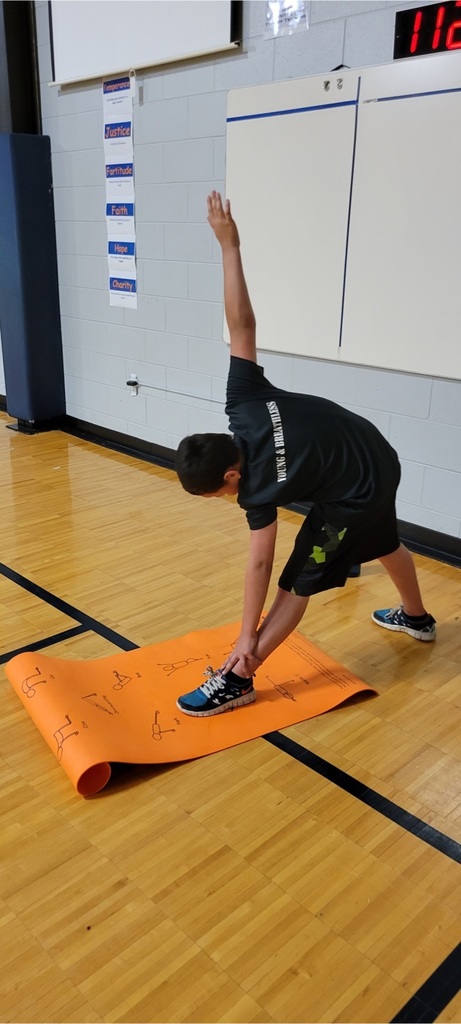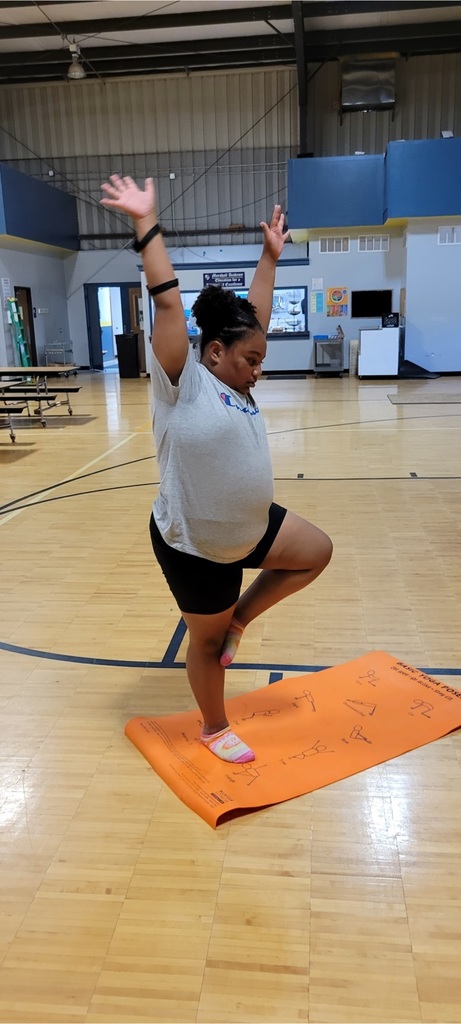 Summer school is off to a great start! ☀️🕶 🍉⛱ #MAexcellence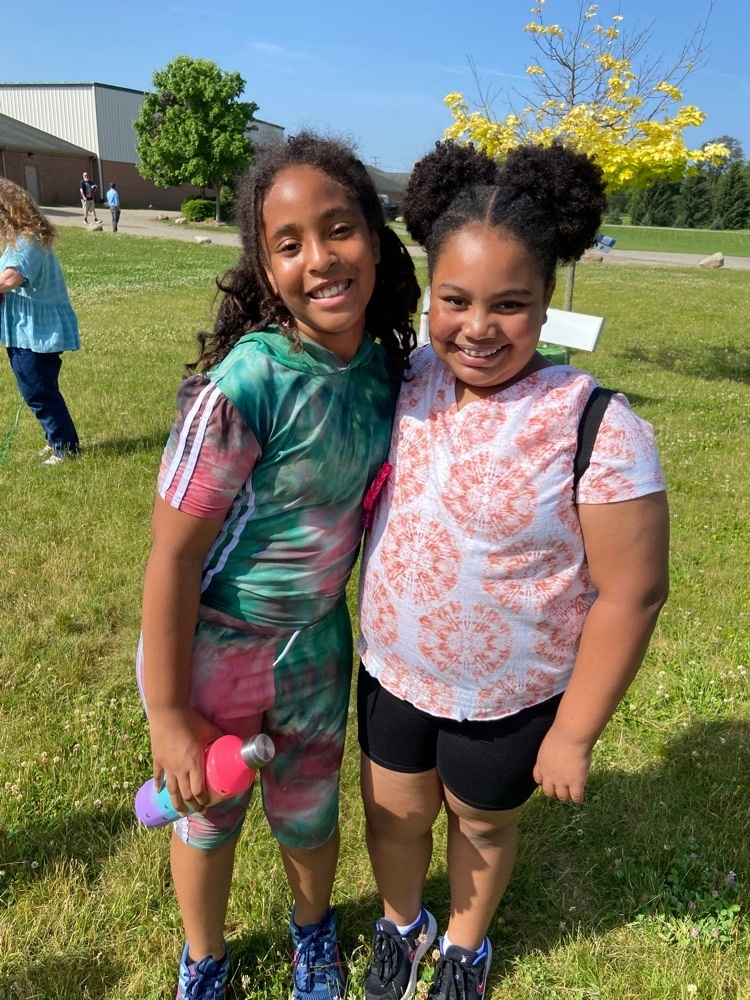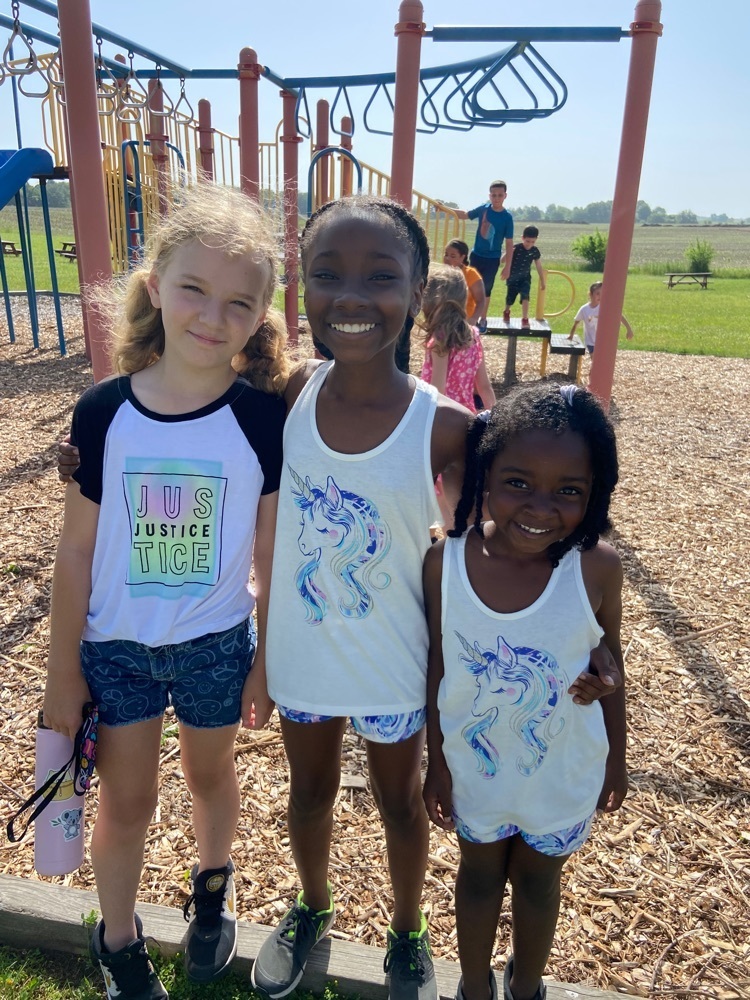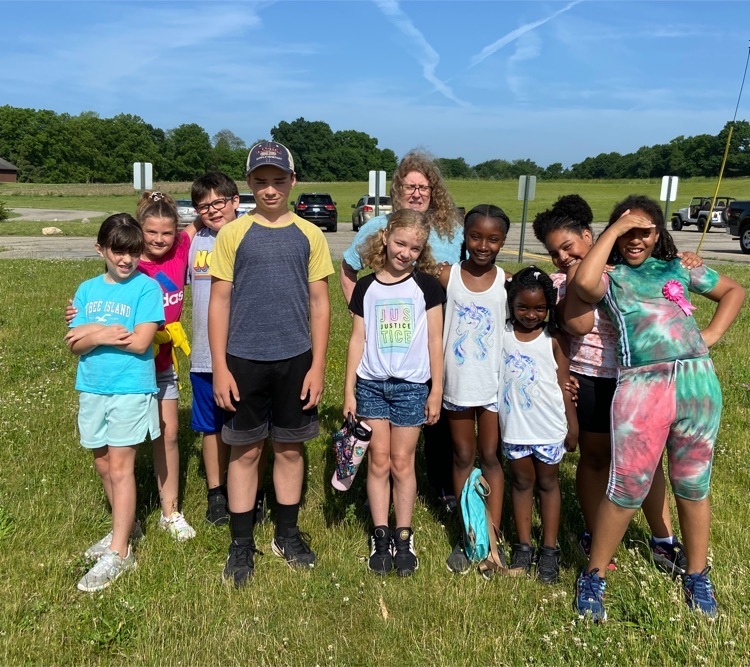 The 5th grade taco truck project! Students had $15,000 to purchase and design their trucks, including equipment. What a fun learning experience! #MAexcellence #makelearningfun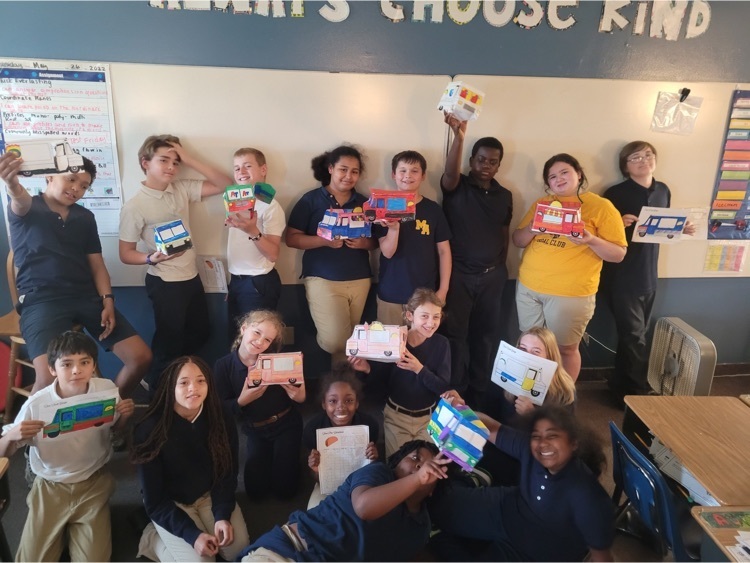 Our 8th grade class visited the Calhoun Area Career Center today! They learned about a few of the 20 programs they offer: Graphic Design Aviation ✈️Computer Networking 💻 Health Services 🩺 Construction 🔨 Culinary Arts 🍅 etc. The students were excited to experience some hands on training! #MAexcellence #findyourpath #educationforalifetimeofexcellence