MACS & Highpoint Bank will be holding their Annual Back-to School Backpack program again this year! The distribution days are August 9-11th and are by appointment only. Please call 269-781-2954 to schedule an appointment to pick up a backpack. #MAexcellence #community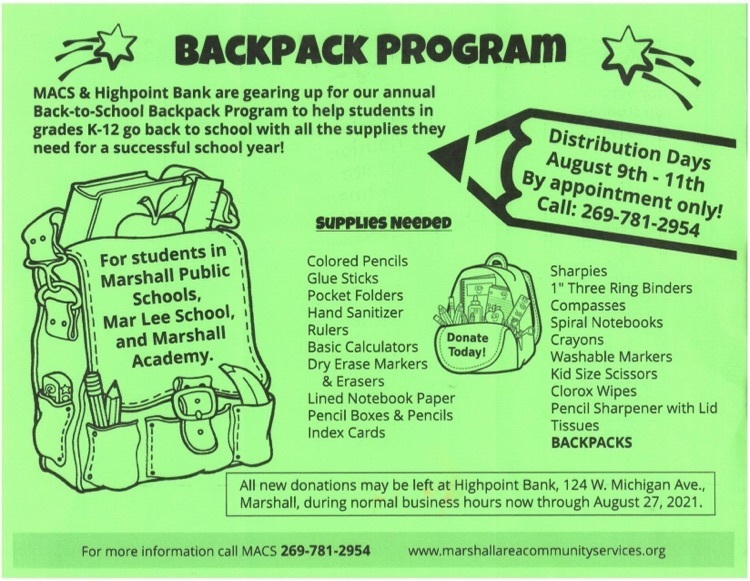 The Suicide Prevention Coalition of Calhoun County is extremely excited to announce that they are now offering QPR Suicide Prevention Skills Training for FREE to all Calhoun County residents! They currently have 2 dates scheduled (Jul 26 & Aug 23). This training is offered via ZOOM.
https://www.facebook.com/692812477594335/posts/1714783515397221/?d=n

Wishing our friends and families a safe a Happy 4th of July! Celebrate those that fought for our freedom! ♥️🤍💙 #MAexcellence #IndependenceDay2021 #freedom #faith #fortitude #hope #perseverance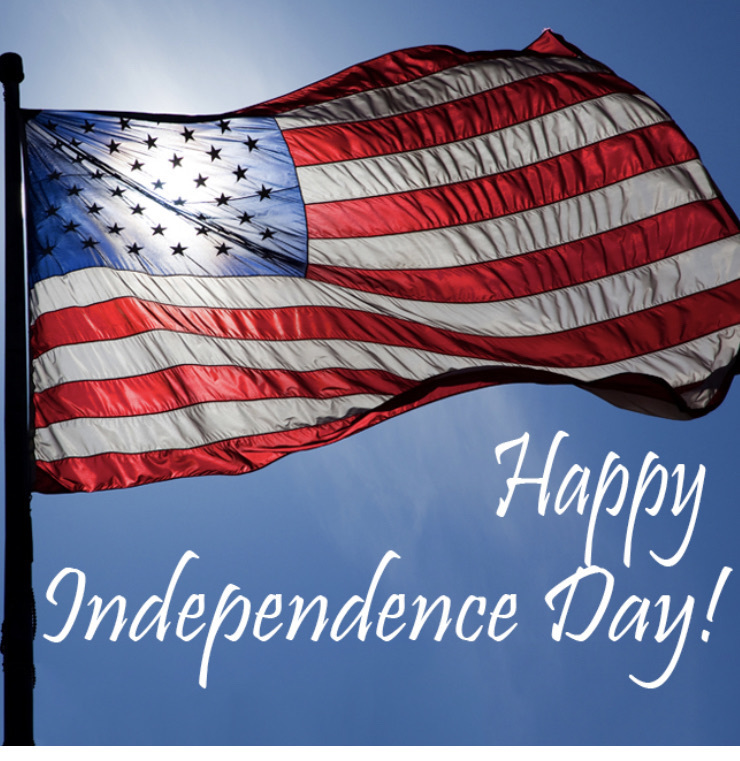 Our first session of summer school was a success thanks to our amazing students and teachers! ☀️#MAexcellence #learning📚 #friends♥️ #fun🎉 #happykids😀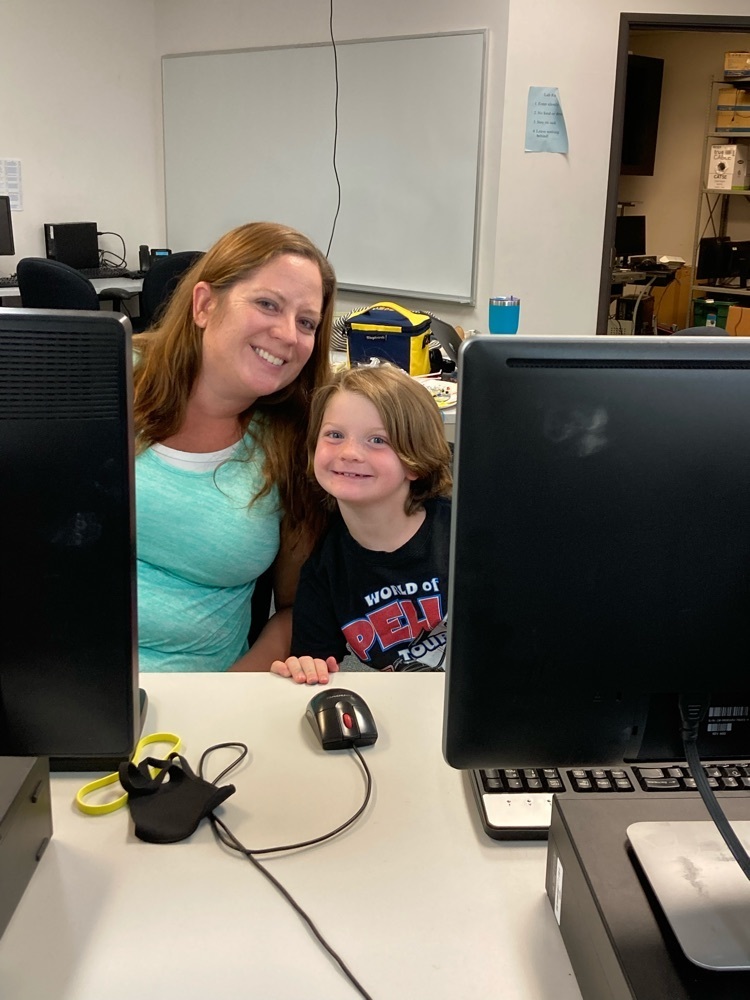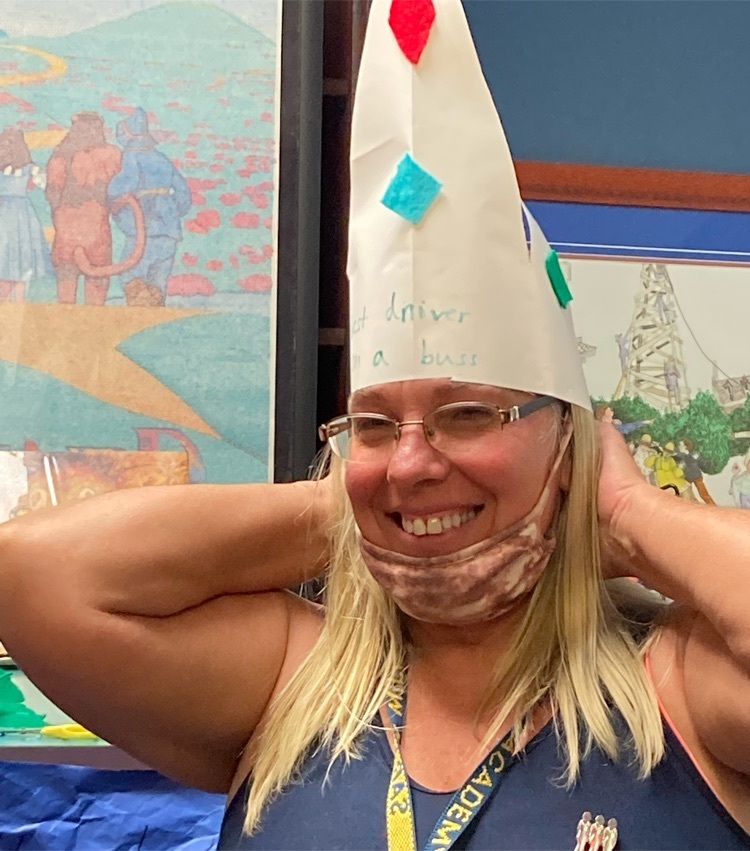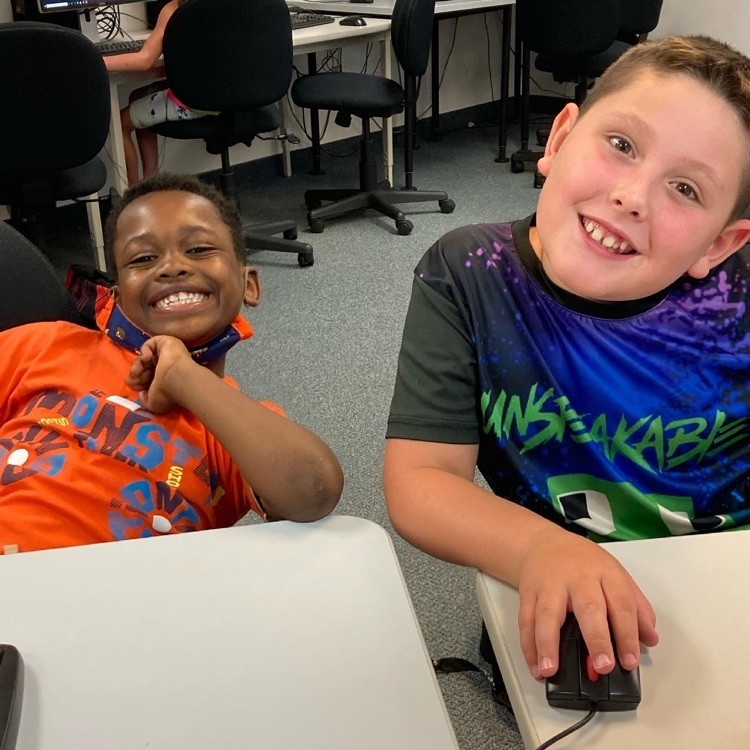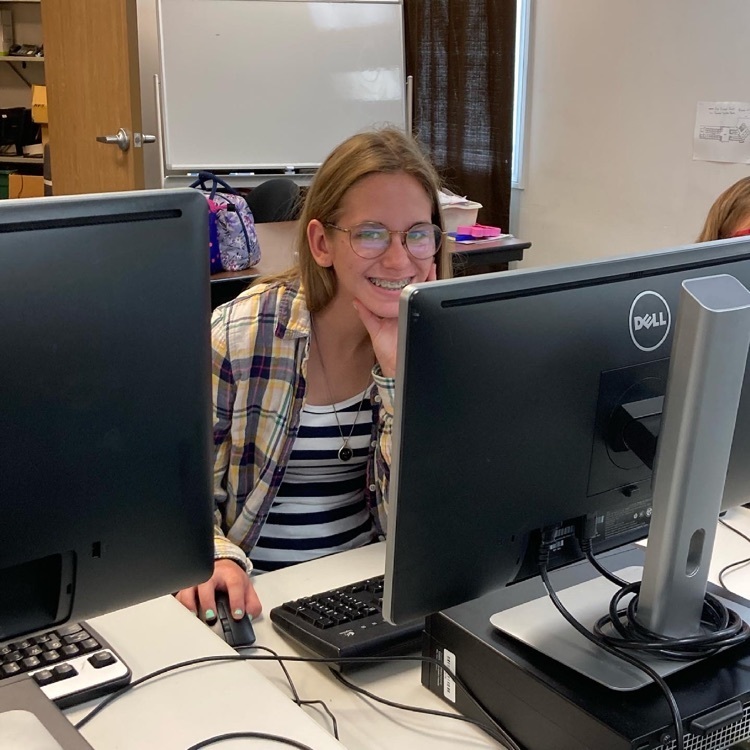 Congratulations to our food service crew for being recognized and awarded by the Team No Kid Hungry Michigan for making sure our students had the nutrition they needed to learn during the 20-21 school year! Throughout COVID-19 our team never stopped adapting their meal programs from classroom feeding, to curbside delivery and school pick up. We're so proud of their hard work and dedication to make sure all of our students were well fed throughout the school year! 🍌🍒🍓🍆🥦🥗🥒#MAexcellence #ThankAHungerHero #feedtheirminds #healthylifestyle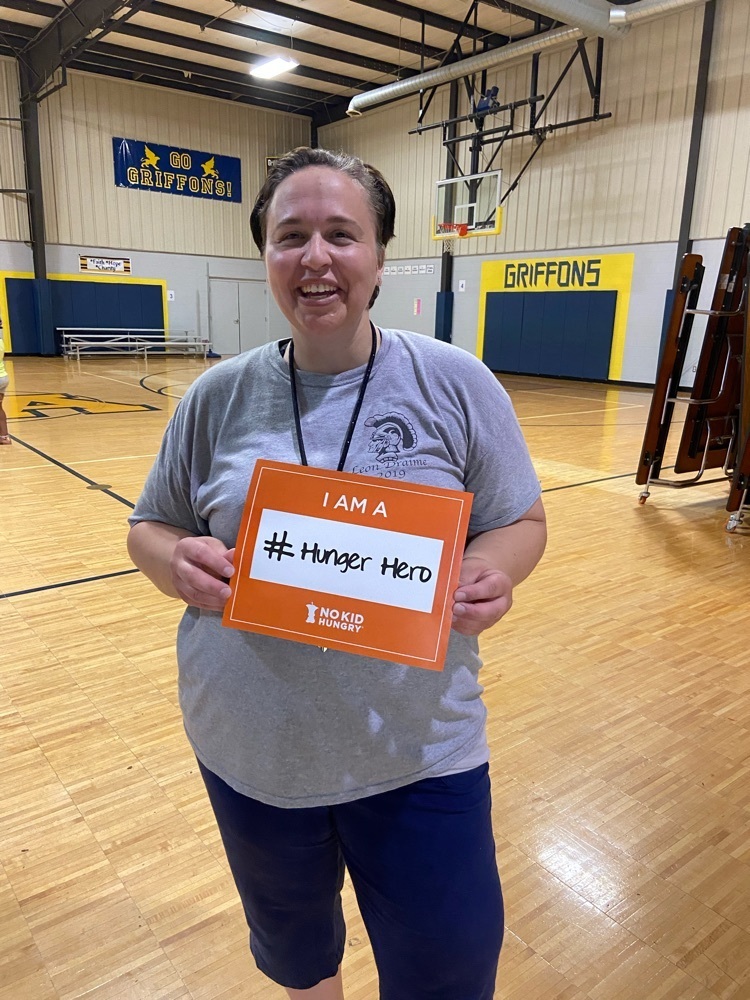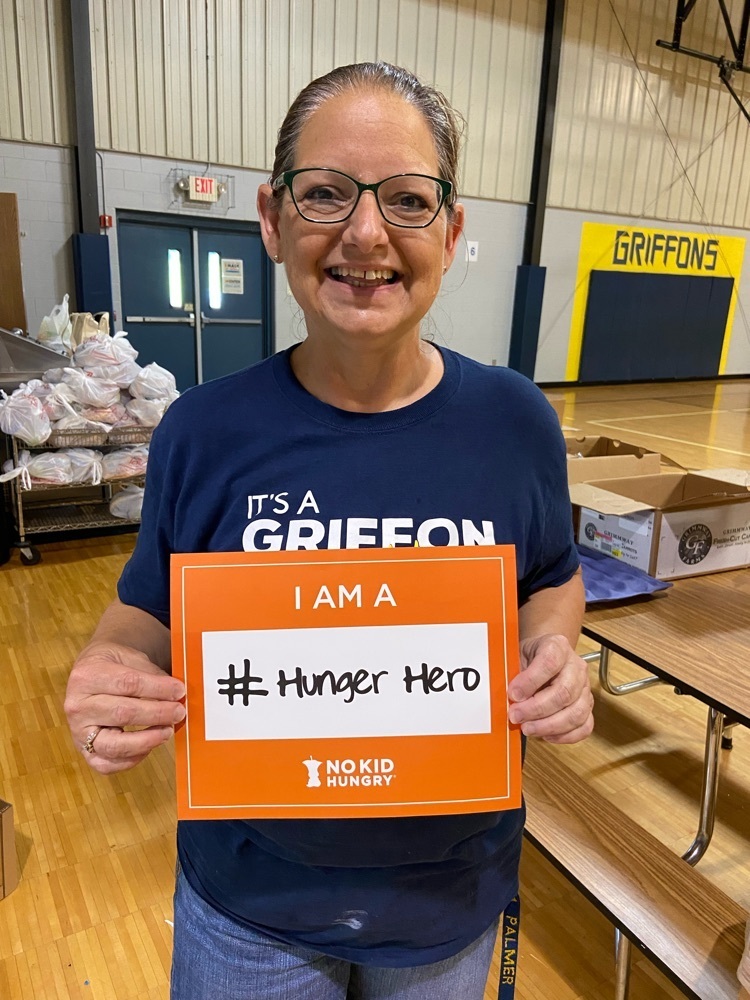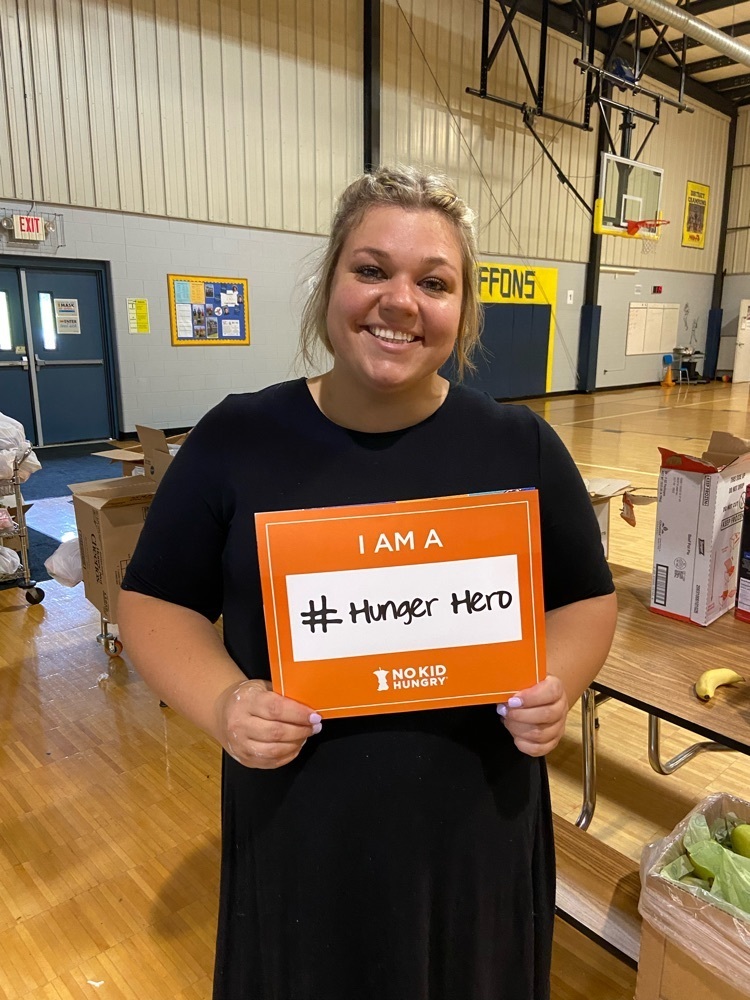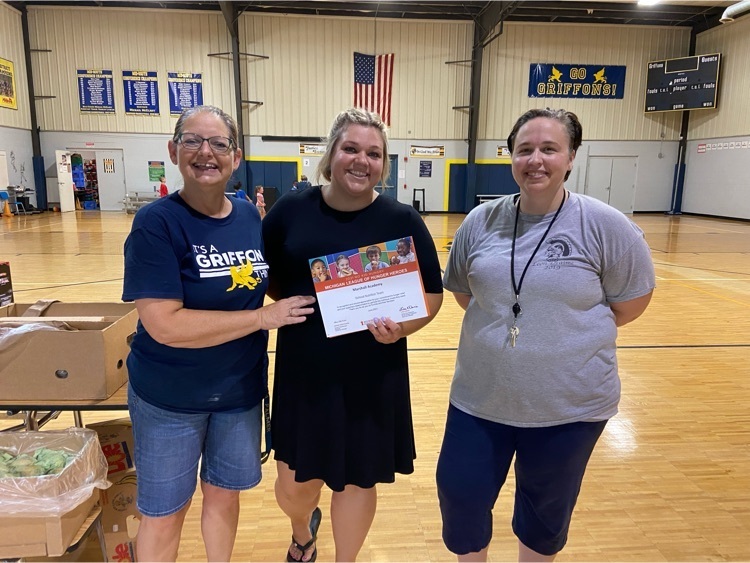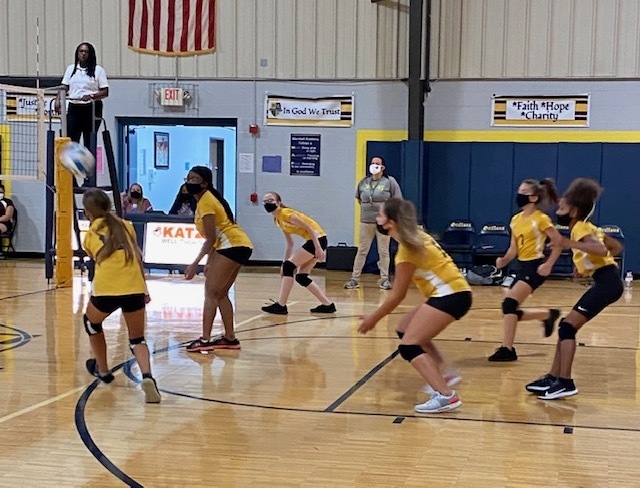 Express yourself! 🗯📝 📚✏️✨💯#MAexcellence #writing #reading #summerschool2021☀️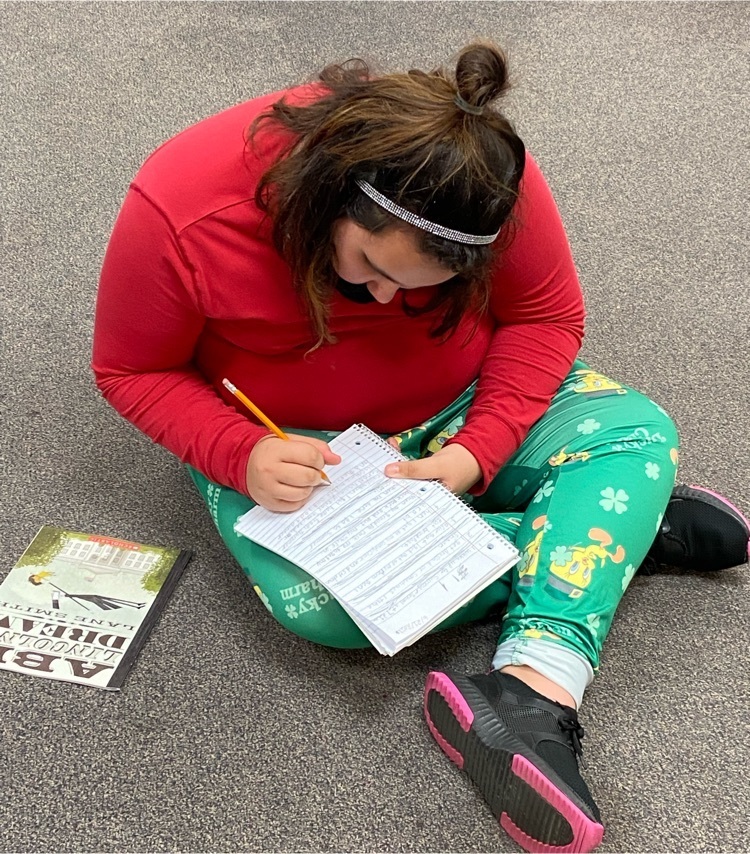 A beautiful tribute to Mrs. Simich. 💙💛#MAexcellence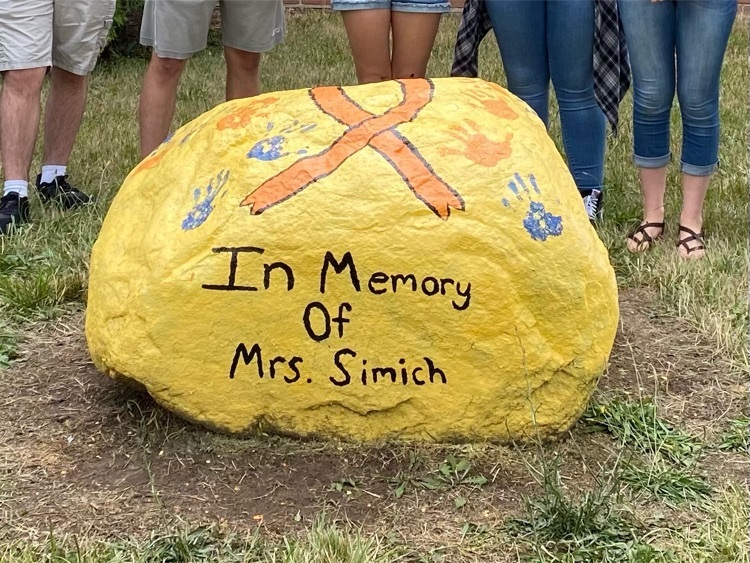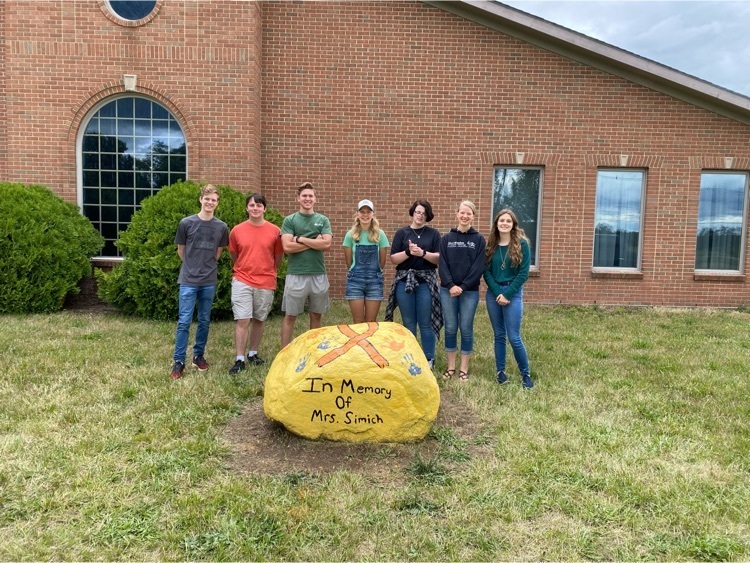 It is with a heavy heart that I send this correspondence. As many of you already know by now Elisabeth Simich has passed due to complications involving her recent diagnosis of Leukemia. Mrs. Simich was our high school math teacher for this last year. Those of you that knew her know she had a huge heart for her students. There is no length that she would not go to, to make sure that each student reaches their own personal potential. A Celebration of Libby's life will be held on Tuesday, July 13, 2021 from 12 Noon until 3:00 PM at Leila Arboretum, Kaleidoscope Garden Pavilion, 928 W. Michigan Ave. Battle Creek, MI 49037. You can find more information, or view her obituary at
https://www.kempffuneralhome.com/obituary/Elisabeth-Simich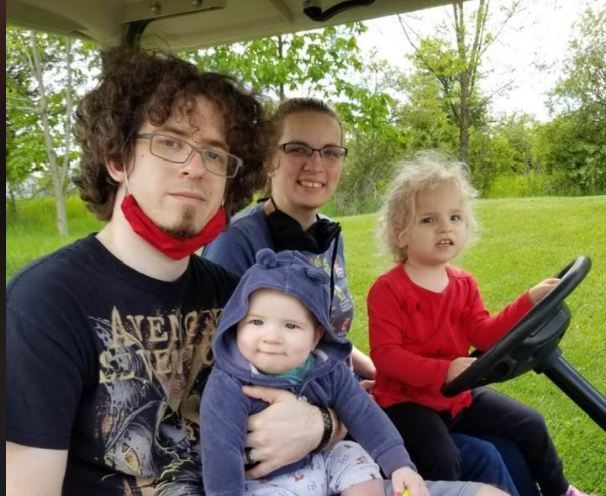 Our summer school students made "personality" collages today to get to know each other better. #MAexcellence #projects #schoolinthesummeriscool😎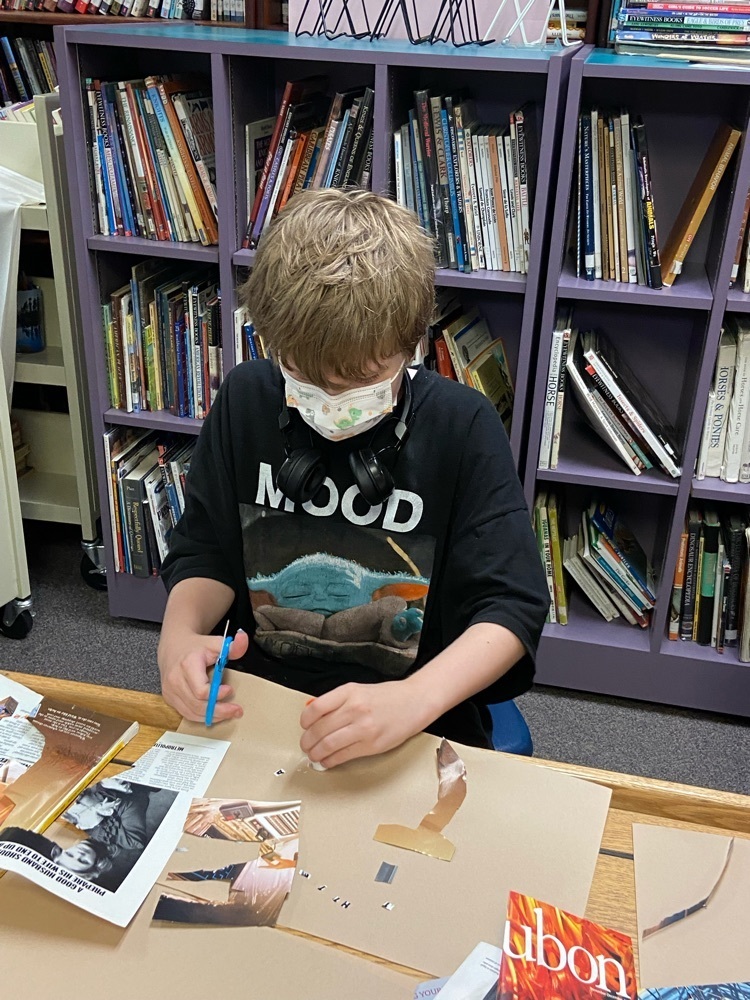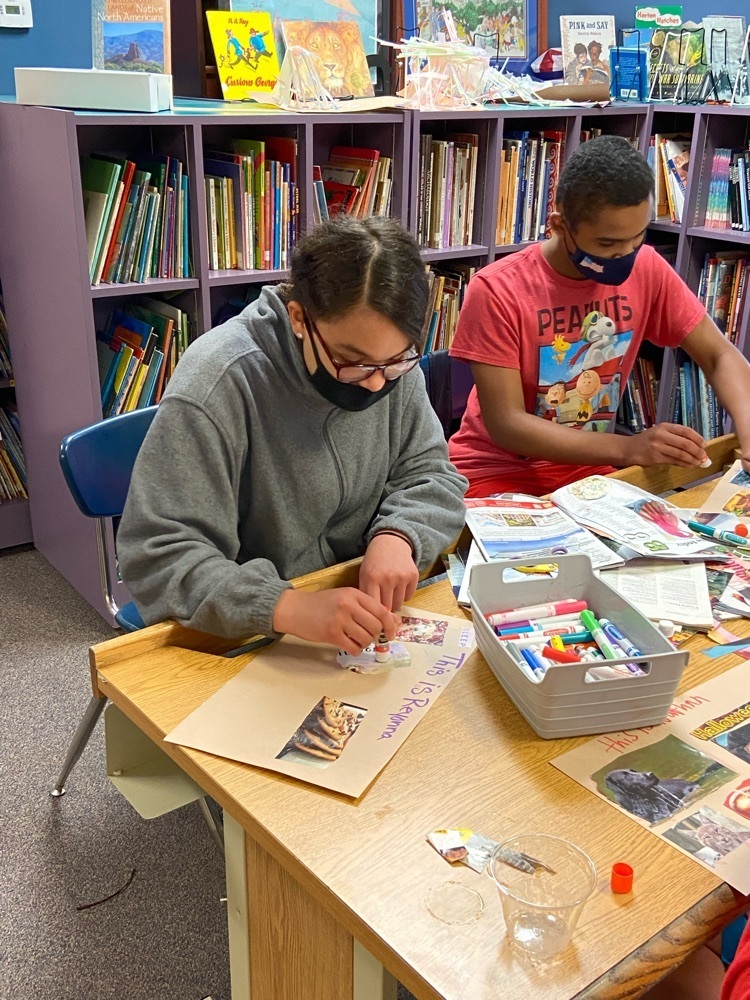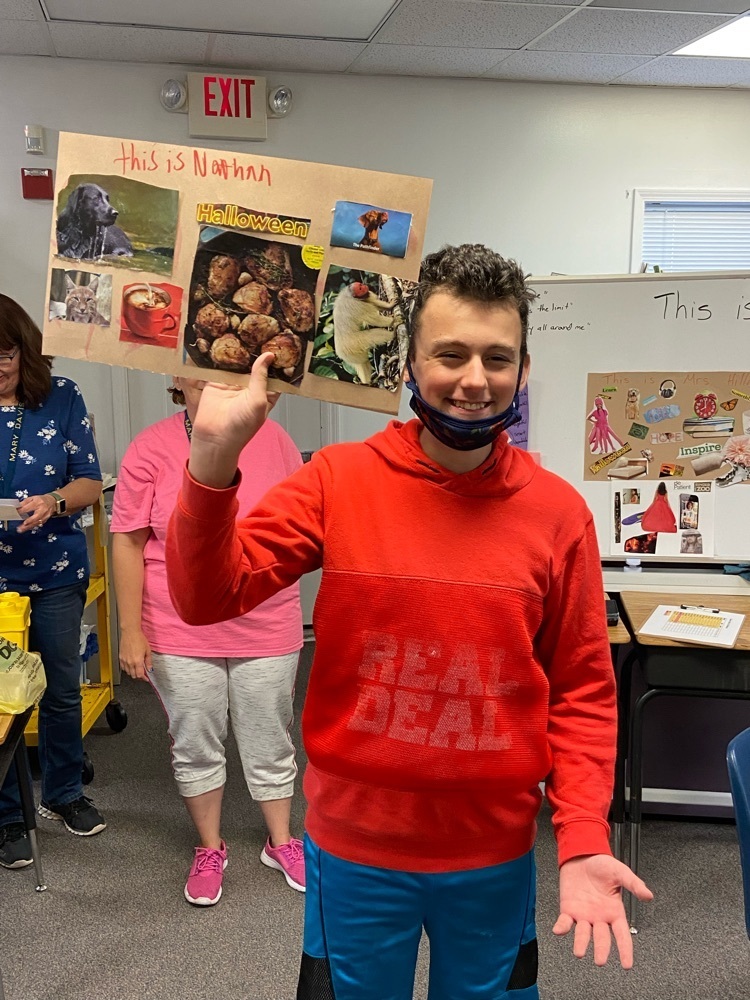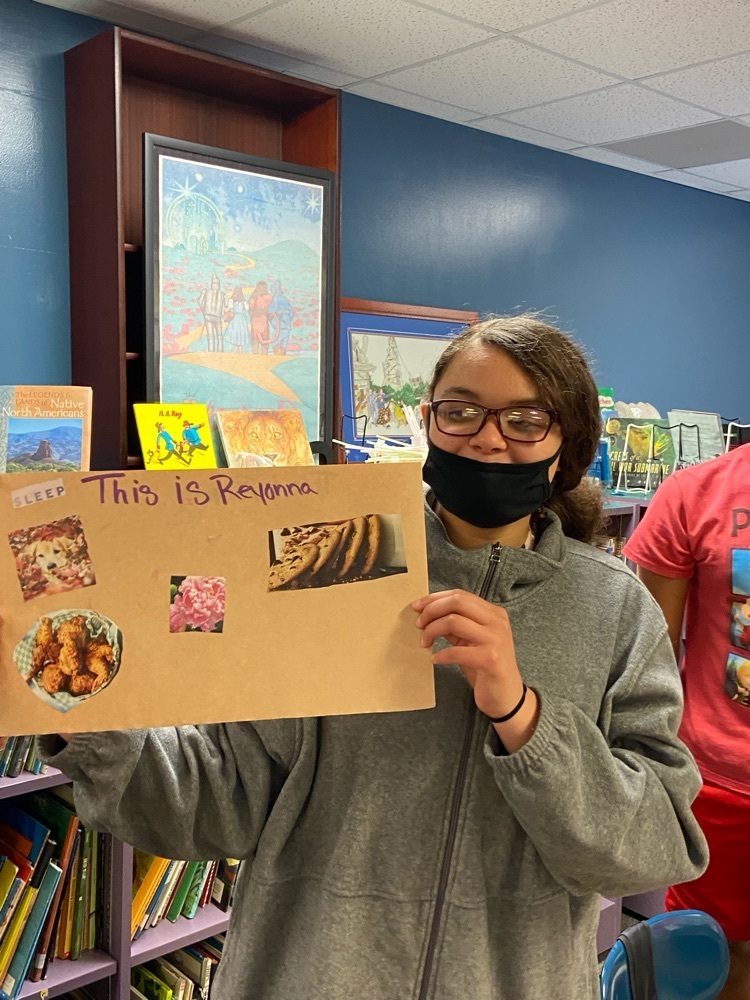 Happy Father's Day to all our MA dads! 💙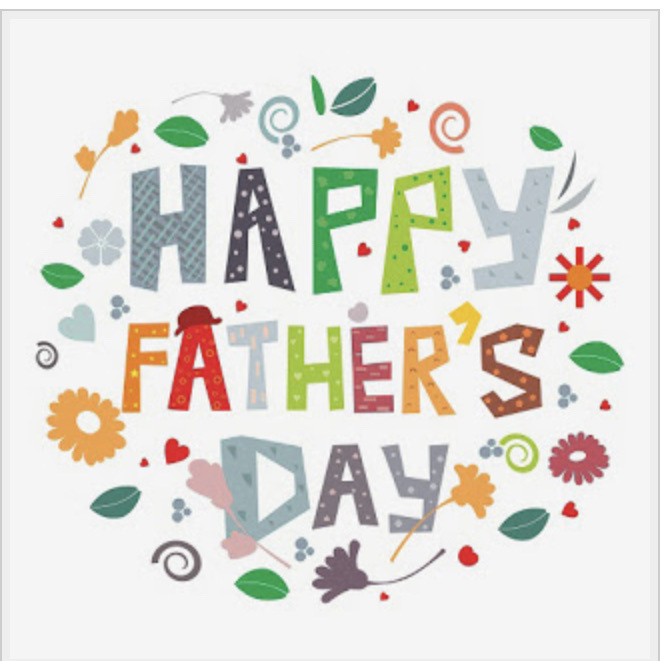 Summer school! ☀️ #MAexcellence #learningiscool😎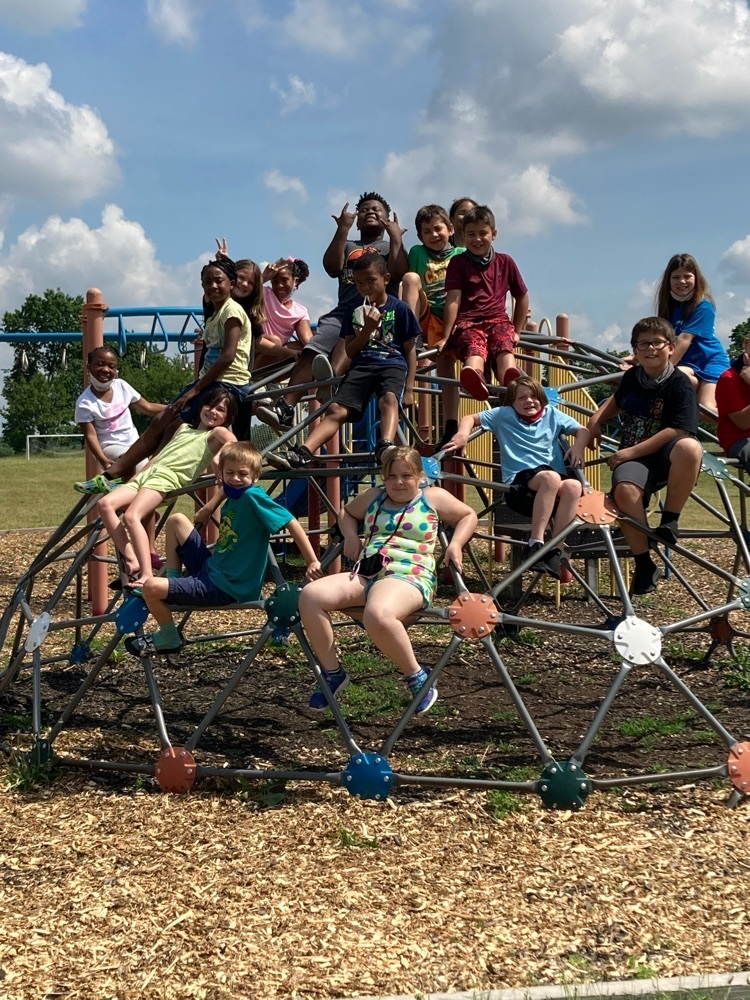 Our GOTR completed their 5k last evening and we couldn't be more proud! 🏃‍♀️ #MAexcellence #believe #achieve #fortitude #perseverance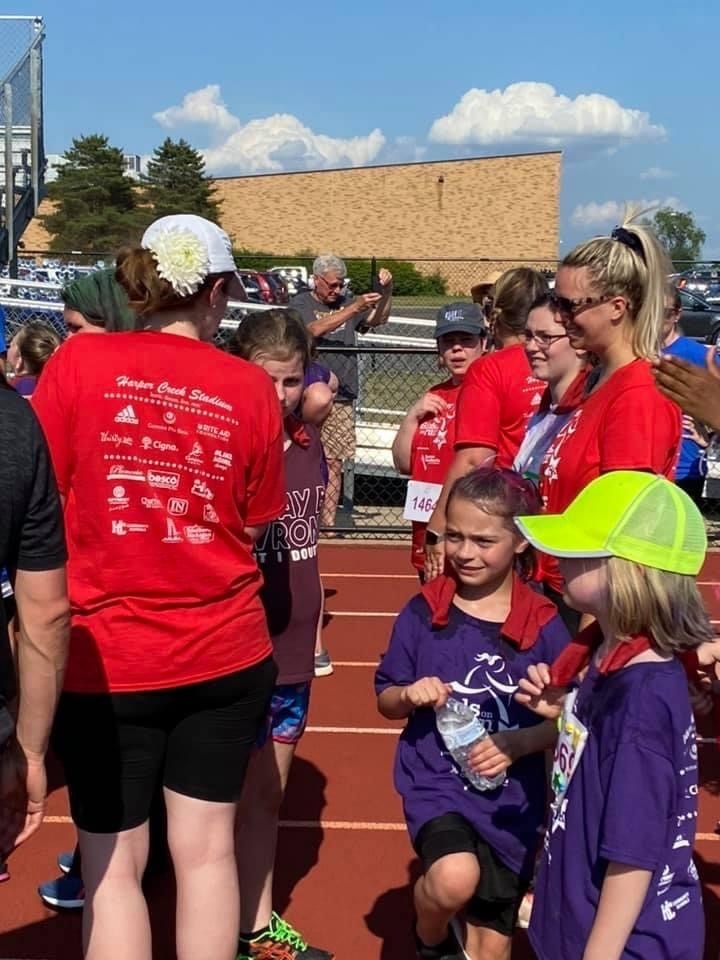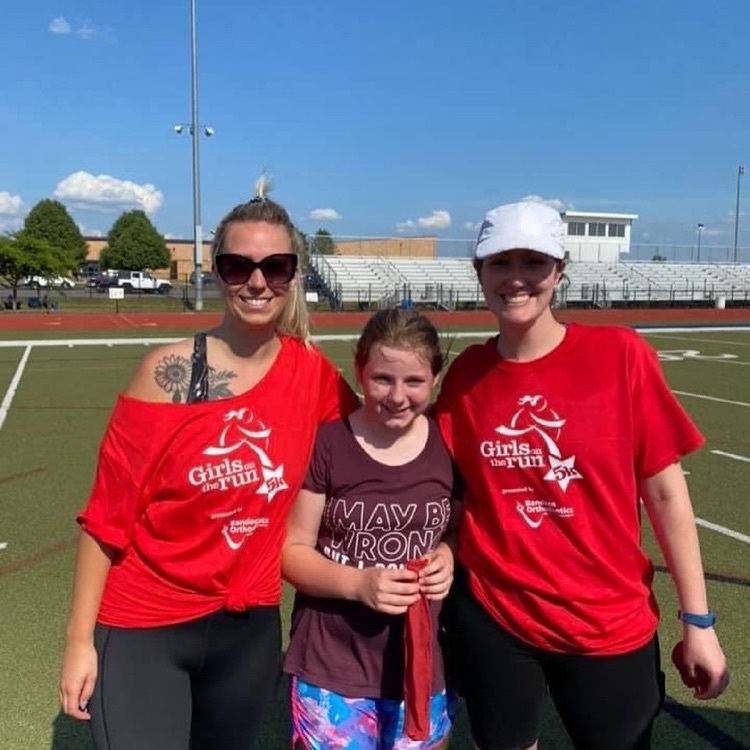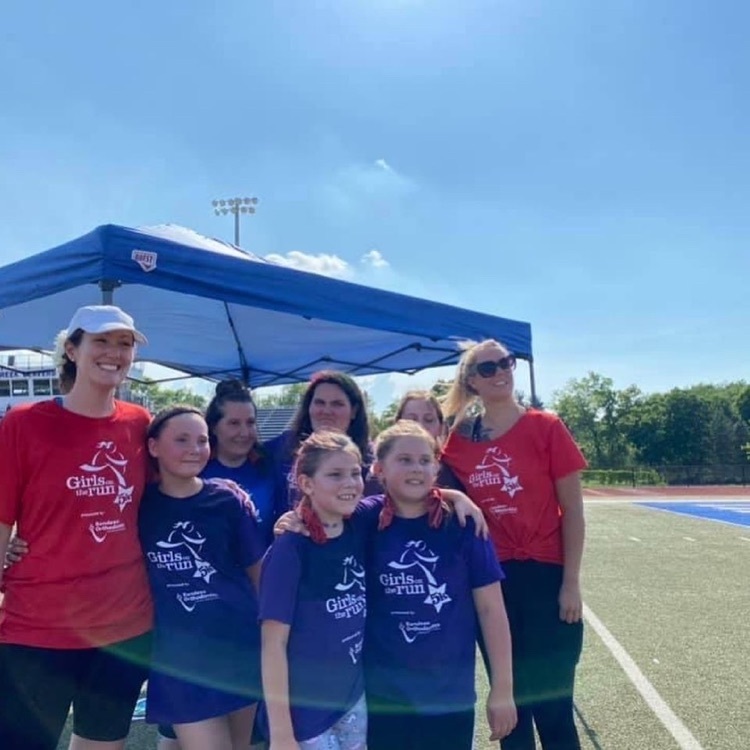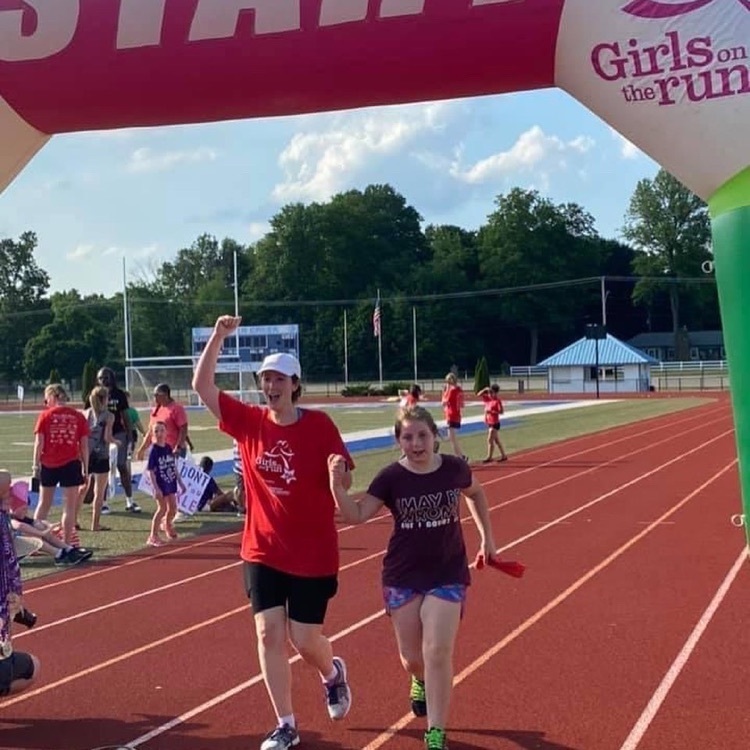 Congratulations to our Class of 2021! 🎓💙💛#MAexcellence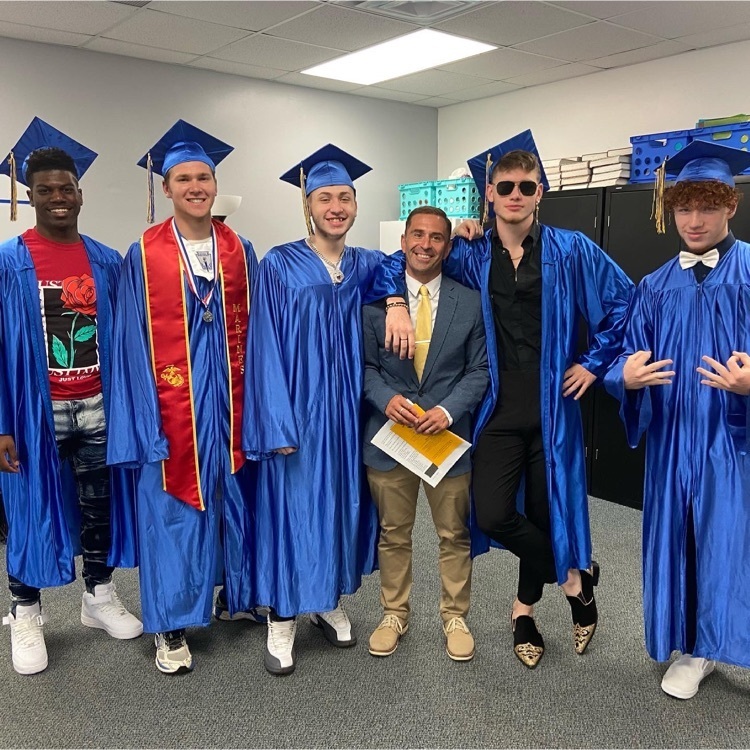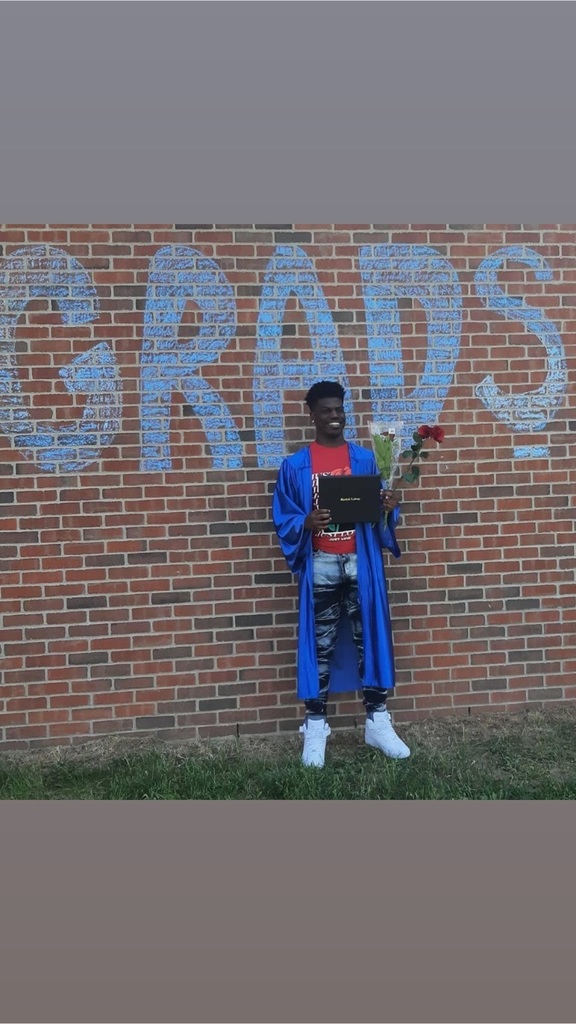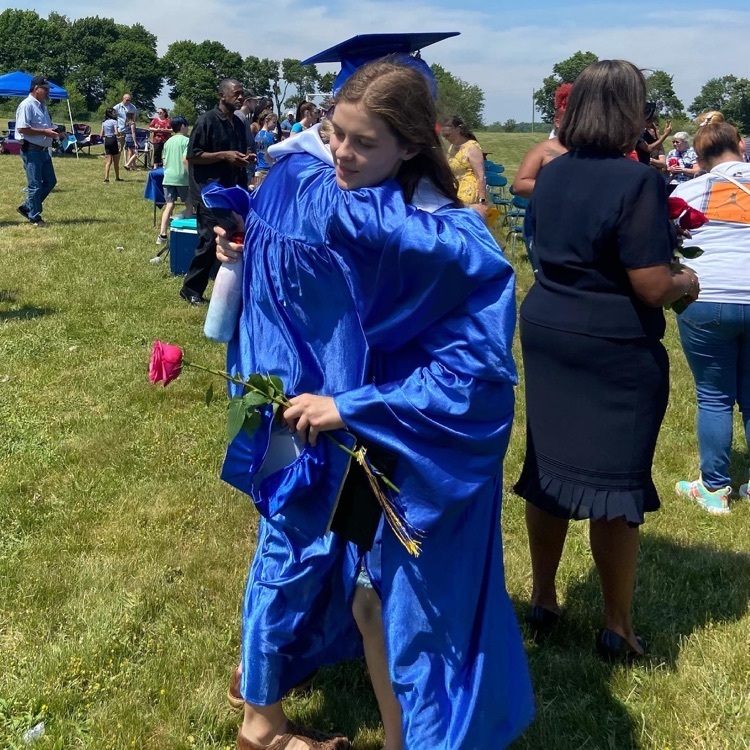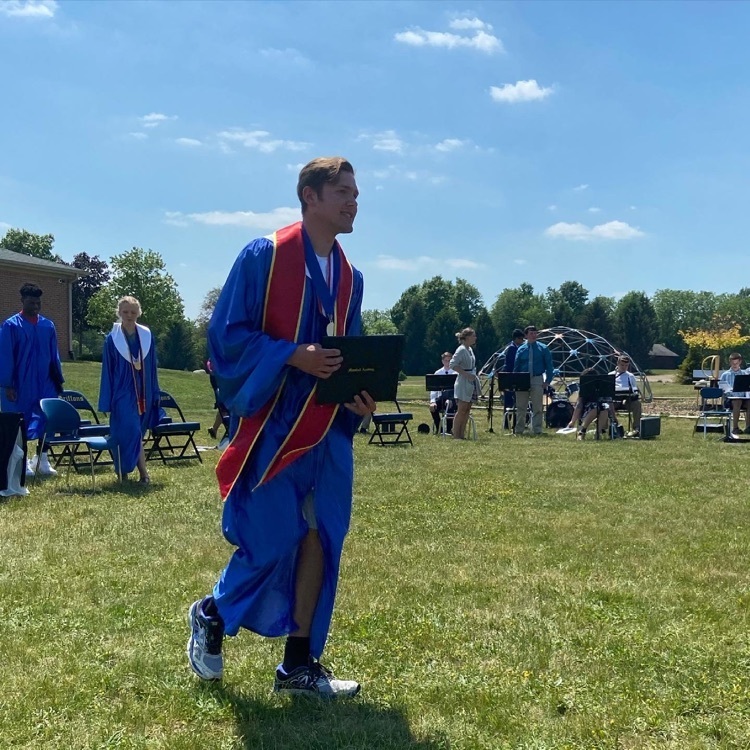 Marshall Academy honors those who have fallen serving our country today and everyday. #MAexcellence #MemorialDay
https://youtu.be/KwIESh3HVdQ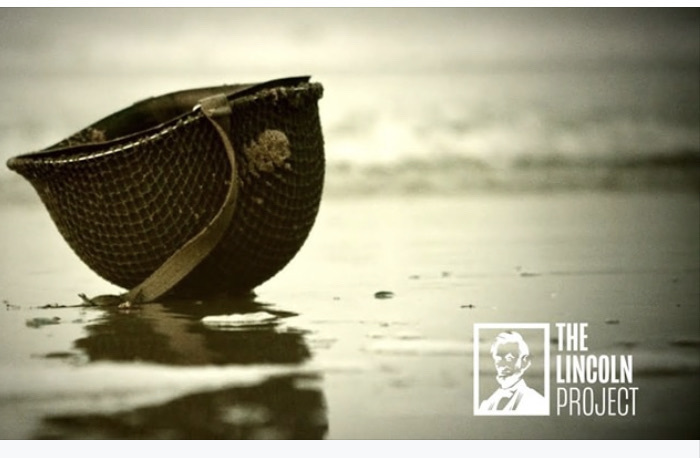 Senior Spotlight! ✨ Alexandrea Van Lente is the daughter of Jason and Nicole Van Lente of Marshall. Lexi was a member of NHS, Robotics, Quizbowl and played on the Varsity Volleyball and Basketball teams at Marshall Academy. Lexi plans on going to Spring Arbor University in the fall of 2021 and majoring in nursing. Her career goal is to become a pediatric nurse oncologist and hematologist.

Field Day is Wednesday, June 2, for grades K, 1, and 2 and Thursday, June 3, for grades 3, 4, and 5! On their field day, students may wear athletic shorts and a shirt of their assigned class color to school. Let the games begin! Wednesday KG - Red 1st grade - Yellow 2nd grade- Green Thursday 3rd grade - Green 4th grade - Blue 5th grade - Black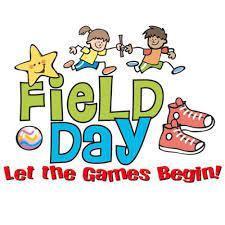 Senior Spotlight✨ Clara Lowe is the daughter of Tom and Susan Lowe of Albion. Clara was a member of NHS, Robotics, and the Vocal Ensemble at Marshall Academy. She will be attending Central Michigan University with a major in Outdoor Recreation and a minor in Hospitality. In the future, Clara would like to be a Park Ranger.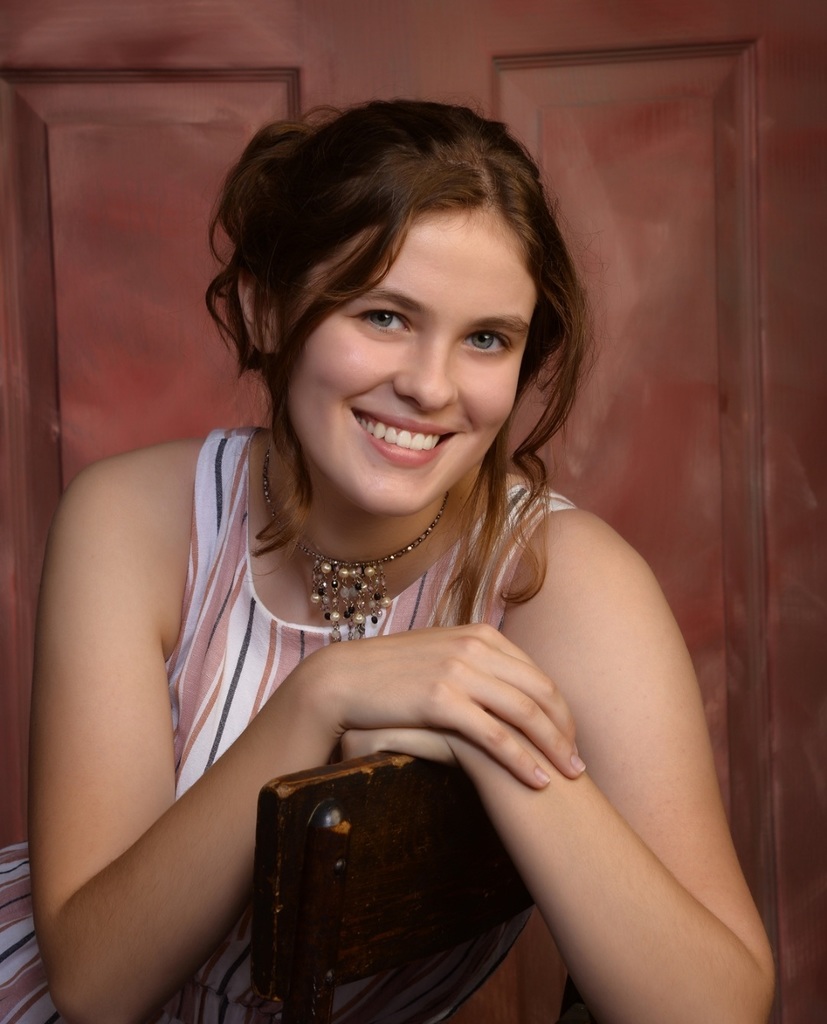 On Wednesday , the kindergarten class visited China. ✈️ 🇨🇳They learned how to use chopsticks, 🥢 built the great wall of China, participated in the dance of the dragon, 🐉 and enjoyed eggrolls and fried rice.#MAexcellence #culture🇨🇳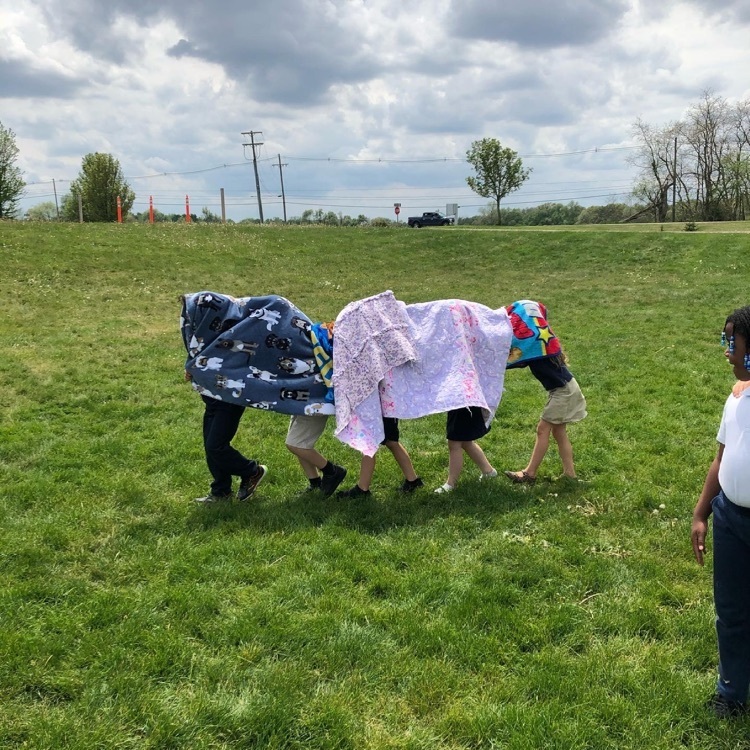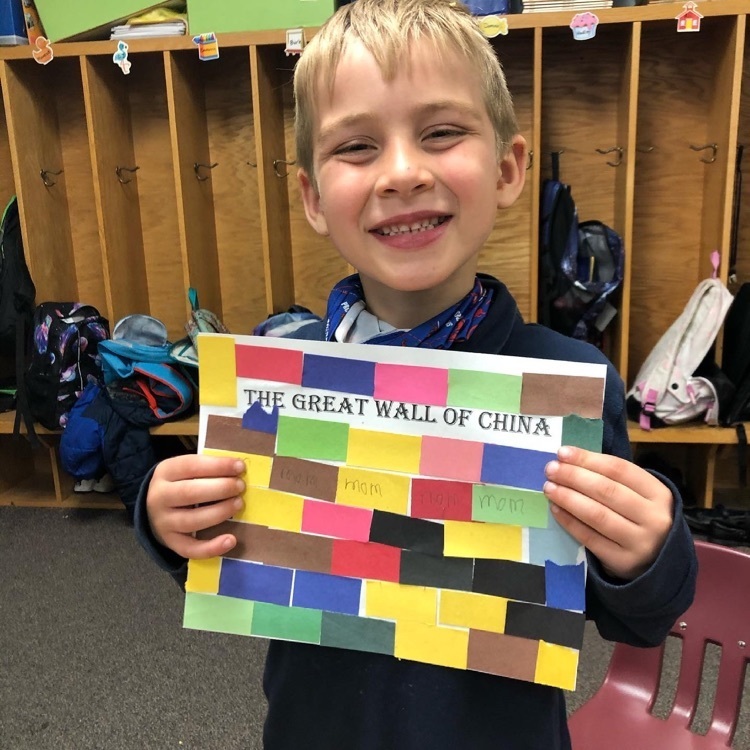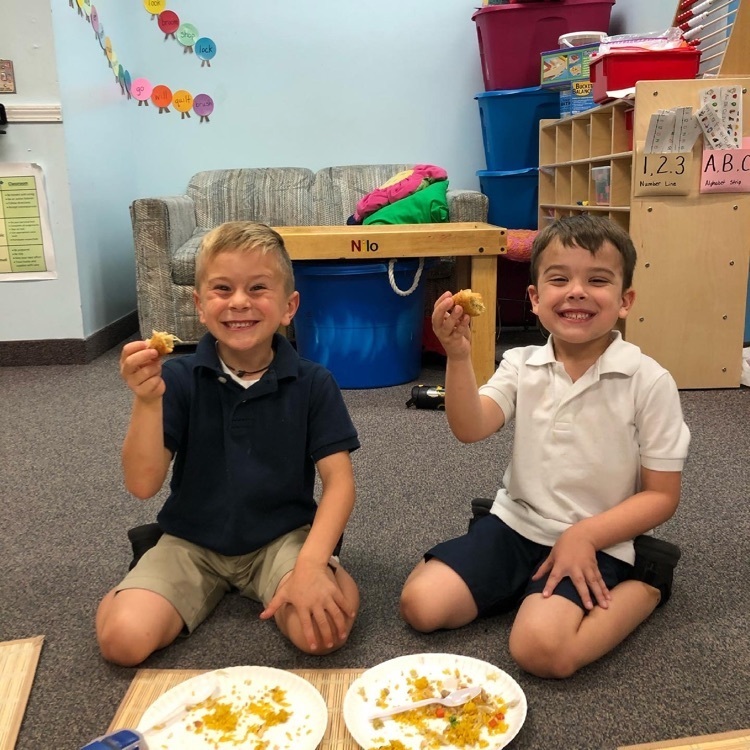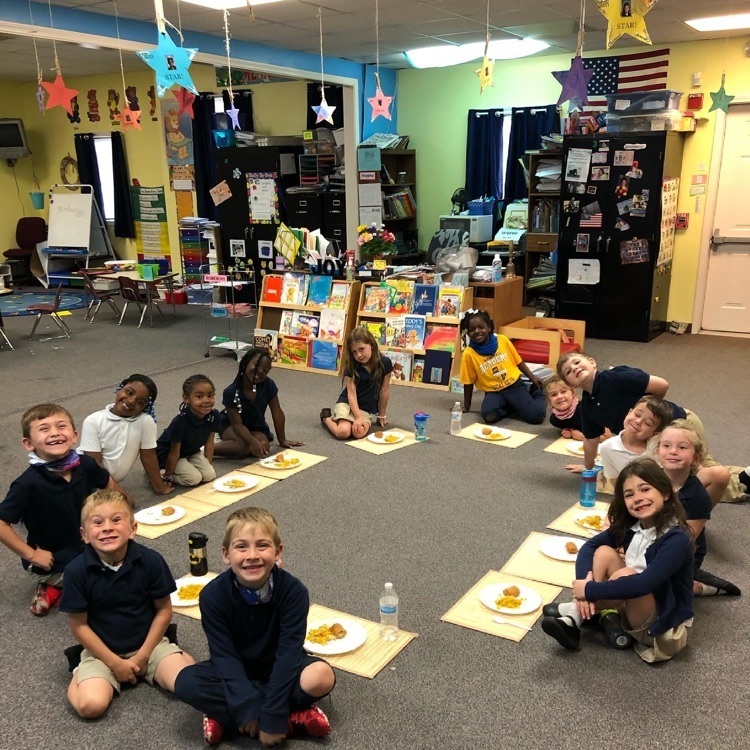 Partner reading in 2nd grade! 📚 #MAexcellence