There will not be girls or boys basketball practice on Thursday 1/20 or Friday 1/21.

It's that time of year again! Girls in grades 3, 4, and 5 are welcome to join our Girls on the Run (GOTR) team! Practices will be on Tuesday and Thursdays from 3:15-4:30pm and will continue for 8 weeks. The 5K run will be on May 21. Transportation will be determined based on feedback and need. Forms will be going home with students soon. If you would like to sign up for GOTR 2022, please visit gotrofcalhoun.org by February 11. If paper copies are needed, please contact a coach. Coaches are Ms. Best, Ms. Swank and Ms. Owens! Happy running!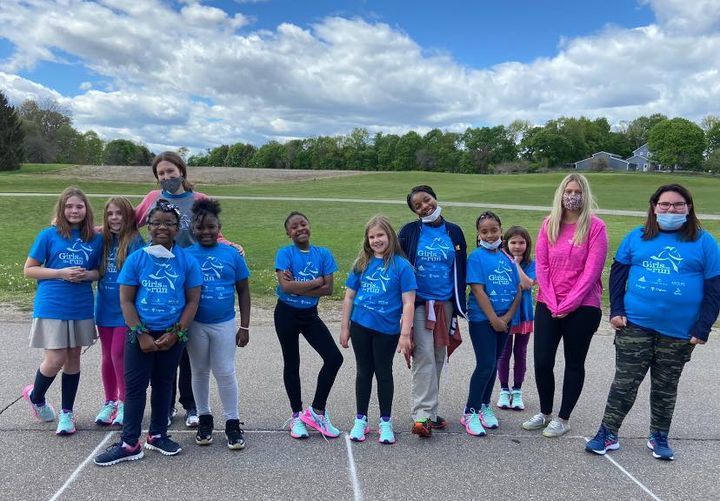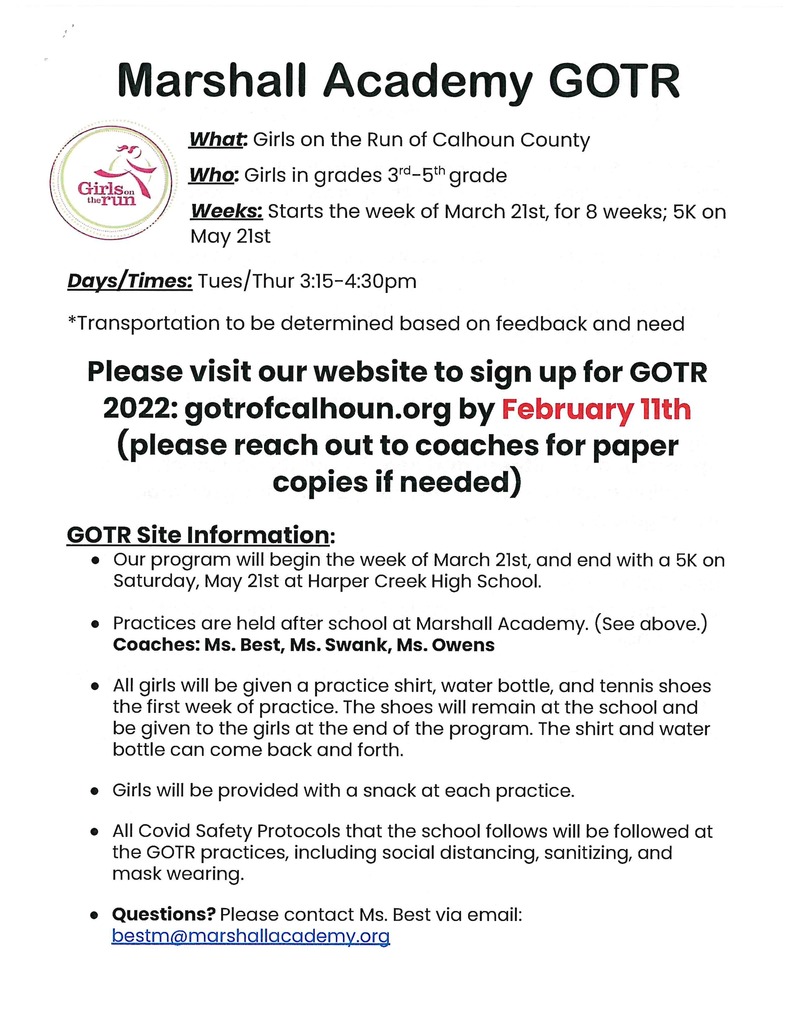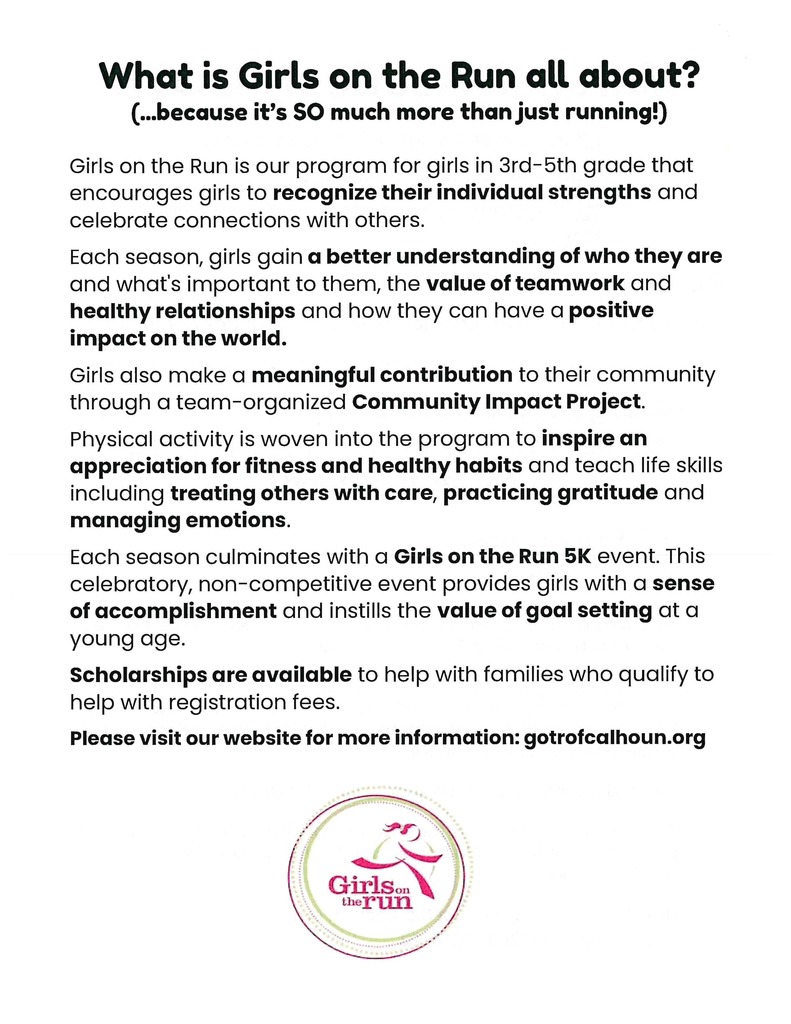 All bundled up and enjoying the fresh air at recess! #MAexcellence #happykids #winterfun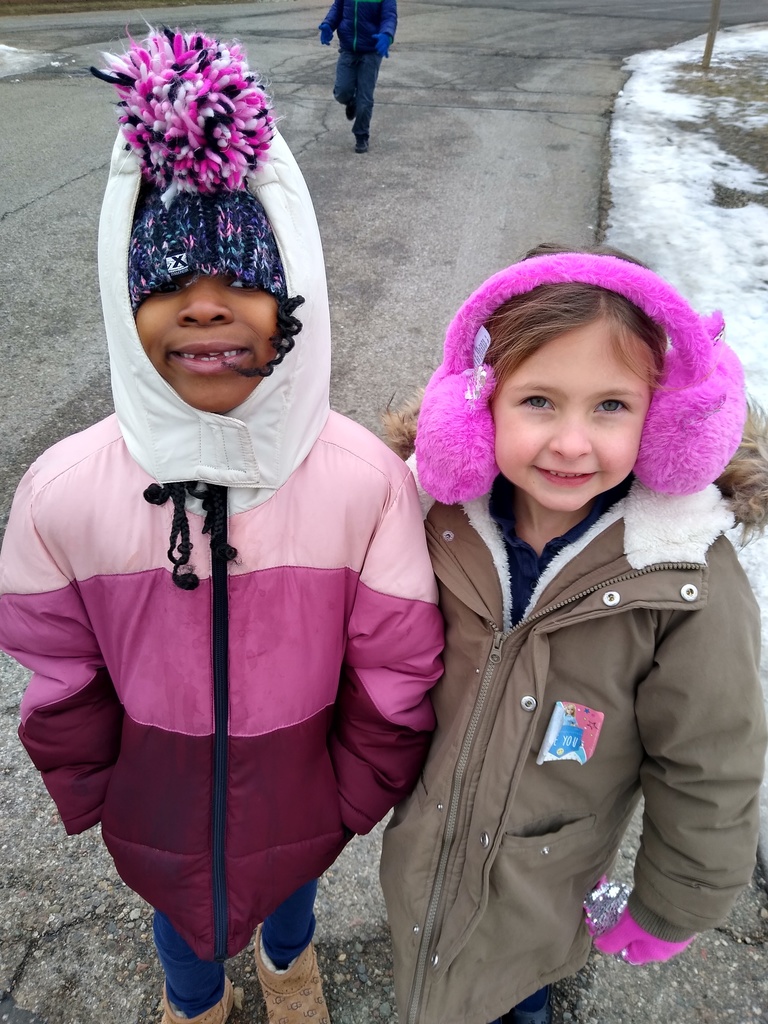 Girls and boys basketball practice is canceled for today, January 19, 2022.

The girls and boys basketball game for today, Tuesday, January 18, has been canceled. There will not be practice.

Today we observe and honor one of the most powerful activists in the American Civil Rights Movement, Martin Luther King Jr.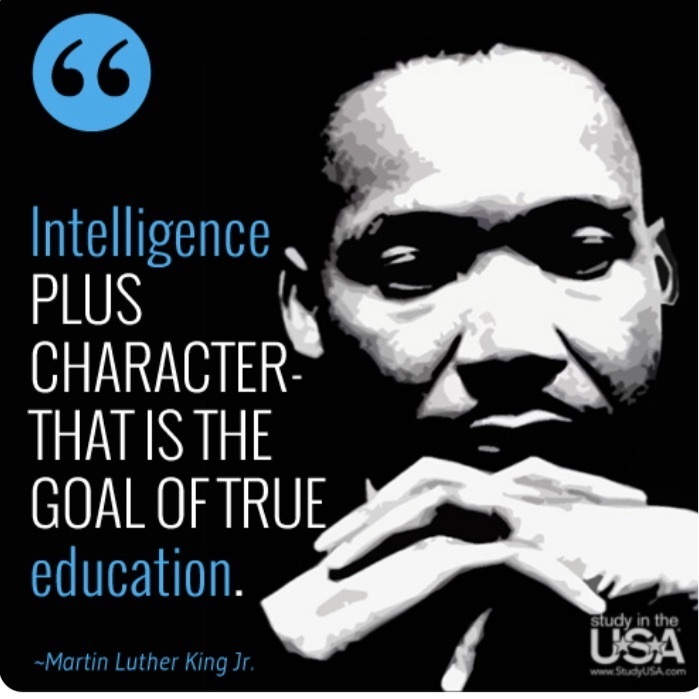 Marshall Academy will have no school Friday, January 14. Marshall Academy is taking a preventative measure to stop the spread. This four day weekend will allow us to deep clean the building and isolate as a staff and community. Thank you for your understanding.

It's that time of year again! Our winter Snowfest dance for grades 9-12 will be on Saturday, February 12 from 7:30pm to 10:30pm in the MA gymnasium. $5 admission at the door. We hope to see our HS students there!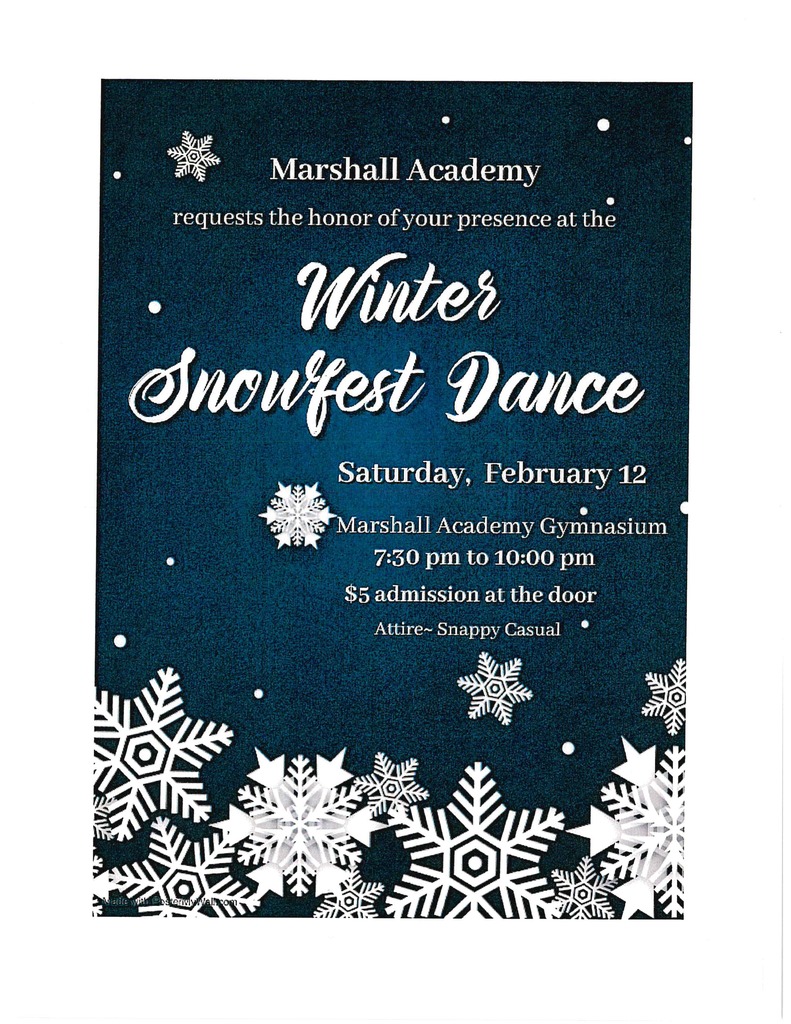 It's great to be back! Our students were eager to dive in! 📚#MAexcellence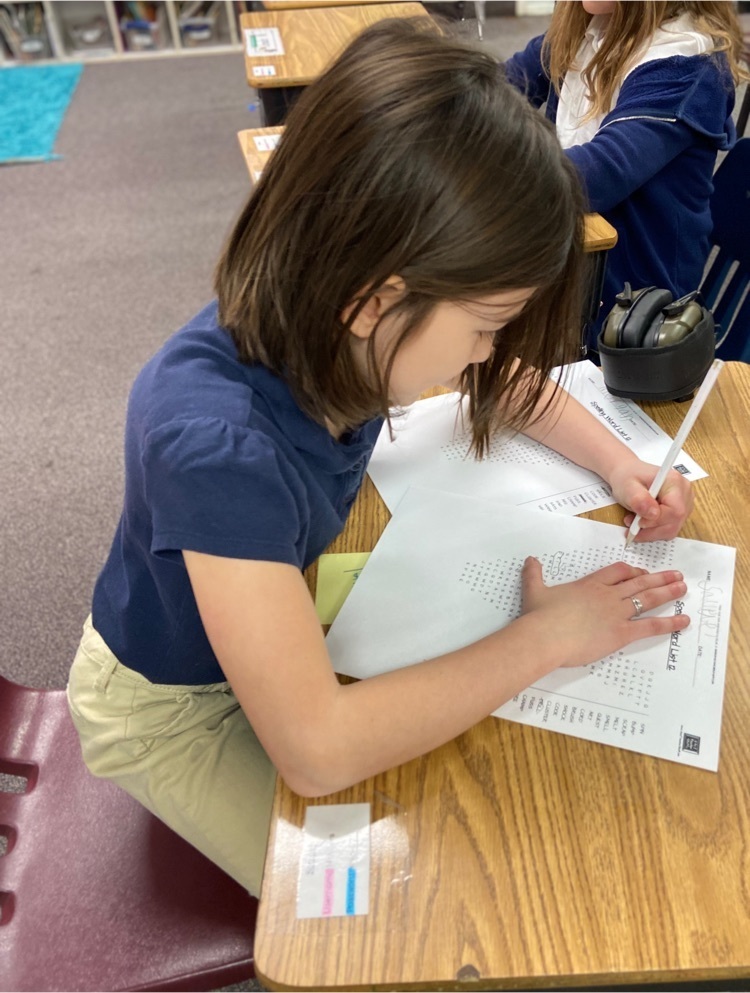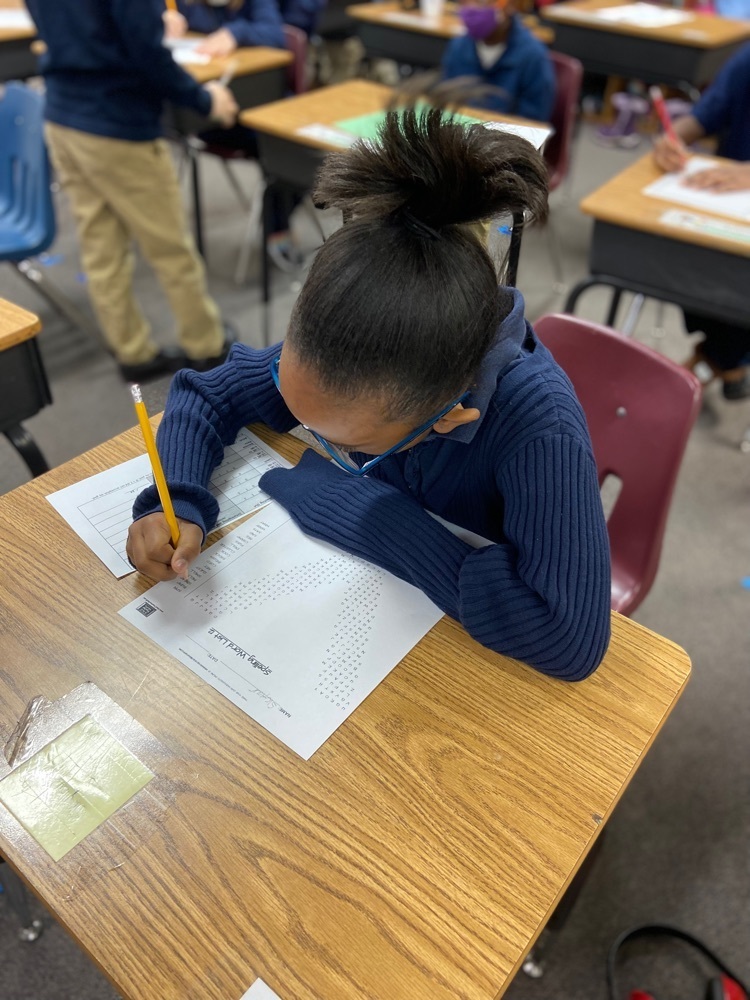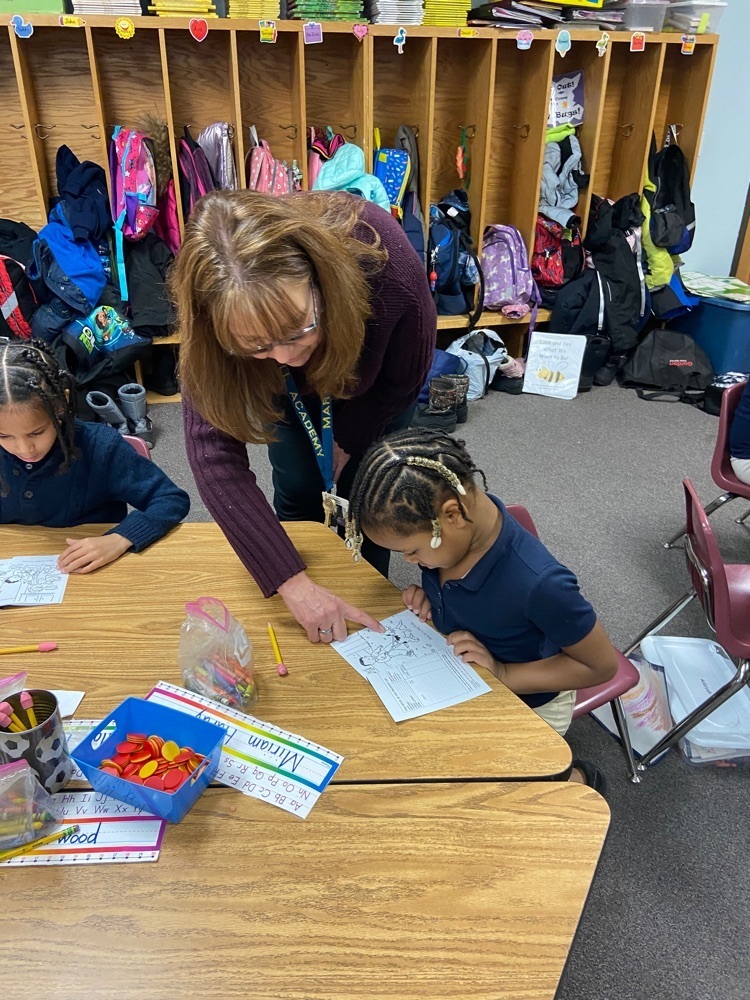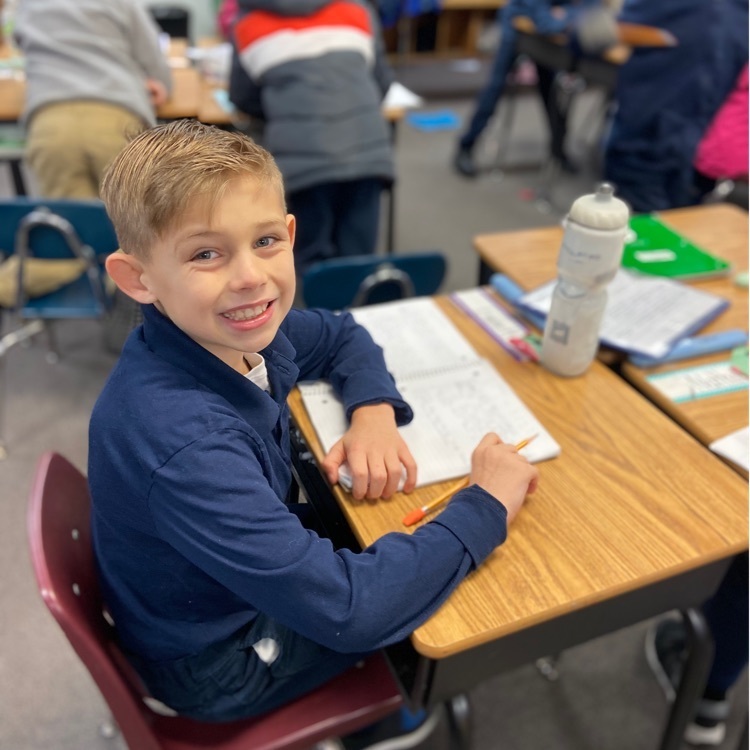 Happy 2022! 🎉 Wishing everyone a year of good health, peace, and happiness! ♥️We're excited to see what this year brings! #MAexcellence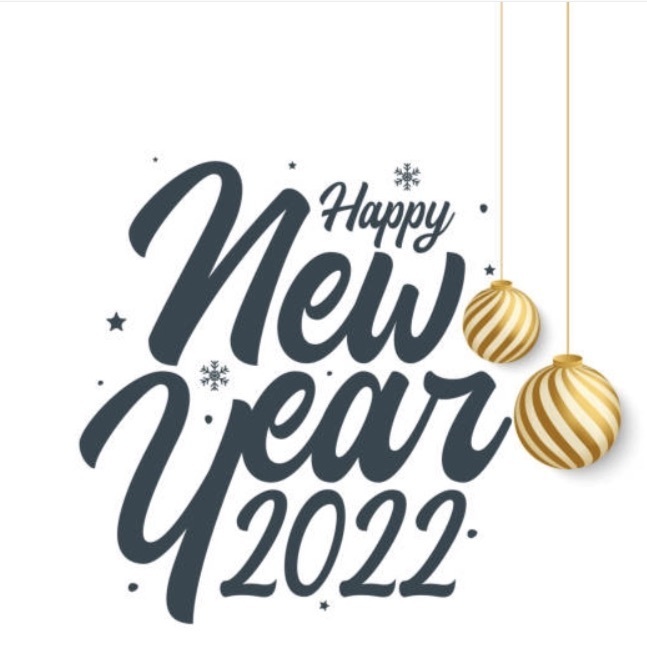 Congratulations 🎉 Mrs. Ferro on your new bundle of joy 👶🏻, Zayden Max Renauldo! Zayden was born on 12/30/21 at 11:19 PM. He is 5lbs 6oz and 18 3/4 inches long! Welcome to the world! #MAexcellence #futureGriffon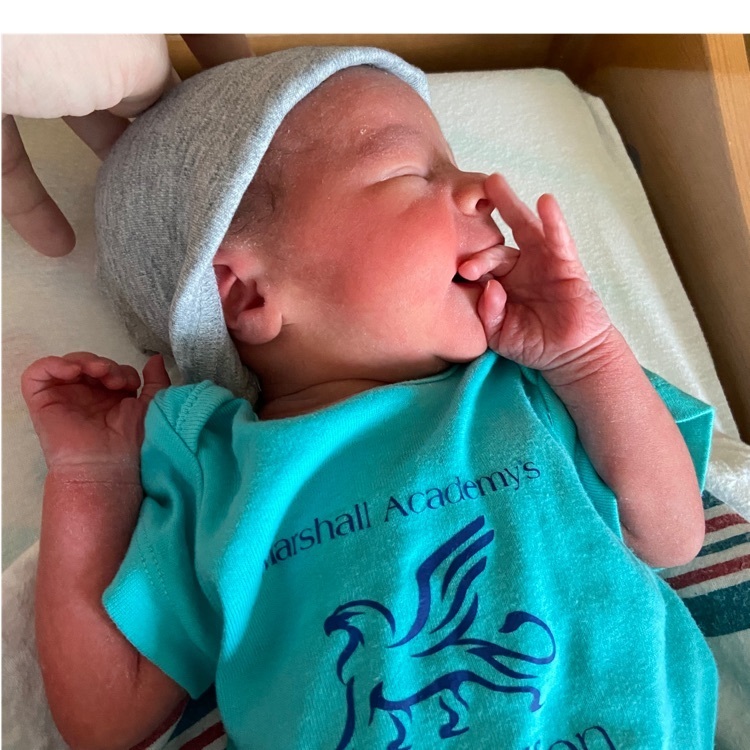 Wishing everyone a safe and Happy New Year's Eve! As you reflect on 2021, be sure count your blessings. #MAexcellence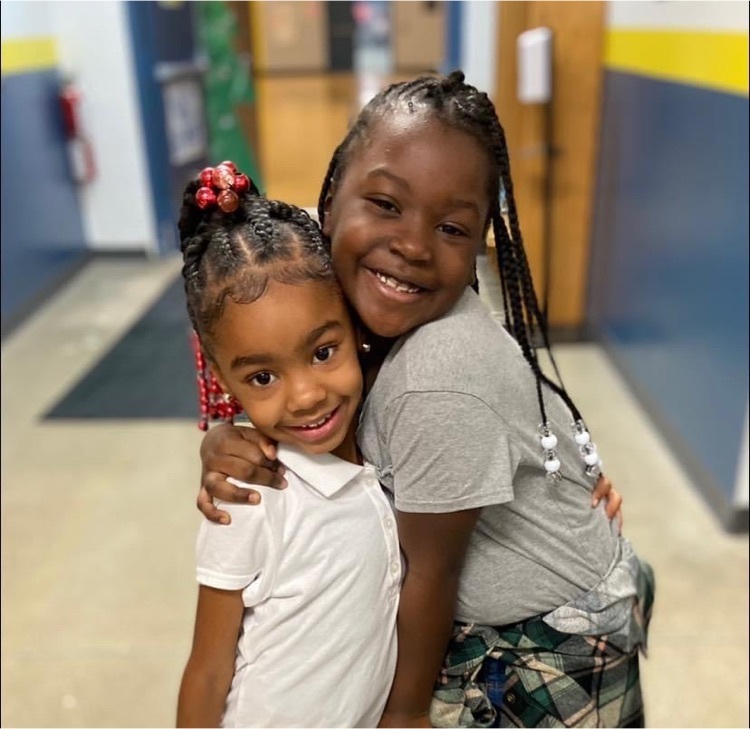 The students and staff were feeling festive in their Ugly Christmas sweaters today! We're wishing everyone a safe and wonderful Christmas break! #MAexcellence #HappyHolidays2021🎅🏻🎄☃️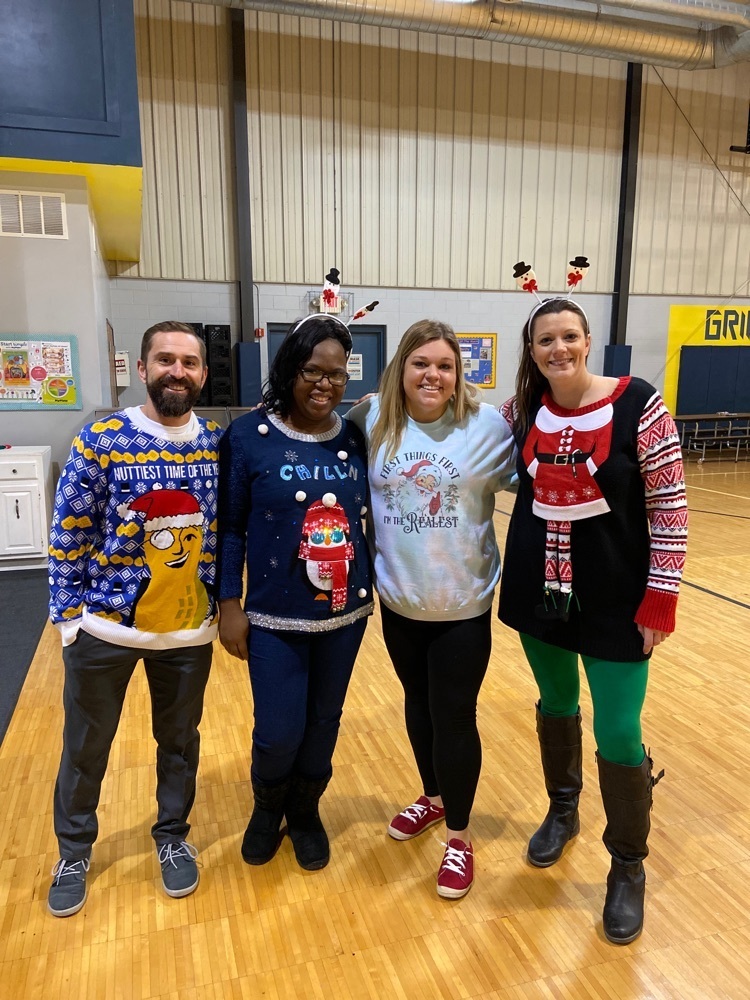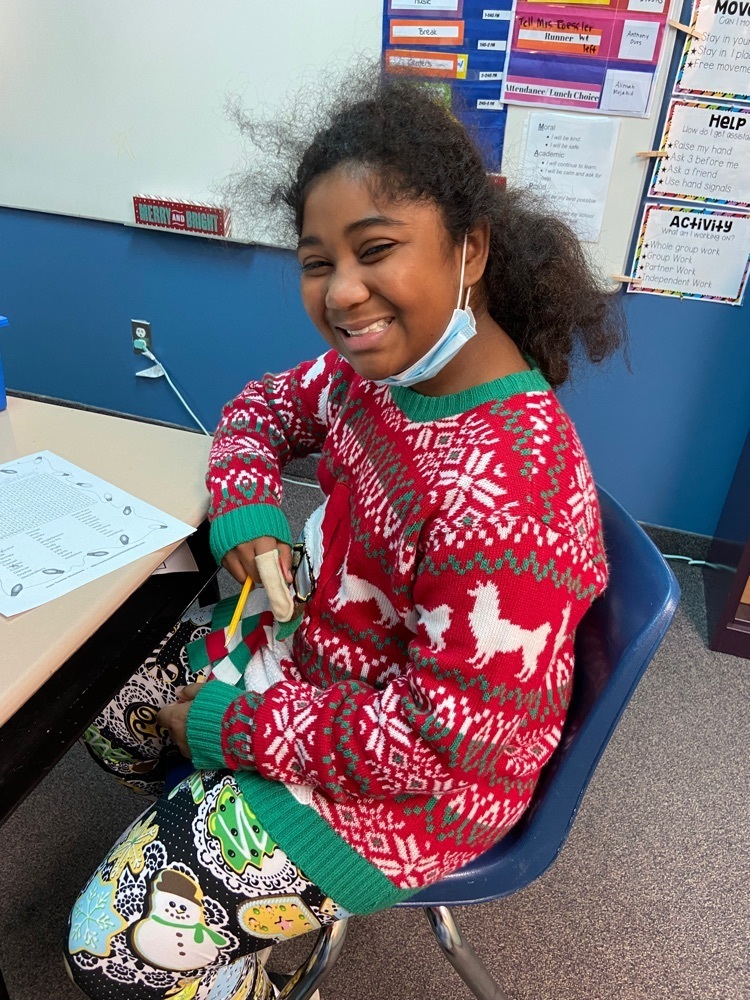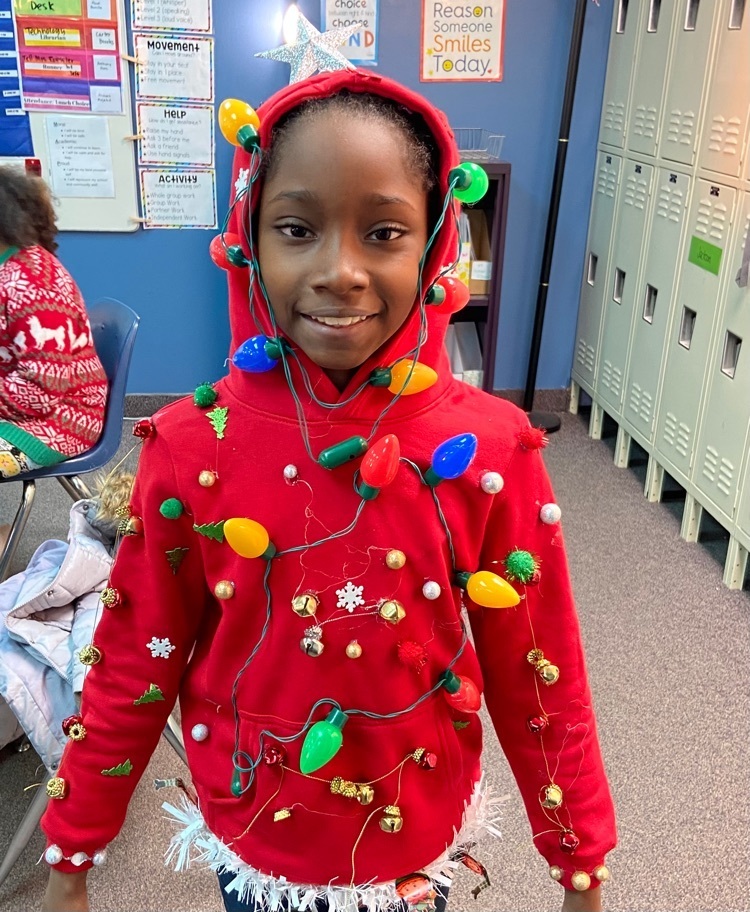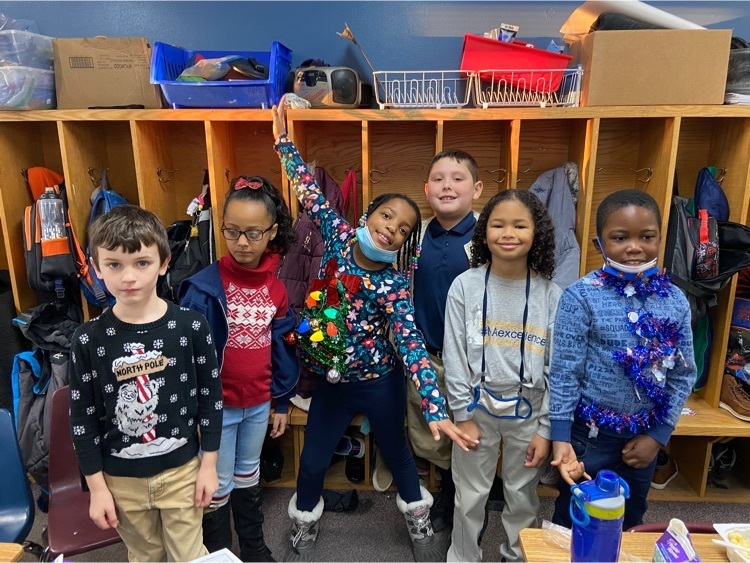 We are kicking off our week of holiday dress up days! Monday, December 13th, is red and green day! T'is the season! 🎄🎅🏻☃️#MAexcellence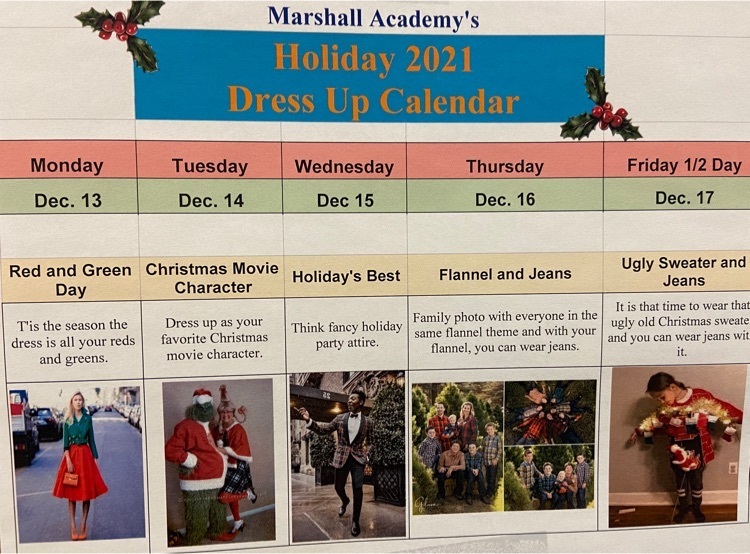 Have a wonderful snowy blowy Monday! #MAexcellence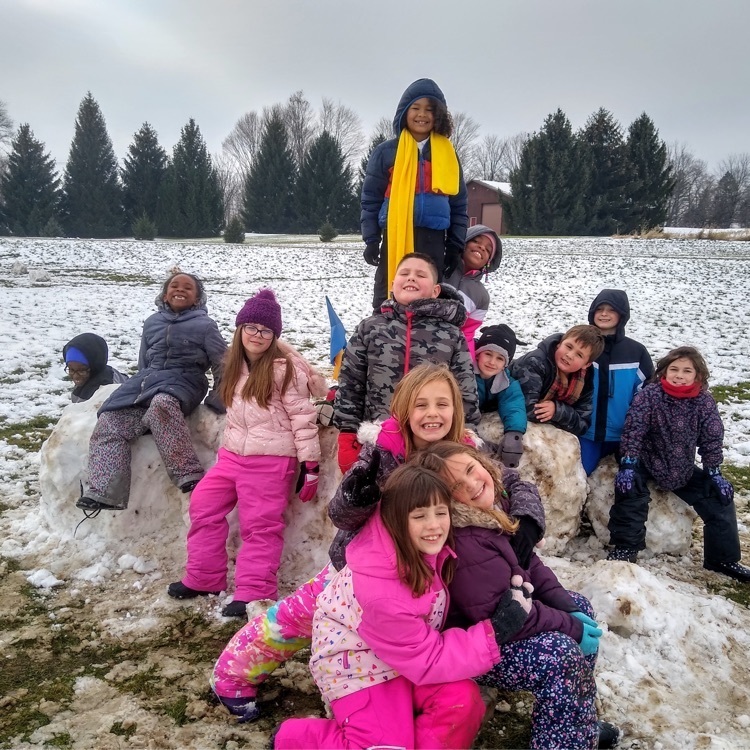 It's ⚡️Flasback⚡️Friday! What year do you think this is⁉️ #MAexcellence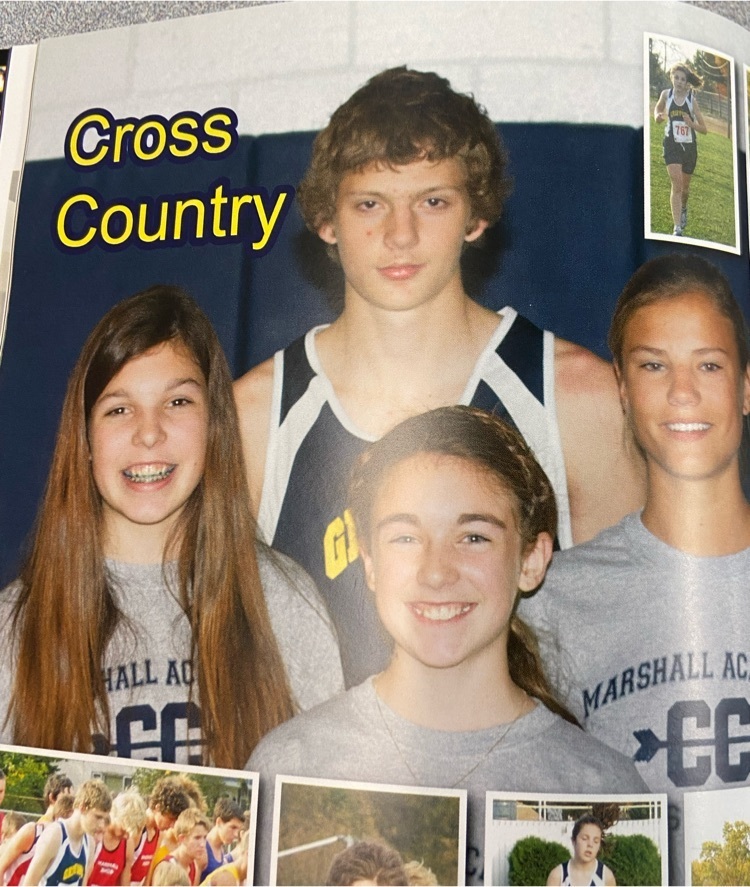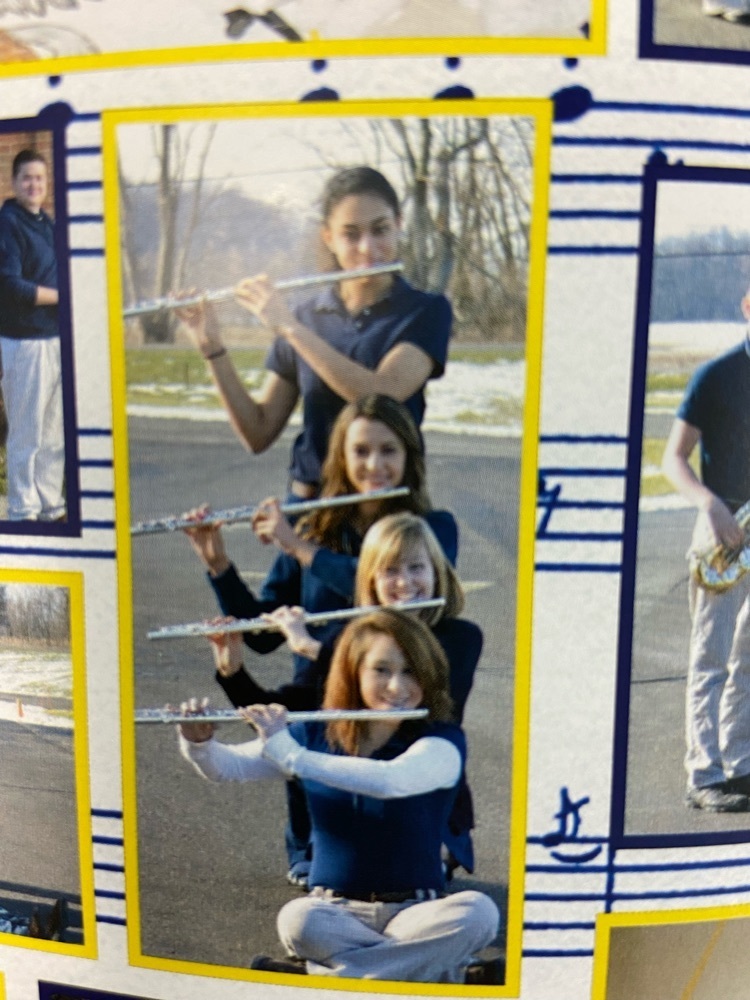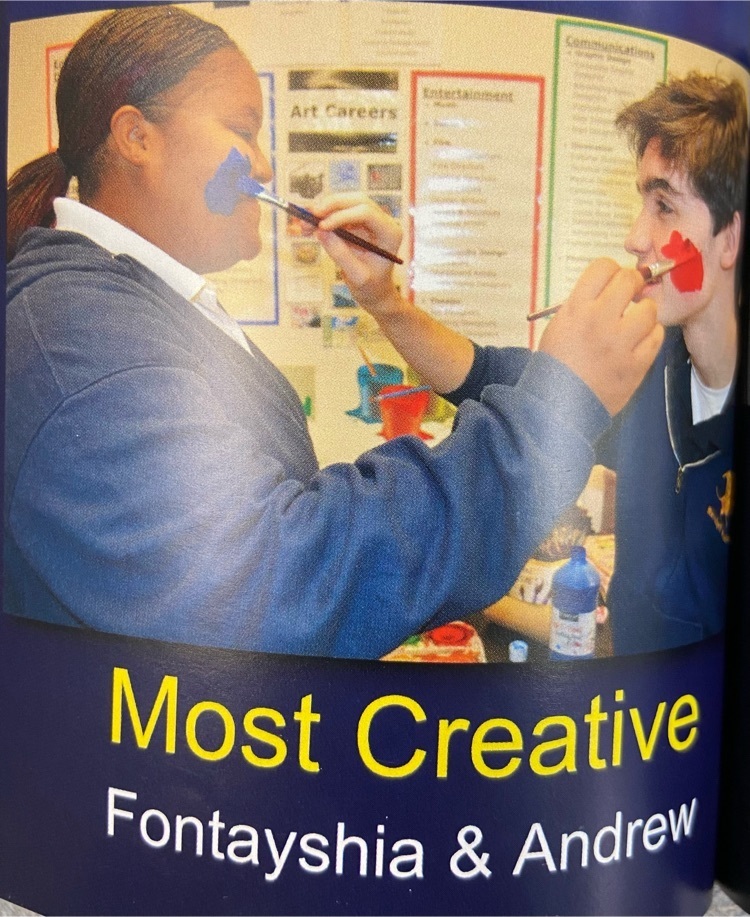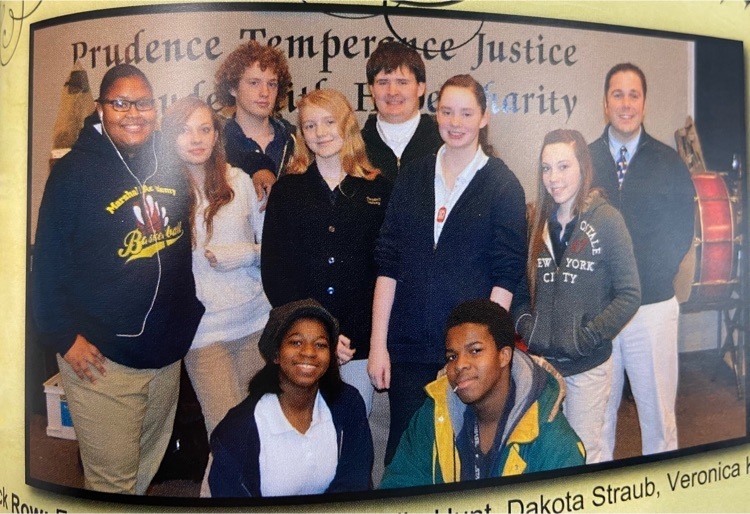 This week's Griffon Gold winners! 🌟💫#MAexcellence #studentsgoingaboveandbeyond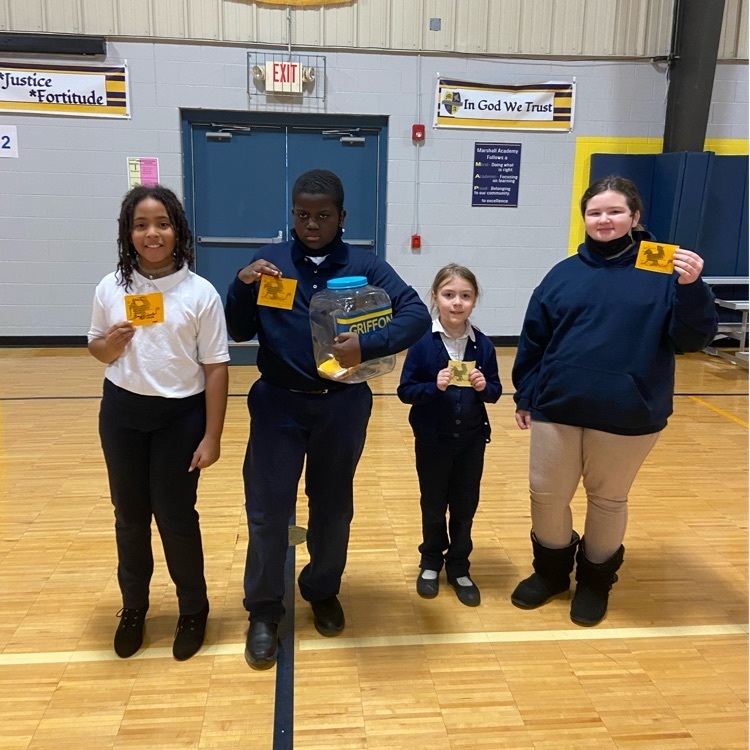 We're so thankful for our kitchen crew for bringing all of our students together for a wonderful Thanksgiving meal! #MAexcellence #thanksgiving2021🦃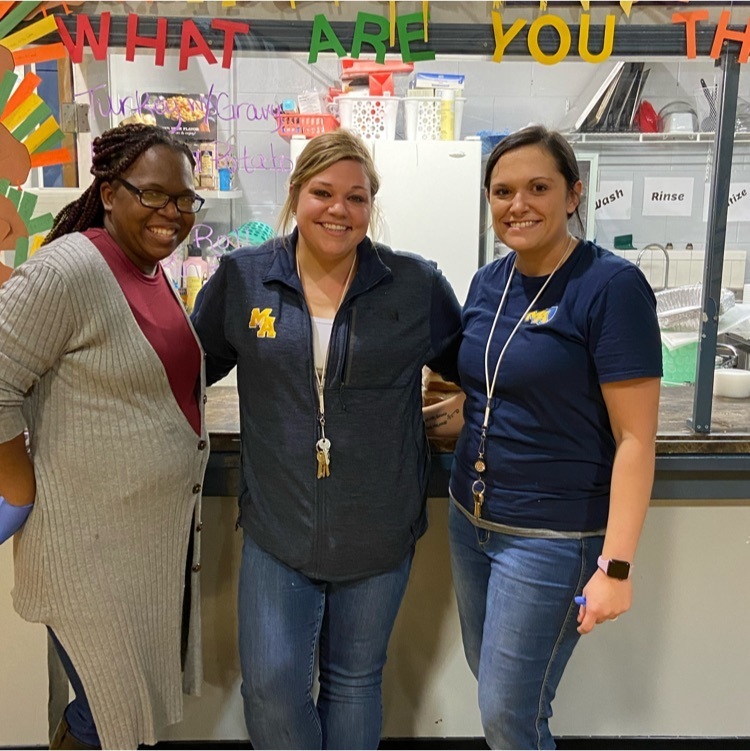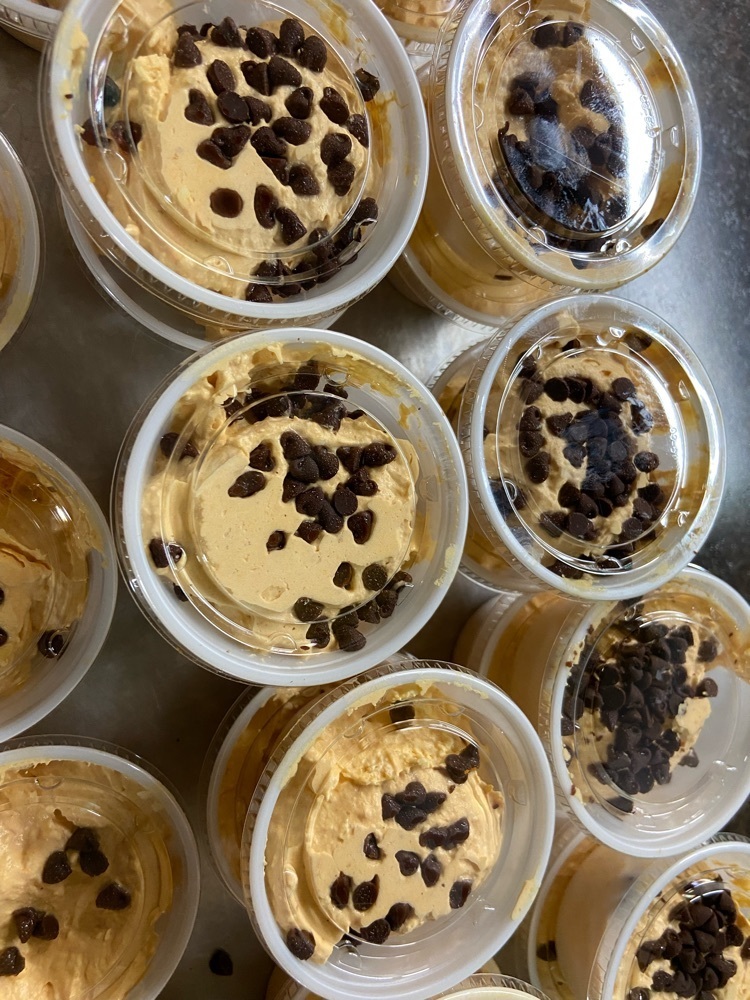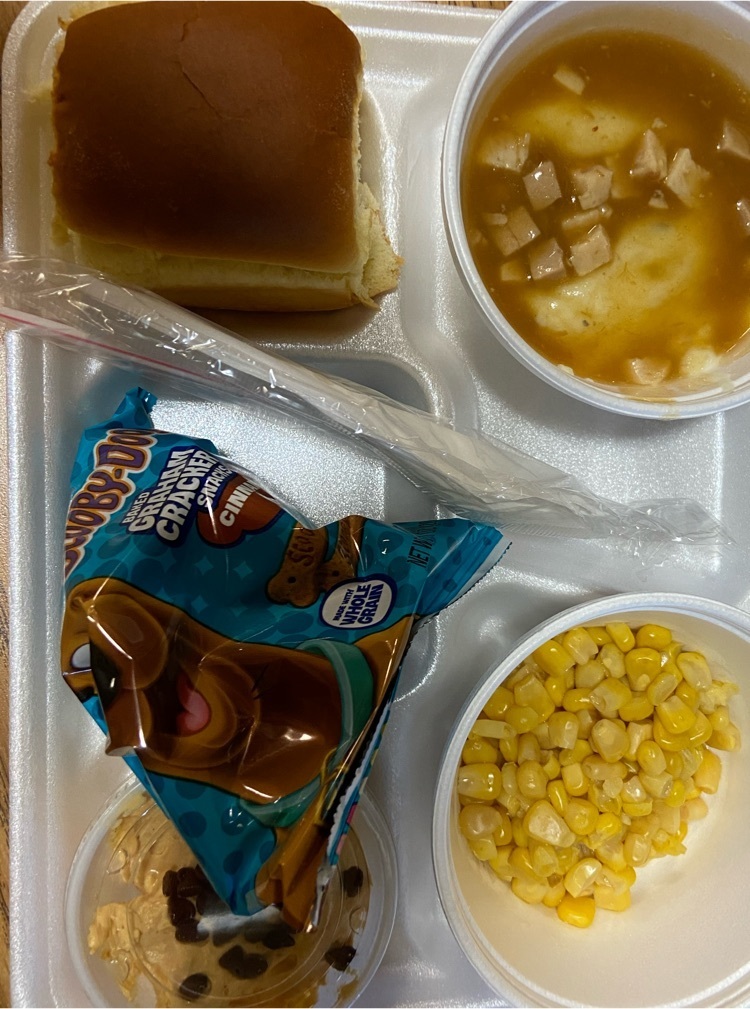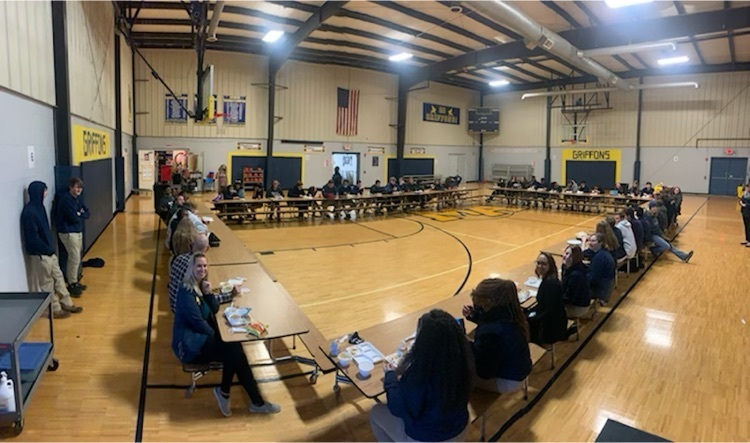 It warms our hearts seeing our HS students interacting with and mentoring our younger students! 💙💛💙. #Mexcellence #MAfamily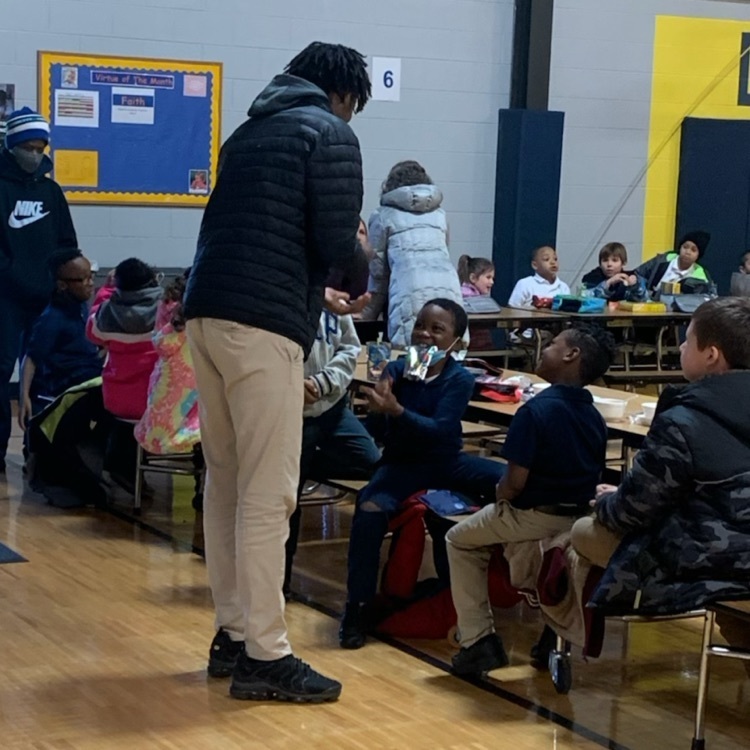 We're so thankful and proud of our students for their fortitude and perseverance ! 📚Enjoy your Thanksgiving break! 🦃You deserve it! #MAexcellence #MAfamily