Happy snowy Friday! #MAexcellence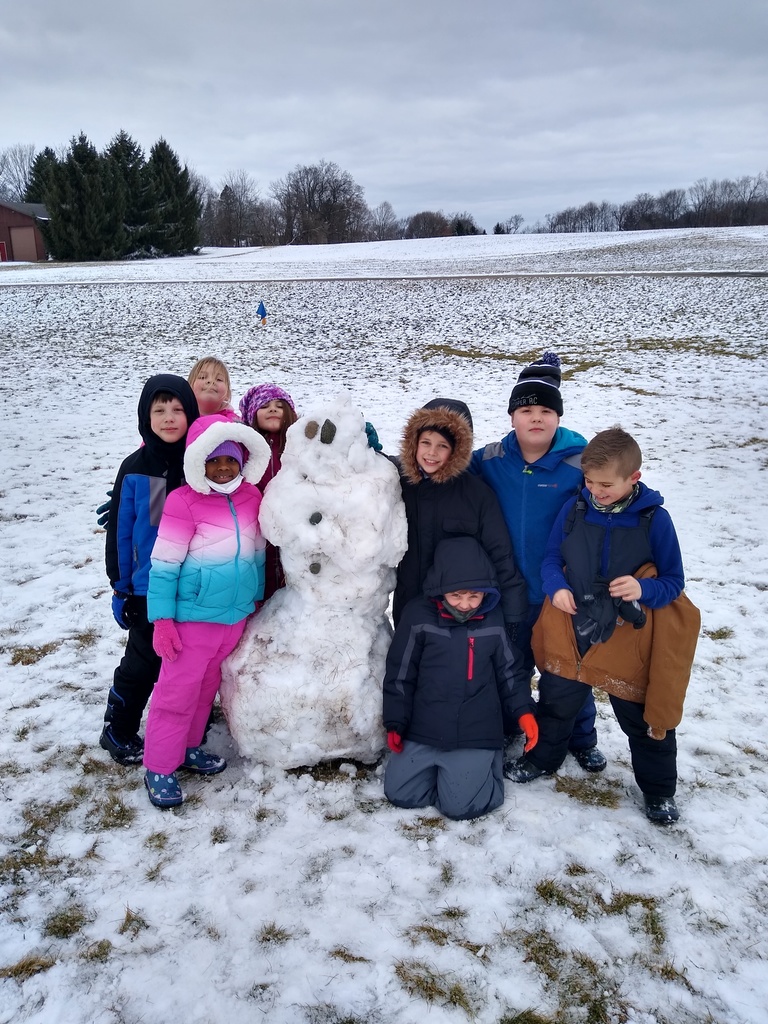 Learning archery in P. E.! 👀 who hit the bullseye!!!🎯 #MAexcellence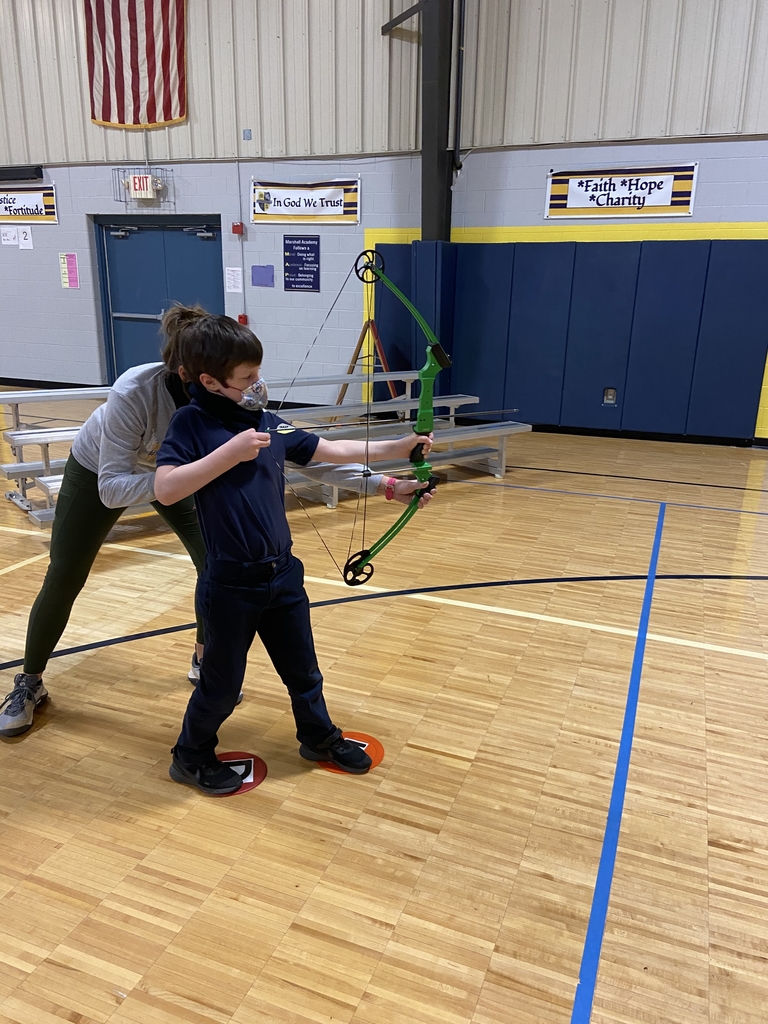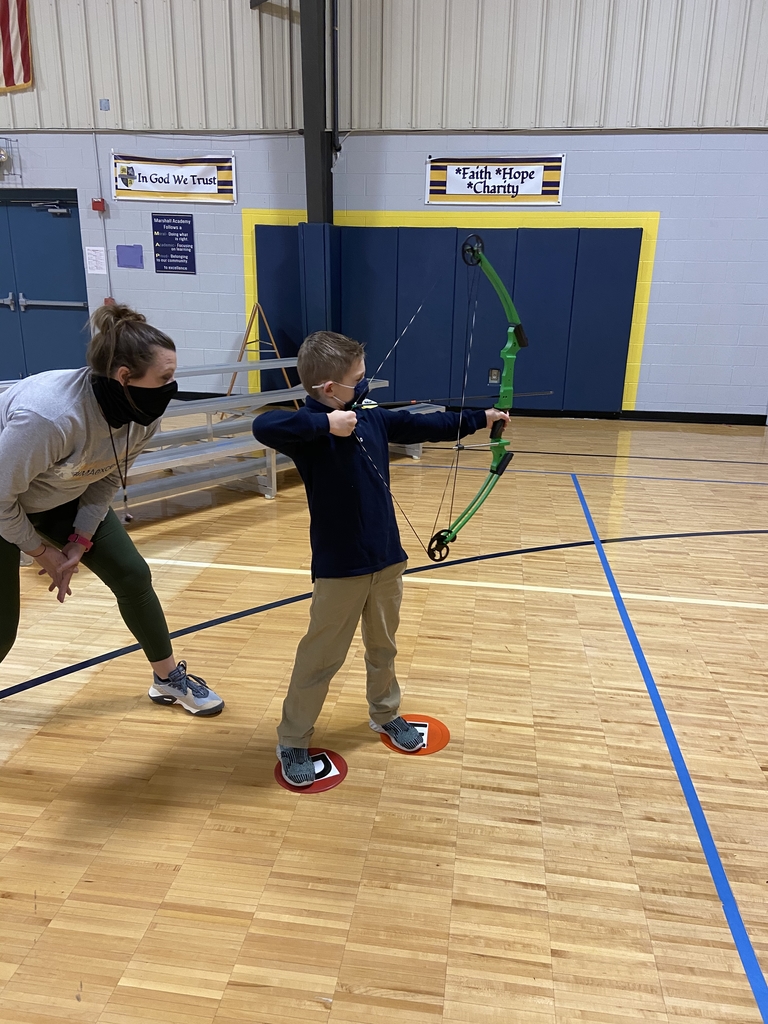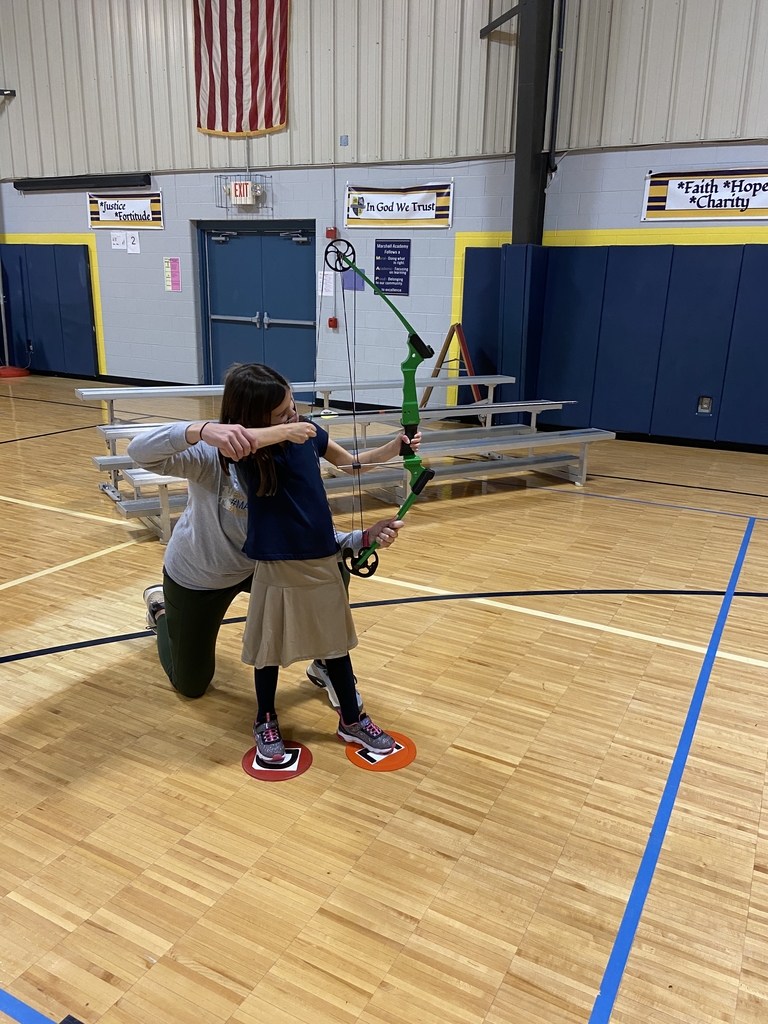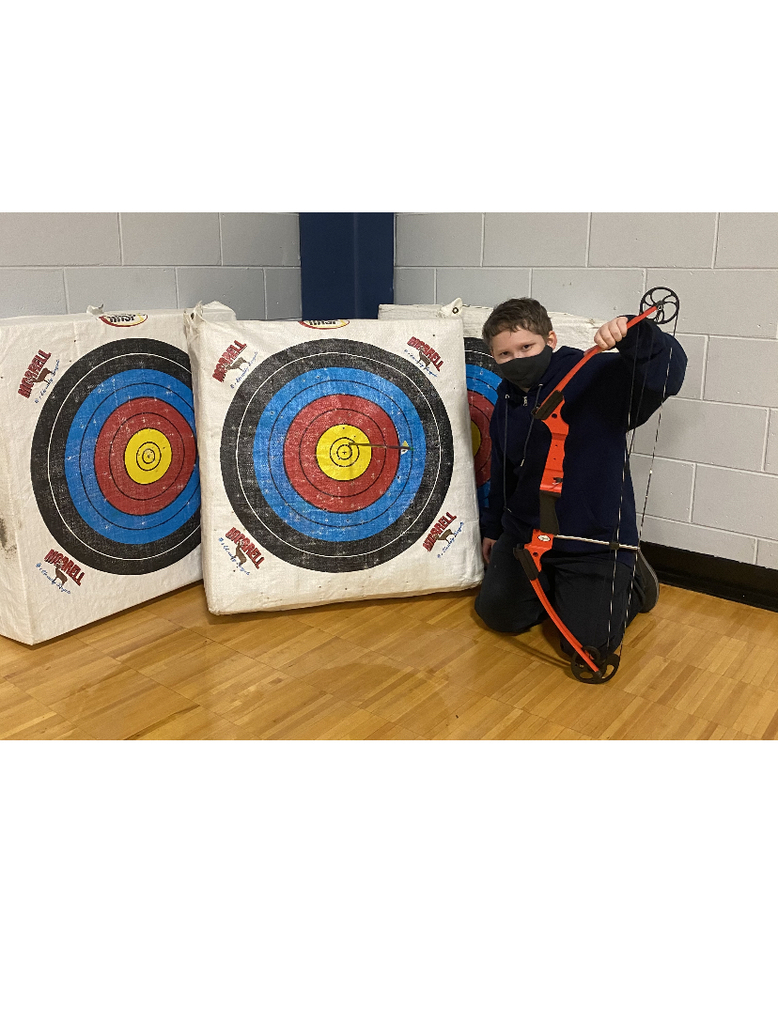 Picture RETAKE day is Tuesday, January 12. Order forms were sent home. Our picture ID for online ordering is EVTJ2BJ7S at mylifetouch.com.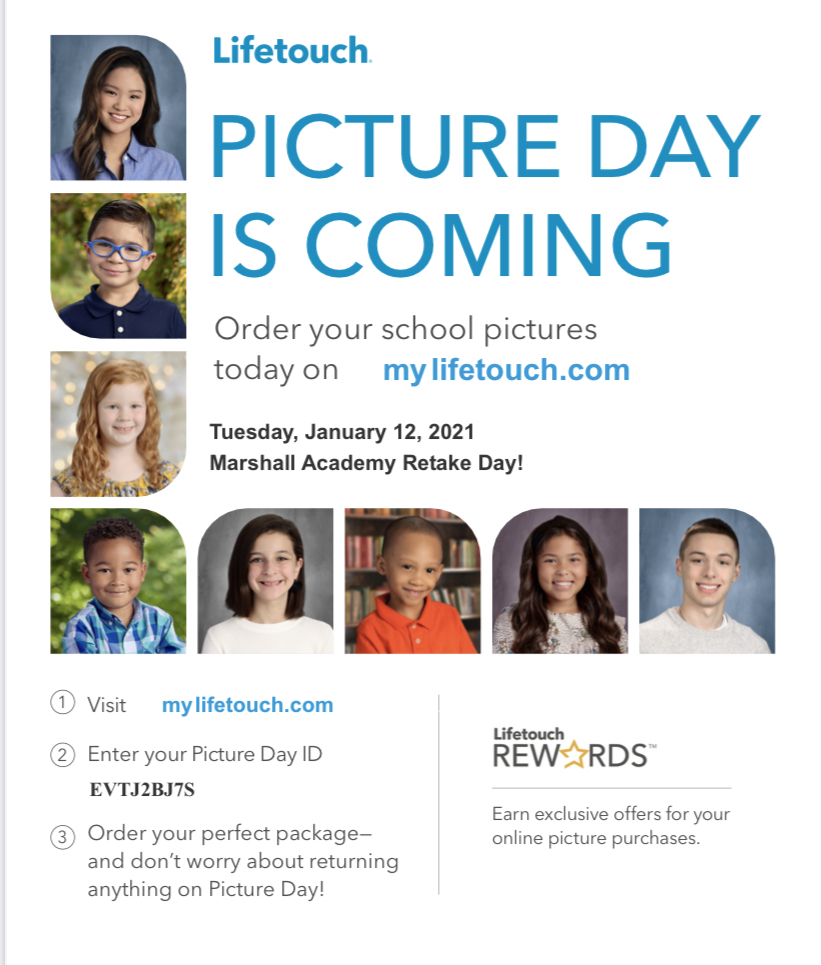 Wishing everyone a happy and healthy 2021!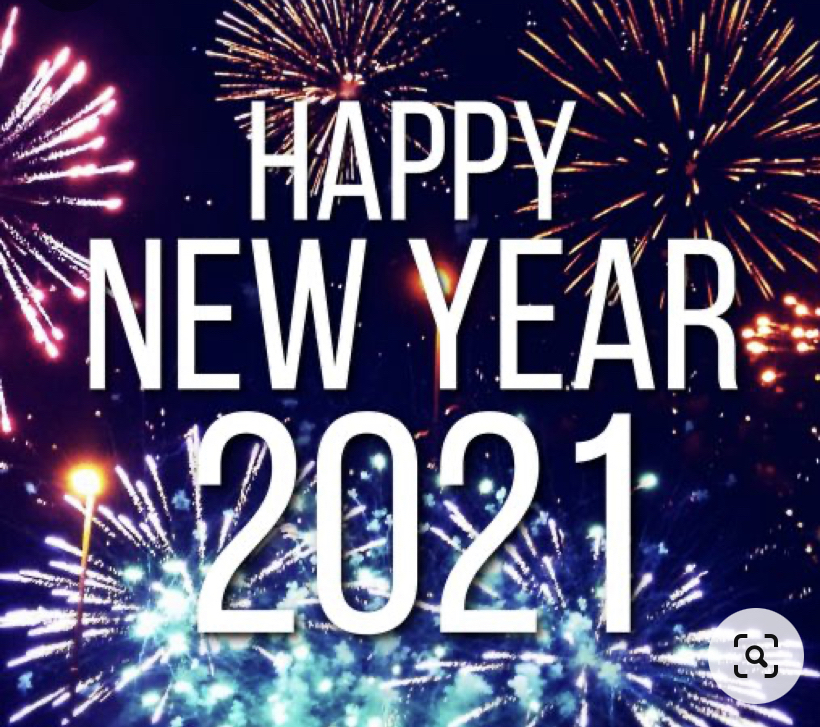 As we reflect on 2020, we realize that this year, has called for us to demonstrate the 7 virtues we teach: Hope, Faith, Charity, Justice, Fortitude, Prudence and Temperance. Although we've faced many challenges and disappointments, it has only made our MA family stronger! 💪🏻 We have so much to be thankful for! Just to name a few, we were able to feed our students and surrounding communities, provide our students with school supplies, keep our K-5 in person instruction uninterrupted this fall, have our students participate in volleyball, cross country, and football! Although, this year hasn't been the norm, we would like to thank our families having faith in us and our staff for their fortitude! Thanks for being part of our family! 💙💛 Happy New Year's Eve! 🎊 #MAexcellence #community #MAfamily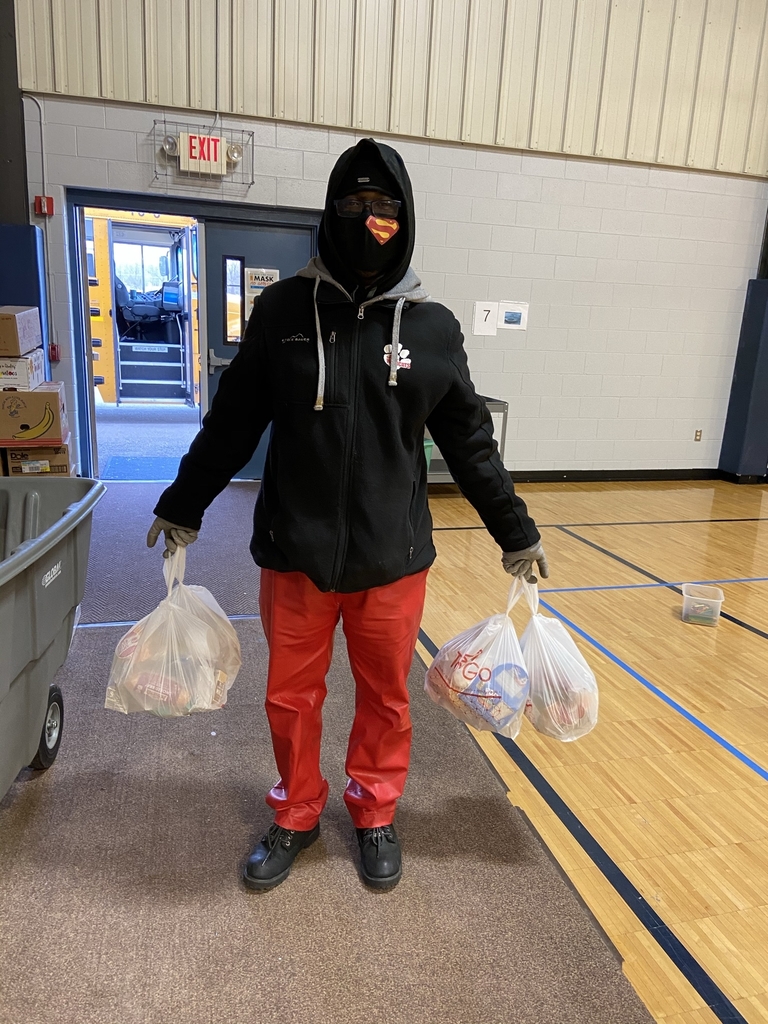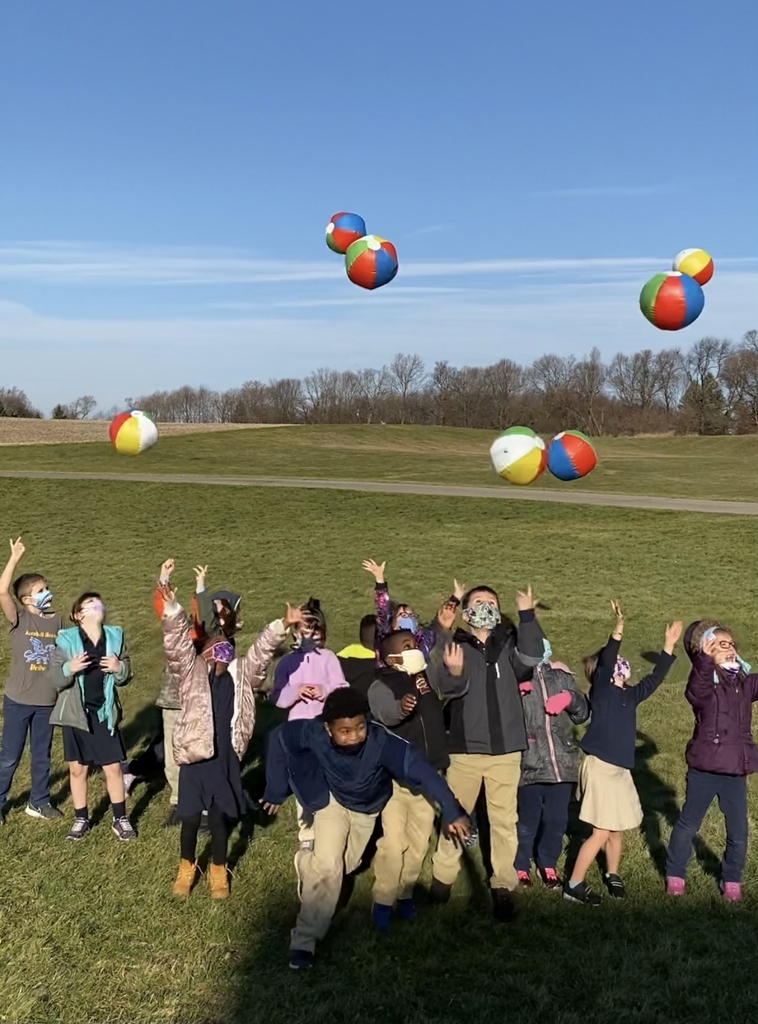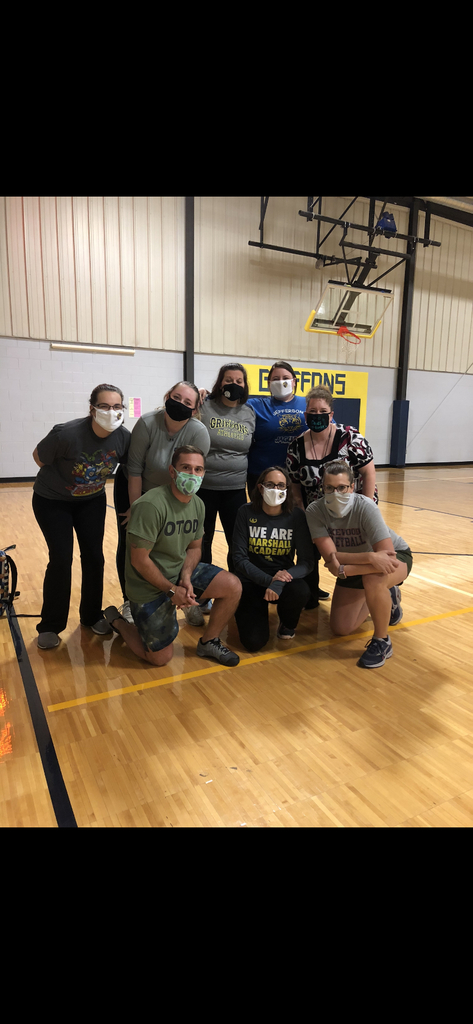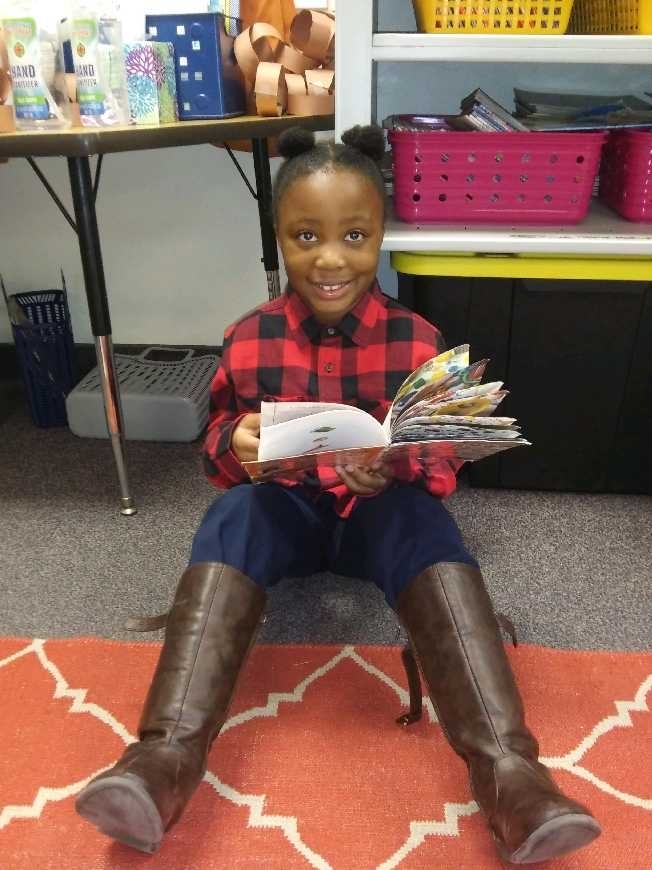 It's with a heavy heart, we're sharing that Mrs. Simich was recently diagnosed with leukemia. The day after her diagnosis she was immediately sent to U of M to begin receiving chemo treatments. Being the dedicated and passionate teacher that she is, she has continued to teach her students virtually from her hospital bed and wants to continue to do so as long as she is able. Mrs. Simich had to spend Christmas at U of M away from her two small children, husband, and the rest of her family. She remains to stay strong and positive as she faces this battle. Mrs. Simich is thankful for all of the support she has been receiving from family, students, staff, and friends. She is a fighter and determined to get back to her family and students as soon as possible. Mrs. Simich is truly inspiring!♥️ If anyone would like to send her a card they can be sent to: Elizabeth Simich 8A UH Room 8111 1500 E Medical Center Dr Ann Arbor, MI 48109-5110
http://cw7michigan.com/news/local/marshall-community-comes-together-to-support-teacher-battling-leukemia

‪Congratulations Ms. Swank on becoming a certified trauma and resilience trainer! This will allow her to further educate our staff on how to build a trauma informed school!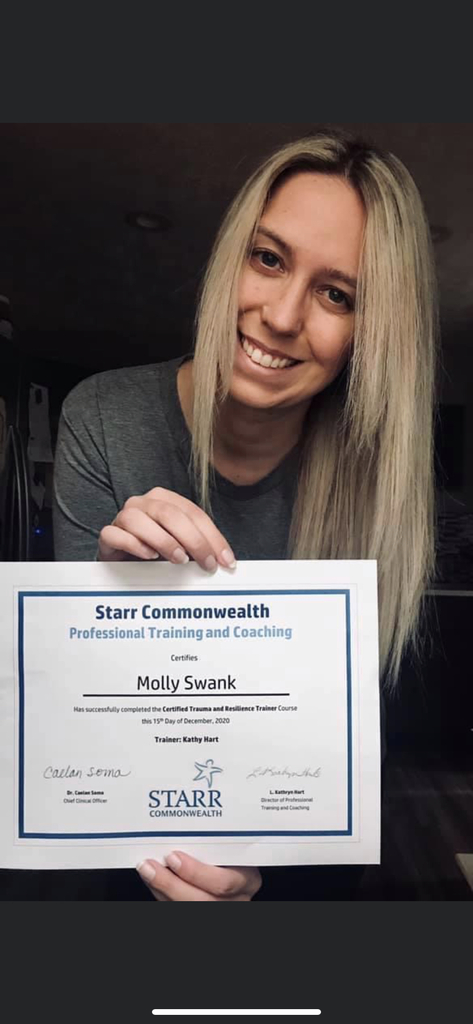 Merry Christmas Eve! Miss Kosky has a very special gift for our Marshall Academy families! Here is the link to view our VIRTUAL holiday concert! Special performances from grades K-5 and our varsity band! Happy Holidays! #MAexcellence #merrychristmaseve ☃️
https://youtu.be/4N2J20aZYdc

Mrs. Rader had some fun with her holiday masks! #MAexcellence #HappyHolidays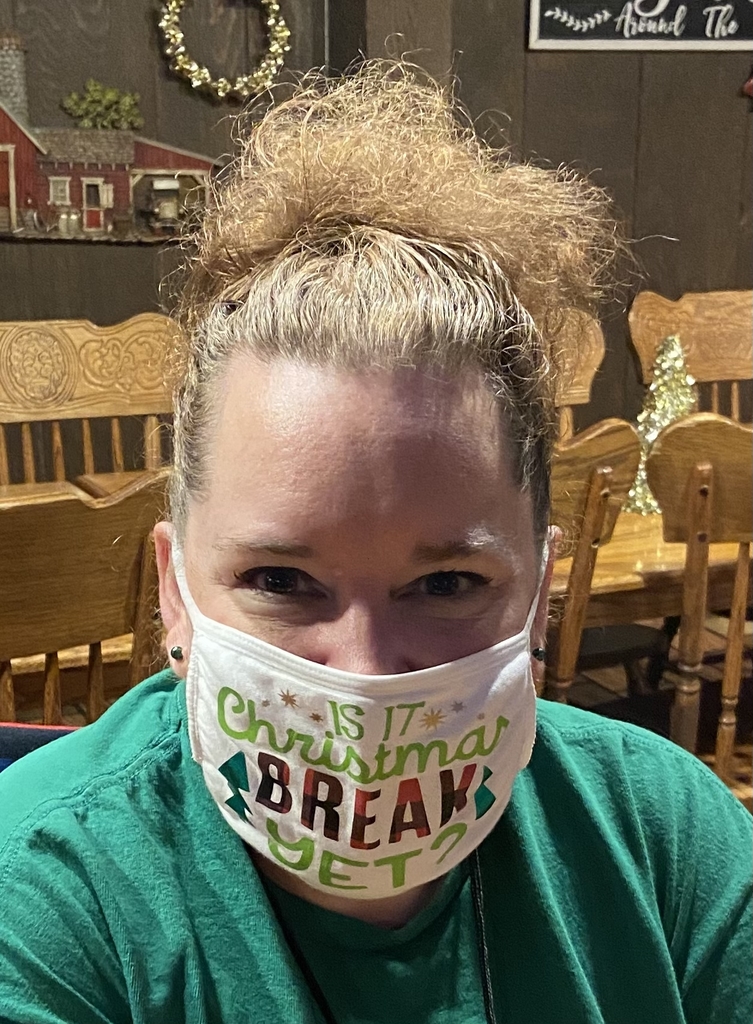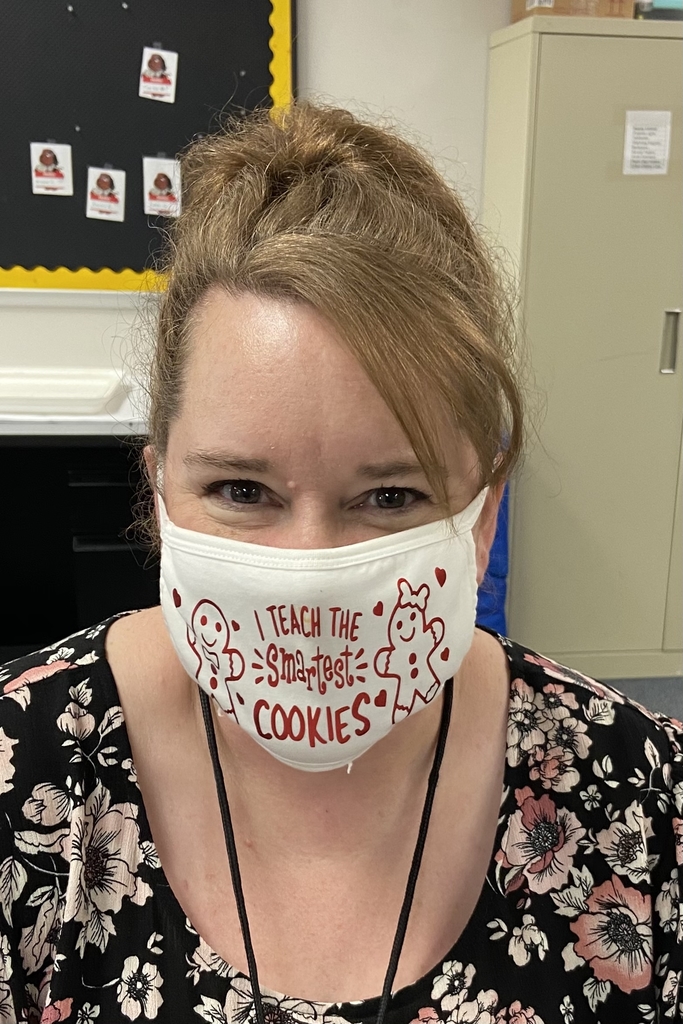 Our KG class was practicing their reading, colors, and coloring skills holiday style with a color by code activity! #MAexcellence #happyholidays🎅🏻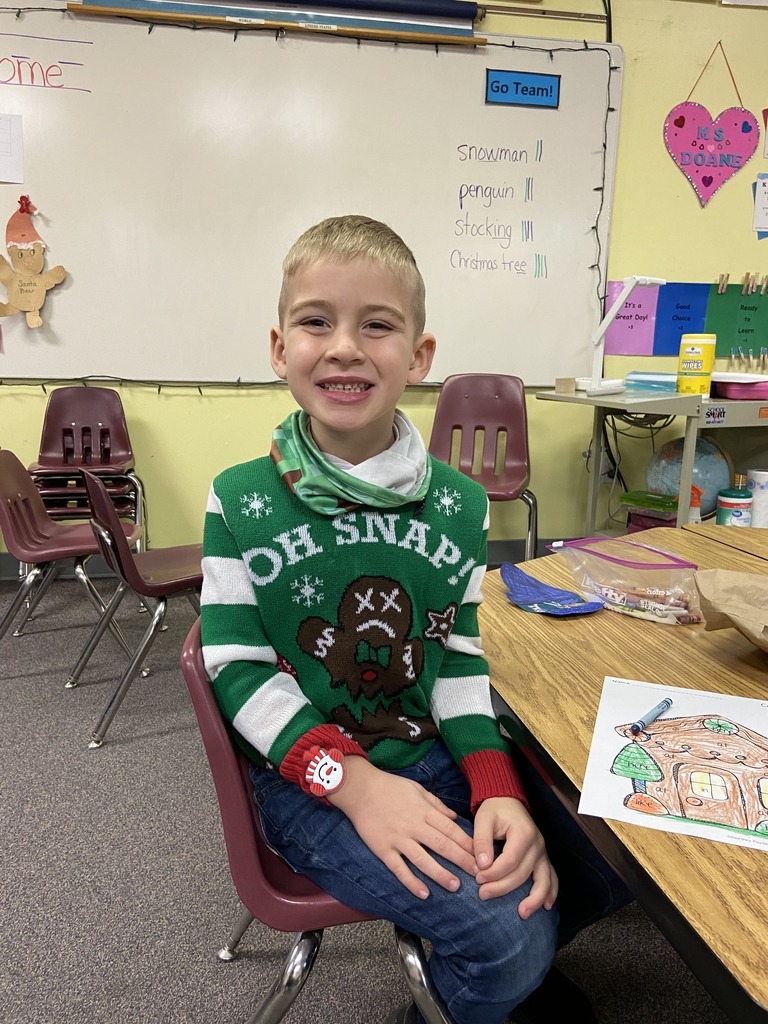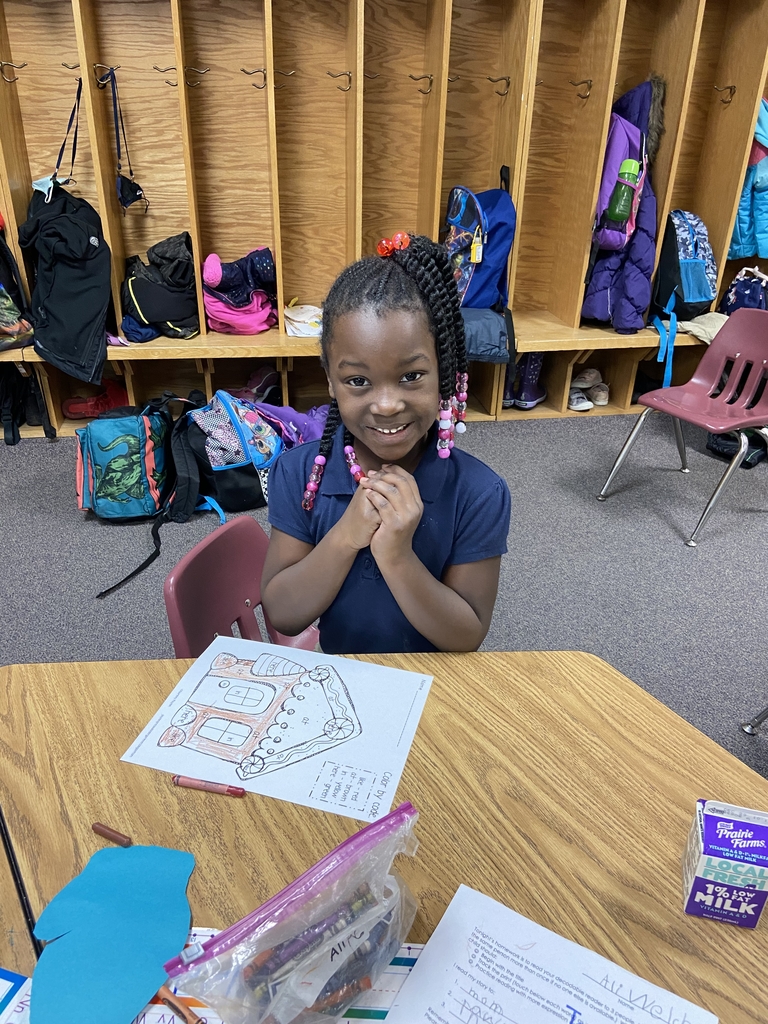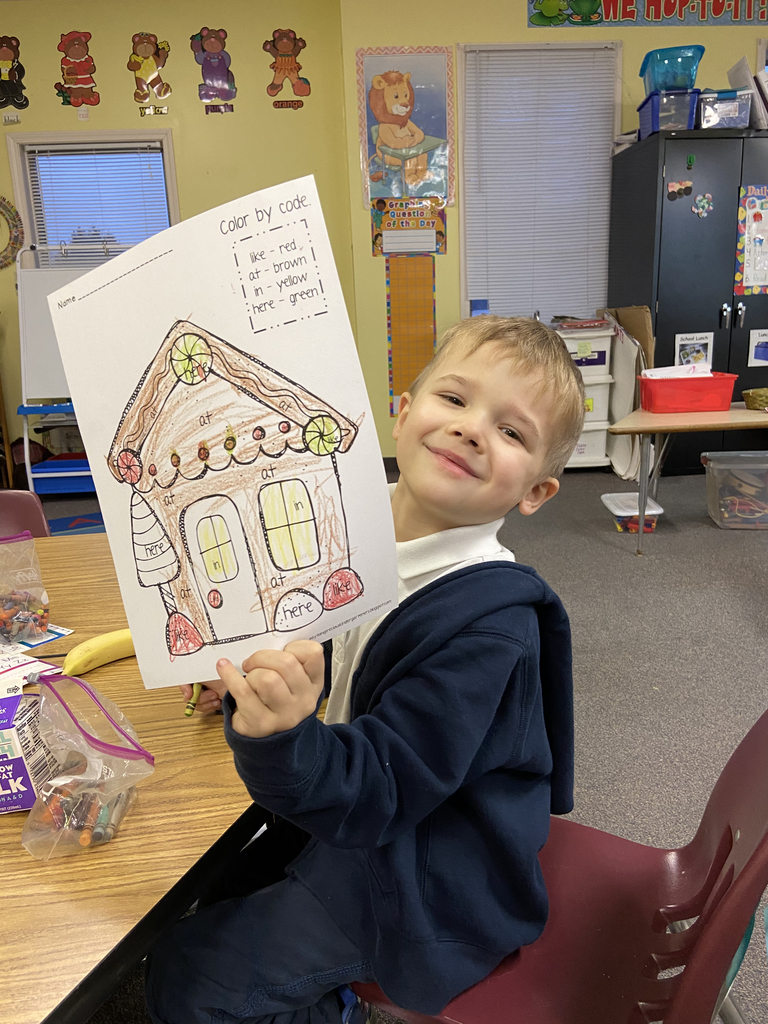 For topping the NICE list, on Thursday, Santa and his Elves delivered Louie's donuts and juice to the staff! #MAexcellence #happyholidays☃️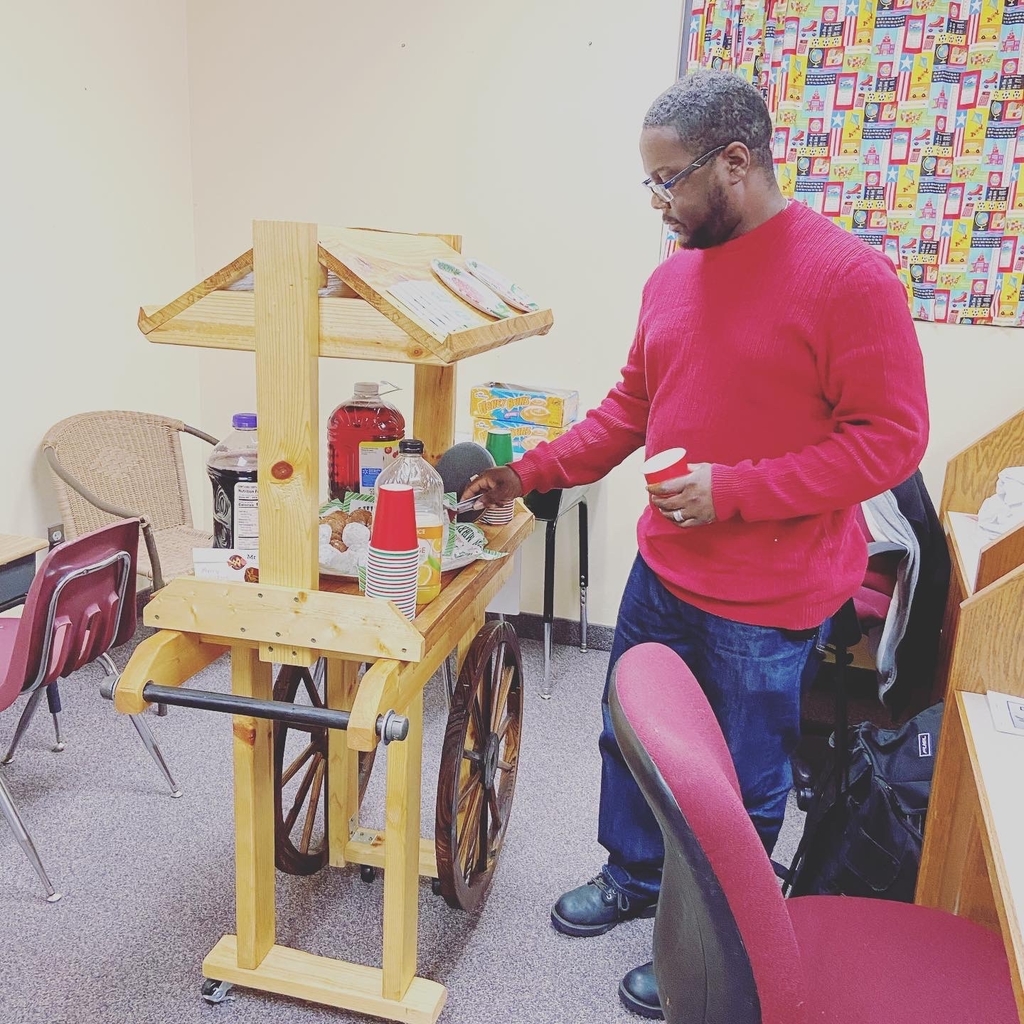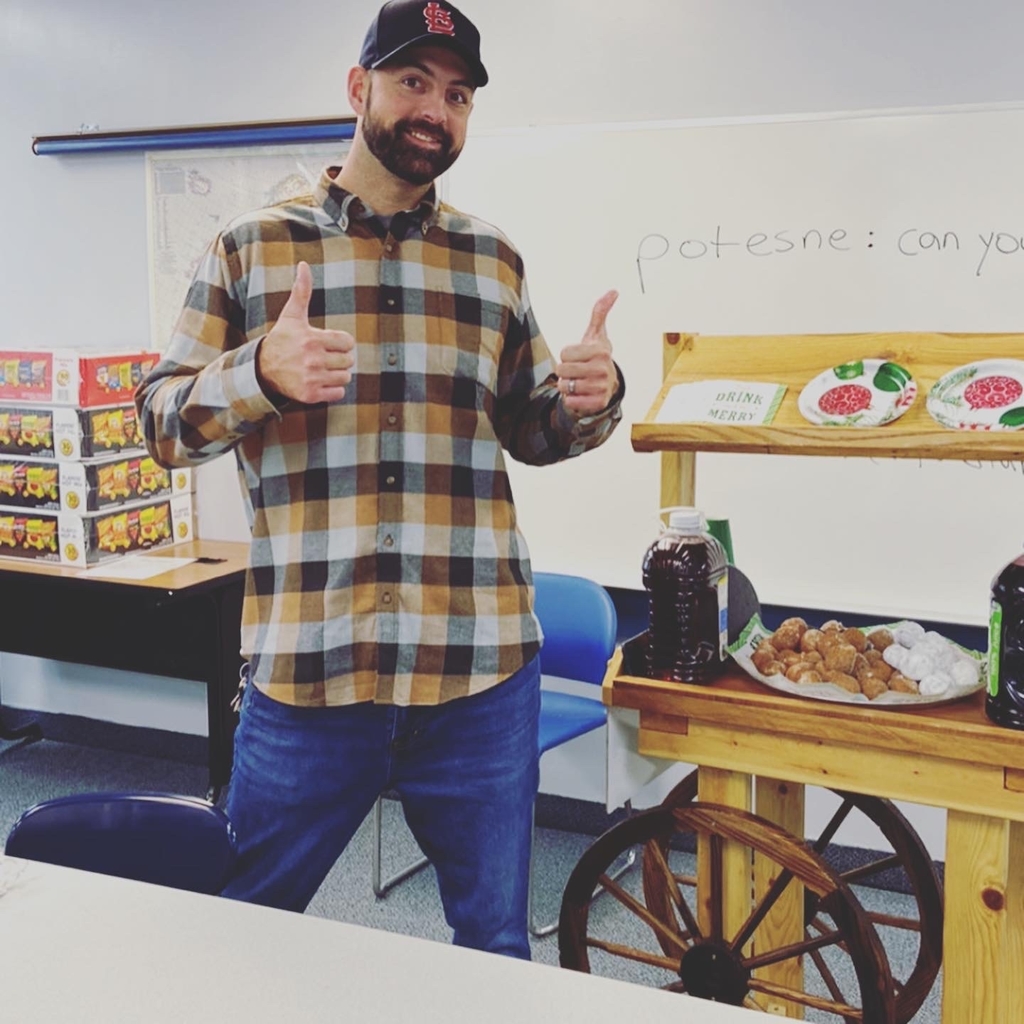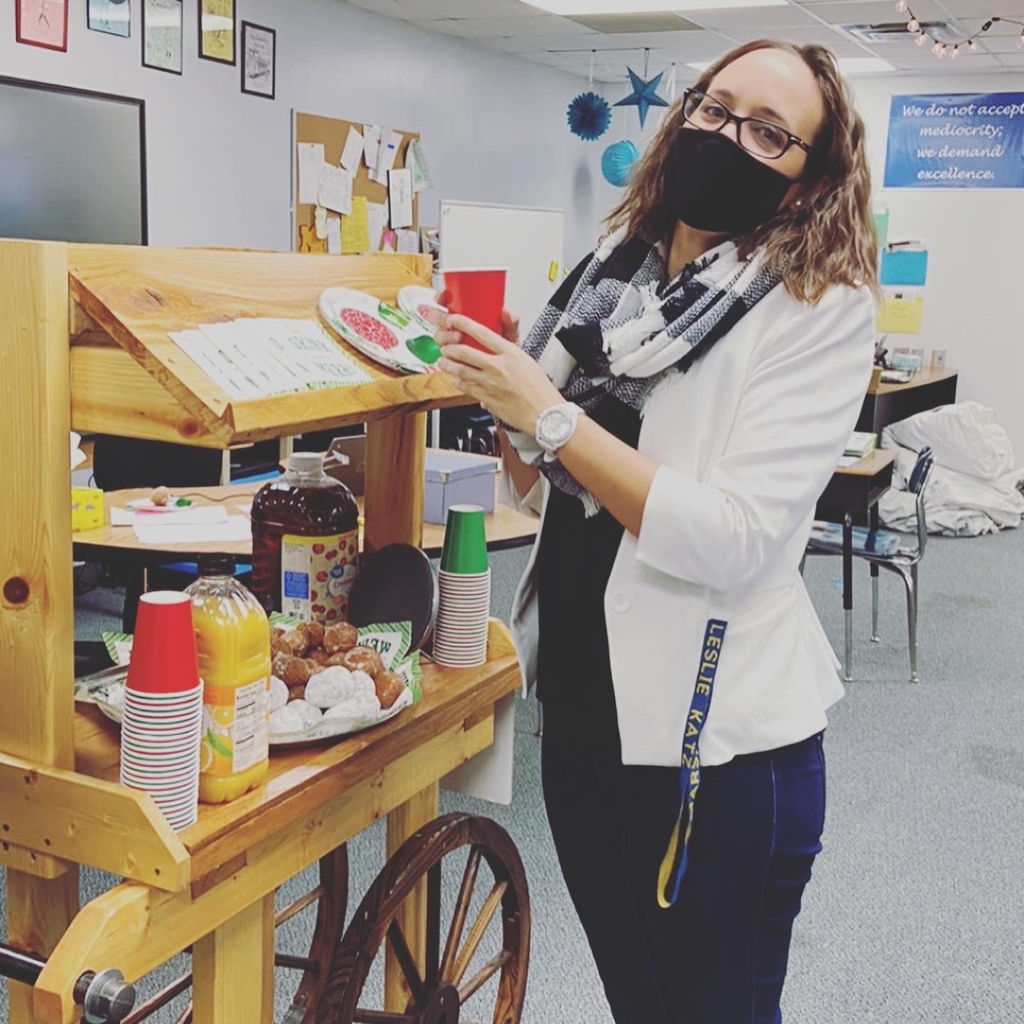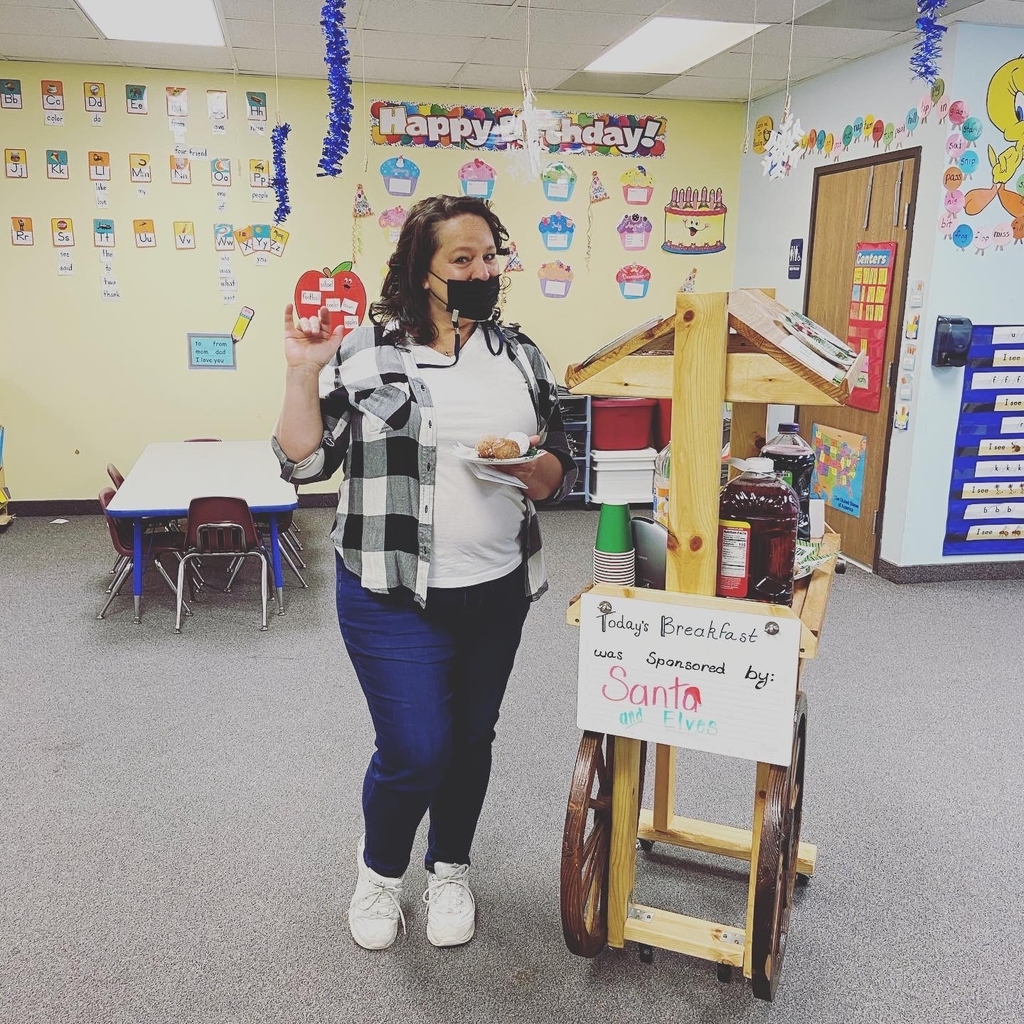 Thursday was "Family Photo" dress up day. Students wore their flannels to get their picture with their classroom family! #MAexcellence #HappyHolidays🎄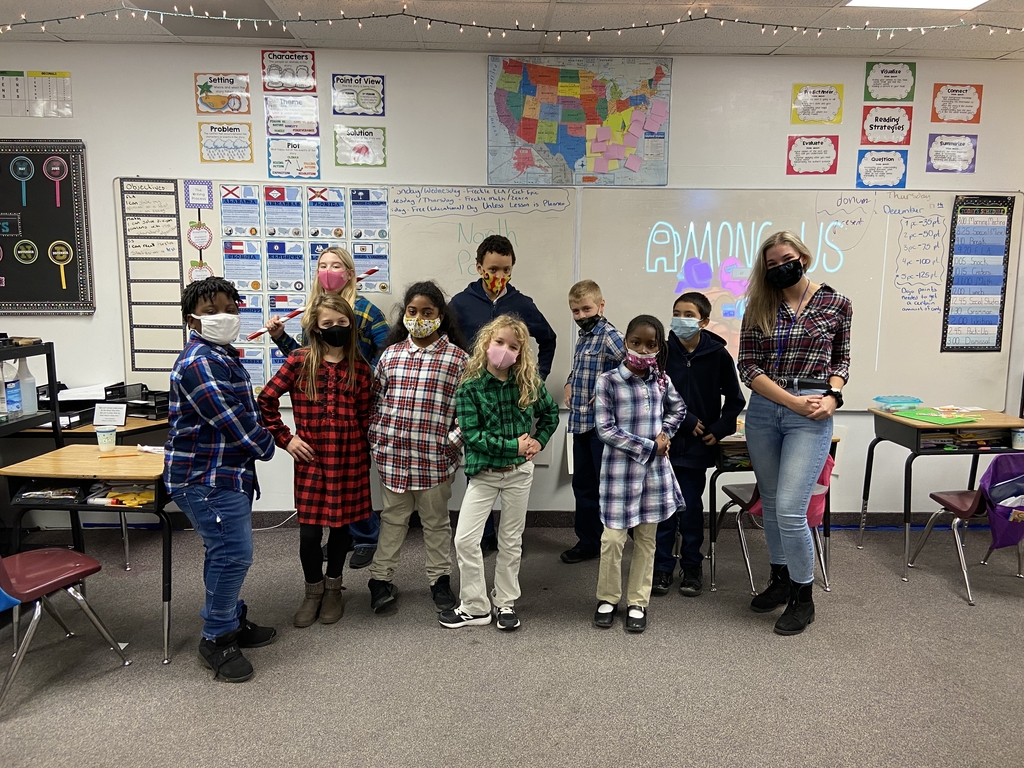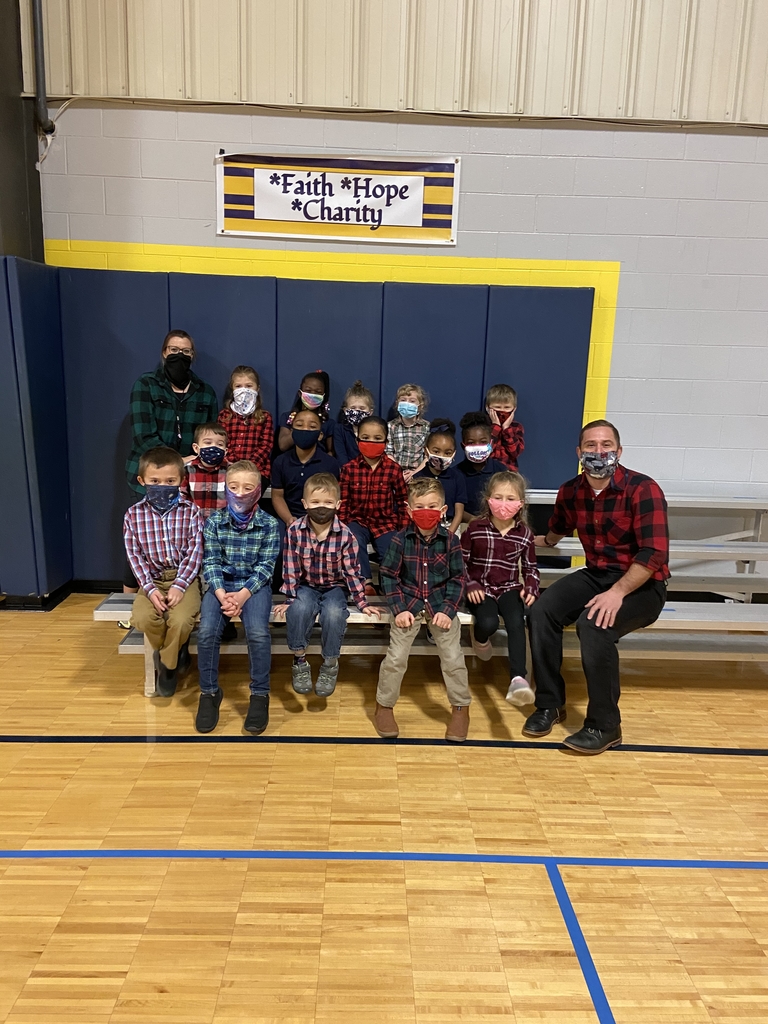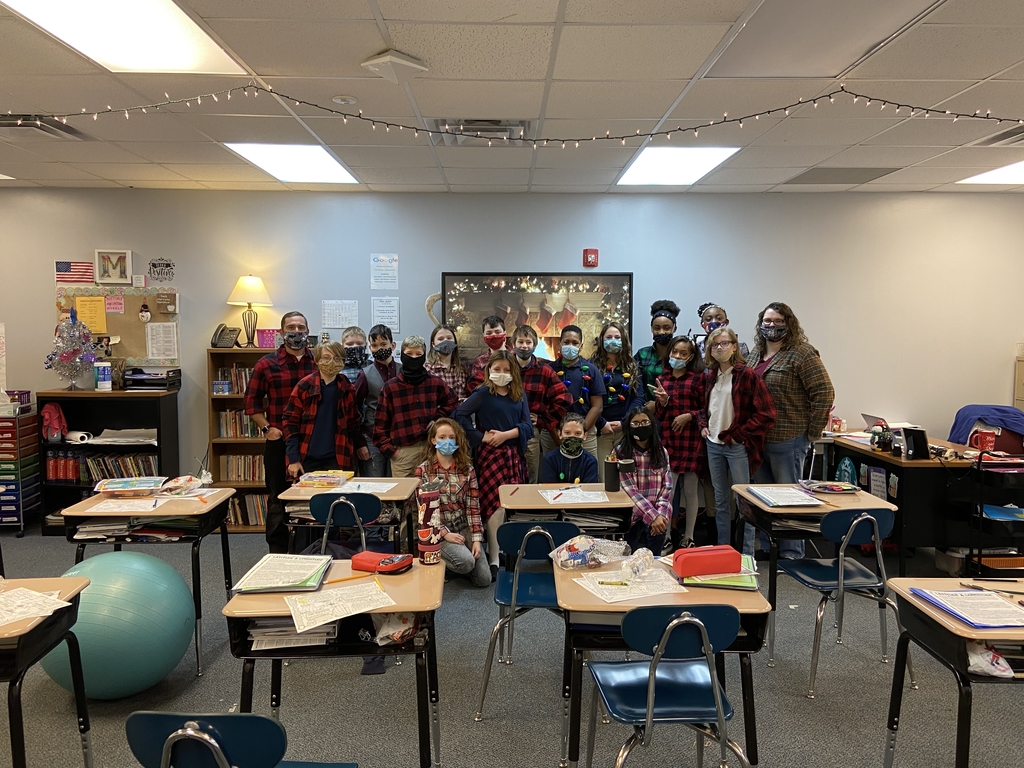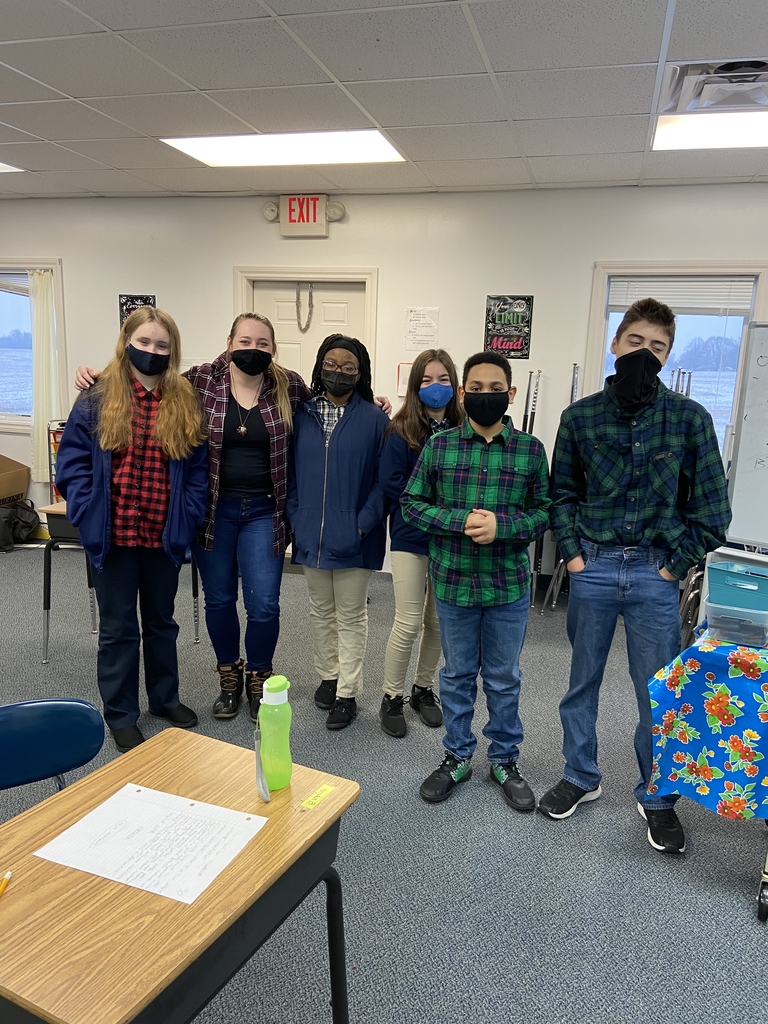 Wednesday was "tree topper" dress up day! Students and staff wore their fancy festive holiday headpieces! #MAexcellence #wearefamily #HappyHolidays🎄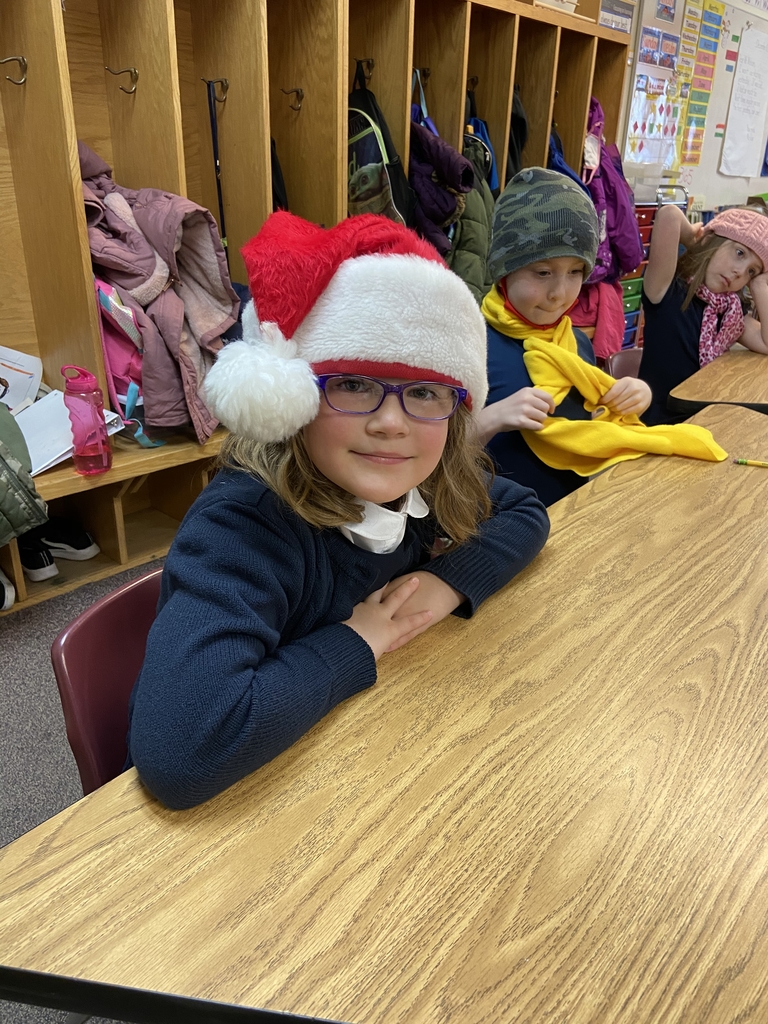 Tuesday was our "Colors of the Season' dress up day! Lots of red, green, silver, and gold! #MAexcellence #HappyHolidays🎄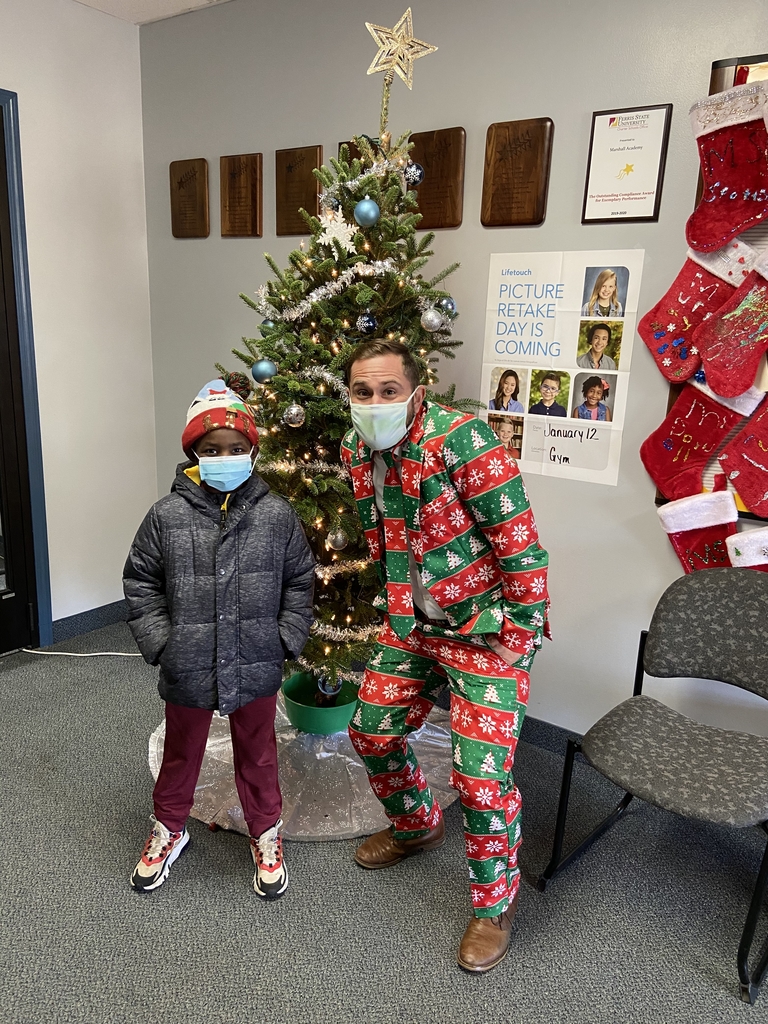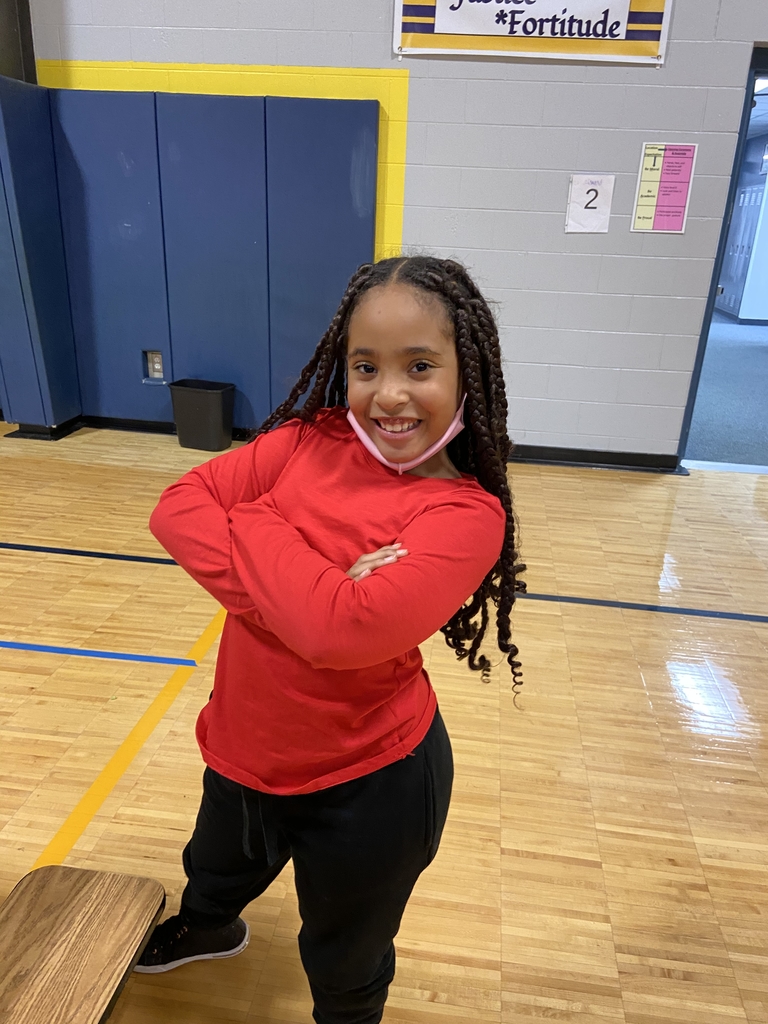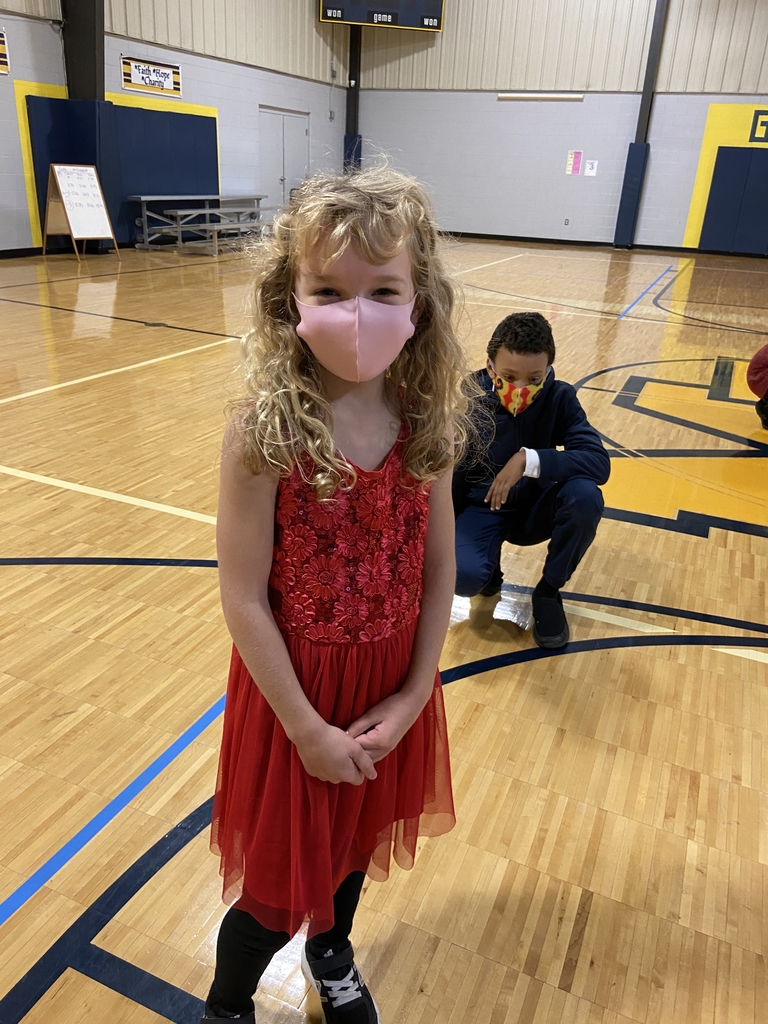 "Warm Winter Wears" was our dress up theme on Monday! Our students were cozy and toasty in their mittens, hats, and scarves! #MAexcellence #HappyHolidays🌲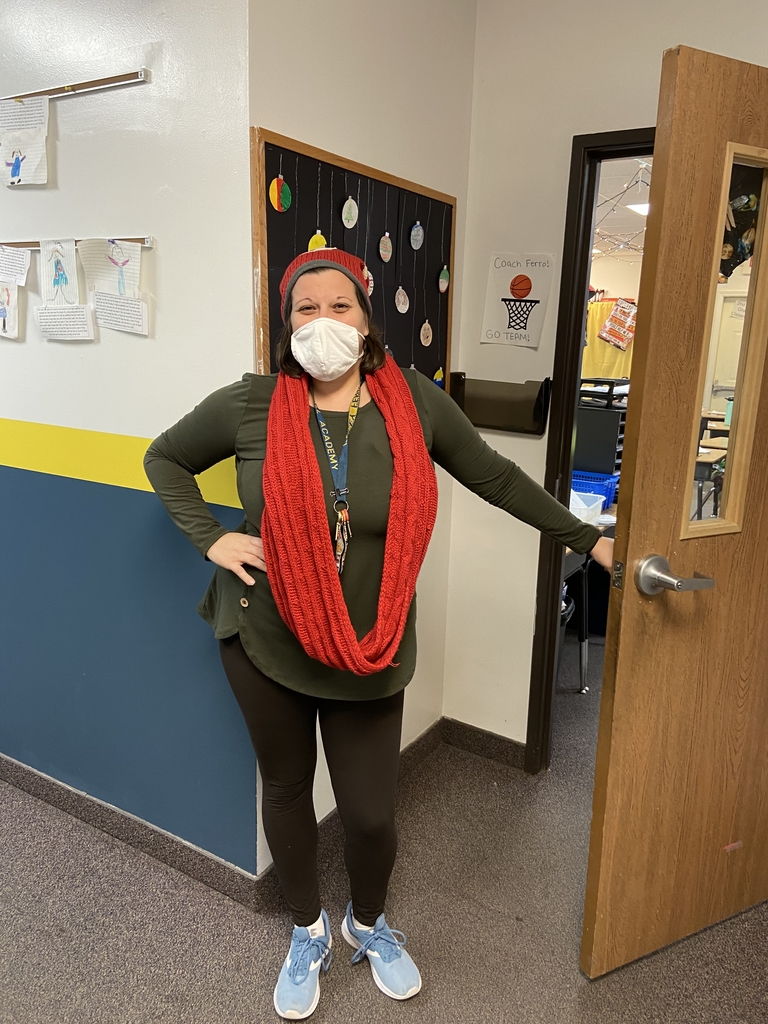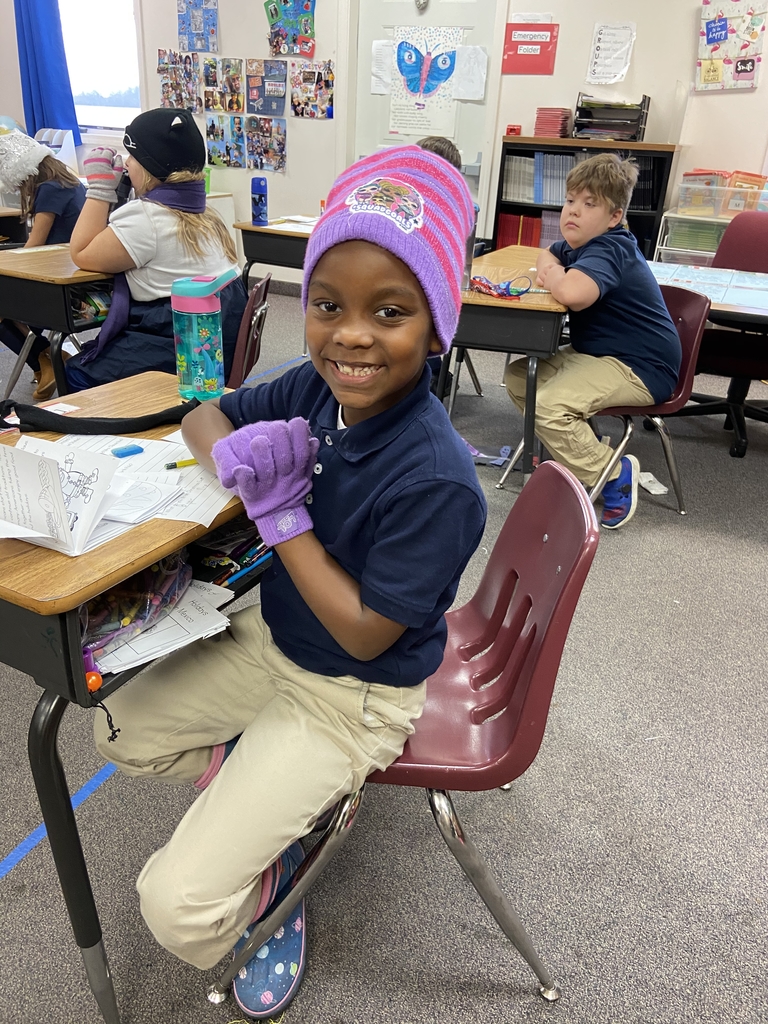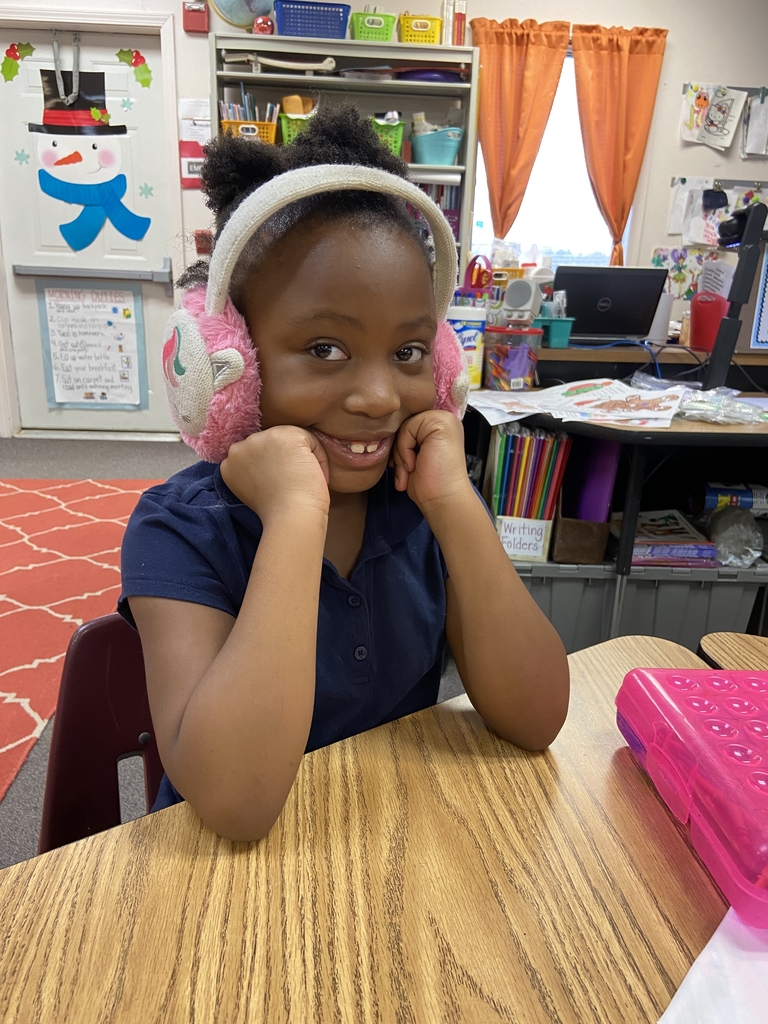 You know you love ❤️ your principal when you make matching shirts with his picture on them and quote him with his favorite opener "Hey guys"! #MAexcellence #HappyHolidays🎄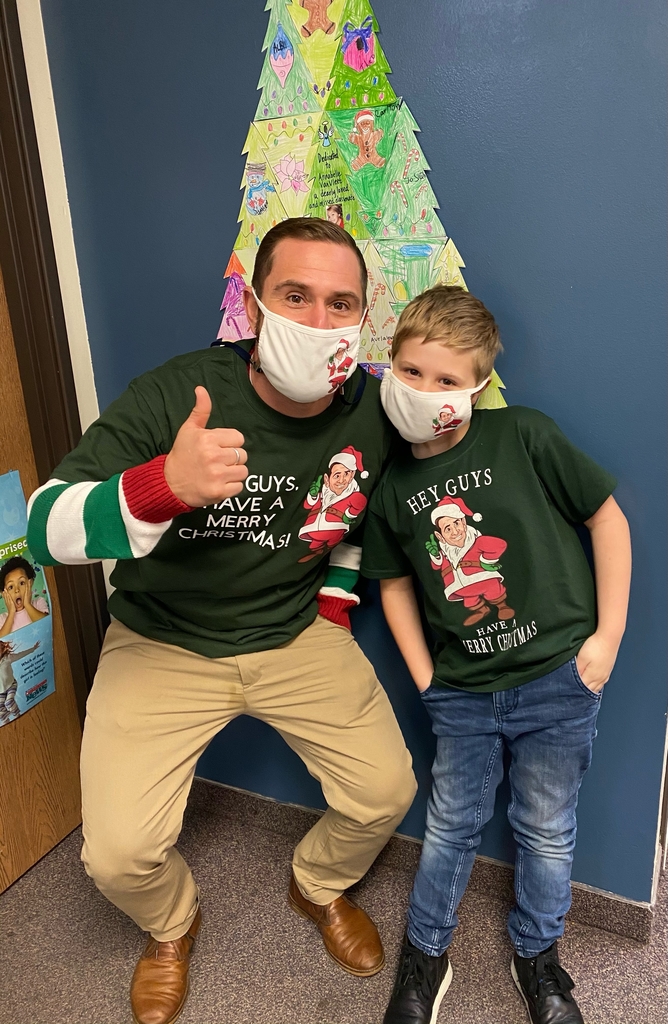 Third grade students decked the halls with the stockings they made for the staff! #MAexcellence #spreadingChristmasjoy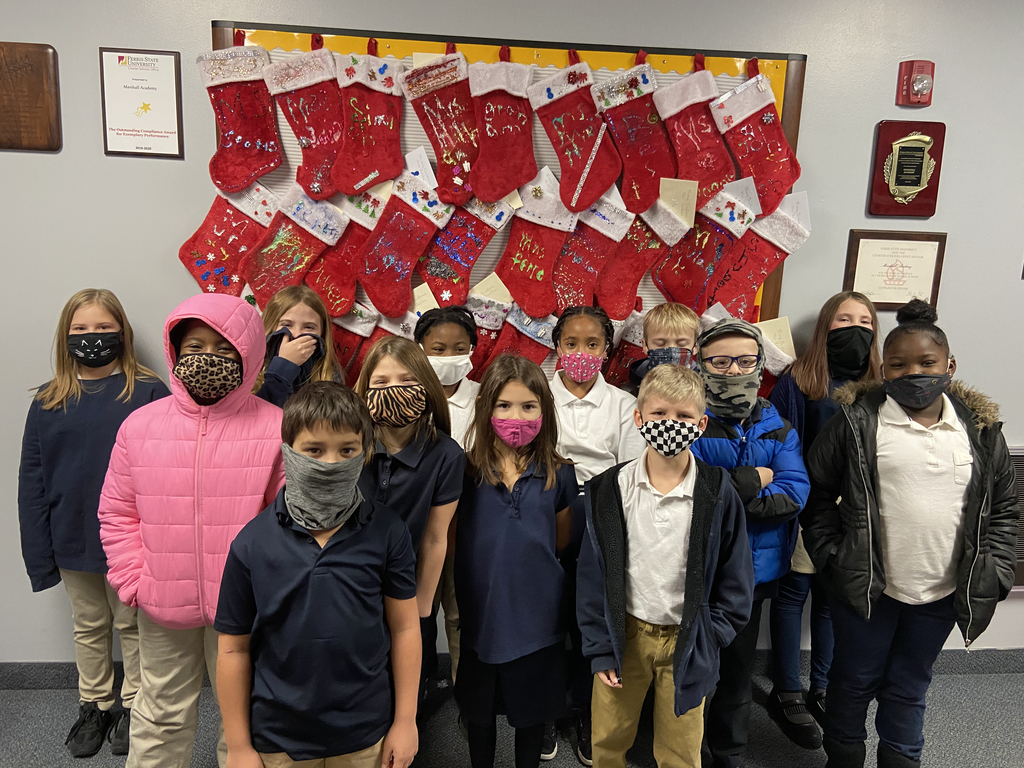 Our students are loving the yoga mats that the "SPLASH" (Shaping Positive Lifestyles & Attitudes) through School Health) program gave us! #MAexcellence #healthyliving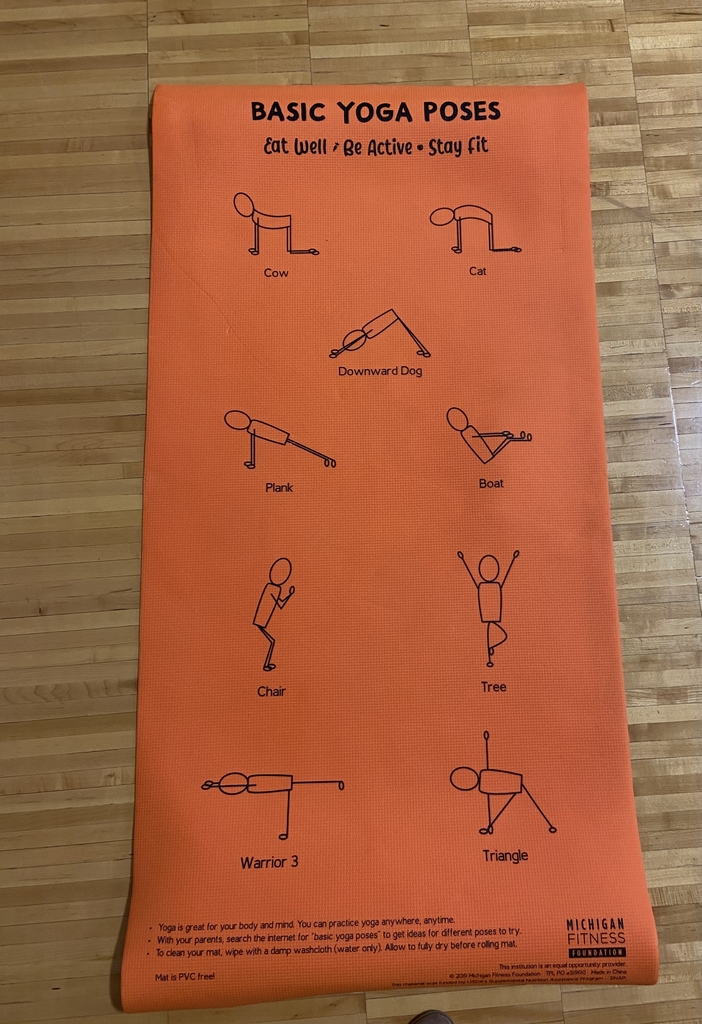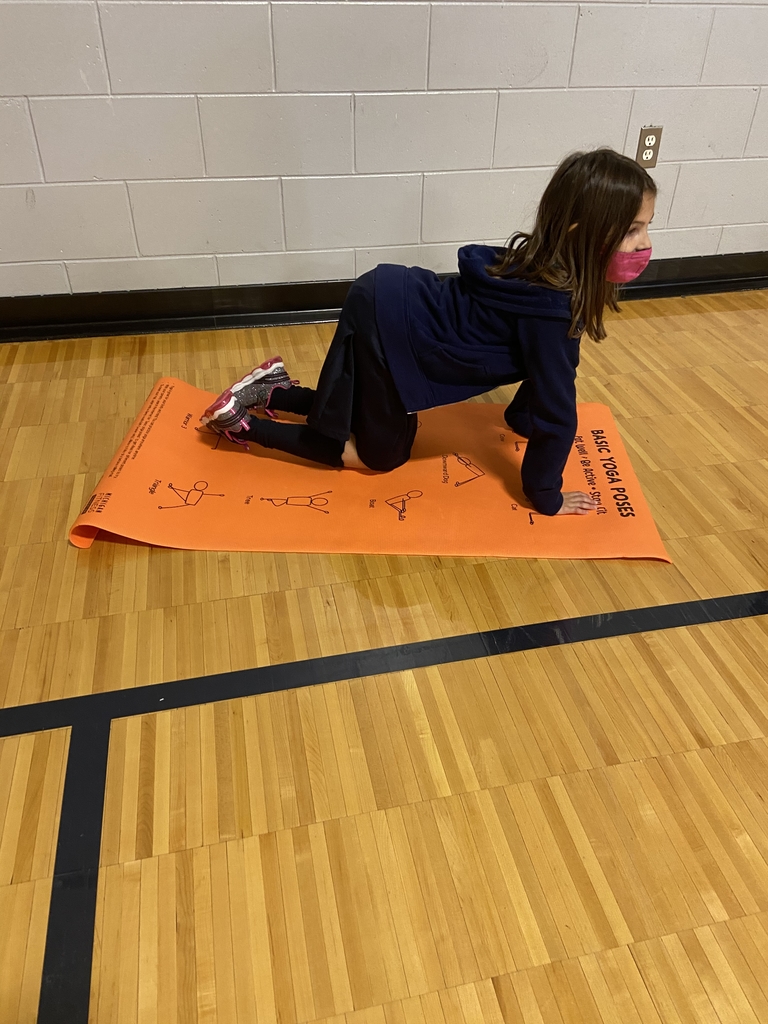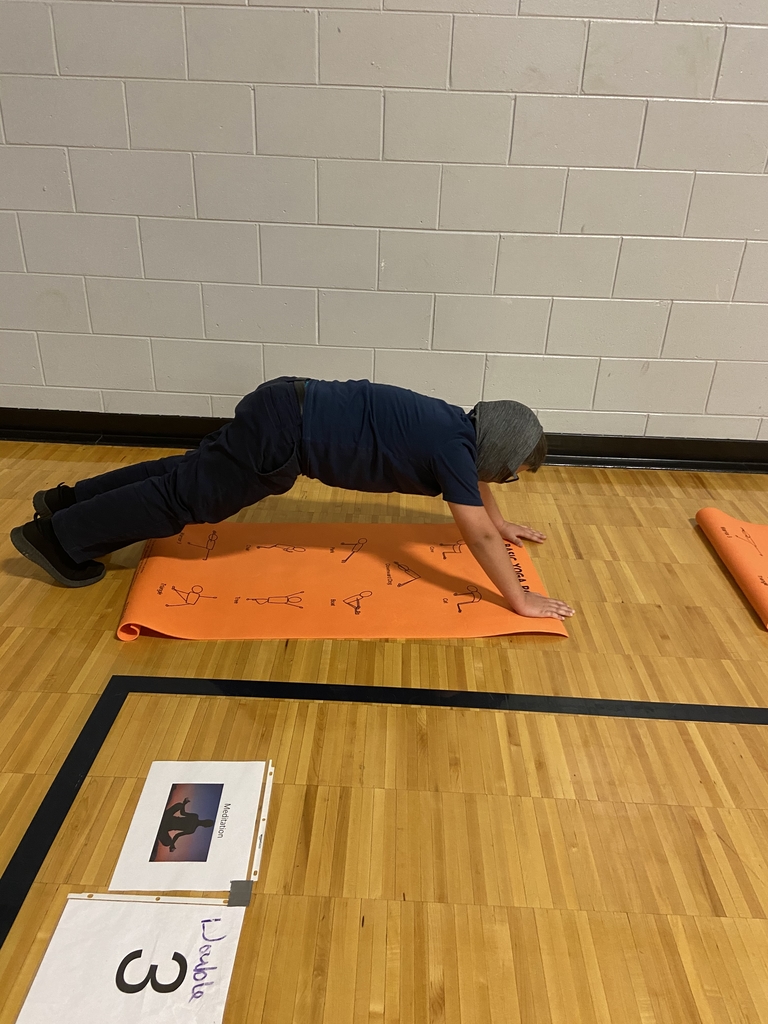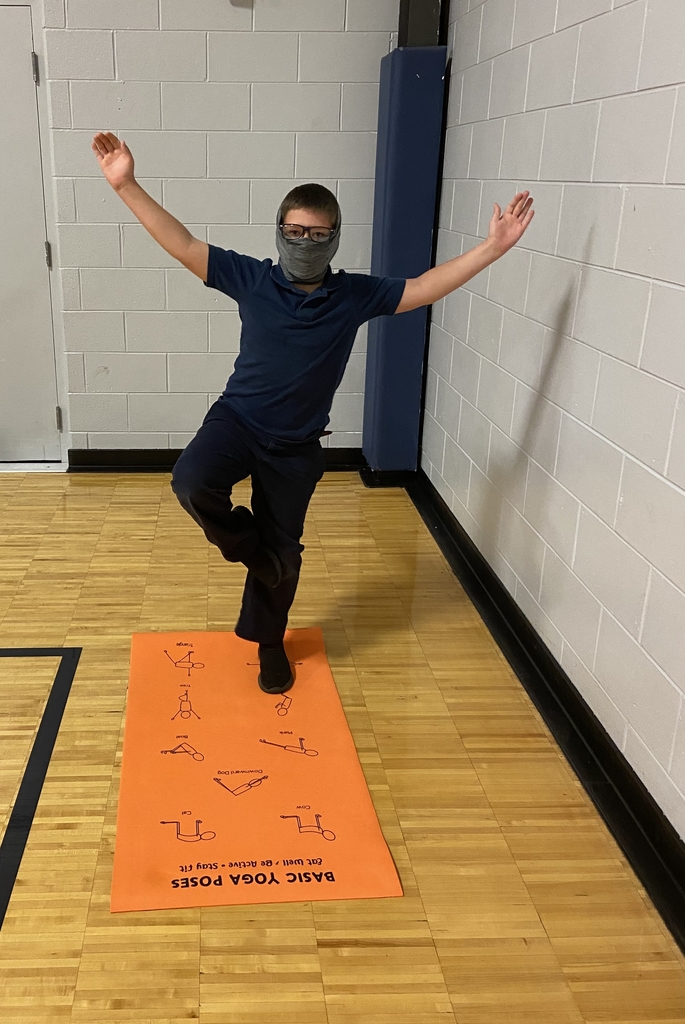 Mark your calendar! Let's get festive! Here is our revised flyer with our holiday dress up days! Dec 14-18! 🎅🏻🎄☃️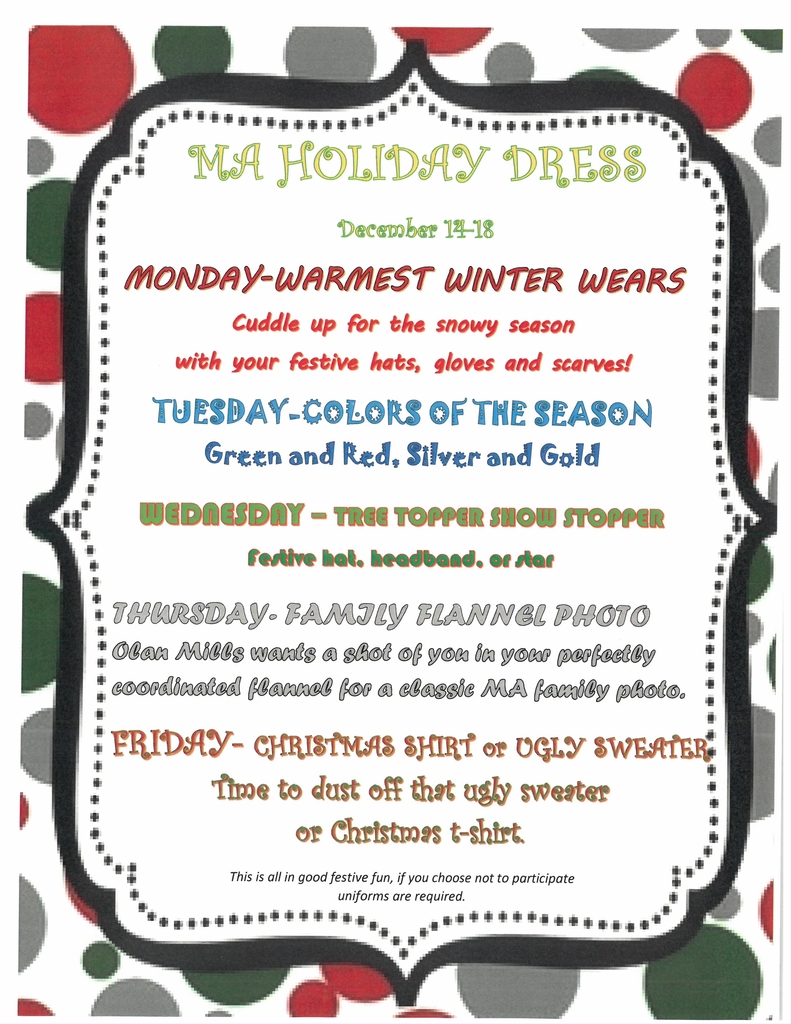 Mark your calendar for our Holiday Dress Up days! Let's get festive!