Congratulations to this KG student for being the first student to make it into the 5 minute plank club! He held his plank for 6 MINUTES! Way to go! #MAexcellence #healthyliving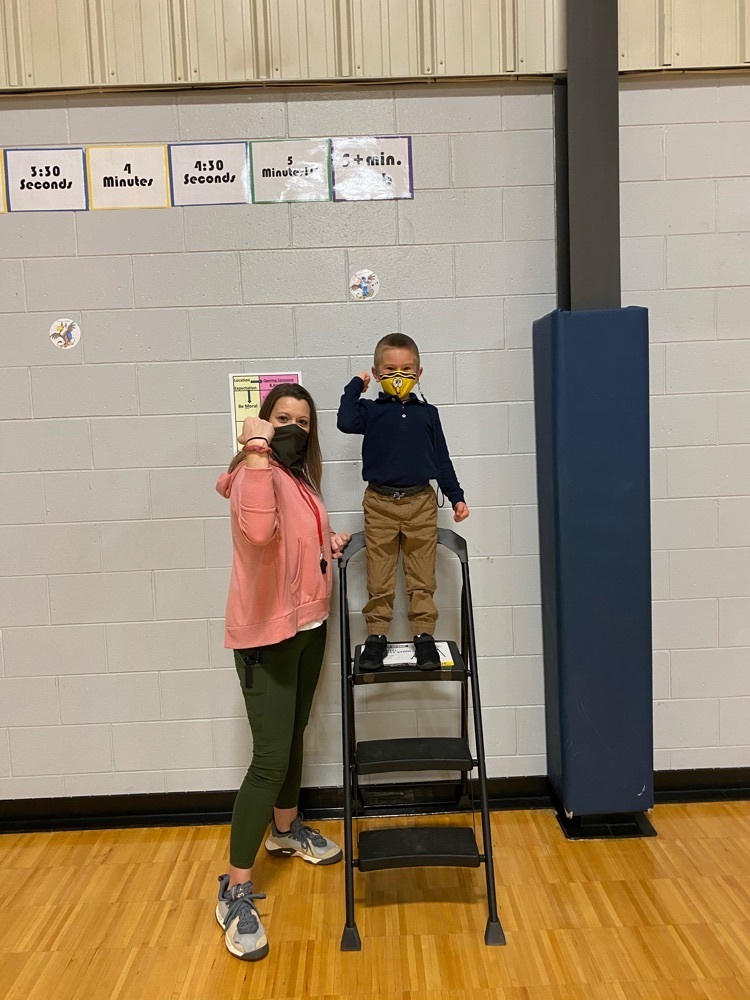 On Tuesday, March 30th, there will be an alumni vs. varsity boys basketball game in the MA gymnasium at 5:00 pm. Come out for a fun evening and support MA! We hope to see you there!

Our British Literature class is so creative! This is a collaborative project they created and performed on a Romantic Poet's life.
https://youtu.be/e-z6fnzyY-w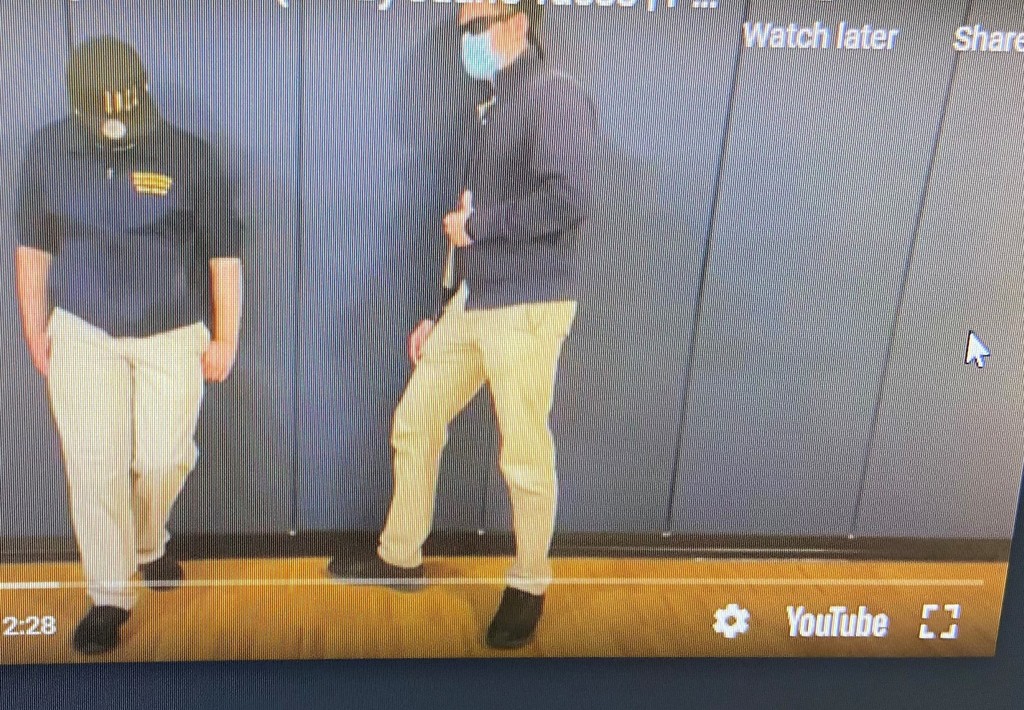 Last Friday, our elementary students dressed up as animals for our reading month "camping" theme! Tomorrow, March 19, the dress up theme for elementary is Camo/Flannel! #MAexcellence #HappyReadingMonth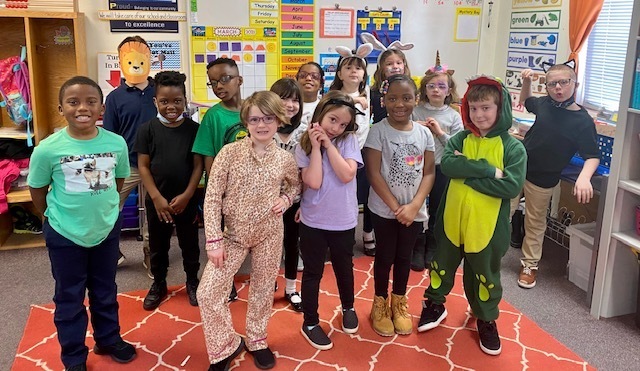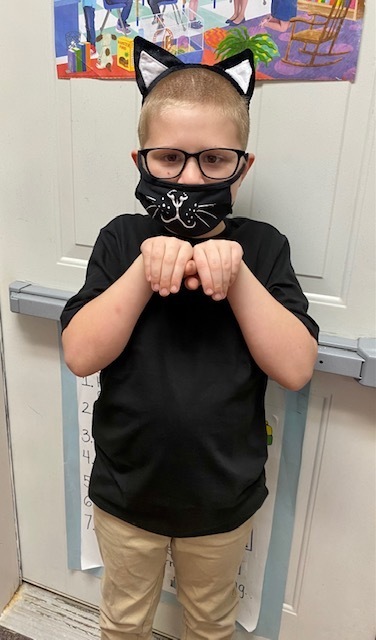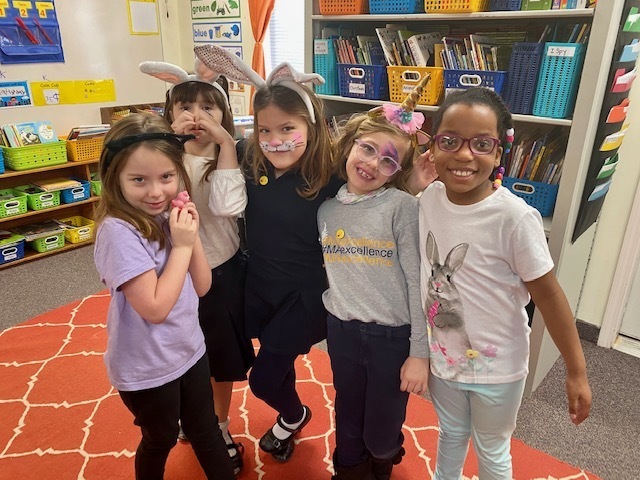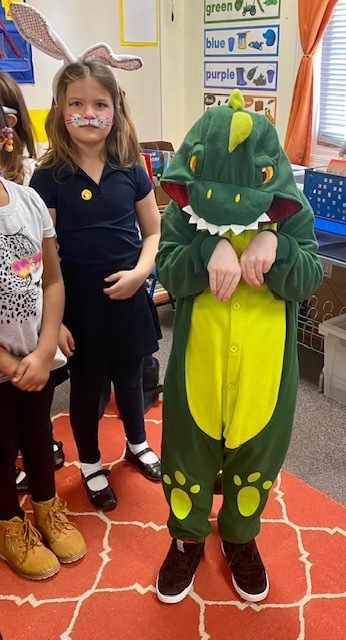 One -on- one reading time with the kindergarten students! The kitchen and office staff love taking a few minutes out of their day to read with our new little readers! #MAexcellence #teachkidstolovereading♥️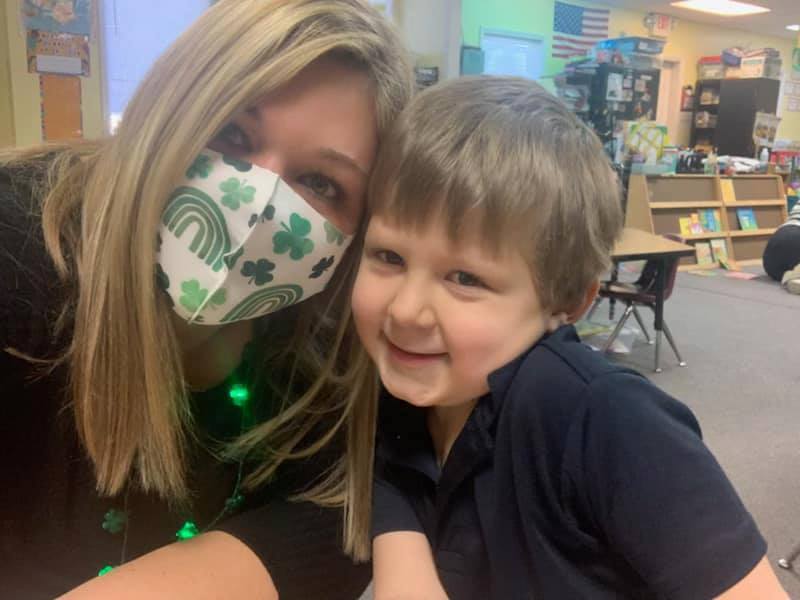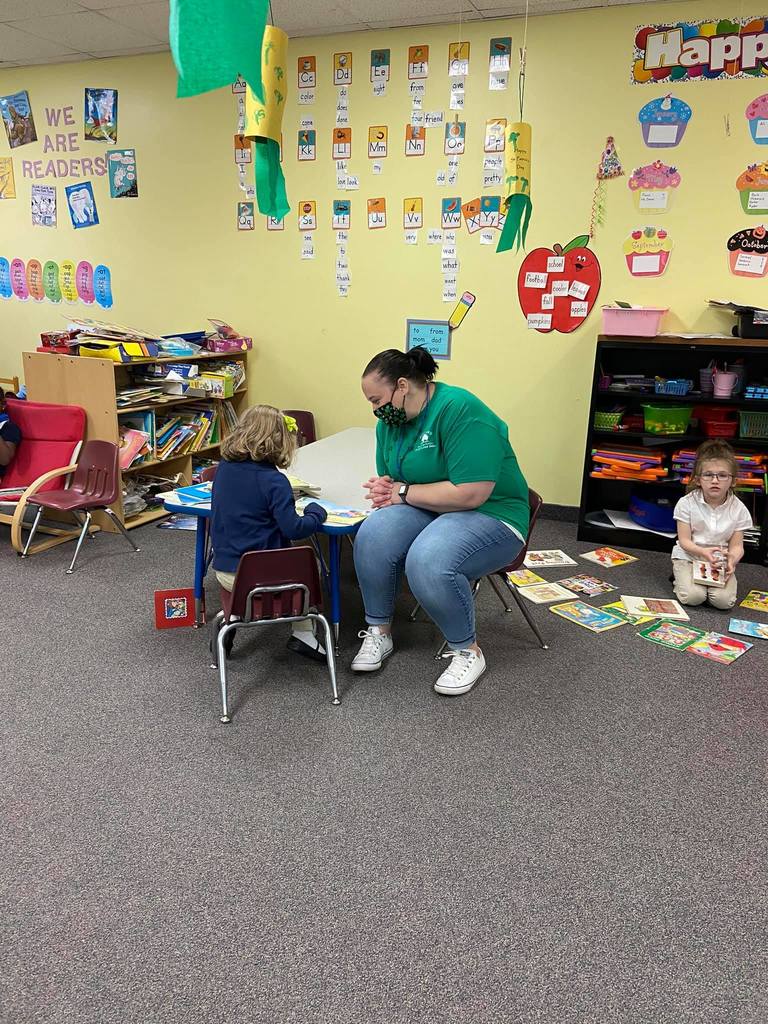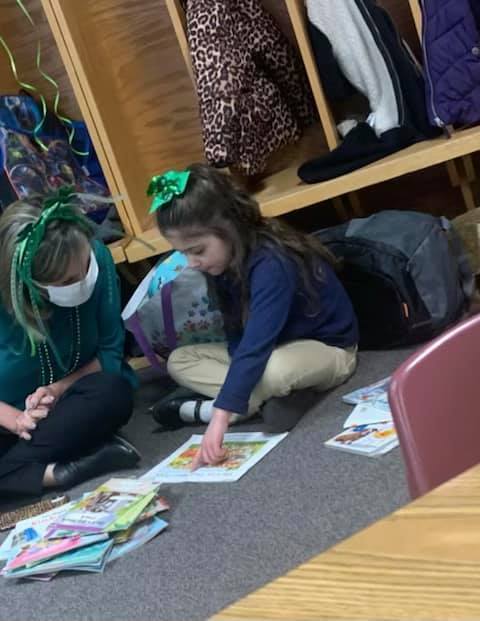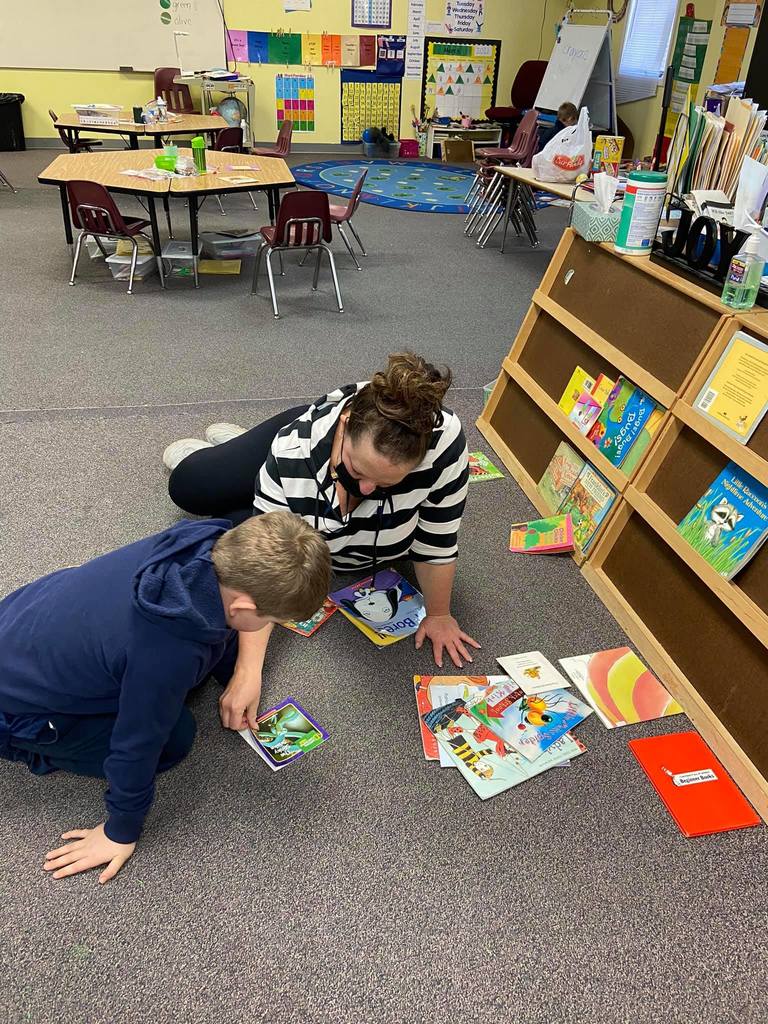 Happy St. Patrick's Day from 3rd grade! #MAexcellence #HappyStPatricksDay☘️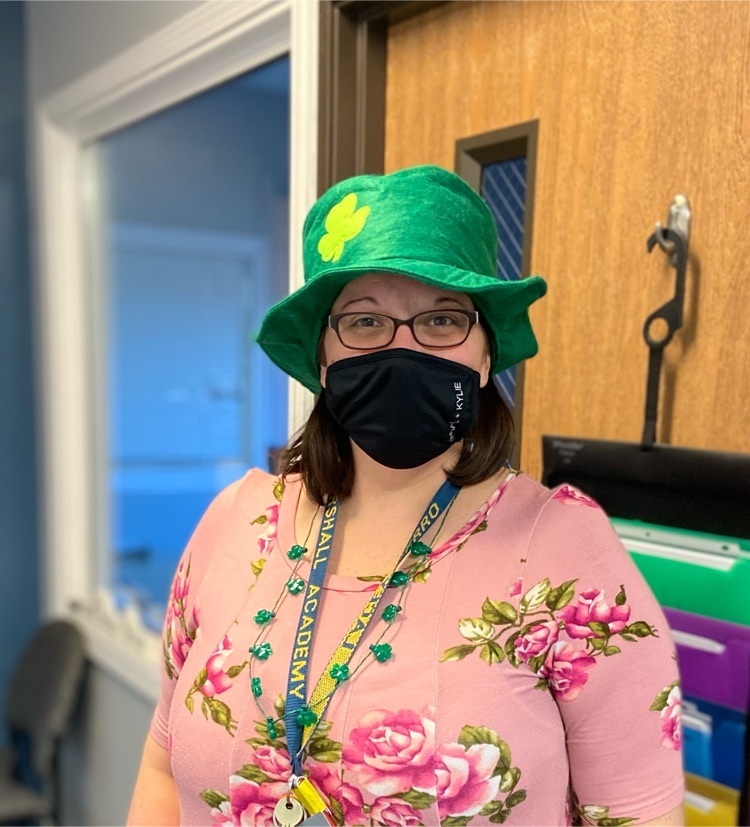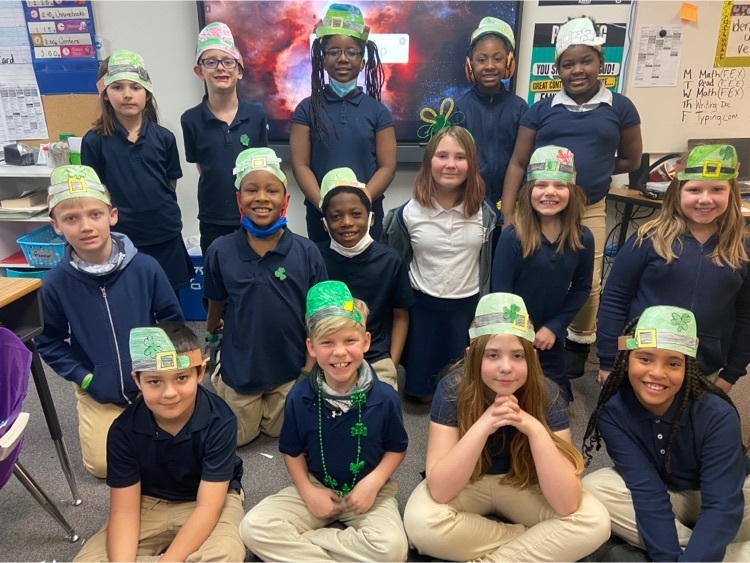 As luck would have it, our new salad bar has arrived! We're so excited to expand our healthy food options! Thank you to our wonderful kitchen crew for making this happen! #MAexcellence #healthyliving 🥕🥒🥦🥗🌽🌶🍆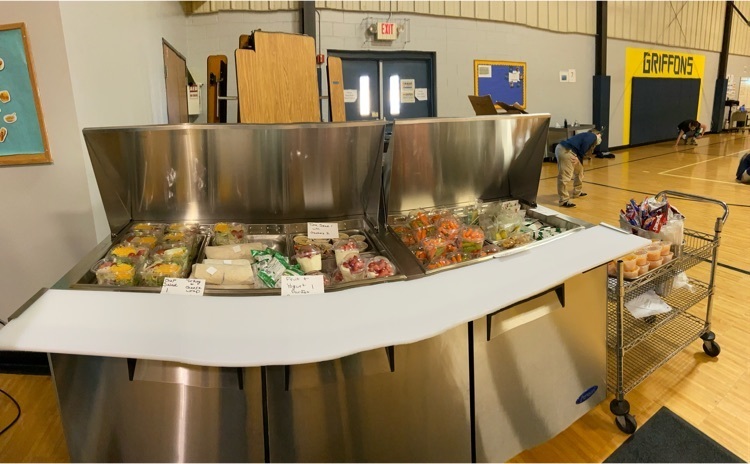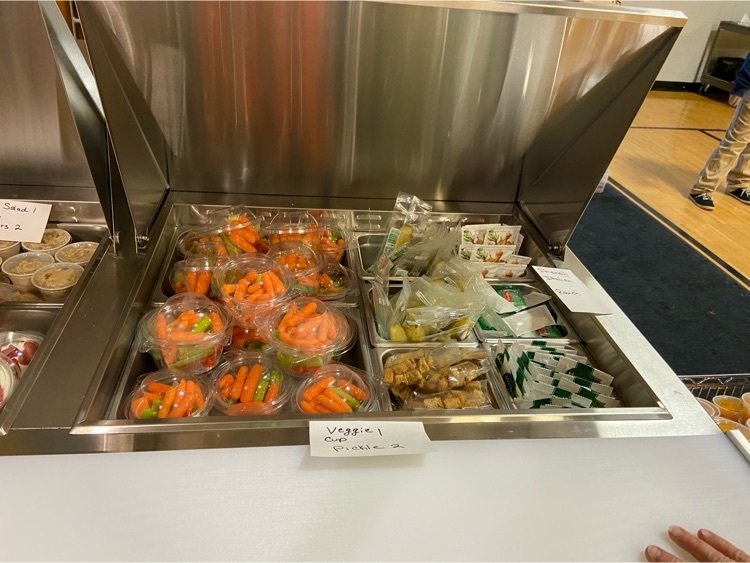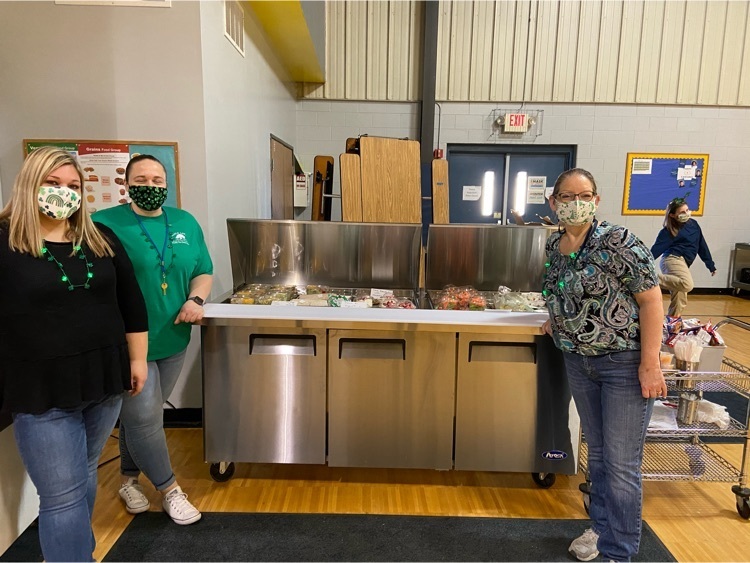 The elementary students started their day off by cozying up with some good books and participating in a "read in". #MAexcellence #happyreadingmonth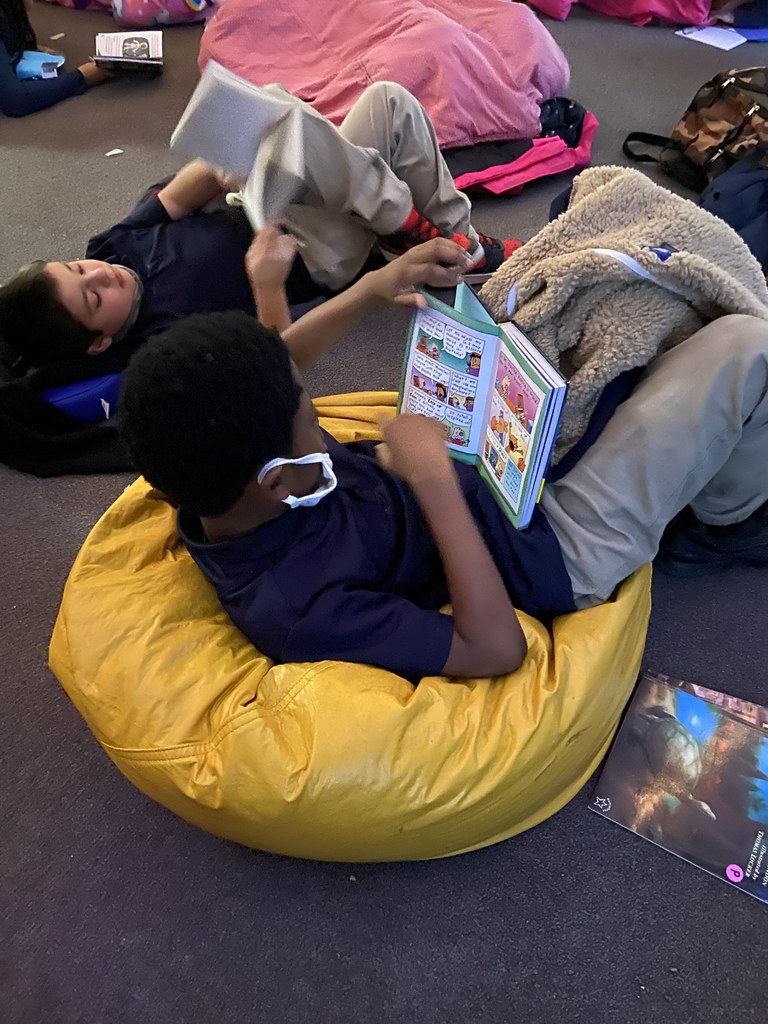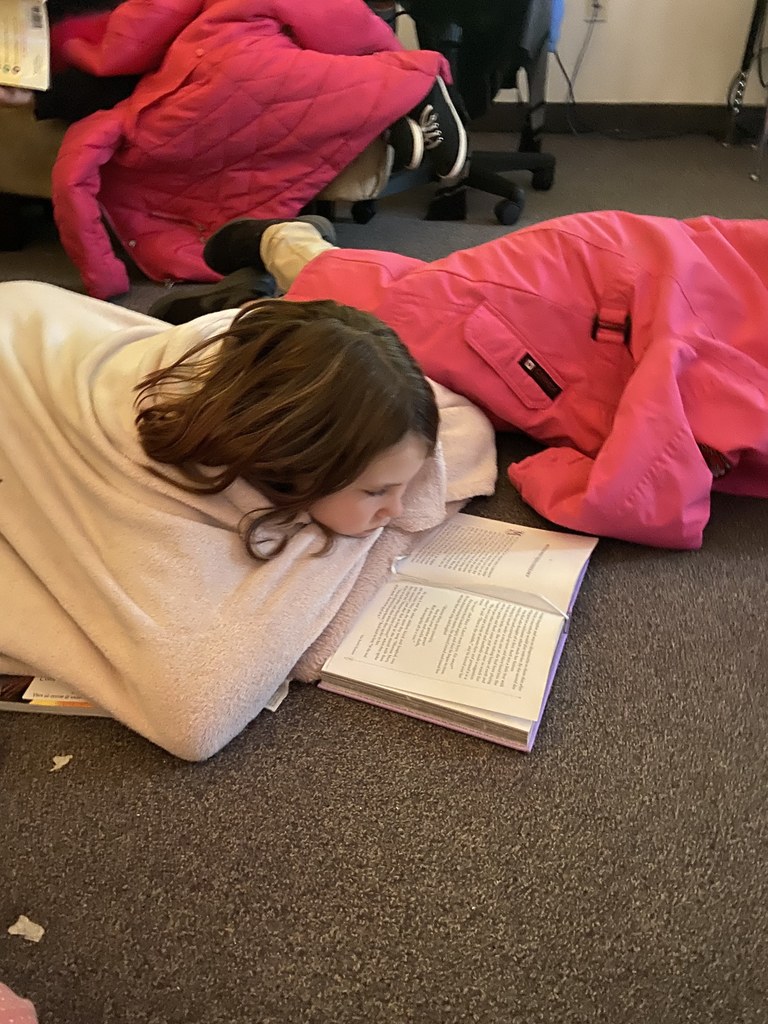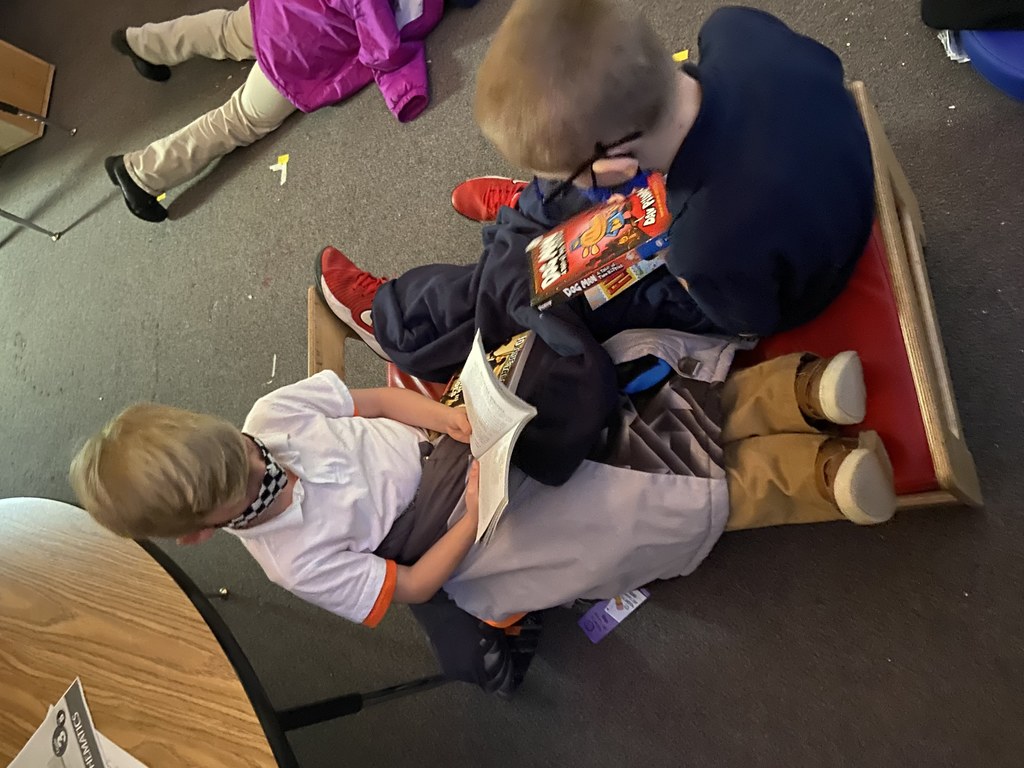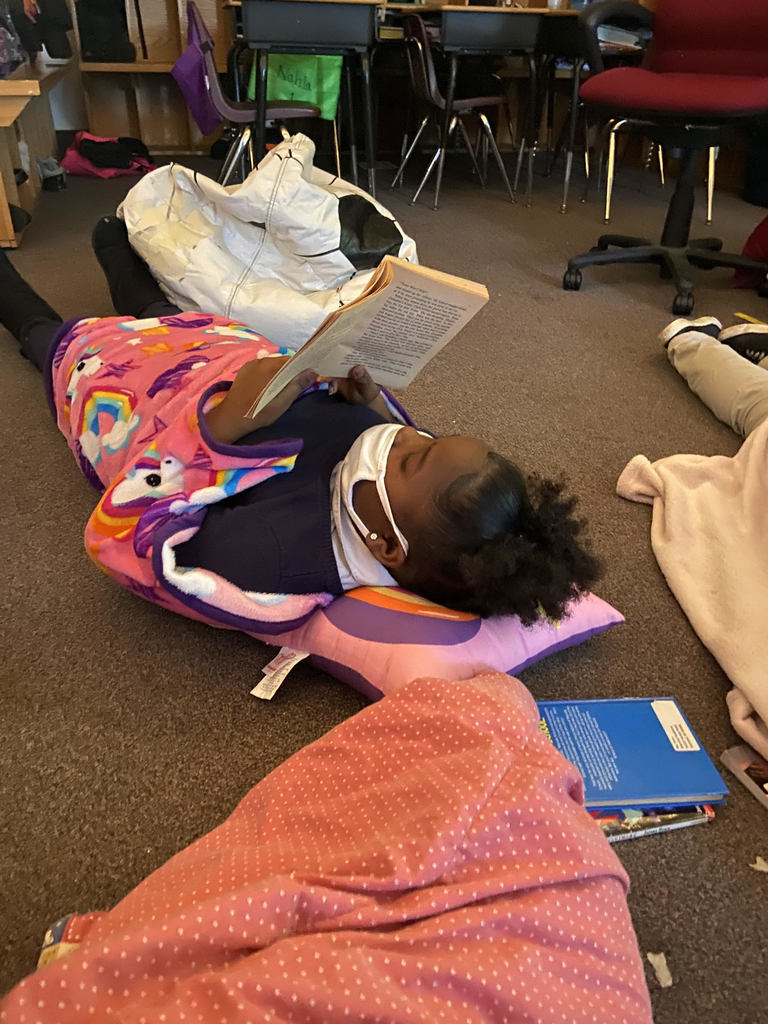 It's time to spring forward! Don't forget to turn your clocks an hour ahead!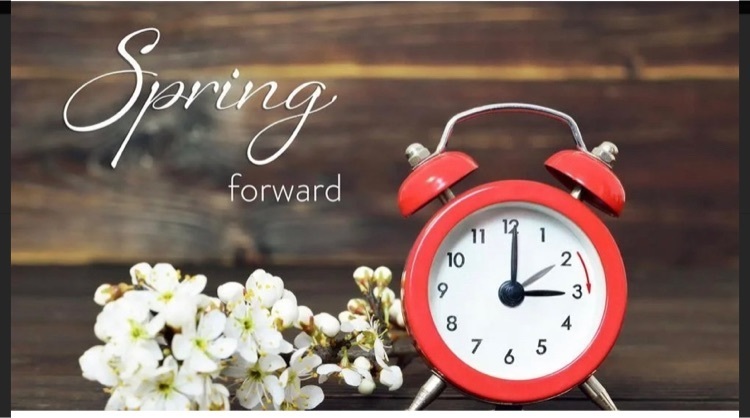 Miss Kosky was a guest reader in the 3rd grade class this week! #MAexcellence #happyreadingmonth 📚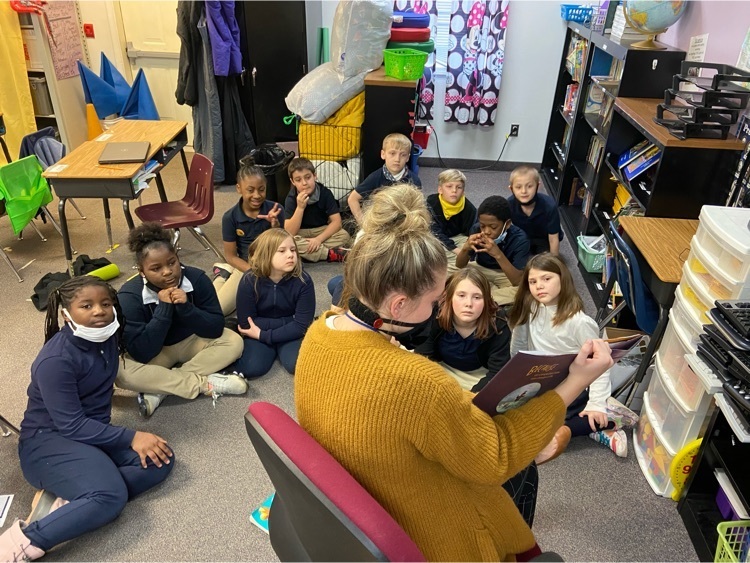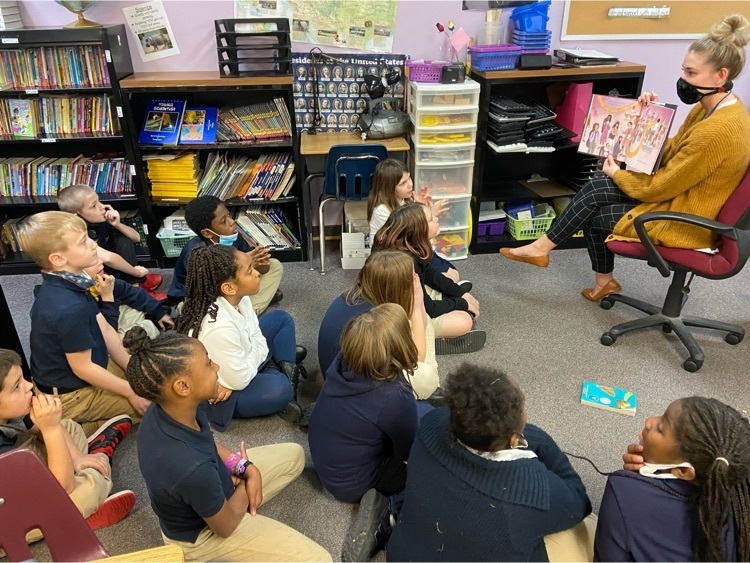 In science class, these two teams completed an obstacle course with a toy car to learn about forces and motion! #MAexcellence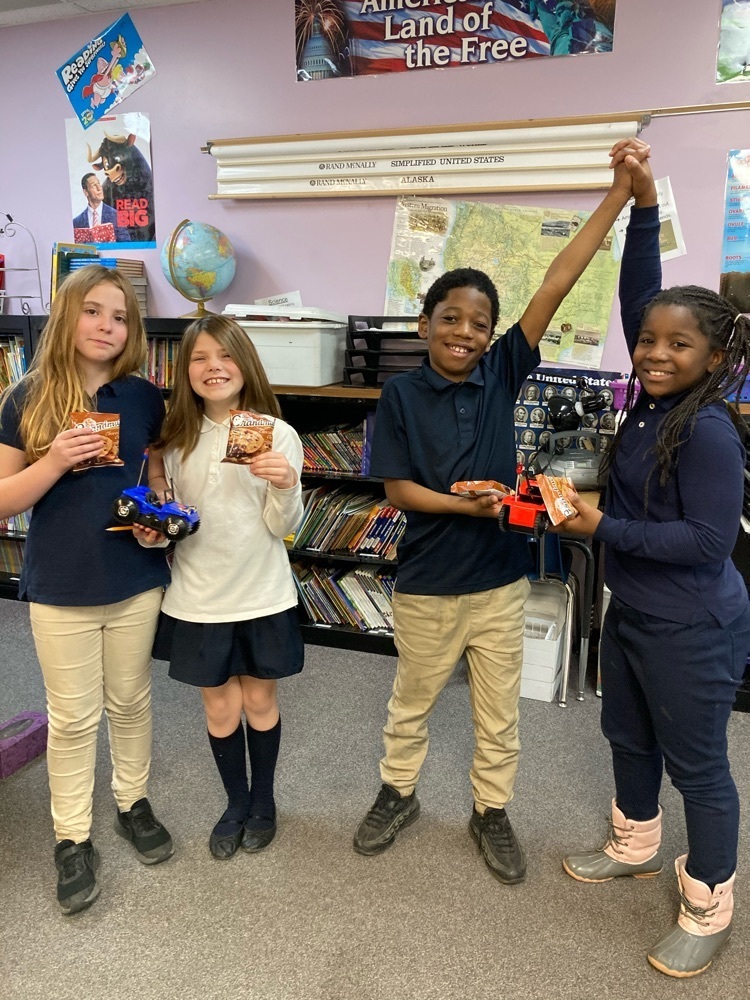 Fun Fact: Did you know that our first grade class adopted a cow named Daisy? How udderly cool is that?! 🐮#MAexcellence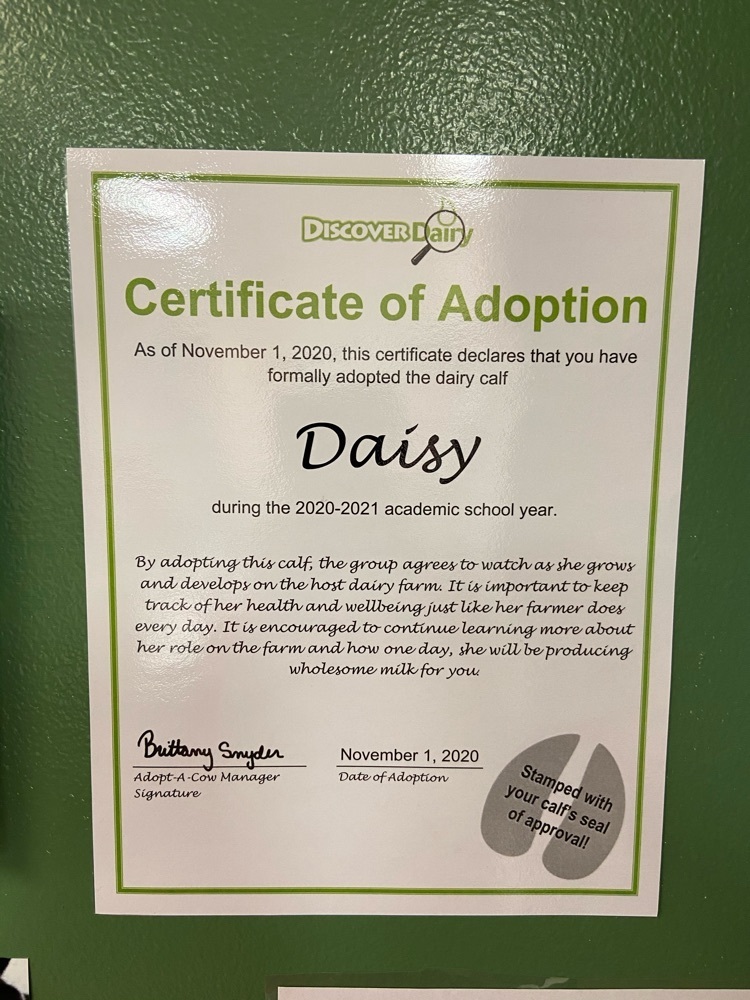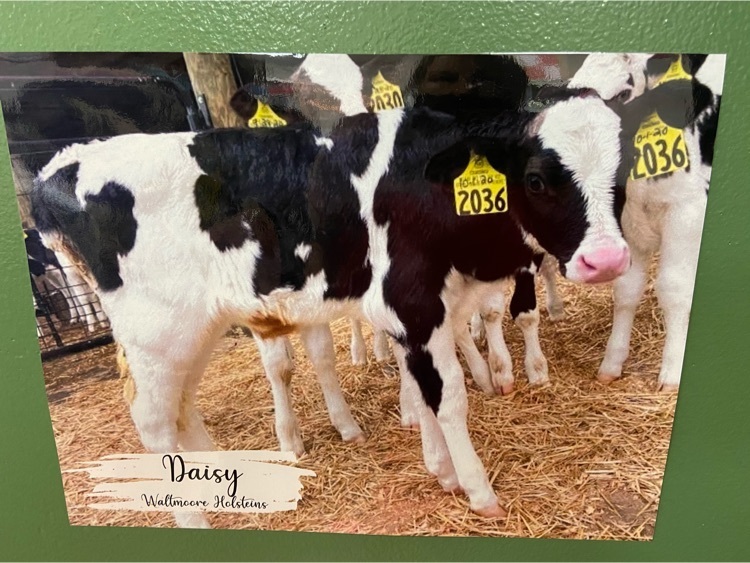 March is reading month! Our K-5 students will be participating in several fun reading activities throughout the month! Our theme this year is camping! Guest readers will be popping into classrooms and students will be participating in read- a- thons! Last Friday's dress up theme was "outdoor occupation" this week is dress like an "animal"! Reading Rocks! #MAexcellence #readingisfun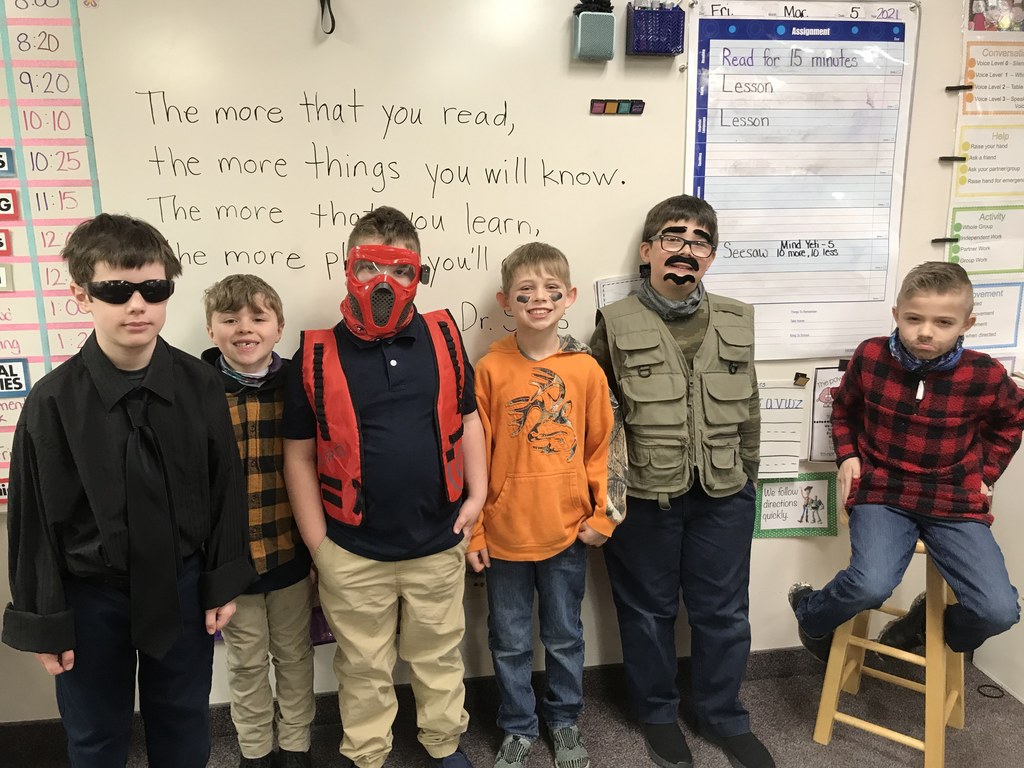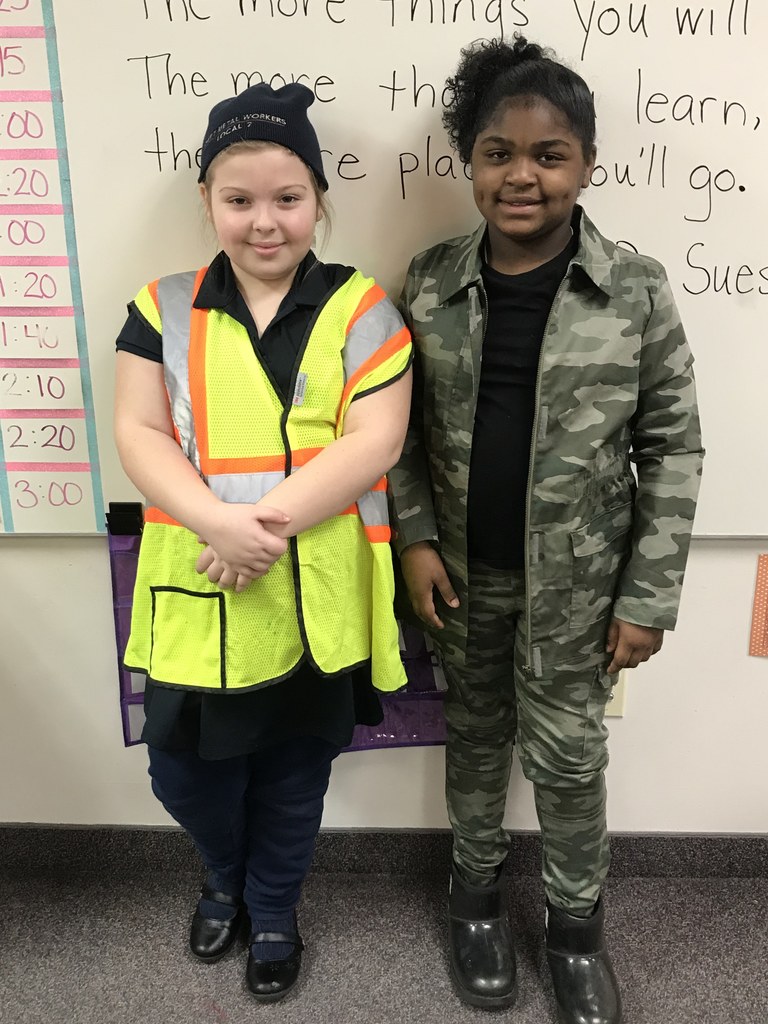 Our "Outstanding Inspiration" Black History Month special award winner! She created a presentation board honoring Frederick Douglas. #MAexcellence #BlackHistory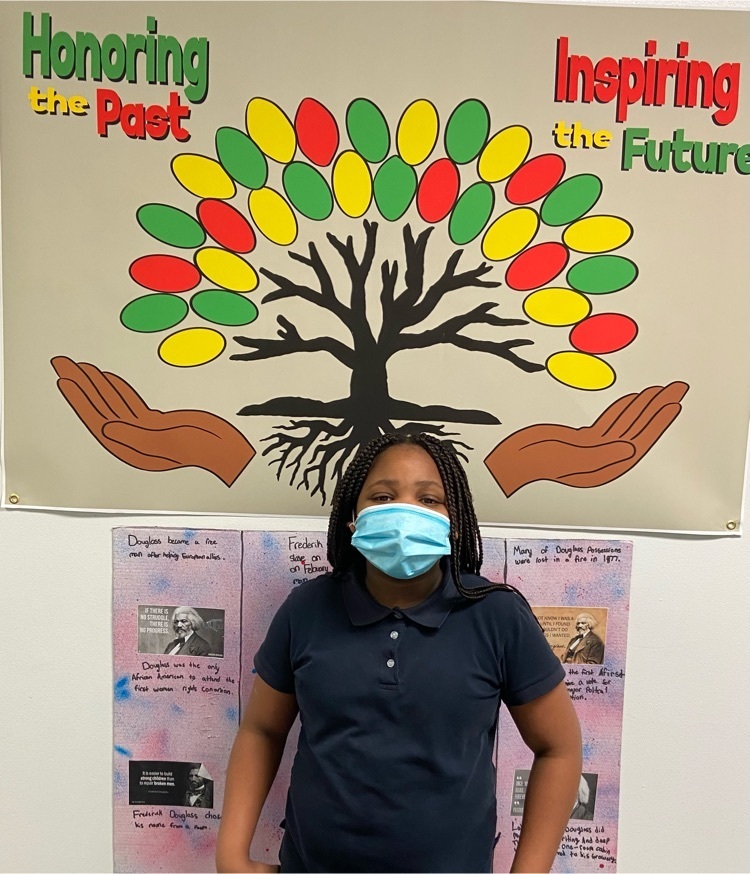 The boys are back in town! A huge shout out to our MA alumni that came to help out at our boys basketball practice! #MAexcellence #MAfamily 💙🏀💛#onceagriffonalwaysagriffon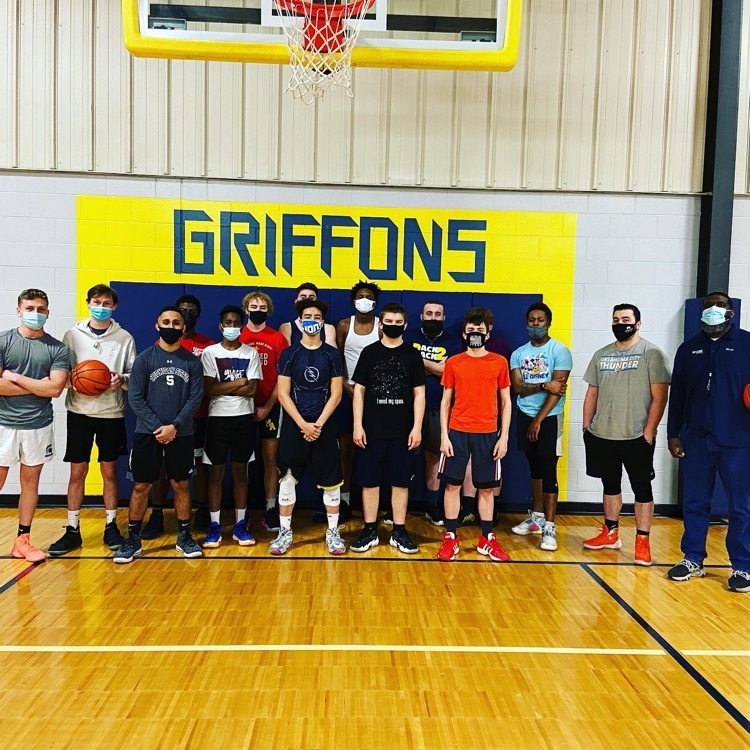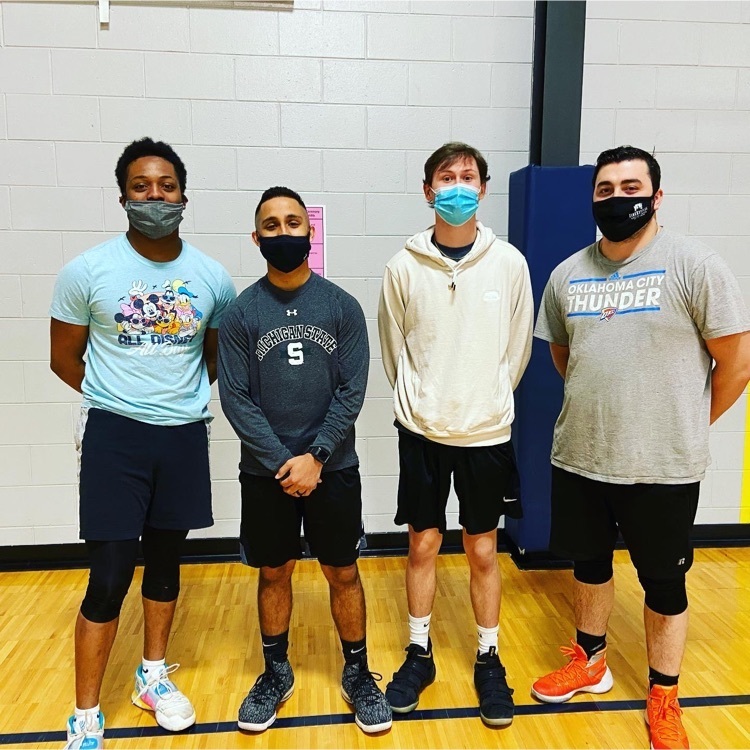 Happy International Women's Day! #MAexcellence #internationalwomensday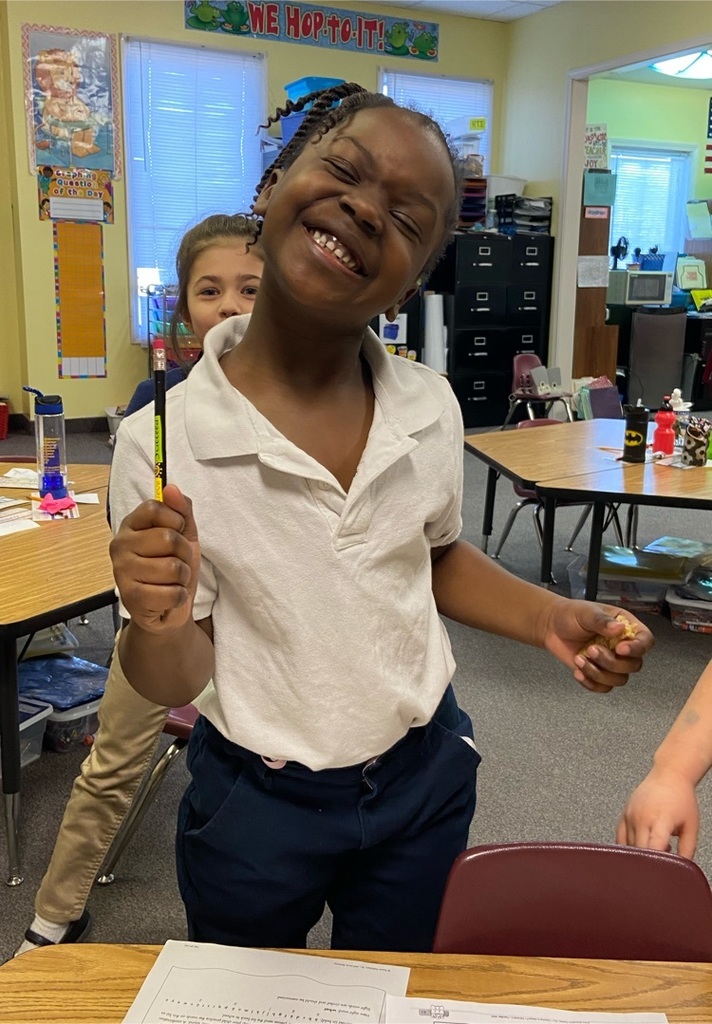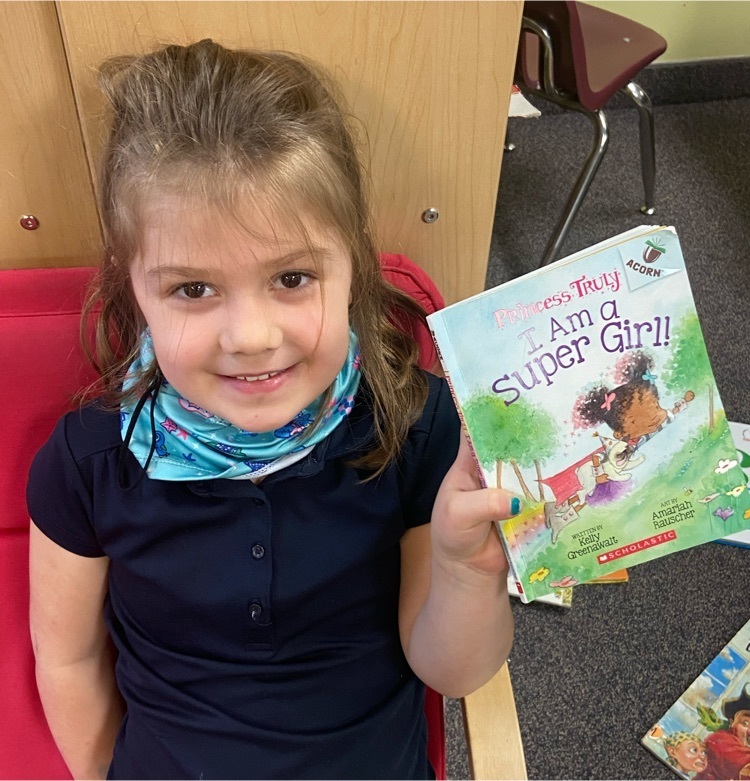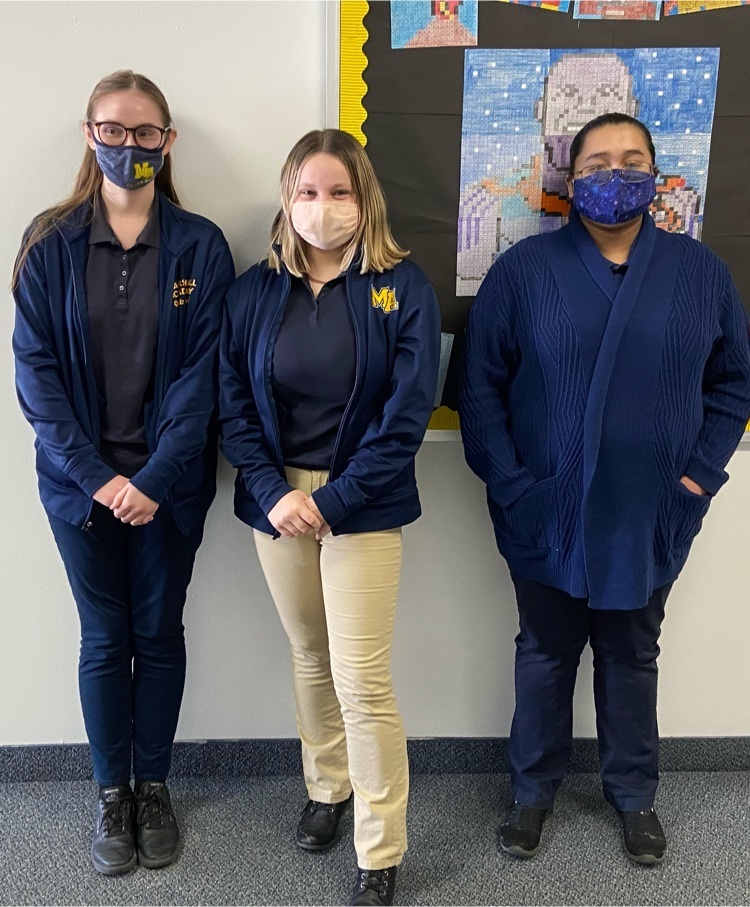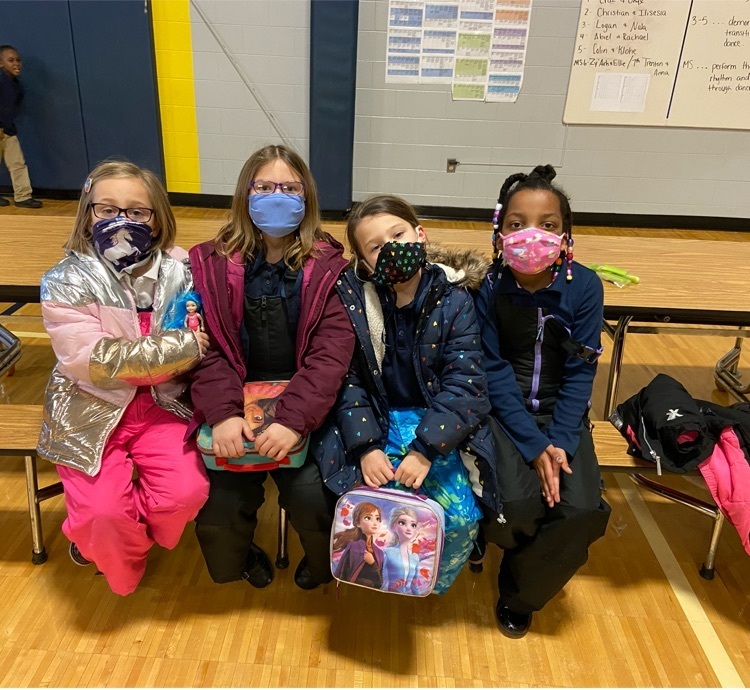 Our first grade class enjoyed a presentation from two of KCC's dental hygienist students. One student is a MA alum! #MAexcellence #studentsteachingstudents📚✏️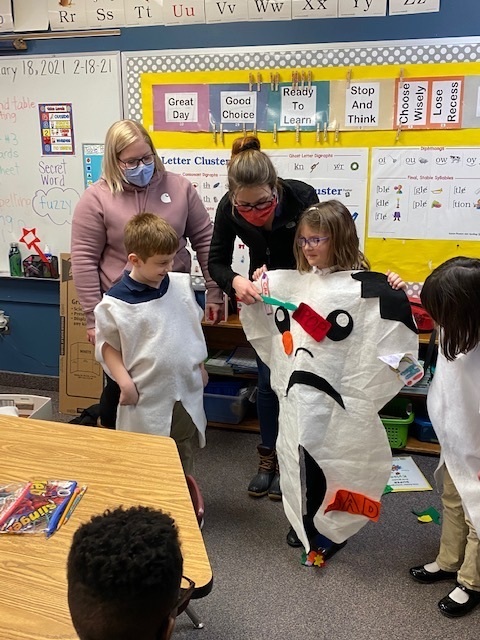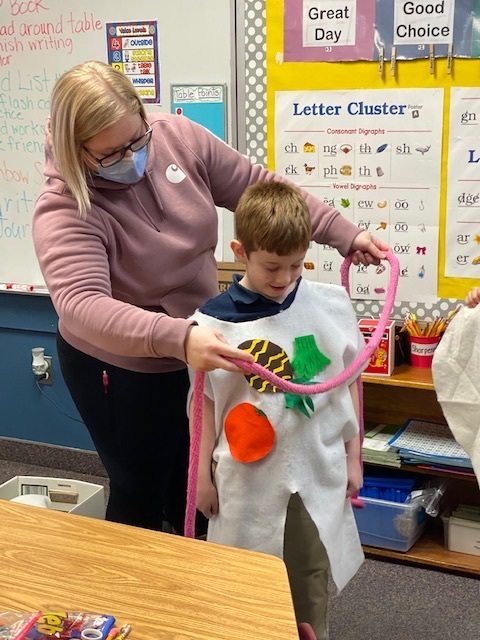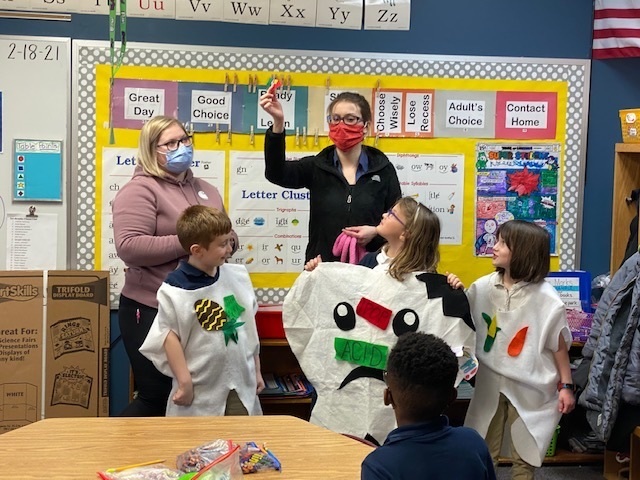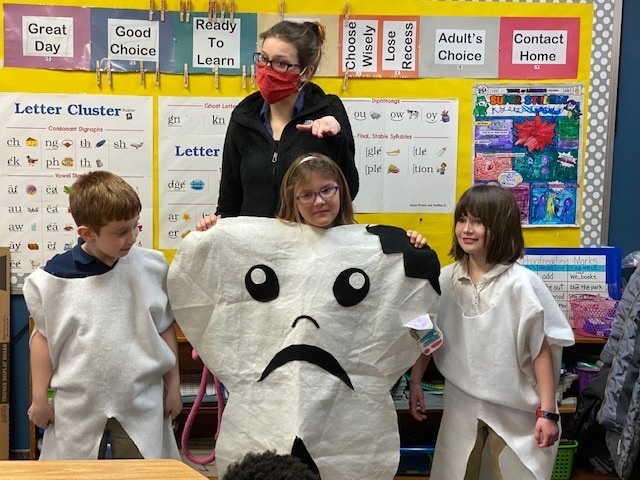 Our Black History Month Essay Contest winners! Congratulations! #MAexcellence #BlackHistoryMonth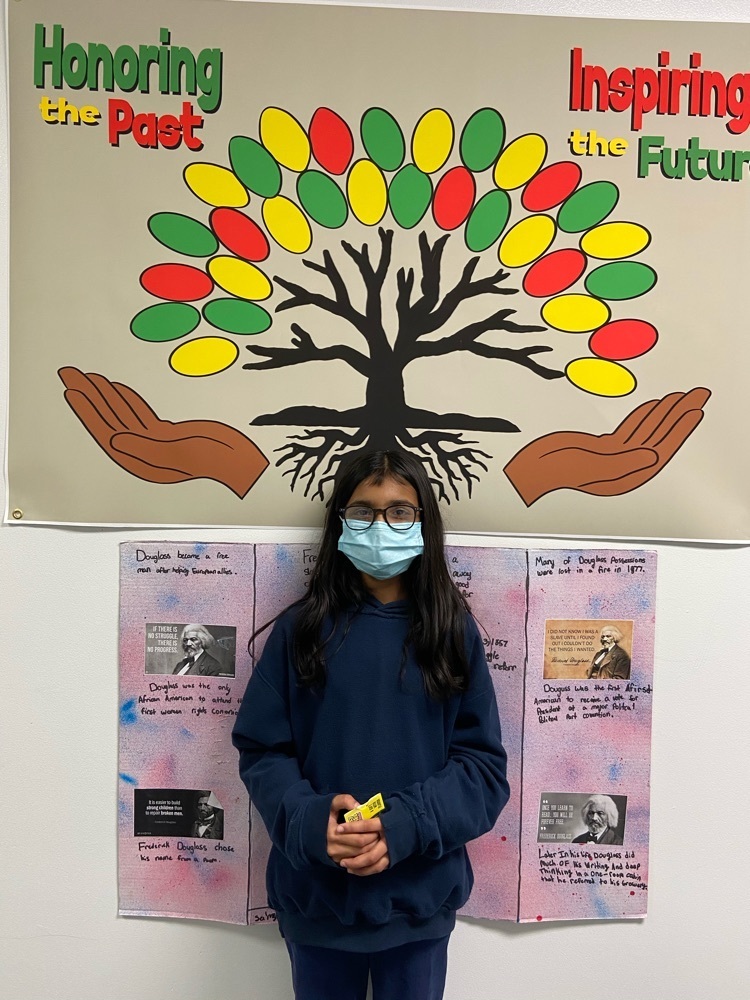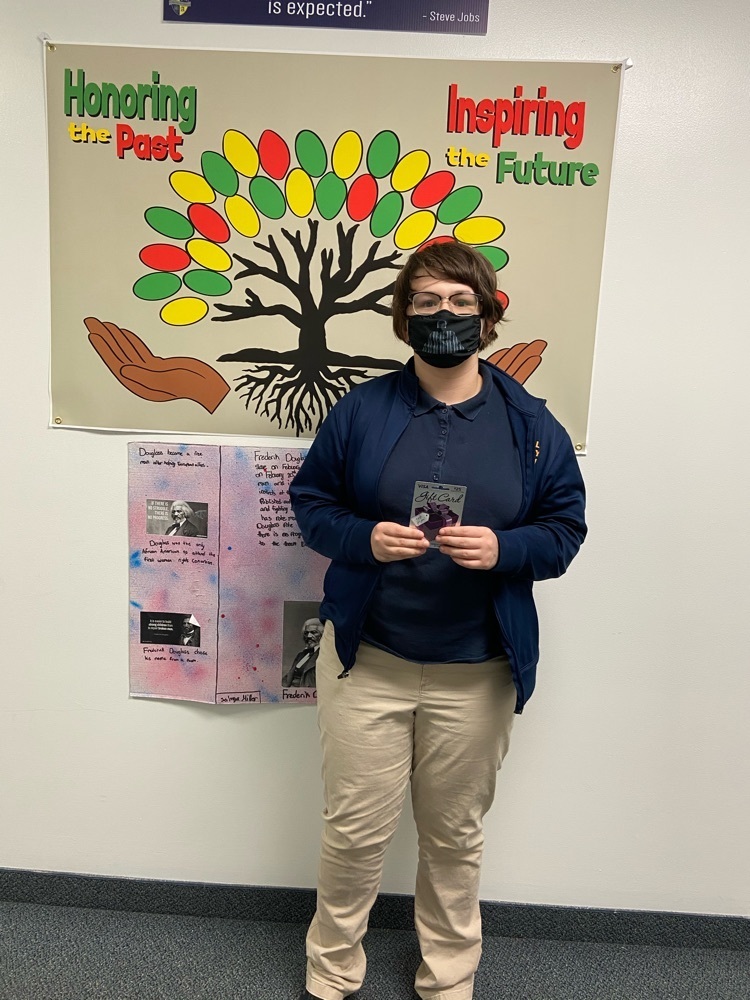 Congratulations to our 1st, 2nd, and 3rd place Black History Month Art Contest winners! #MAexcellence #BlackHistoryMonth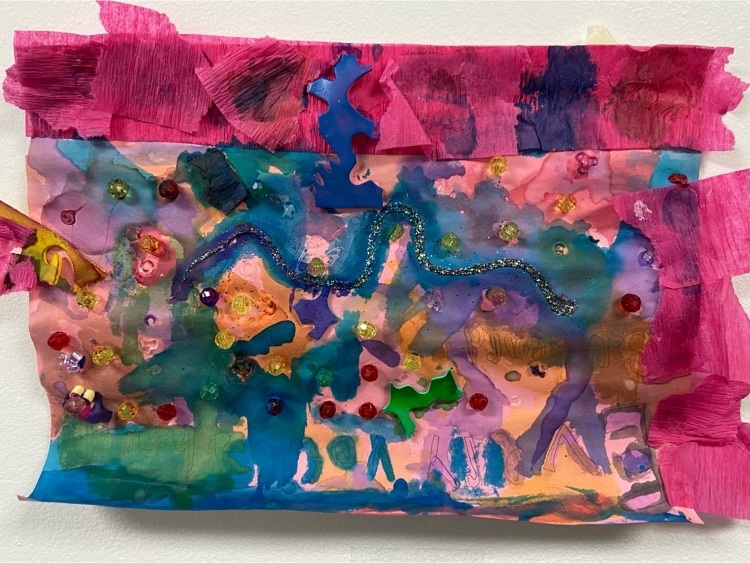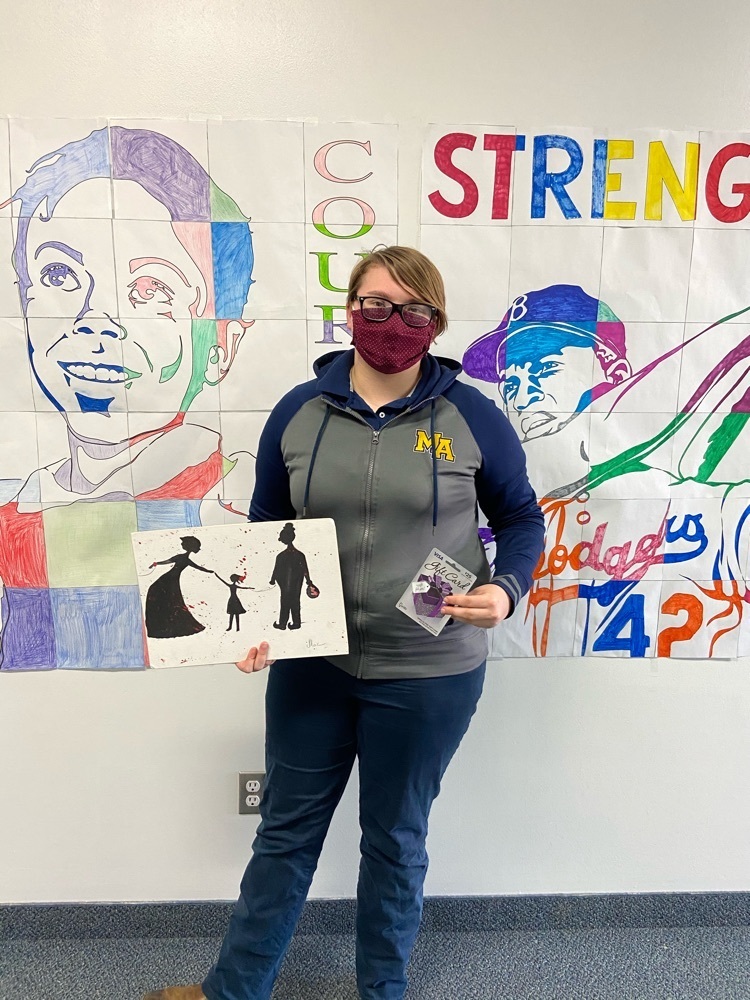 Today our KG class cooked green eggs and ham! #MAexcellence