Today was "Sports Day!" 🏈⚽️🥎⚾️🏀 #MAexcellence #spiritweek #hsdressupdays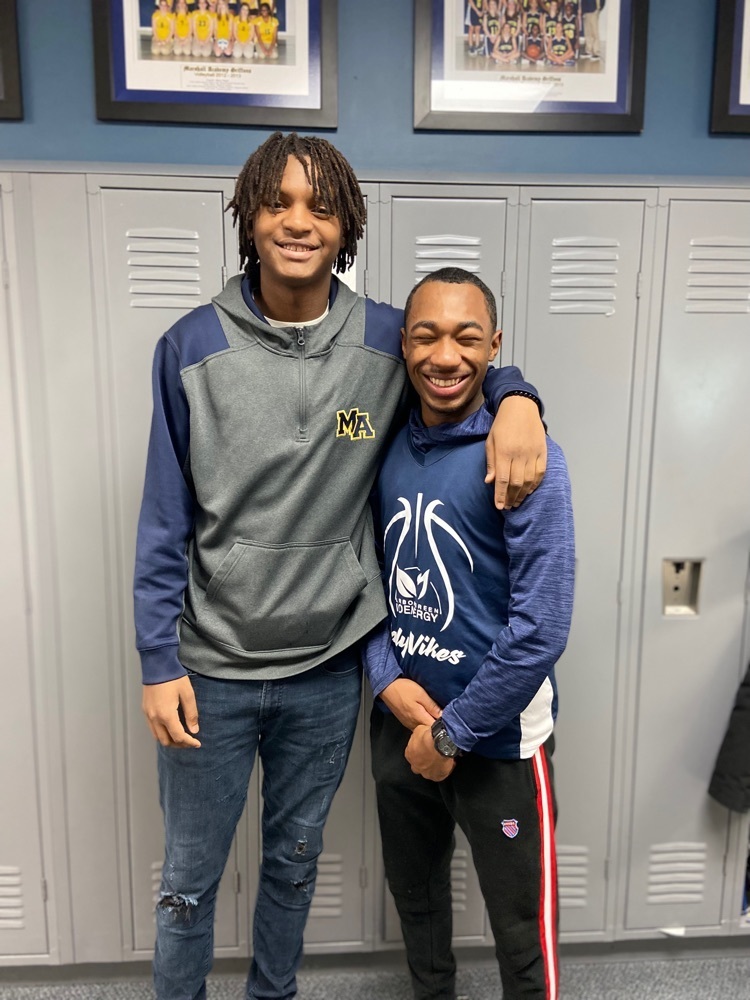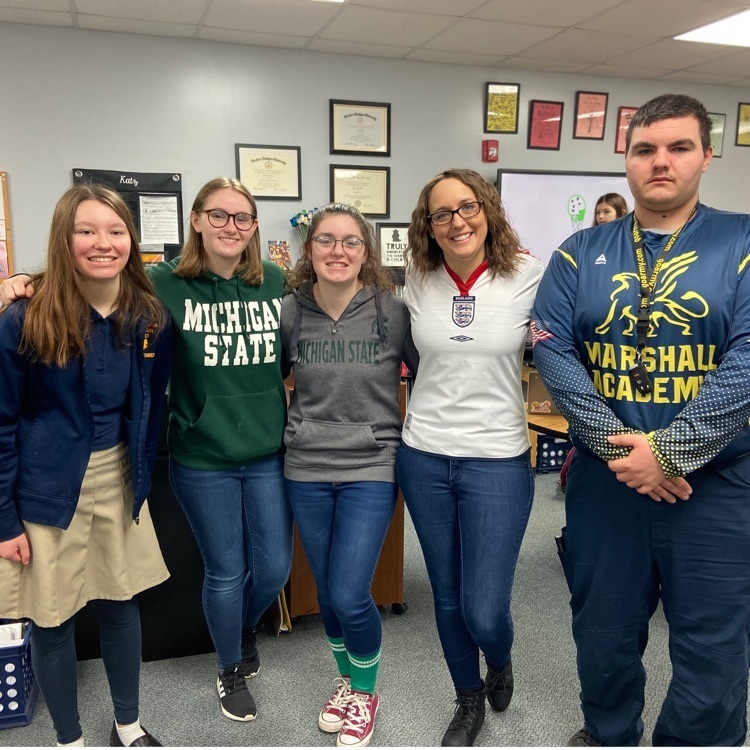 Today's HS dress up theme was "Disney!" 🏰 Thursday's theme is "Sports Day!" 🏈⚽️⚾️🥎🏒 #MAexcellence #highschooldressupdays #spiritweek2022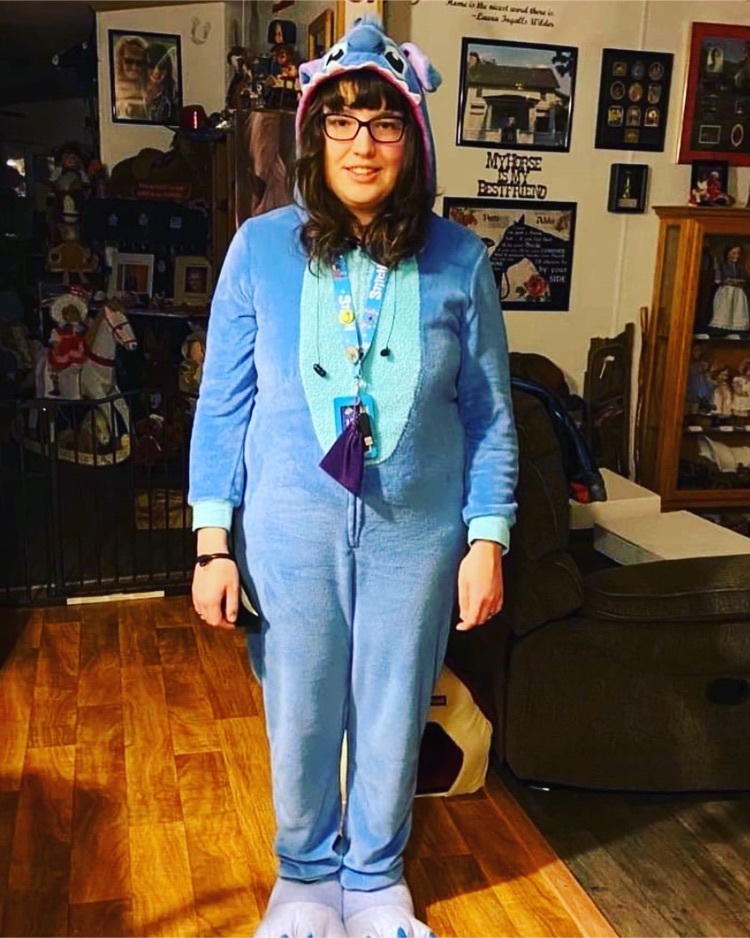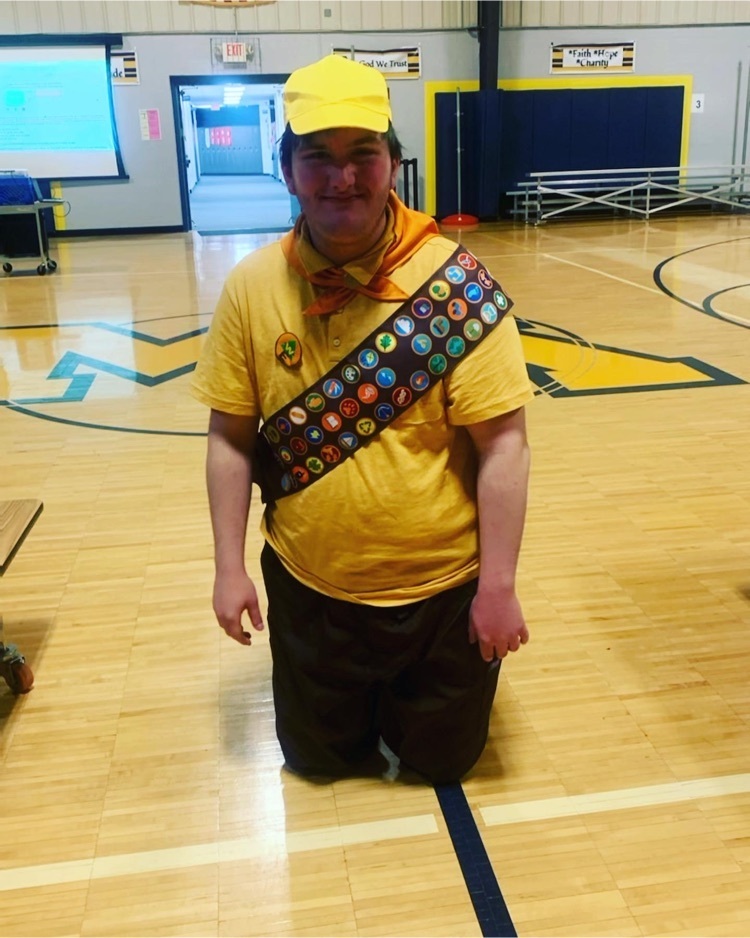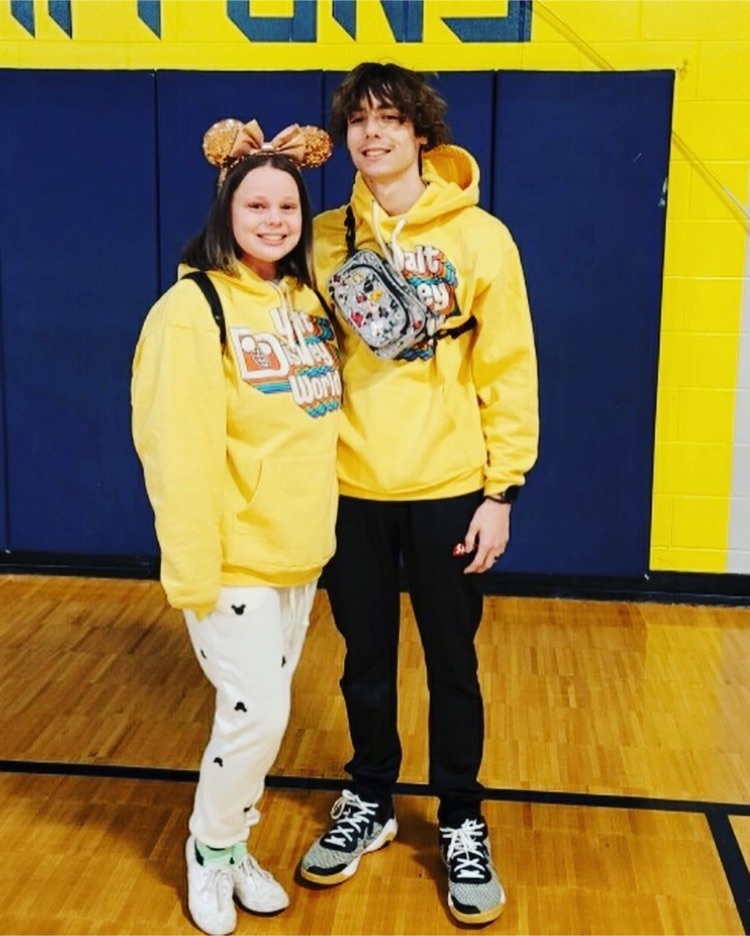 Today's HS dress up theme was "Country vs. Country Club!" Wednesday's theme is "Disney" dress up day! #MAexcellence #highschooldressup days #spiritweek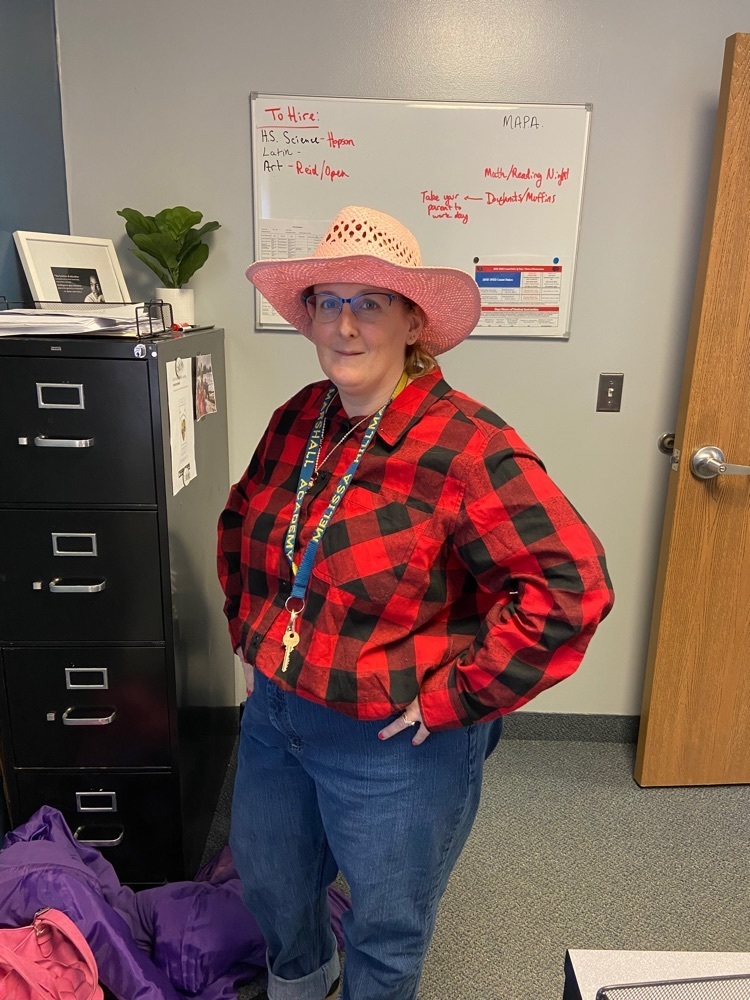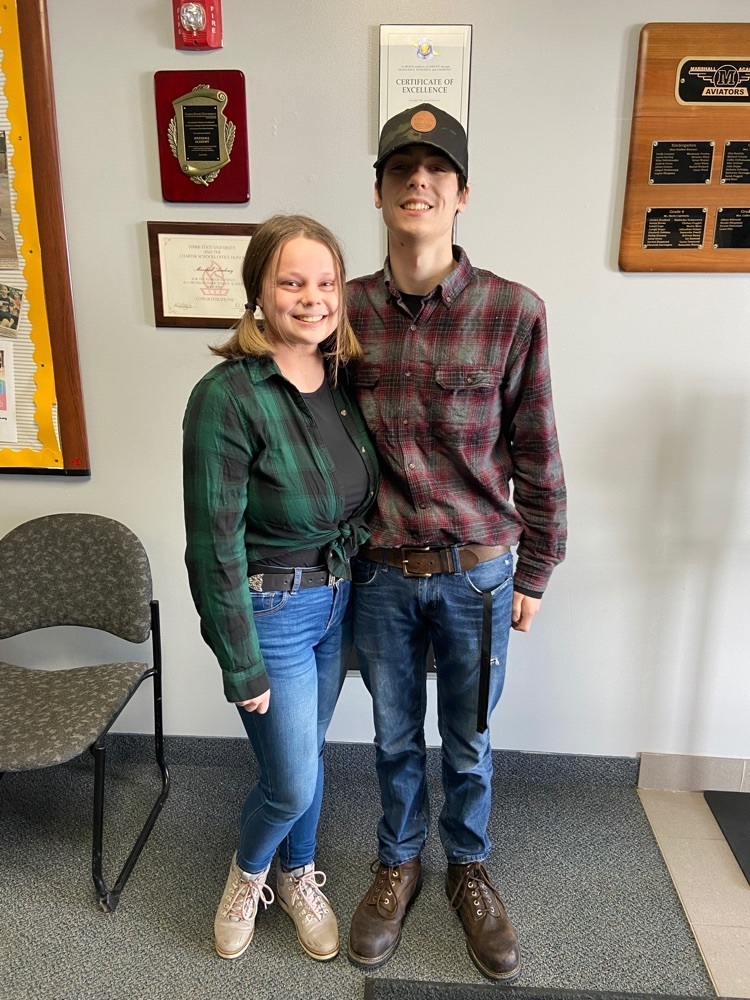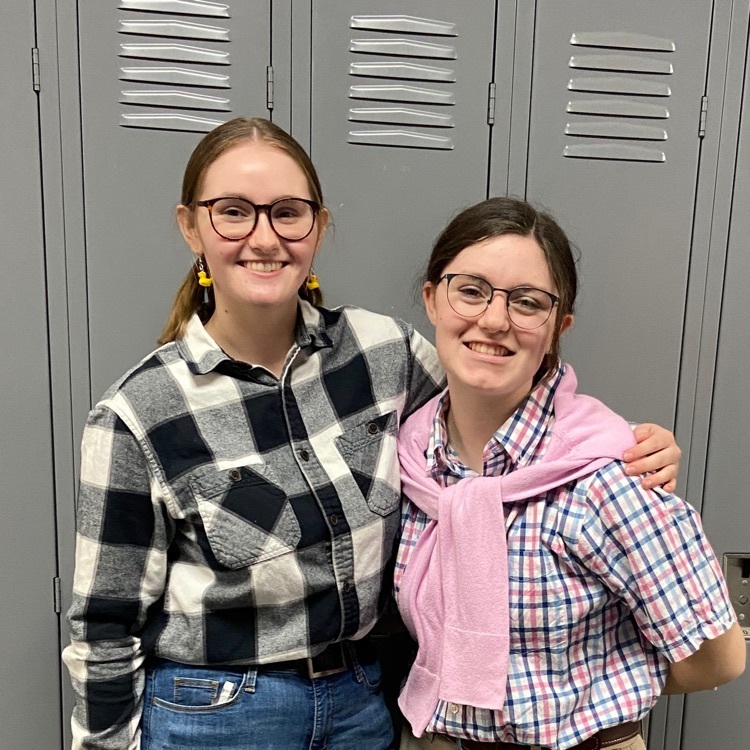 Little Cupid! 💘 #MAexcellence #HappyValentinesDay #archery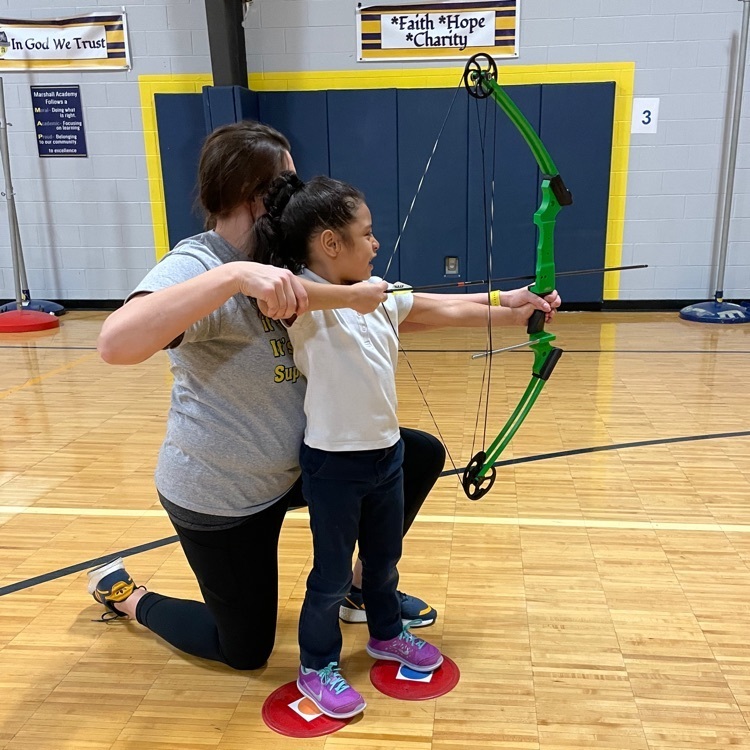 The gym is all decorated and ready for Snowfest 2022! The Snowfest dance is for grades 9-12 tomorrow, Saturday, February 12 from 7:30pm to 10:30pm in the MA gymnasium. $5 admission at the door. We hope to see our HS students there! #MAexcellnce #snowfest2022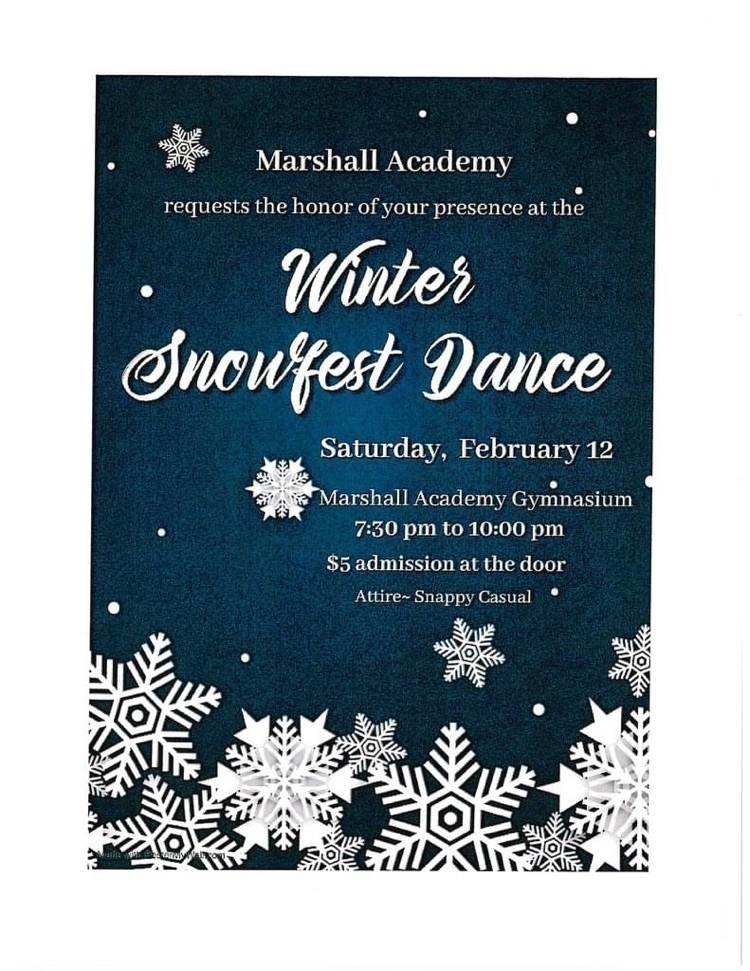 Even our HS students enjoy the cold weather ❄️... or at least pretended to in this pic! 😂 #MAexcellence #winterfun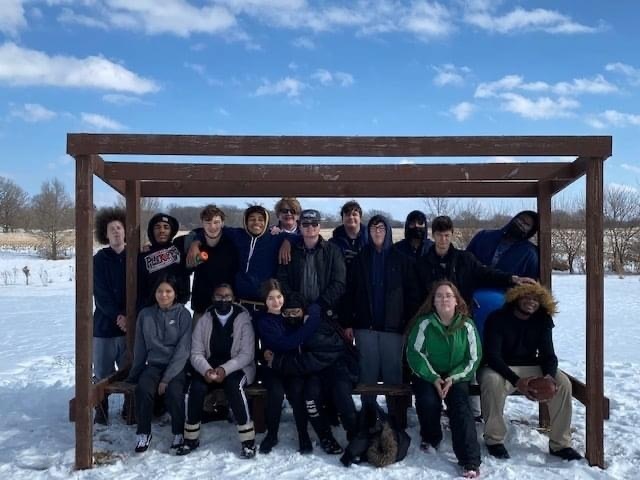 10th grade field trip 🚌 to the Calhoun Area Career Center! #MAexcellence #tradeschool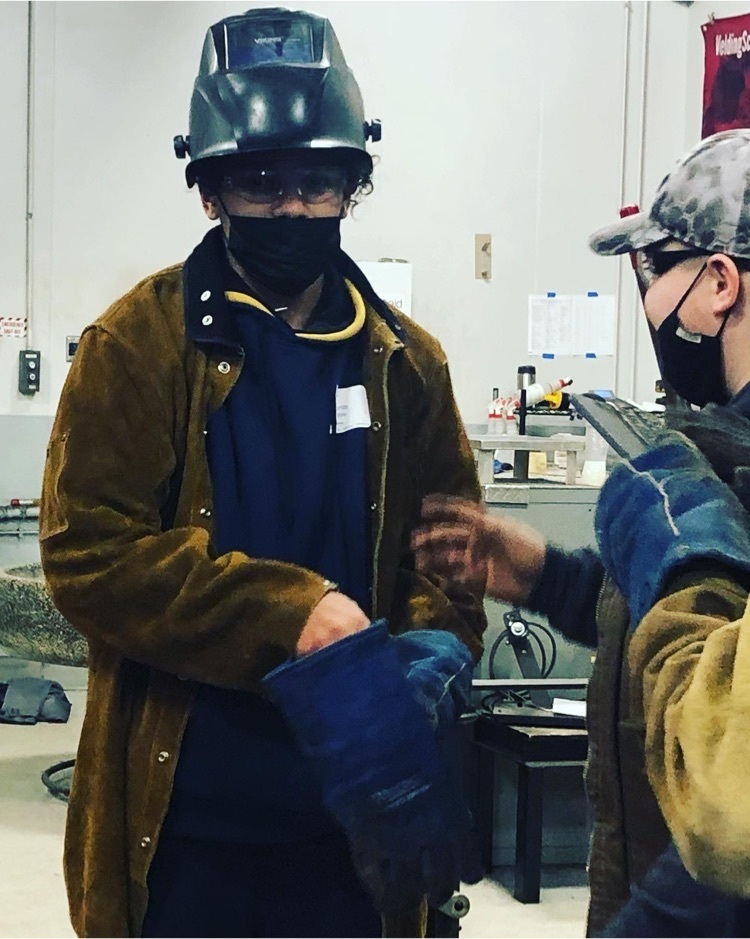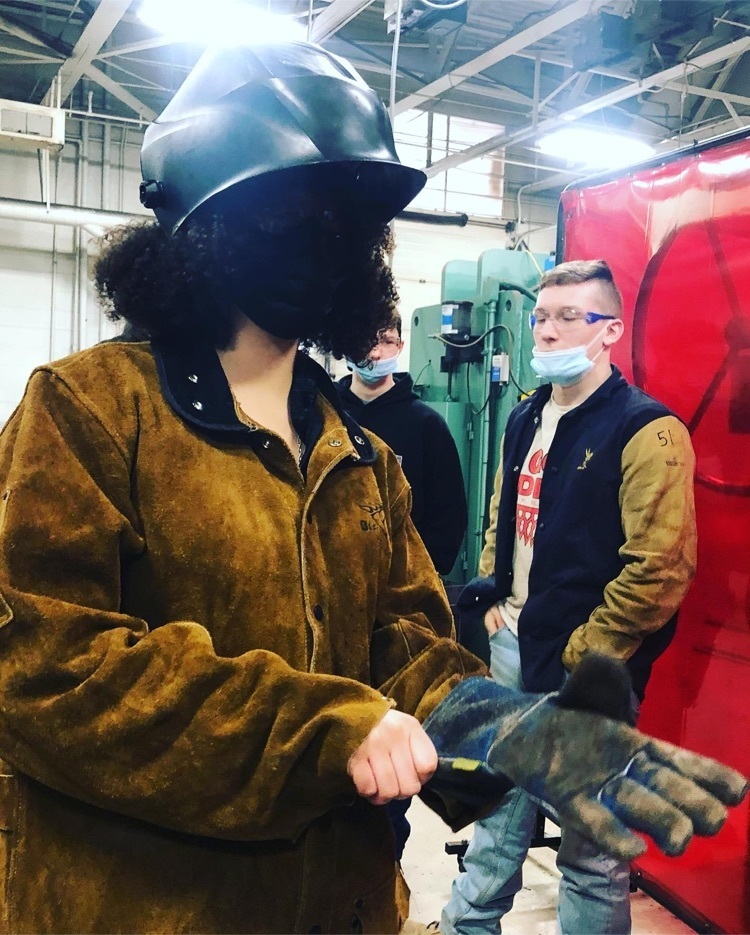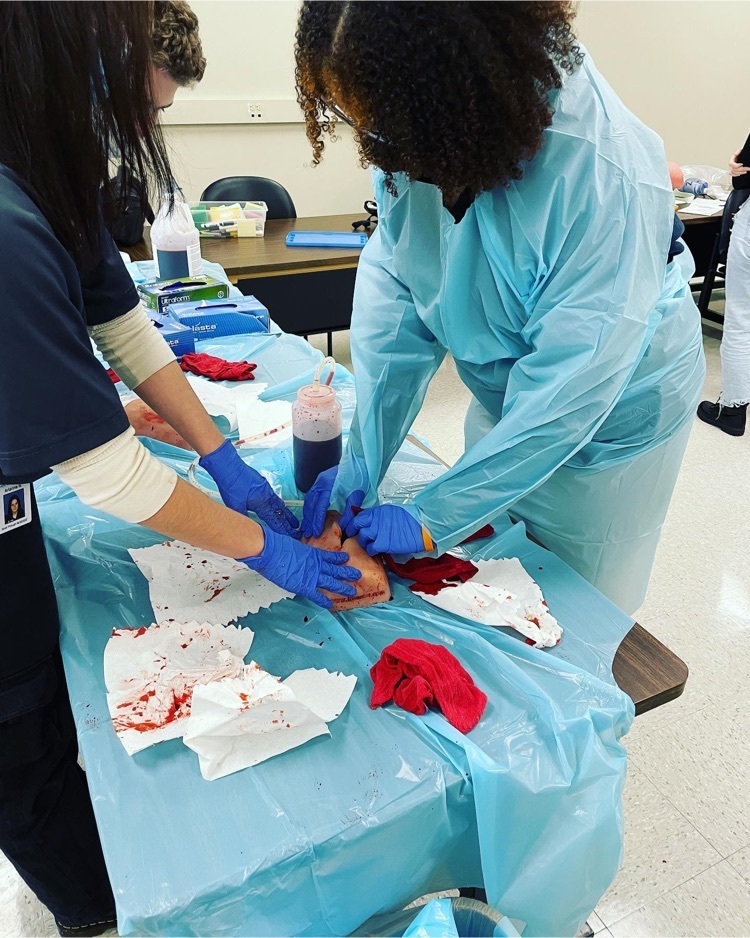 The second grade class had fun celebrating the 100th day of school by participating in some fun challenges! #MAexcellence #💯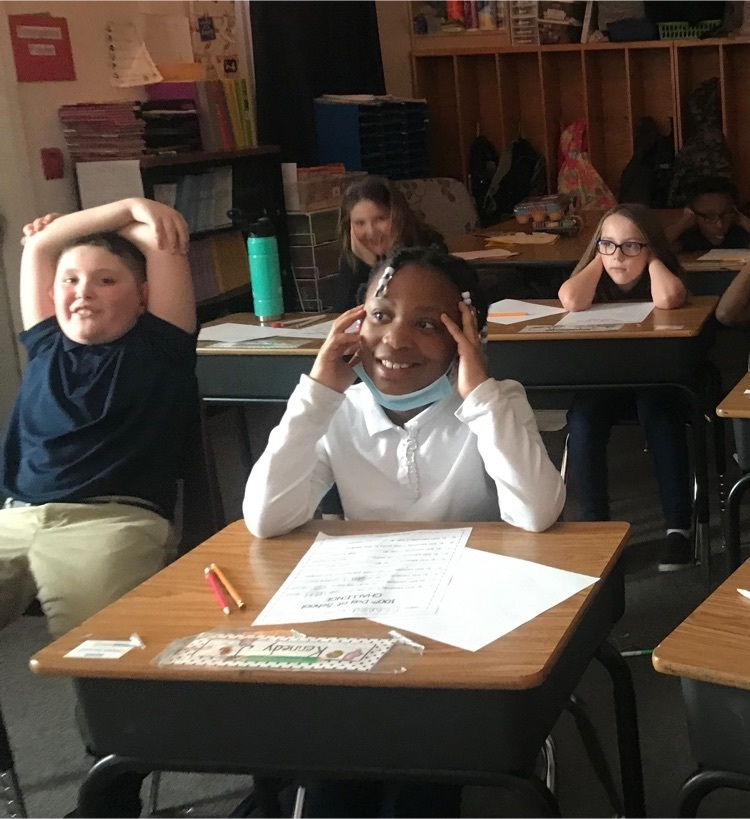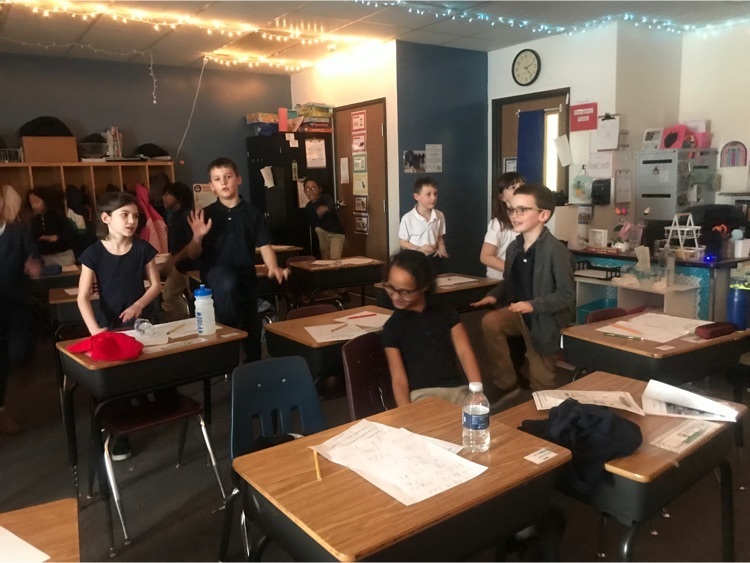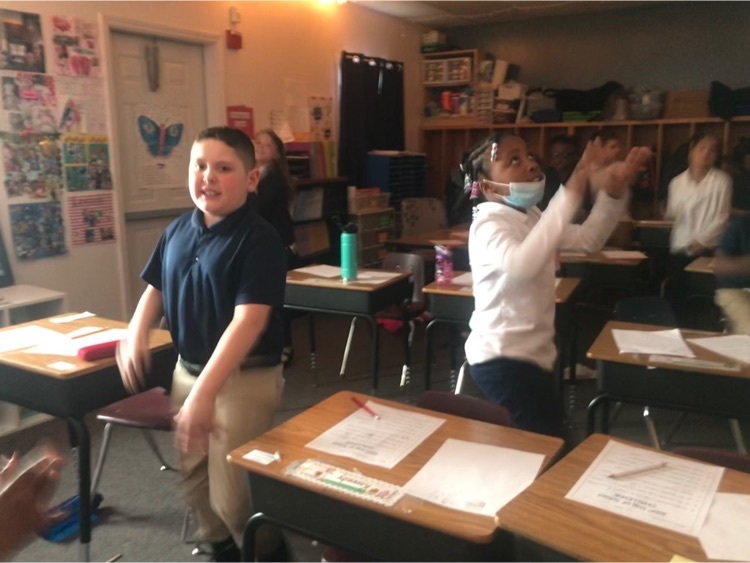 Congratulations to Jacob on his acceptance to the University of Michigan! 🎉 #MAexcellence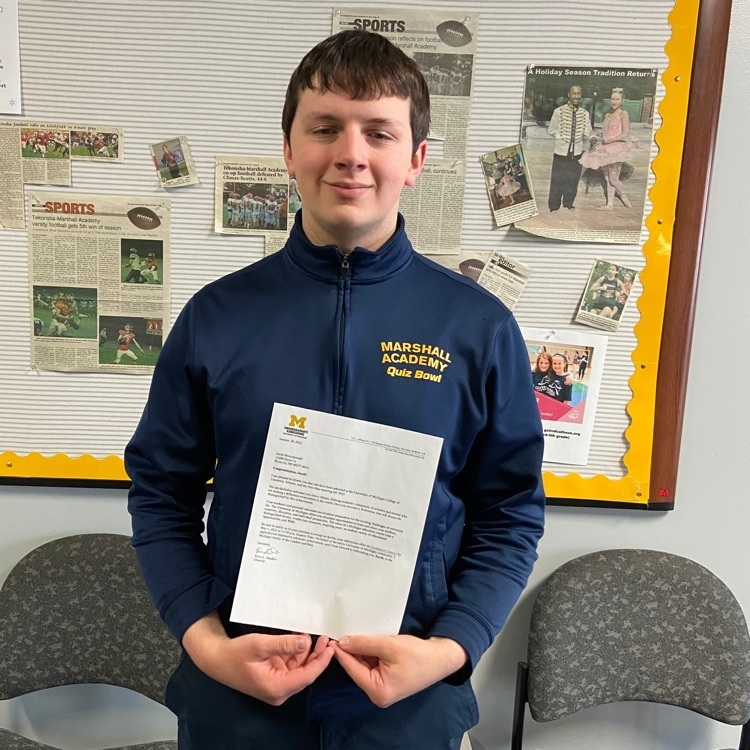 I ♥️my school because…a lot of my family has been in this school growing up! #MAexcellence #MAfamily #schoolchoiceweek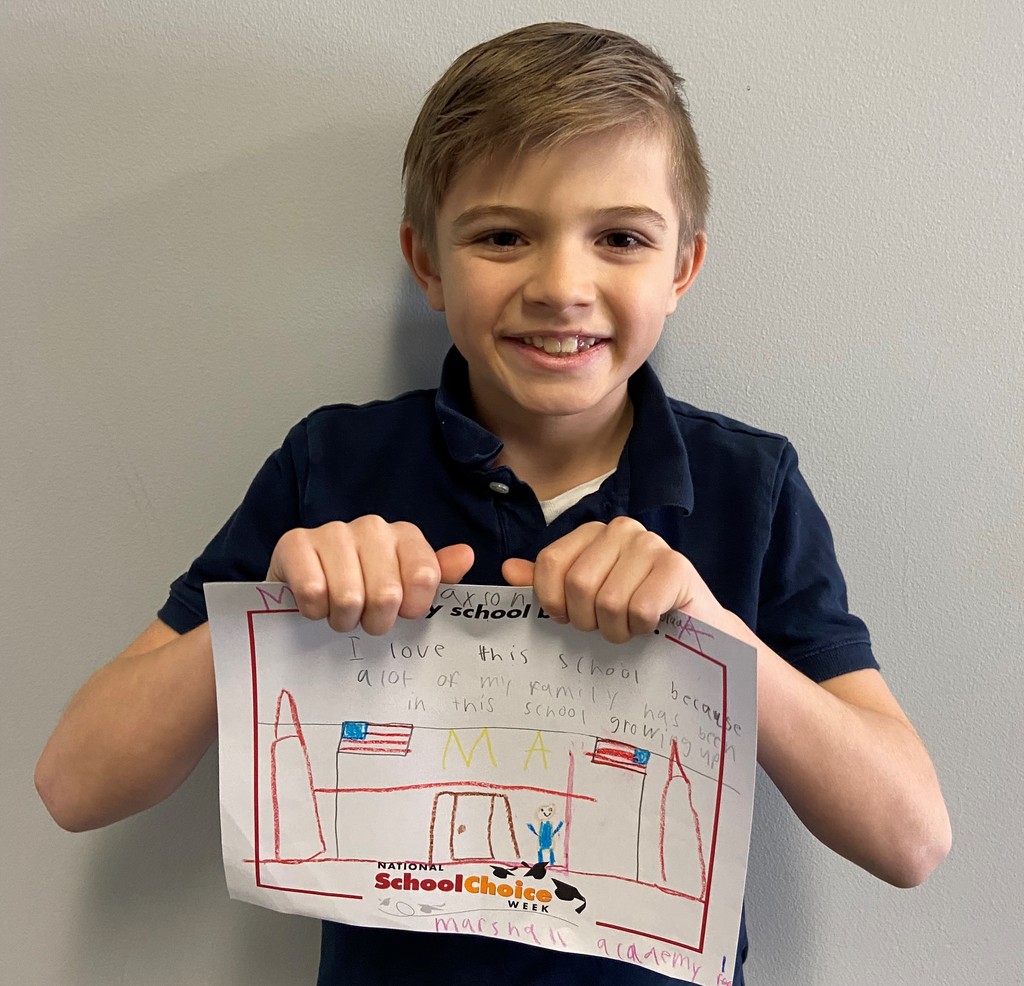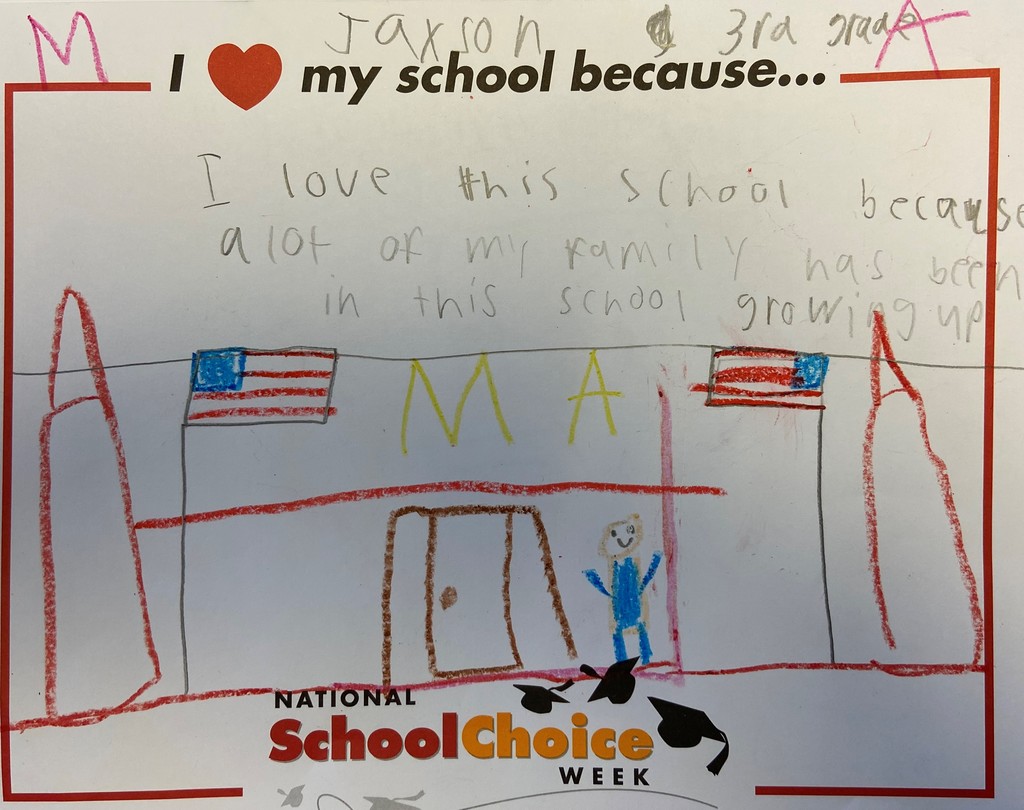 I ❤️ my school because... "I love to play basketball and I love being a good captain." #MAexcellence #SchoolChoiceWeek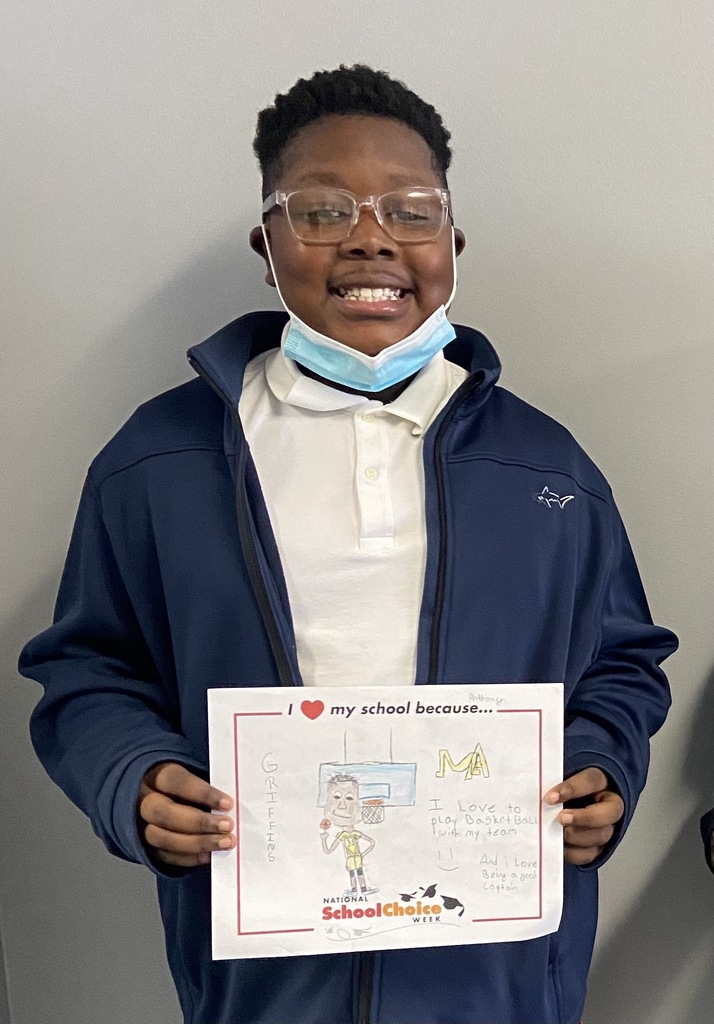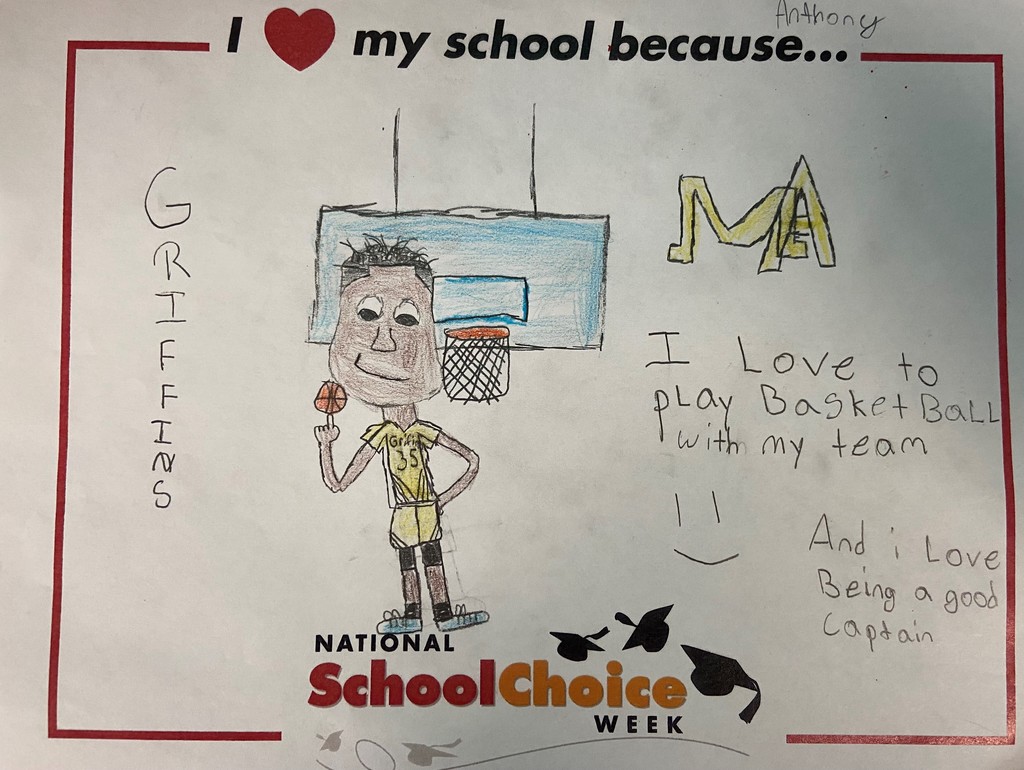 The boys basketball game is canceled for tonight (1/27/22).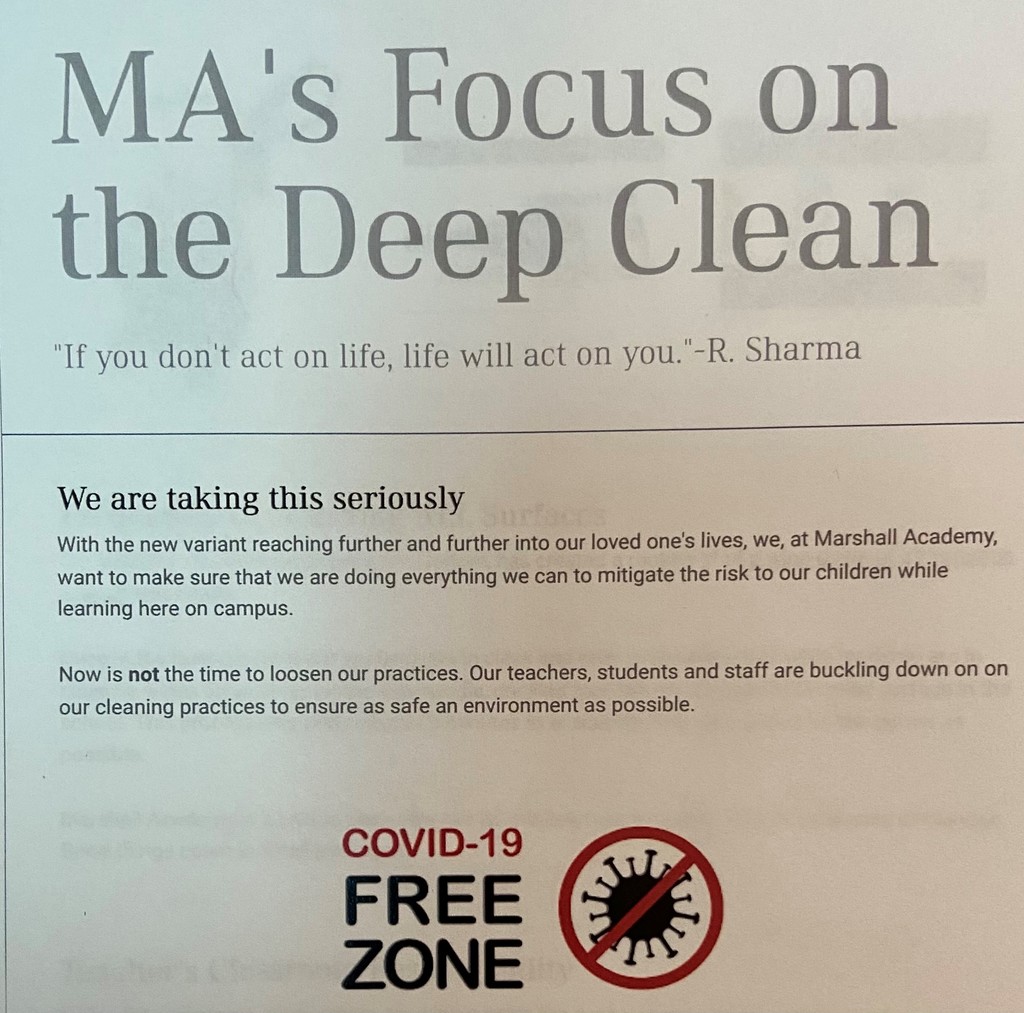 Griffon gold winners! 🌟💫 #MAexcellence #studentsgoingaboveandbeyond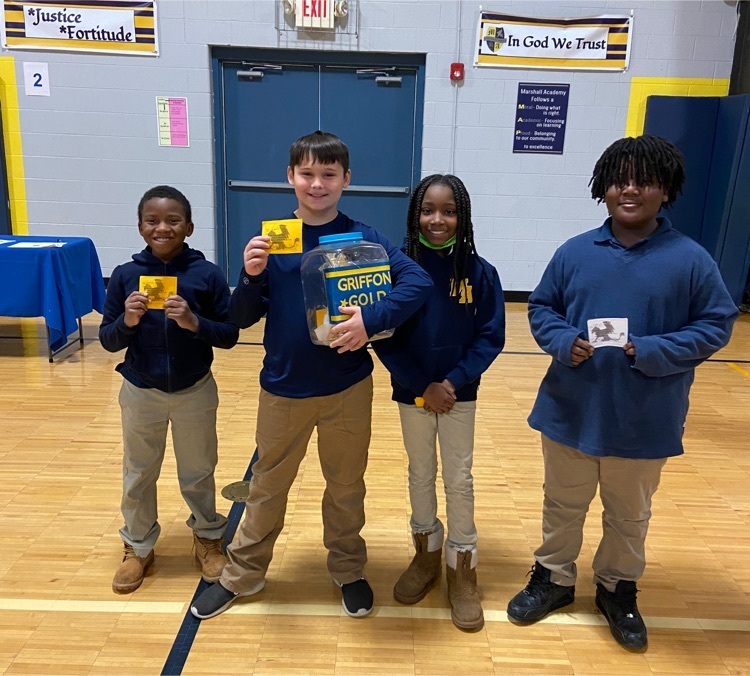 MS & HS honor roll recognition! 🌟Shout out to these students for all their hard work! 📚 #MAexcellence #fortitude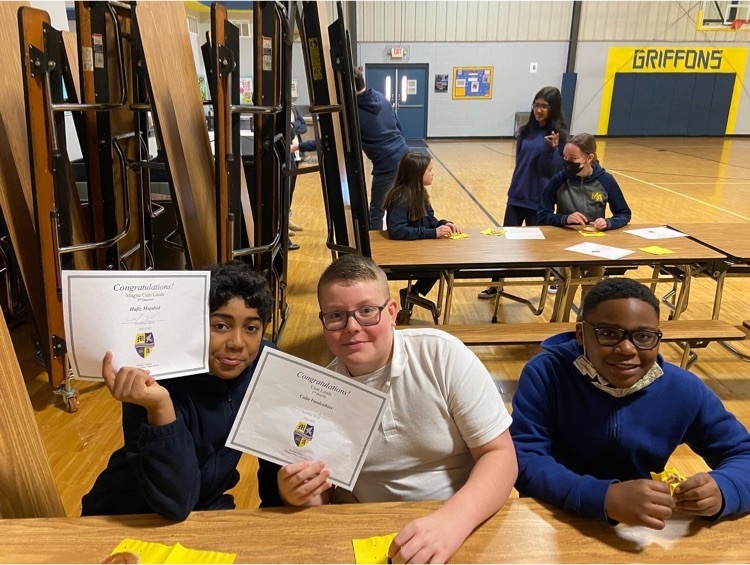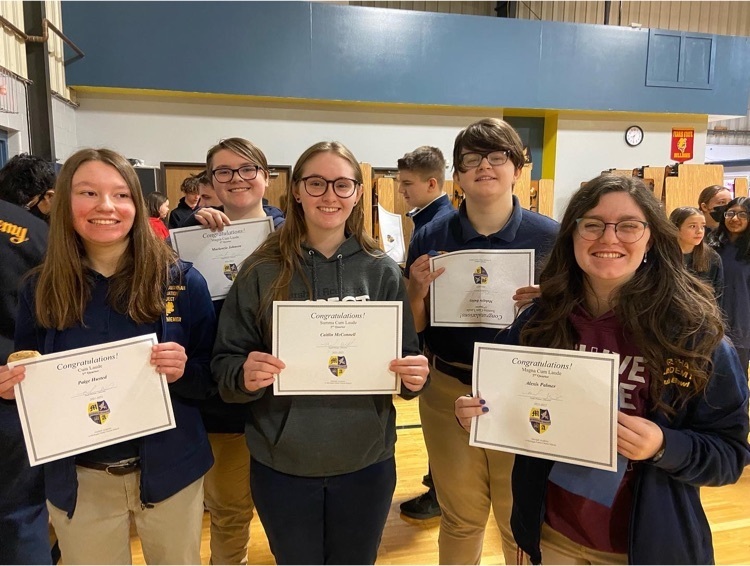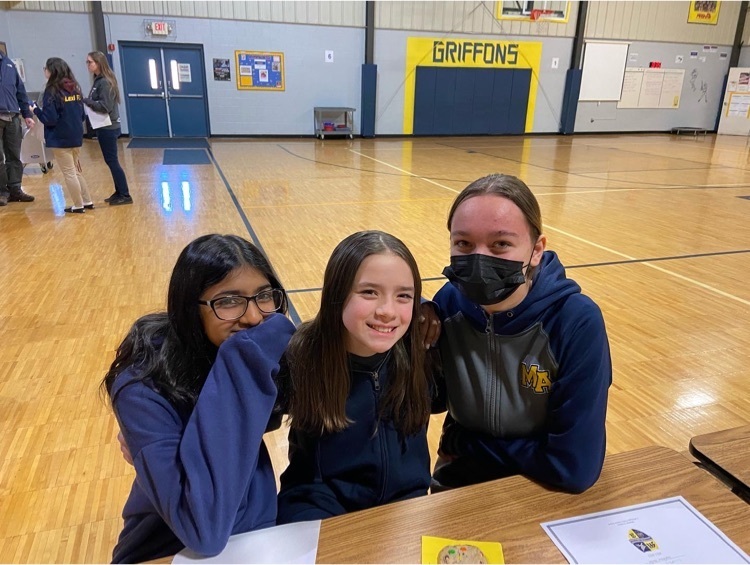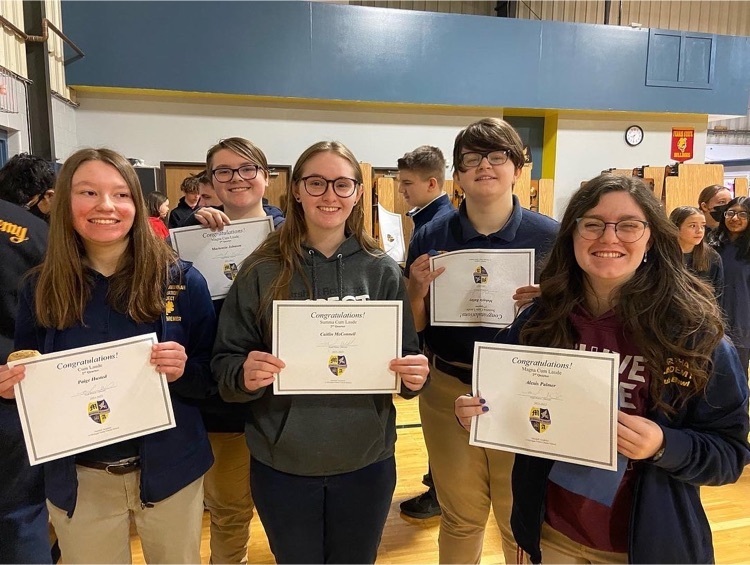 It's that time of year again! Girls in grades 3, 4, and 5 are welcome to join our Girls on the Run (GOTR) team! Practices will be on Tuesday and Thursdays from 3:15-4:30pm and will continue for 8 weeks. The 5K run will be on May 21. Transportation will be determined based on feedback and need. Forms will be going home with students soon. If you would like to sign up for GOTR 2022, please visit gotrofcalhoun.org by February 11. If paper copies are needed, please contact a coach. Coaches are Ms. Best, Ms. Swank and Ms. Owens! Happy running!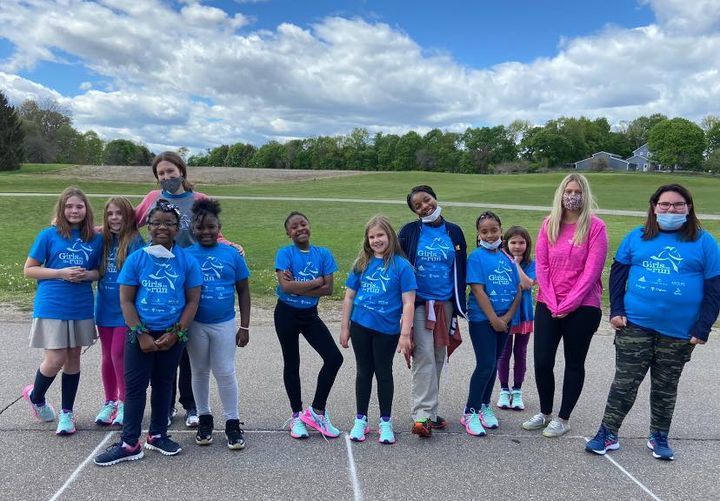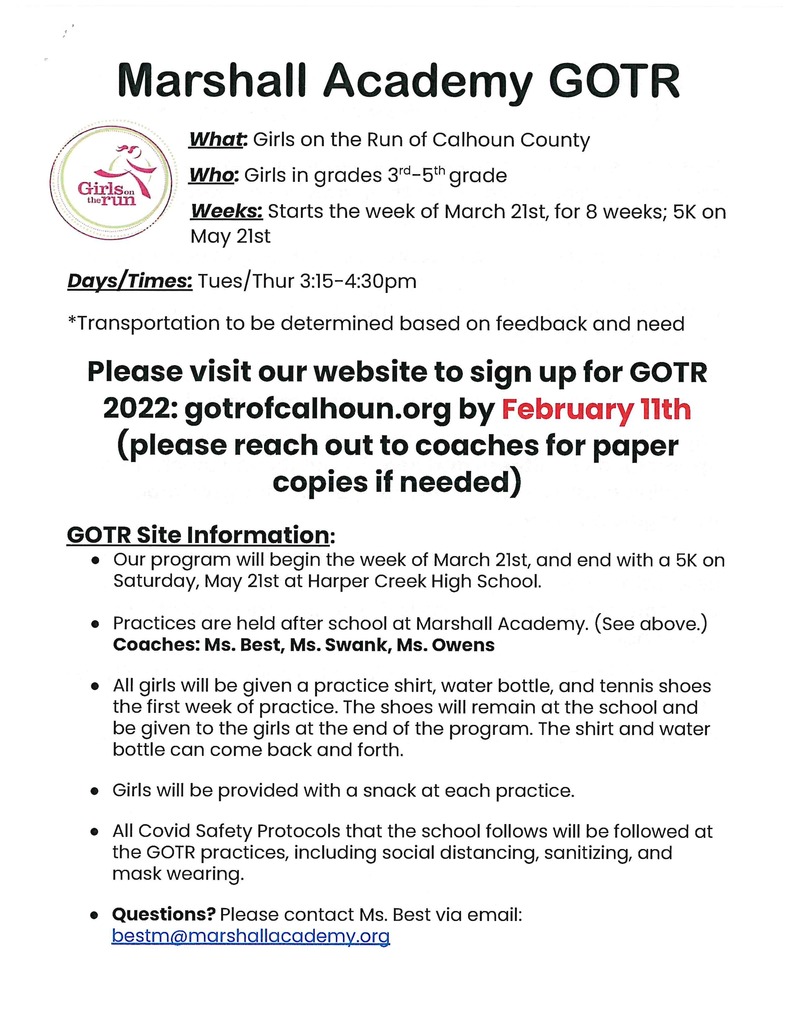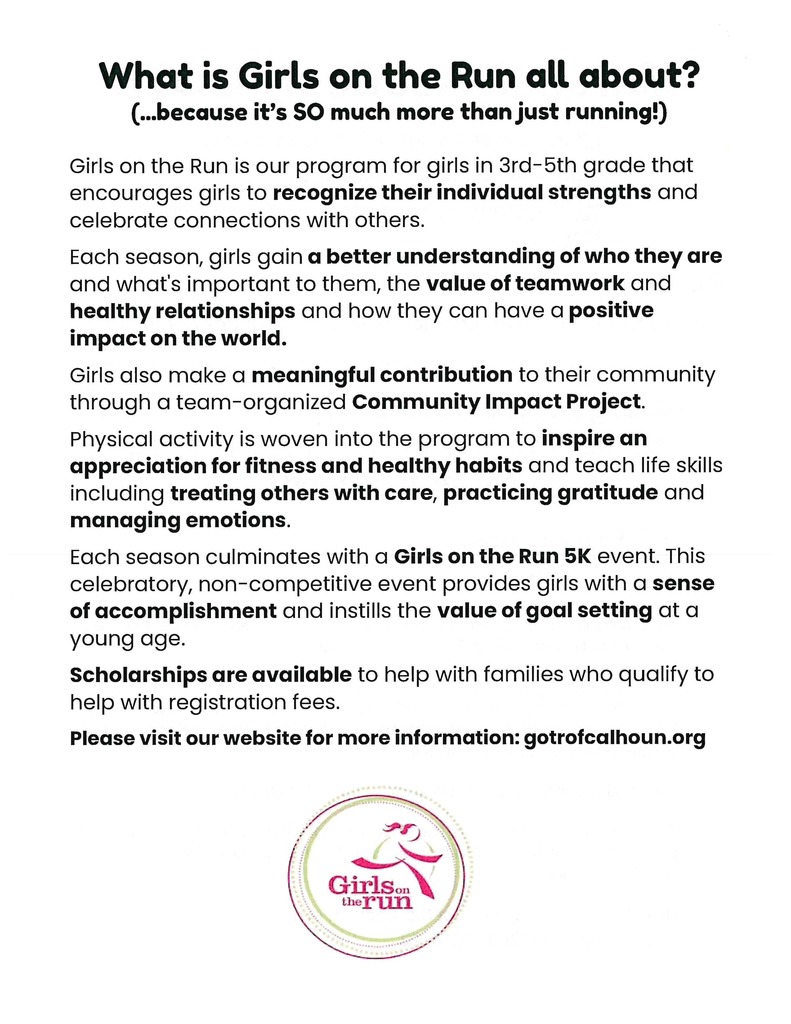 All bundled up and enjoying the fresh air at recess! #MAexcellence #happykids #winterfun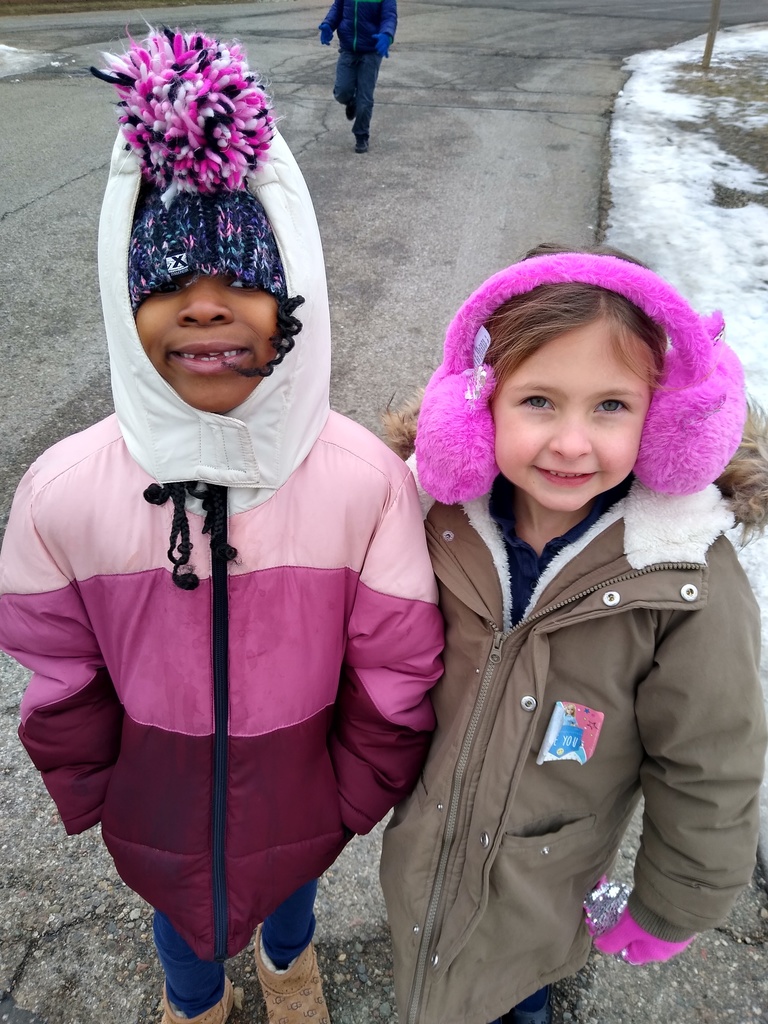 Girls and boys basketball practice is canceled for today, January 19, 2022.

The girls and boys basketball game for today, Tuesday, January 18, has been canceled. There will not be practice.

Today we observe and honor one of the most powerful activists in the American Civil Rights Movement, Martin Luther King Jr.