On Monday, we were blessed with a delicious Thanksgiving 🦃 dinner prepared by our awesome food service ladies! We're so thankful for our wonderful students, staff and MA families! Happy Thanksgiving from our family to yours!!! 💙💛 #MAexcellence #happythanksgiving #community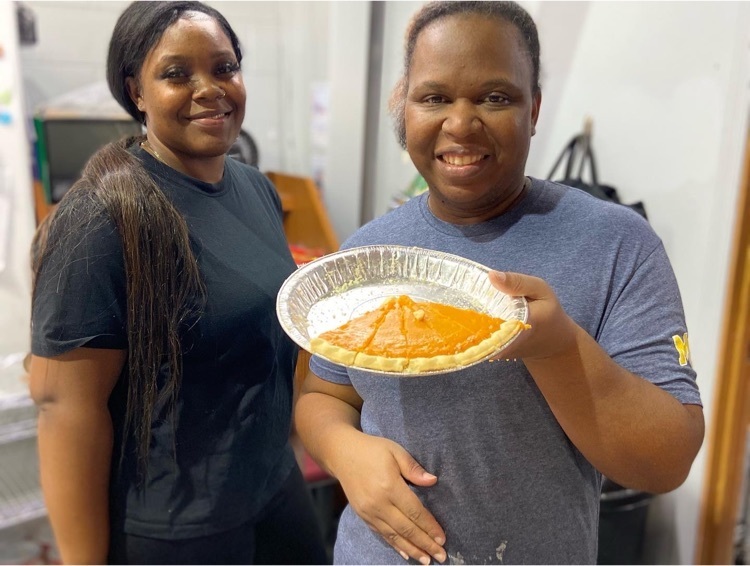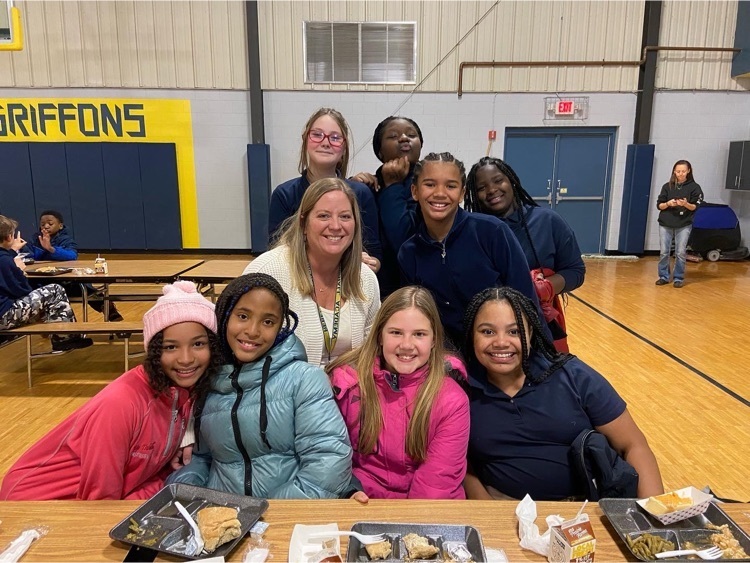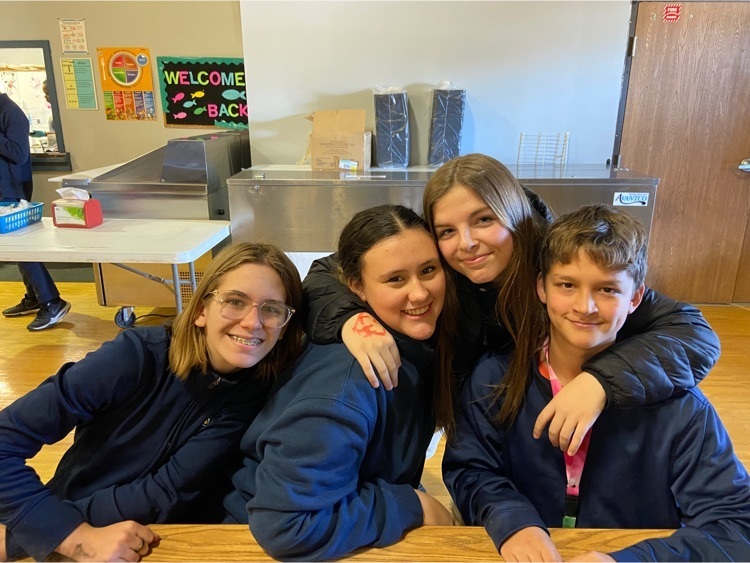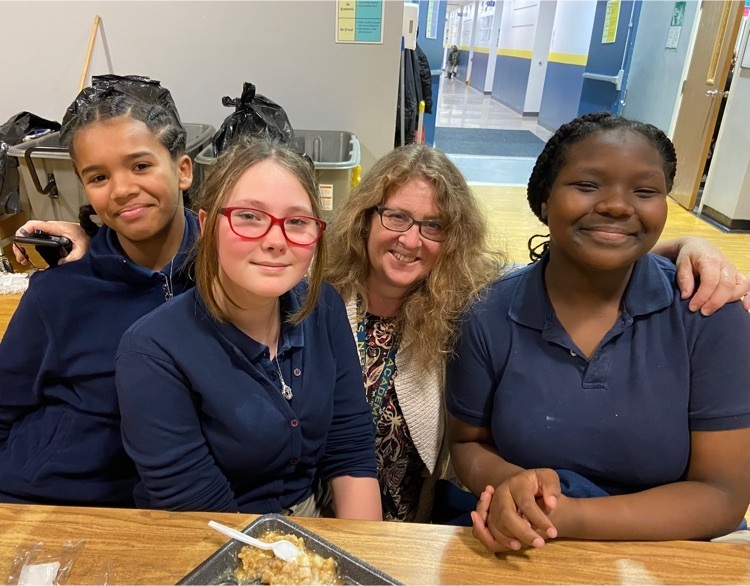 Yesterday, we wished Mrs. Mroczkowski the best of luck on her new adventure and celebrated 🎉 her 20 years of service at Marshall Academy! Thank you for being such an amazing teacher, mentor and role model to our staff and students!💙💛 #MAexcellence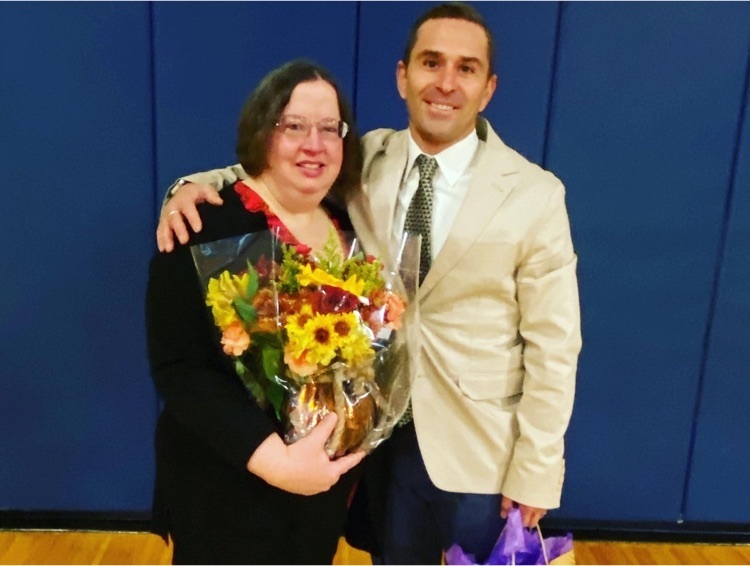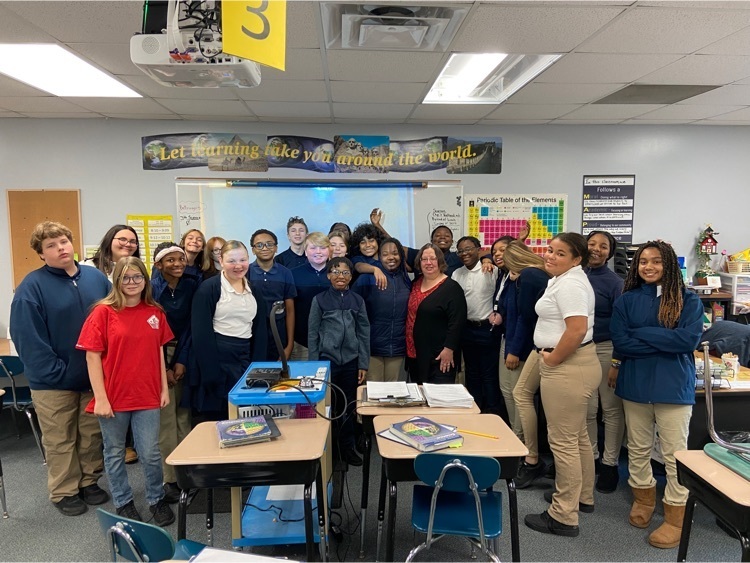 Due to the weather, Marshall Academy will be closed on Friday, November 18th. Be safe and stay warm.

It's getting real for these seniors! They're sporting their new senior shirts and had their senior cap and gown photos yesterday! #MAexcellence #classof2023🎓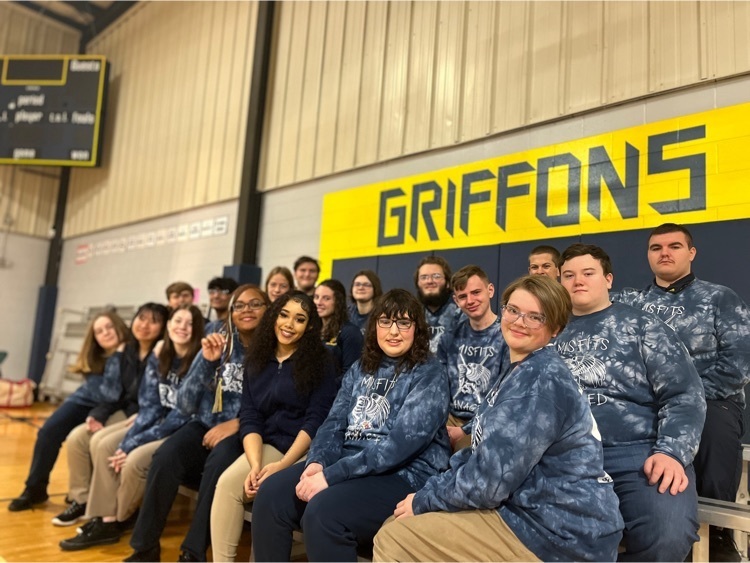 It was our pleasure to have the French Sister City Girls basketball team visit Marshall Academy! It was a great experience for both the French and American youth. They visited on Halloween which was a great cultural experience for them since Halloween doesn't exist in France! #MAexcellence #culturalexperience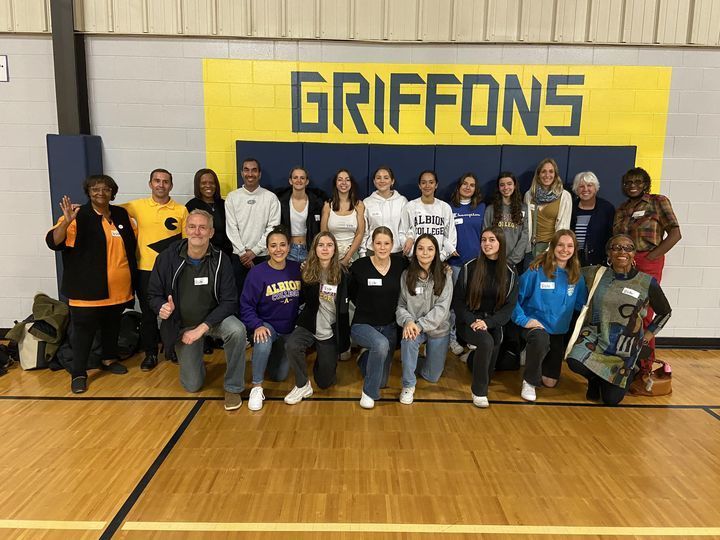 This 🎄holiday season, Marshall Academy will be working with the American Legion Post #55 in Albion to collect toys to support the Marine Corp Reserve "Toys for Tots" program. We have a "Toys for Tots" box located in the front office area. . All toys 🧸 must be new and unwrapped. The toys will be distributed to families in need in our surrounding areas. #MAexcellence #community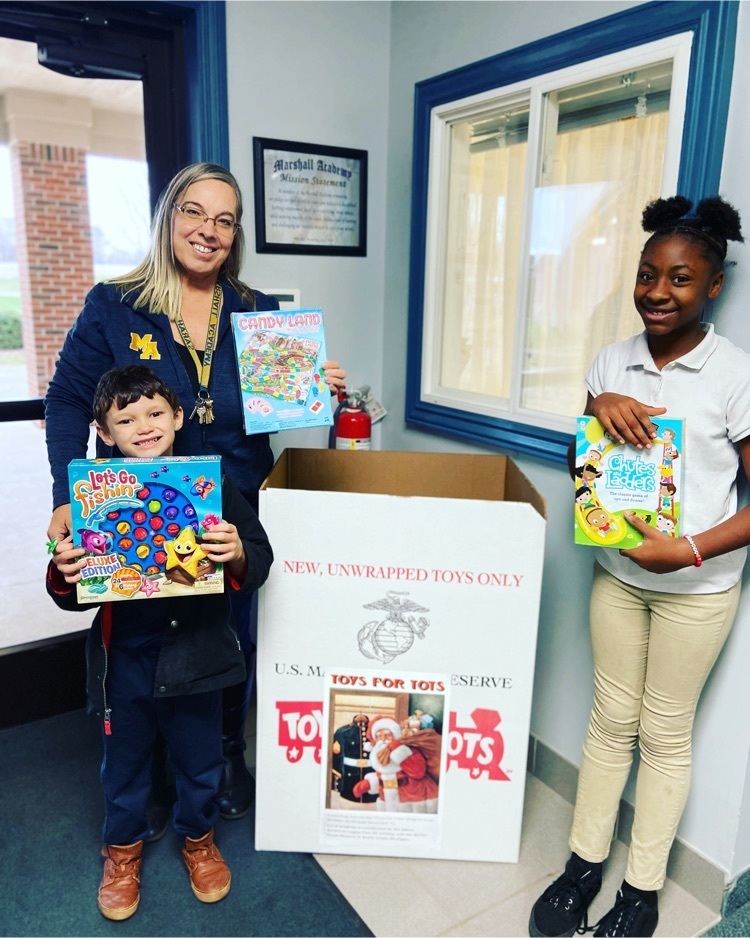 Our KG class went on a field trip to deliver the 426 pair of socks they collected for their Box of Socks project! They delivered the socks to the Lighthouse Food and Clothing Pantry and were given a tour and thanked for their donation! Thank you to our MA families and the community for helping them meet and exceed their goal! #MAexcellence #community #charity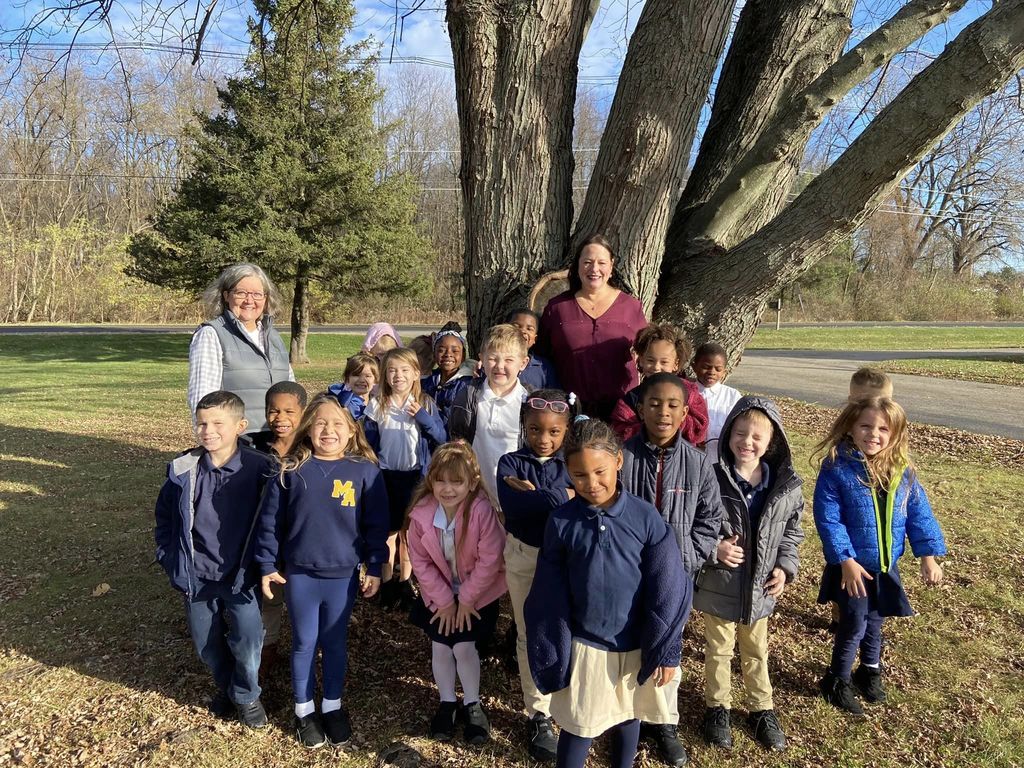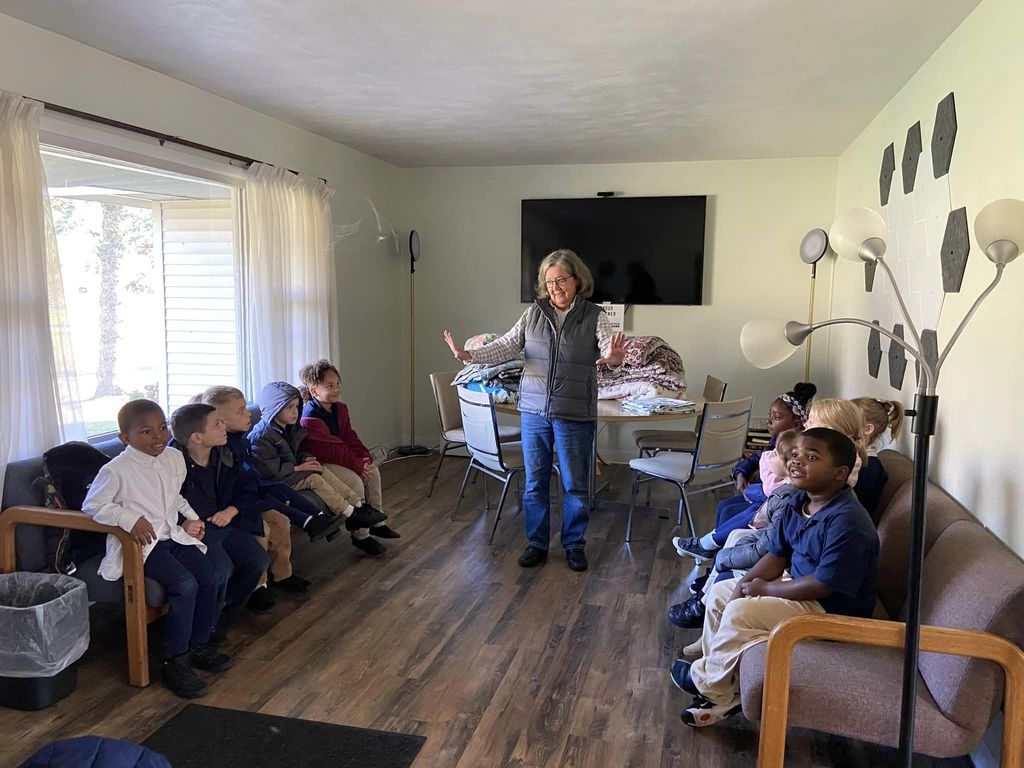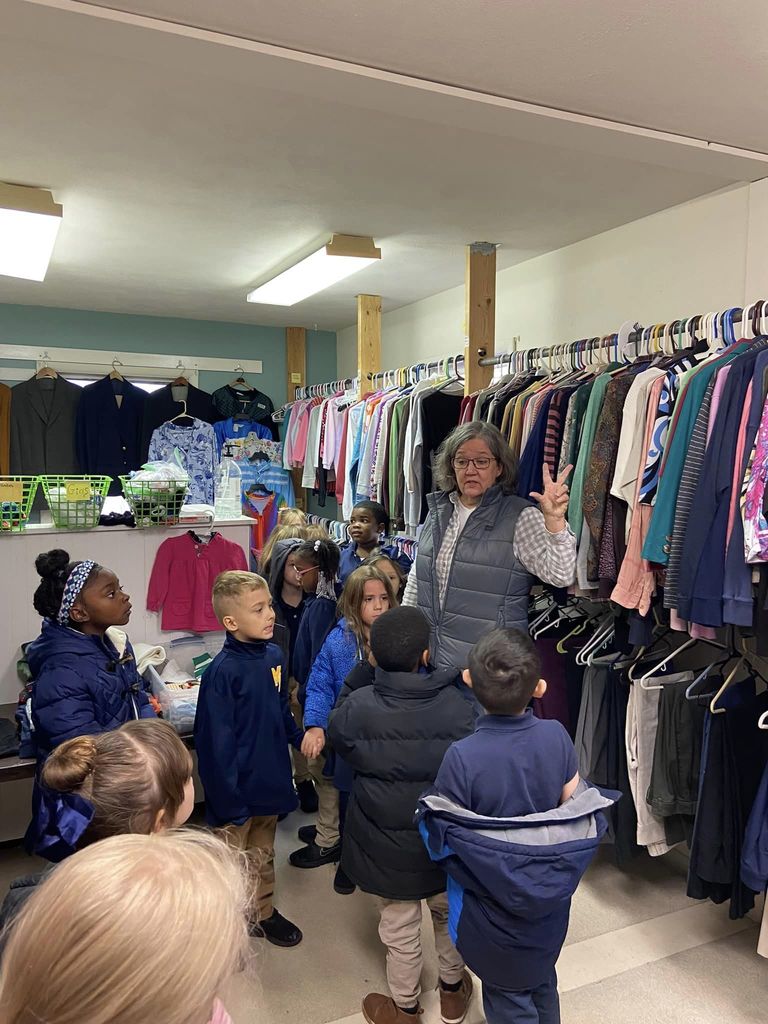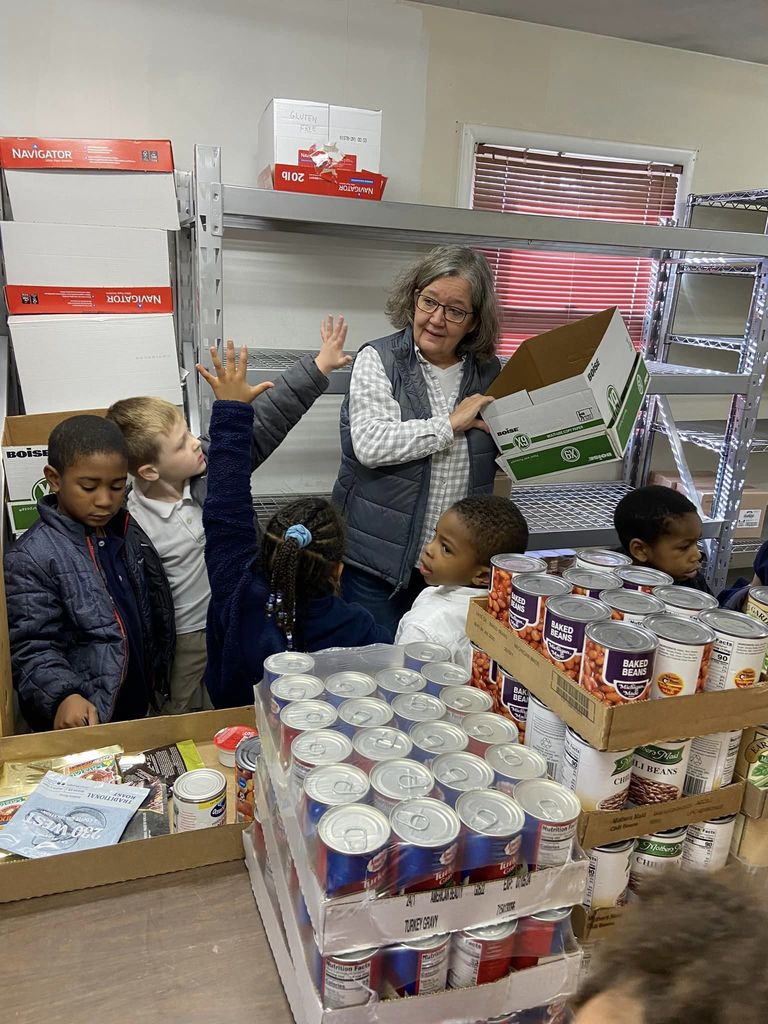 Thanks to those that came out for our Fall Harvest Festival!🍂🍁 It was awesome to see our parents and older students run the games for our little ones! Thanks to MAPA and all our volunteers for a fun filled evening! #MAexcellence #MAfamilyevent #fun #food🌭 #games #prizes🎉#fallharvestcarnival2022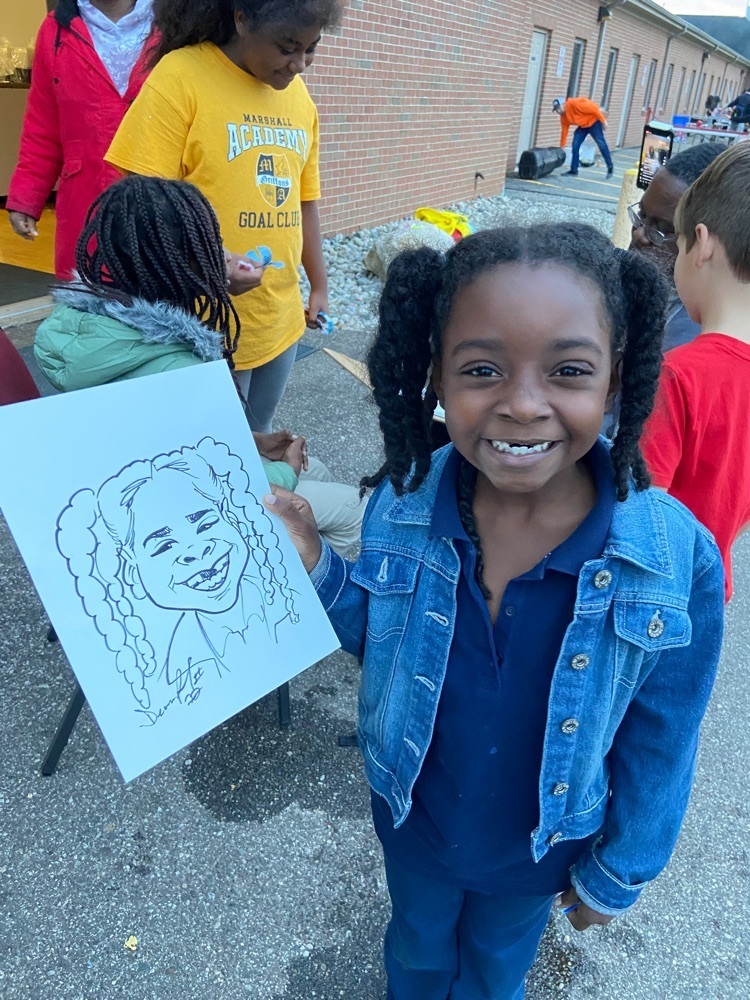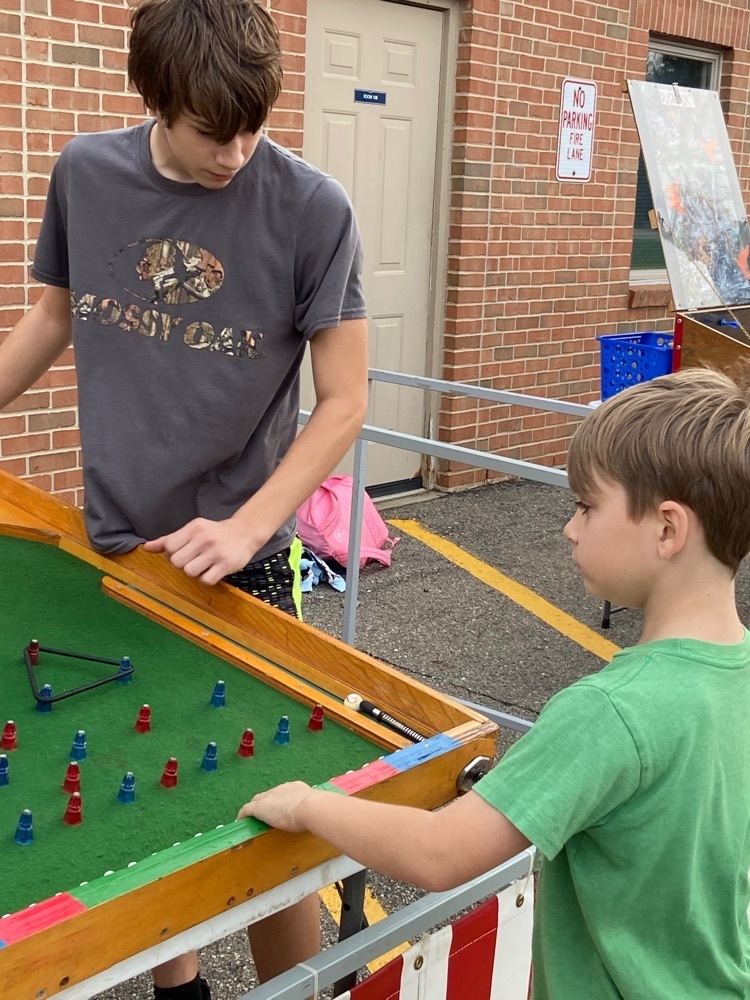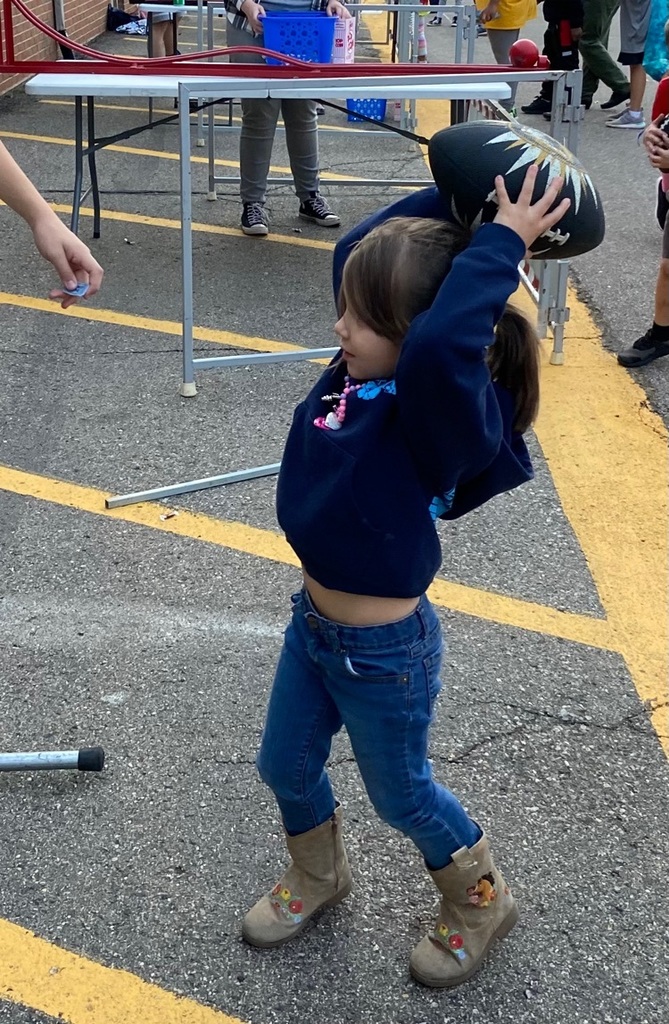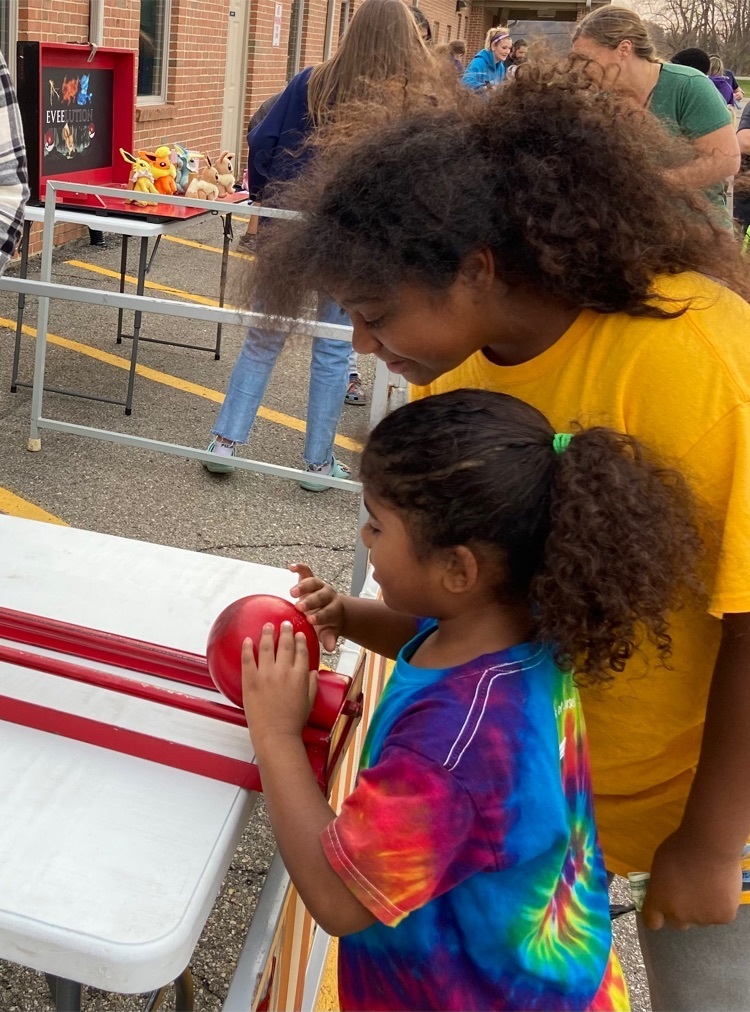 Happy Halloween from the MA staff! 🎃 #MAexcellence #Halloween2022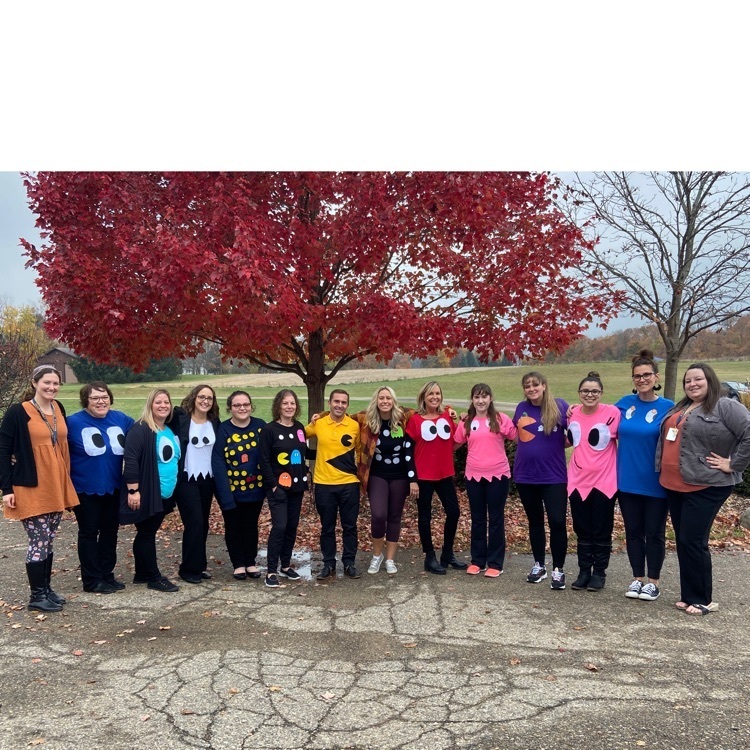 Sipping ice cream Sodas with Straws to celebrate the letter ! #MAexcellence #KGfun #learningthealphabet #happykids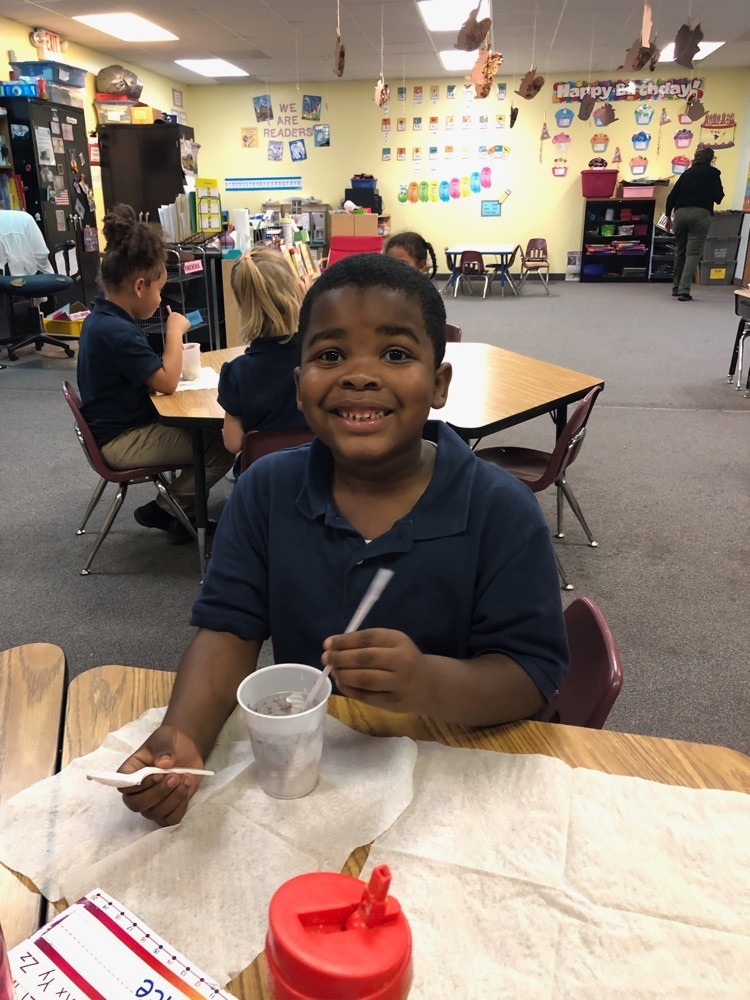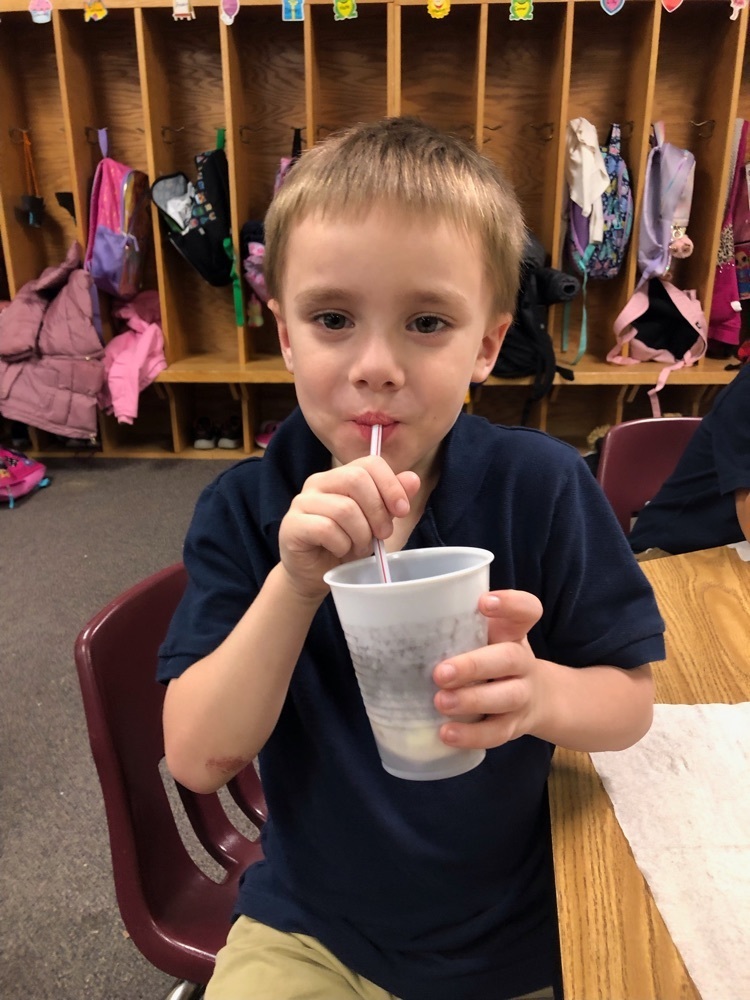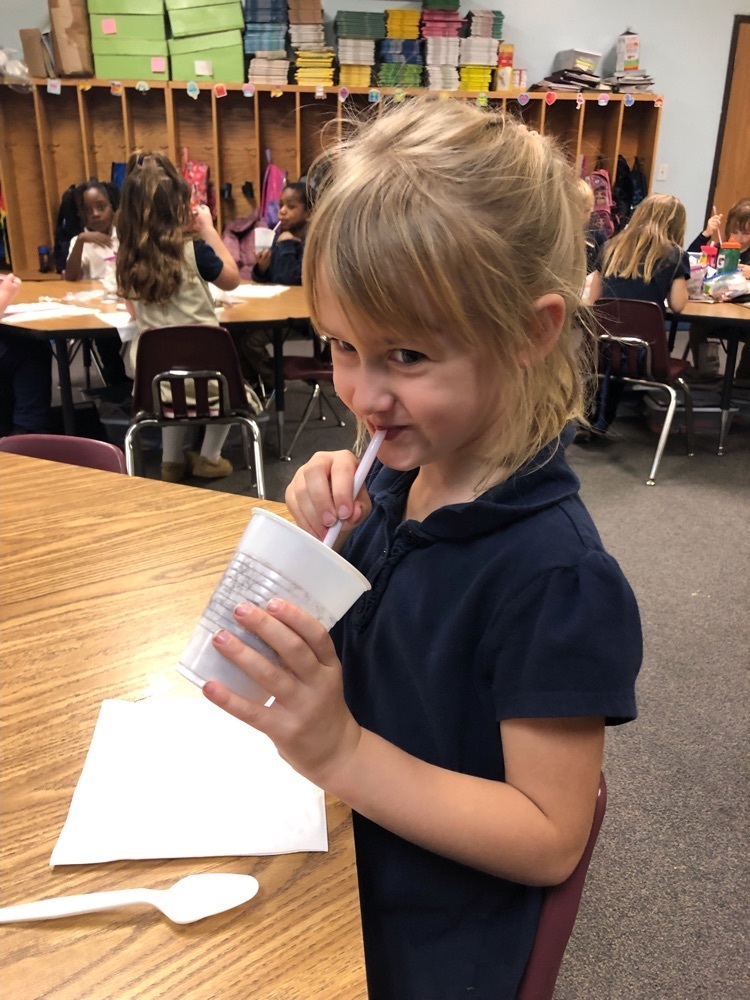 MS laughs! 🤣😂 #MAexcellence #laughs #friends #middleschool #happykids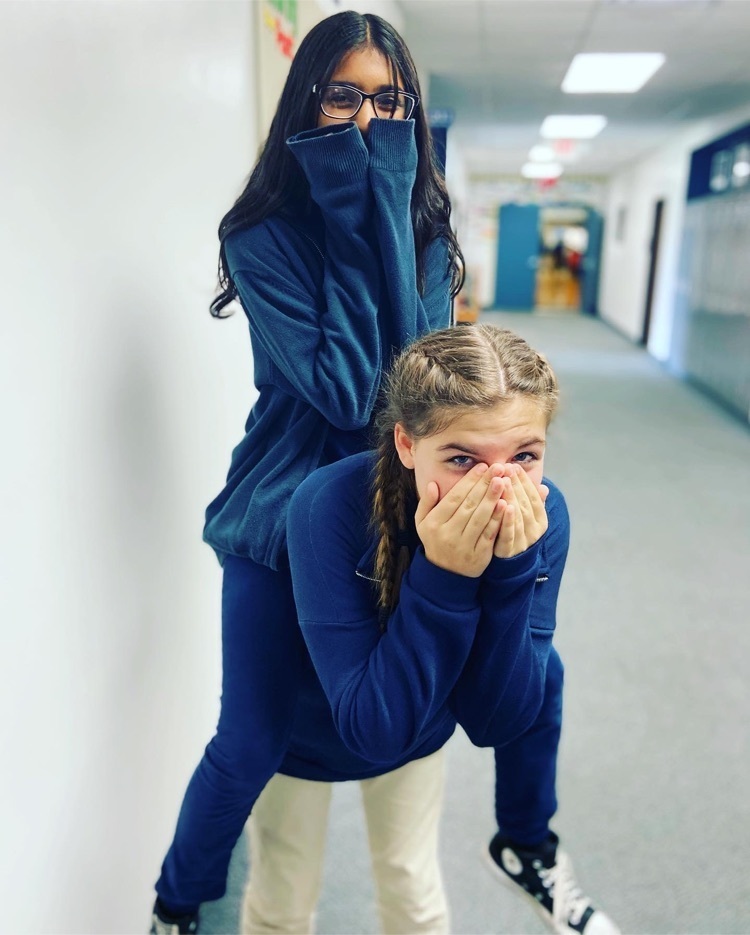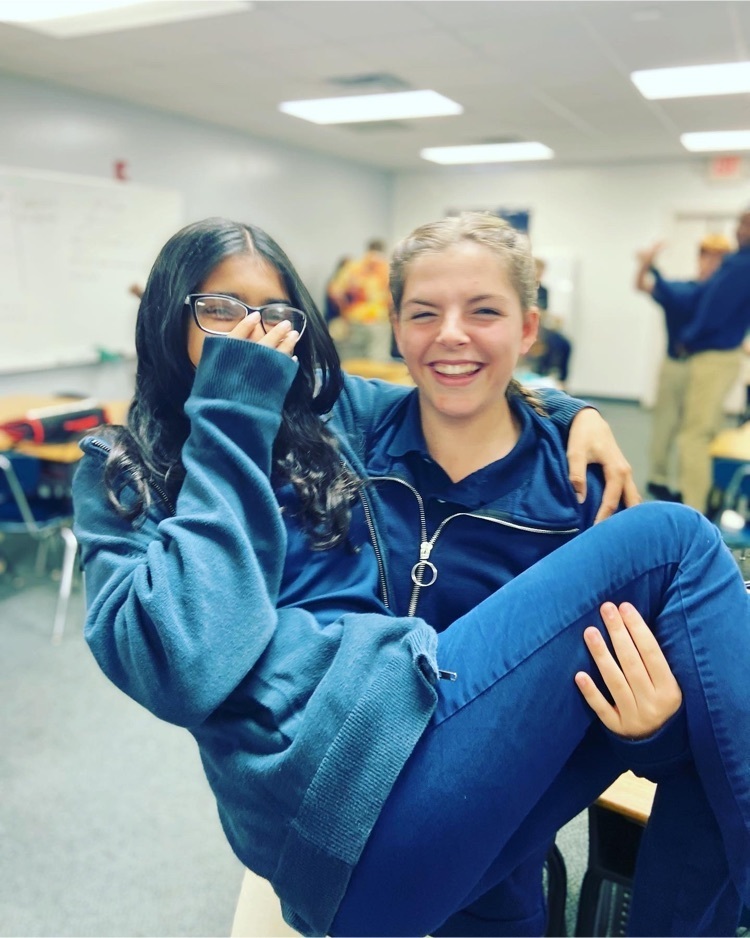 6th grade Seismic Shake Up! Designing earthquake proof structures! #MAexcellence #scienceiscool😎 #happykids #learningisfun📚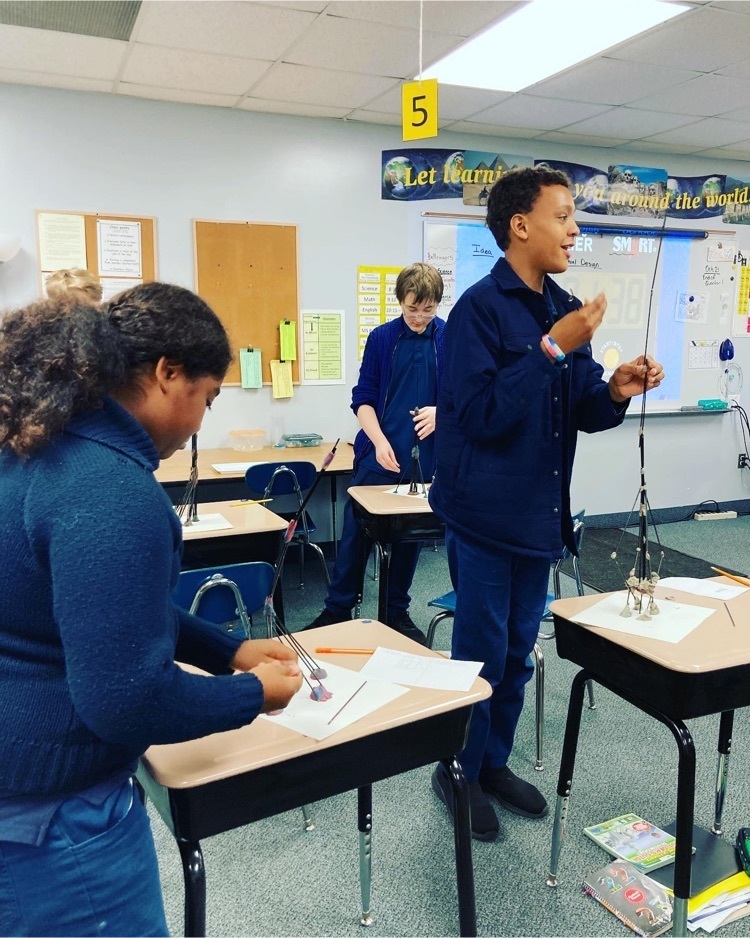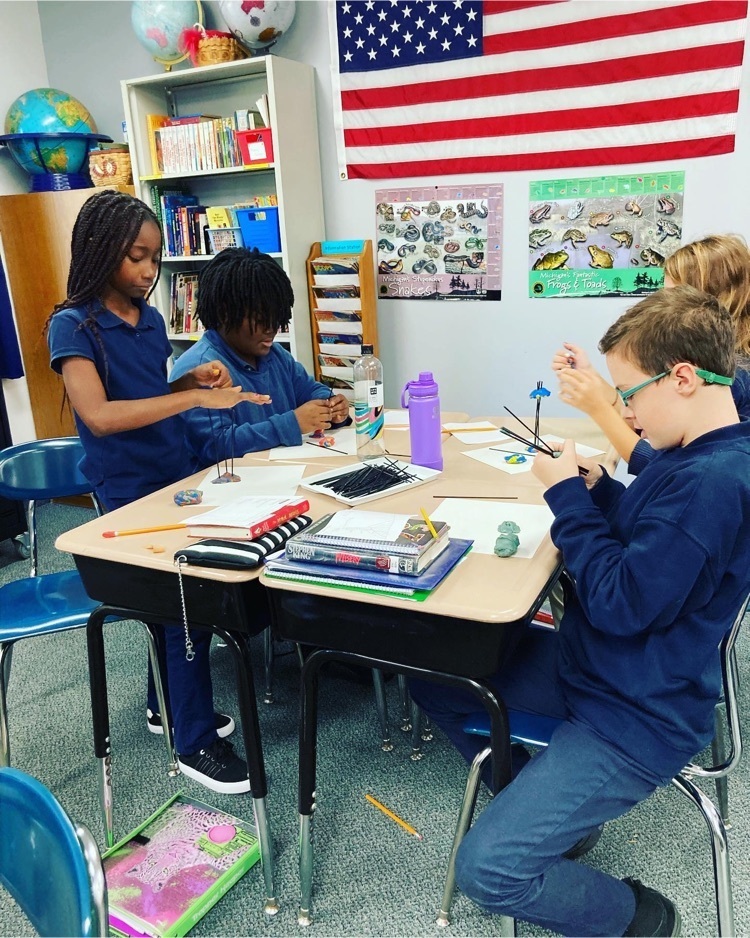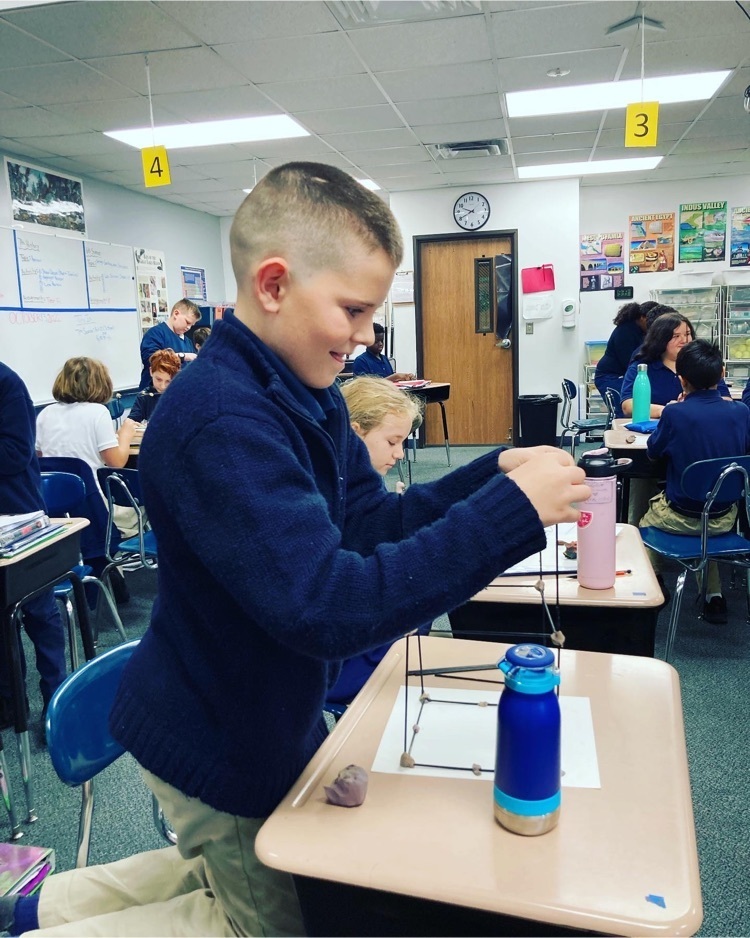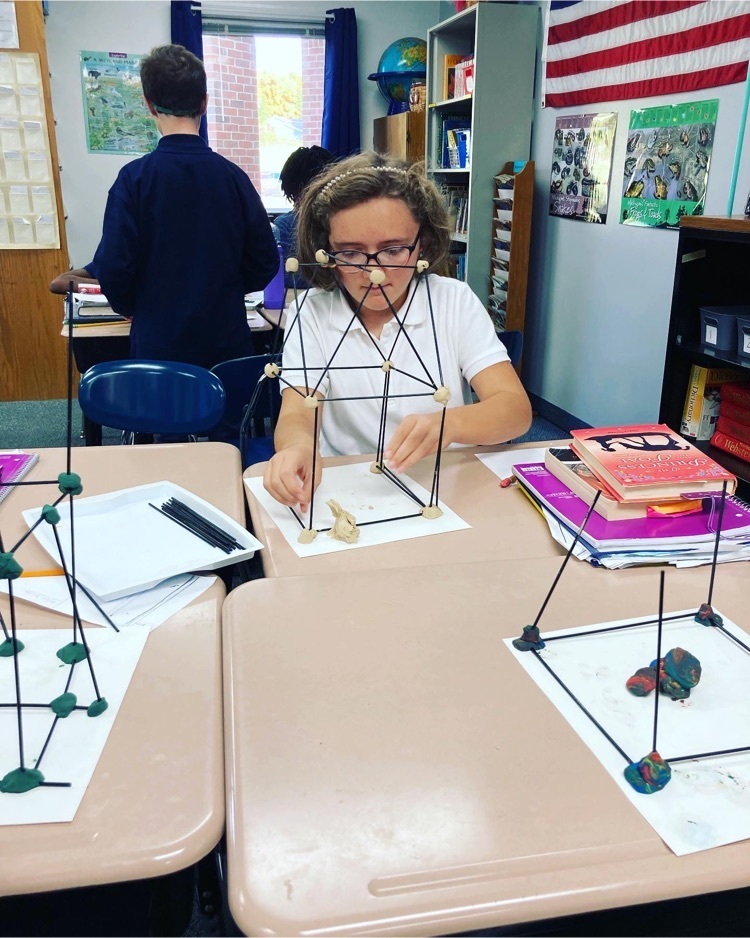 Checking out one of the cool books 😎about what lives in the ocean! 🐠🐬🐳🦞🦀 #MAexcellence #welovebooks♥️ #friends #learningisfun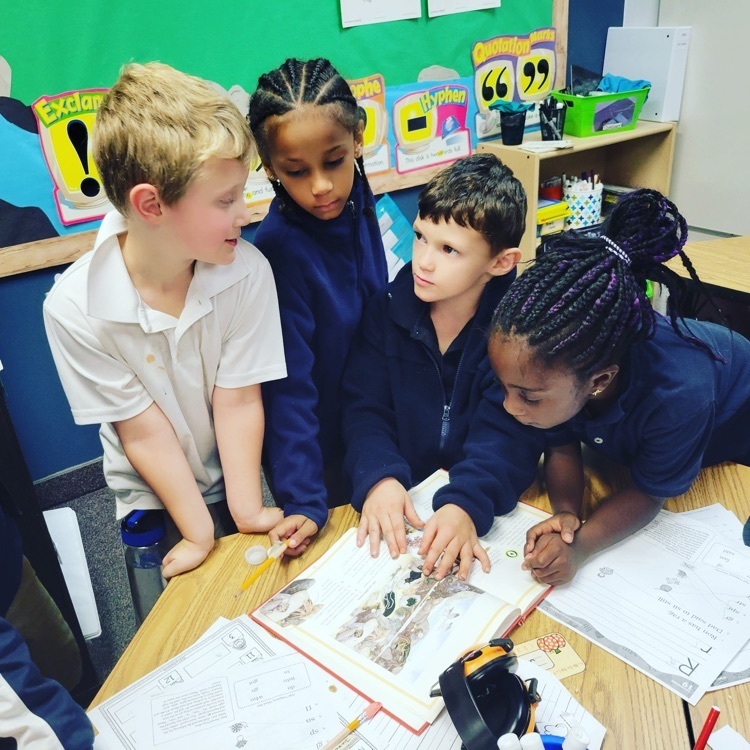 Practice your smiles!!! Tomorrow, Wednesday, October 12th, is picture day! Pictures will start at 8:00am and finish at 11:00 am. Forms were sent home with students, but more are available in the office. #MAexcellence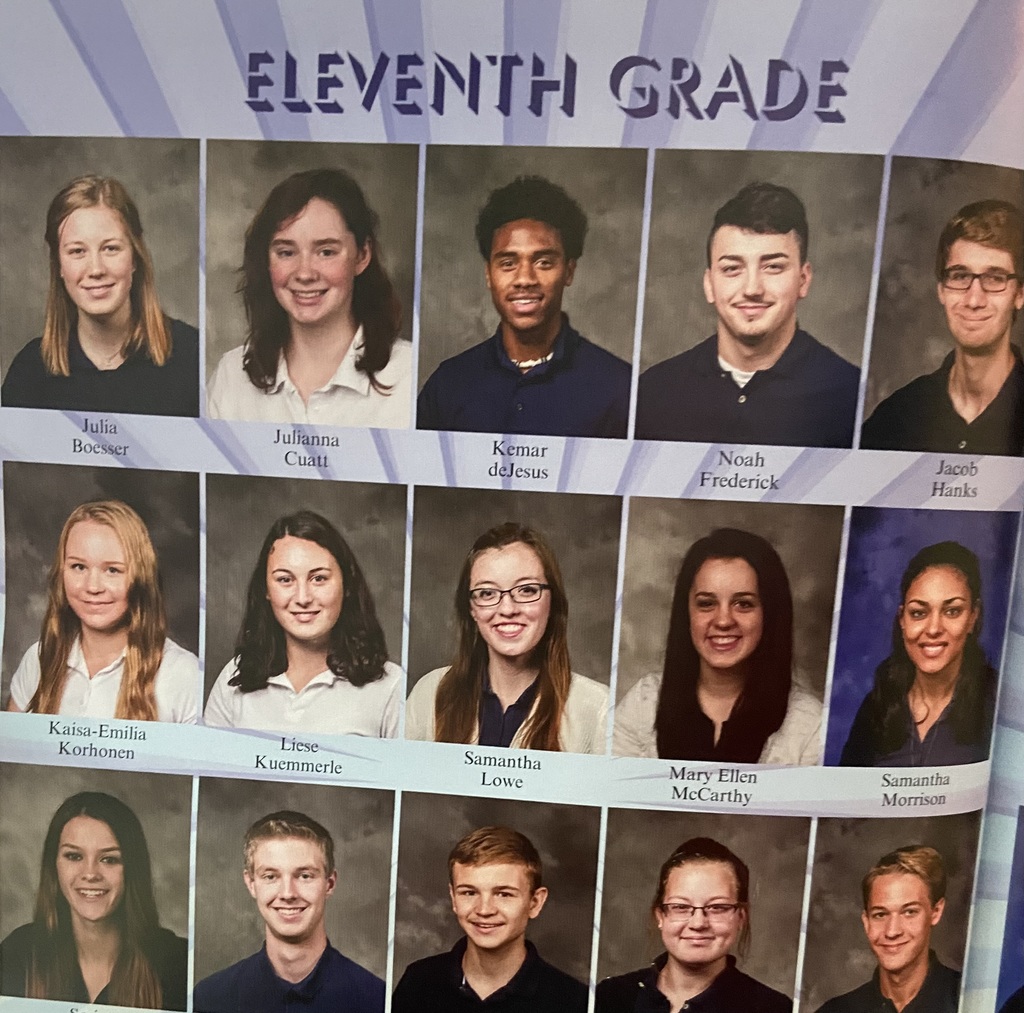 Say hello to our 2022-2023 Student Leadership Council! 🌟 As leaders of their class, we can't wait to see all the amazing things they accomplish this year. These students are in the position to influence, motivate, and guide their class to achieve their goals. #MAexcellence #classrepresentatives #leadershipdevelopment #goals #buildingcommunity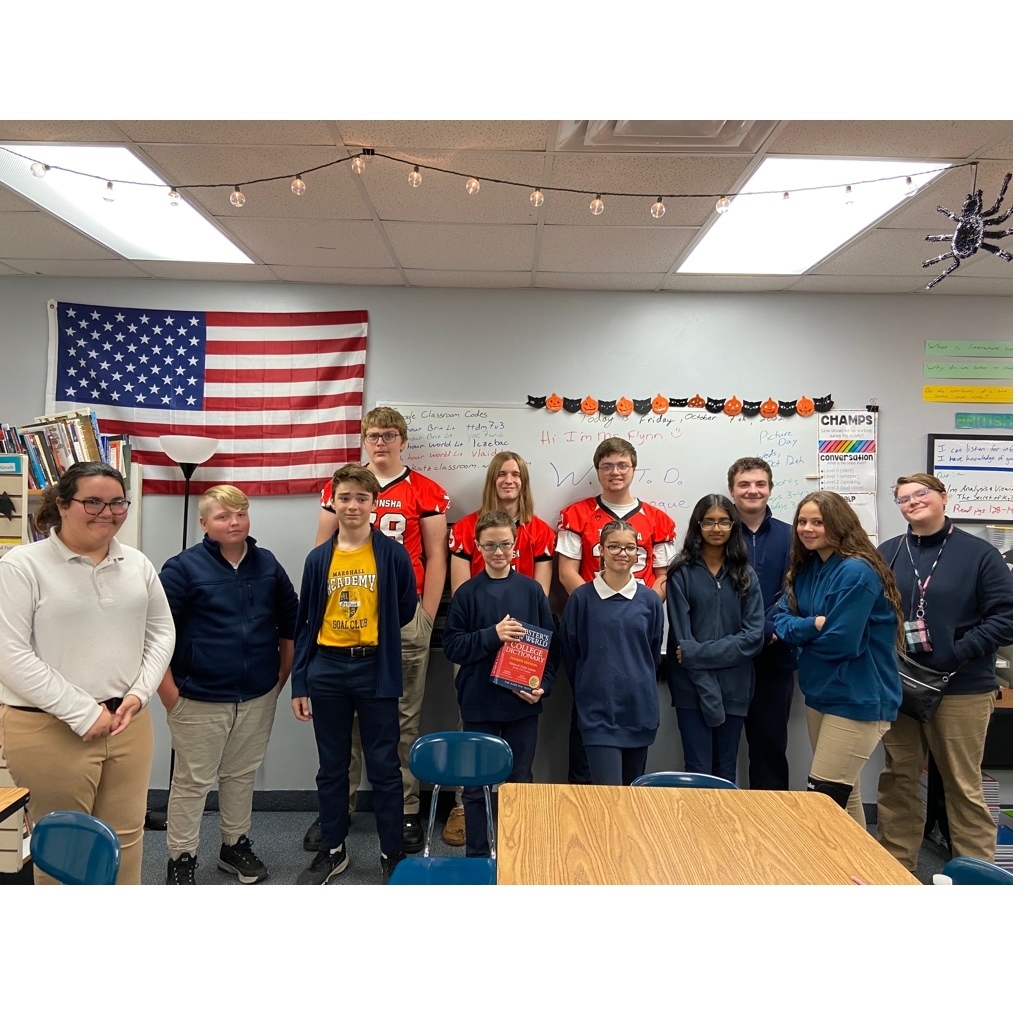 First Grade learning their spelling words with the Kagan exercise "Quiz, Quiz, Trade!" #MAexcellence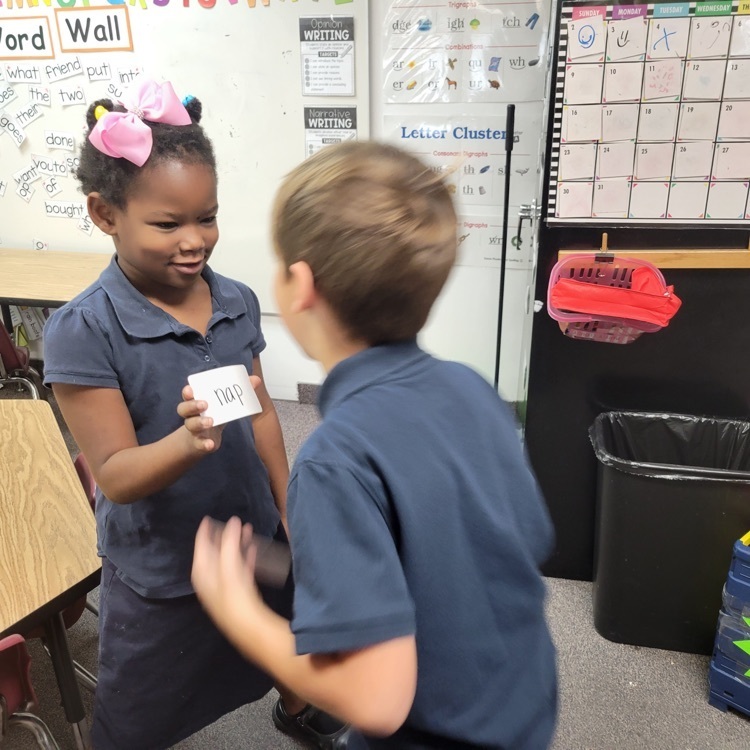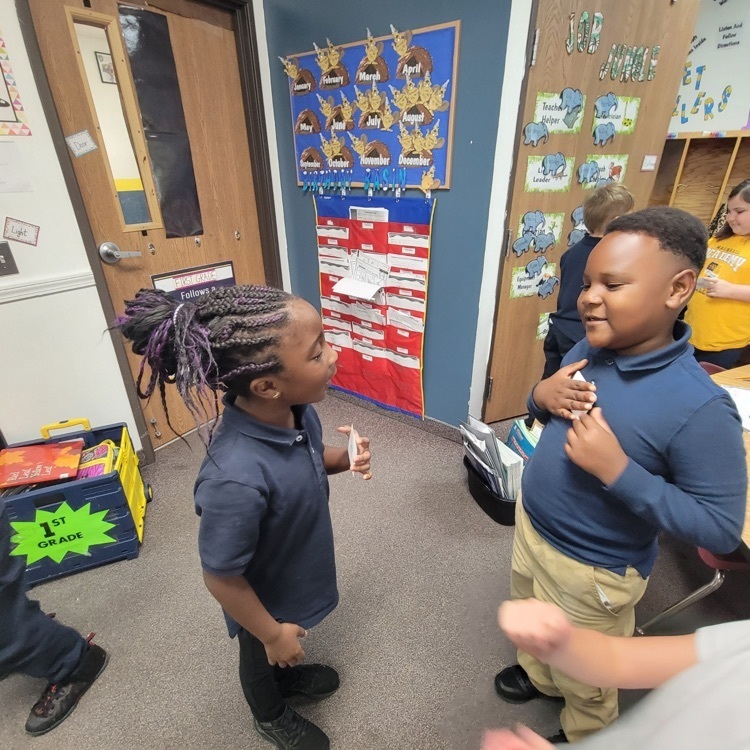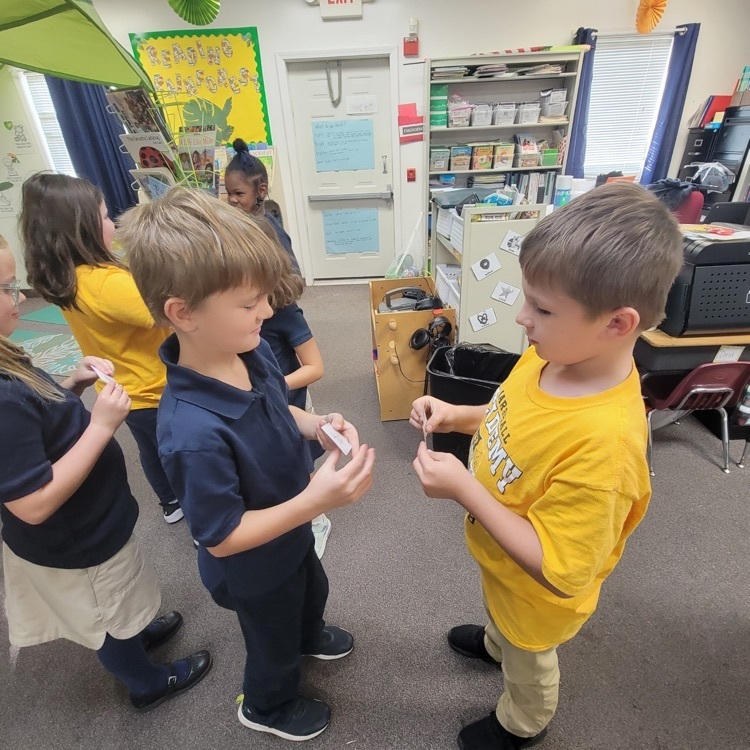 We wish Mr. Morrison the best of luck as he leaves MA for his military assignment! We can't thank him enough for his dedication and hard work during his time here at the Academy. He will be missed! Thank you for your service! #MAexcellence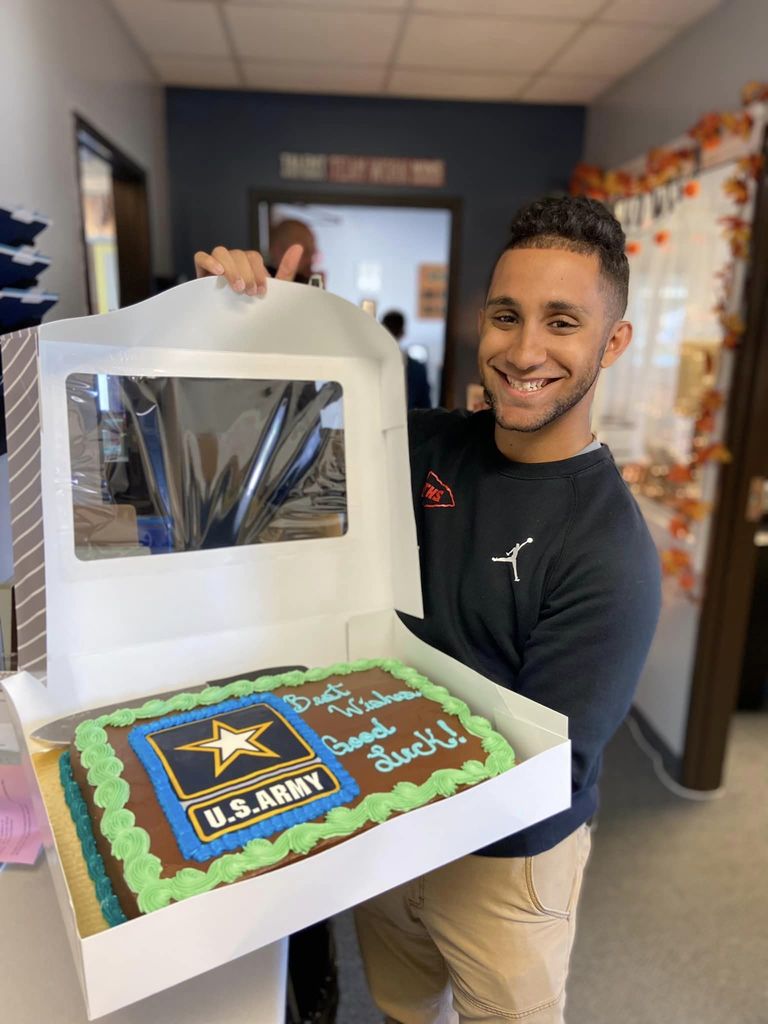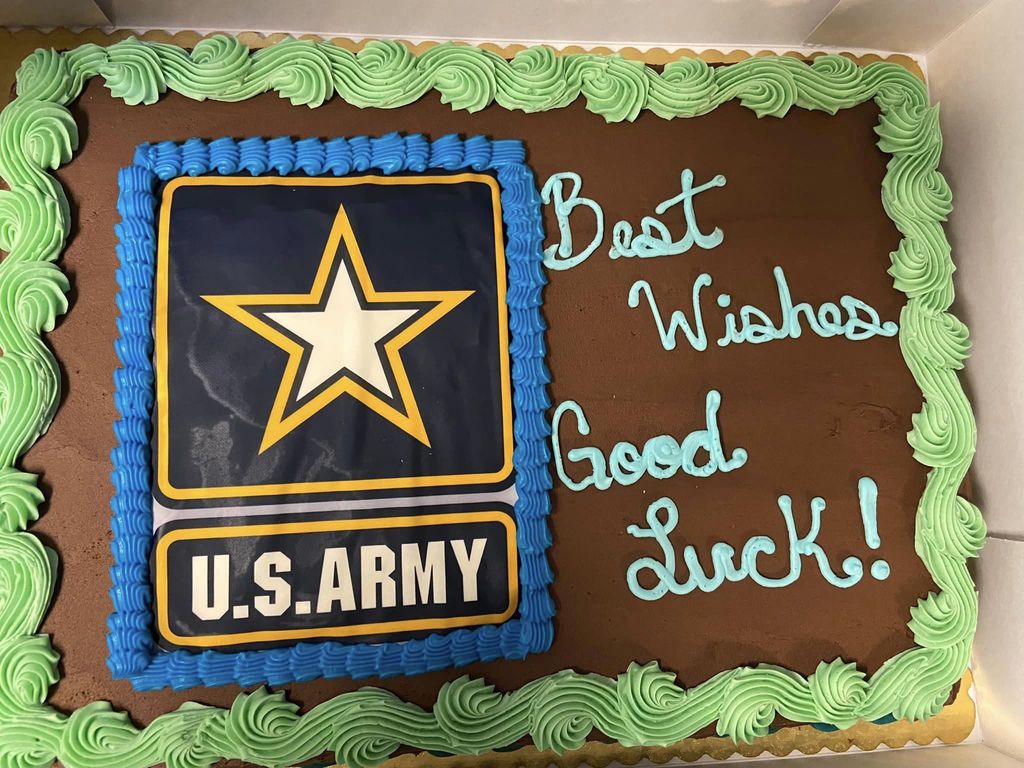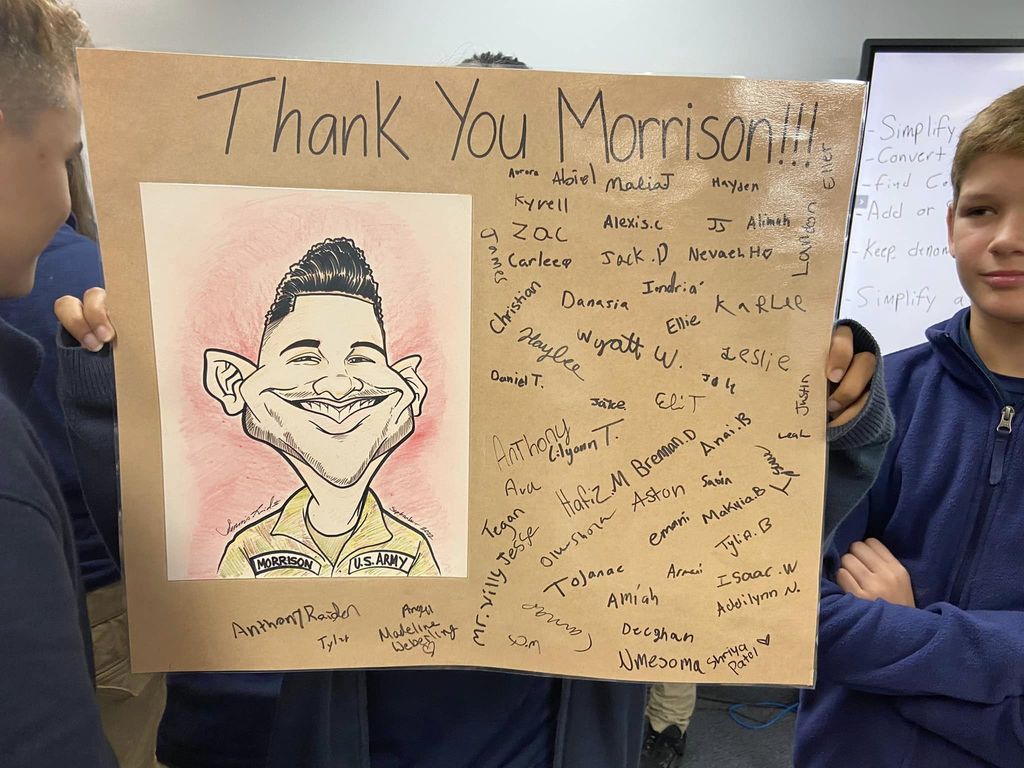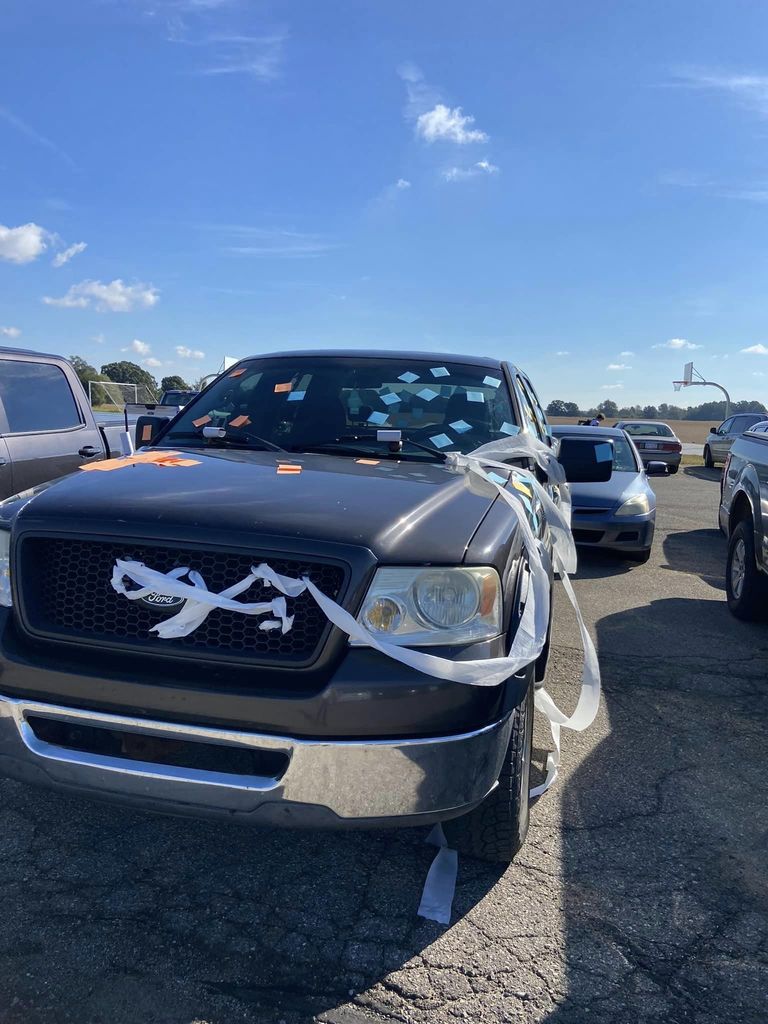 Friends💙💛 #MAexcellence #happykids #makingmemories#laughs #fun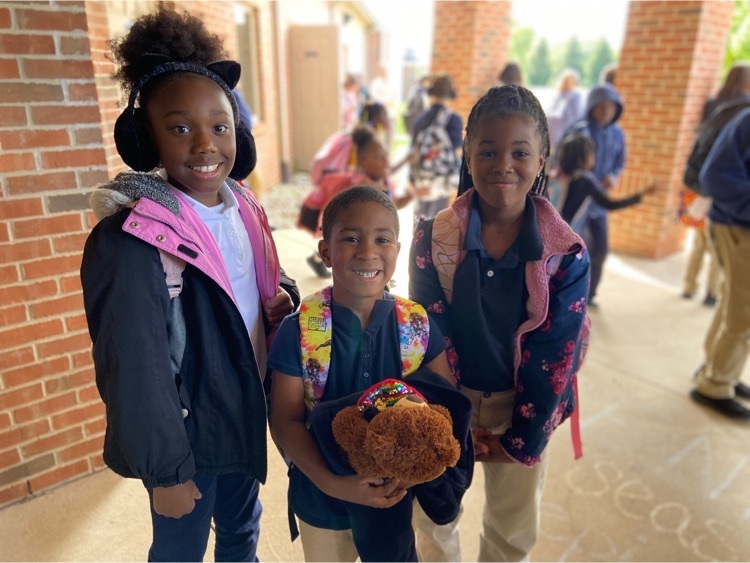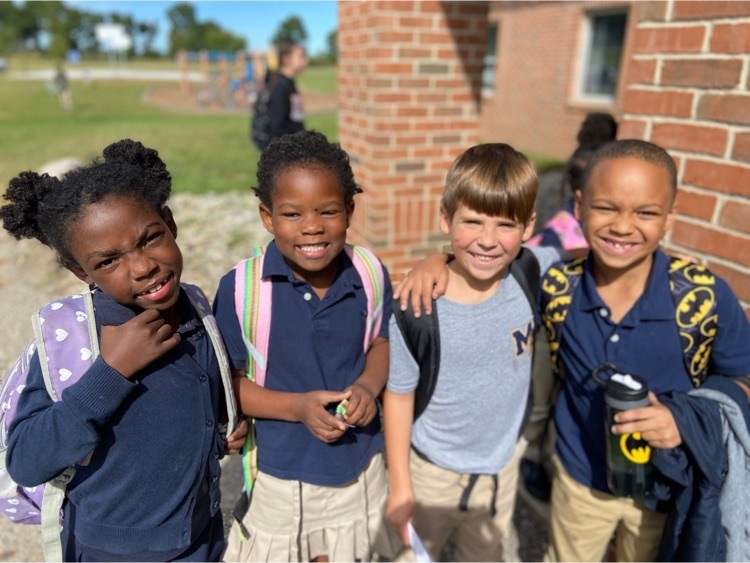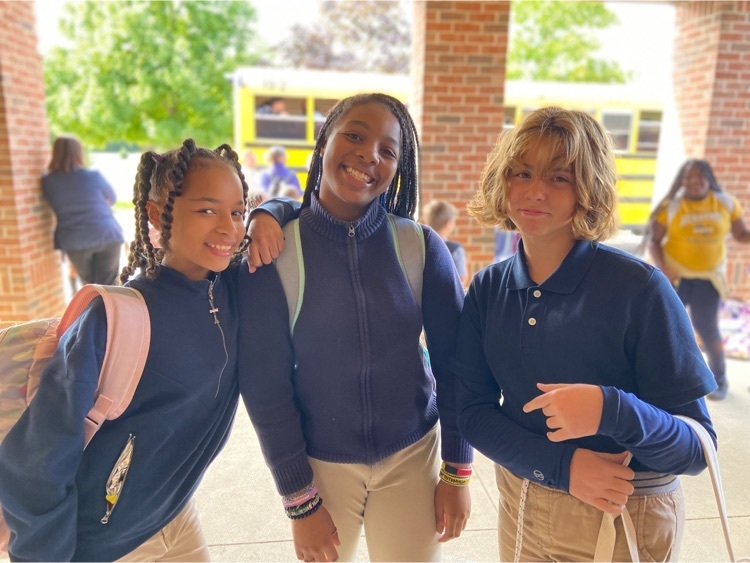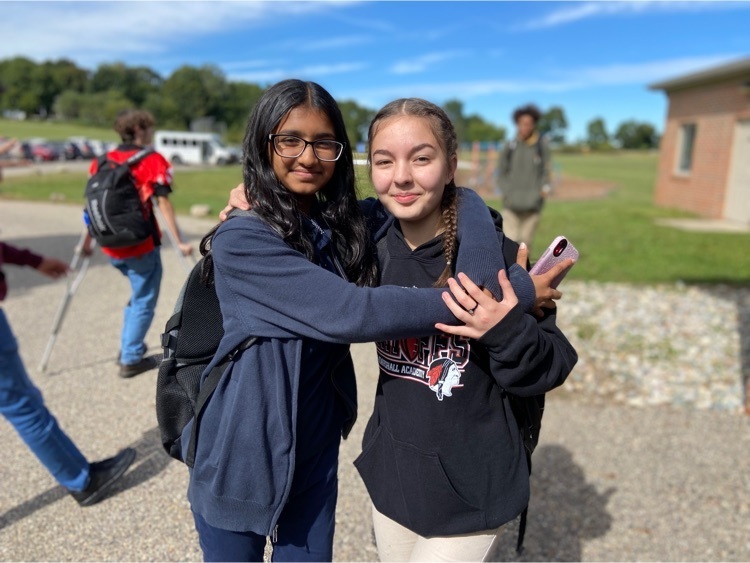 Join us for our football Community Tailgate Party & Parents' Night! Our last home game will be in Tekonsha on Friday, September 30. The Tekonsha Fire Department, Tekonsha Schools and Marshall Academy will be sponsoring the tailgate! Stop by for some free hot dogs, chips and water! We will be set up in the end zone. We hope to see our families there!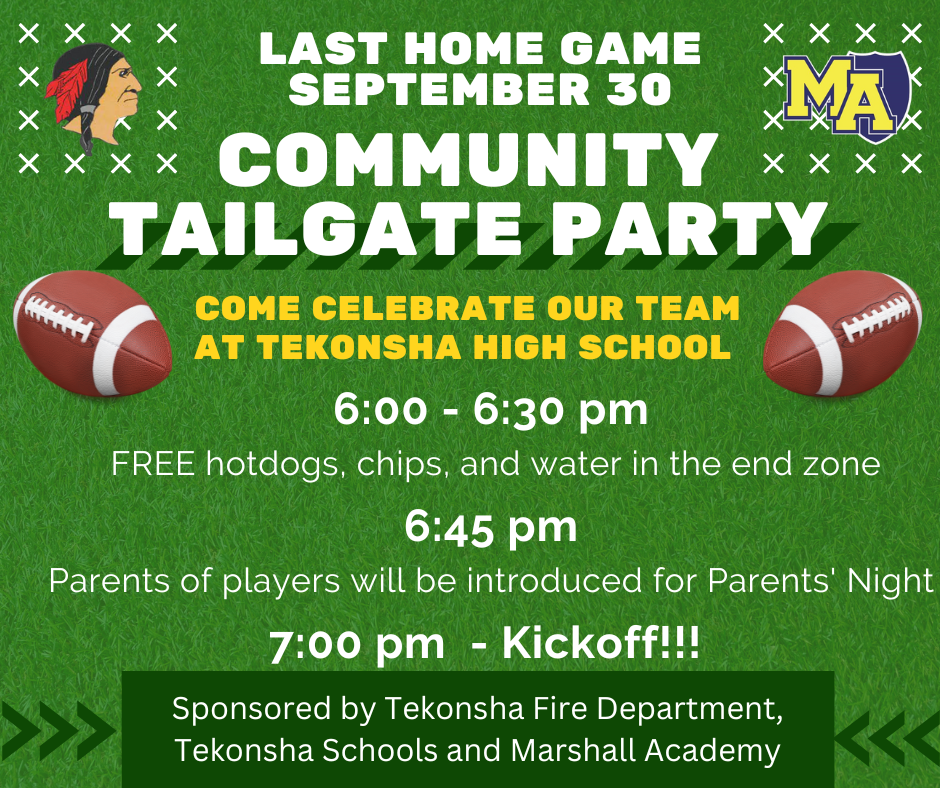 Jousting in Brit Lit as we read Medieval Romances! #MAexcellence #literature📚 #readingiscool😎#seniors