Congratulations to our Class of 2021! 🎓💙💛#MAexcellence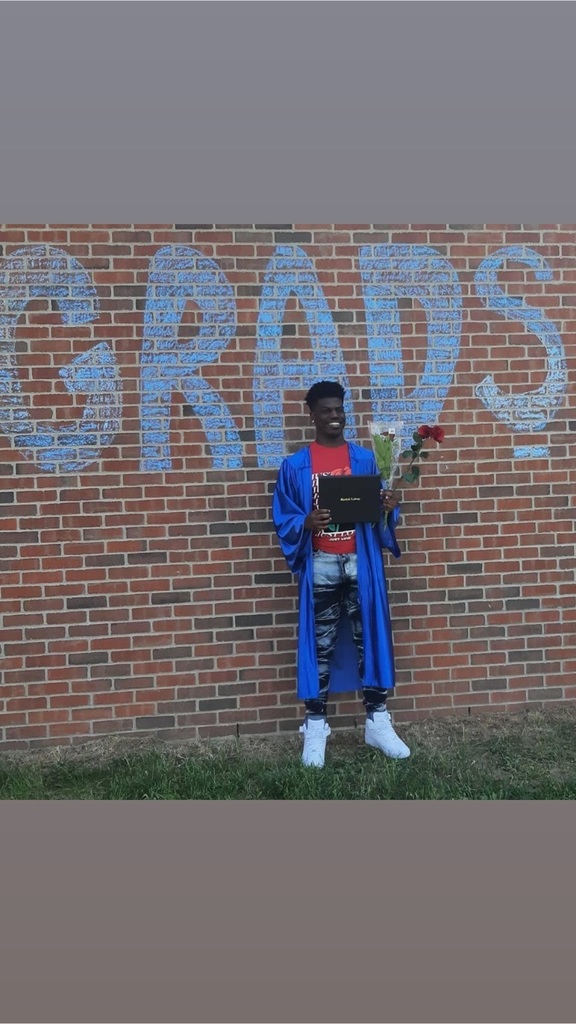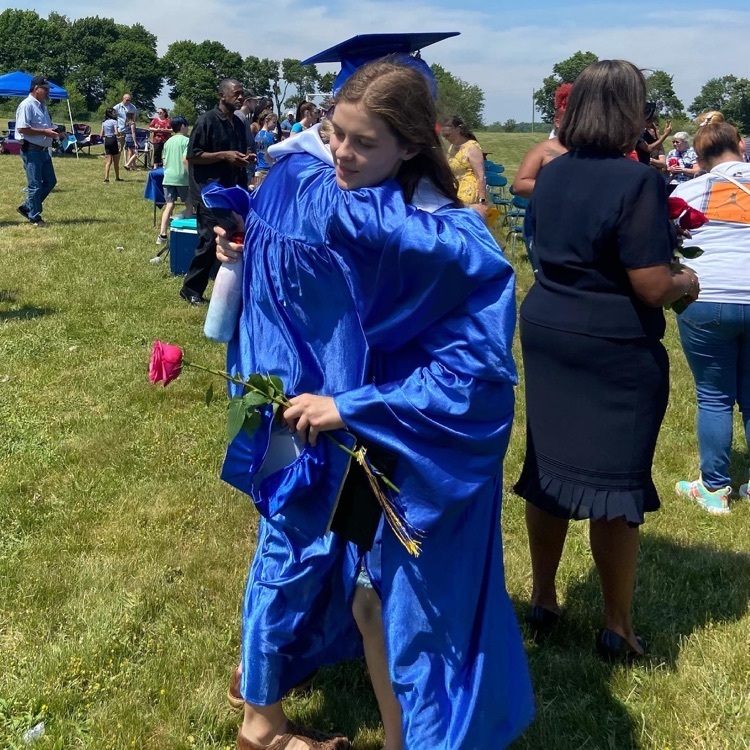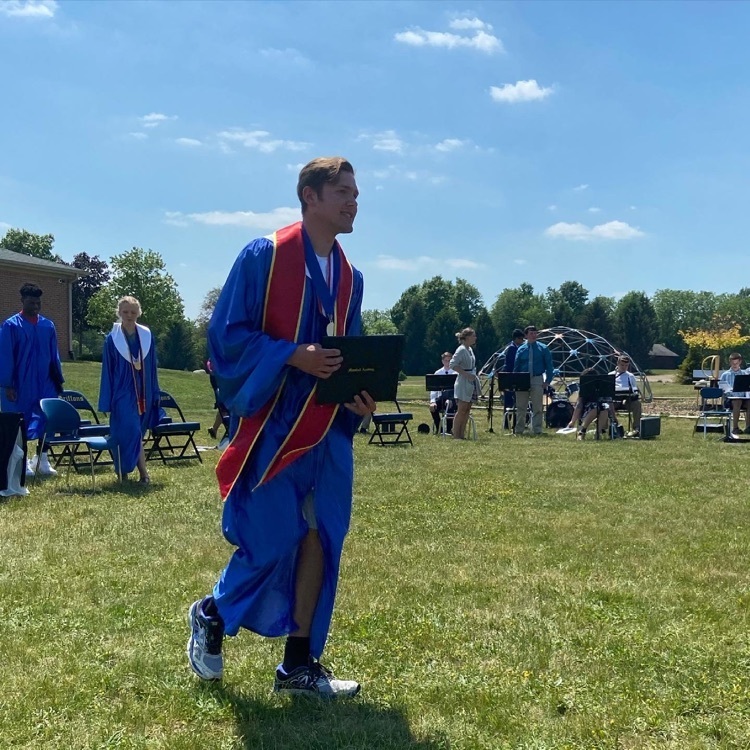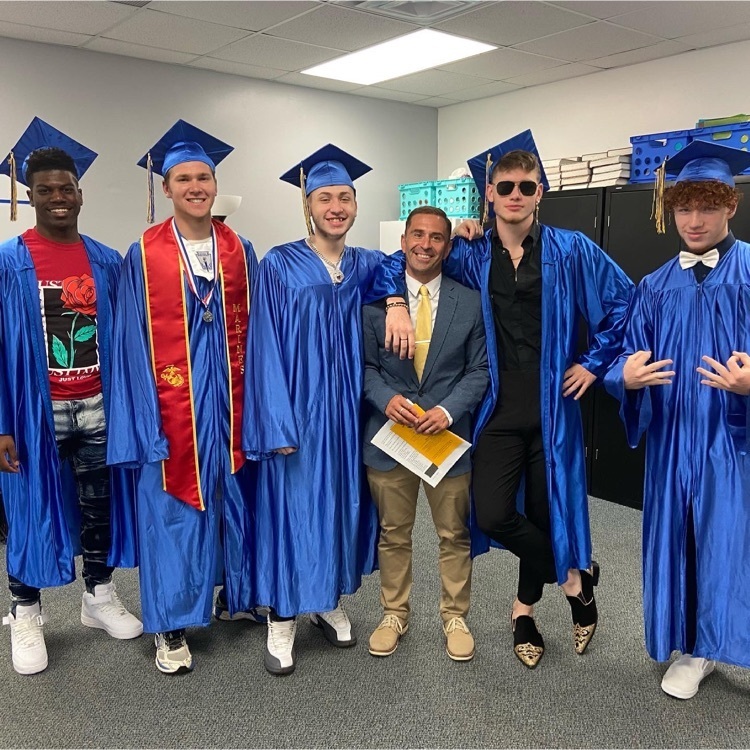 Marshall Academy honors those who have fallen serving our country today and everyday. #MAexcellence #MemorialDay
https://youtu.be/KwIESh3HVdQ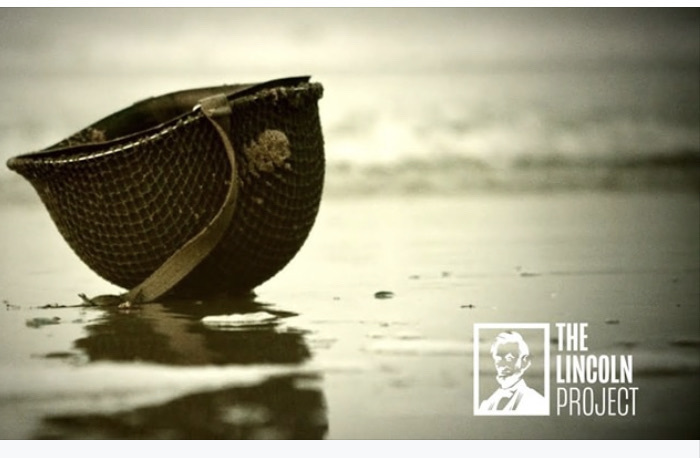 Senior Spotlight! ✨ Alexandrea Van Lente is the daughter of Jason and Nicole Van Lente of Marshall. Lexi was a member of NHS, Robotics, Quizbowl and played on the Varsity Volleyball and Basketball teams at Marshall Academy. Lexi plans on going to Spring Arbor University in the fall of 2021 and majoring in nursing. Her career goal is to become a pediatric nurse oncologist and hematologist.

Field Day is Wednesday, June 2, for grades K, 1, and 2 and Thursday, June 3, for grades 3, 4, and 5! On their field day, students may wear athletic shorts and a shirt of their assigned class color to school. Let the games begin! Wednesday KG - Red 1st grade - Yellow 2nd grade- Green Thursday 3rd grade - Green 4th grade - Blue 5th grade - Black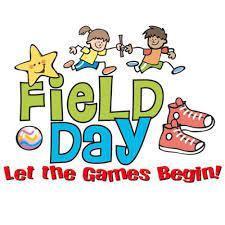 Senior Spotlight✨ Clara Lowe is the daughter of Tom and Susan Lowe of Albion. Clara was a member of NHS, Robotics, and the Vocal Ensemble at Marshall Academy. She will be attending Central Michigan University with a major in Outdoor Recreation and a minor in Hospitality. In the future, Clara would like to be a Park Ranger.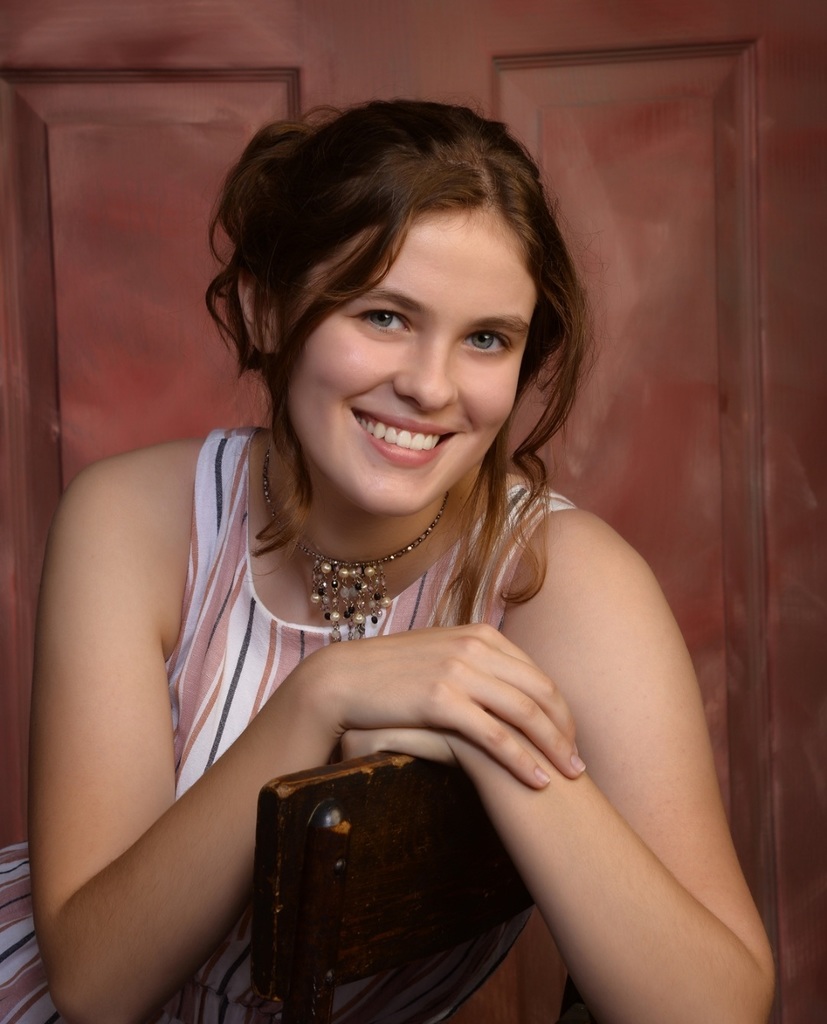 On Wednesday , the kindergarten class visited China. ✈️ 🇨🇳They learned how to use chopsticks, 🥢 built the great wall of China, participated in the dance of the dragon, 🐉 and enjoyed eggrolls and fried rice.#MAexcellence #culture🇨🇳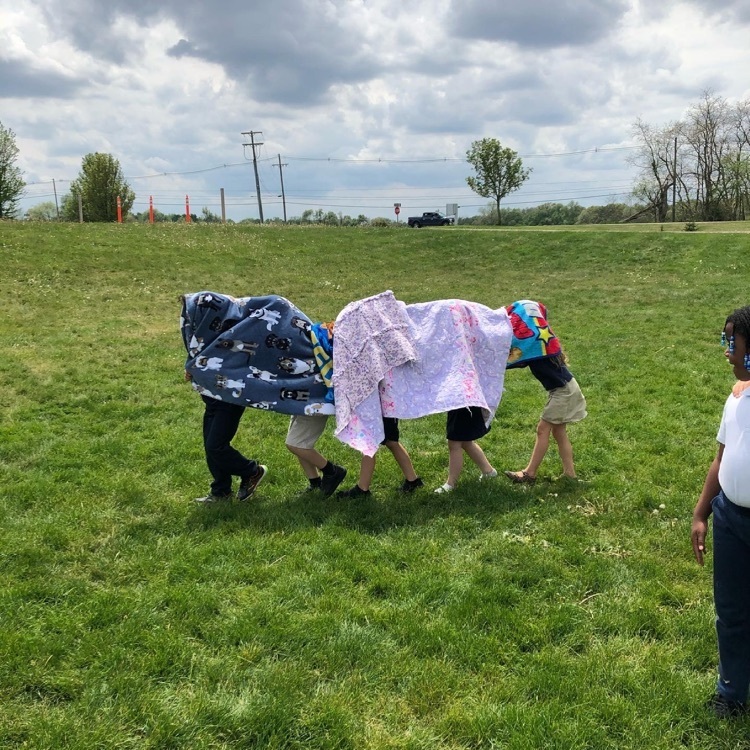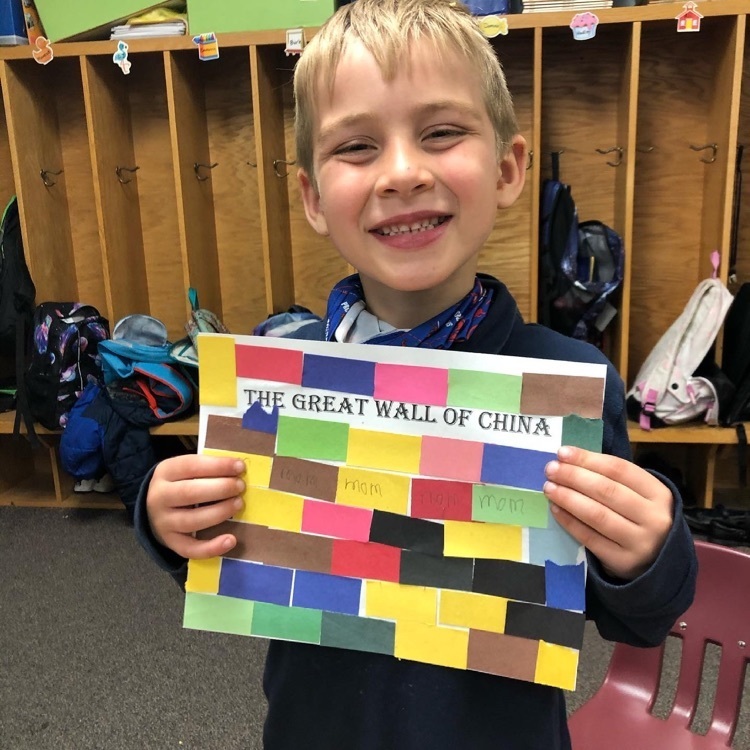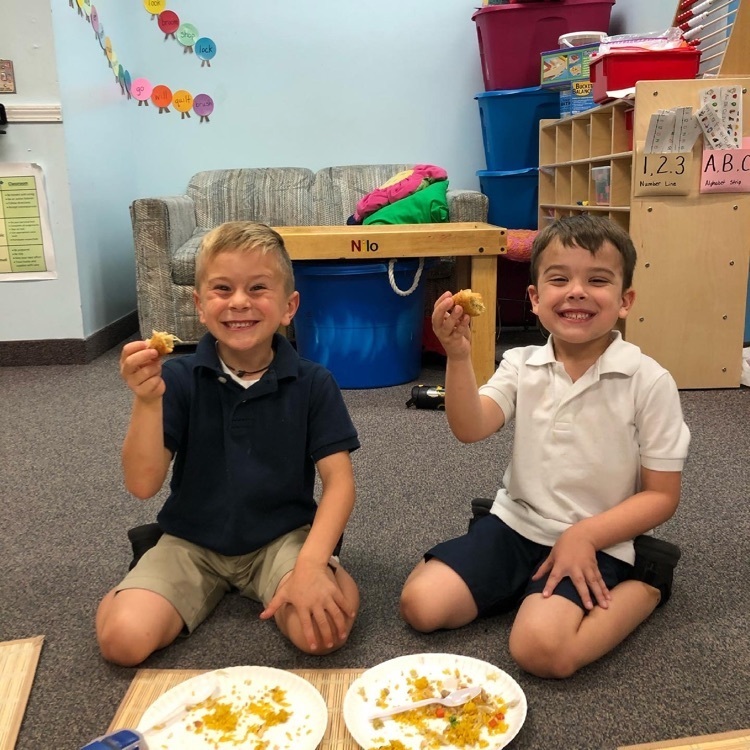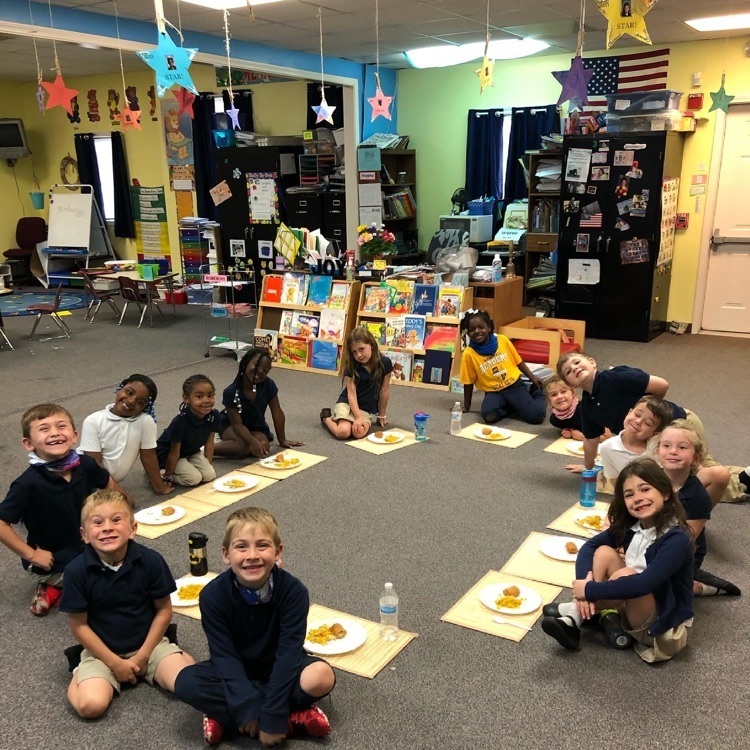 Partner reading in 2nd grade! 📚 #MAexcellence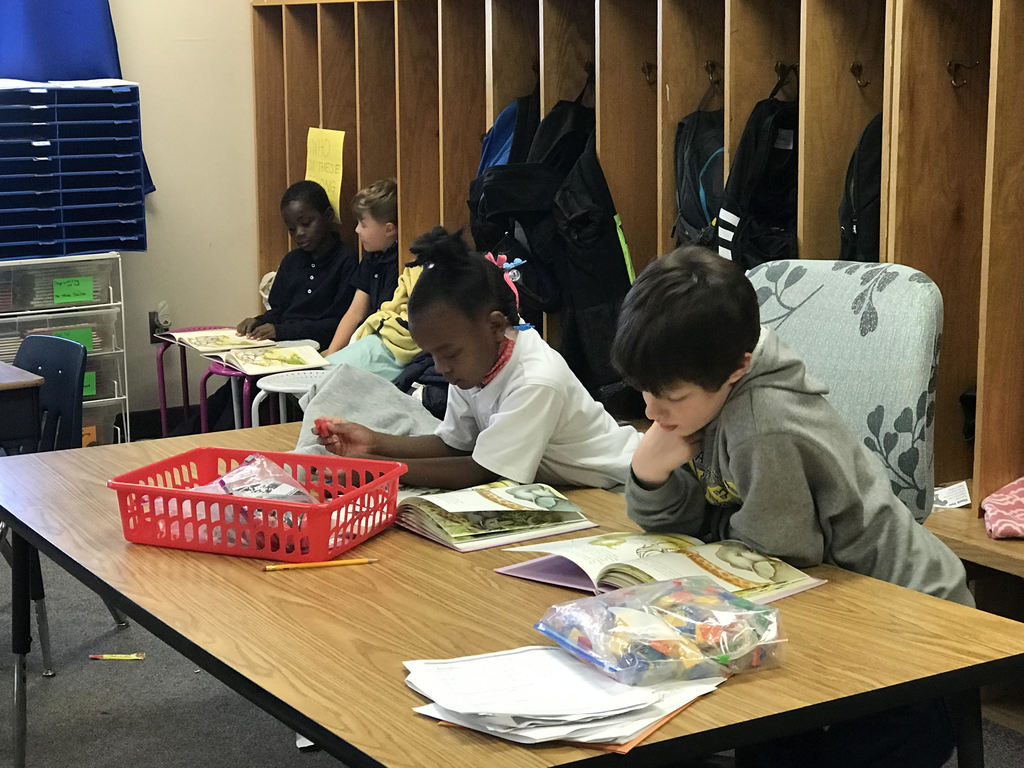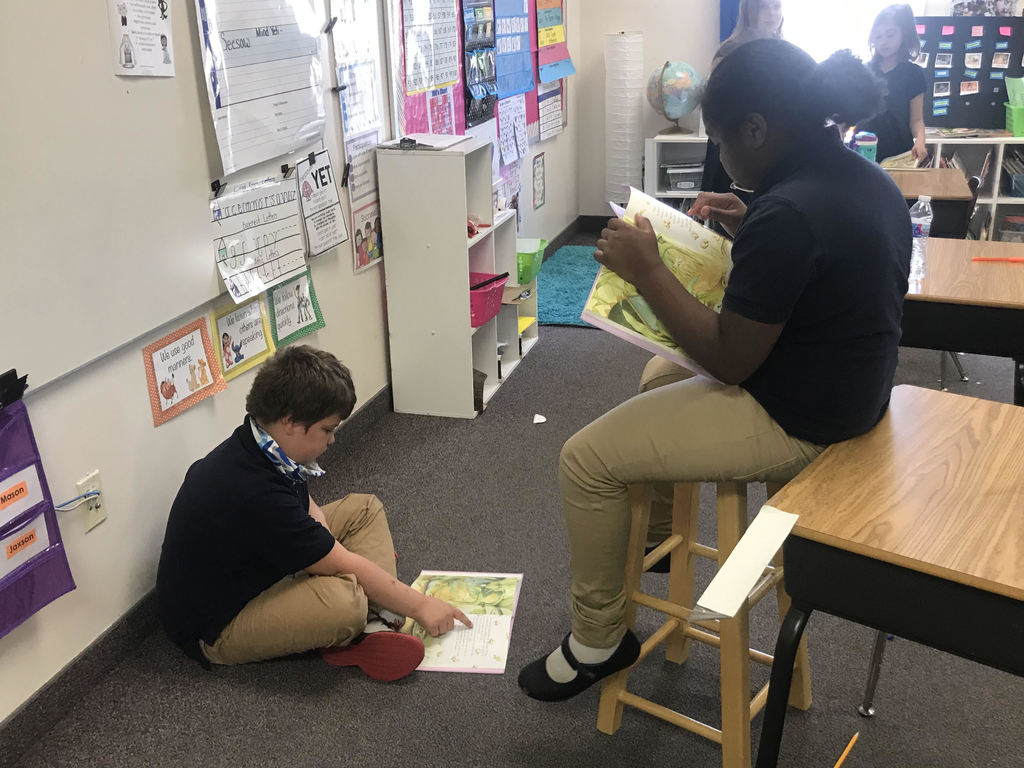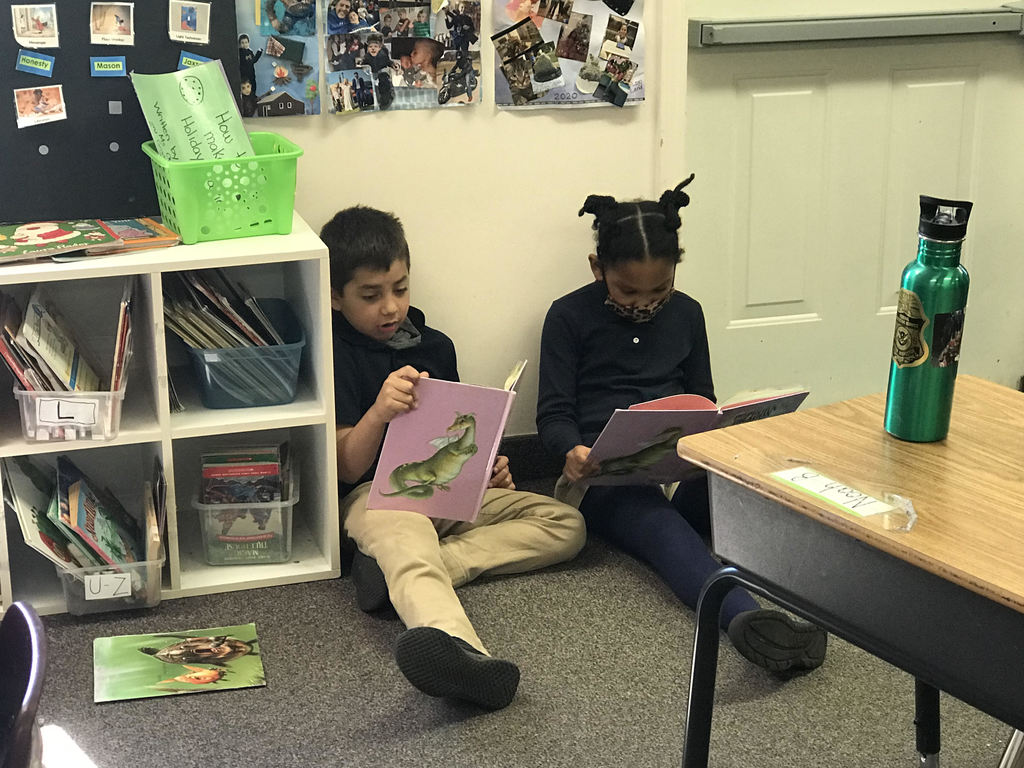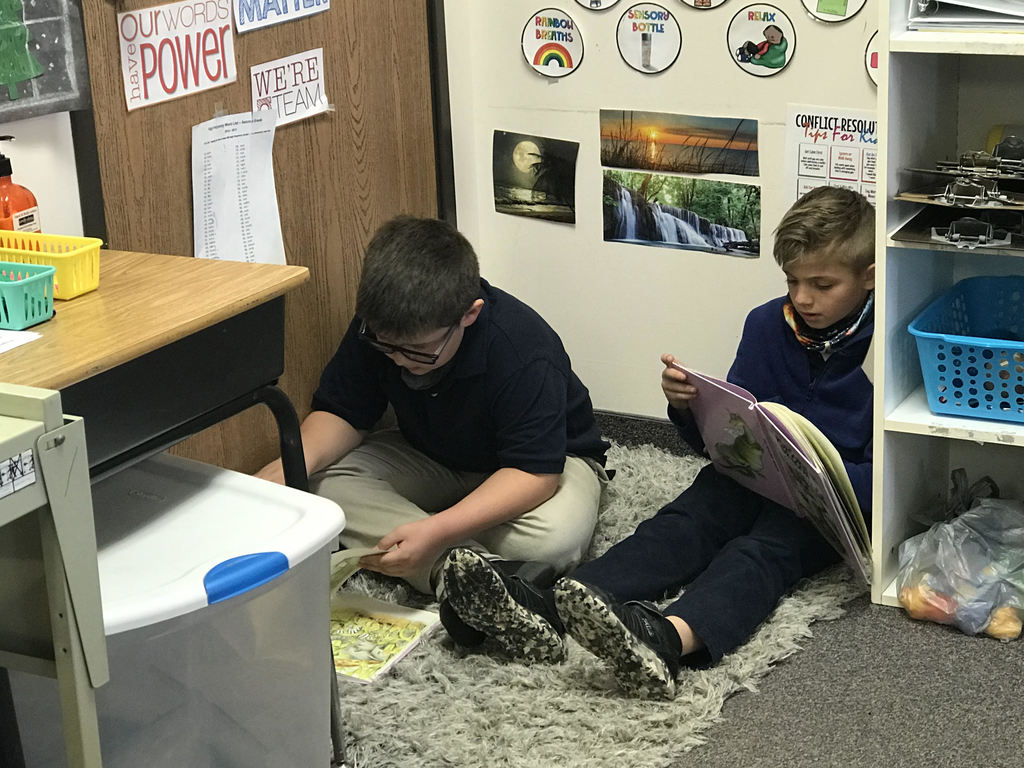 Girls On The Run is in full swing and the girls are loving it! 💙 #MAexcellence #GOTR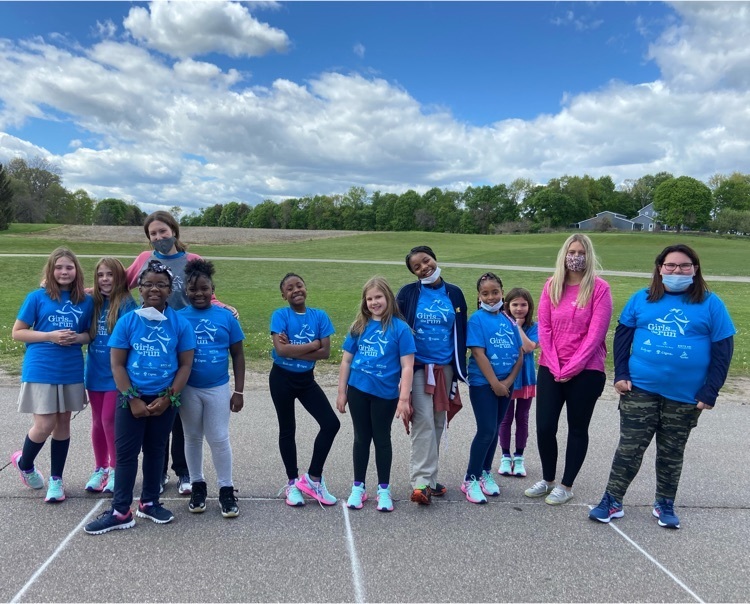 Marshall Academy is offering Summer School to student in grades K-8th. It will be held Monday-Wednesday from 10:00am-2:00pm. Transportation will be provided to Albion, Marshall and Battle Creek. Students may sign up for the whole summer or for one 4 week section. Section 1: June 7th – June 30th OFF the week of July 5-7. Section 2: July 12th – August 4th Sign up sheets have been emailed or are available in the office. Please return Sign Up Sheet to the front office or your child's teacher.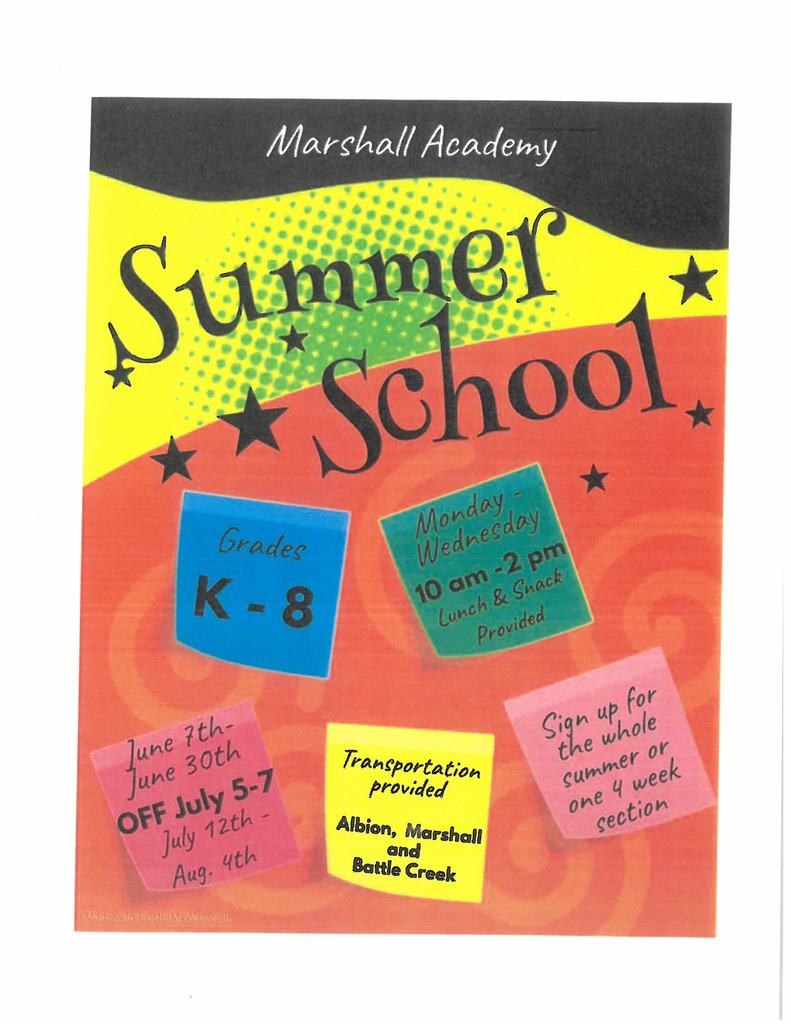 🇫🇷Bonjour! On Friday, the kindergarten class visited France ✈️ where they built the Eiffel Tower, painted a picture inspired by the works of Monet to hang in the Louvre, and had a snack of bread and cheese while enjoying their time at Luxembourg Gardens! #MAexcellence #culture #makelearningfun✨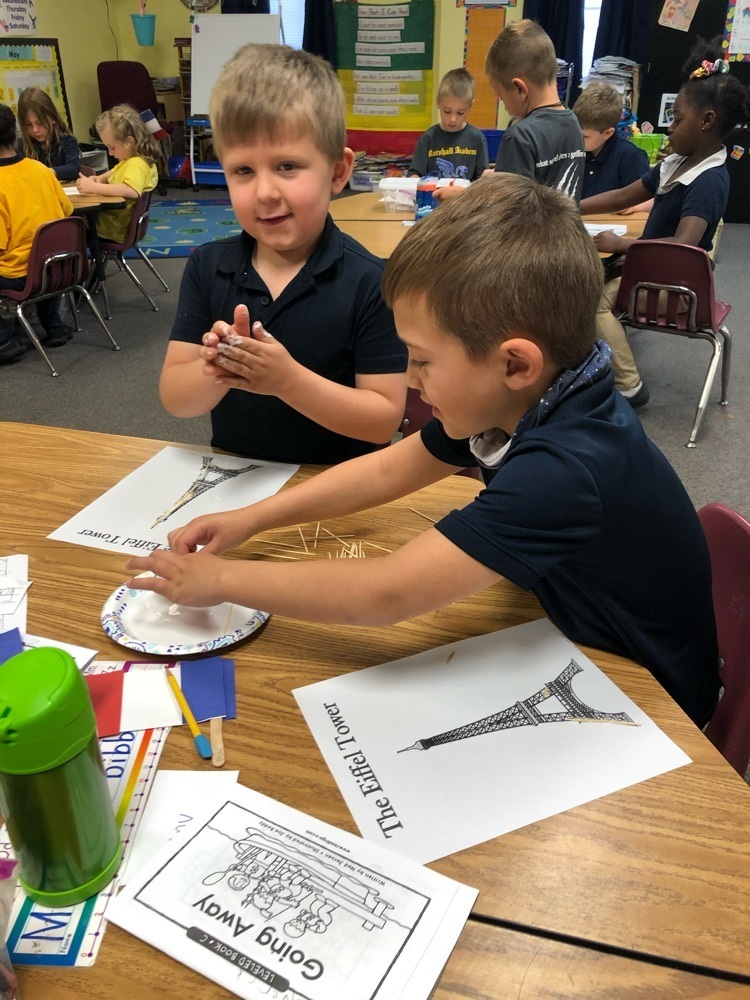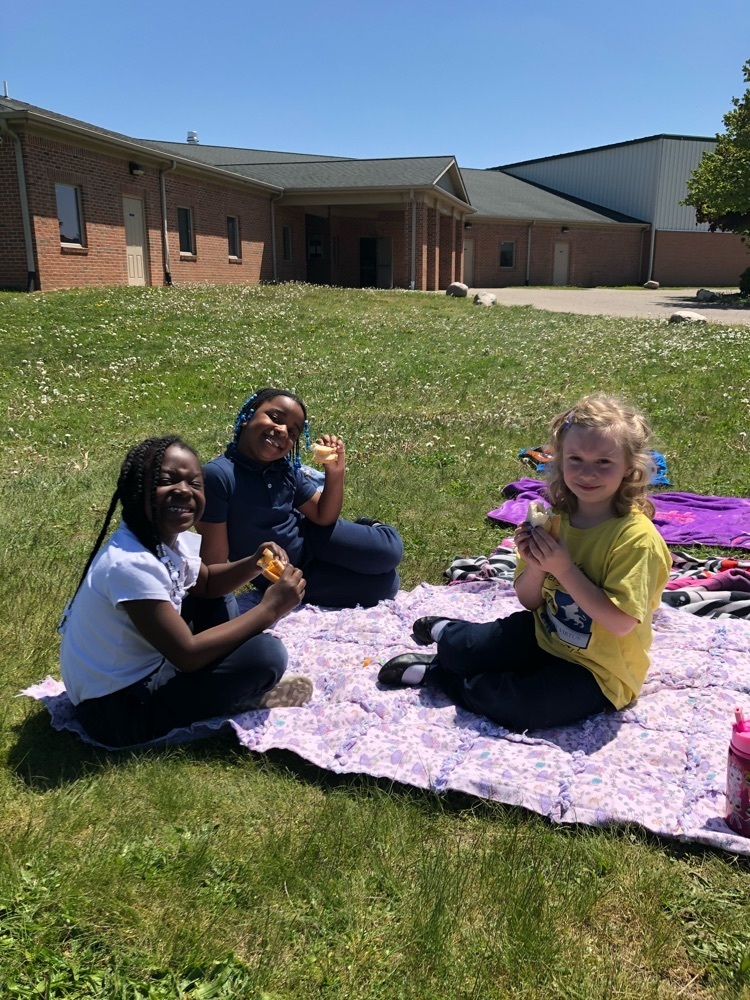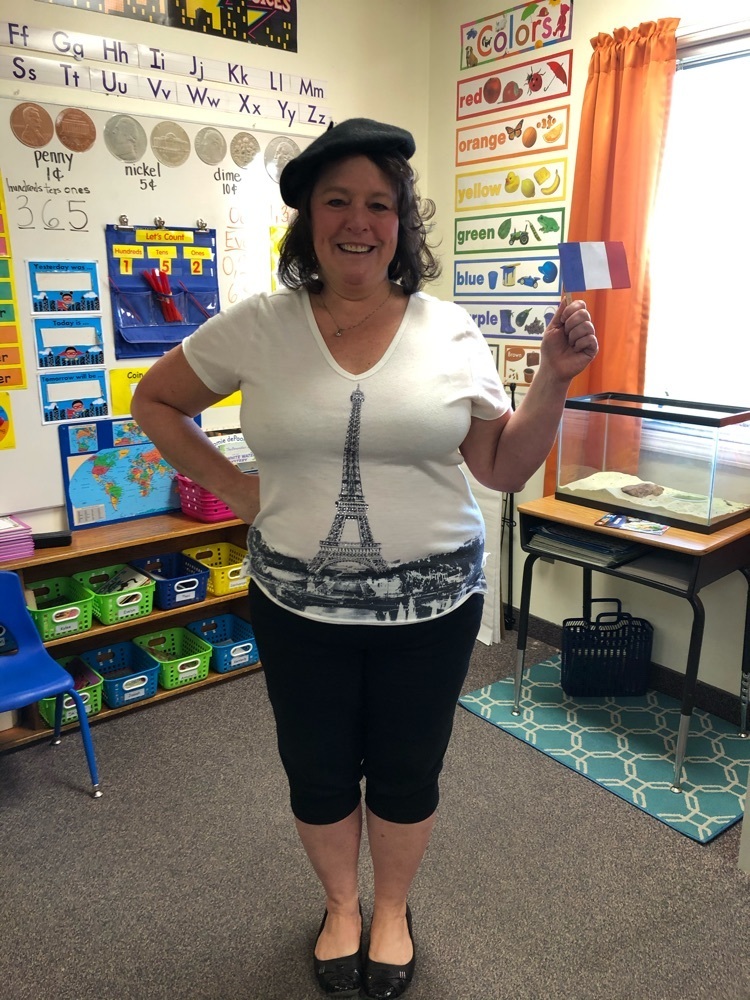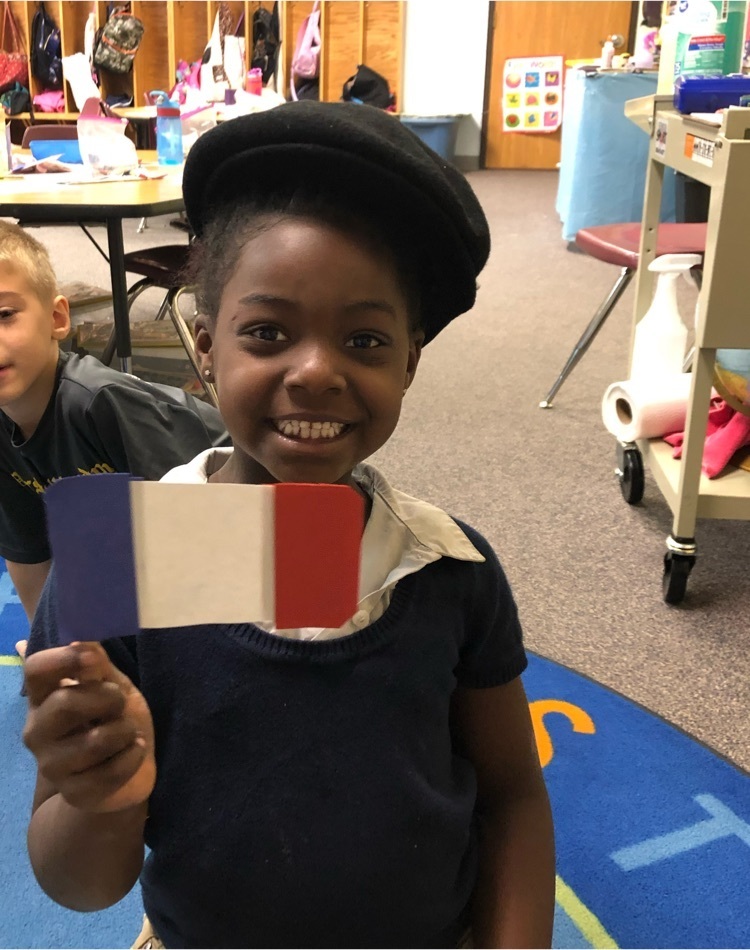 Our After school Assistance Program is under way and the students are loving it! We fill their bellies and then send them on to enhance their math, reading, and computer skills through fun activities! #MAexcellence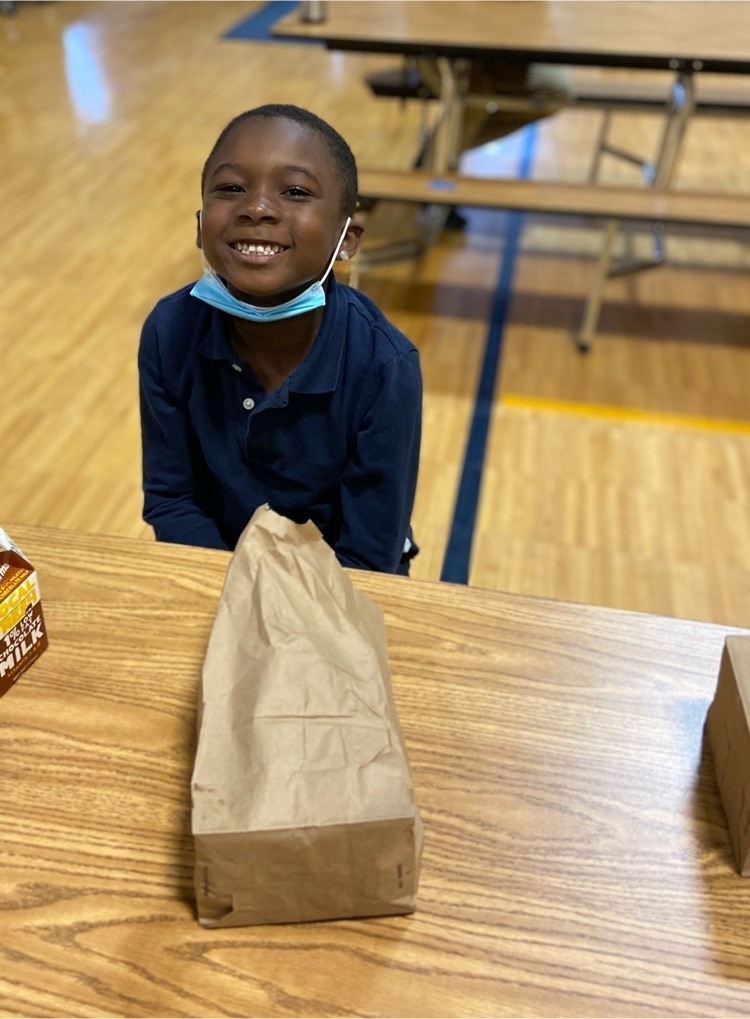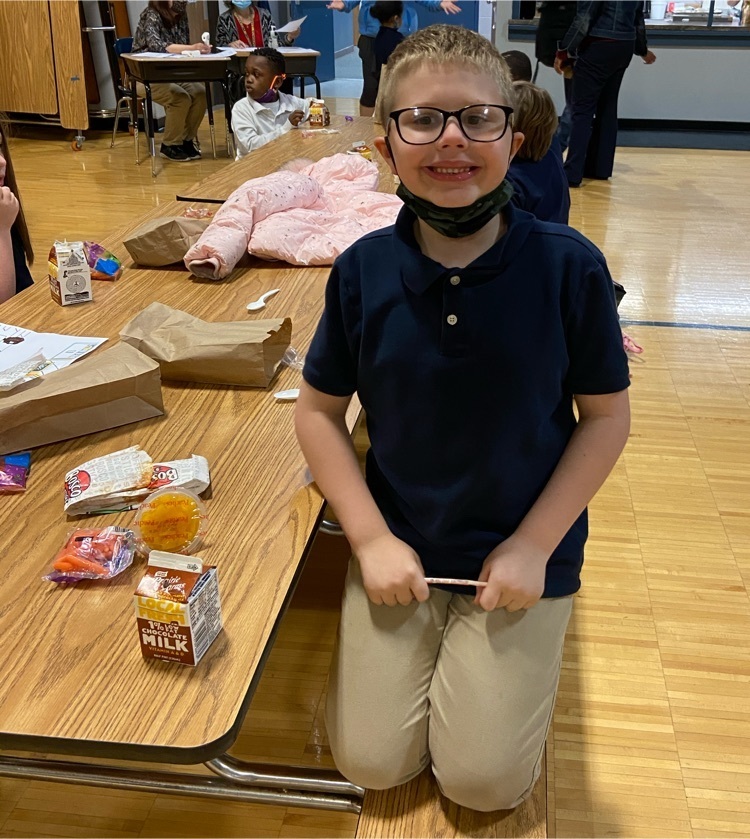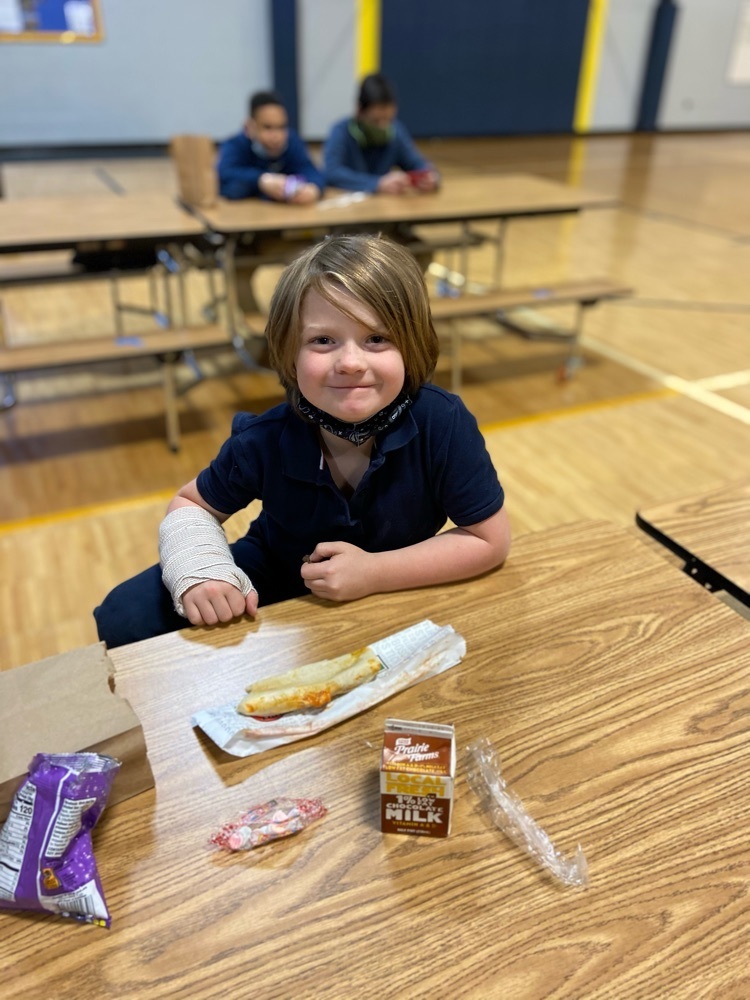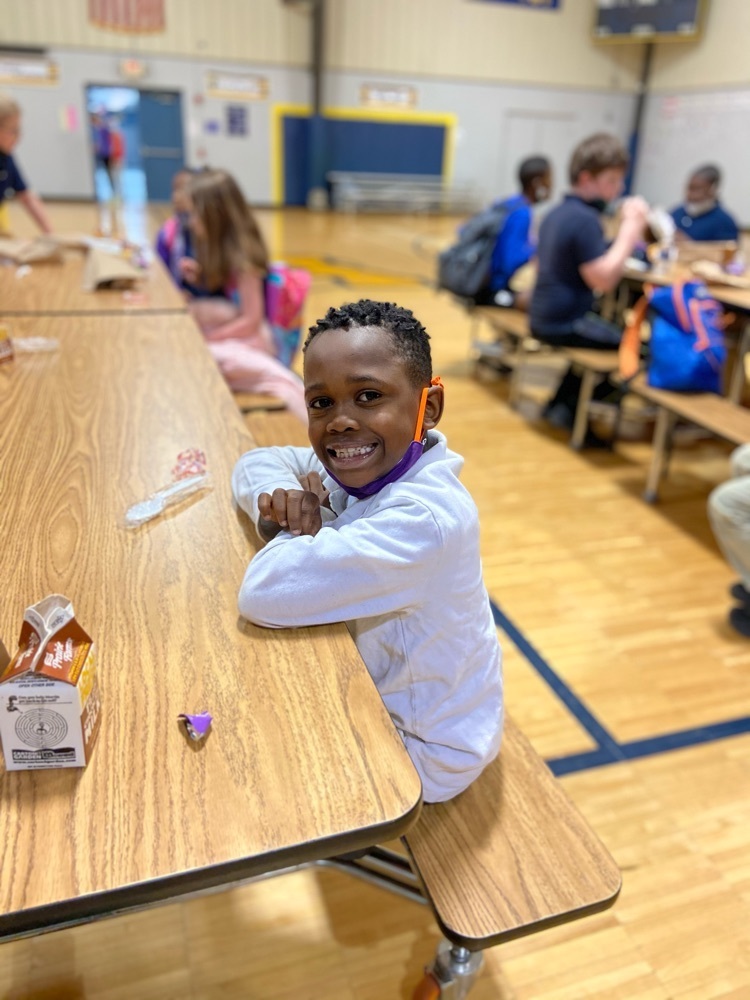 HaPpY MoThEr'S DaY to all of our amazing MA moms! We hope you have a wonderful day! 💕 #MAexcellence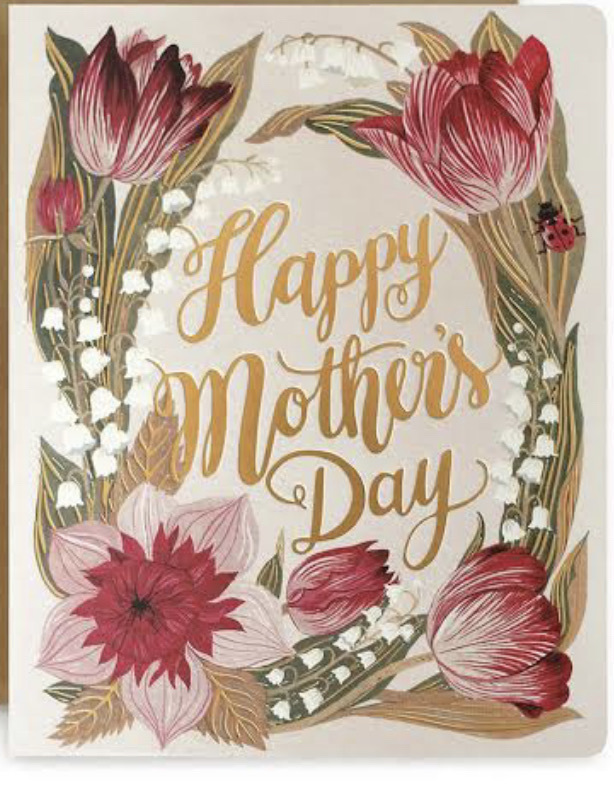 We had such a great week of teacher/ staff appreciation! A special thanks to Cornwell's Turkeyville for providing our taco lunch on Cinco de Mayo! Our wonderful parents brought in snacks and treats and shared many kind words. Mr. Wilson brought in trees for each staff member to take home and plant! It's been quite a different year, so a huge shout out to their flexibility and perseverance! We appreciate you! 💛💙#MAexcellence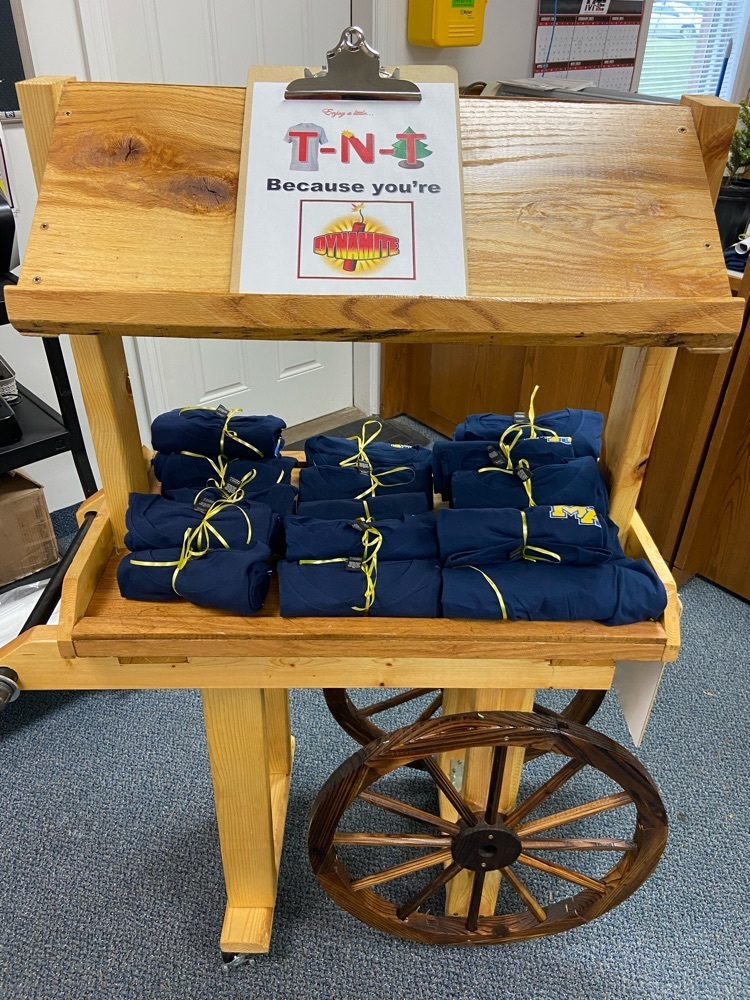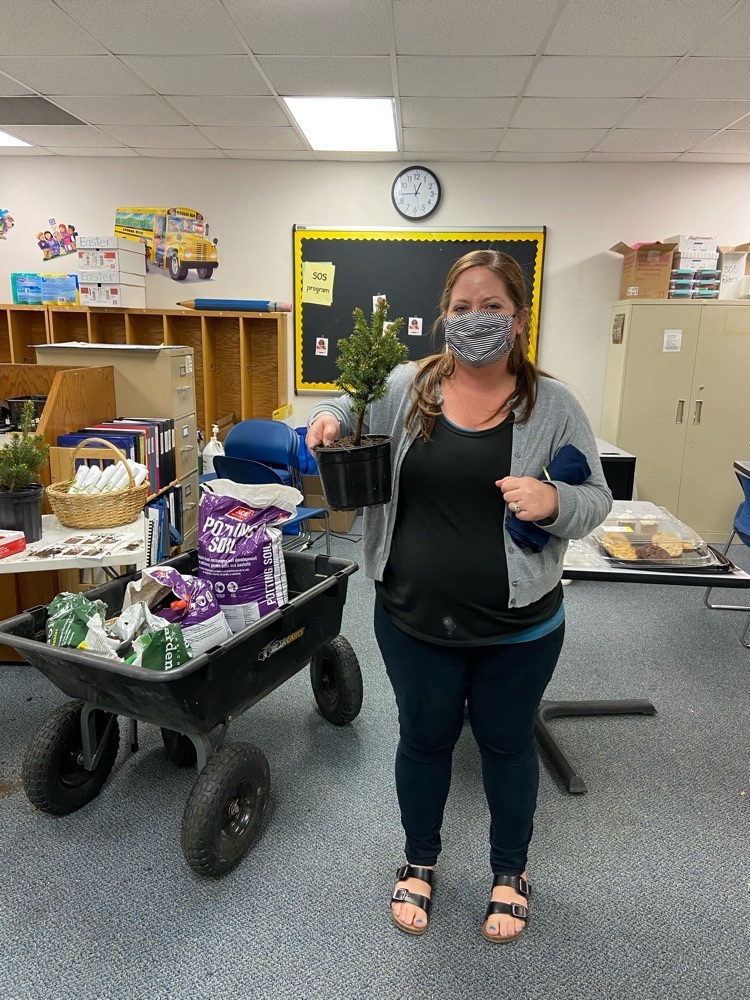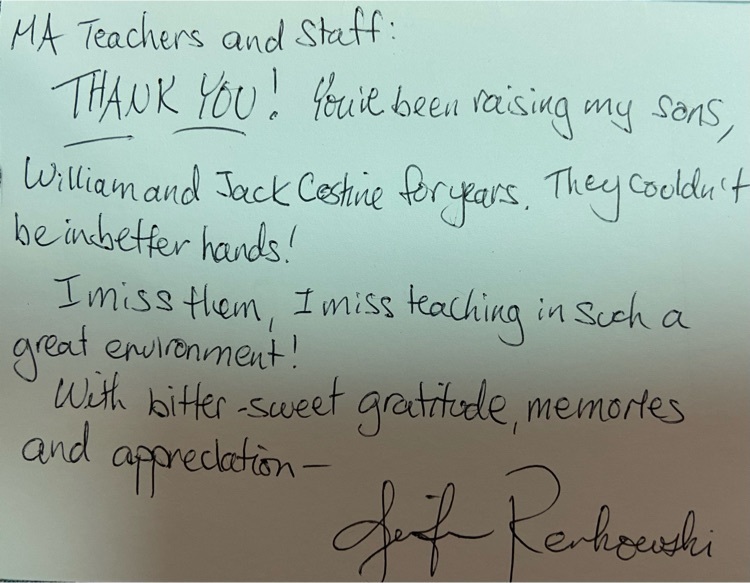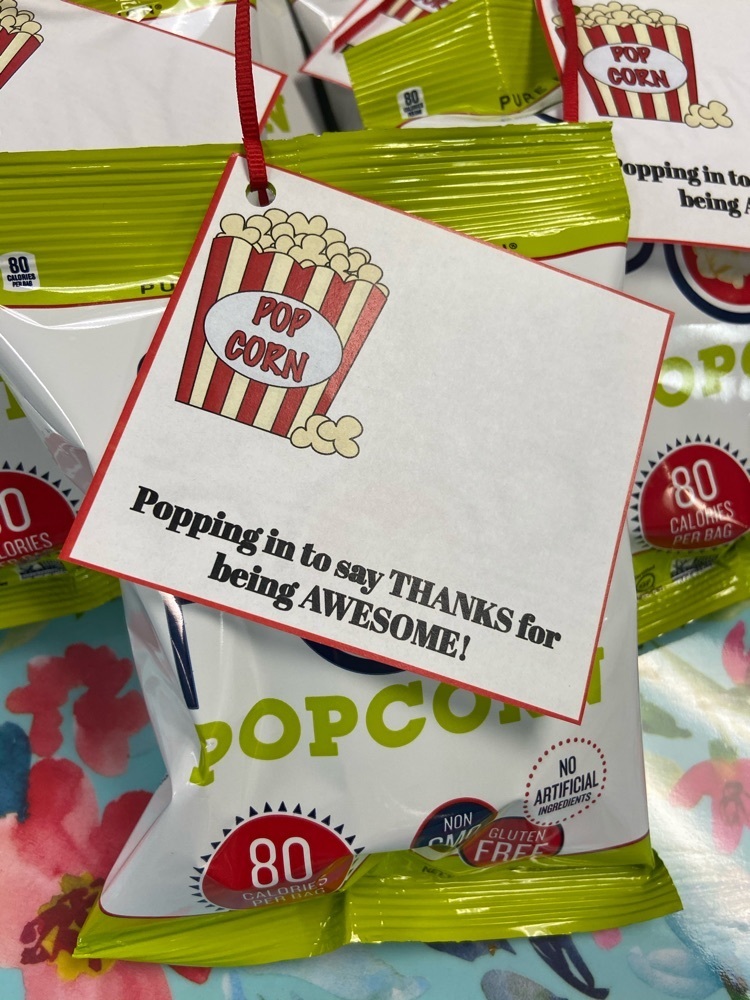 Third grade took their spelling lesson outdoors! #MAexcellence #makelearningfun✨🍎📓✏️✨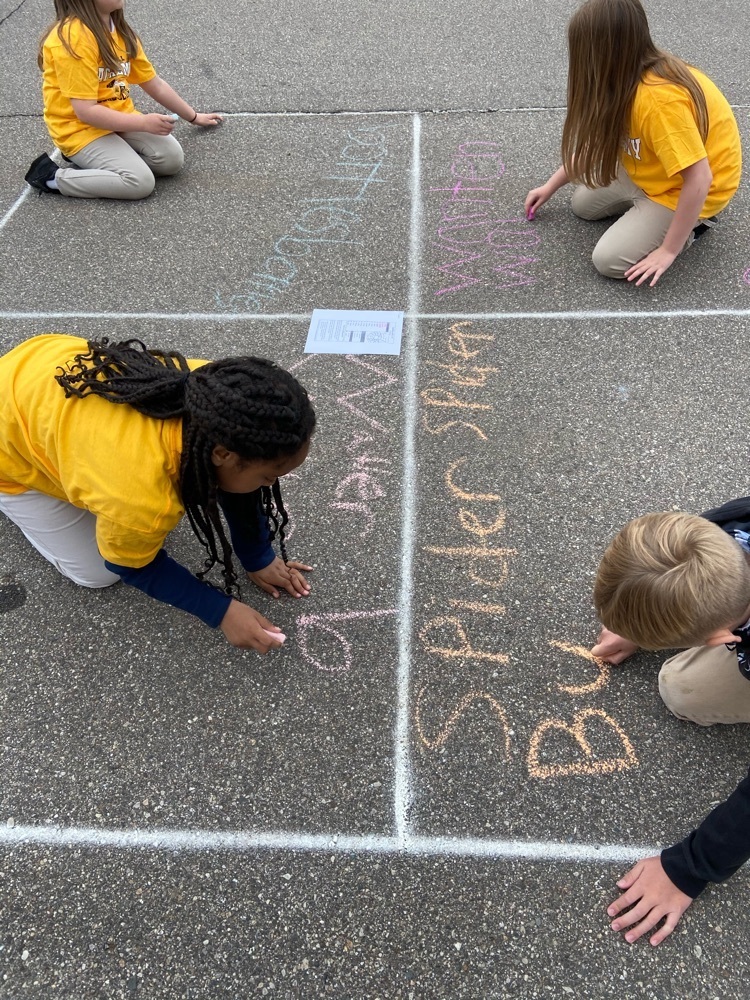 Students are working hard this week to meet their testing goals and earn a Goal Club t-shirt! #MAexcellence #fortitude #perseverance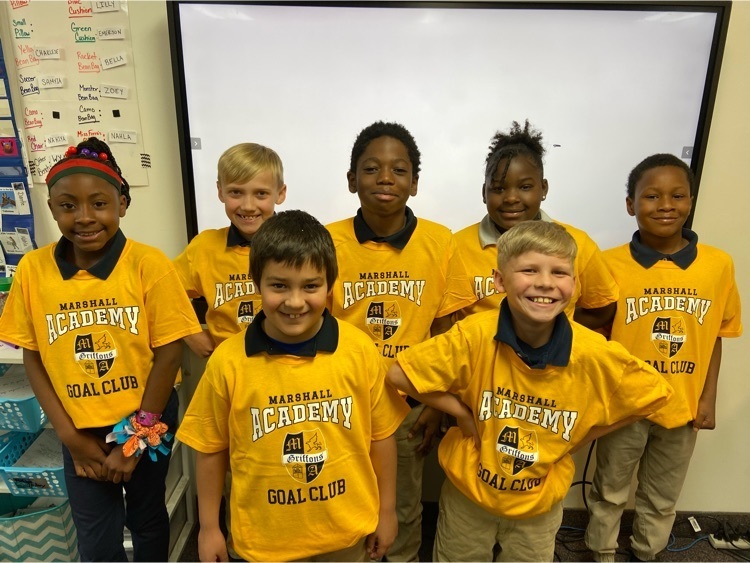 After testing, our students enjoyed an outdoor snack break! ☀️#MAexcellence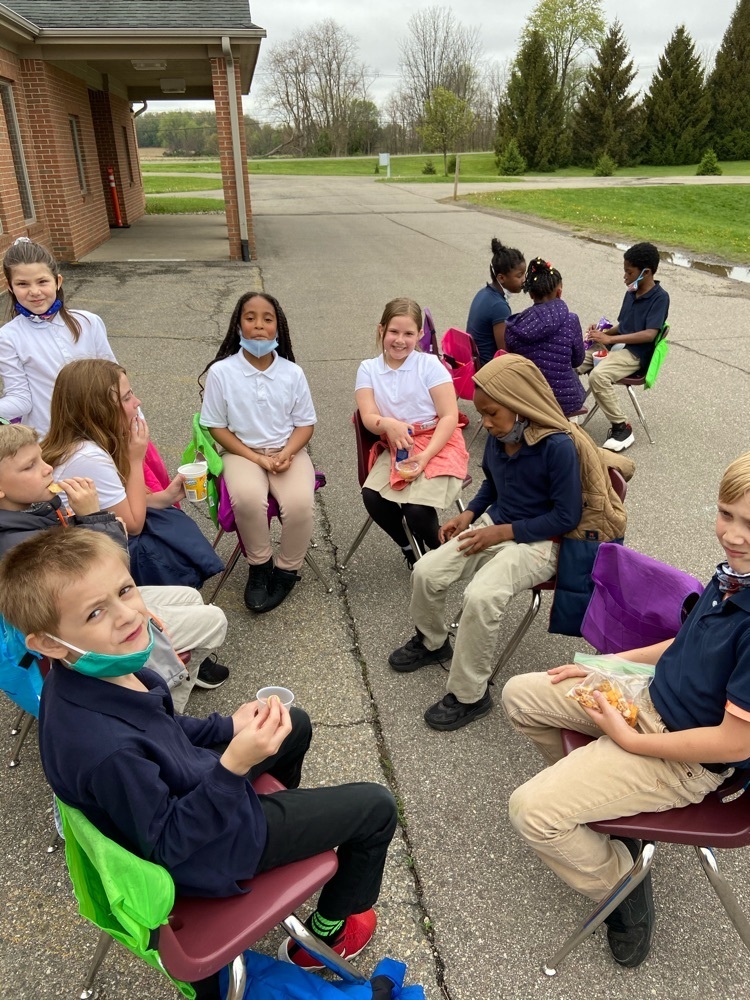 Good luck to grades K-8 on their NWEA testing. You got this! Click on this link for the latest newsletter from Mr. Wilson regarding testing.
https://www.smore.com/2t39d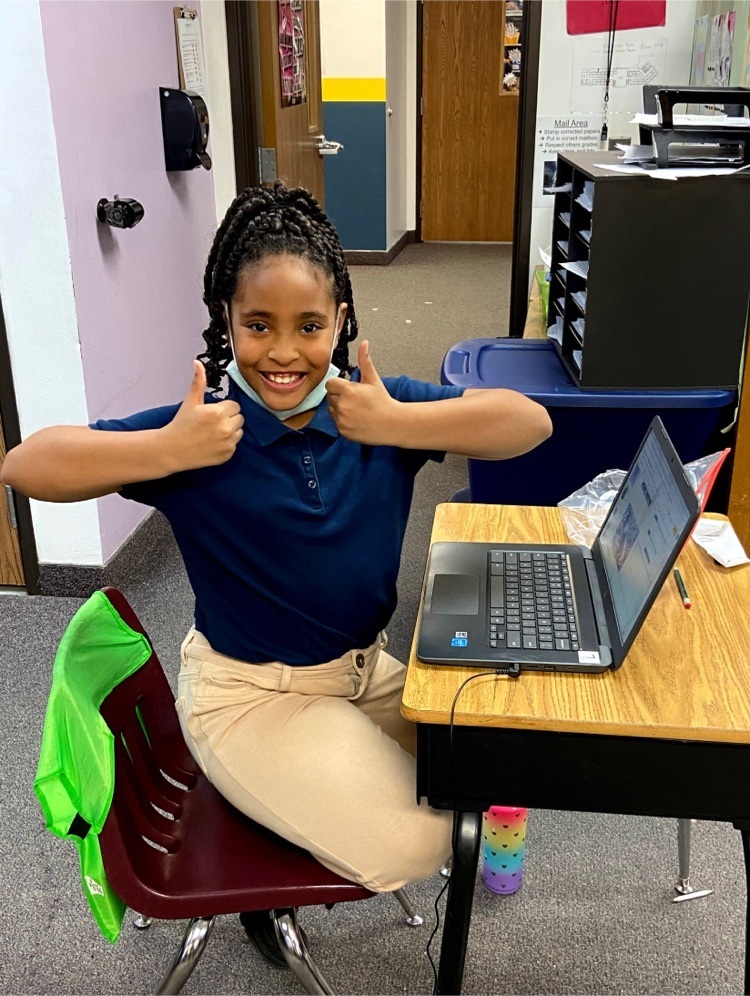 Our MS track team had a great meet yesterday at Colon! Congratulations! 🏃‍♀️🏃‍♂️ #MAexcellence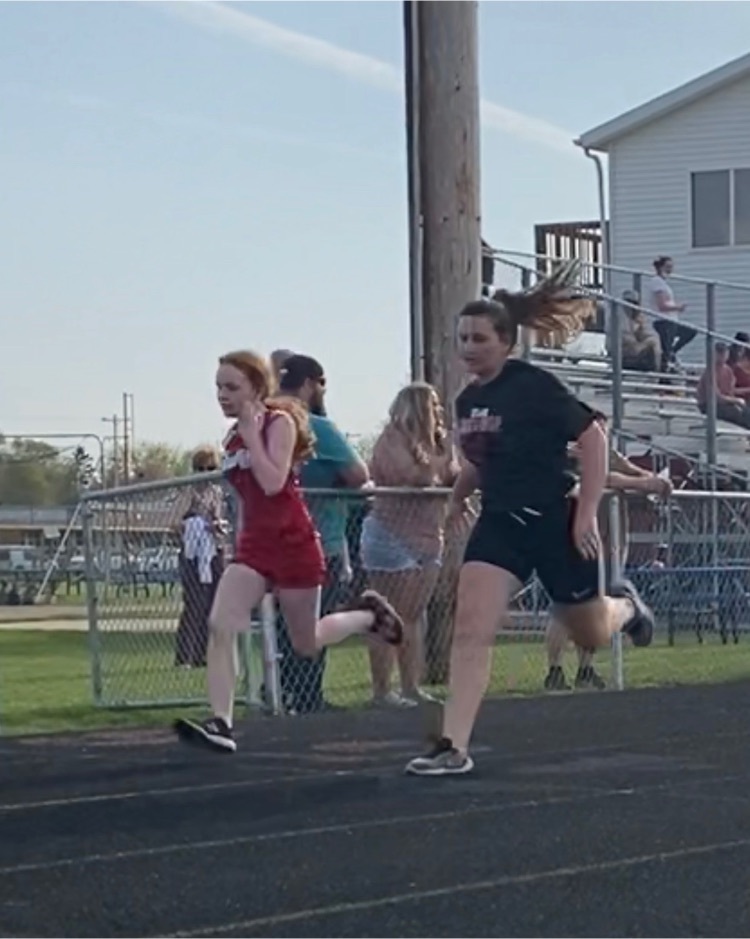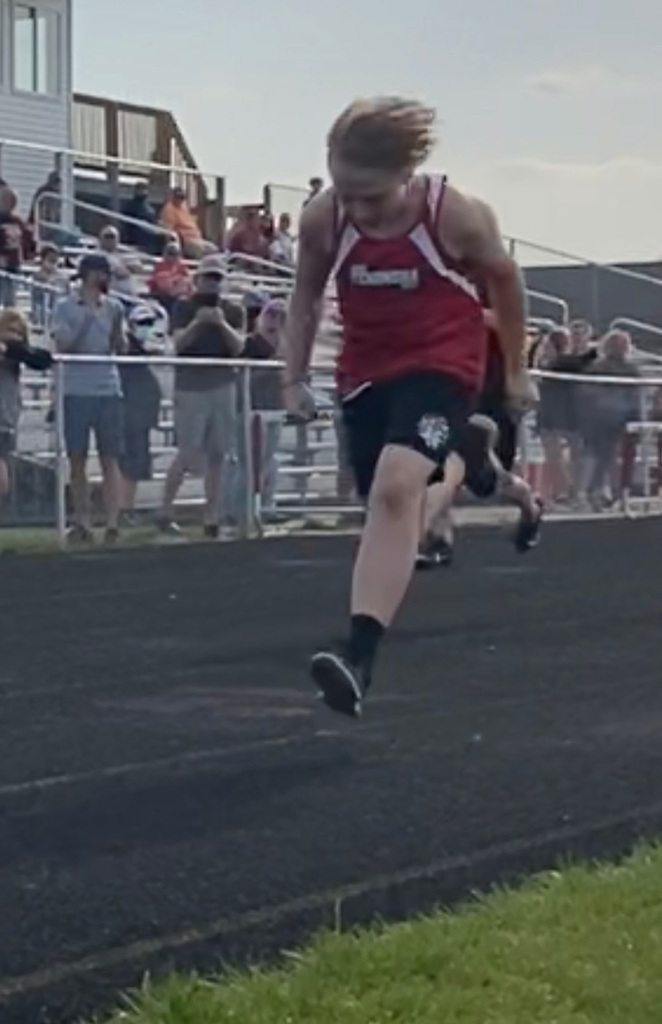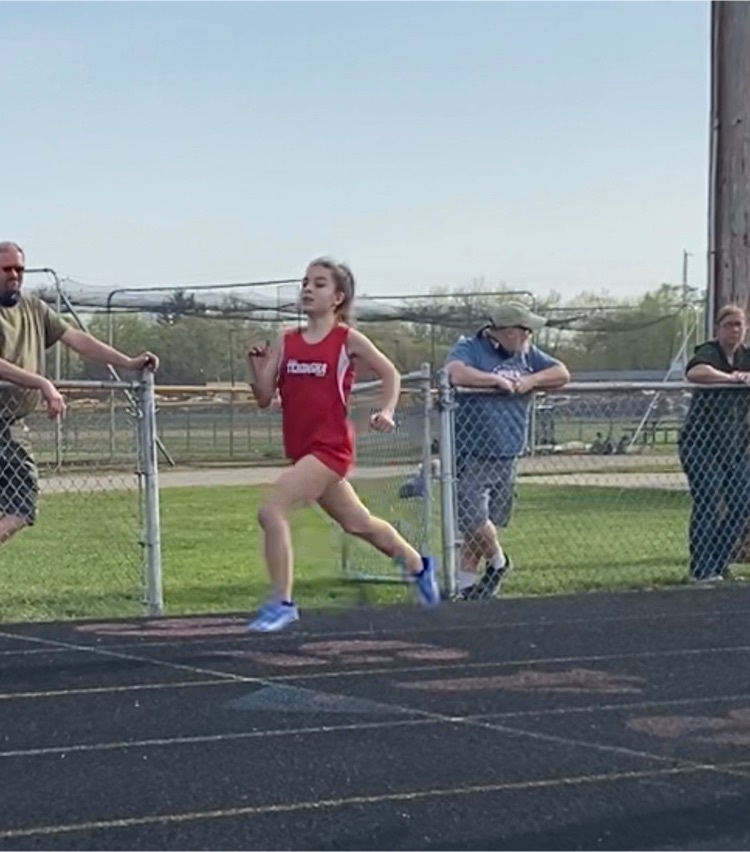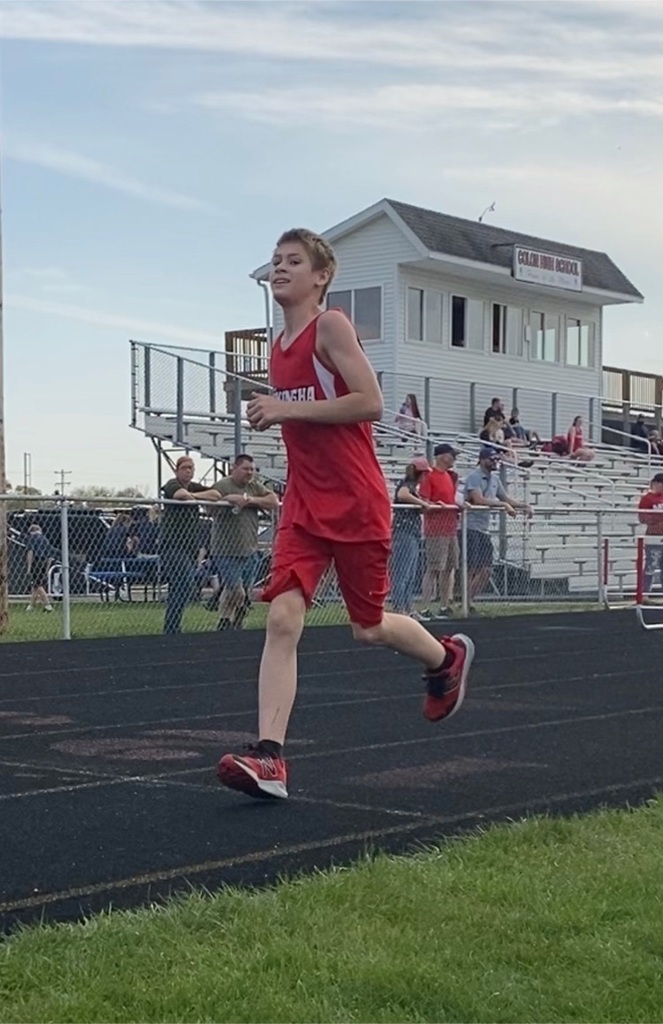 Vision and Hearing Screenings are required to start Kindergarten. FREE screenings are being offered this summer at the Calhoun County Public Health Department. Call (269) 969-6389 to schedule an appointment.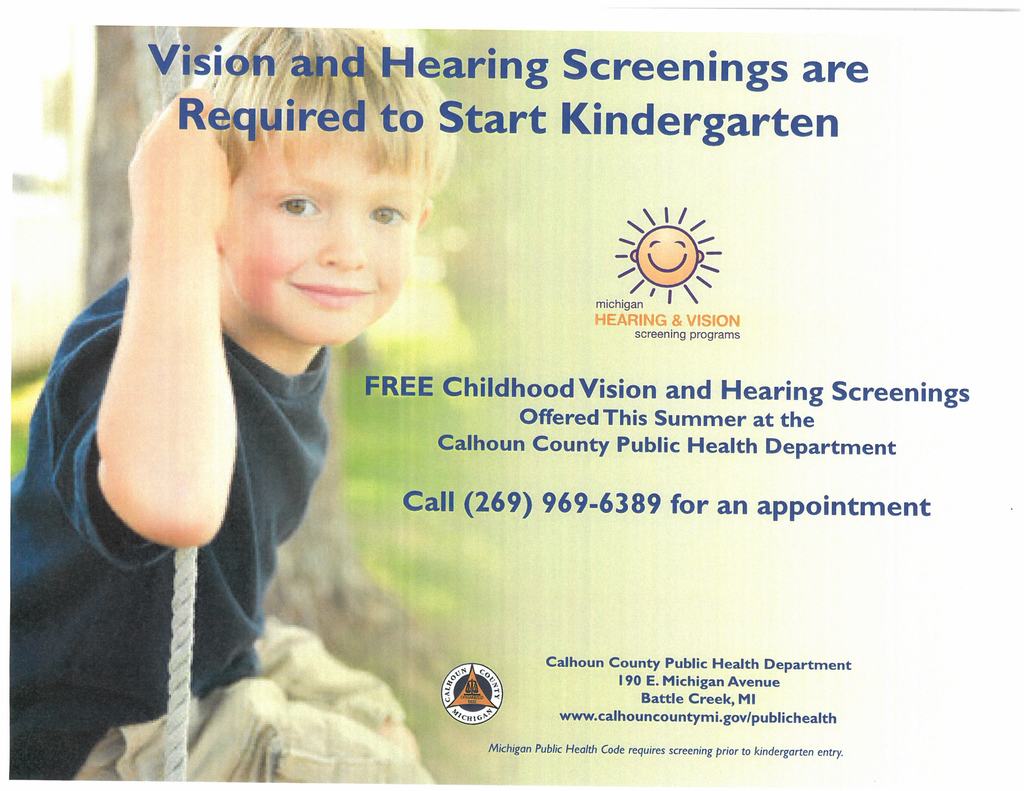 Congratulations to our Tekonsha/Marshall Academy track and field team for an awesome meet at Colon! Way to go! #MAexcellence