Friends💙💛 #MAexcellence #happykids #makingmemories#laughs #fun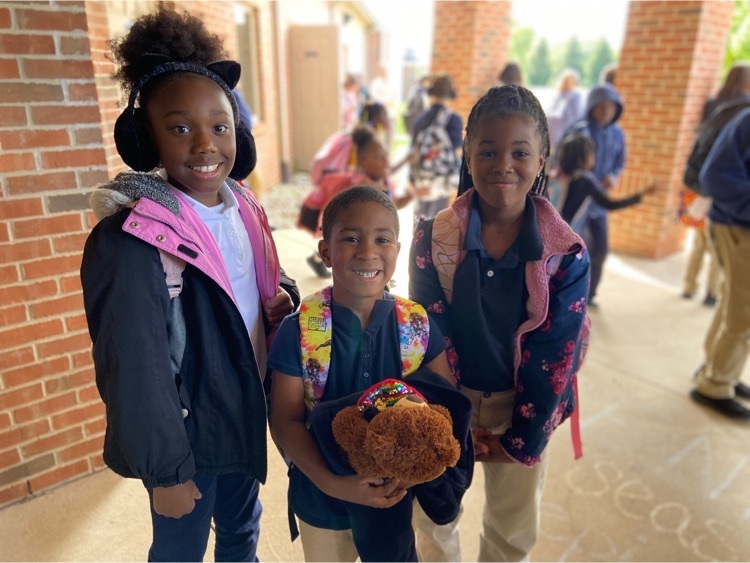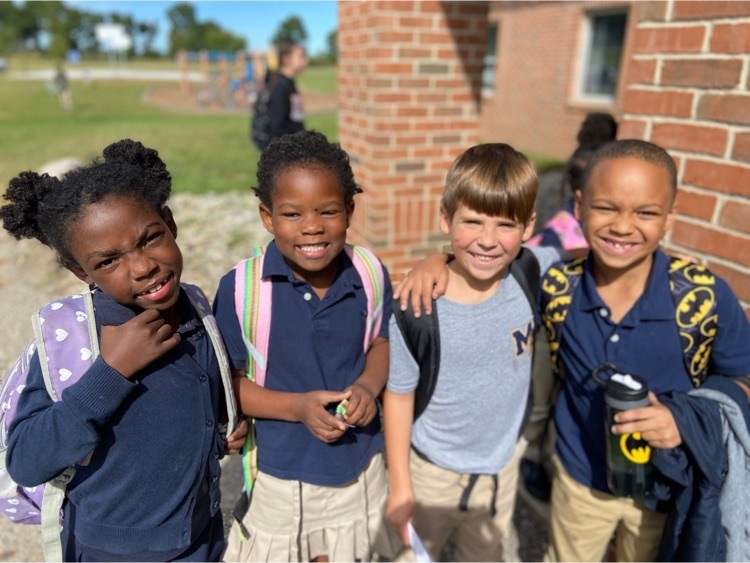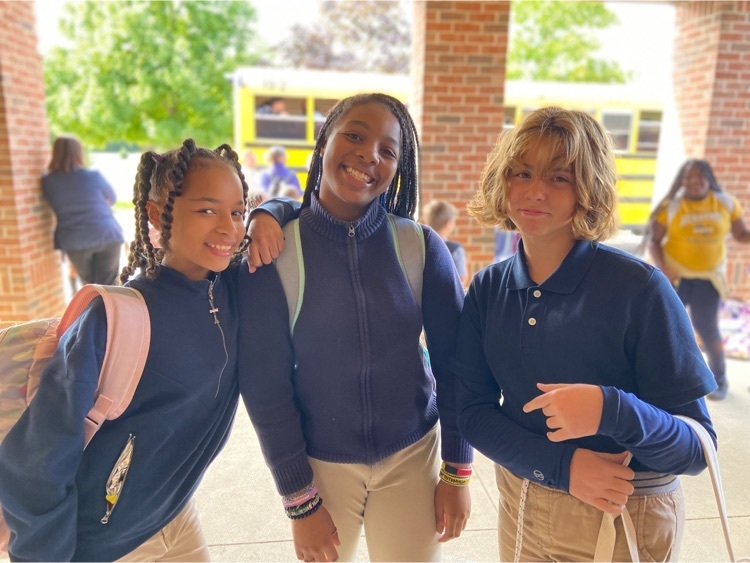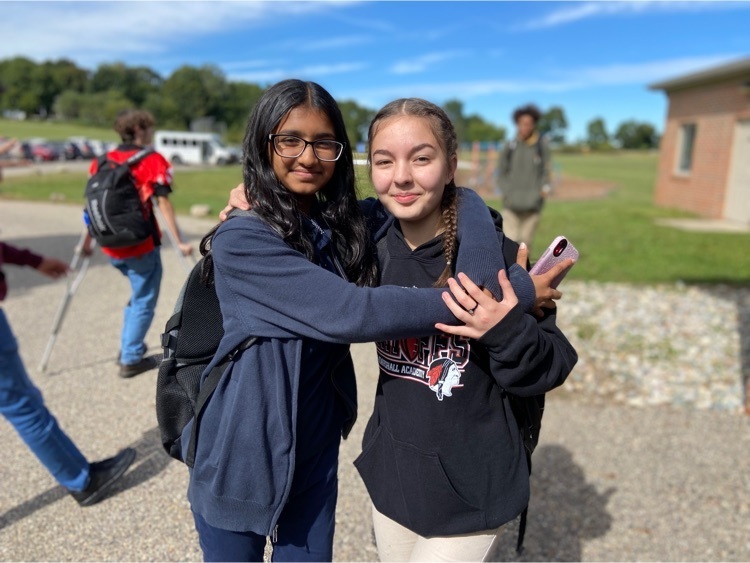 Join us for our football Community Tailgate Party & Parents' Night! Our last home game will be in Tekonsha on Friday, September 30. The Tekonsha Fire Department, Tekonsha Schools and Marshall Academy will be sponsoring the tailgate! Stop by for some free hot dogs, chips and water! We will be set up in the end zone. We hope to see our families there!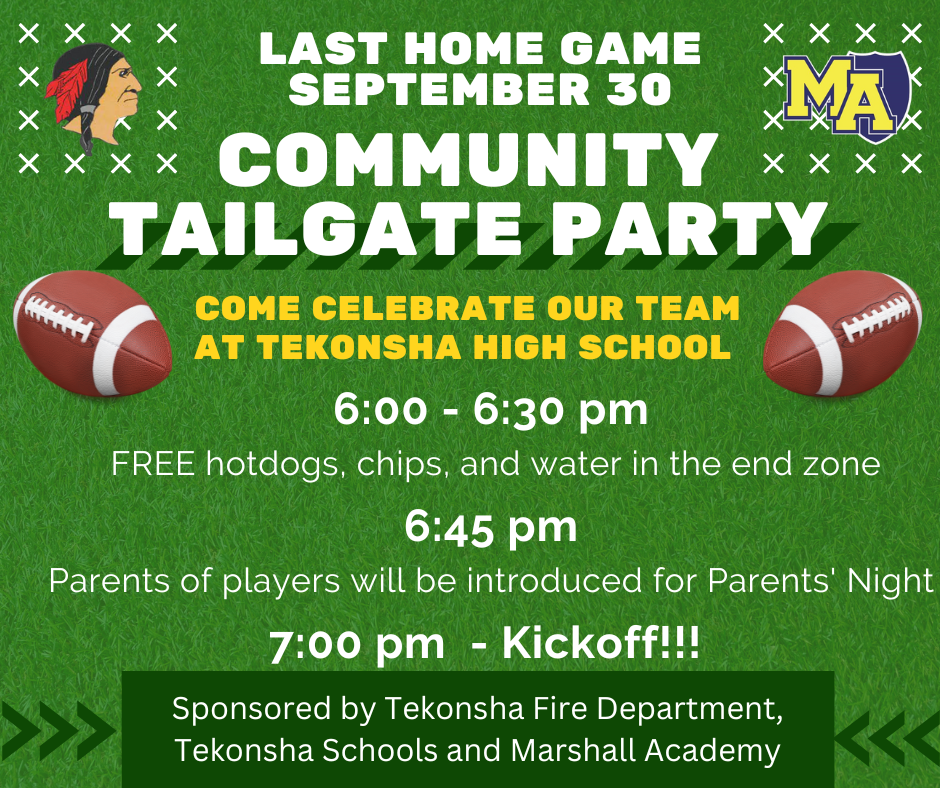 Jousting in Brit Lit as we read Medieval Romances! #MAexcellence #literature📚 #readingiscool😎#seniors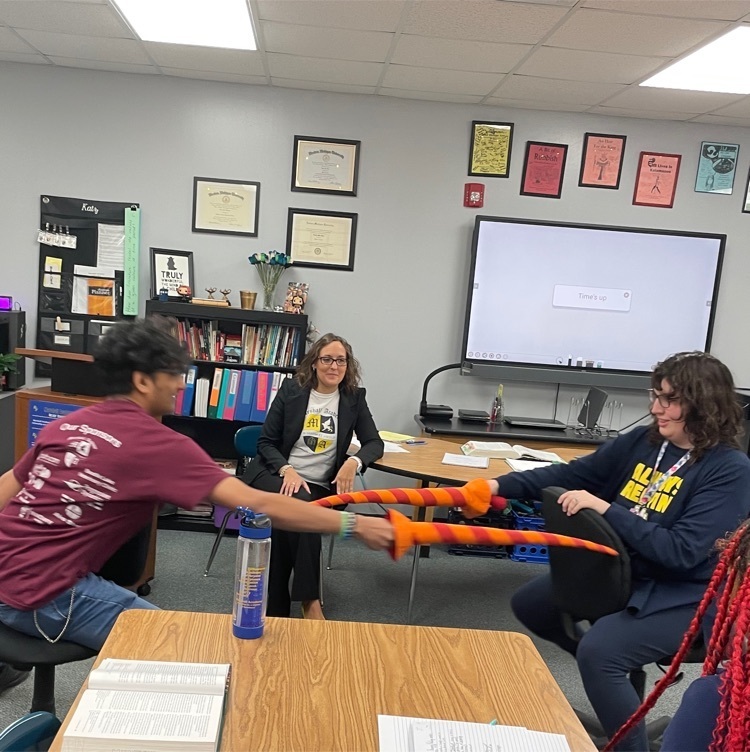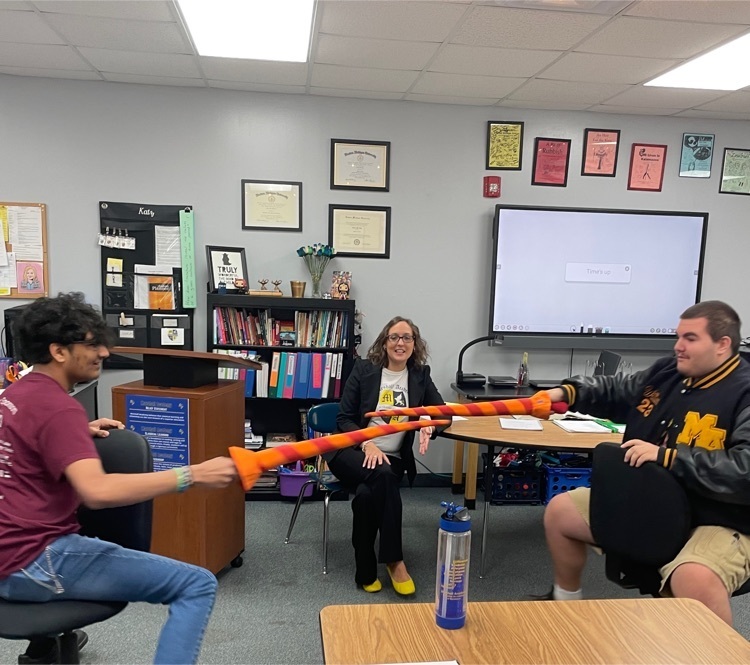 It's a special day in KG! 💕 They're celebrating the letter "T" by "t"eaching their stuffed animals 🐶🐰 🐷 phonics and math and having a "t"eddy bear picnic! 🧸#MAexcellence #happykids #learningthealphabet #KGiscool😎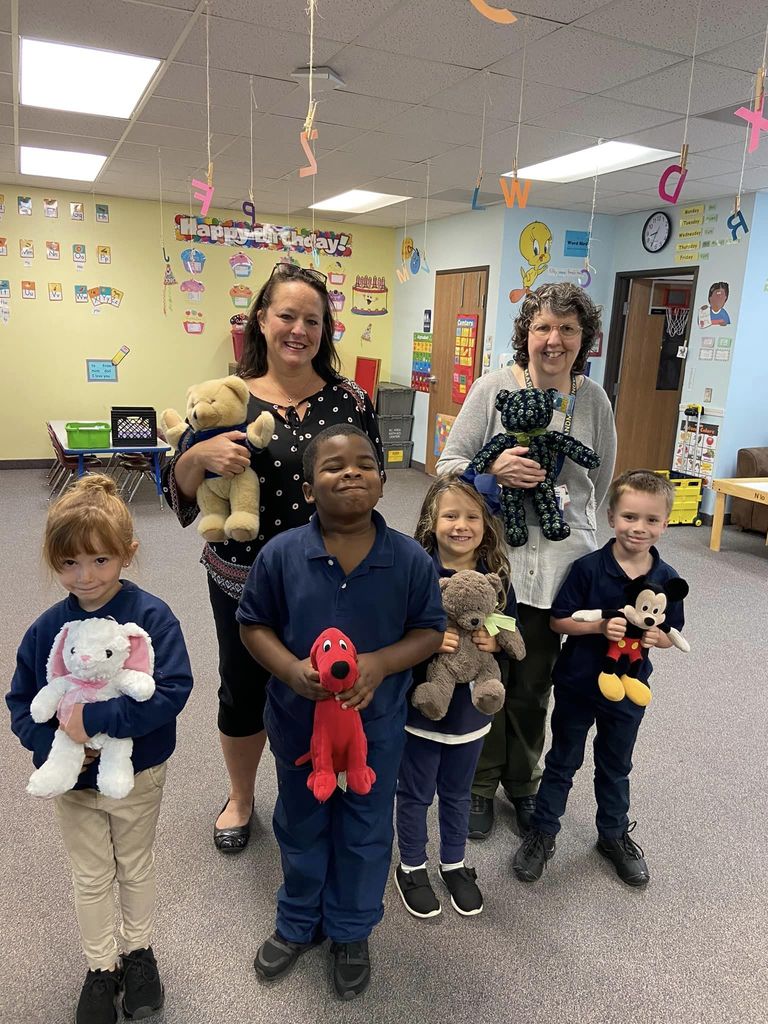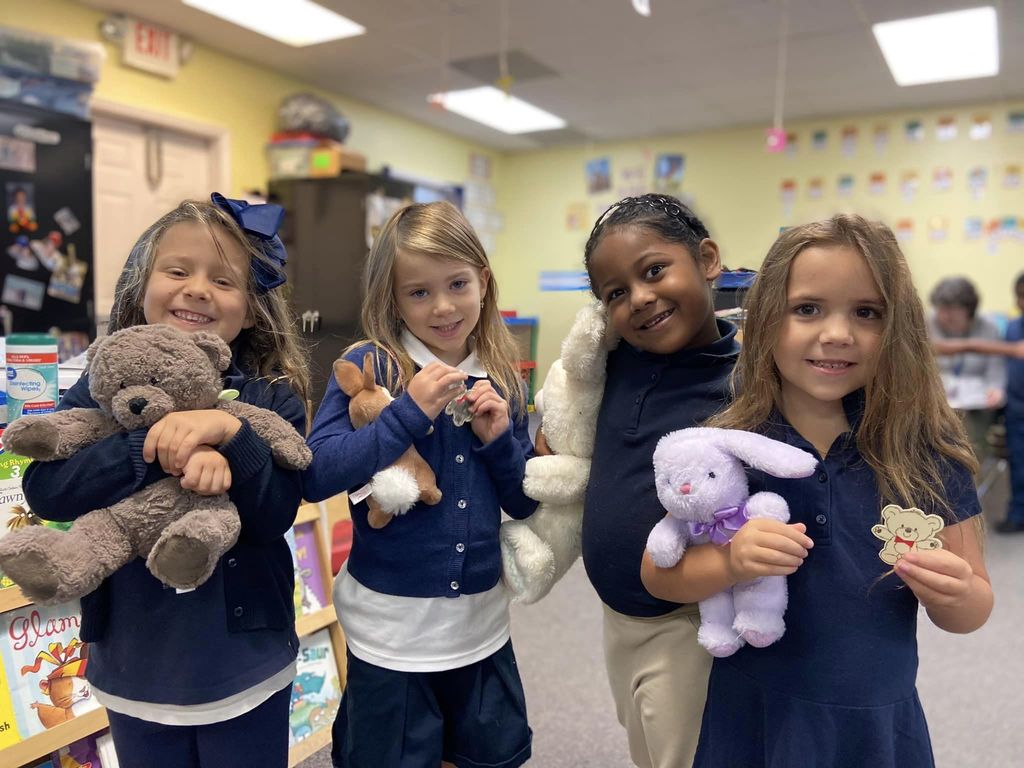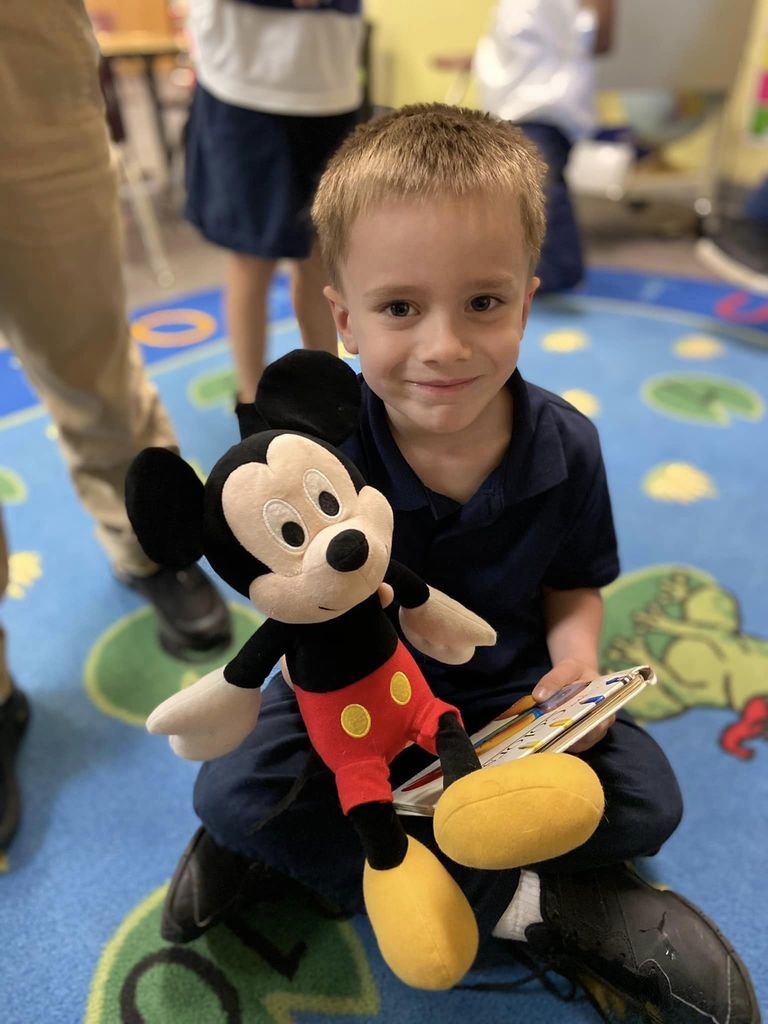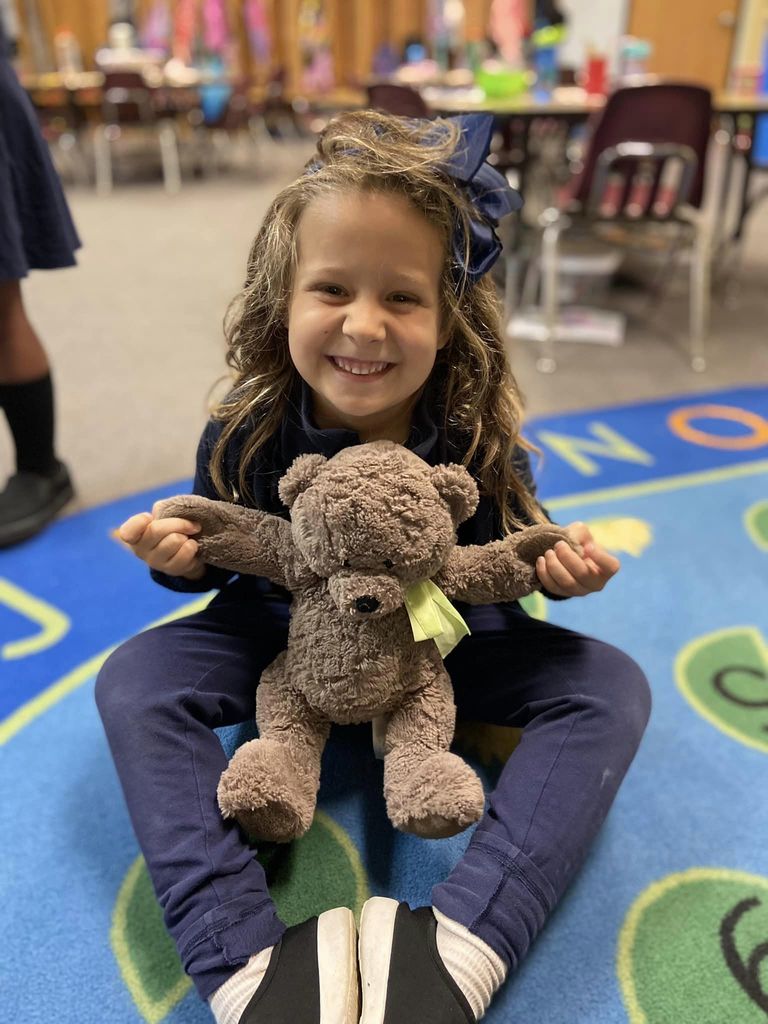 Our seniors love 💕 helping out with our littles! #MAexcellence #teacheraide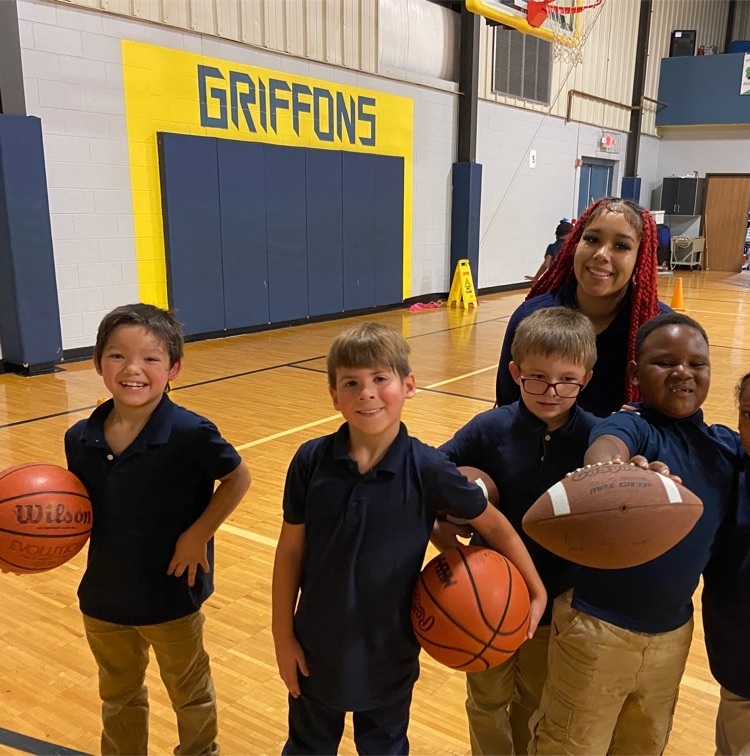 The Marshall Academy preschool is now up and running! We're currently enrolling children ages 3 and 4! For more information or to register, please contact Mrs. Zuehlke, our program director, at 269-781-6330 x258 or visit
www.marshallacademy.org
#MAexcellence #happykids🤩 #MAisgrowing #preschoolcurriculum #preschooiscool😎#learningisfunwithus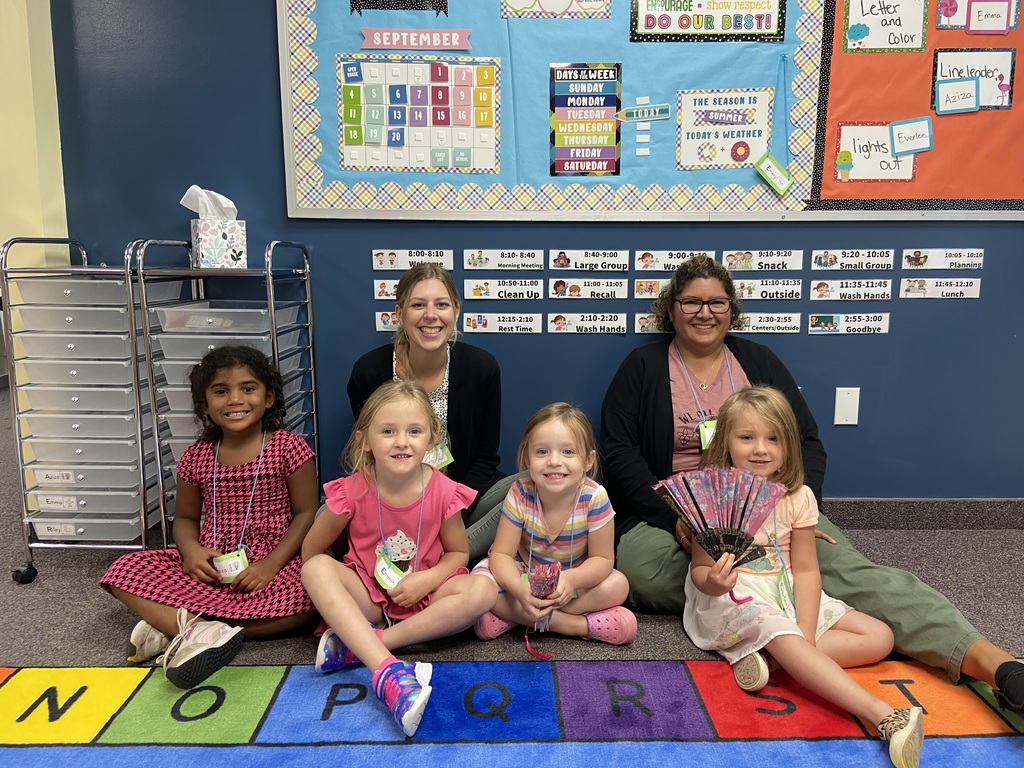 Our students are dressed for success ✨as they head to the Calhoun Area Career Center to study Health Occupations! 📚 #MAexcellence #careercenter #healthcareers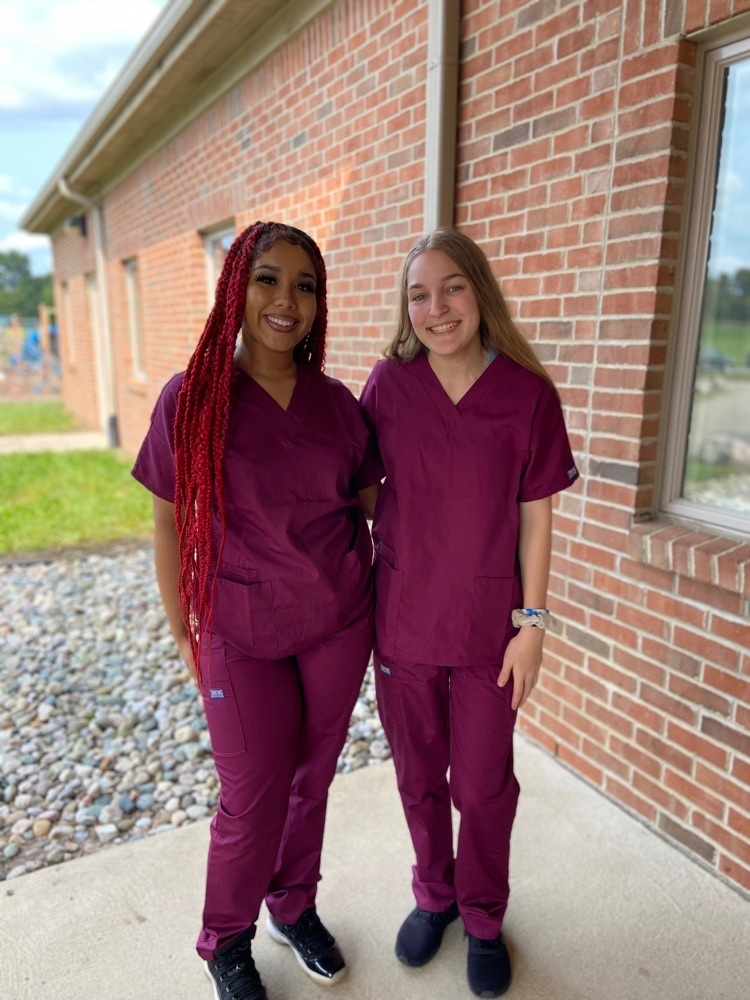 It's "SPIRIT" day at Marshall Academy! Come support our varsity boys football team tonight! It's our Homecoming game at Tekonsha! The game starts at 7:00 pm! MA families stop by our tent for some free hot dogs from 6-7pm! #MAexcellence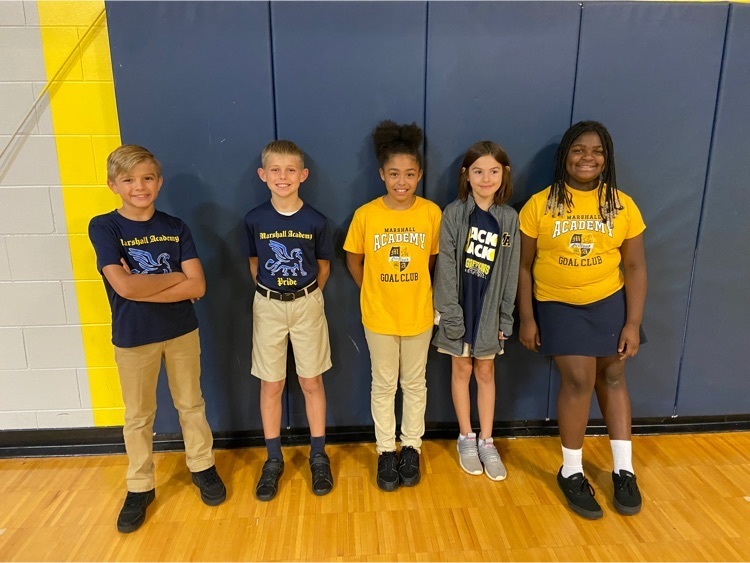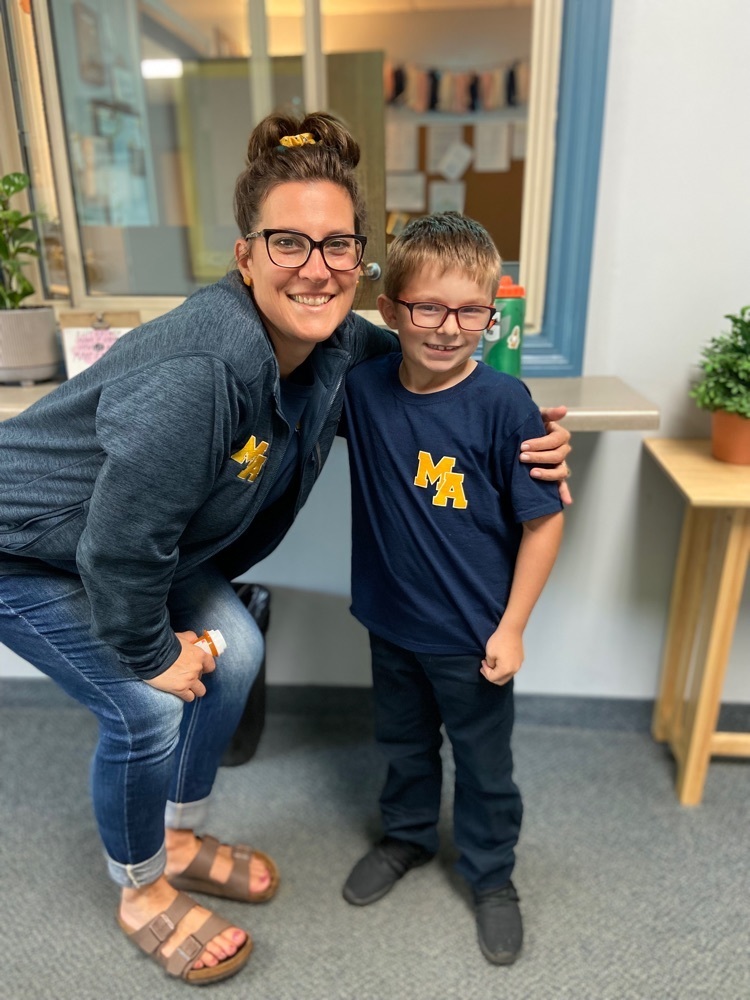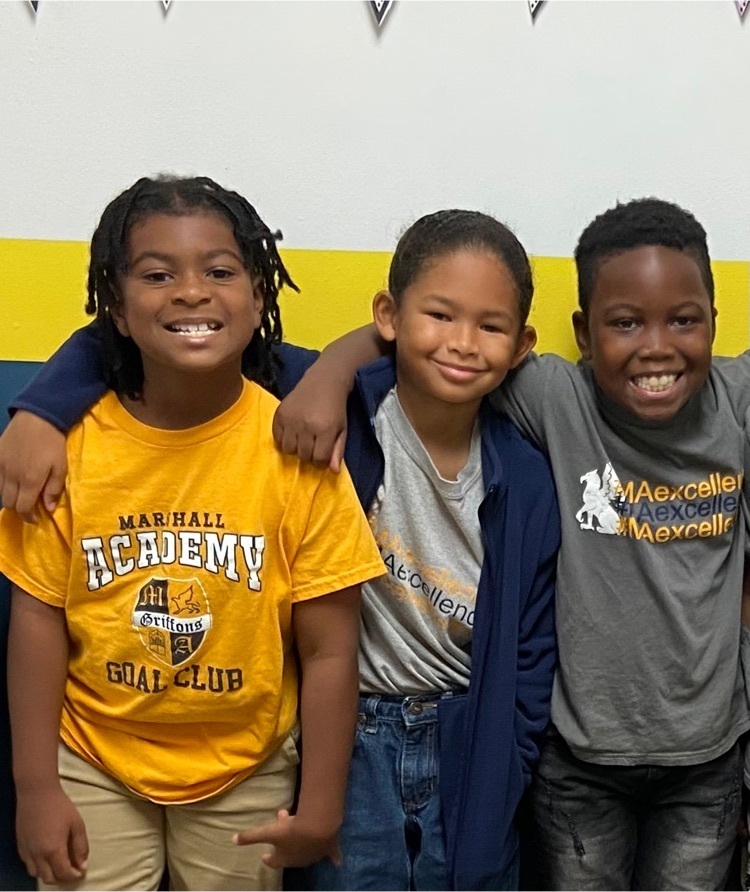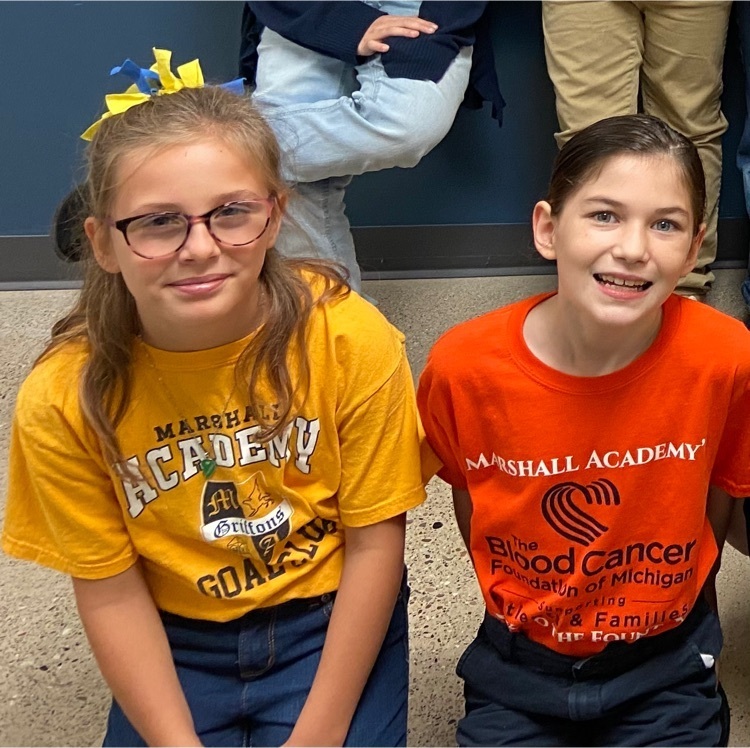 Our staff had a suriously 🤣 great time at the Epic Educator Night featuring Gerry Brooks! #MAexcellence #gerrybrooks #celebratingeducators #lotsoflaughs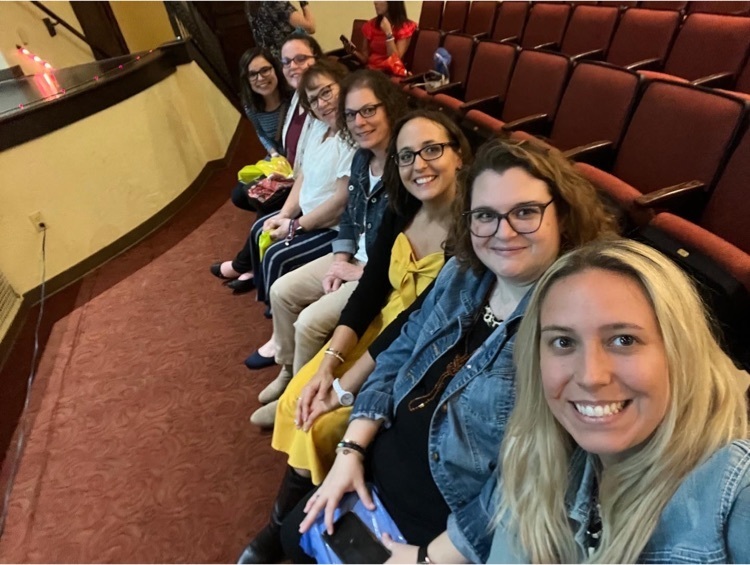 Today we remember and honor those that lost their lives on 9/11 and the strength, commitment and dedication of the first responders.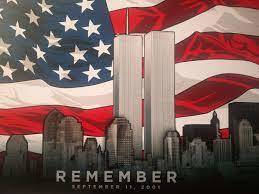 The KG class had fun learning all about the letter "G" this week! To celebrate "G" they wore Goofy Glasses! 🤓🤣 #MAexcellence #kindergartenfun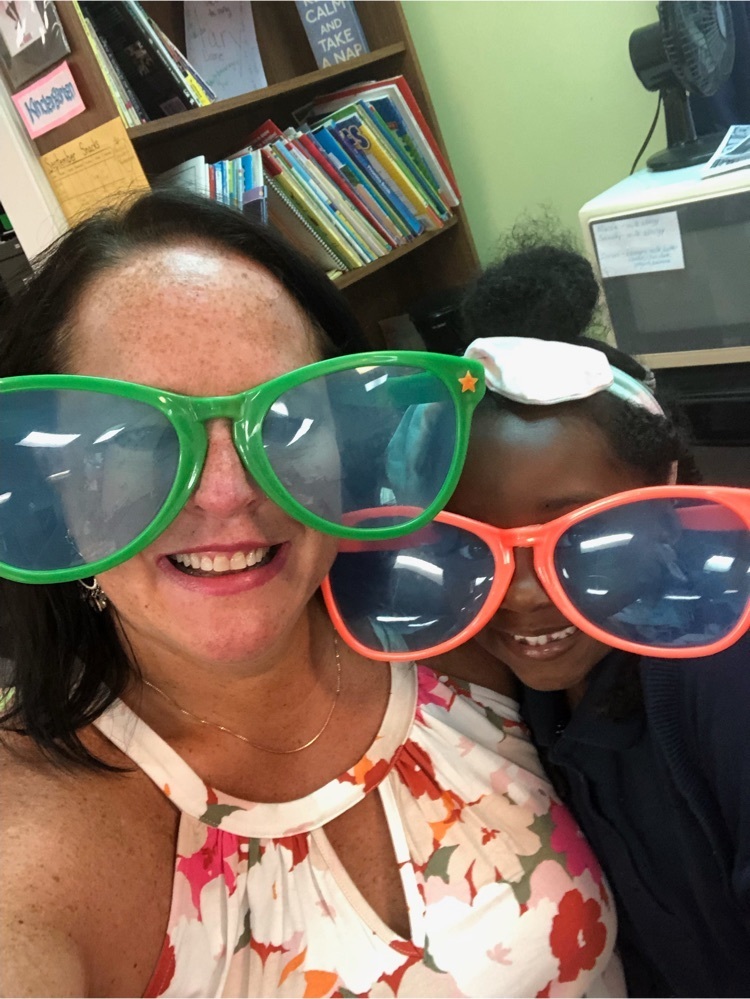 Come support our Varsity boys tonight, Friday, September 9 in Tekonsha ! The game starts at 7:00pm.They will be playing against St. Phil! Since 2018, St. Phil has historically been dominant over our football program The tides have turned and we have won 4 of the last 5 match-ups. This will be one of the best games of the year! We hope to see you there! #MAexcellence #footballseason🏉🏉🏉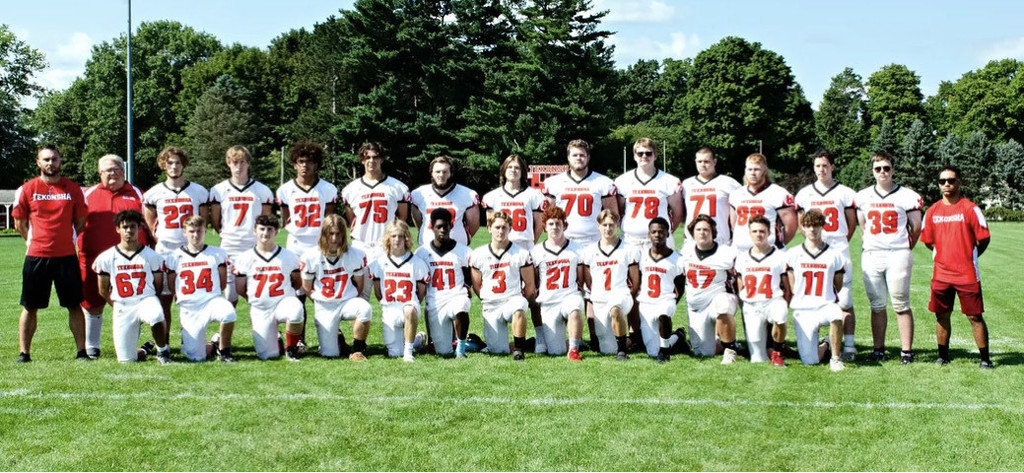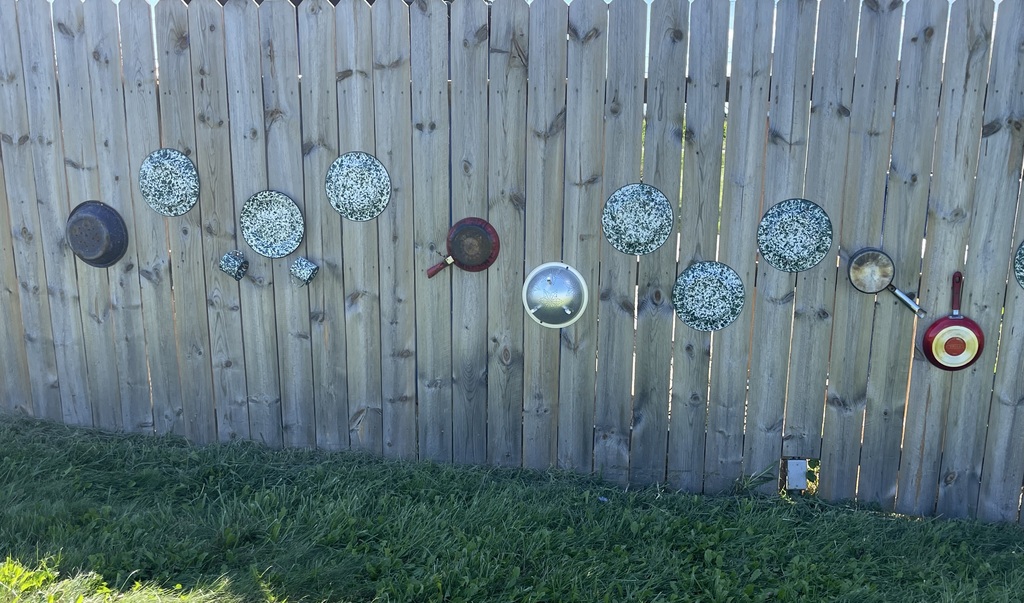 Grammar group work! #MAexellence #learning together📘✏️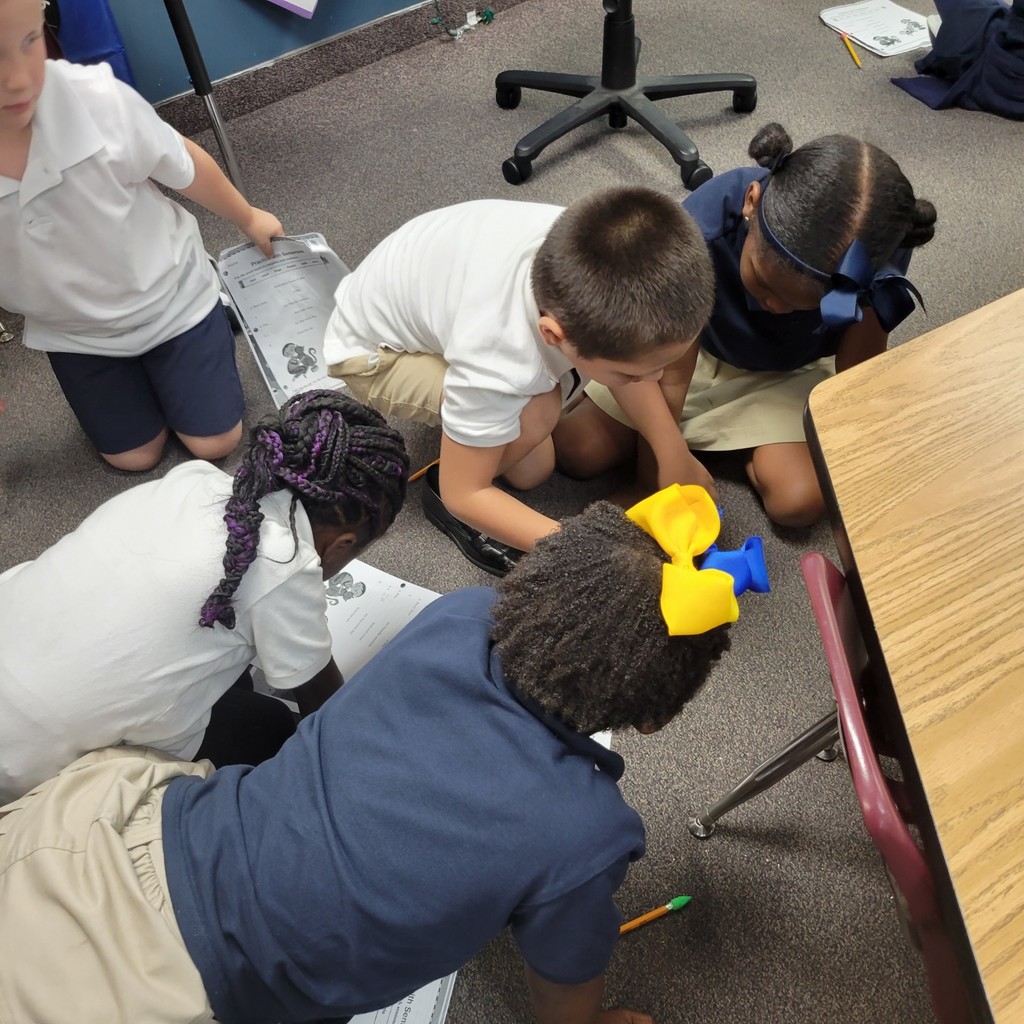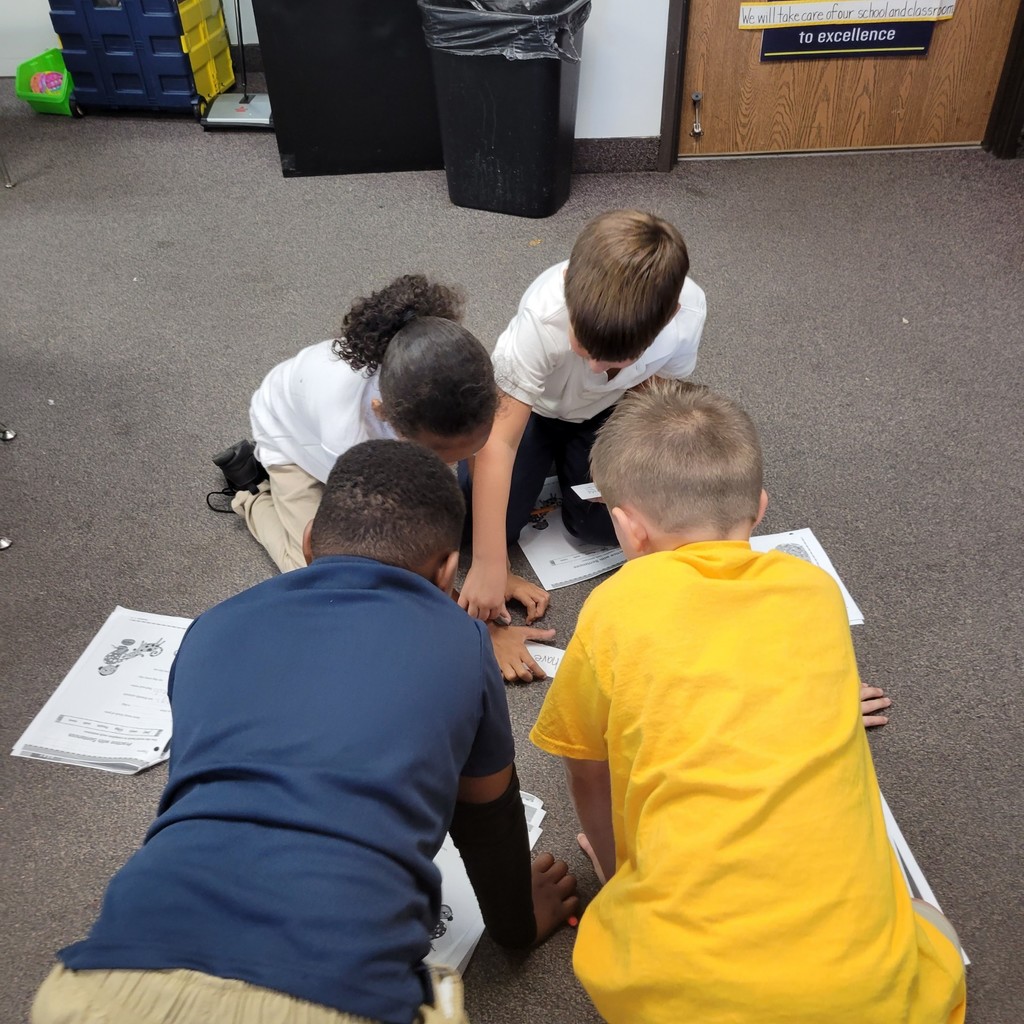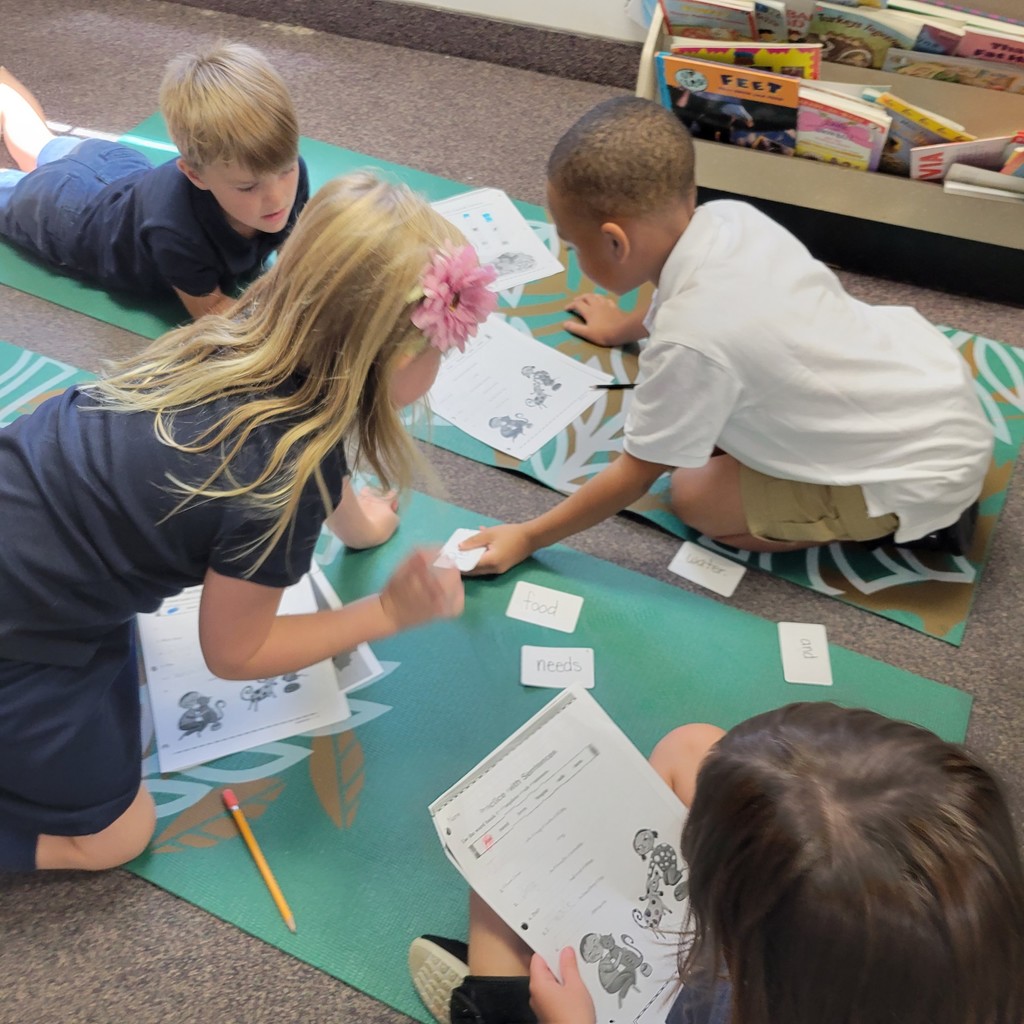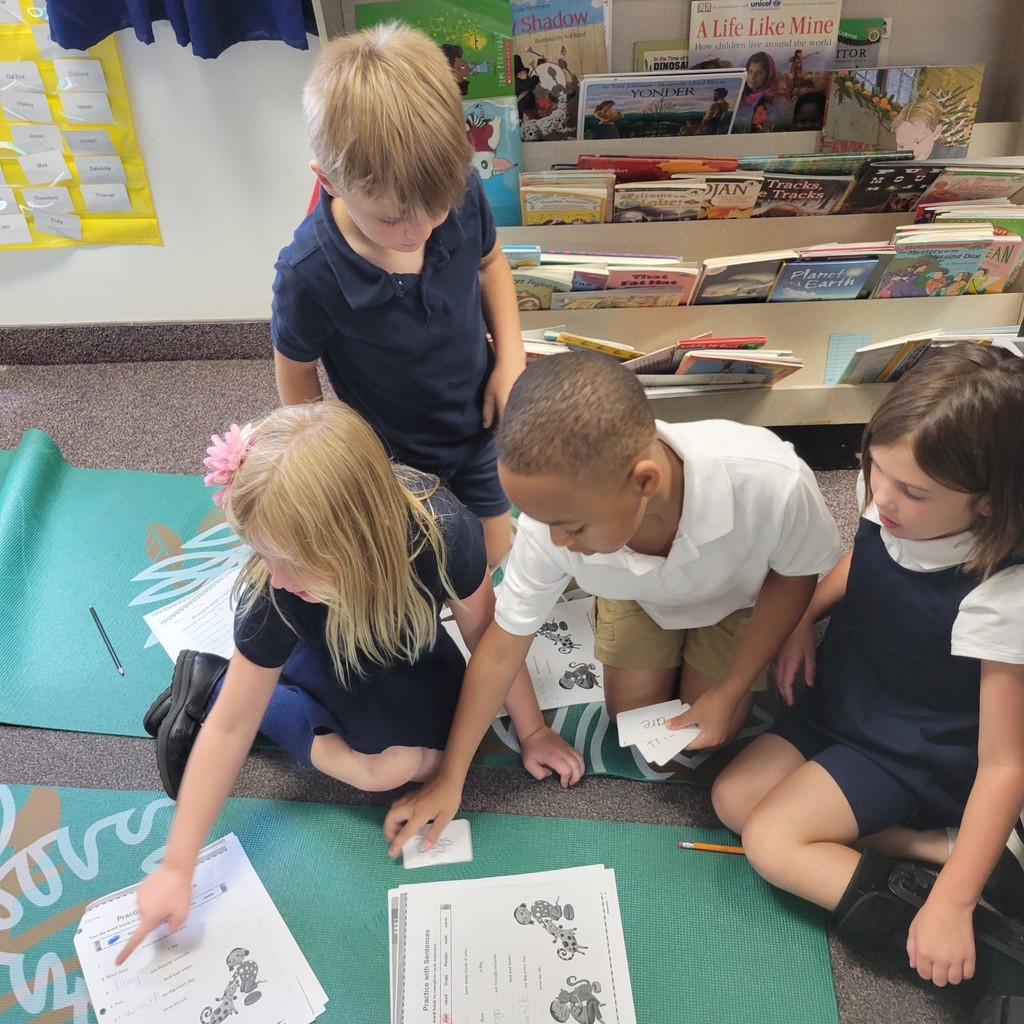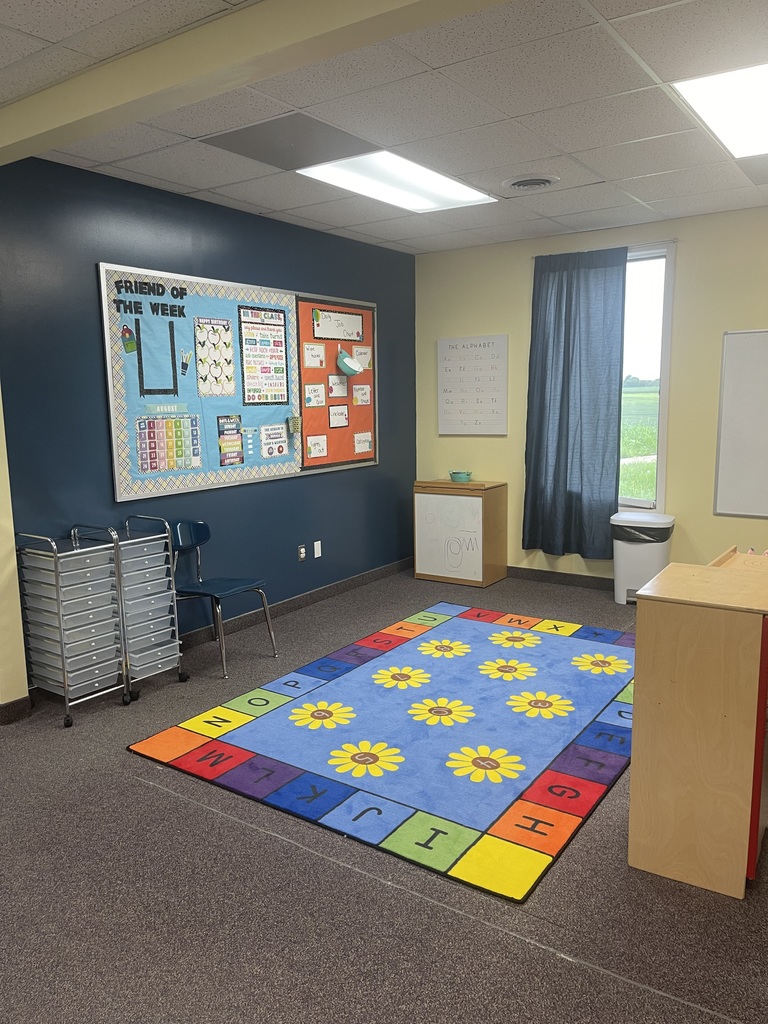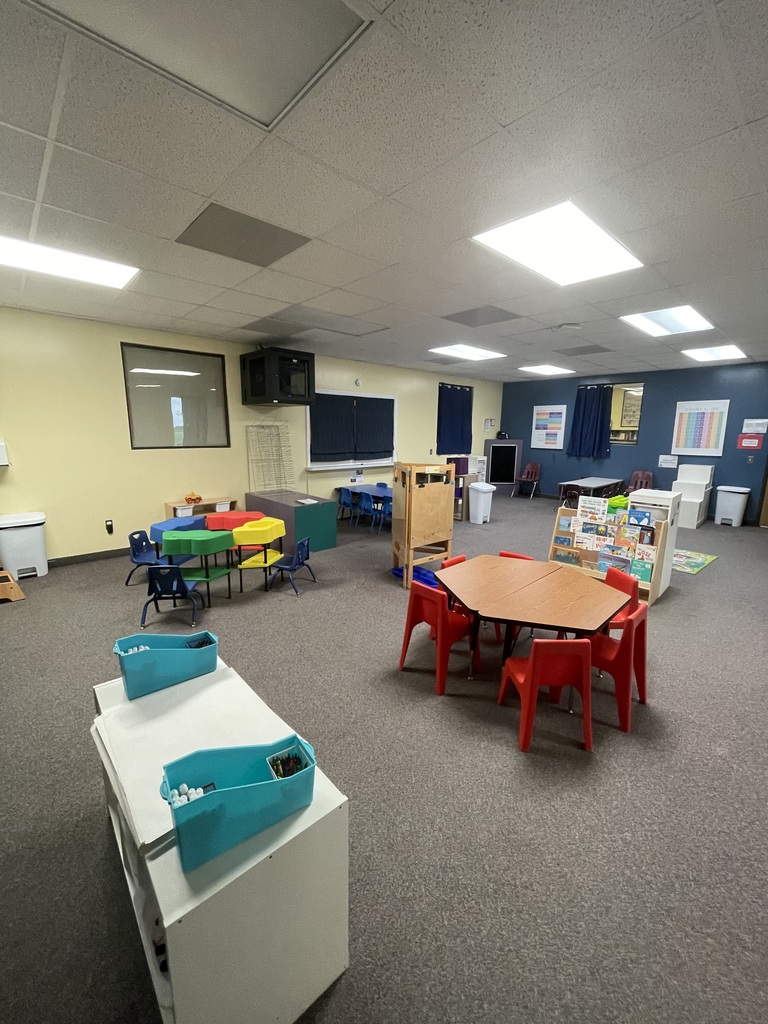 Wishing everyone a safe and wonderful Labor Day! 🇺🇸 #MAexcellence

Congratulations to our 🏈 football team on their first win of the season against Waldron! 🎉 #MAexcellence #GoGriffons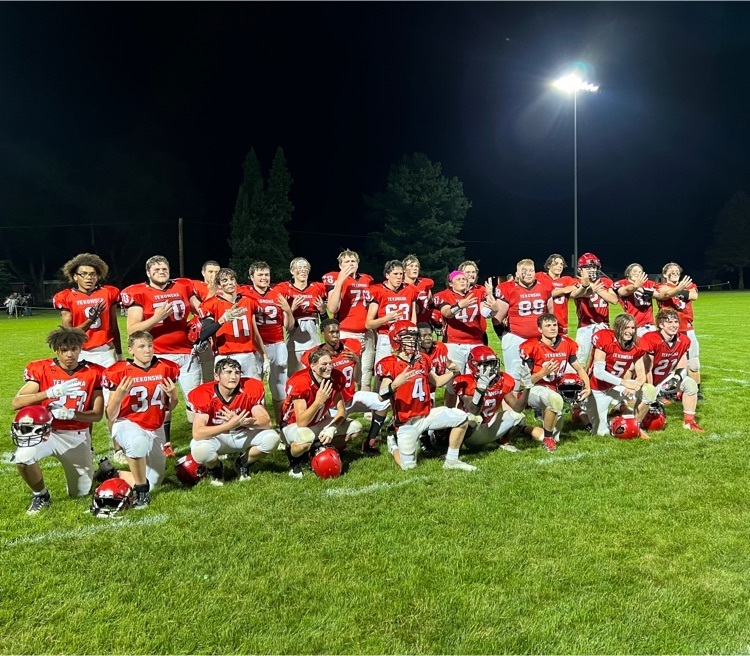 Good Morning! ☀️ You know its going to be a great day when you see these beautiful smiles first thing! 💙💛#MAexcellence #middleschool #seizetheday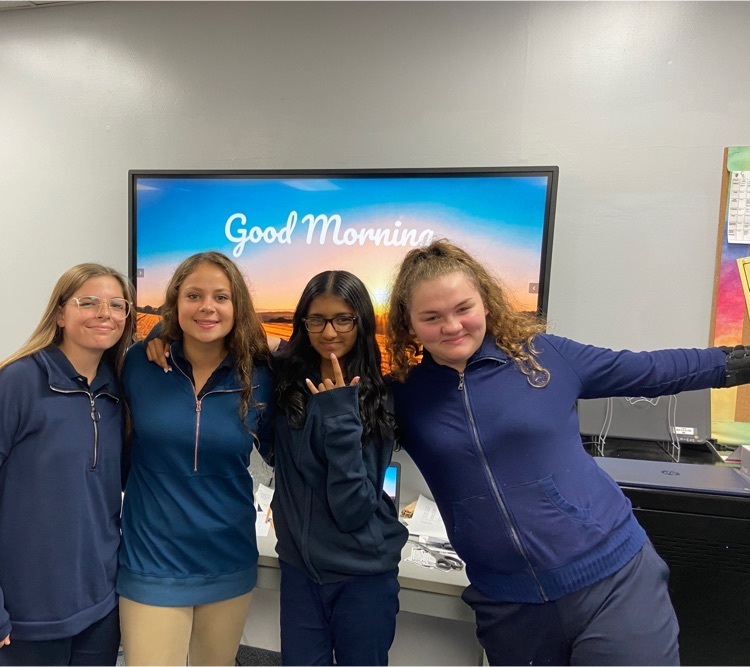 Dressed for success! 🌟#MAexcellence #cutnessatitsfinest 💕 #readytolearn📚