We're testing our athletes weekly in order to try and keep everyone healthy and safe! #MAexcellence #healthyliving #slowthespread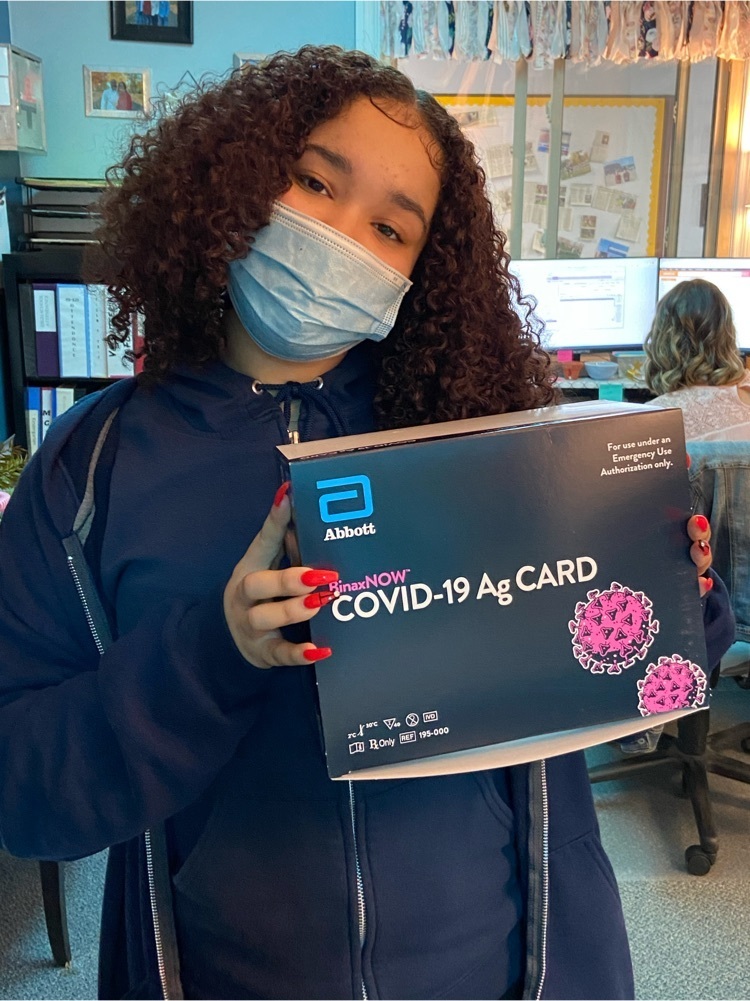 Enjoying recess on a beautiful sunny day! ☀️#MAexcellence #community♥️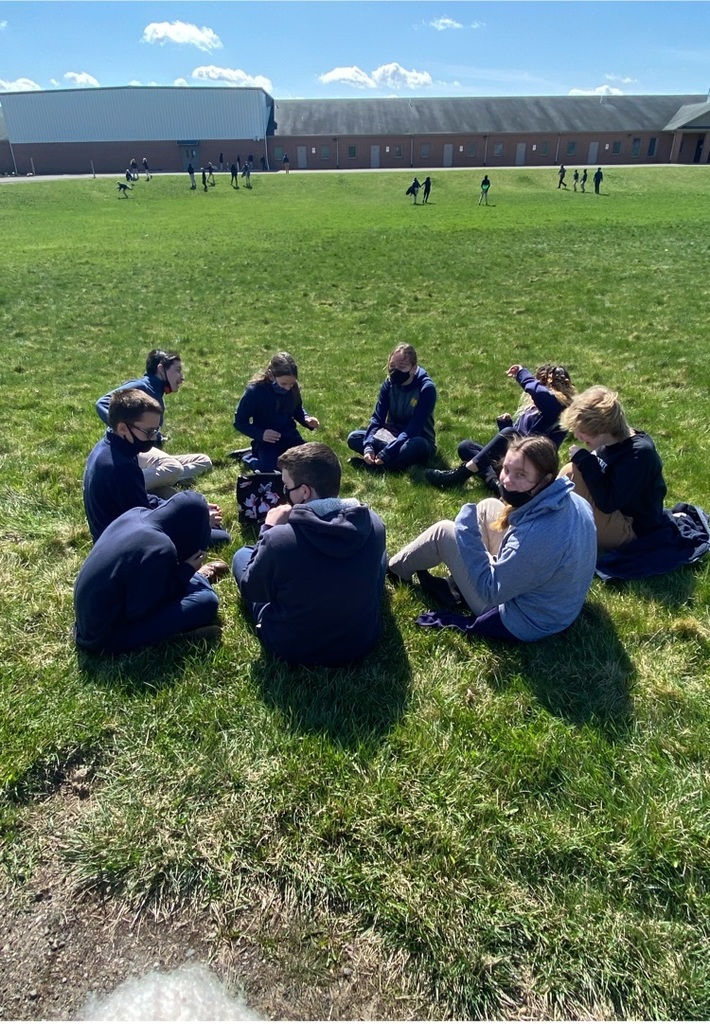 The Girls on the Run shoes have arrived! We're so excited to start the program tomorrow! #MAexcellence #GOTR #healthyliving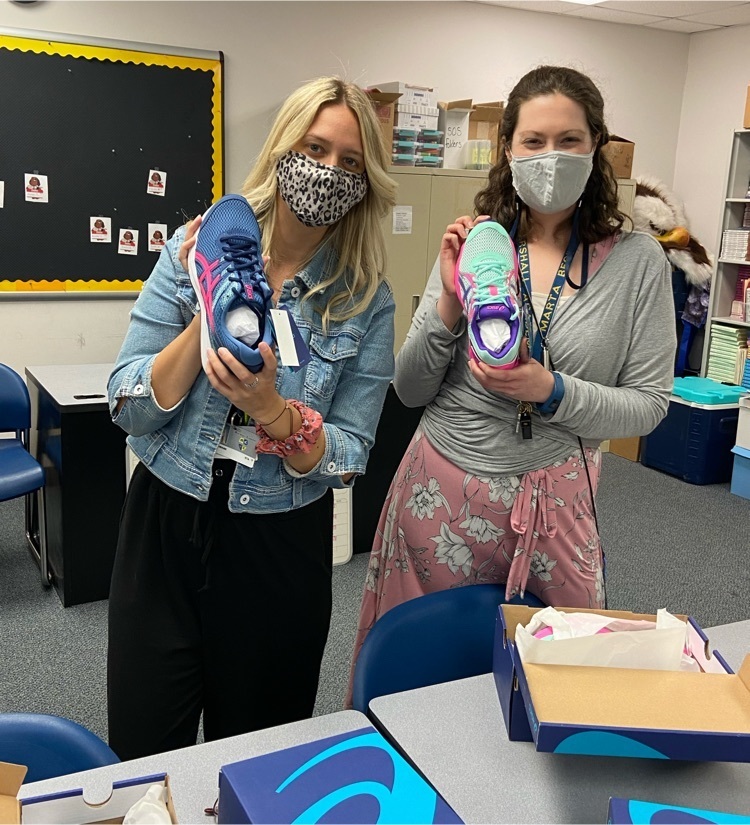 Meeting your reading goals ✔️ 📚Happy kids ✔️😀 #MAexcellence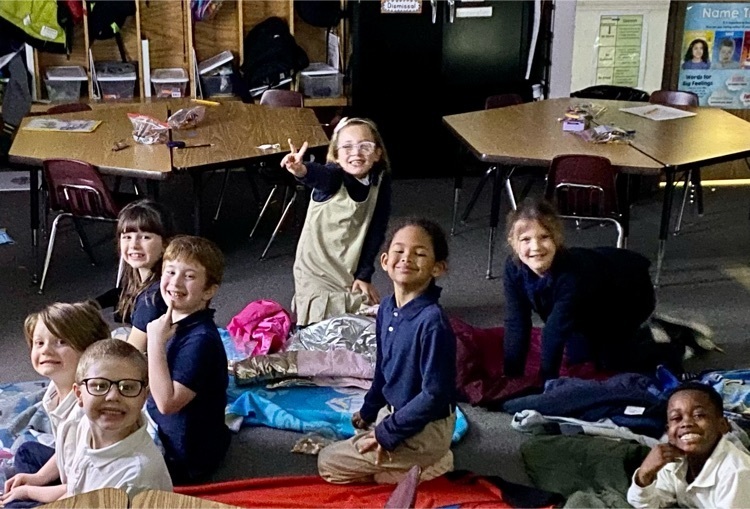 Hat day!! 🧢#MAexcellence #dressupdaysarefun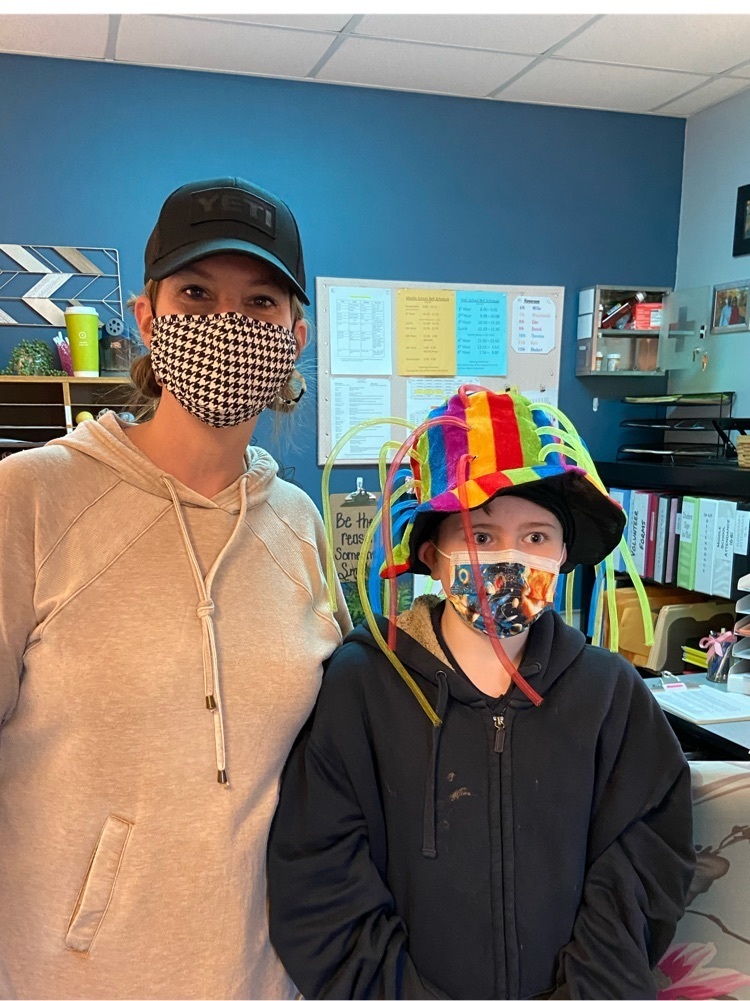 When KG returned from recess they found they had a surprise visit from the Easter bunny! 🐰 How egg-cellent! 🐣🌸🐇 #MAexcellence #HappyEaster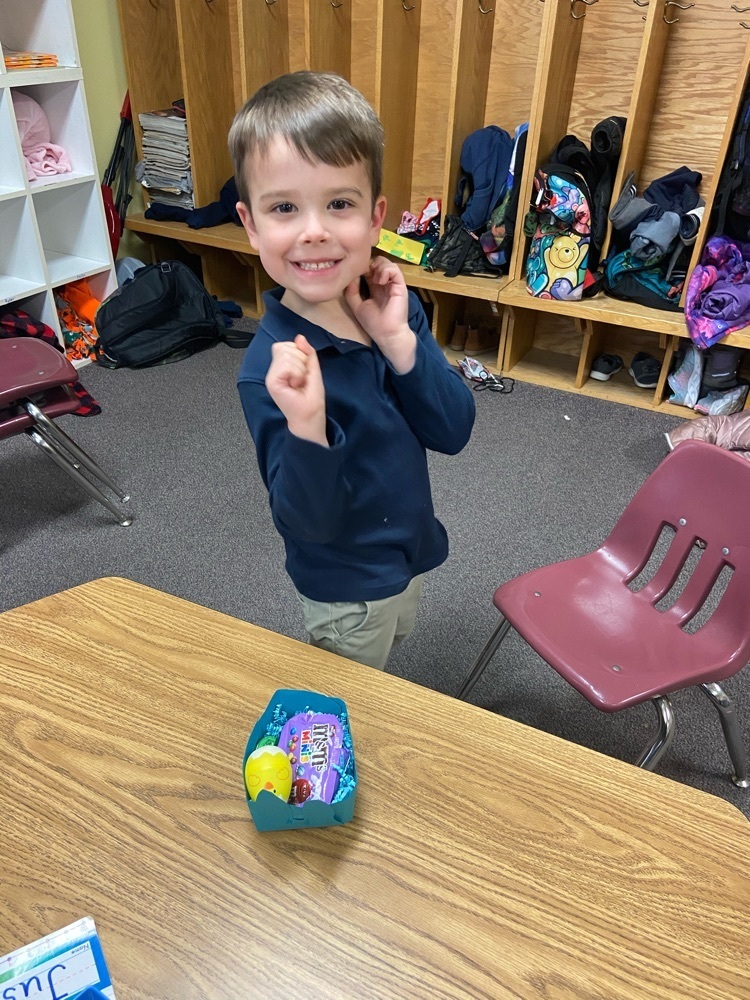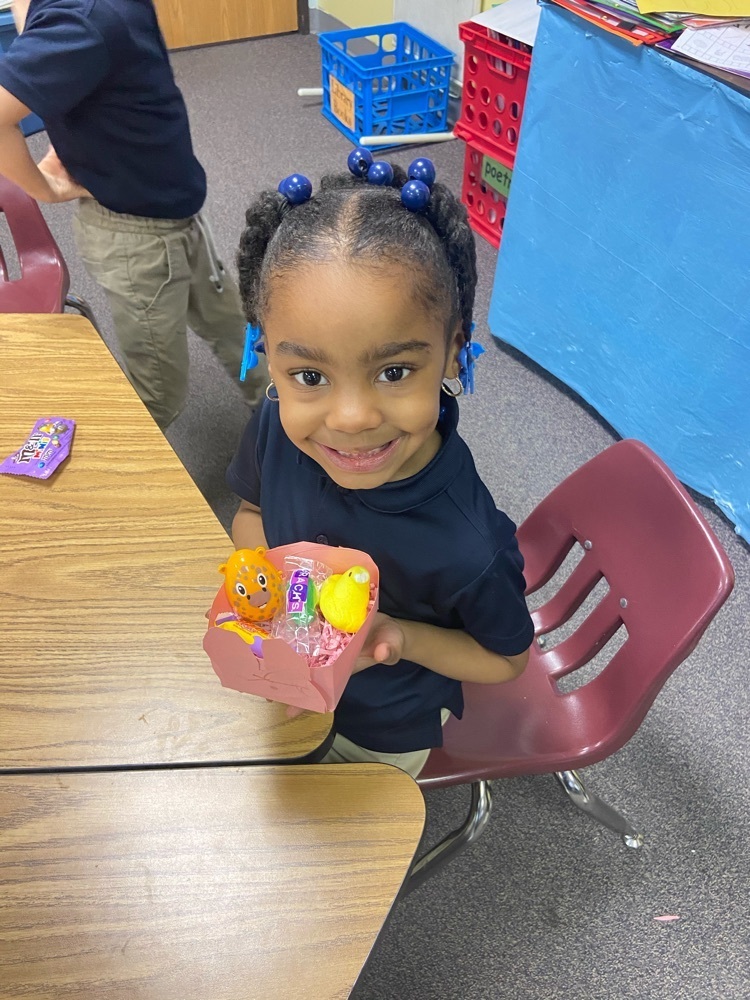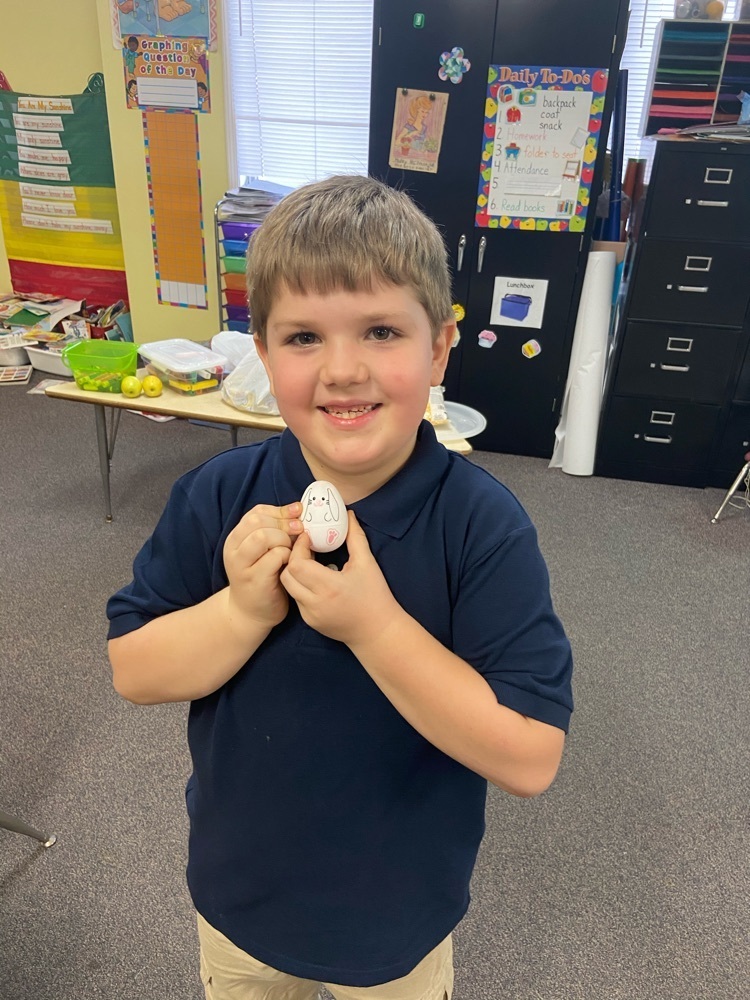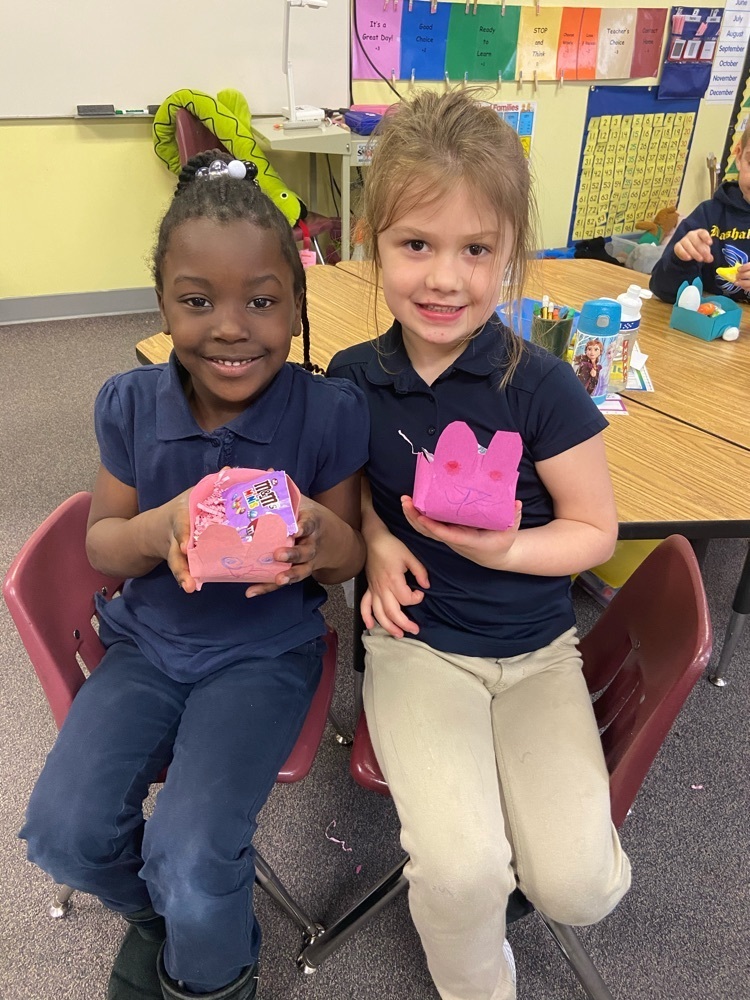 Teaching our students young how to give and receive respect. 💙 #MAexcellence #characterbuilding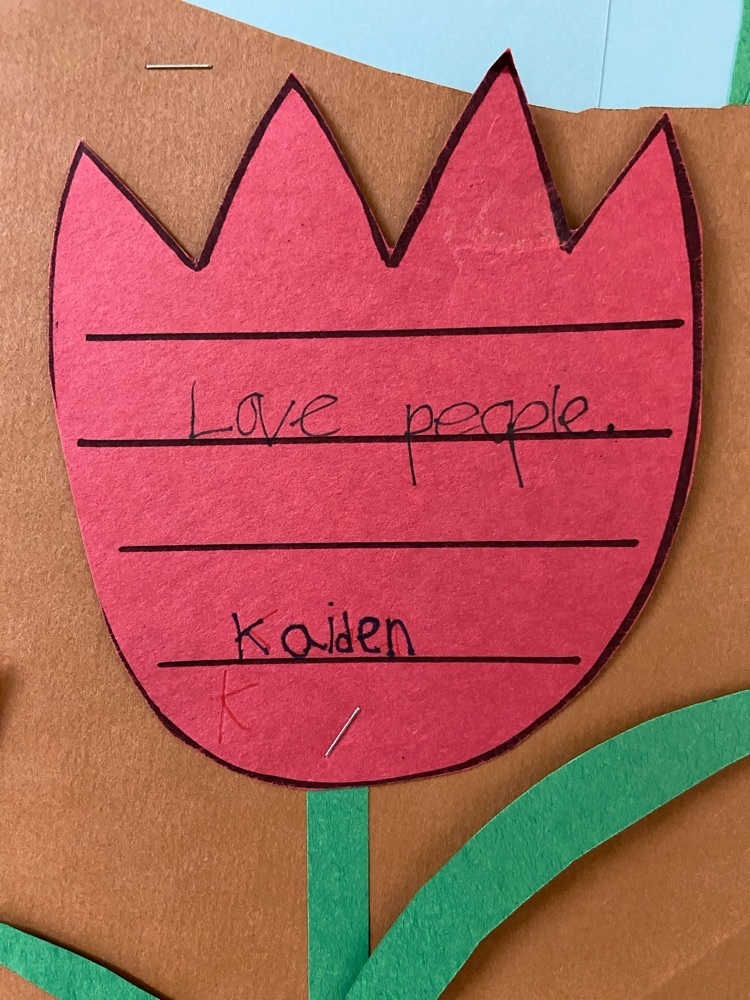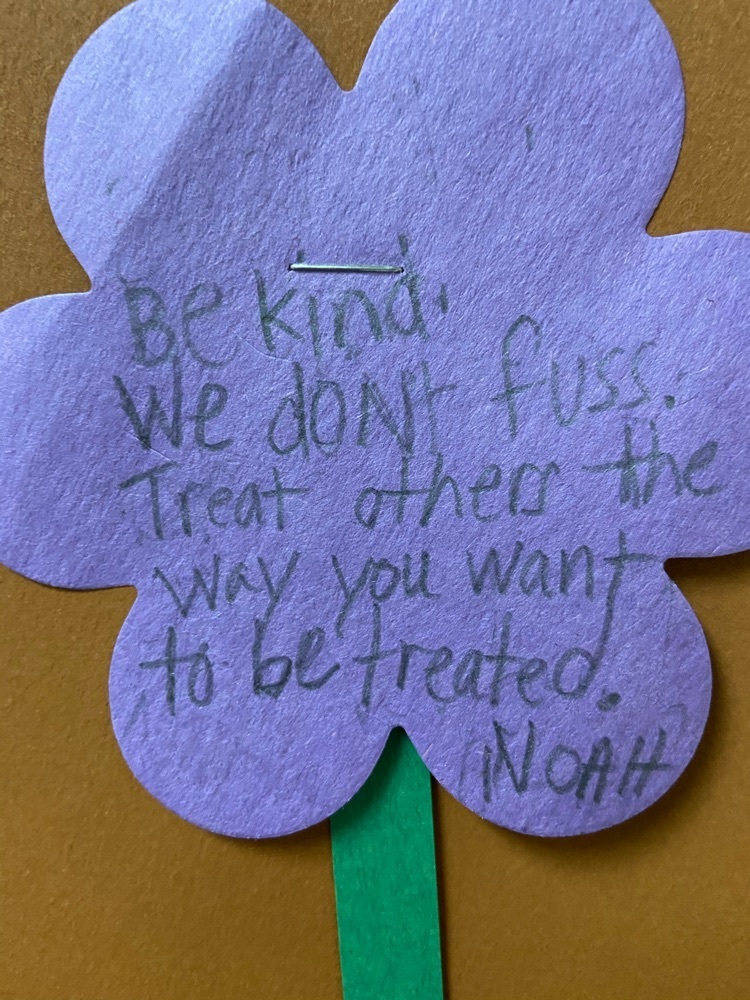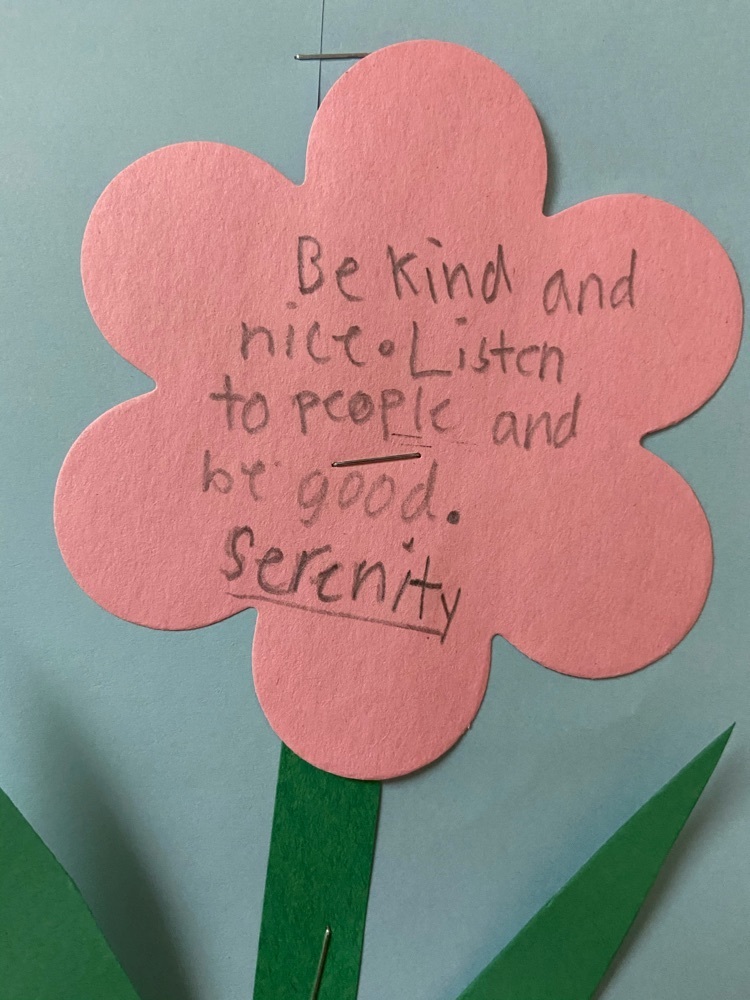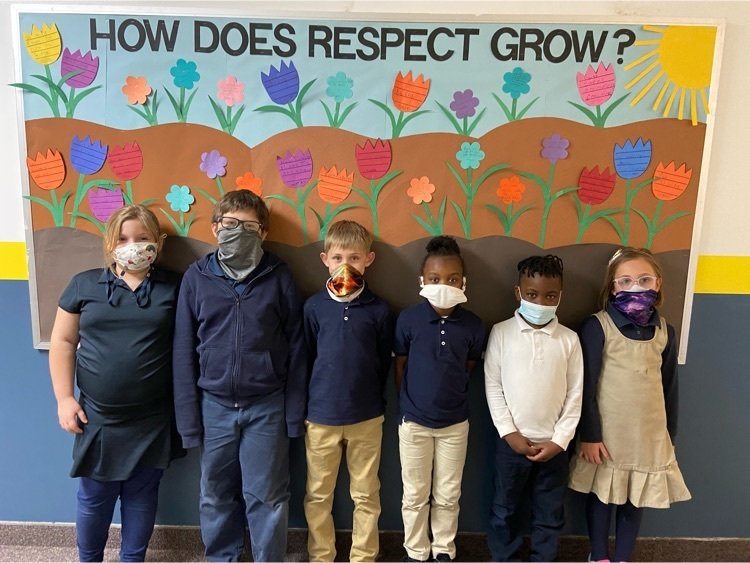 Since we will be closed Friday (4/2) and next week (4/5-4/9) for Spring Break, bags of fresh food will be sent home with students today! Virtual students can pick up their food bag this afternoon at their bus stop. #MAexcellence #happyspringbreak #healthyliving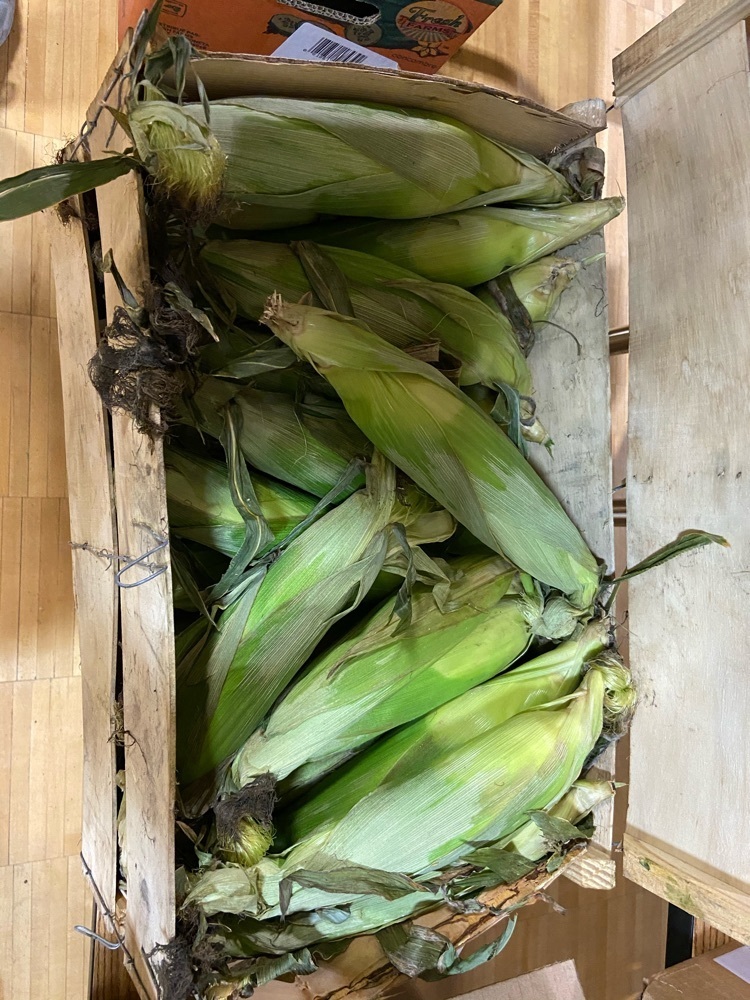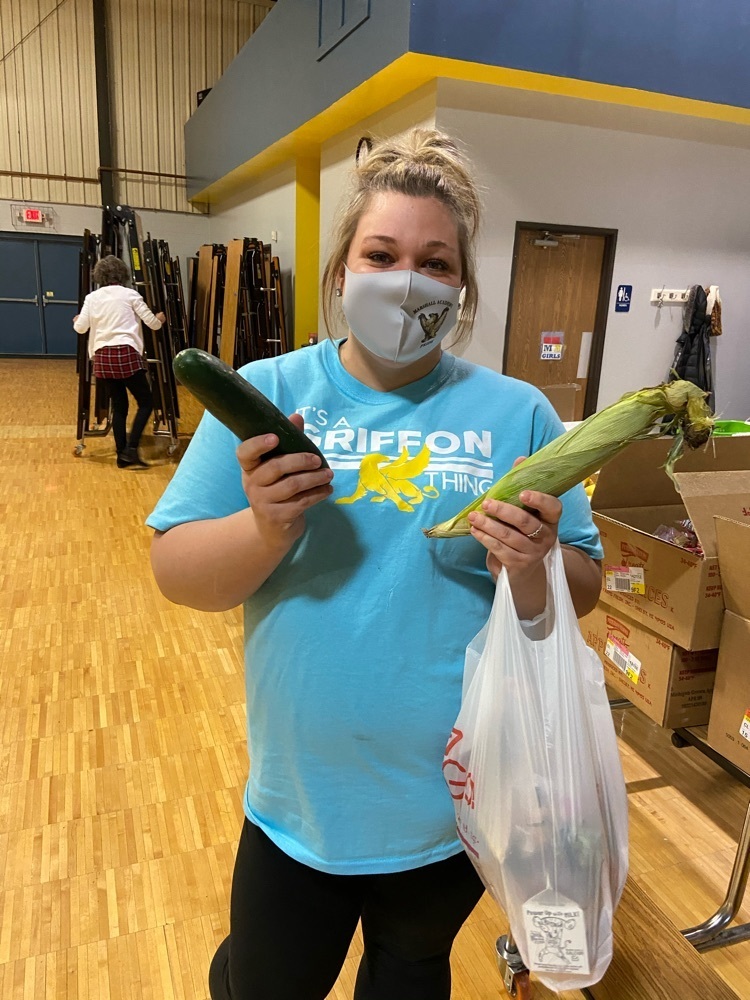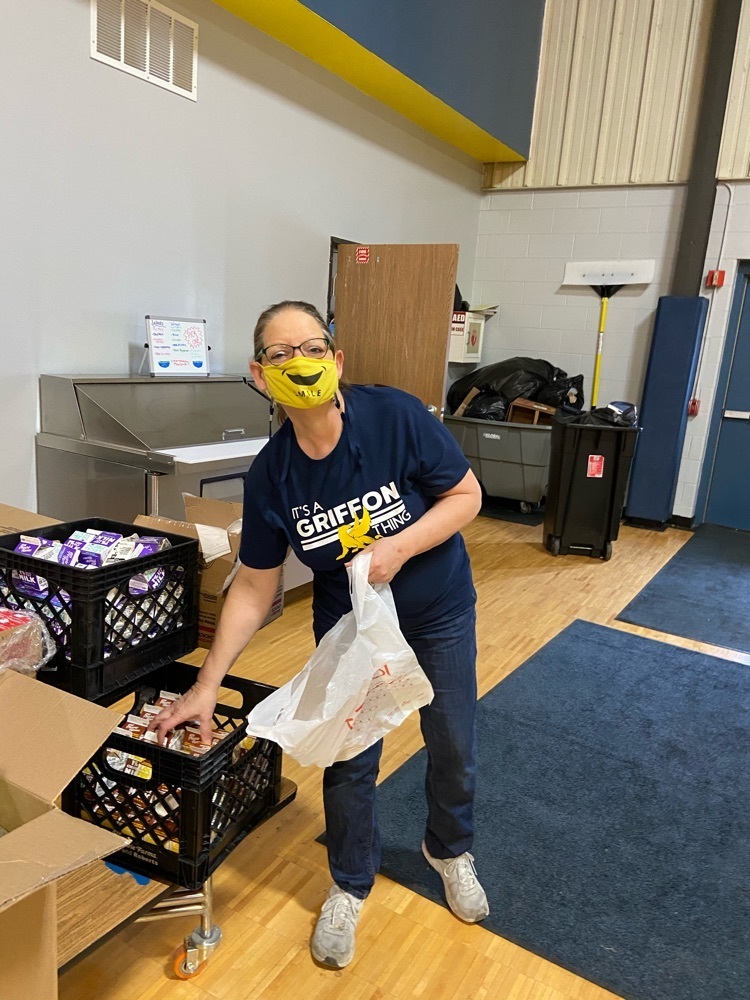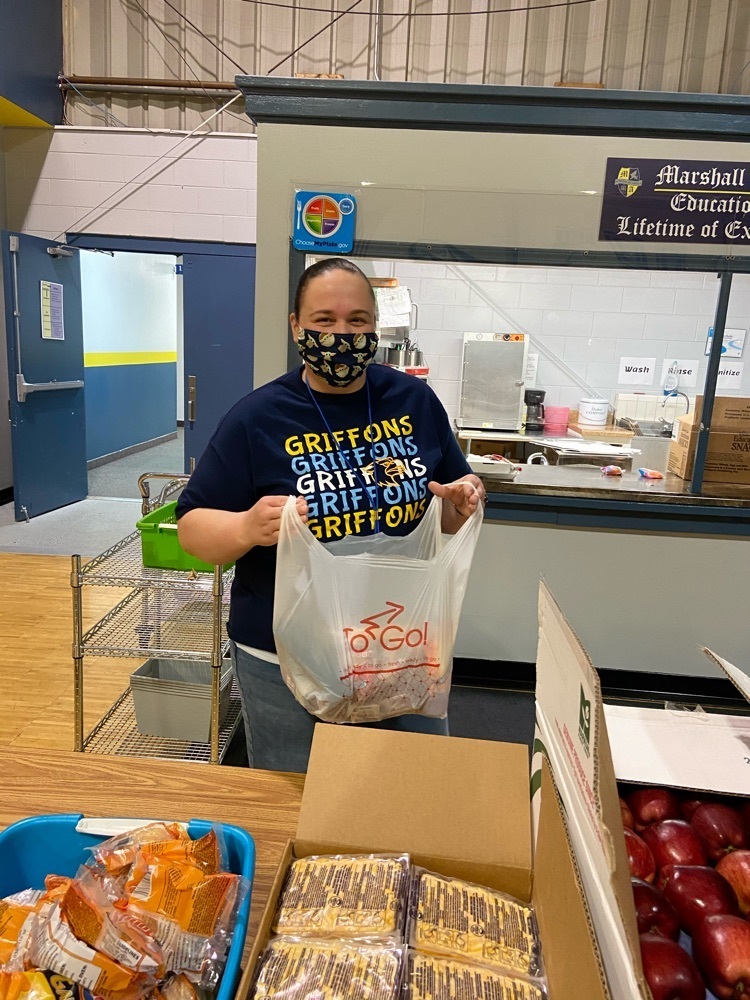 We will be closed on Friday, April 2nd. Please read Mr. Wilson's letter for further information.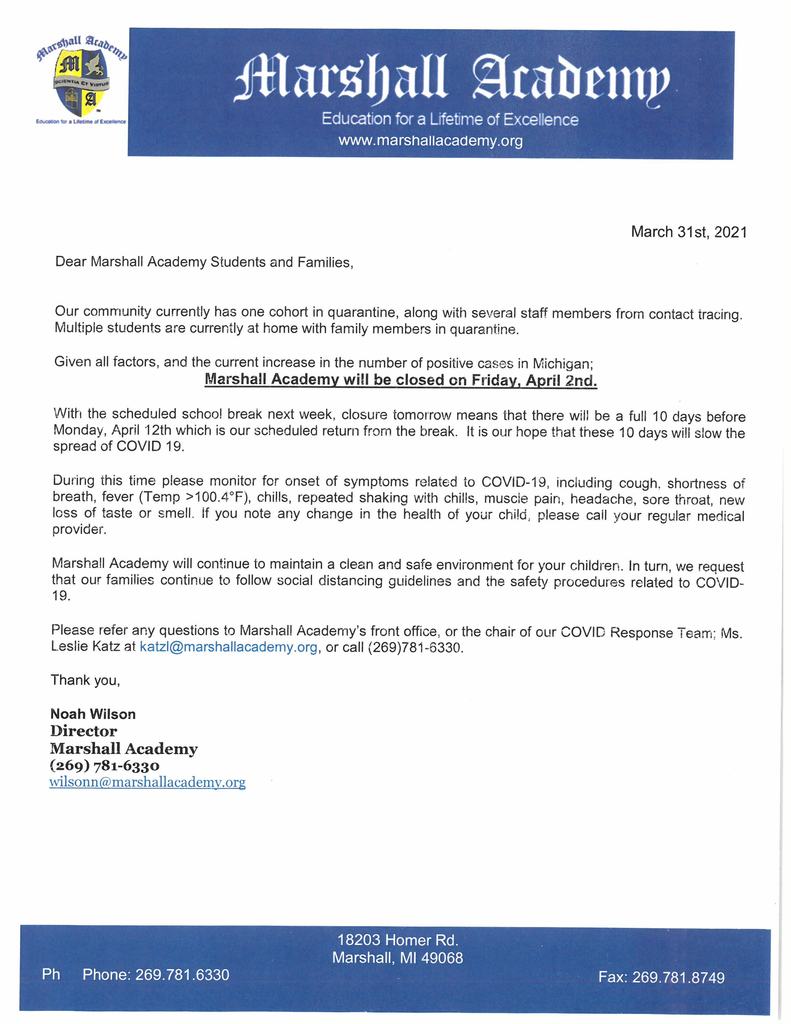 A quick game of Jeopardy over lunch! Putting in extra effort while having some fun is always a win! #MAexcellence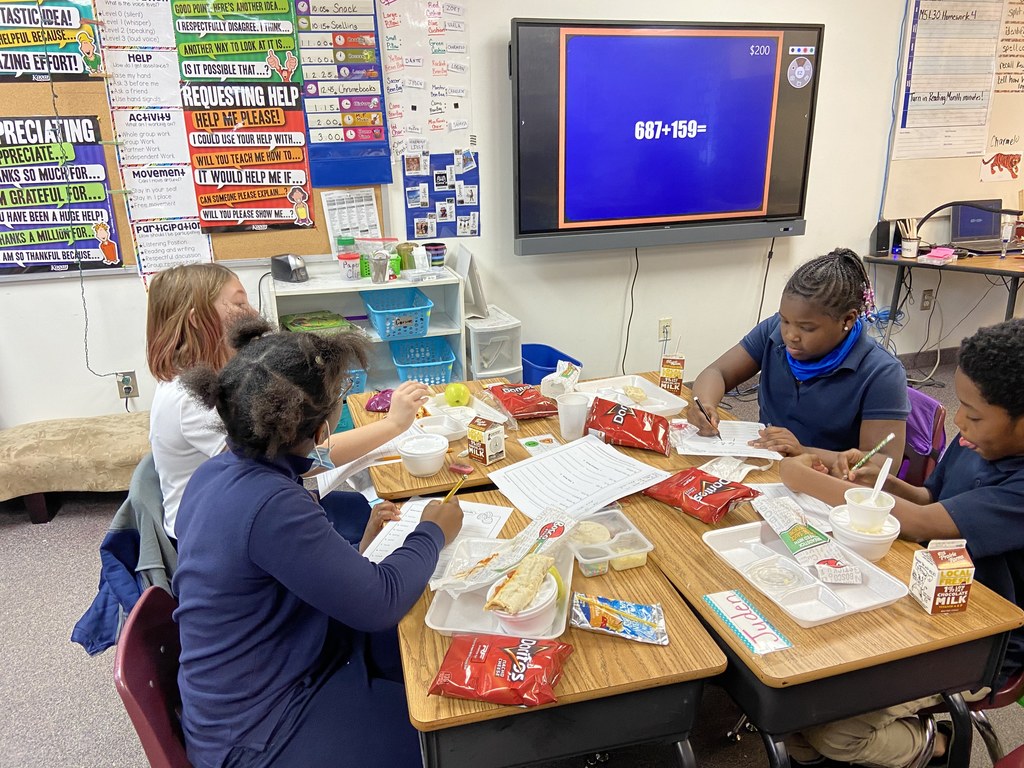 It was a sports theme dress up day for the MS students! 🏀🏈⚾️ #MAexcellence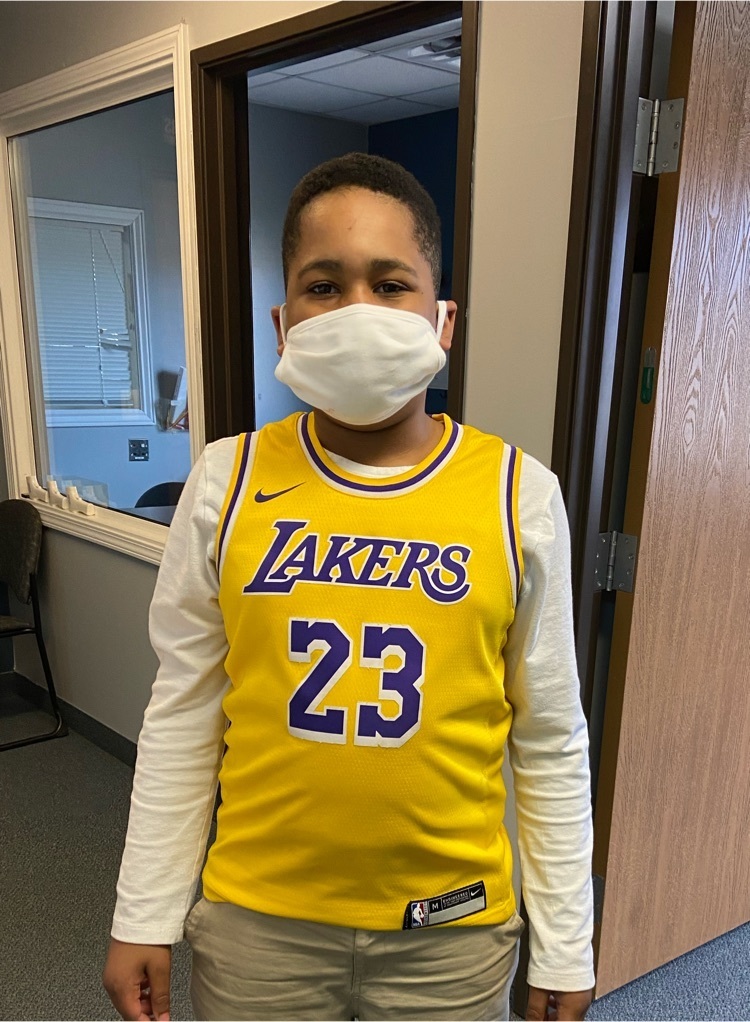 4th grade doing a food sort in P. E. that teaches the food groups and their daily servings while getting graphing practice. #MAexcellence #LearningIsPower #CoCurricular #ClassColorDay #teachinghealthylifestyles 💙💛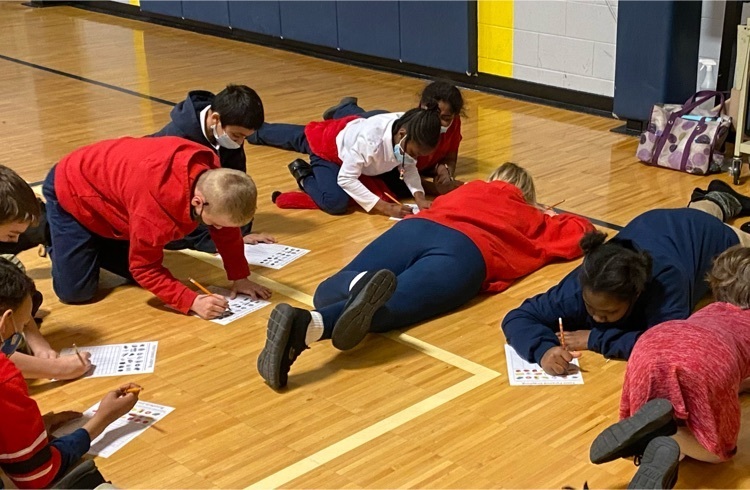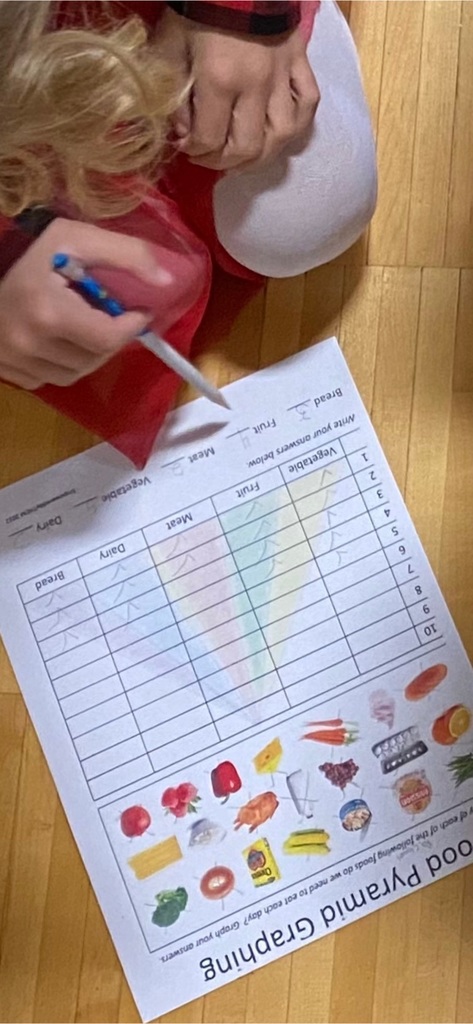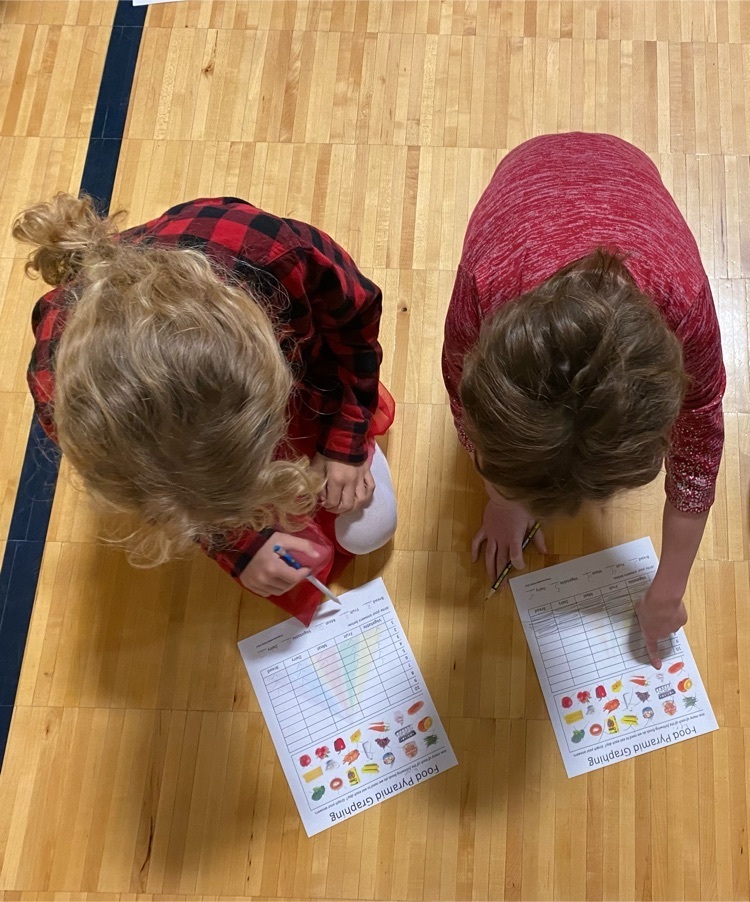 Today we celebrated 🎉 our transportation 🚌, food service🥦🥕🥒, and maintenance crew 🛠! Thank you for all you do! #MAexcellence #ittakesavillage #MAteam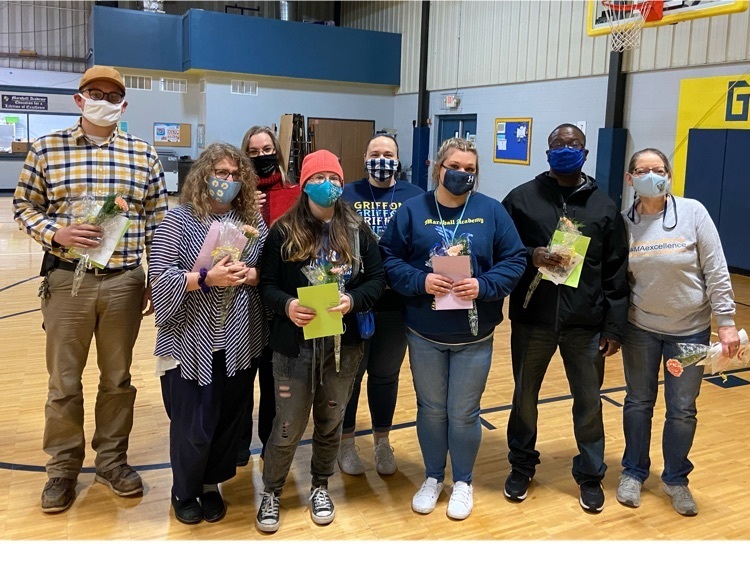 Thanks to everyone that came out to our varsity vs. alumni basketball game last night! It was a fun night!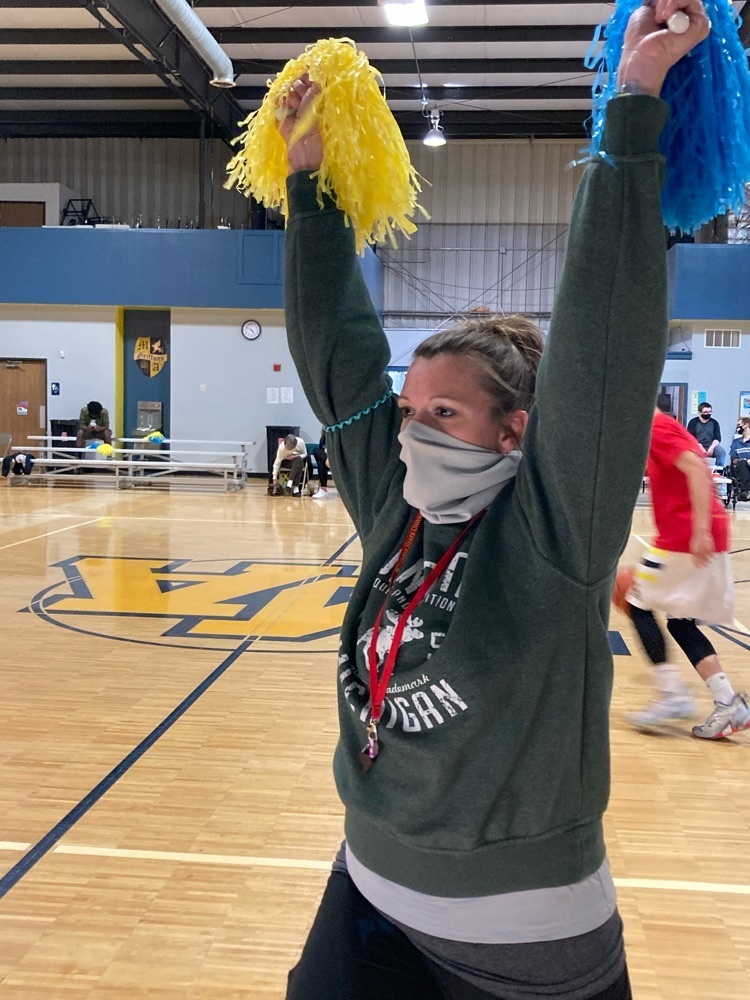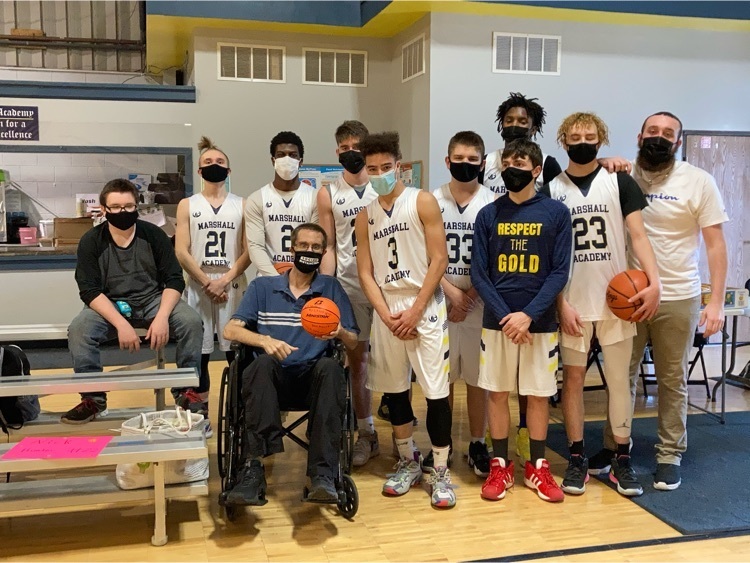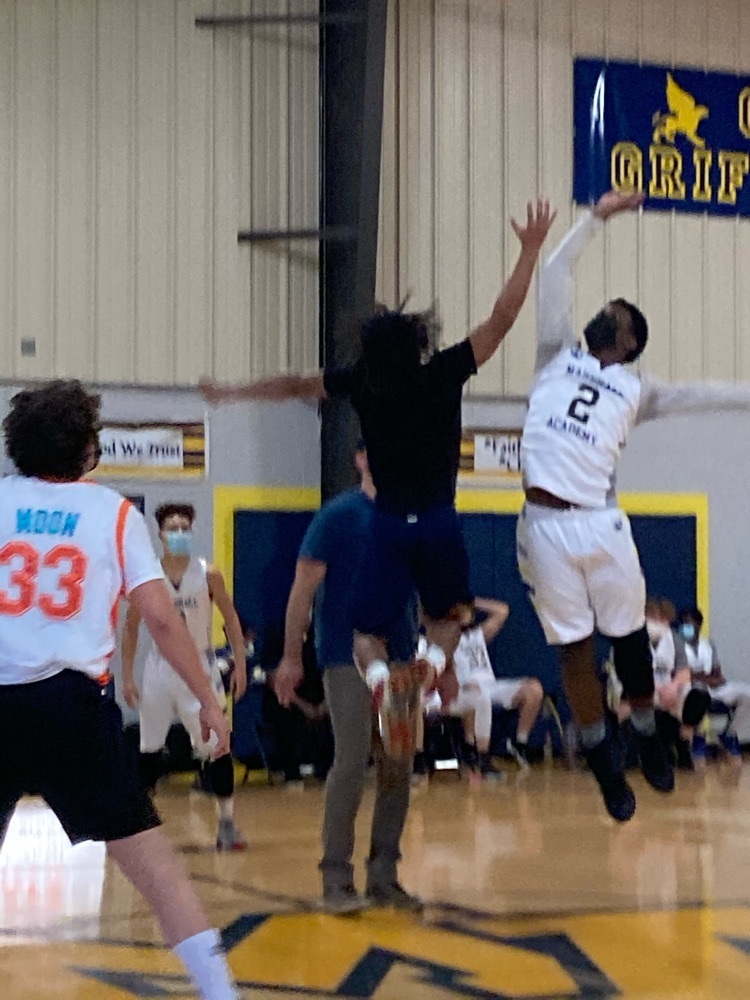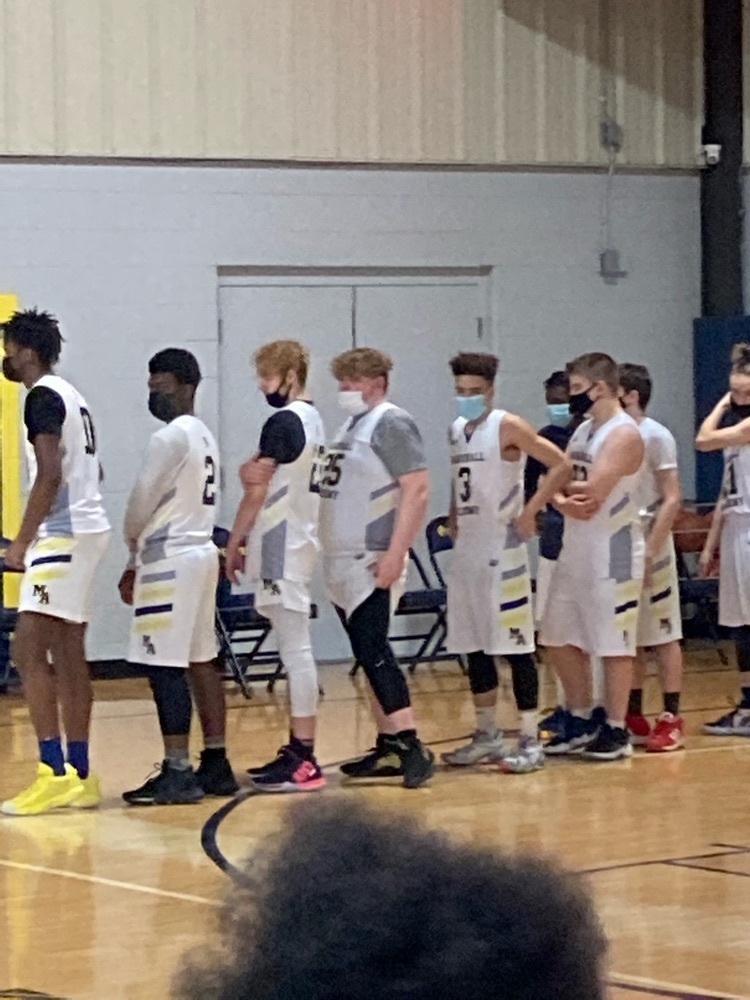 Teaching leadership skills in P.E. with student led warm-ups! #MAexcellence #leadership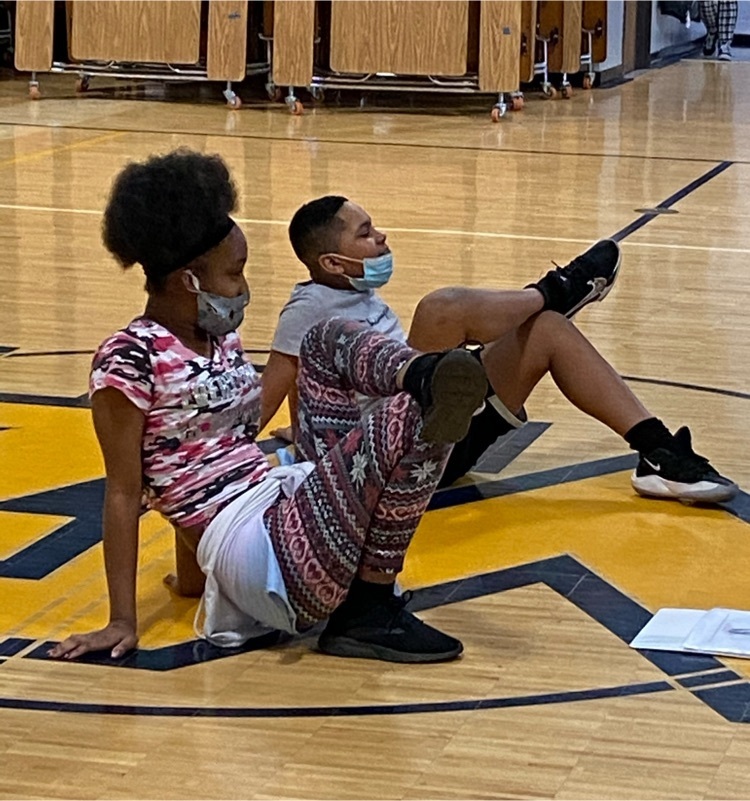 Reading is FUNdamental! #MAexcellence #HappyReadingMonth📚📖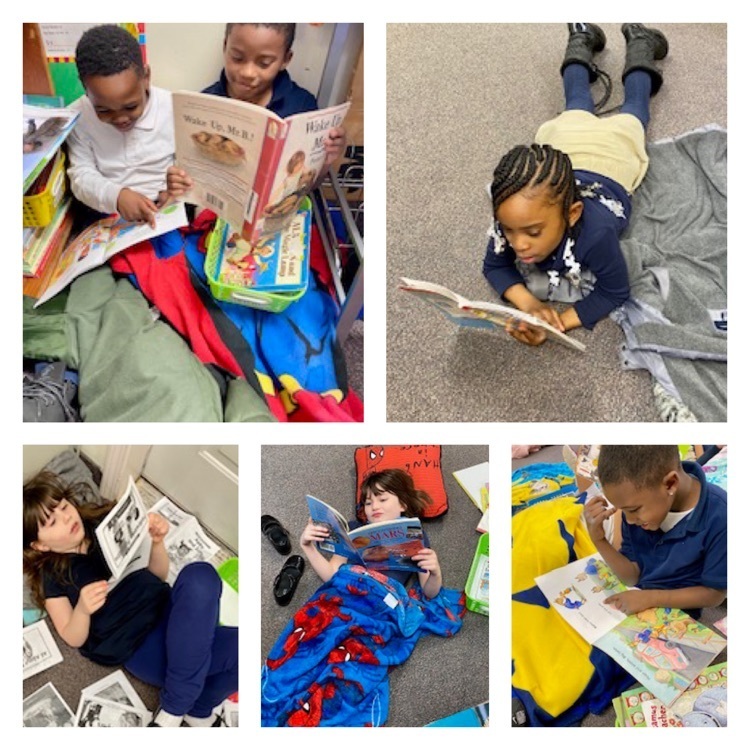 Our seniors have chosen to wear college shirts on Fridays as their "senior perk"! #MAexcellence #Classof2021🎓