Due to the weather, Marshall Academy will be closed on Tuesday, February 16. Be safe and stay warm.

Happy Valentine's Day! #MAexcellence #spreadthelove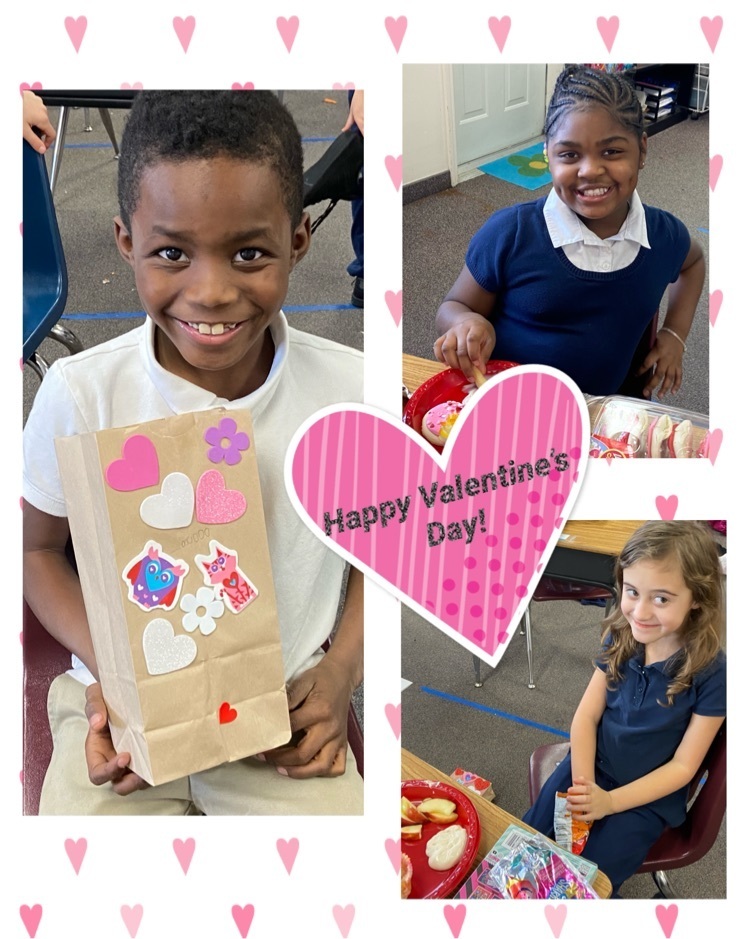 The first grade class had their Valentine's Day boxes ready! ♥️ #MAexcellence #spreadthelove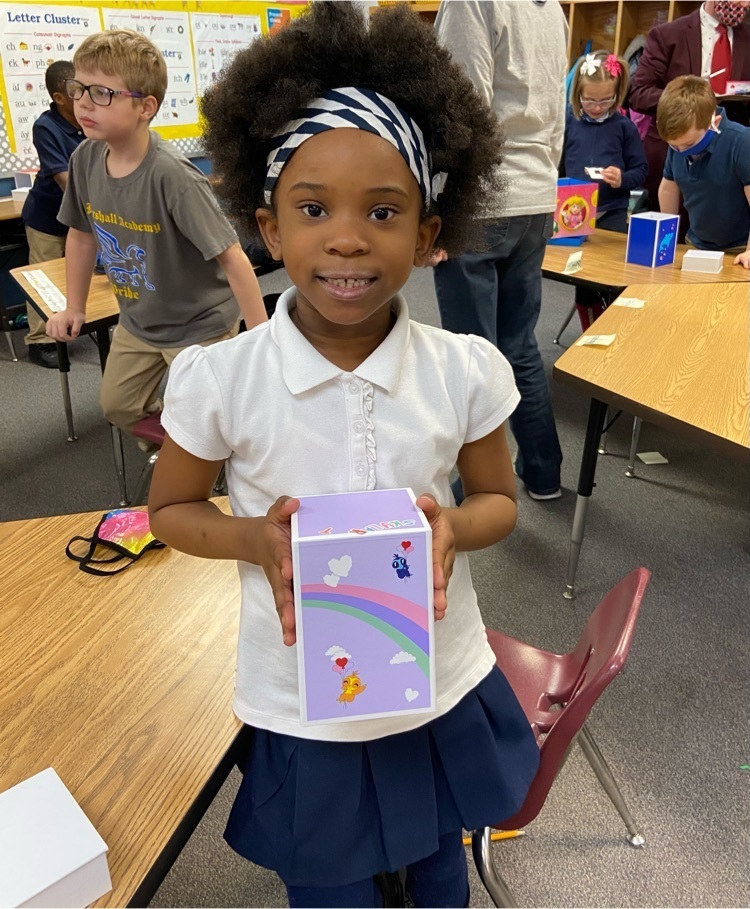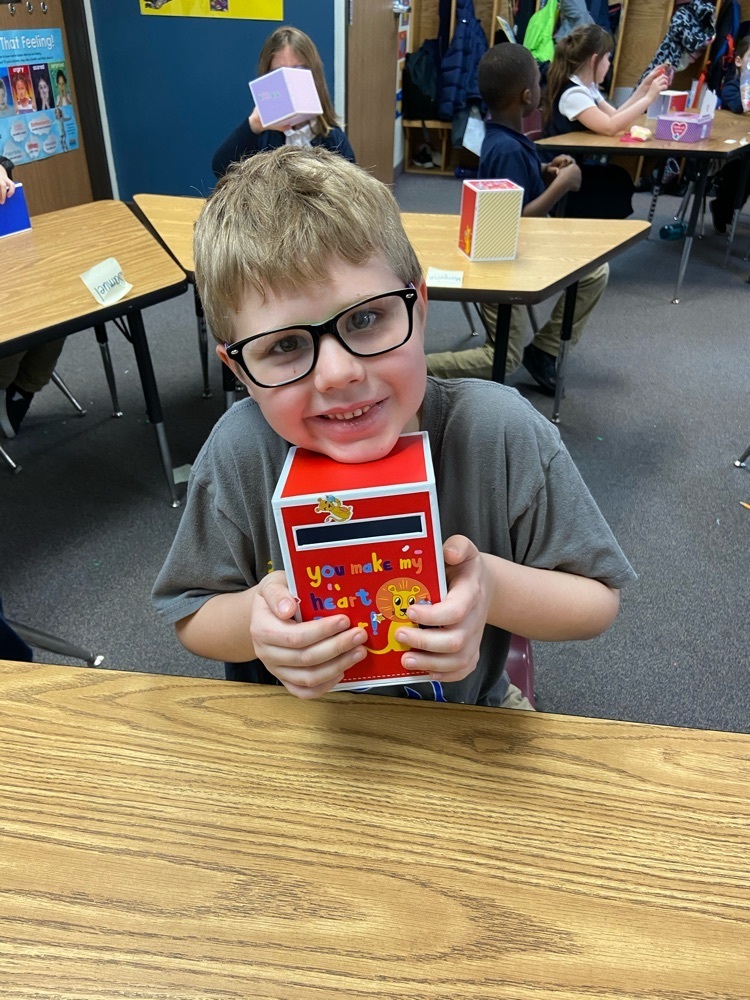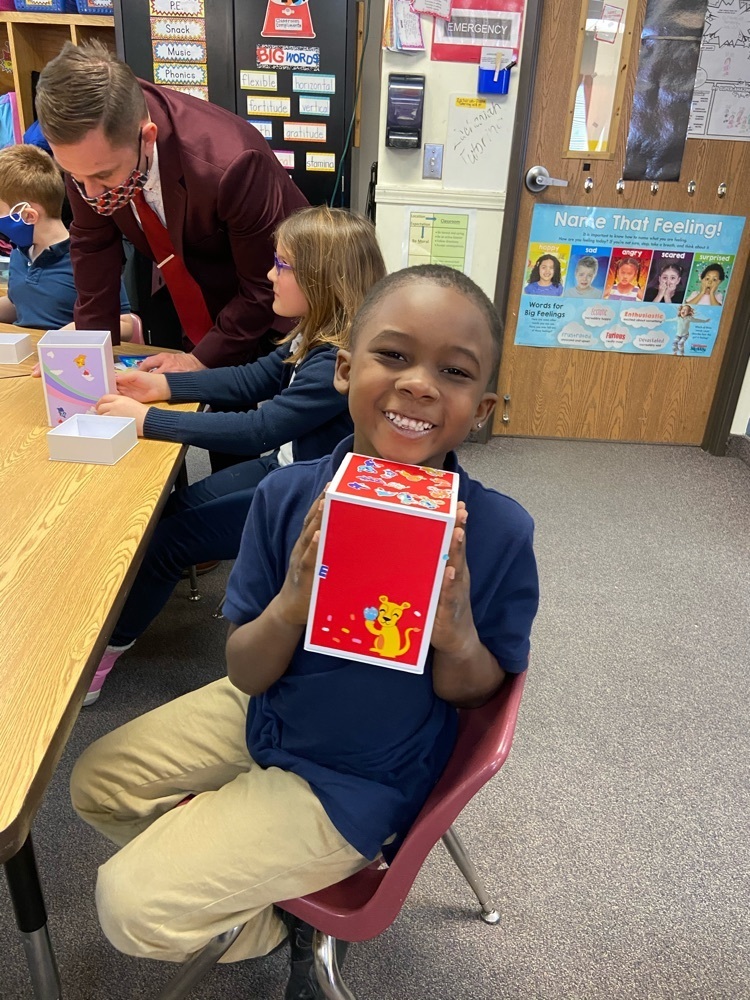 MA is spreading the love today! 💘 #MAexcellence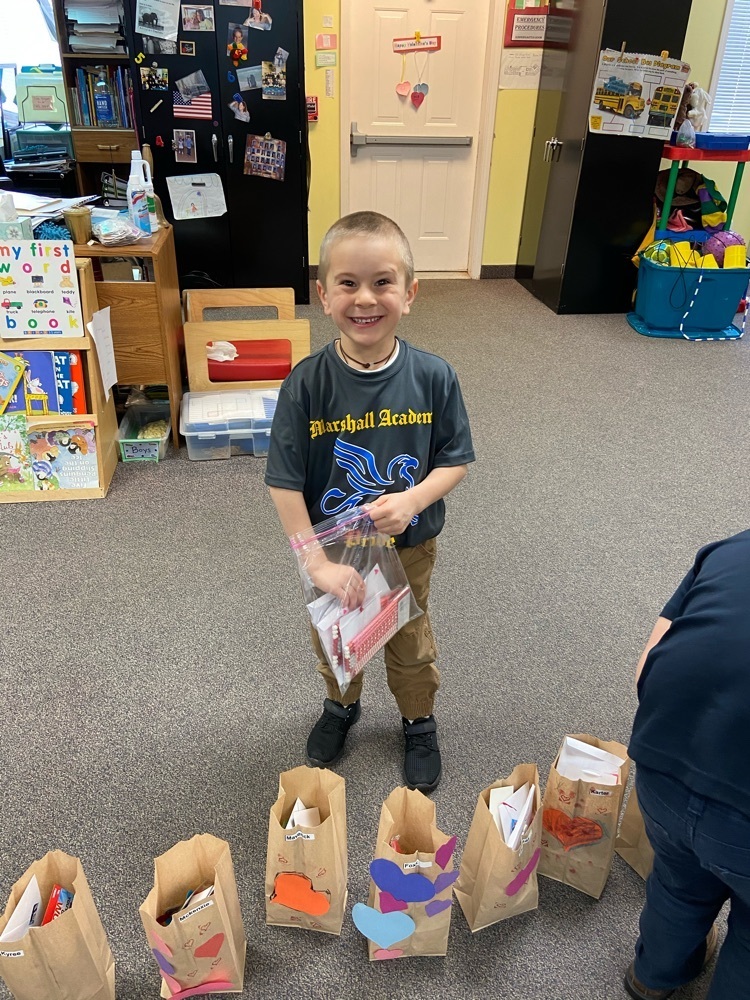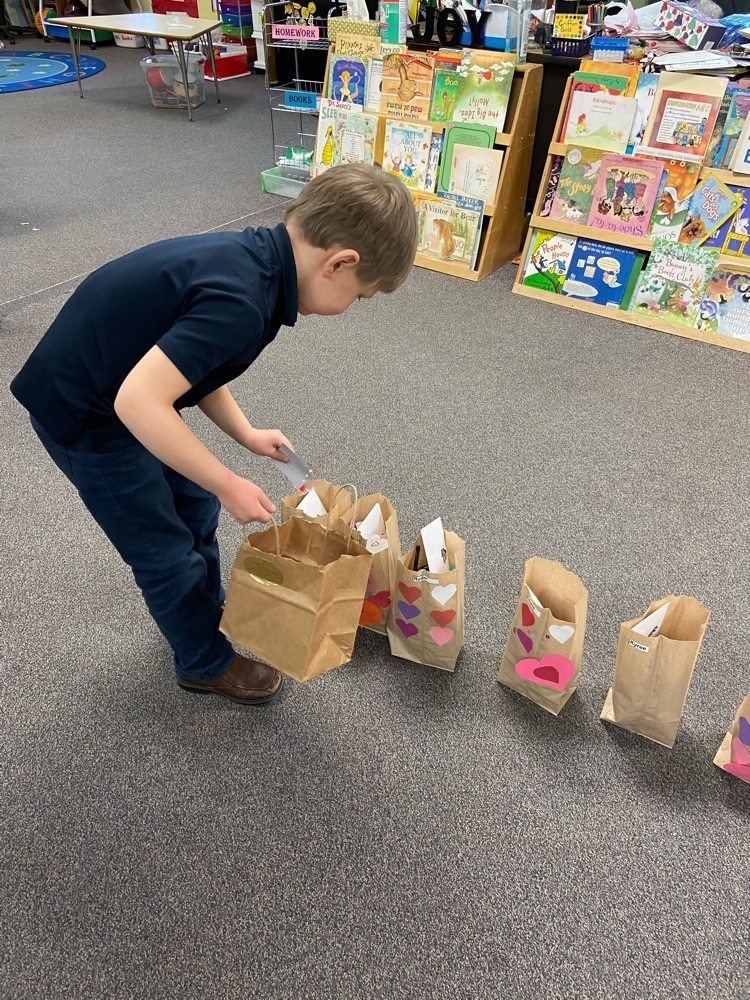 GQ learning the importance of working as a team! #MAexcellence #teamnondong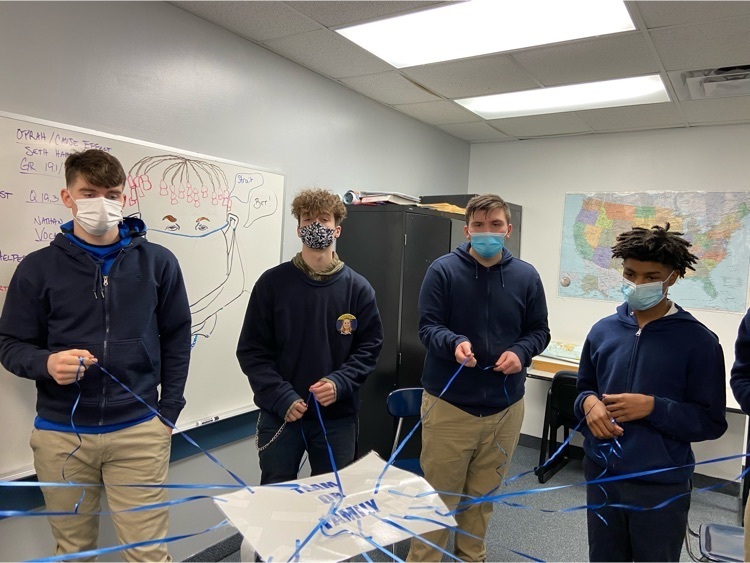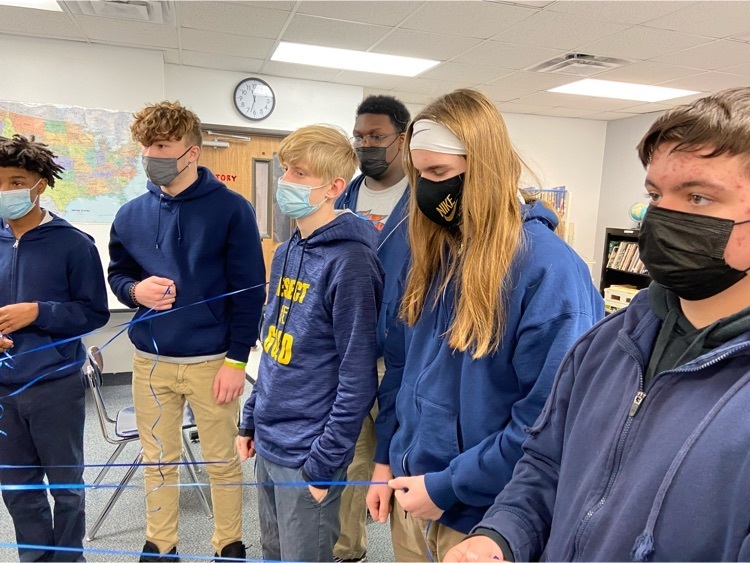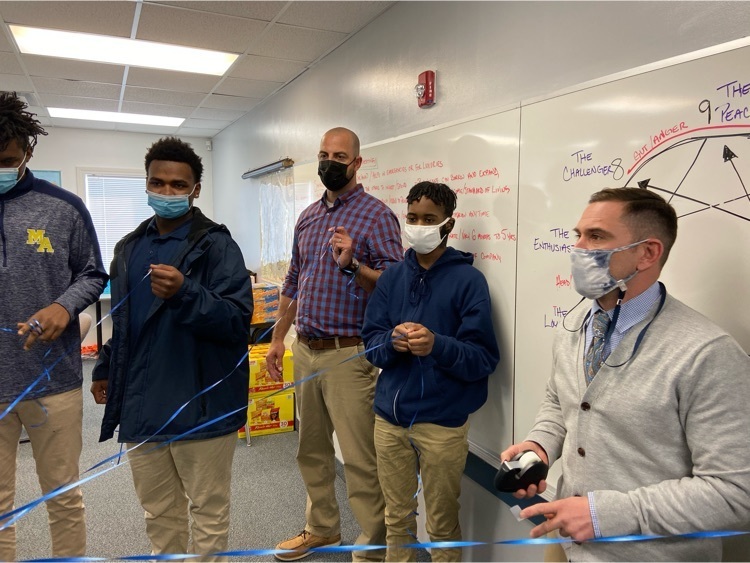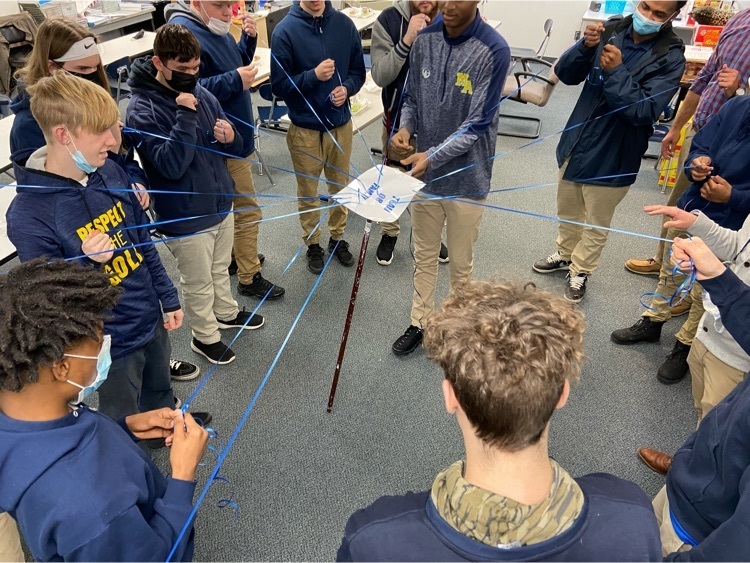 To observe Black History Month, Mrs. Ferro's class has been busy doing research on past and present influential African American leaders! #MAexcellence #blackhistorymonth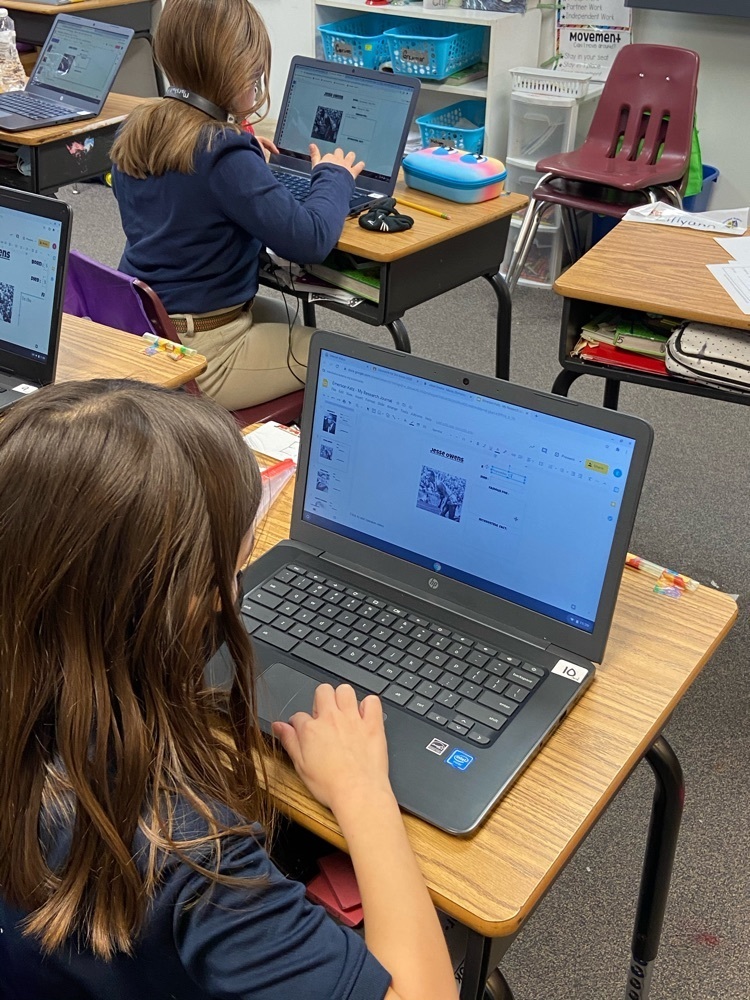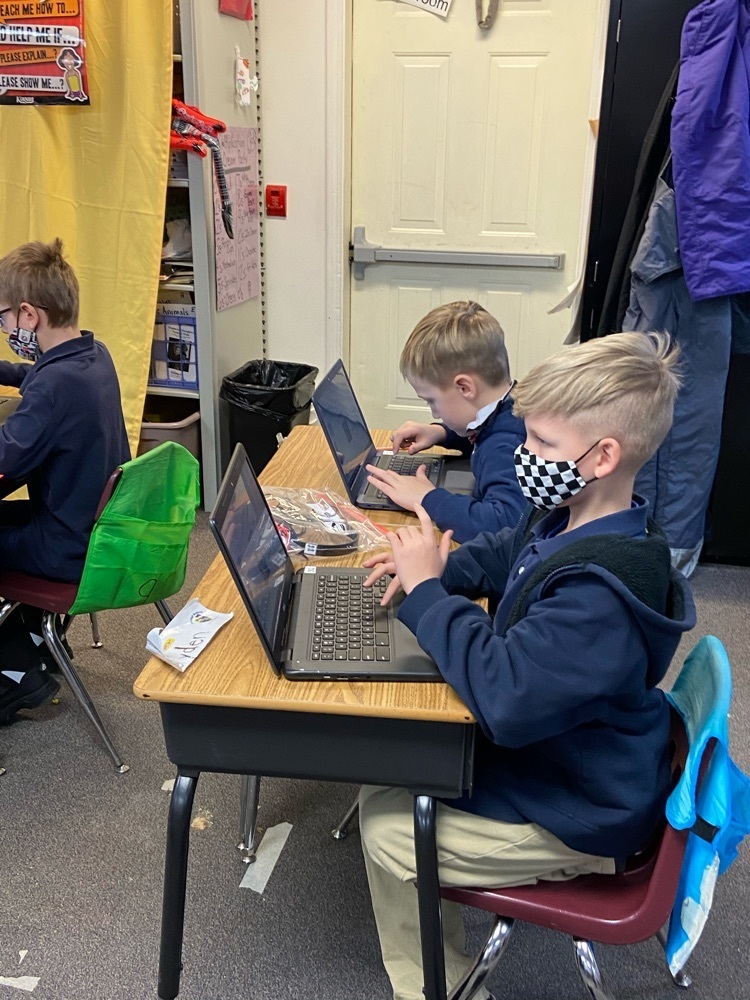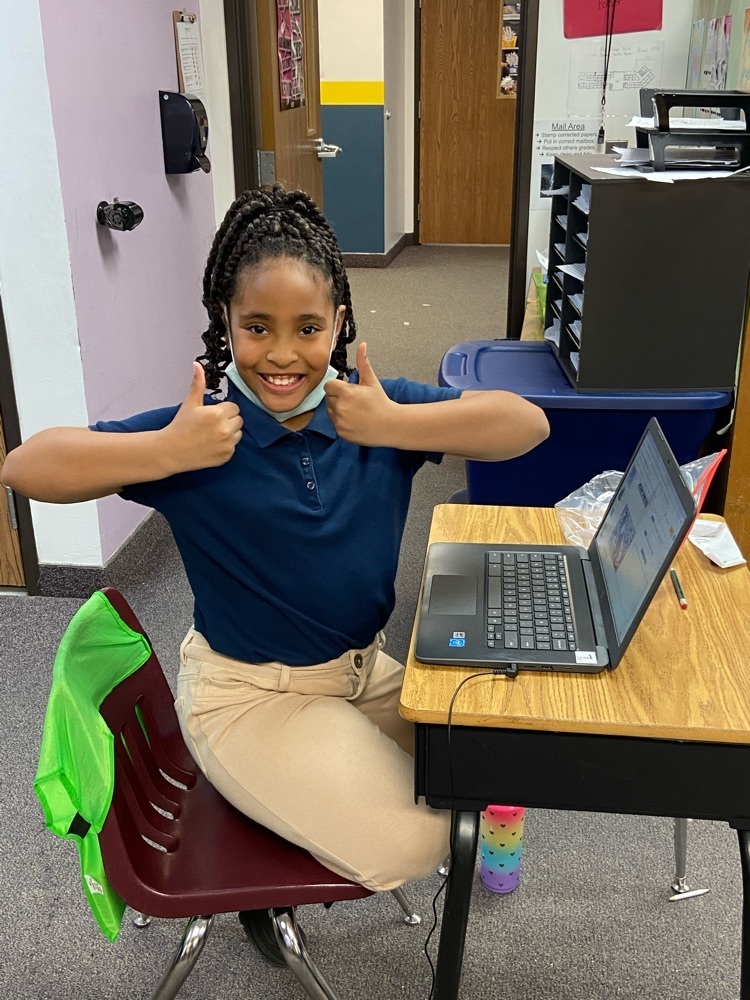 Tuesday, February 9th is an early dismissal. All students will dismiss at 11:30am.

Due to the weather, Marshall Academy will be closed Friday, February 5th. Stay warm and be safe! Go Griffons!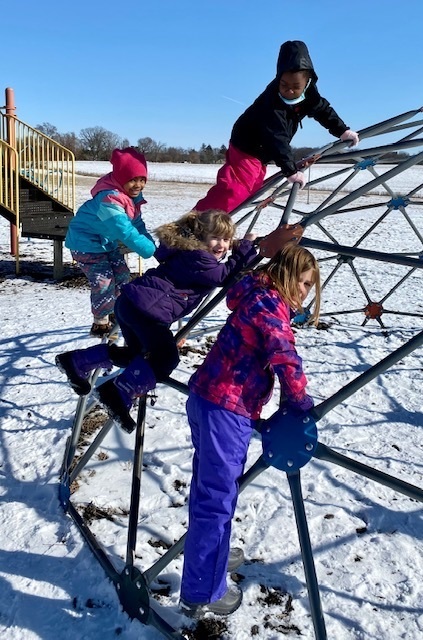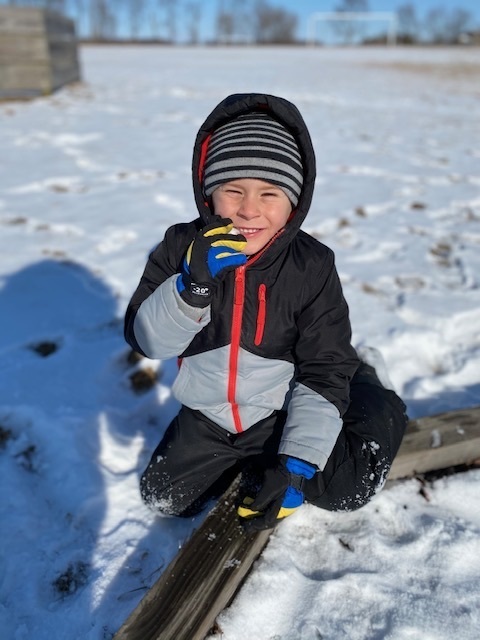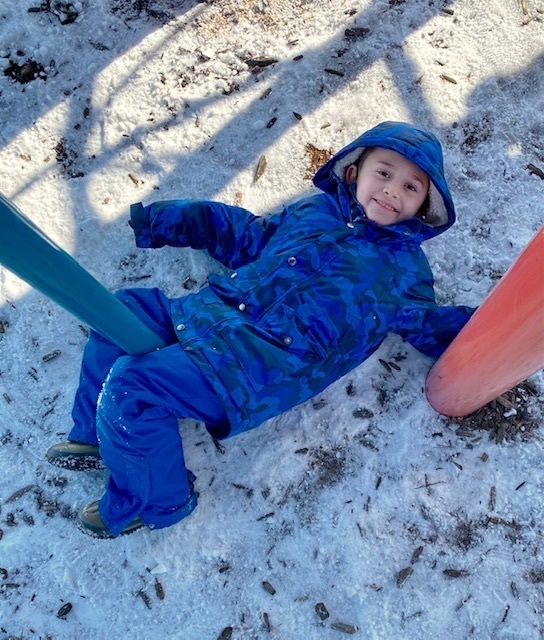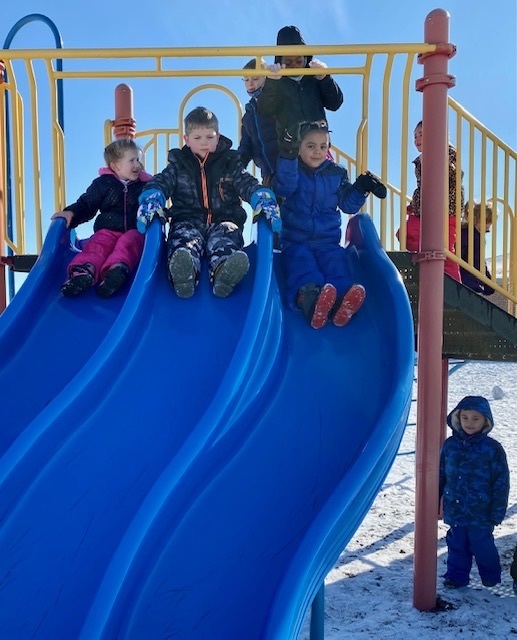 This student shows his MA PRIDE everyday by offering to help clean up after lunch! He's proud to be a Griffon! #MAexcellence #GriffonPride 💙💛💙💛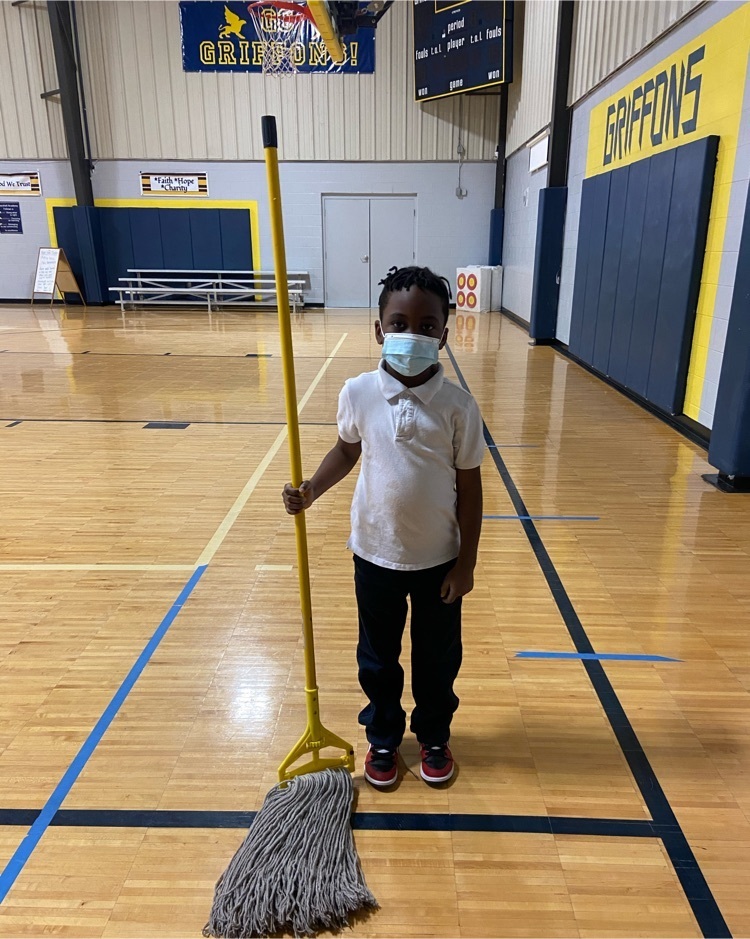 The third grade class was busy practicing their math facts! #MAexcellence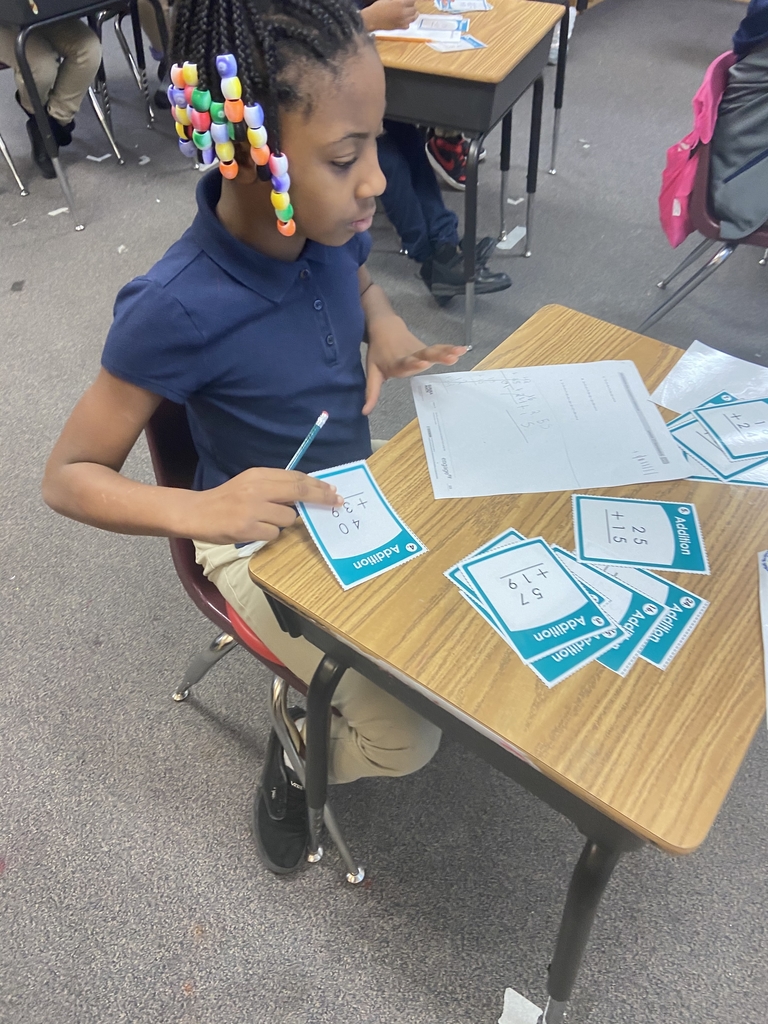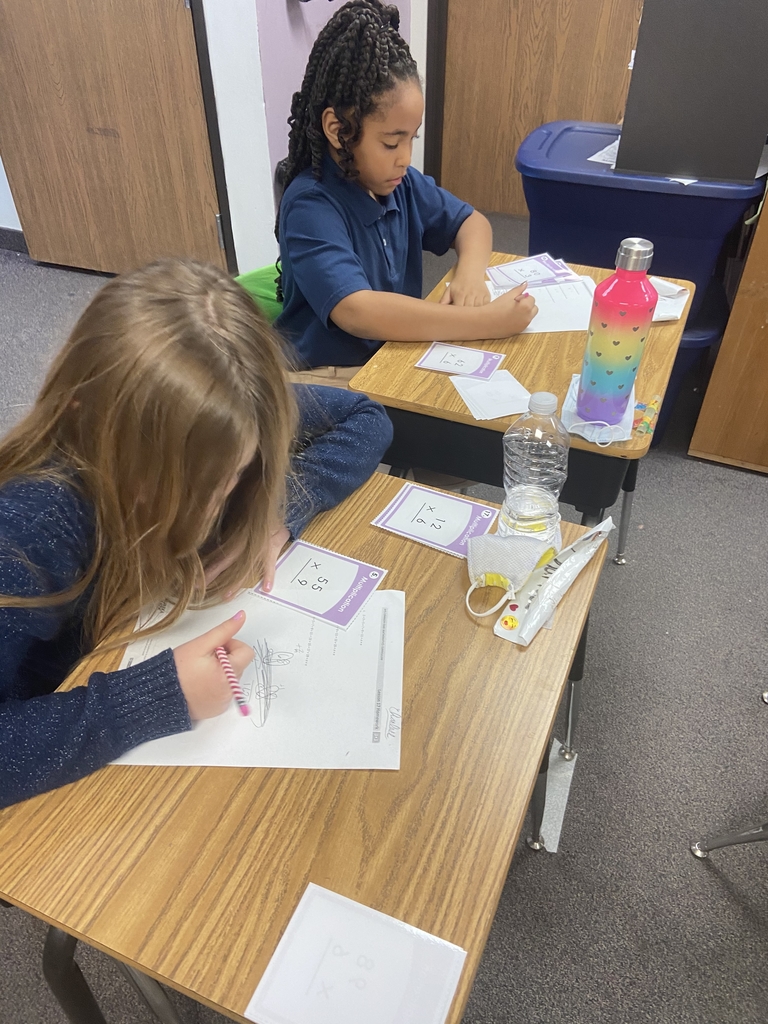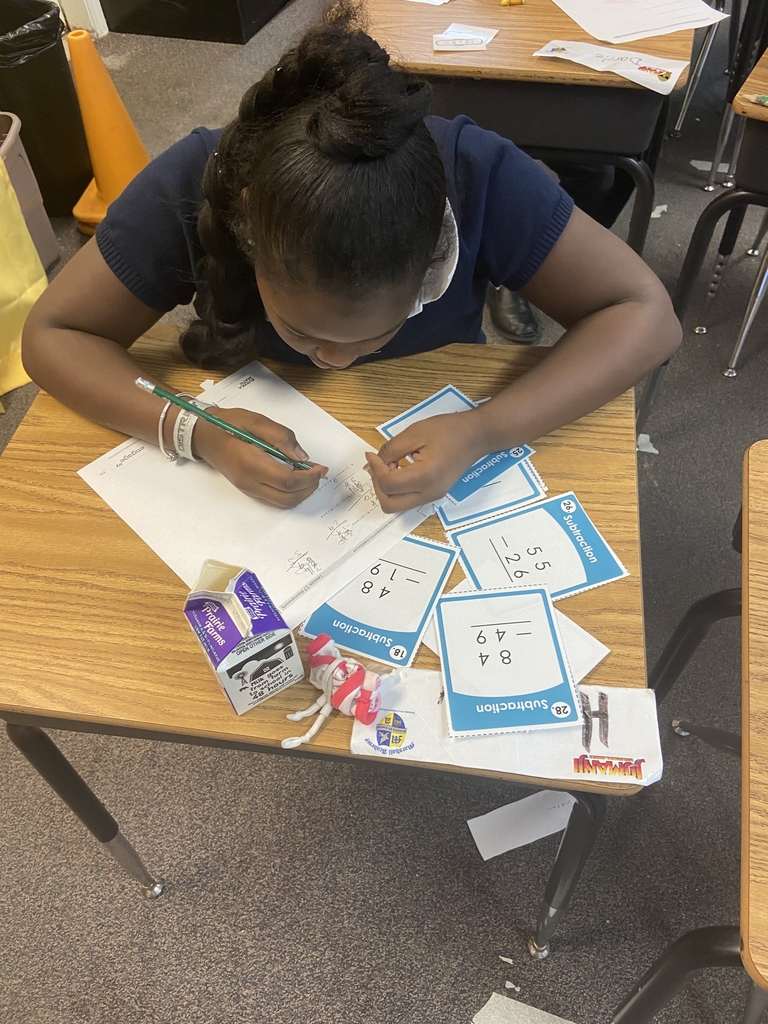 Charity is one of our seven virtues that we teach our students. We're so proud of our College Prep class for demonstrating charity by donating $250 of their snack cart proceeds to a family in need. #MAexcellence #charity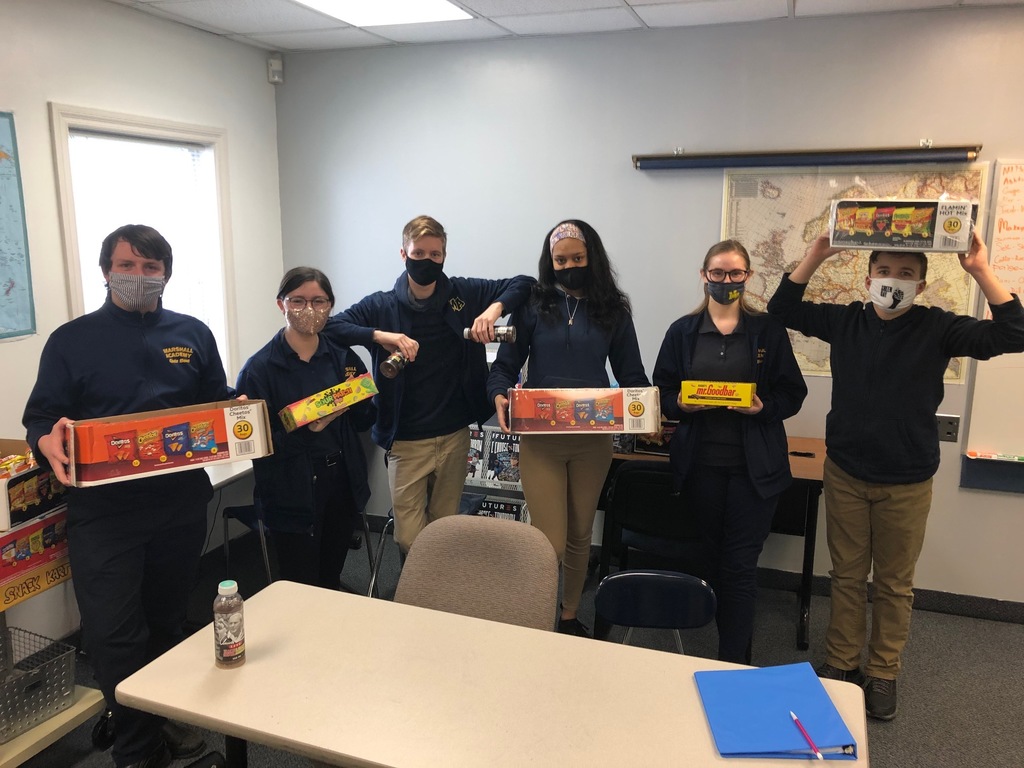 The kindergarten class had hot cocoa as a special treat after recess today! They made the cocoa themselves and then wrote about whether they liked it or not.! #MAexcellence #makelearningfun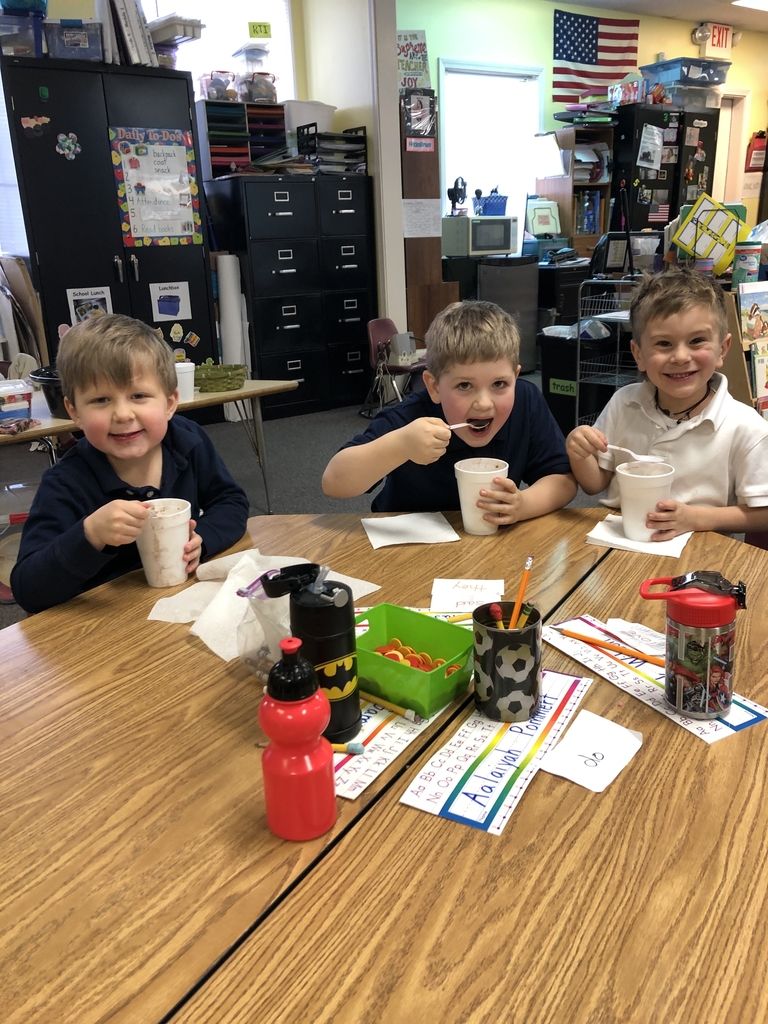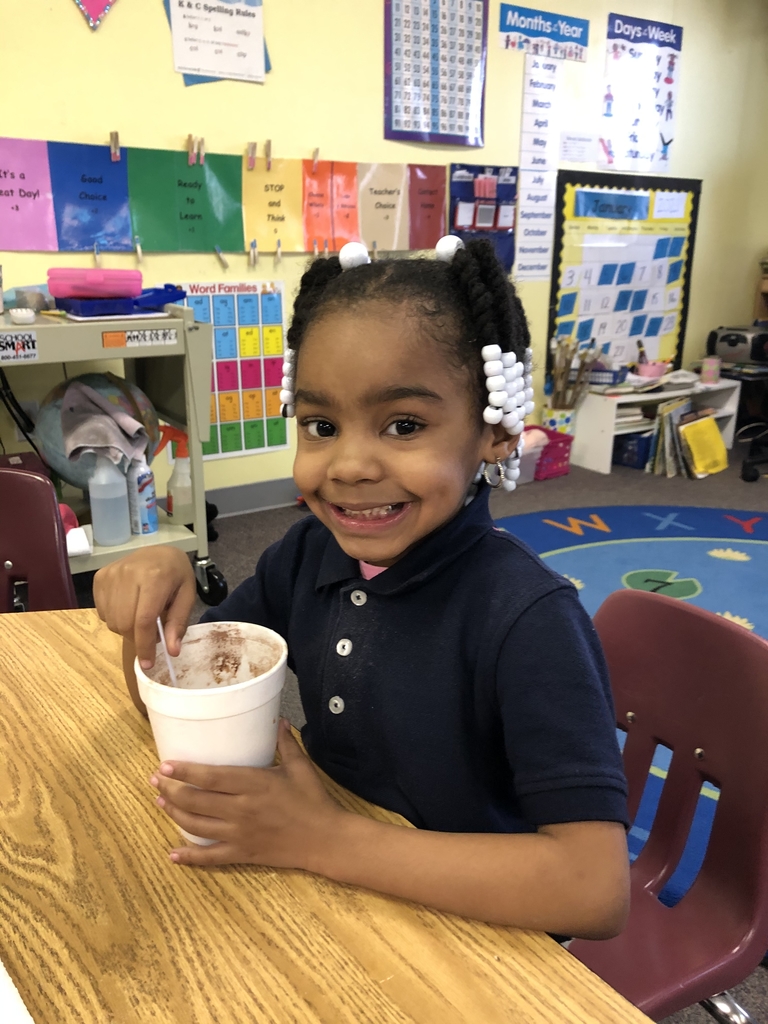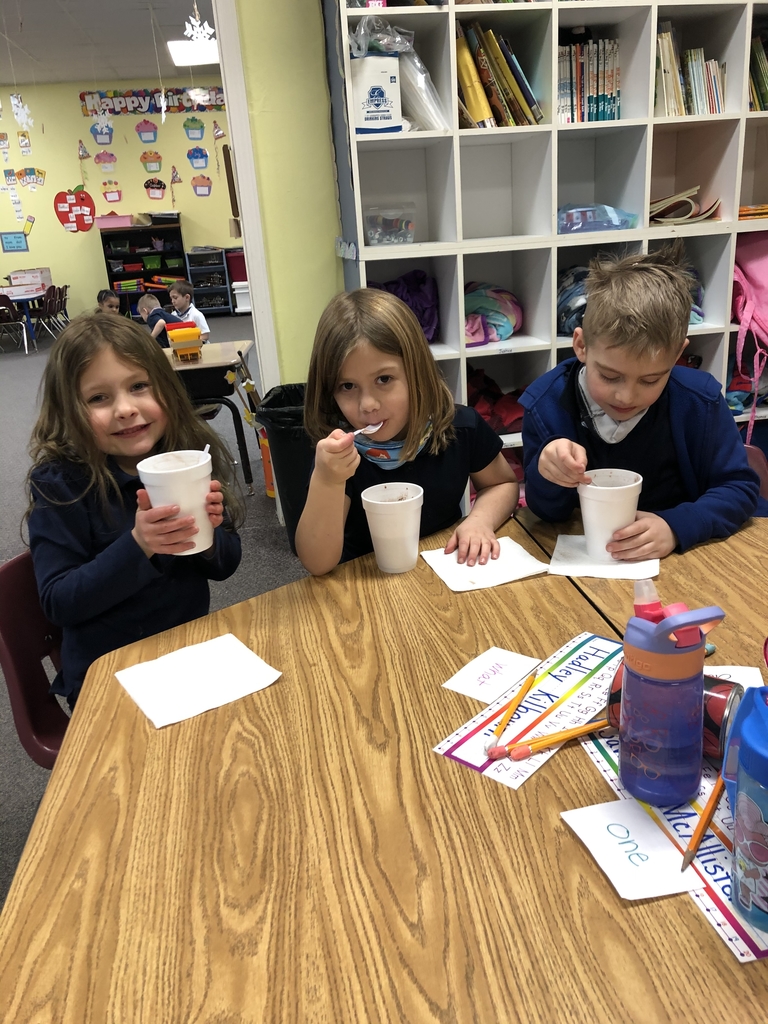 Our fourth grade students were practicing their multiplication by playing a game of rally coach, a Kagan activity! #MAexcellence #makelearningfun #Kagan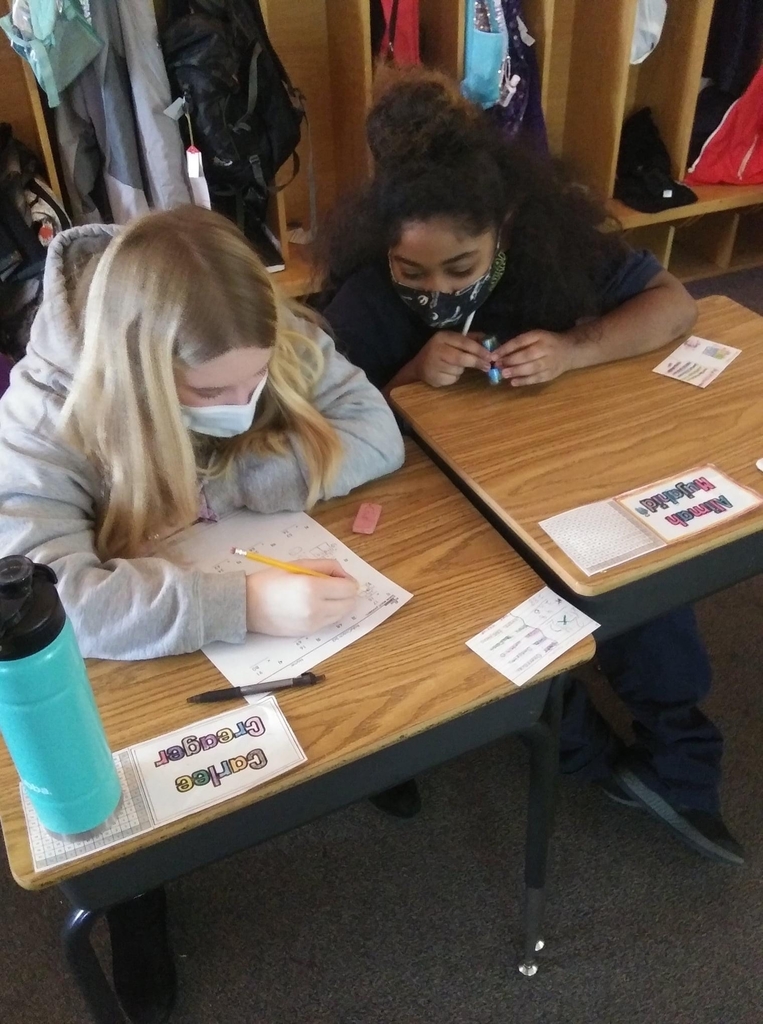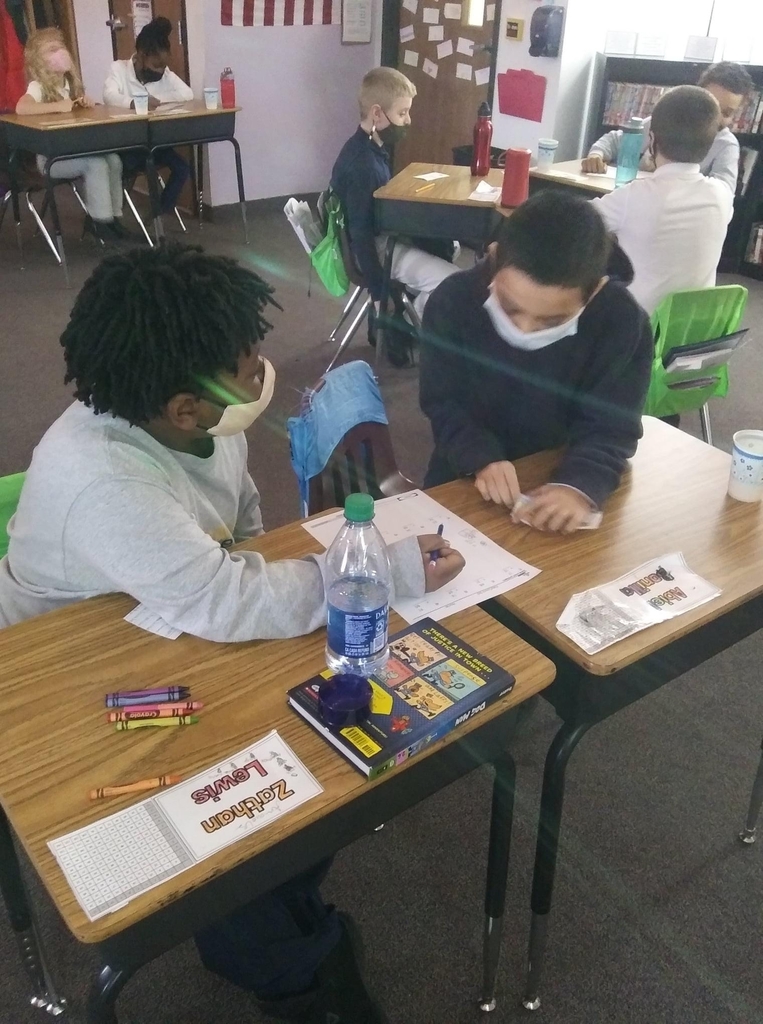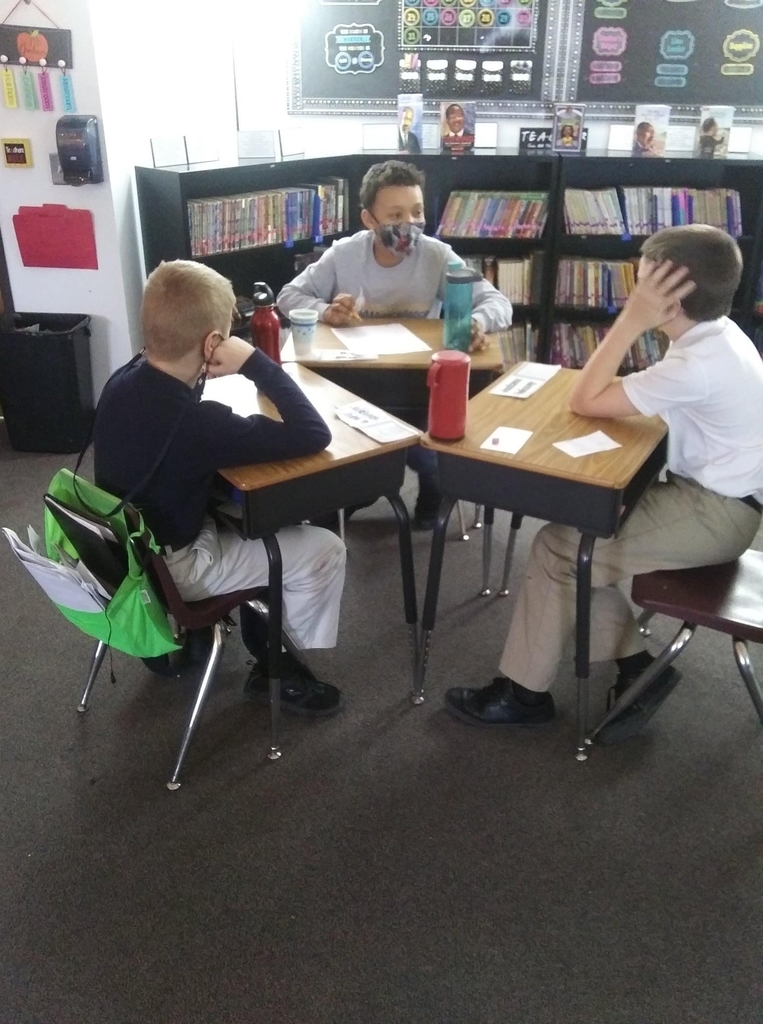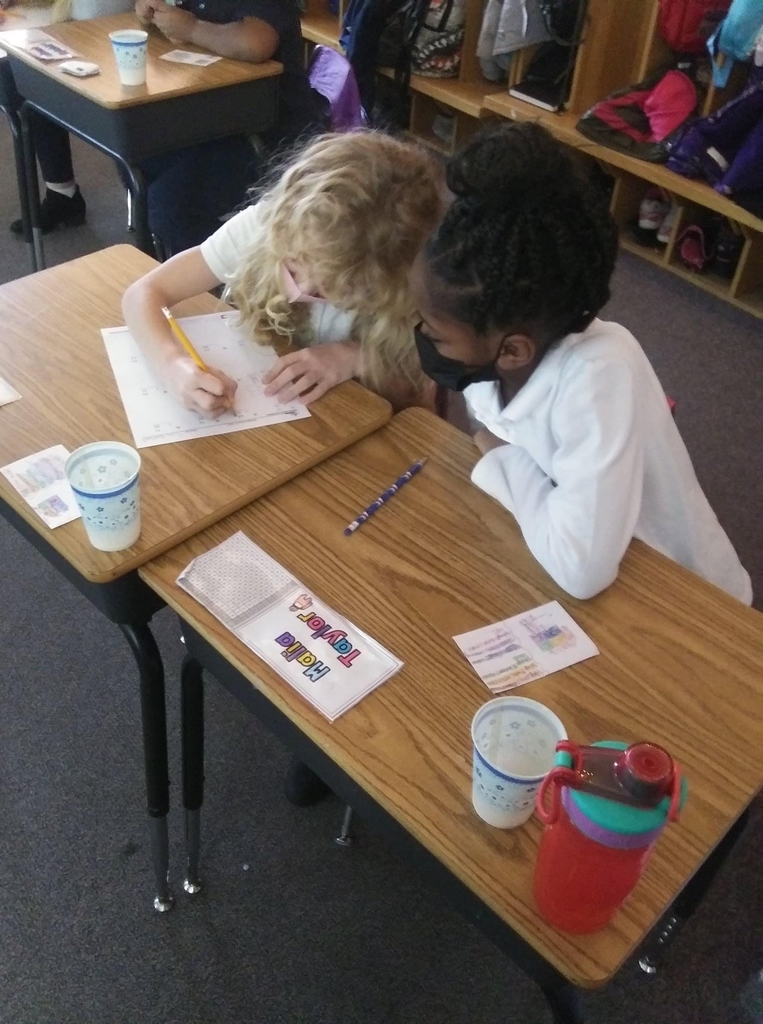 Show your Griffon pride and keep hydrated! 💦 We have MA water bottles available for purchase in the office for $5. Get yours today! #MAexcellence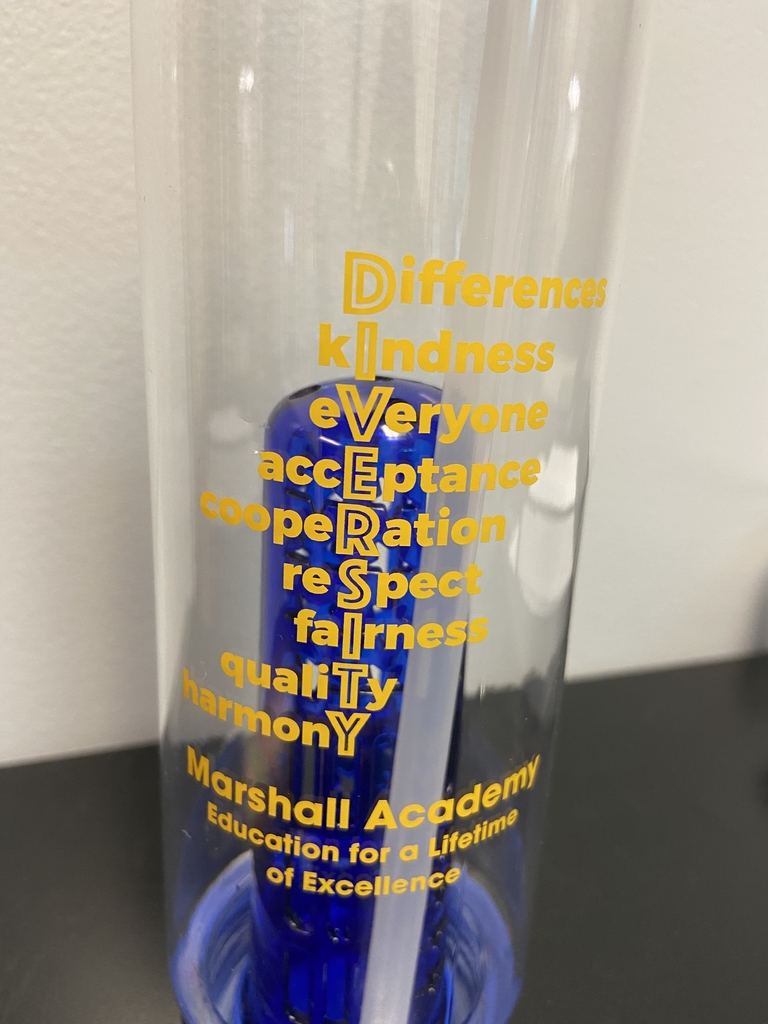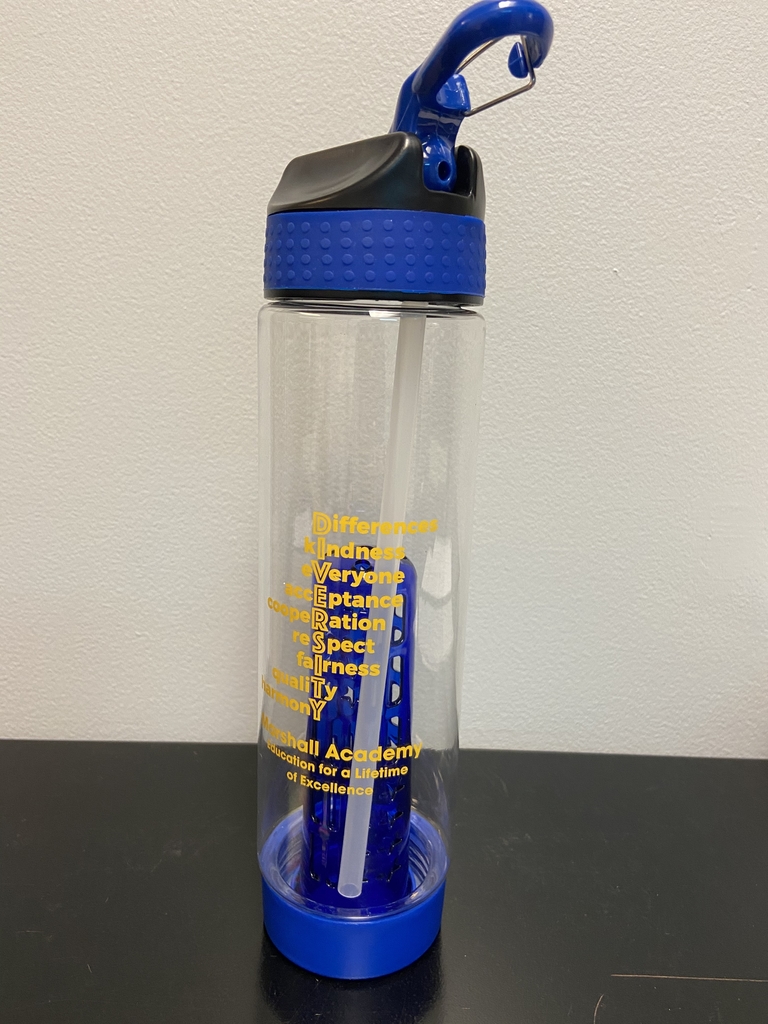 Our HS World Literature students gave Greek God and Goddess presentations this week and some dressed the part! #MAexcellence #Worldliterature #makelearningfun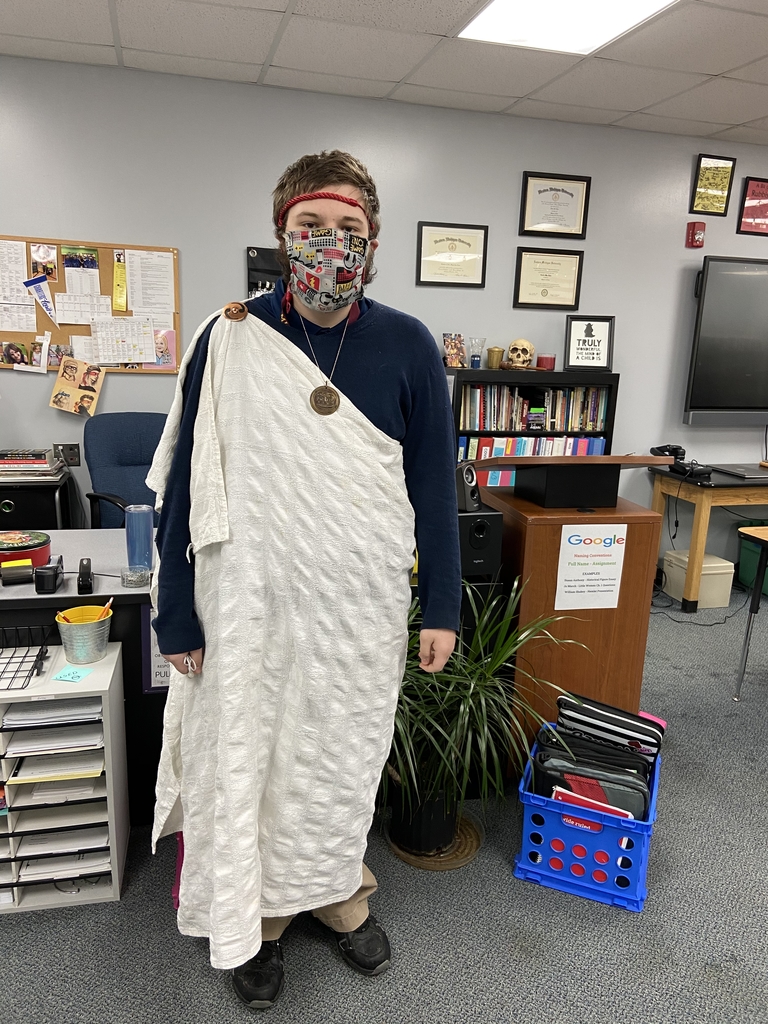 Chess Champ! Congratulations on winning the lunchtime chess competition! 🏆#MAexcellence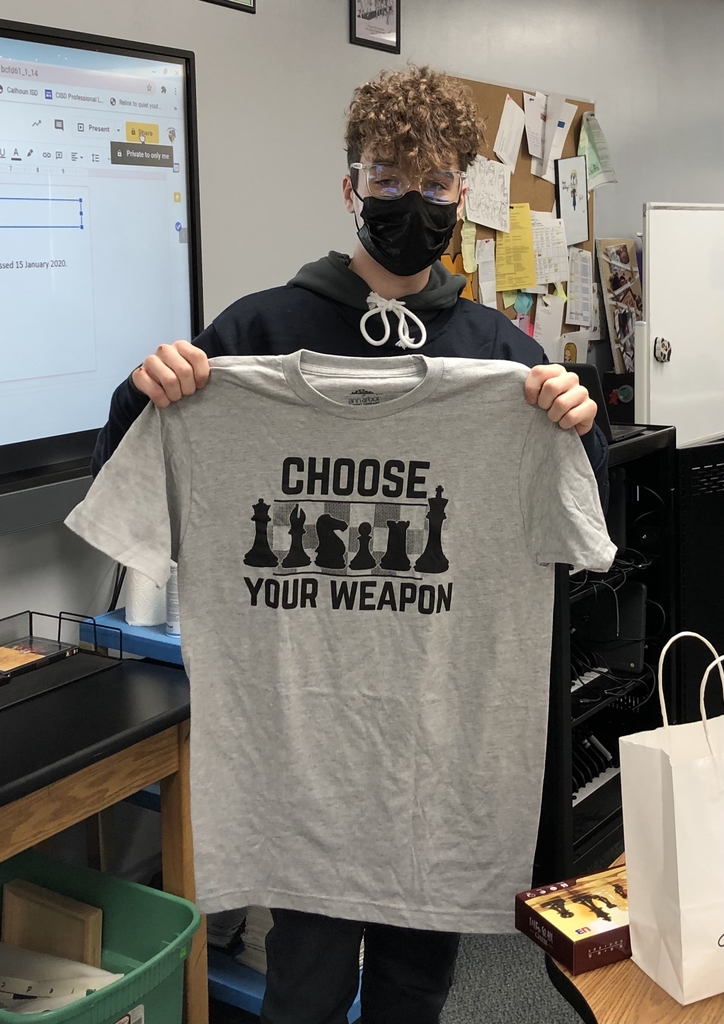 It was "dinosaur day" in kindergarten today! The students celebrated the letter "D" by reading, writing, and playing with dinosaurs! 🦕 🦖 #MAexcellence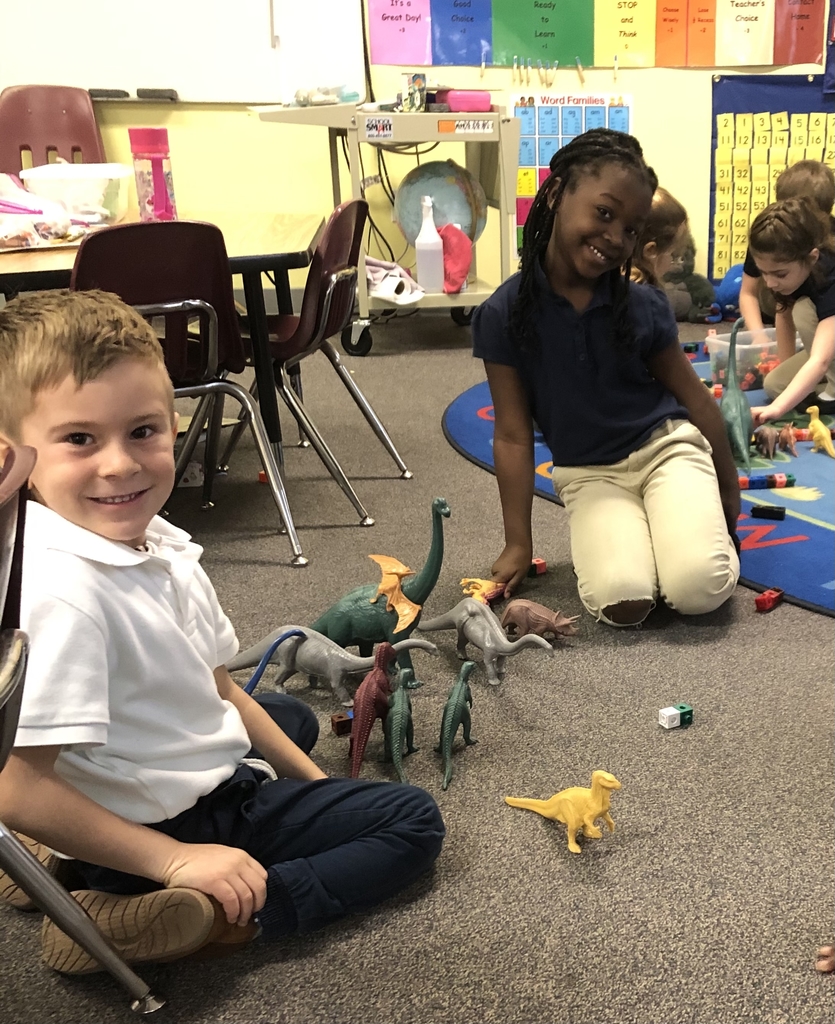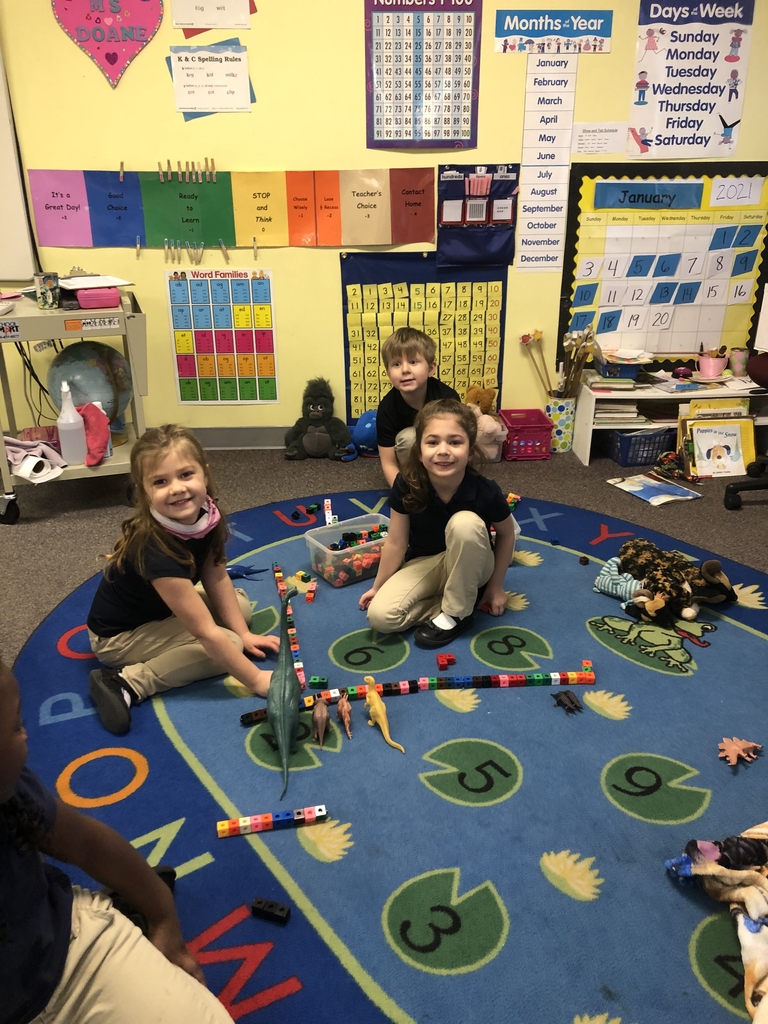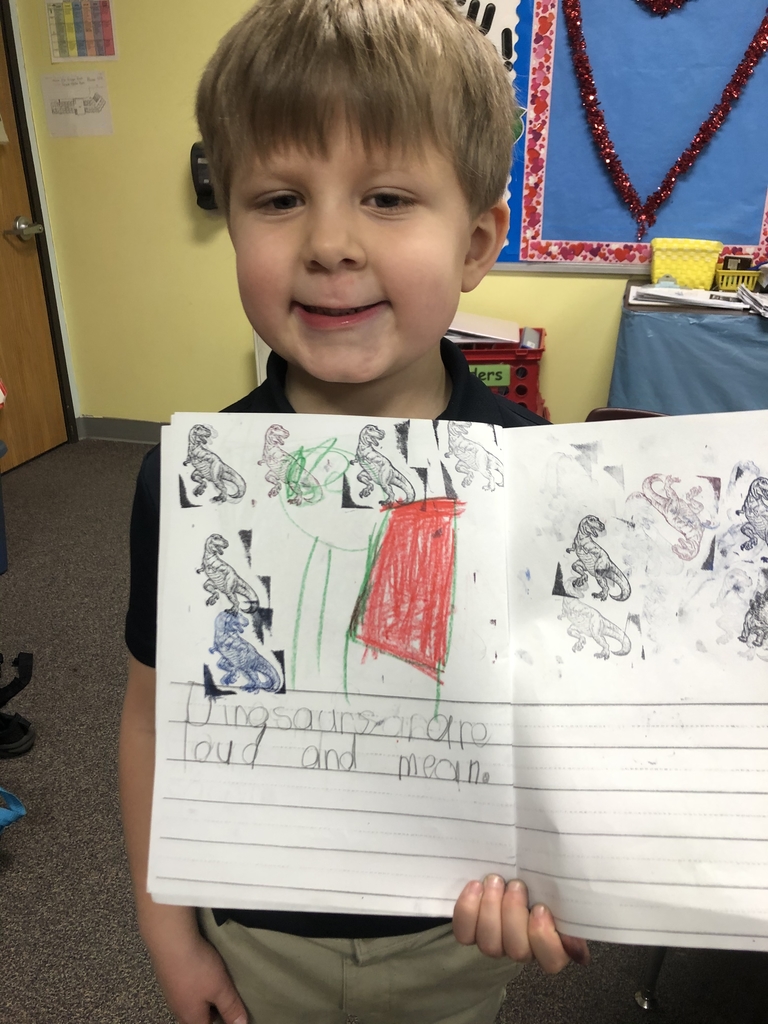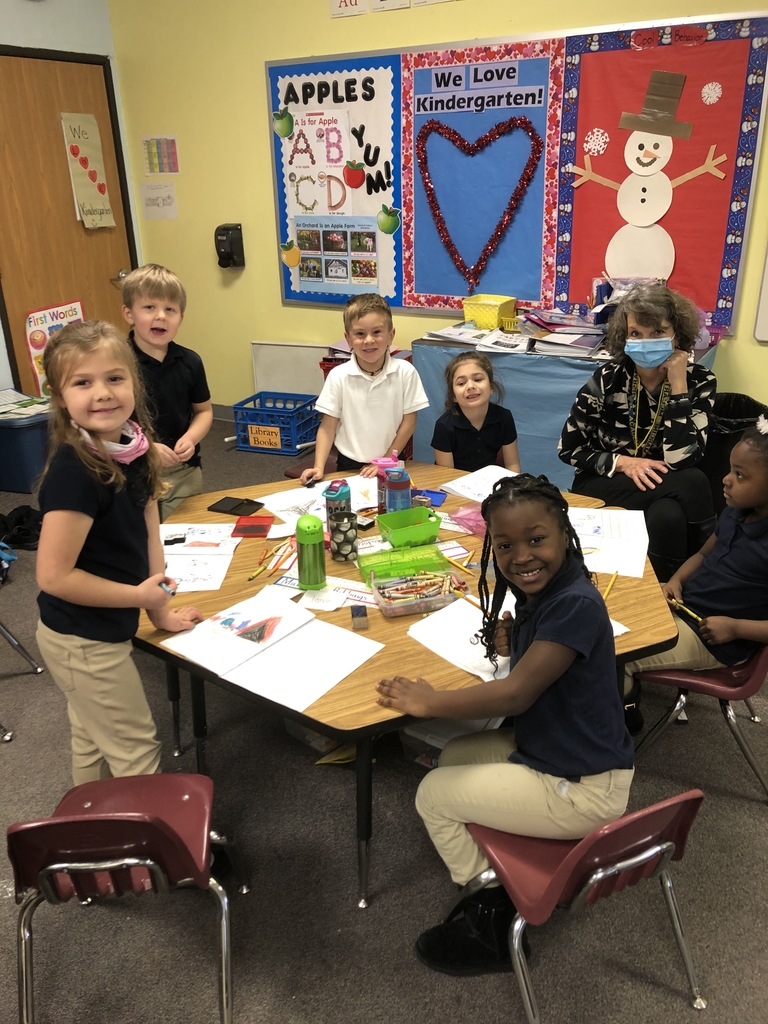 Today, we honor and celebrate Martin Luther King Jr., a Baptist minister and leader, who used the power of his words to fight for justice and equality during the Civil Rights Movement of 1955. His infamous "I Have a Dream" was heard around the world during the March on Washington for Jobs and Freedom on August 28, 1963.
https://youtu.be/vP4iY1TtS3s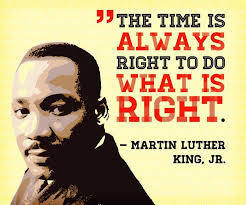 More Martin Luther King Jr. activities! "The function of education is to teach one to think intensively and to think critically. Intelligence plus character – that is the goal of true education." -MLK Jr.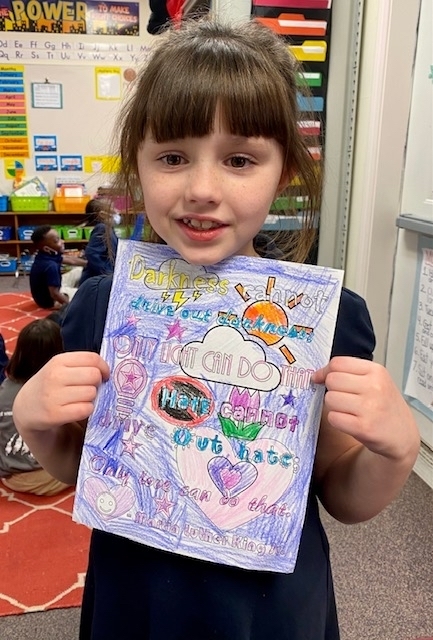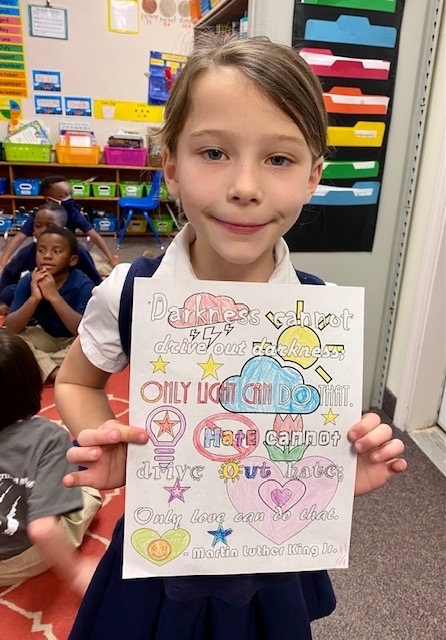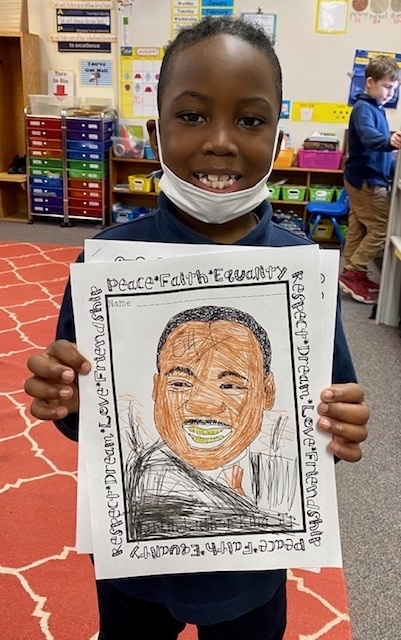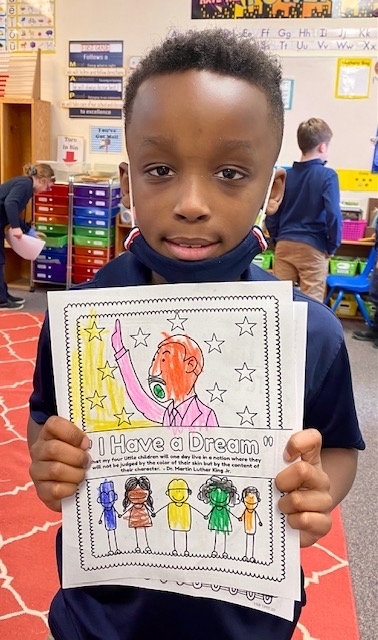 First grade reading to each other about Martin Luther King Jr. #MAexcellence. #ourfutureleaders