Our Girls on the Run completed their 5k today! Congratulations girls! 🎉🏃‍♀️🎉 #MAexcellence #GOTR #fortitude #perseverance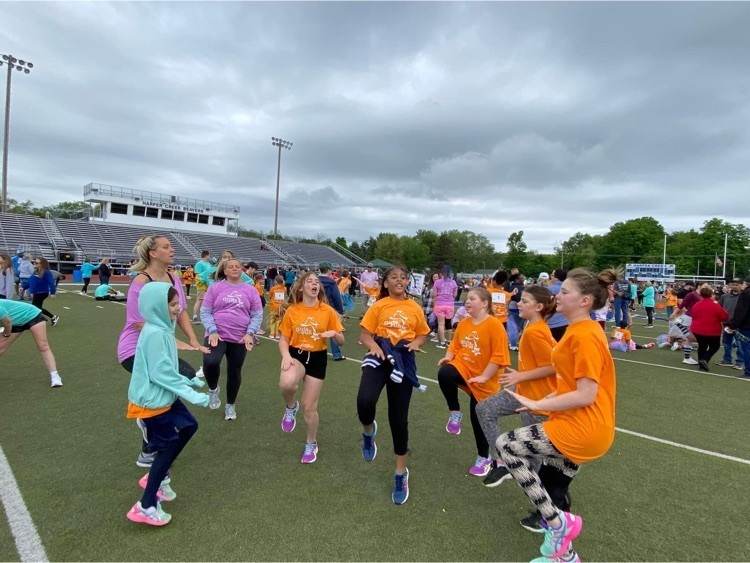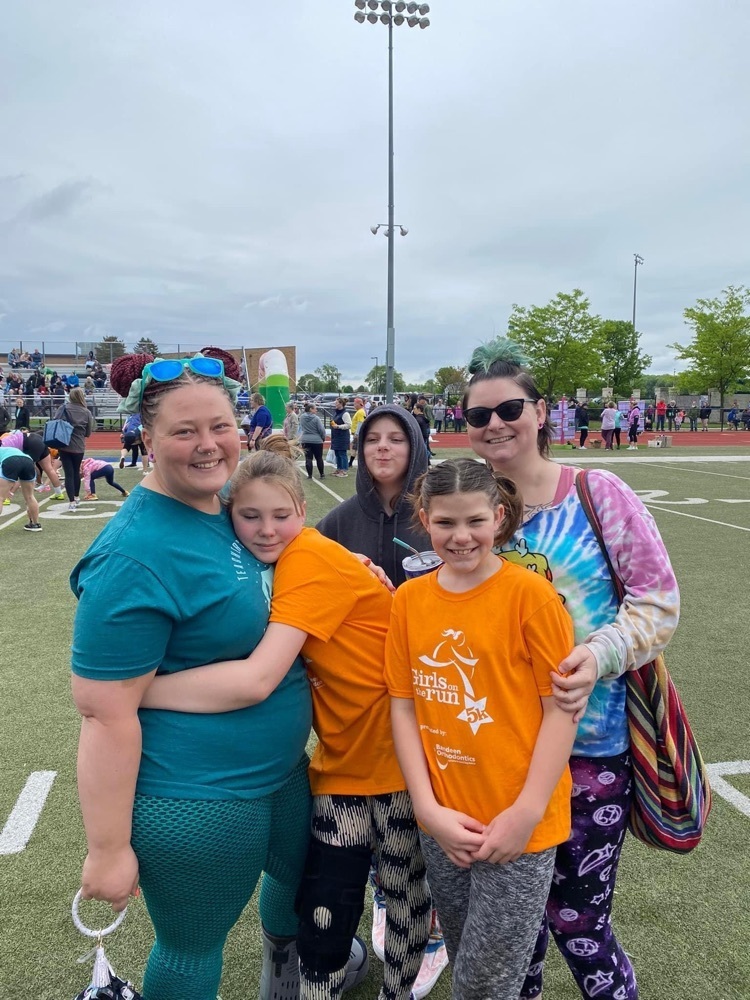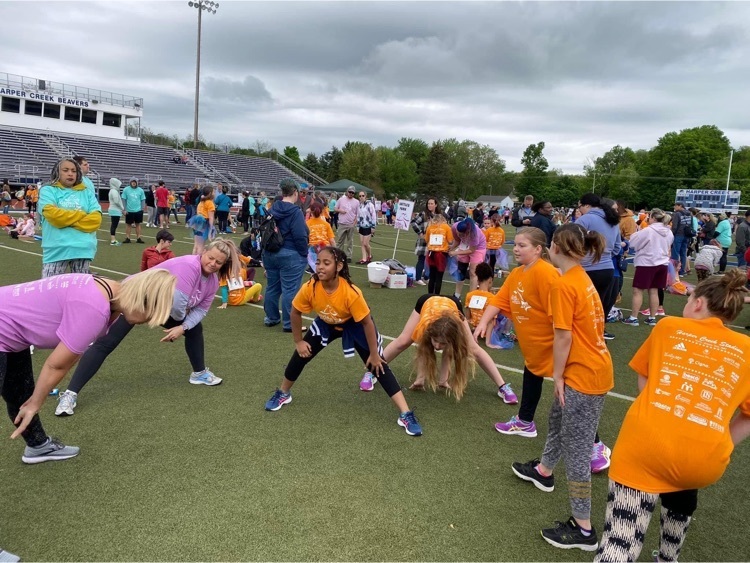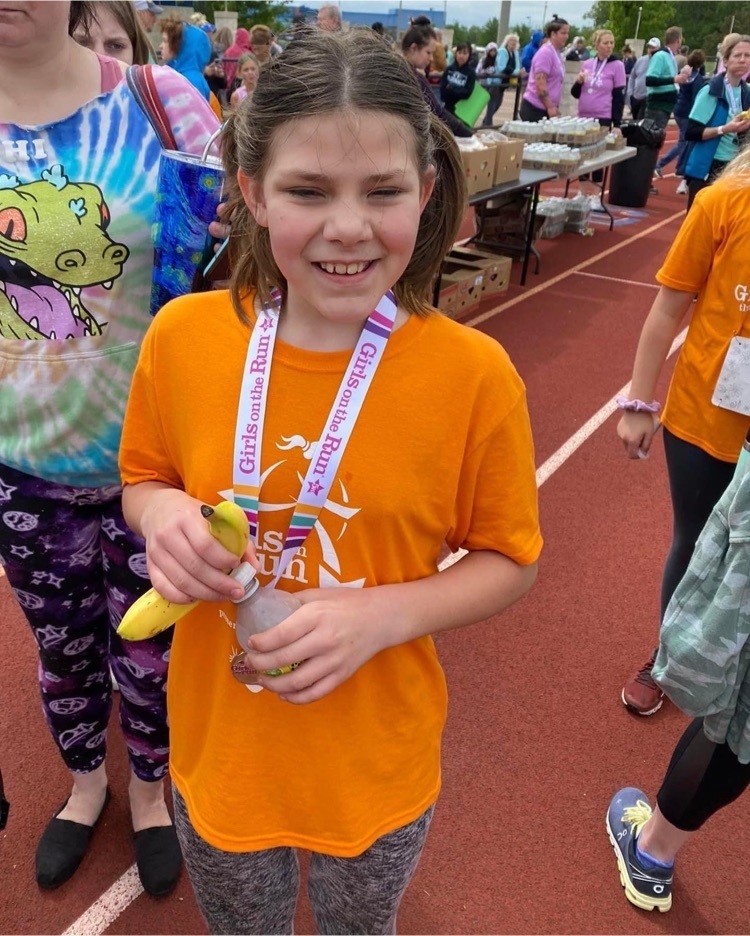 Third grade published a book!📘 It's titled "Living in A Fantasy World" #MAexcellence #youngauthors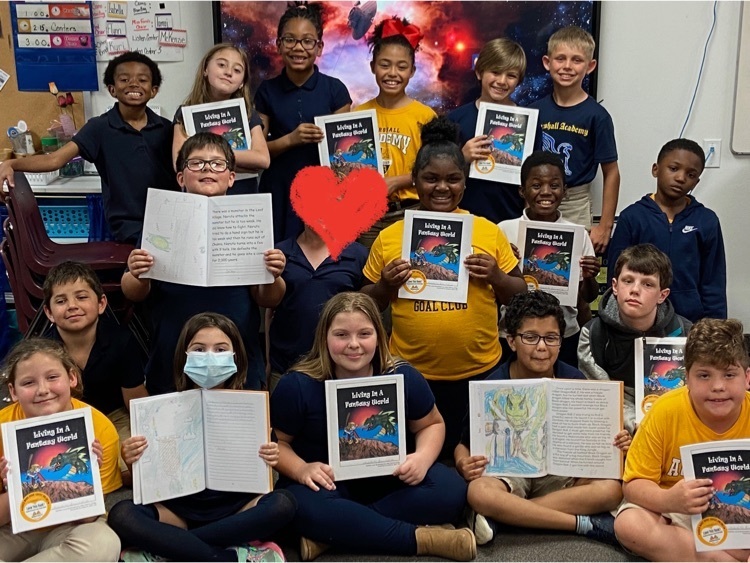 And they're off! Mackinac Island or bust! #MAexcellence #seniorclasstrip2022 #friends #fun #memories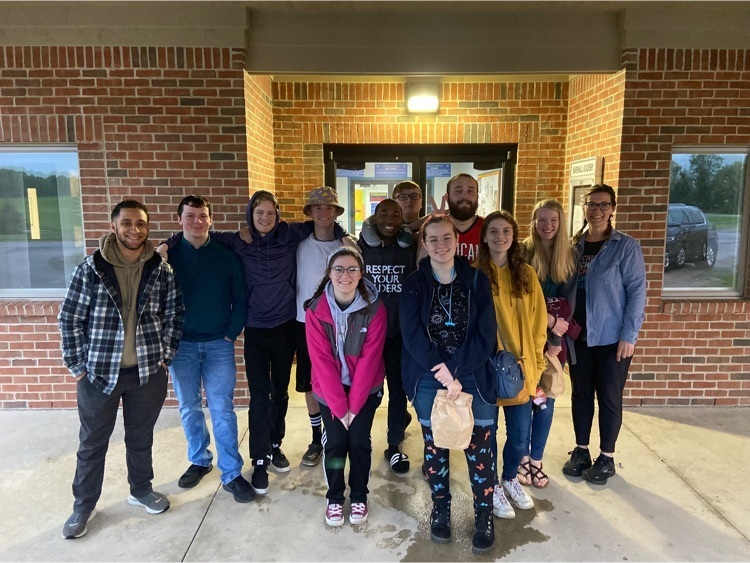 Senior Spotlight!🌟✨ Alex Morgensai is the son of Keith and Lisa Morgensai of Marshall. Alex participated in NHS, Esports, Quiz Bowl, Robotics, Track and Cross Country at Marshall Academy. Alex plans on attending Kellogg Community College in the fall to complete his general studies and then plans to transfer to a university. Alex will major in Computer Science or Business and plans on pursuing a career in the technology field. #MAexcellence #classof2022 #educationforalifetimeofexcellence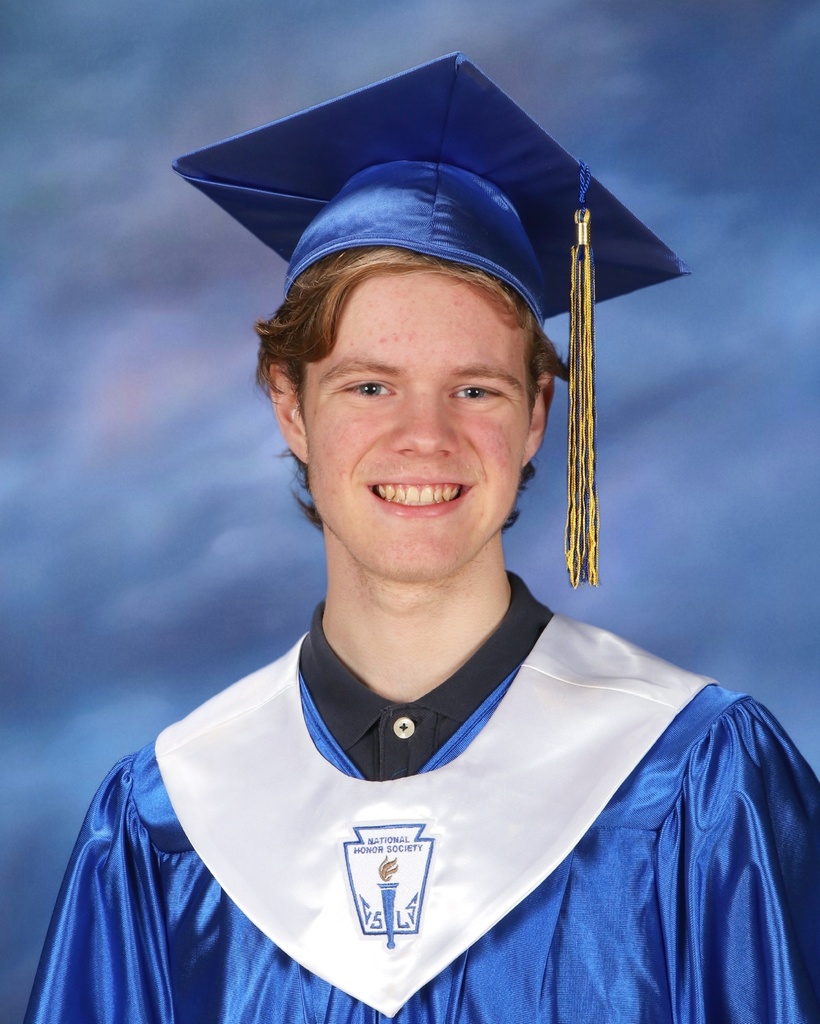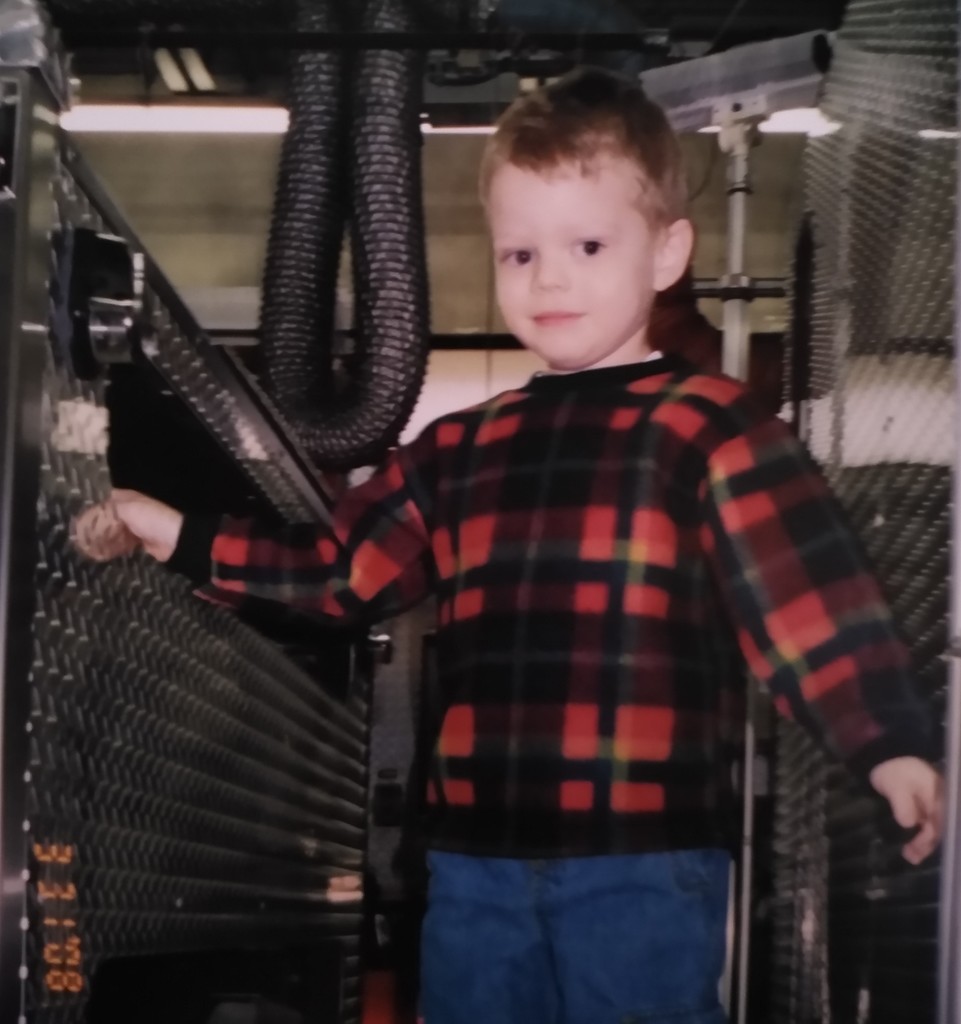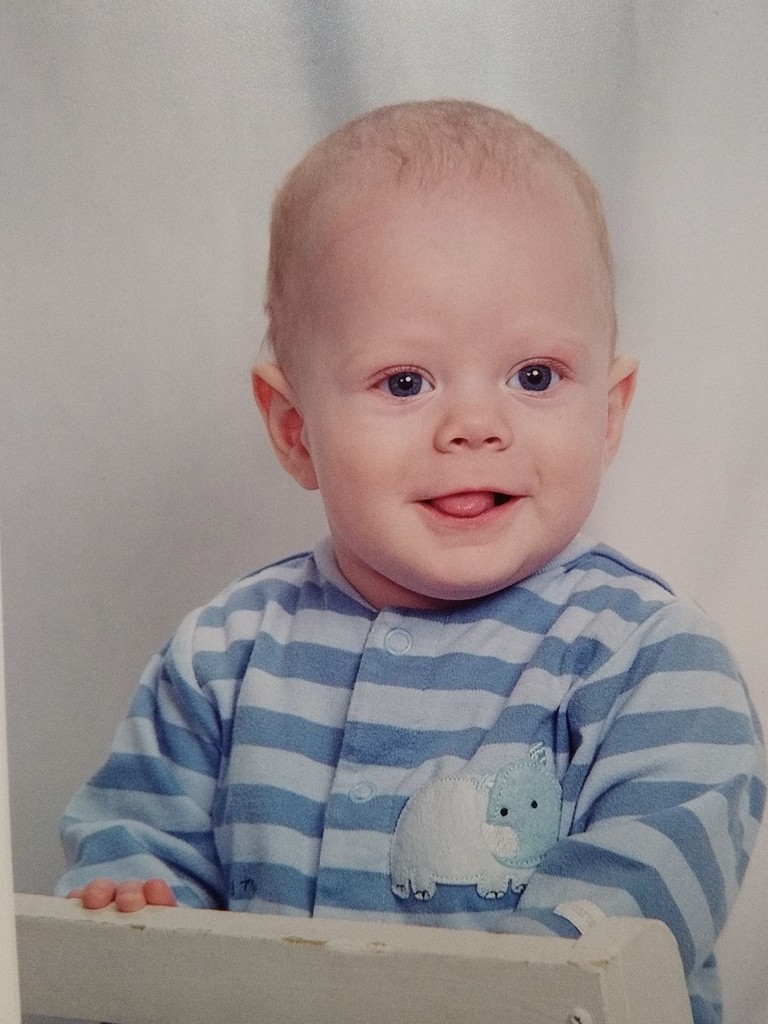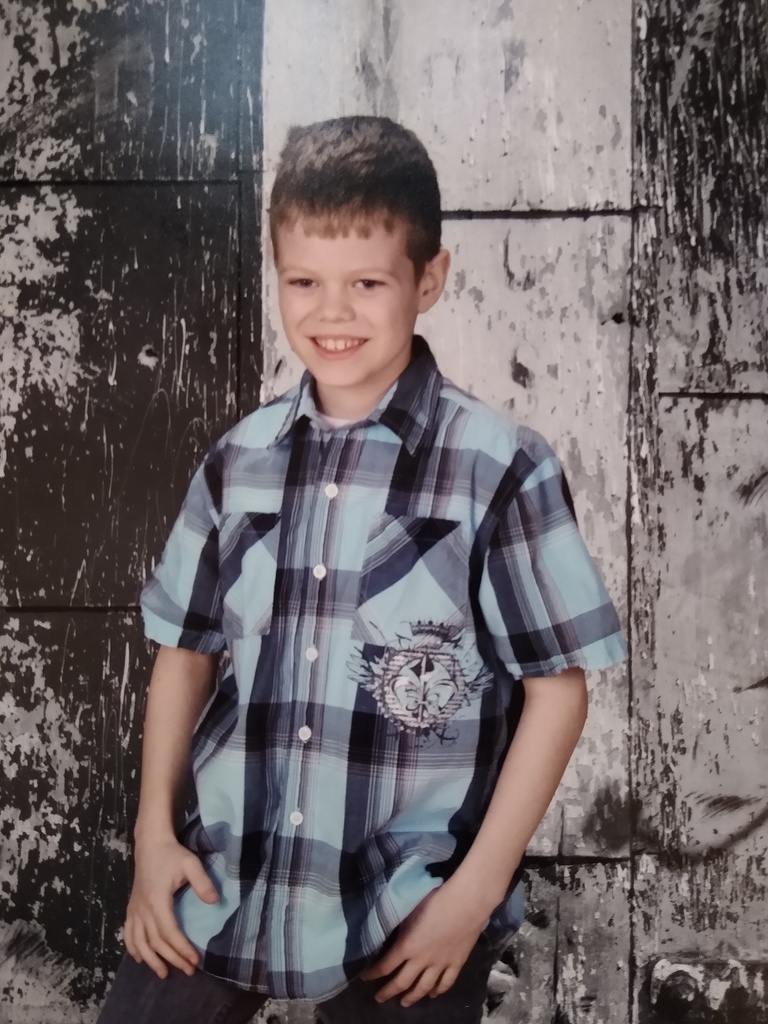 Happy Mother's Day to all the women that care for our children and love them unconditionally! 💕 Have a wonderful day! 🌸☀️🥰 #MAexcellence ##HappyMothersDay2022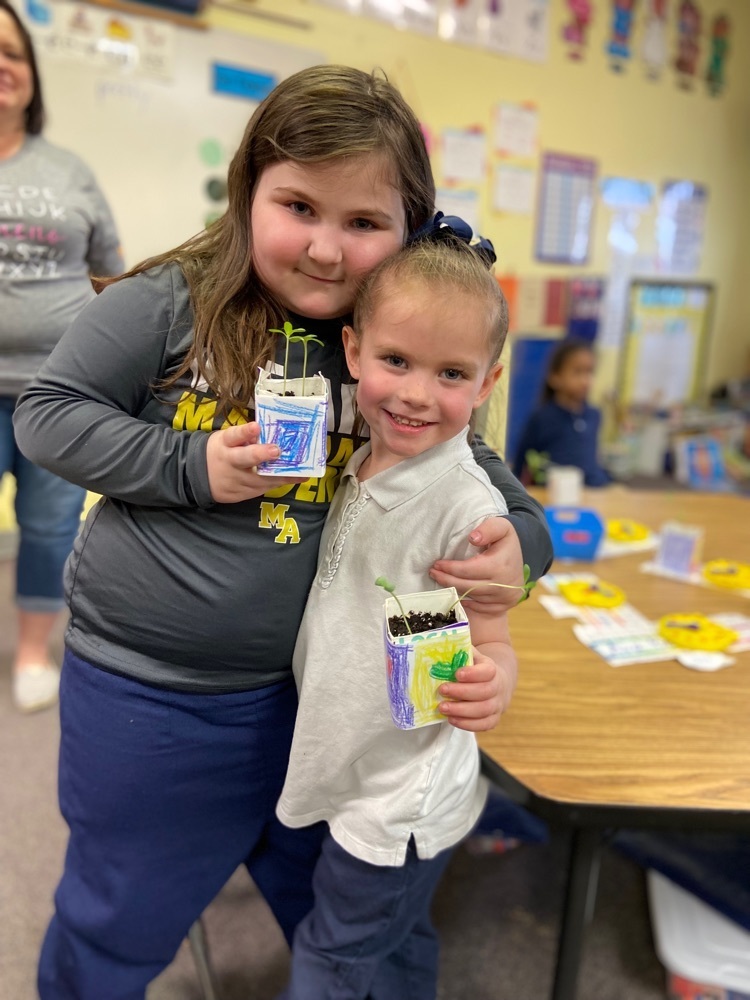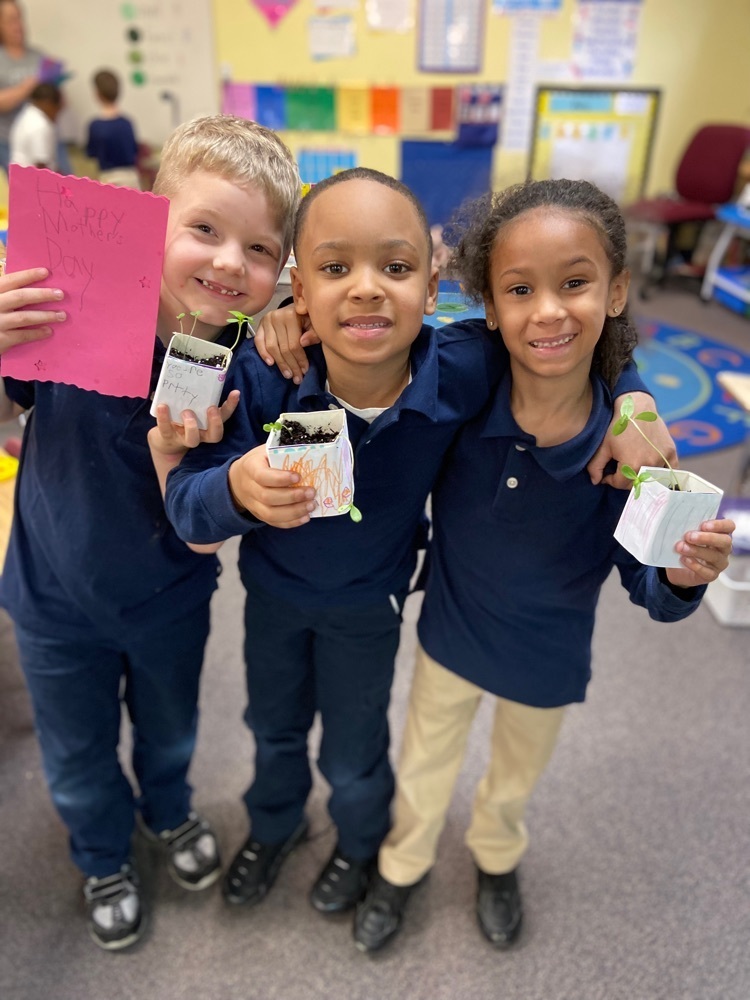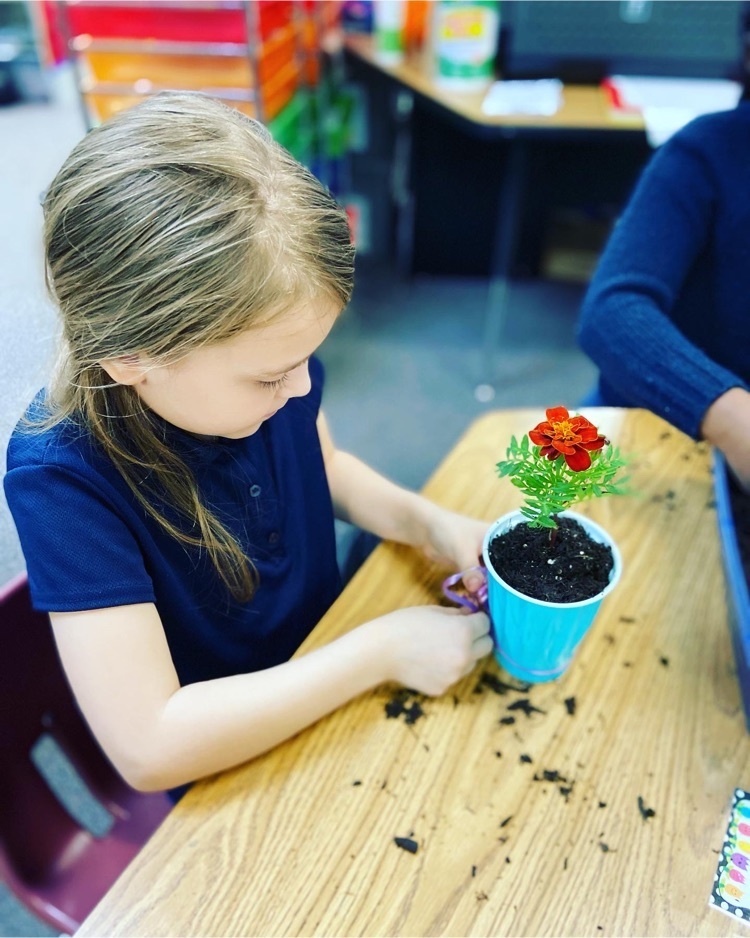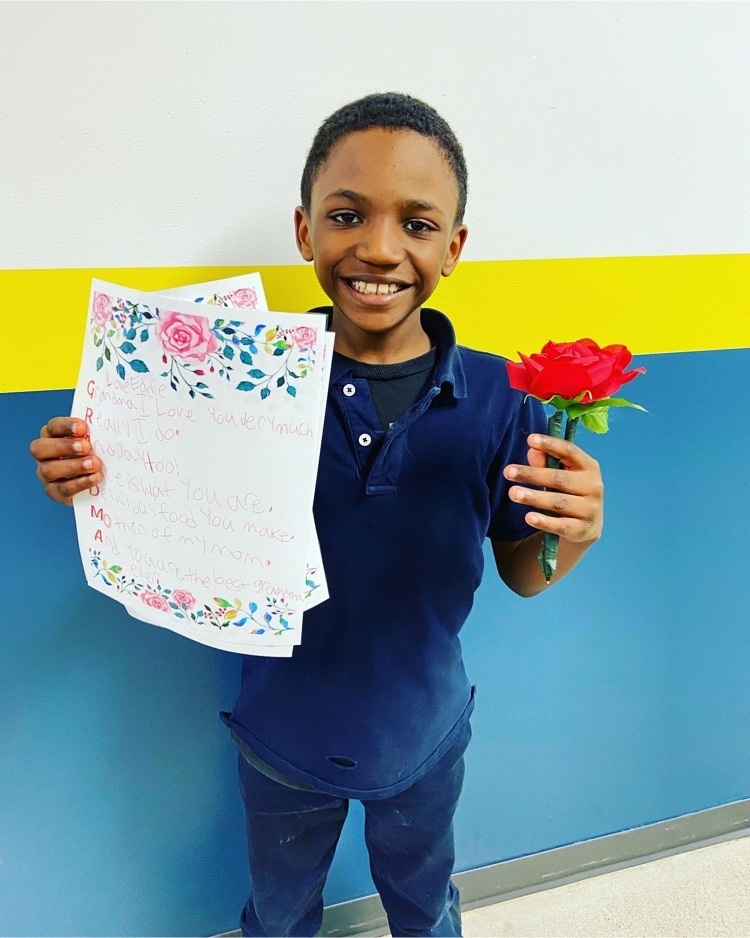 7th grade is super excited over their new King Arthur books! 📚Bring on the jousting! #MAexcellence #englishrocks #happykids #readingiscool😎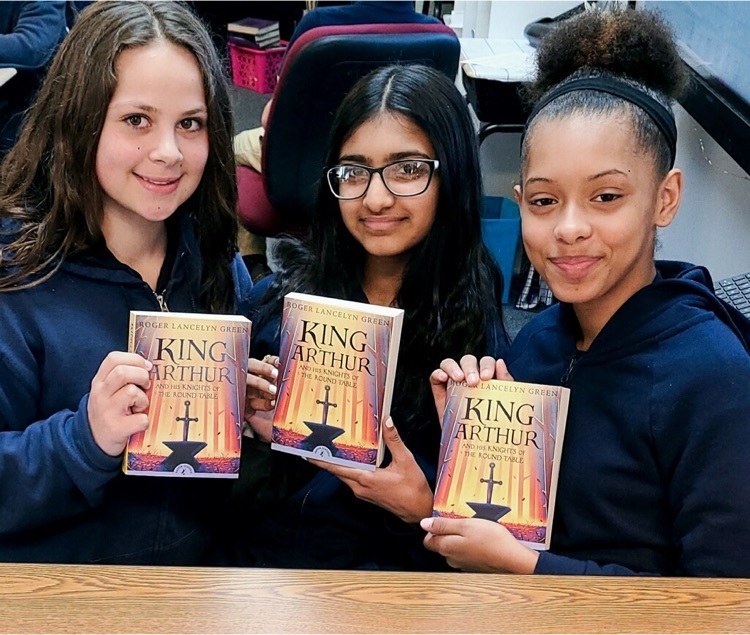 Fifth grade made ecosystems! 🍃🌿 #MAexcellence #scienceiscool😎

Girls on the Run learning that words matter! #MAexcellence #lessons #fitness #fun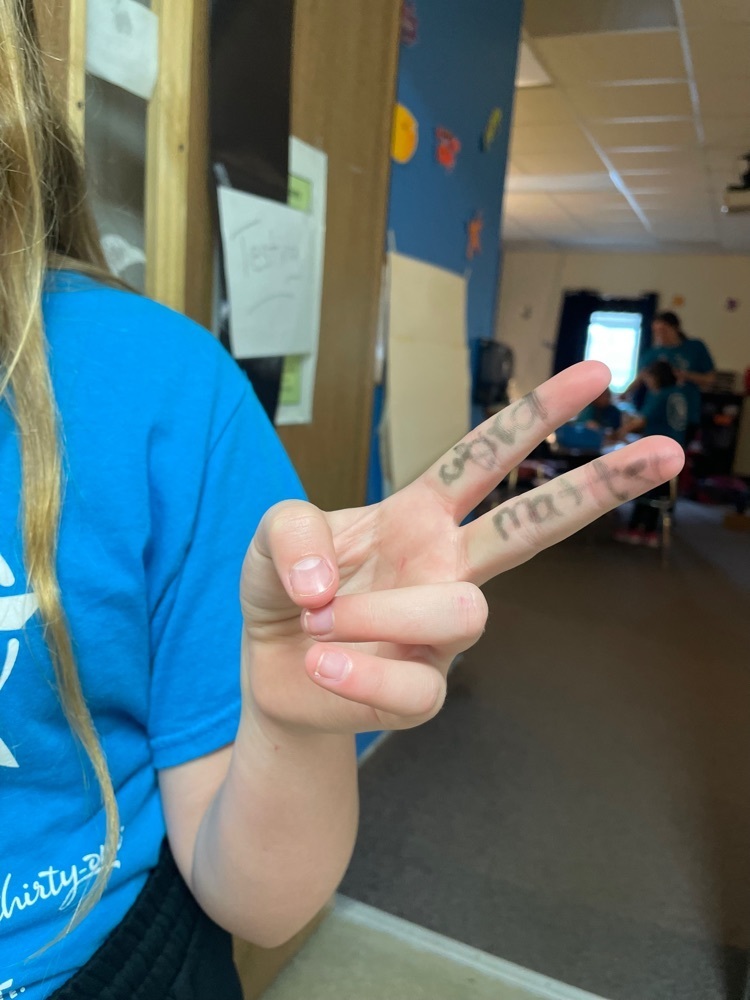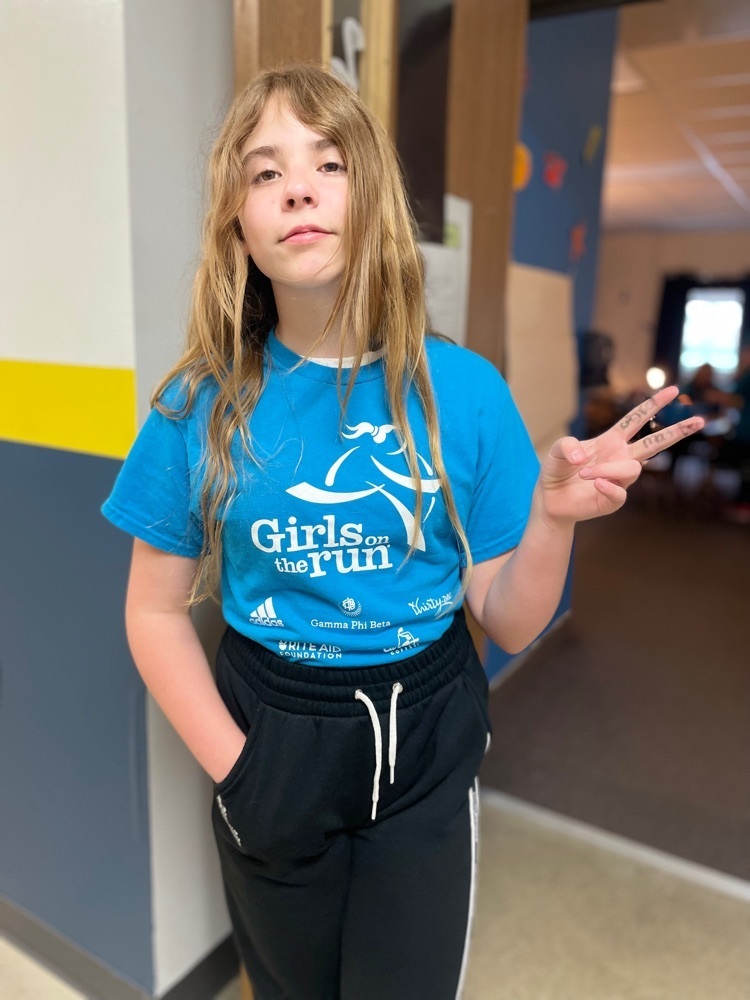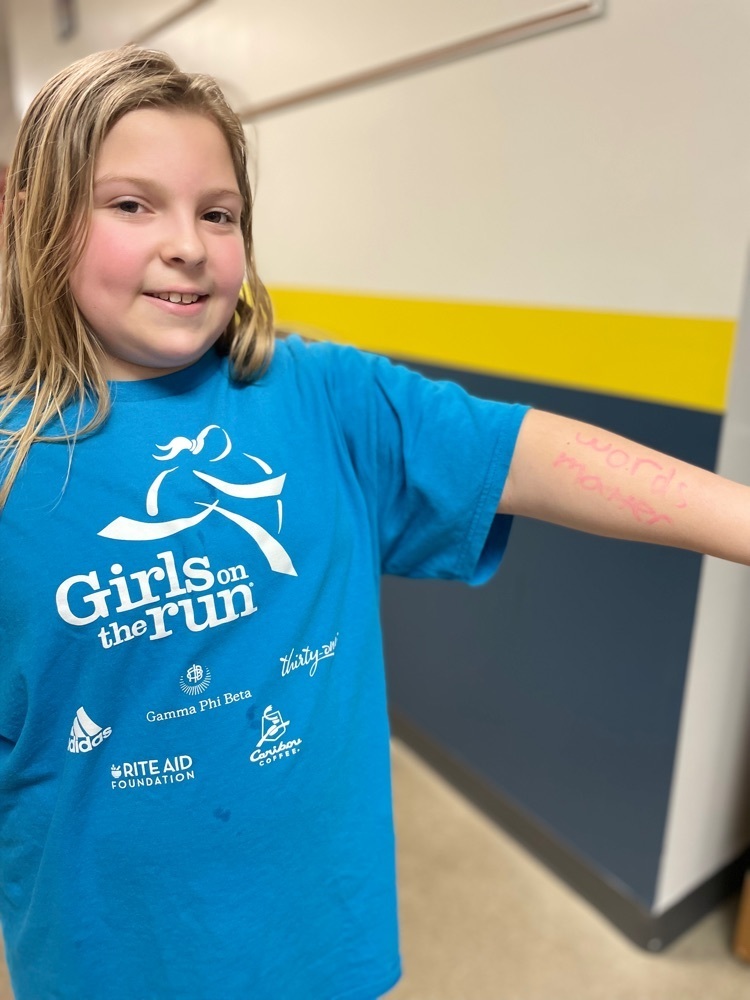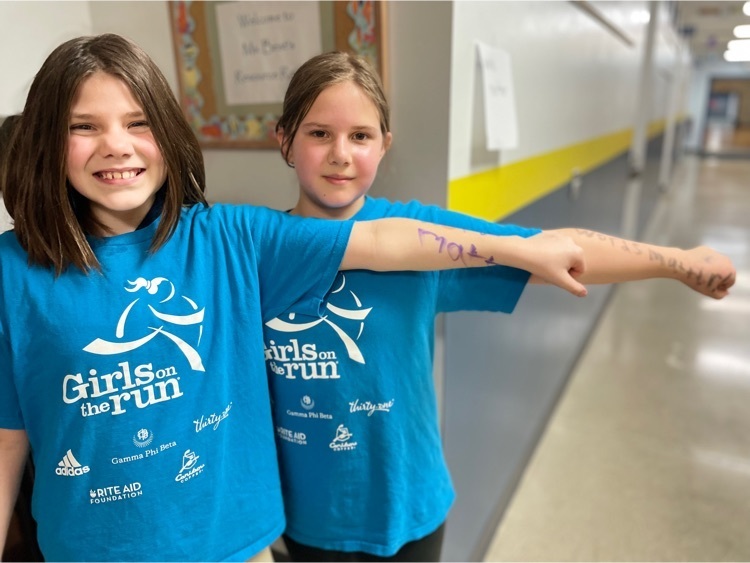 We broke ground on our new basketball court! 🏀 #MAexcellence #hoops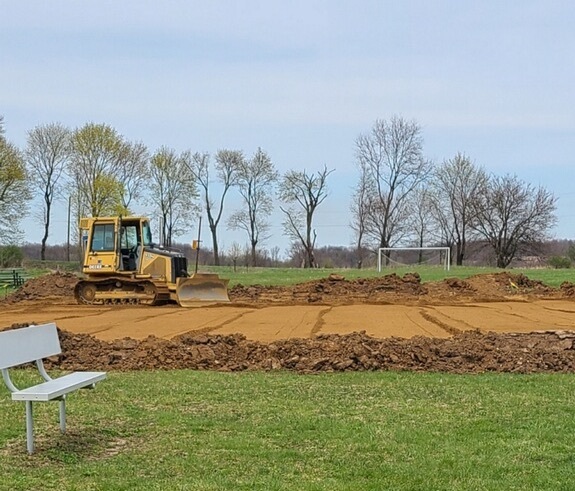 Every day is "School Bus Driver Appreciation Day," but yesterday we recognized and celebrated our transportation department with a small token of appreciation! We're so grateful to them for transporting our students safely! #MAexcellence #weappreciateyou 💙💛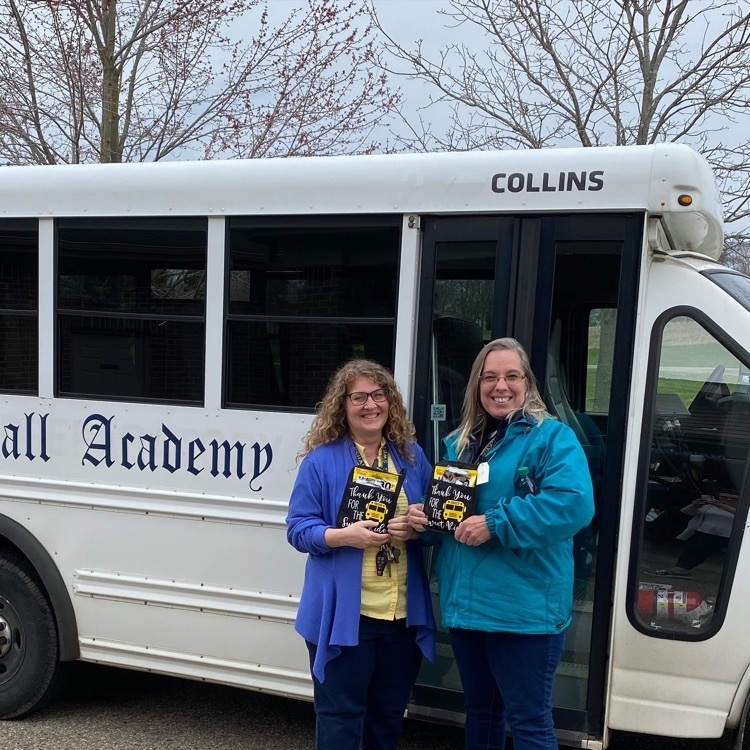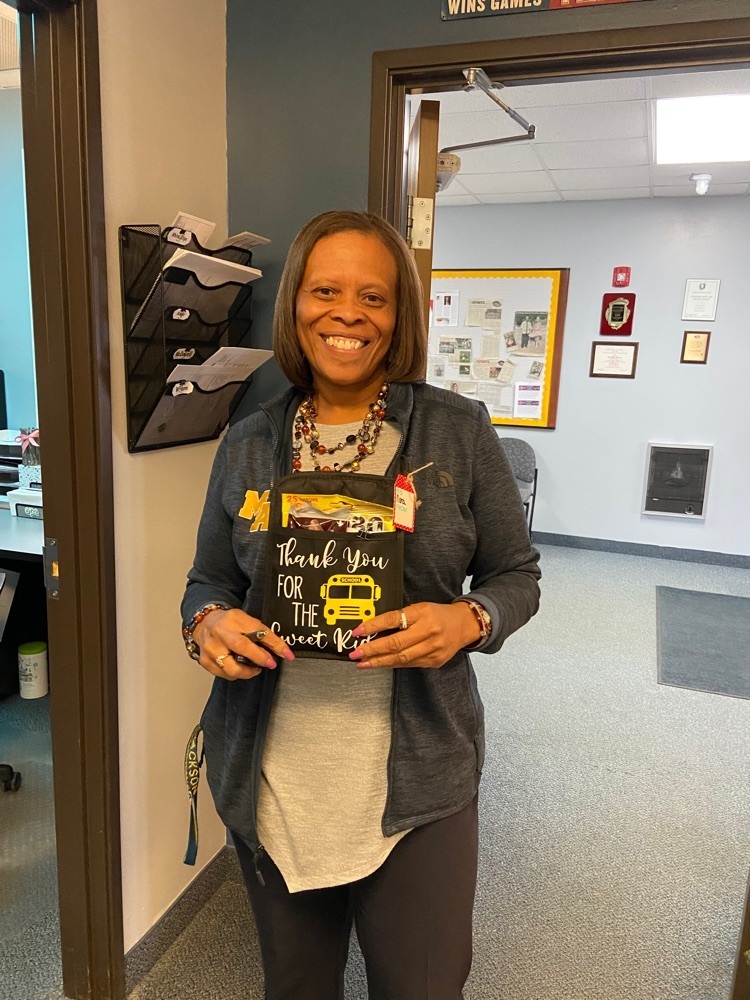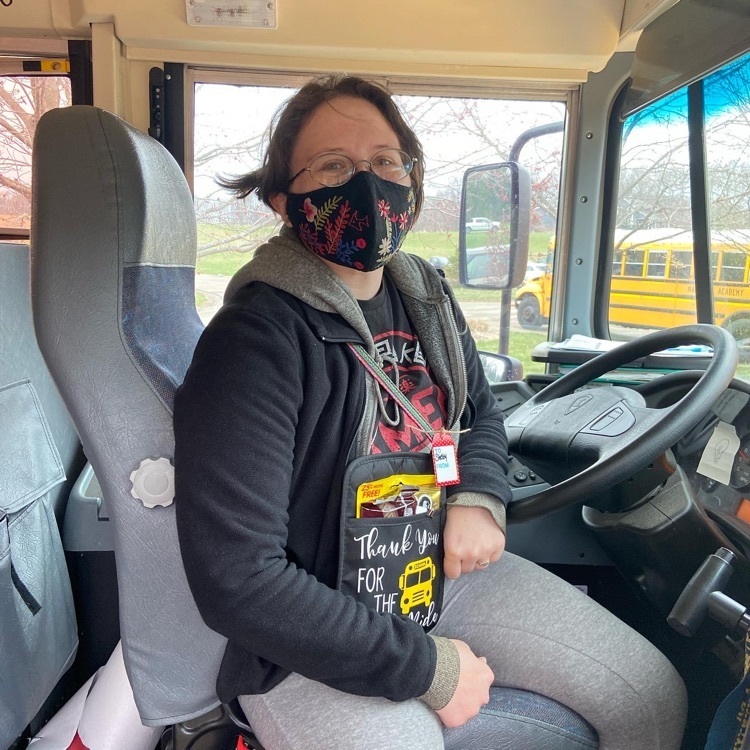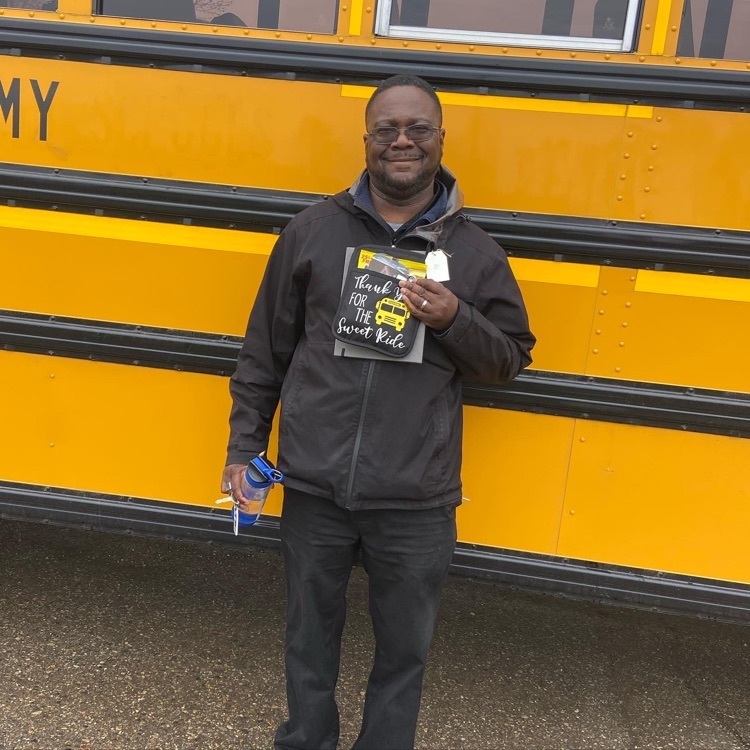 Happy Earth Day! 🌎🌱🍃🌳 #MAexcellence #HappyEarthDay2022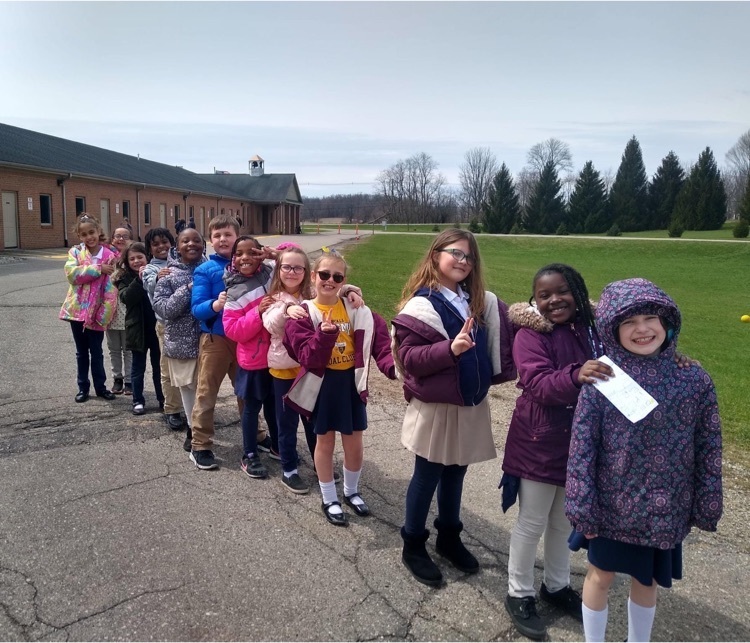 The Girls on the Run race on Saturday, May 21st is open to the community. Anyone can run! The fee is $25 and your must register. See this flyer for more information!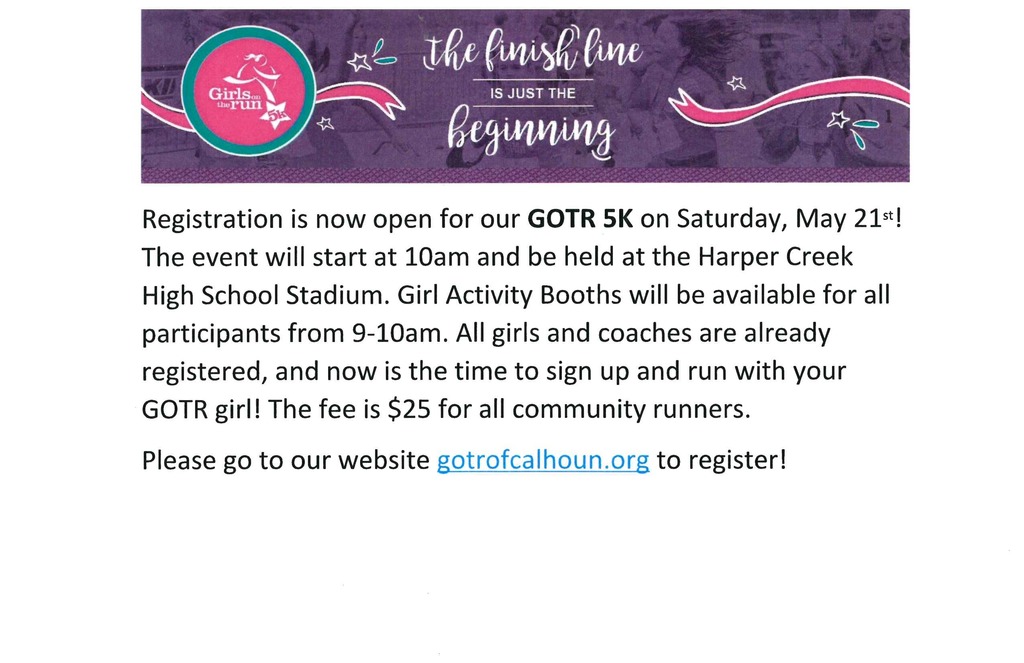 Tuesday, April 19, will be an early dismissal for all students. Students will dismiss at 11:30 a.m. Thank You

We just ♥️ our MA family dinners! Thank you to food service for our wonderful Easter meal! #MAexcellence #MAfamily #happykidswithfullbellies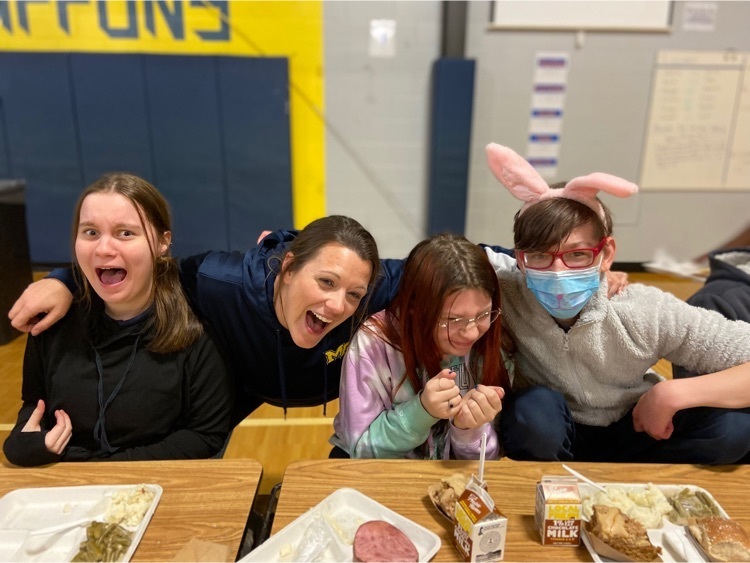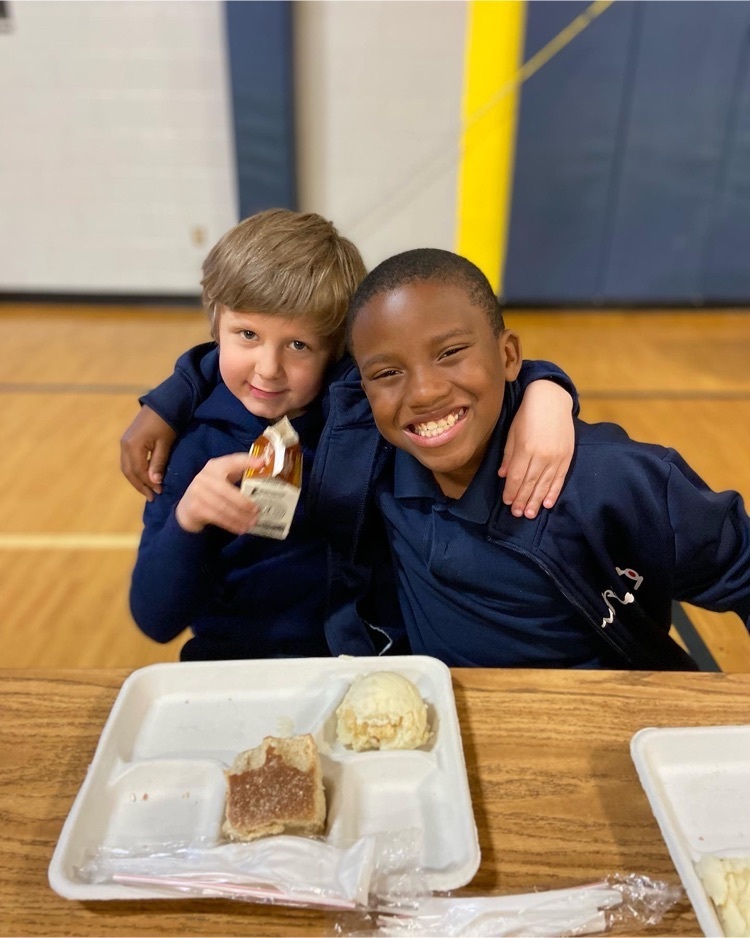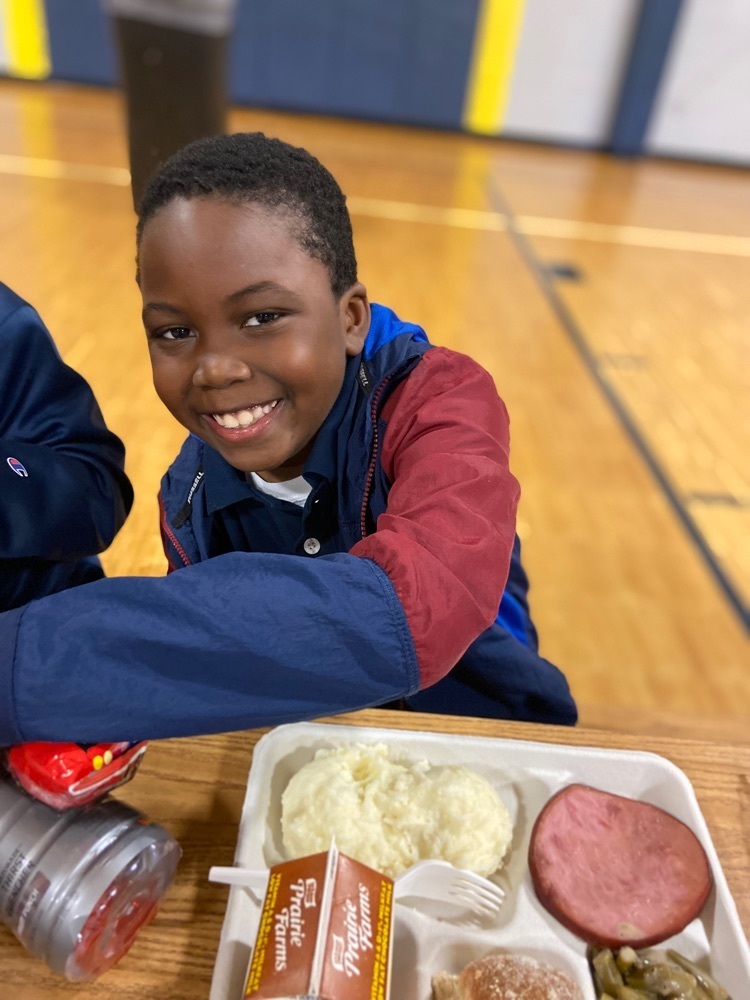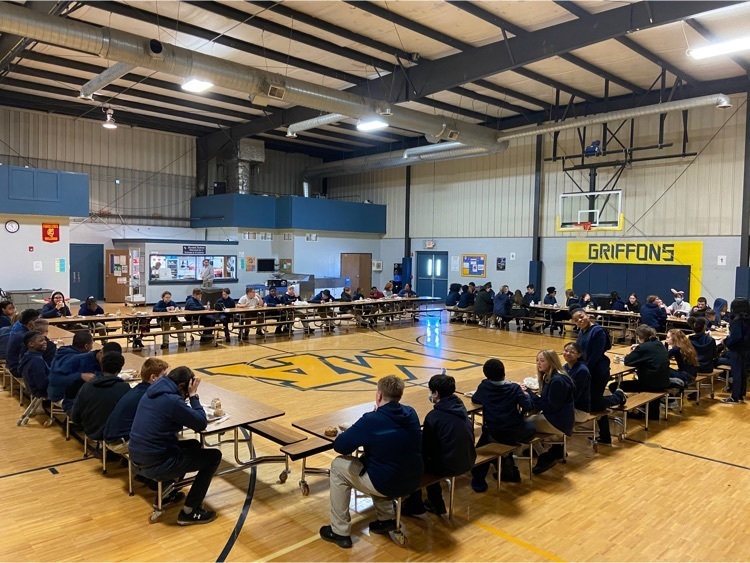 We love when we get a glimpse of our students conducting the band! #MAexcellence #band #musicappreciation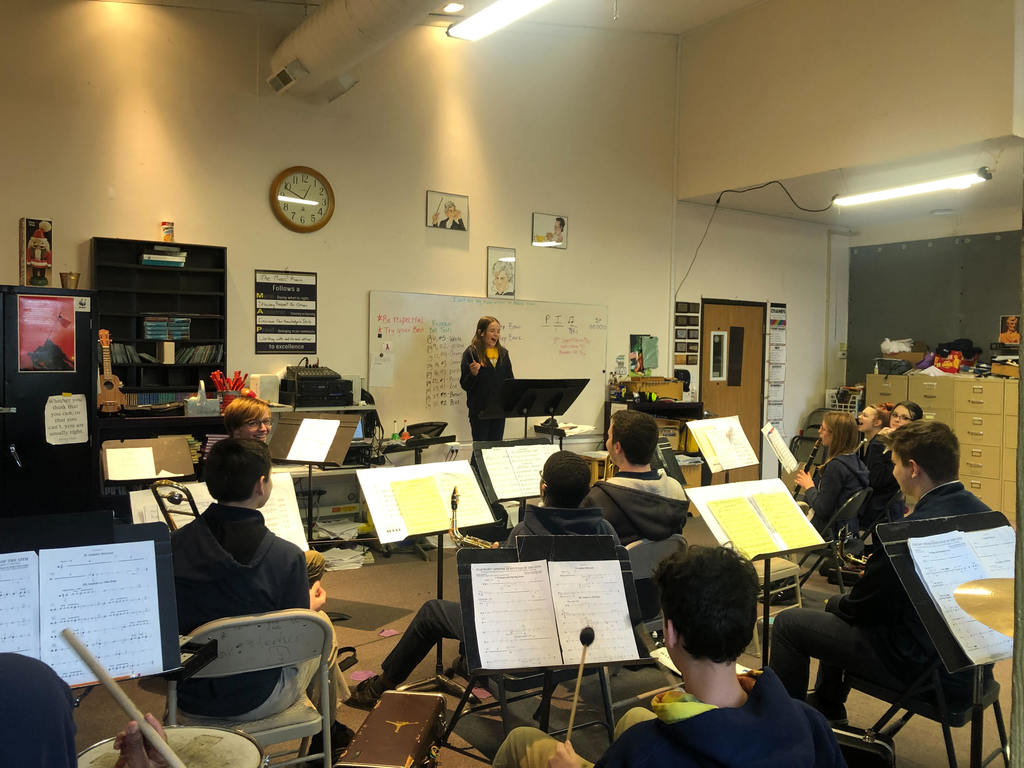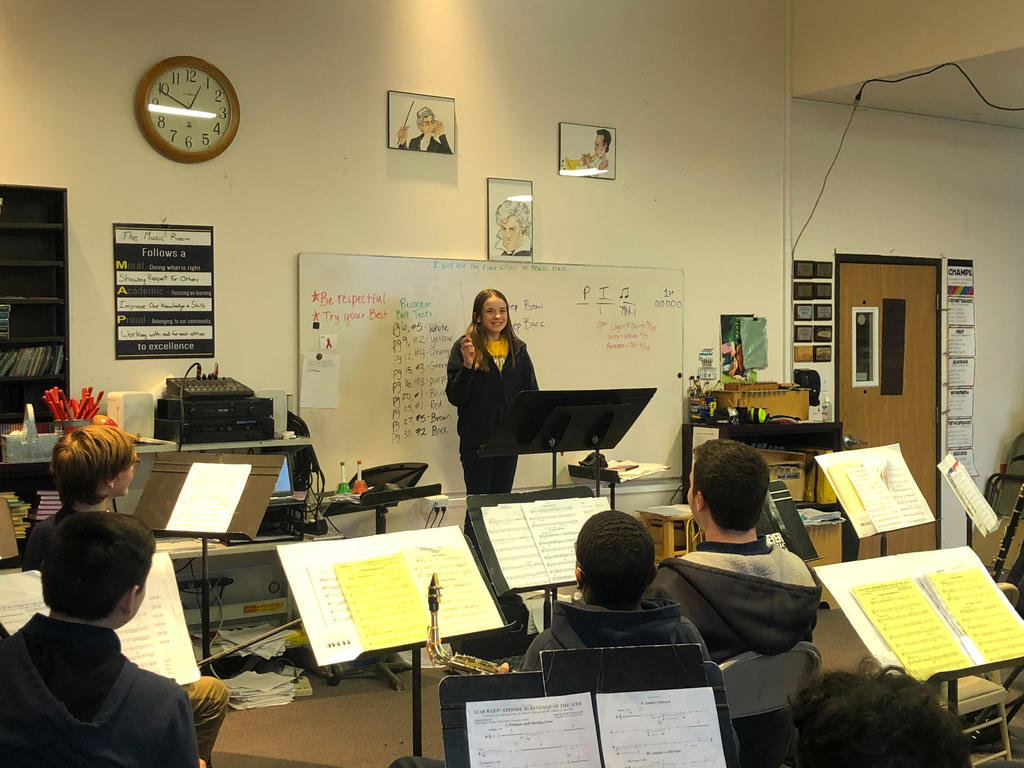 Prom will be here soon! Prom will be on May 14th from 8-11pm. "The Roaring 20's" is the theme this year! We're very excited to have it at the new Wagner Ballroom in Marshall! #MAexcellence # MAevents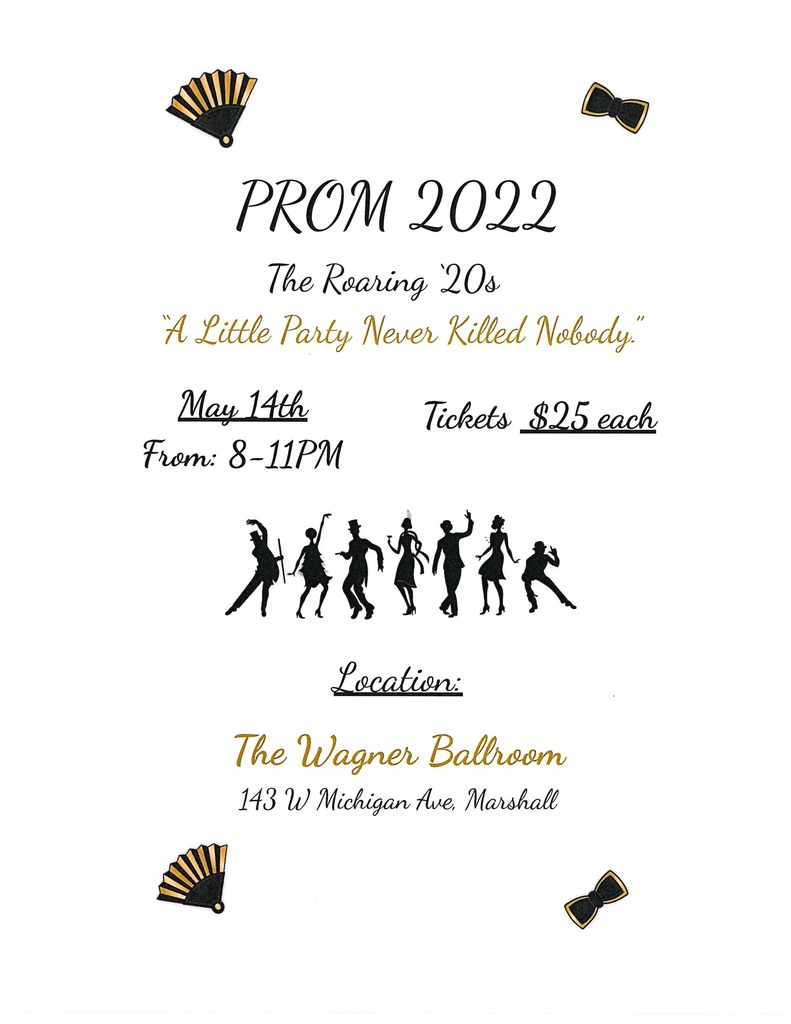 The MA Robotics team, Positive Charge, is going to STATE! At the Spring Arbor competition this past weekend, the team finished in 8th place and secured a solid State ranking to qualify for the State competition! Way to go Positive Charge! Good luck this week at State! #MAexcellence #PositiveCharge # Robotics #fortitude #perseverance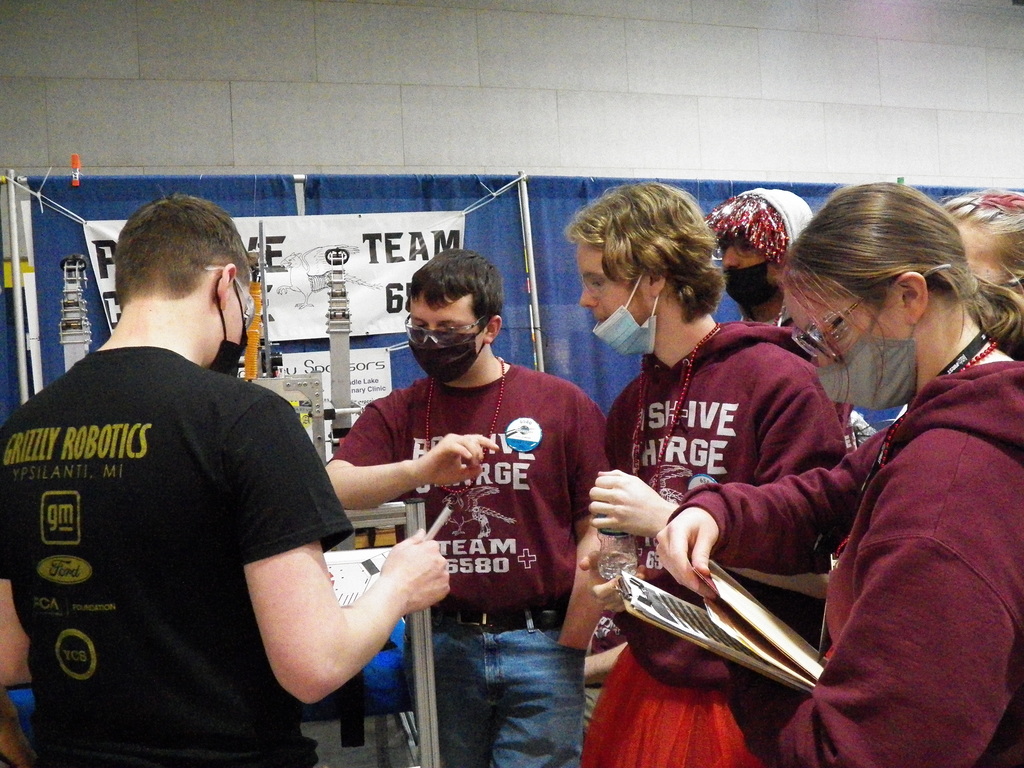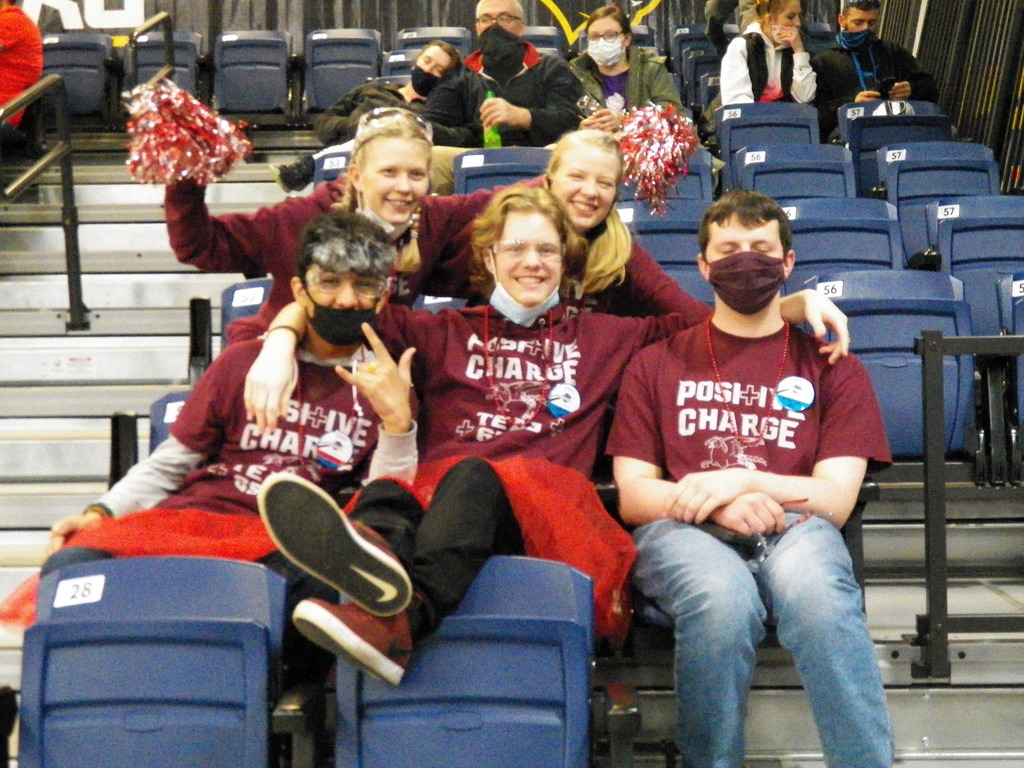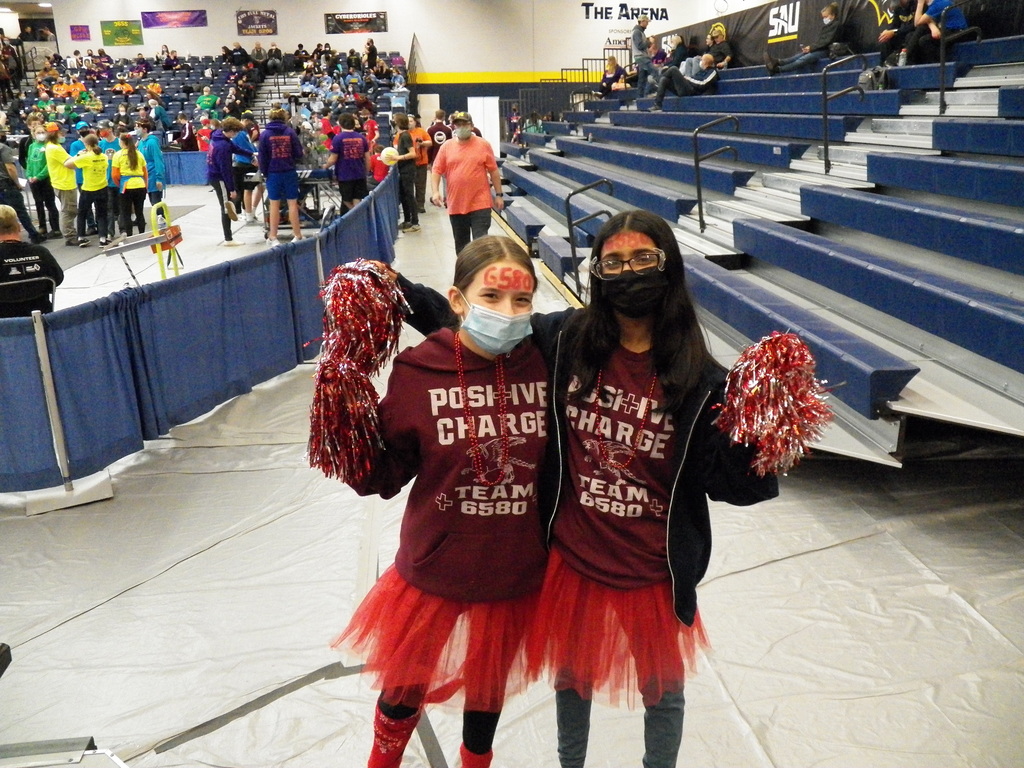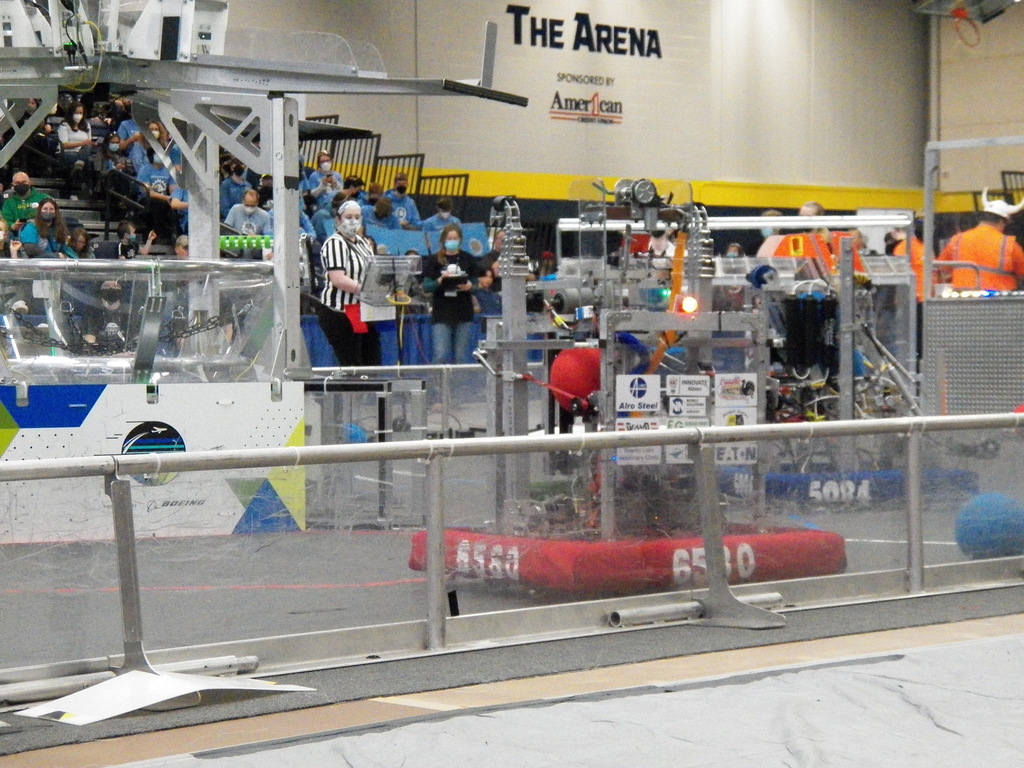 Enjoying the sunshine ☀️at recess! 😎 #MAexcellence #happykids #sunshine🌞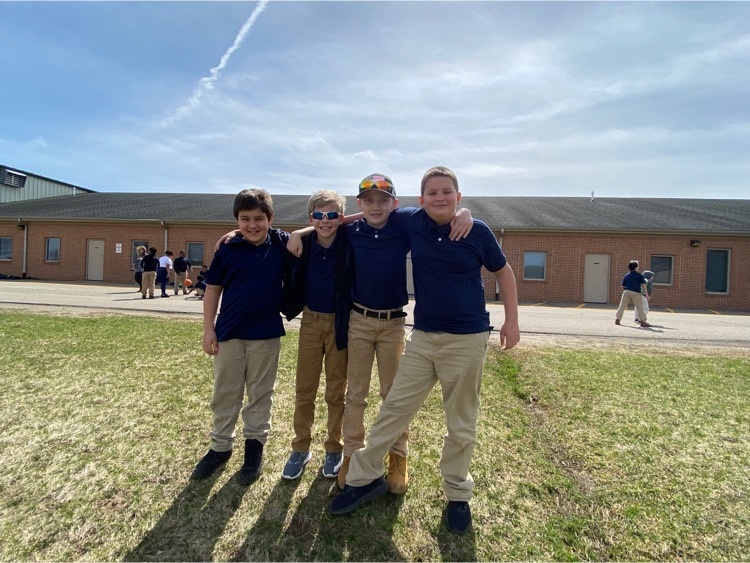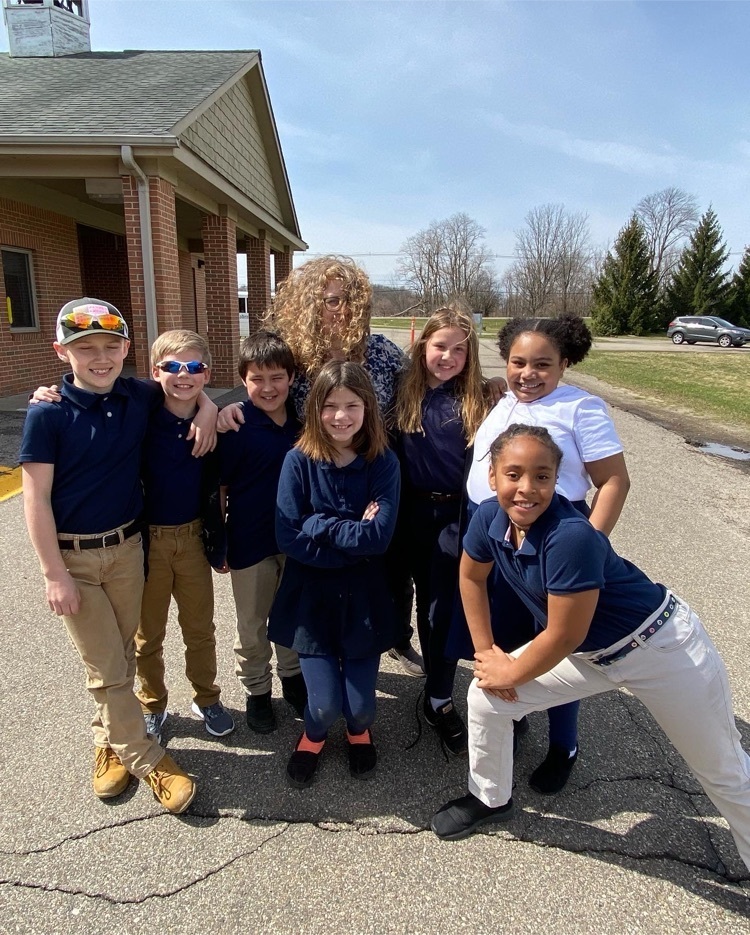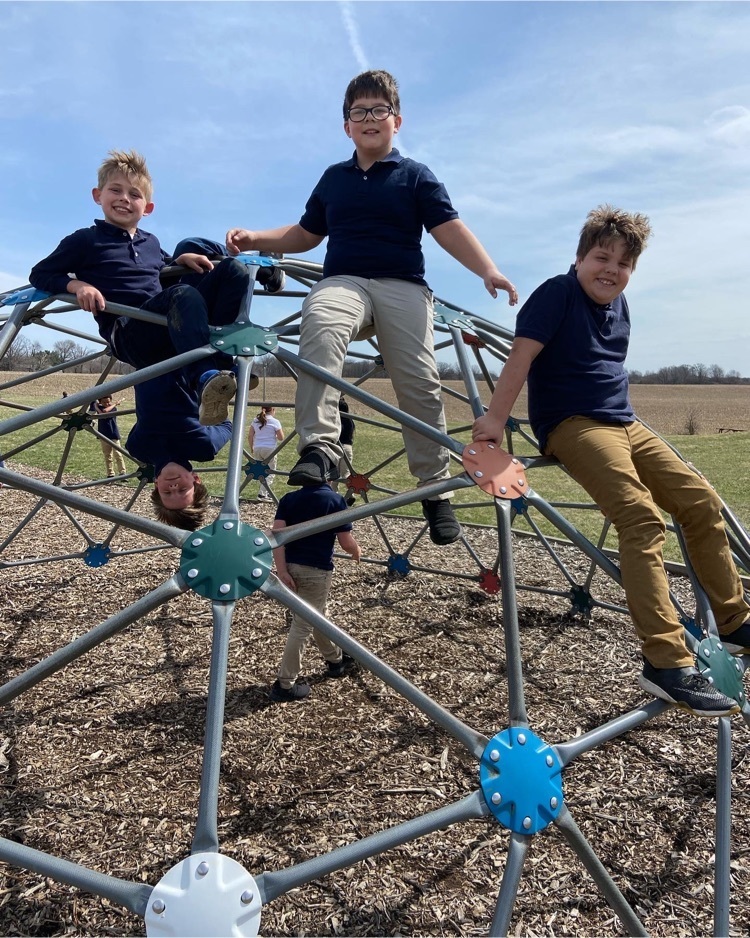 We're thrilled that Mr. Hildebrant has recently been added to our Resource Department to provide middle school support! He is a great addition to the team! Shout out to Mrs. Swank and Ms. Best for the following parent testimonial. "The Special Education Program at Marshall Academy is absolutely amazing! While many school districts utilize Special Education services through their local Intermediate School Districts, Marshall Academy has two phenomenal Special Ed Teachers on their staff and payroll. Ms. Swank supports High School students and Ms. Best supports Elementary students. These two teachers are second to none!! I have been blessed and honored to work with both of them regarding my daughter's IEP and their love, loyalty and support for their students is truly endless. They go the extra mile and above and beyond every single day. You will not find a better Special Education Program in Calhoun County, I'd even go so far as to say the State of Michigan or the United States, than the extraordinary top-notch program provided by Ms. Swank and Ms. Best at Marshall Academy. These ladies set the bar high and they exceed and surpass it daily!!" ~ Patti Worden, parent of an 11th grade student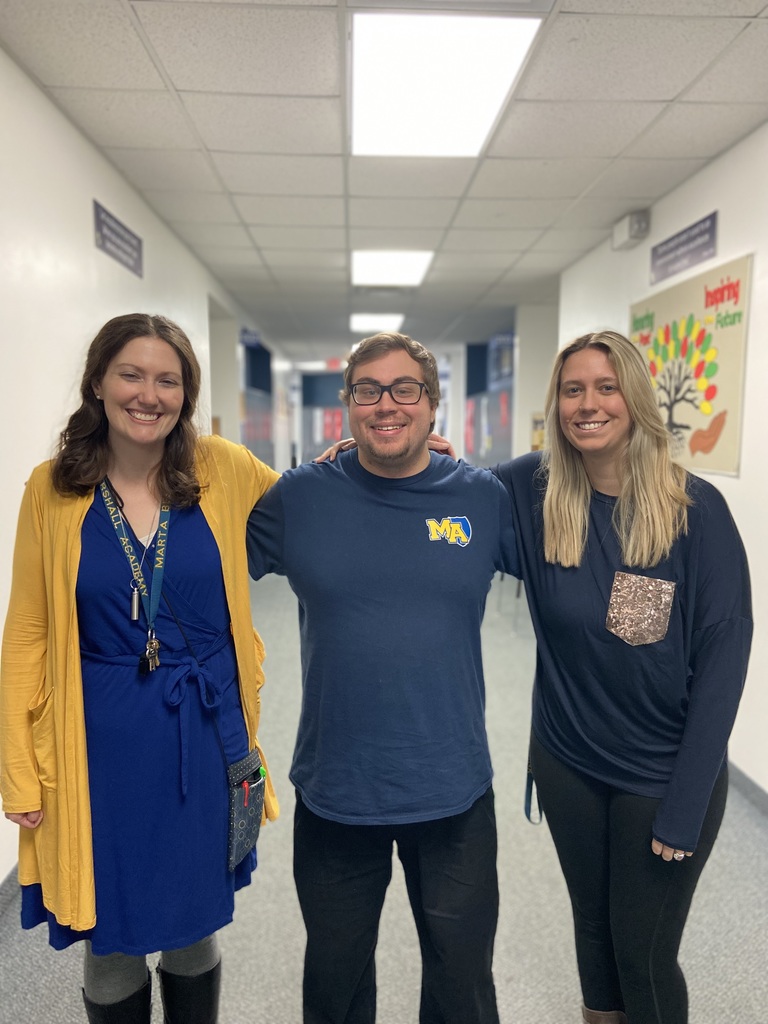 The BC/ Marshall Green bus (Miss Shelby) will be 20 minutes late today. Sorry for the inconvenience.