After testing, our students enjoyed an outdoor snack break! ☀️#MAexcellence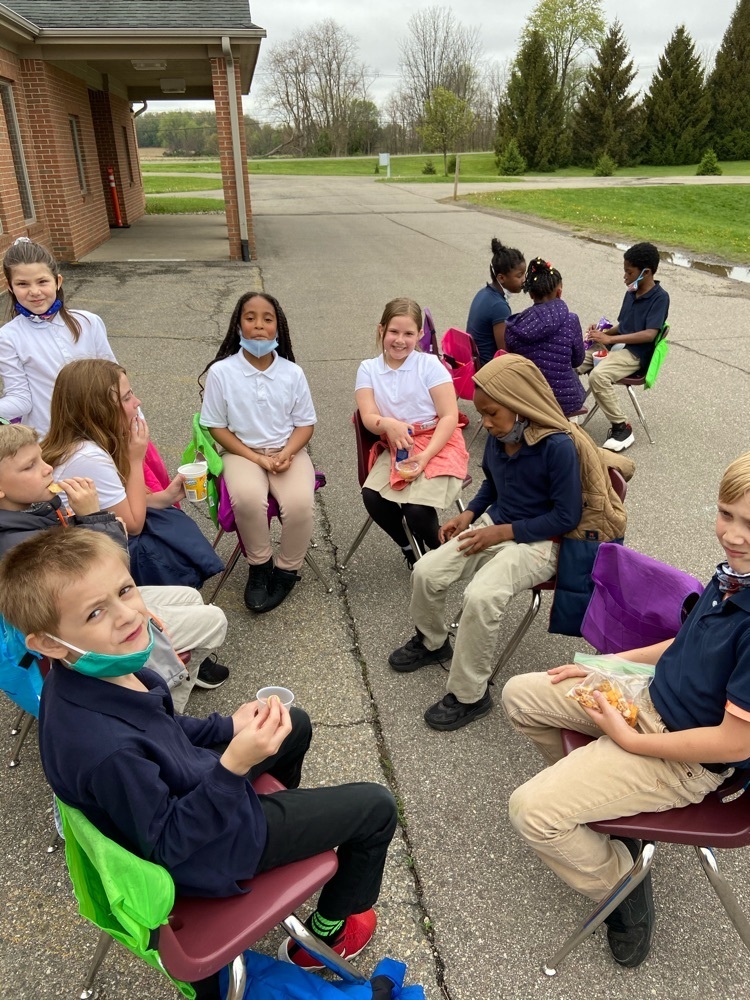 Good luck to grades K-8 on their NWEA testing. You got this! Click on this link for the latest newsletter from Mr. Wilson regarding testing.
https://www.smore.com/2t39d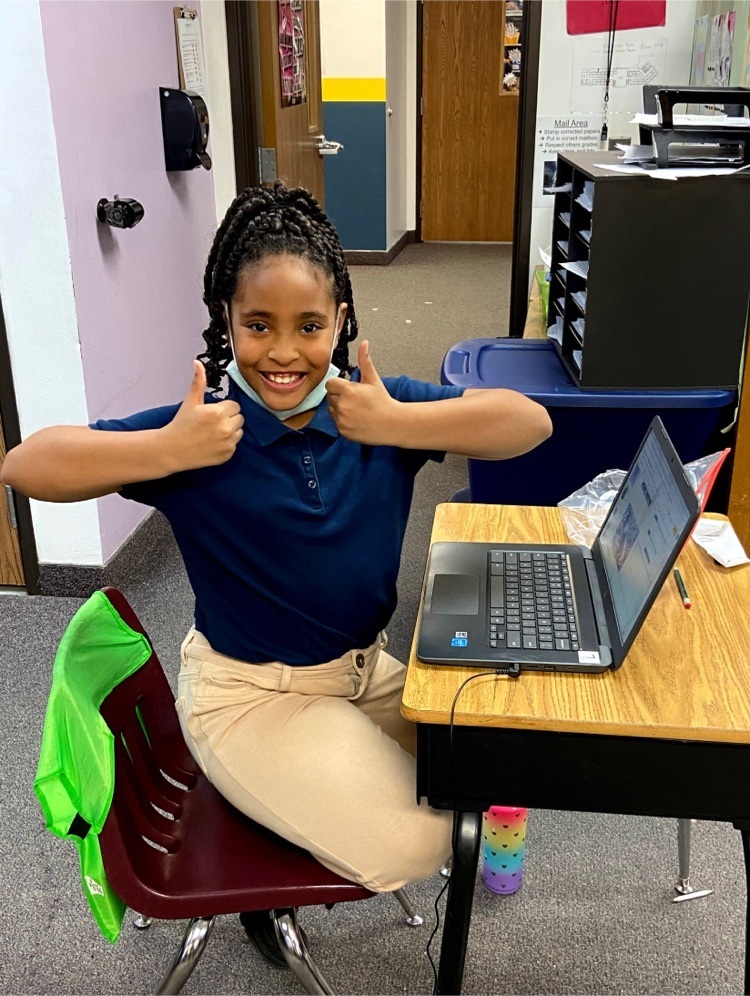 Our MS track team had a great meet yesterday at Colon! Congratulations! 🏃‍♀️🏃‍♂️ #MAexcellence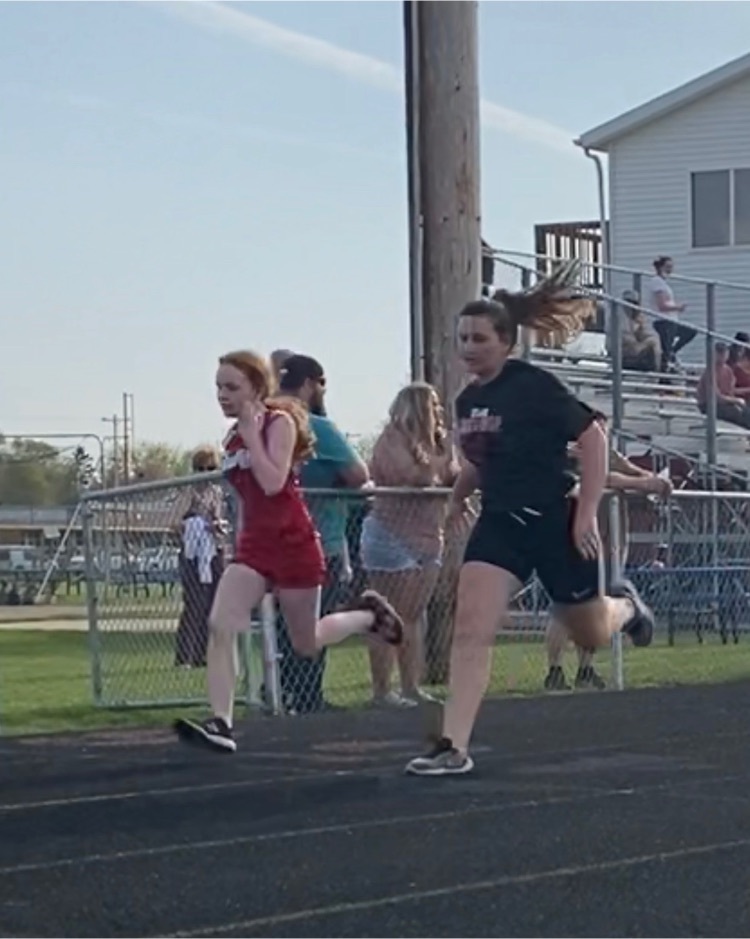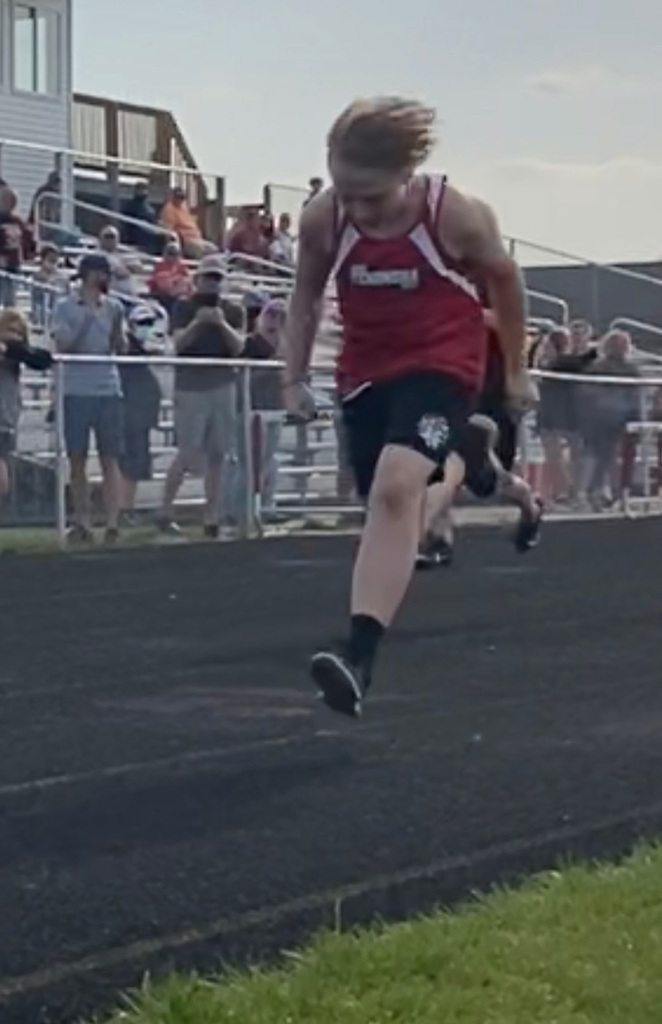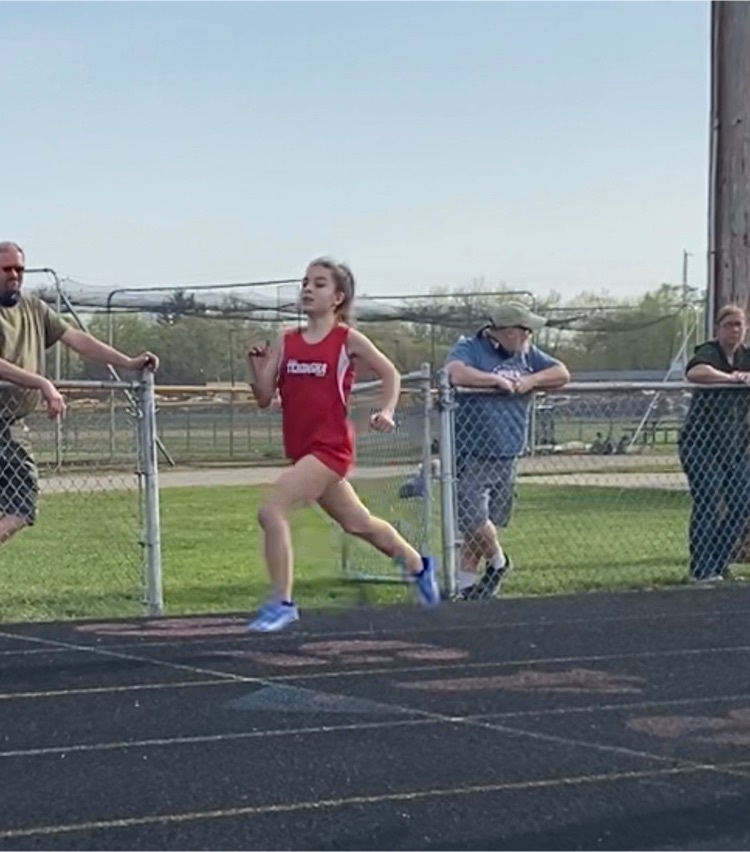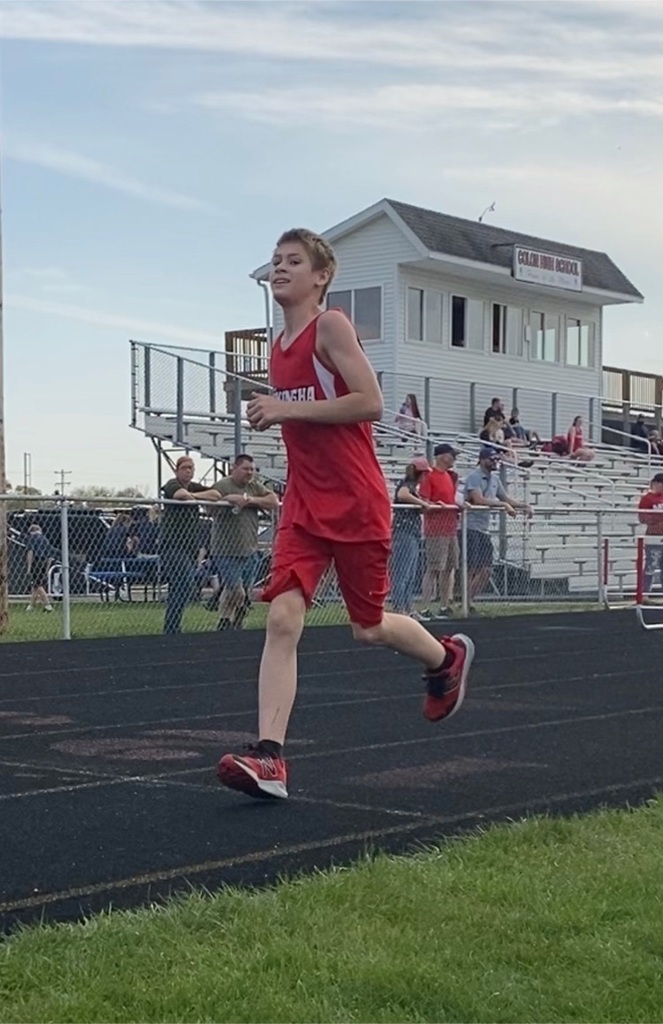 Vision and Hearing Screenings are required to start Kindergarten. FREE screenings are being offered this summer at the Calhoun County Public Health Department. Call (269) 969-6389 to schedule an appointment.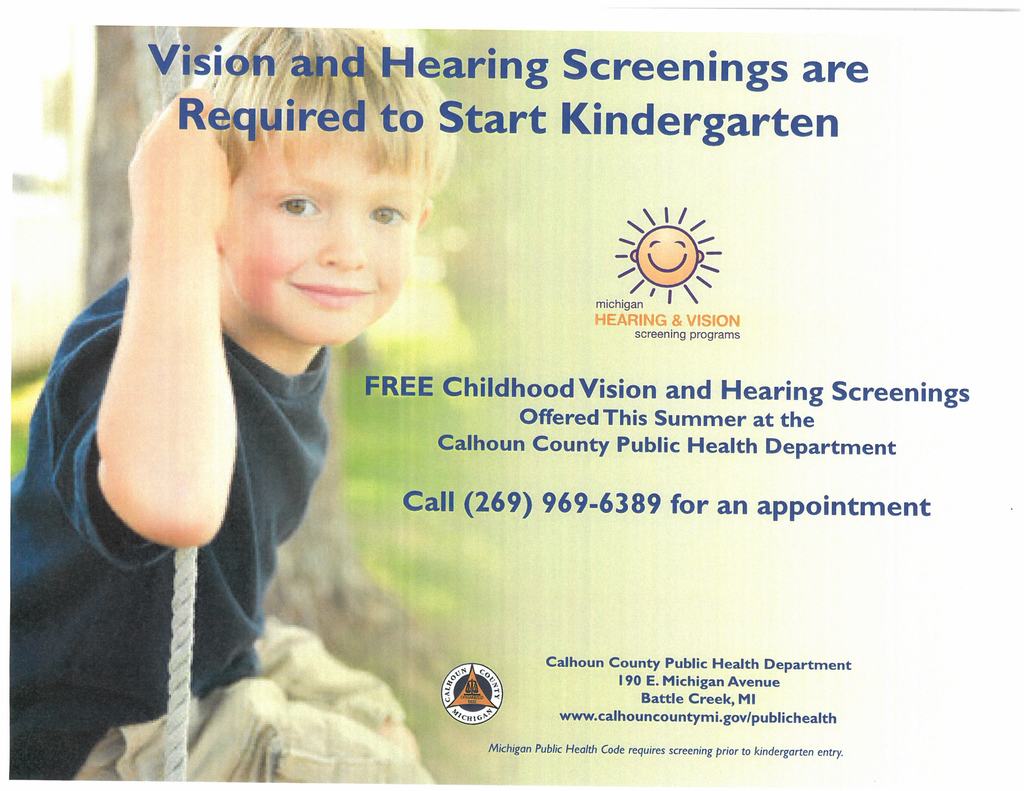 Congratulations to our Tekonsha/Marshall Academy track and field team for an awesome meet at Colon! Way to go! #MAexcellence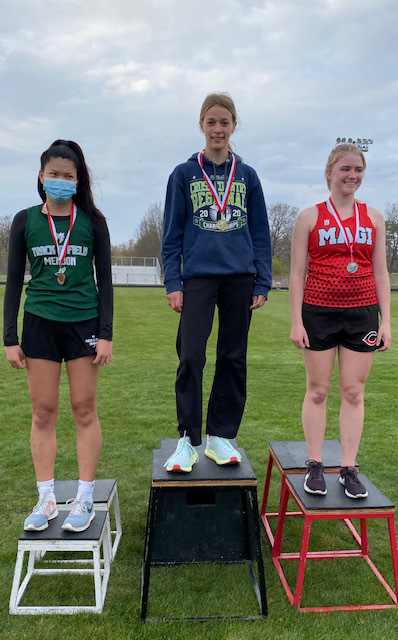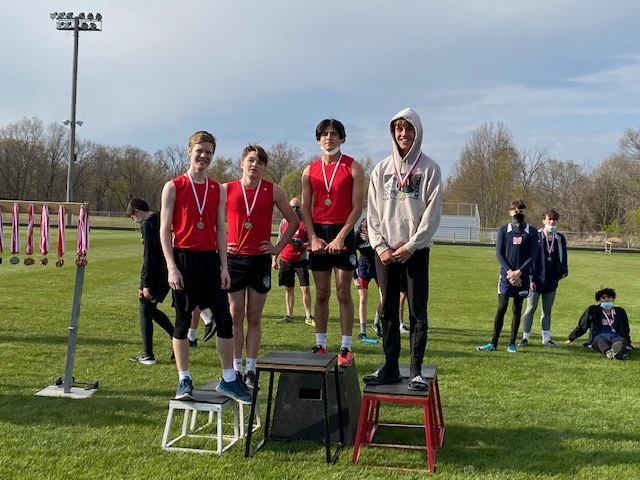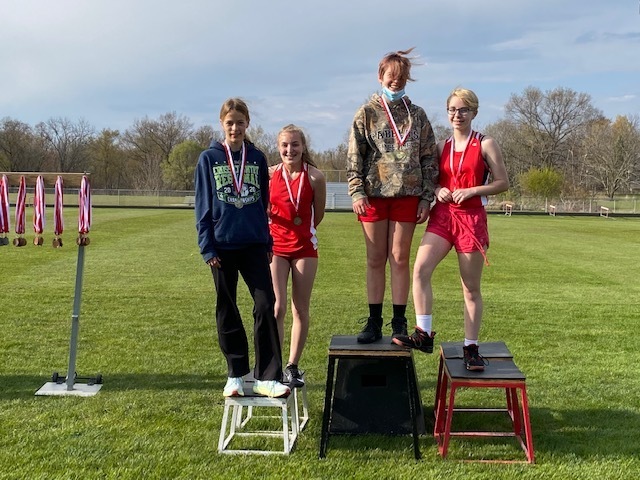 Mrs. Katz's class is starting their poetry section today. They will be working on "descriptive terms" by trying several different fruits and describing their experience. #MAexcellence #makelearningfun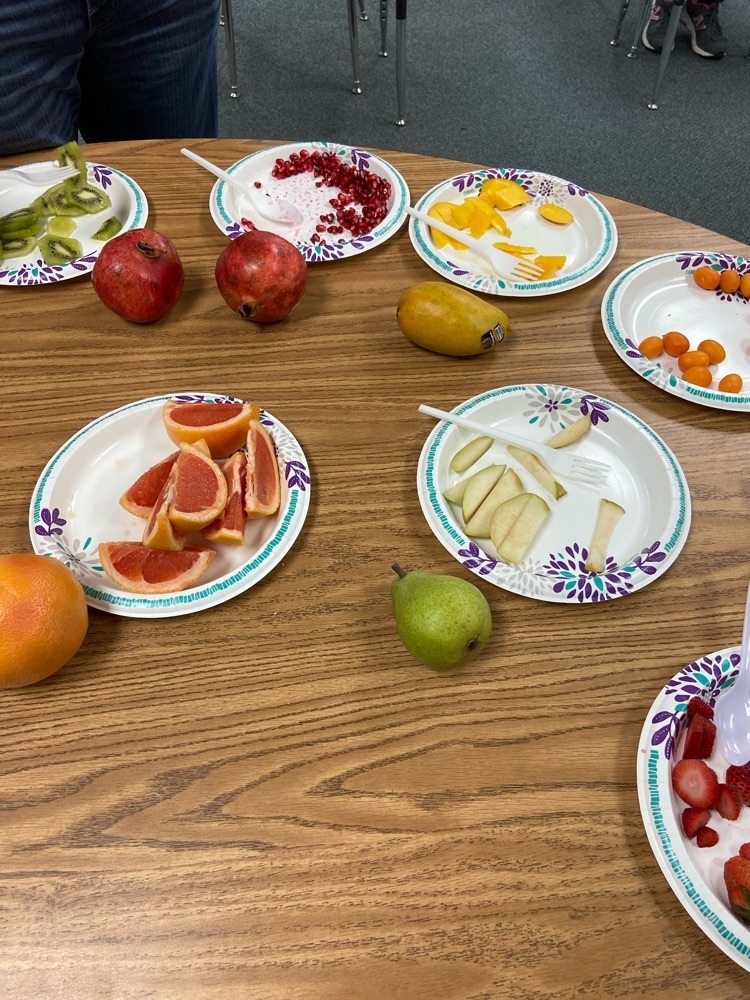 Today was hobby and special interests dress up day! Anime, hunting, Star Wars, the Army, dancing, running, rapping, skateboarding and chicken farming were just a few of the things our students and staff showed as their interests. Way to be creative! Tomorrow, April 23, will be a whole school spirit day! Wear your blue and yellow and show your MA spirit! #MAexcellence #GoGriffons💙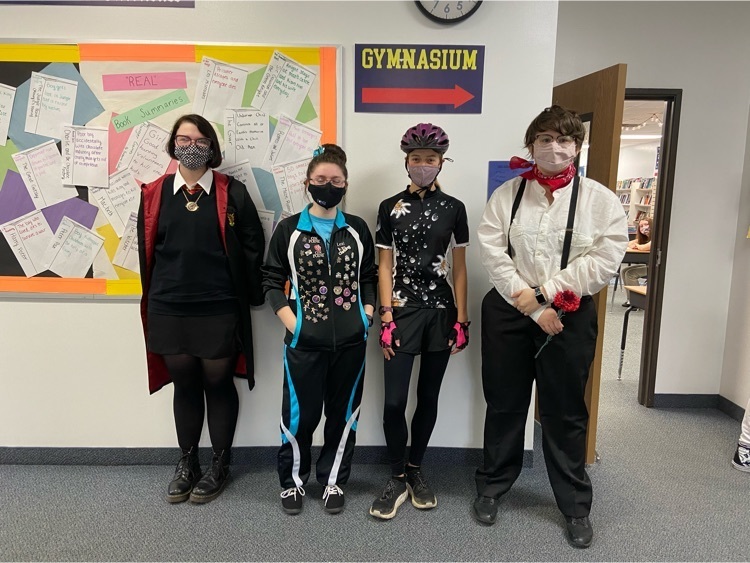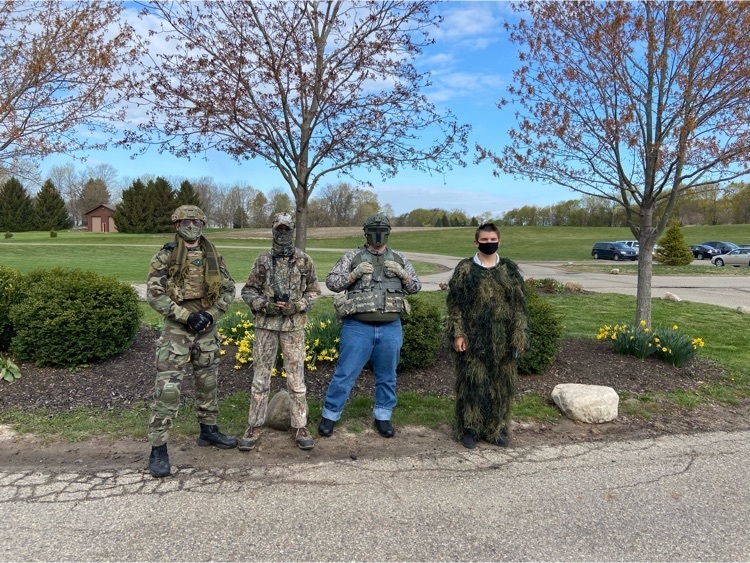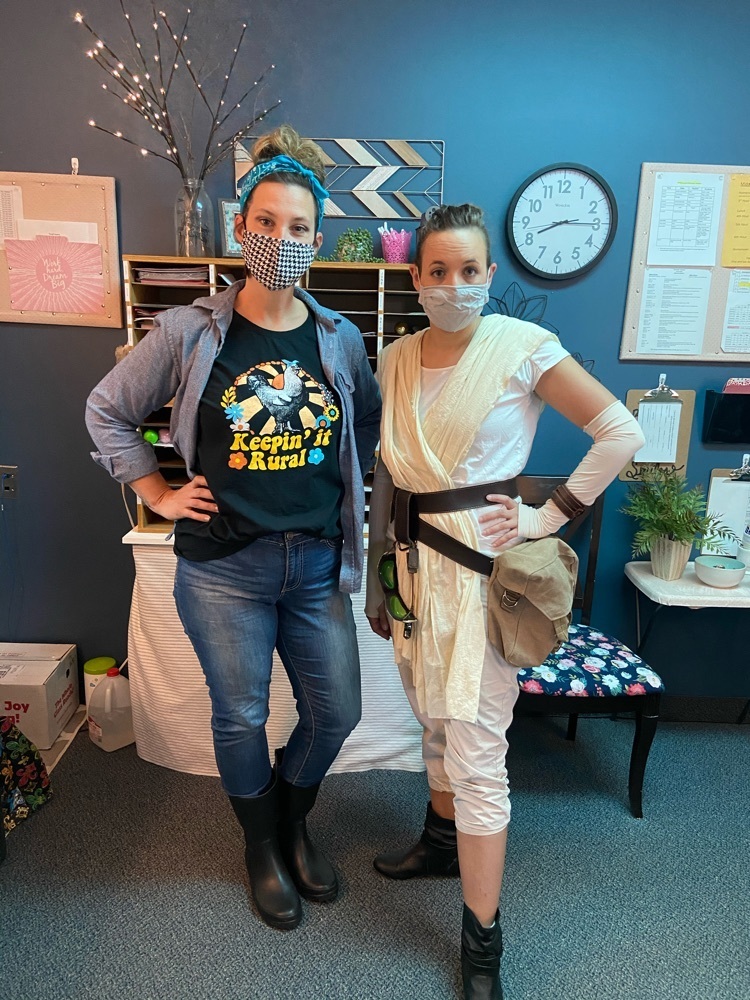 Today our high school staff and students celebrated prom their own way! It was "prom" dress up day! #MAexcellence #spiritweek2021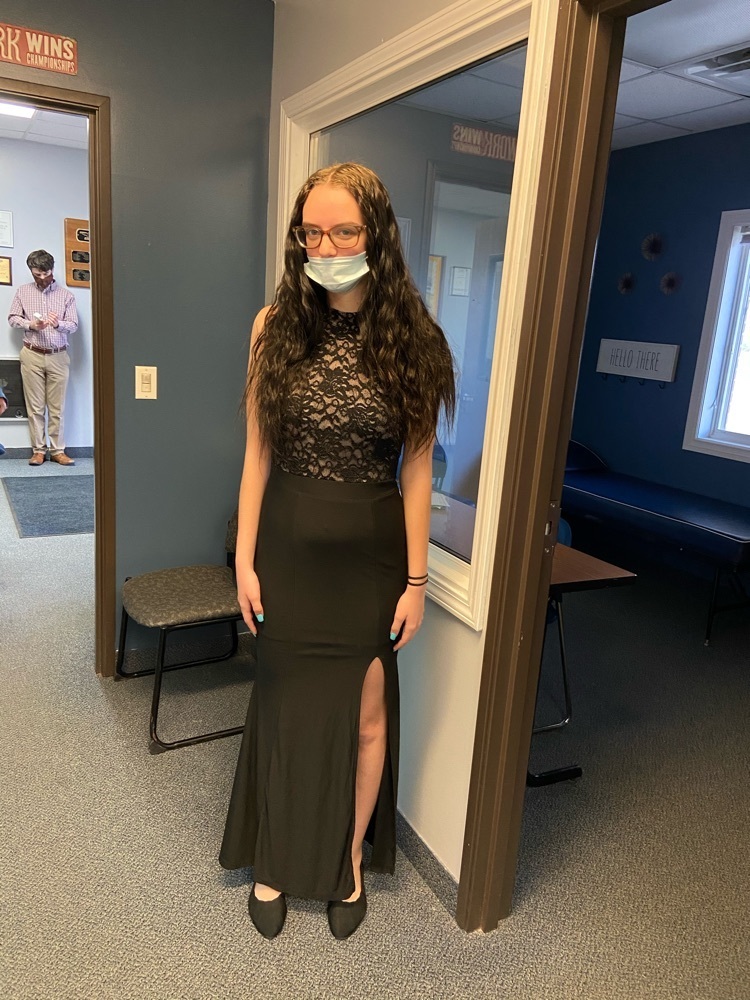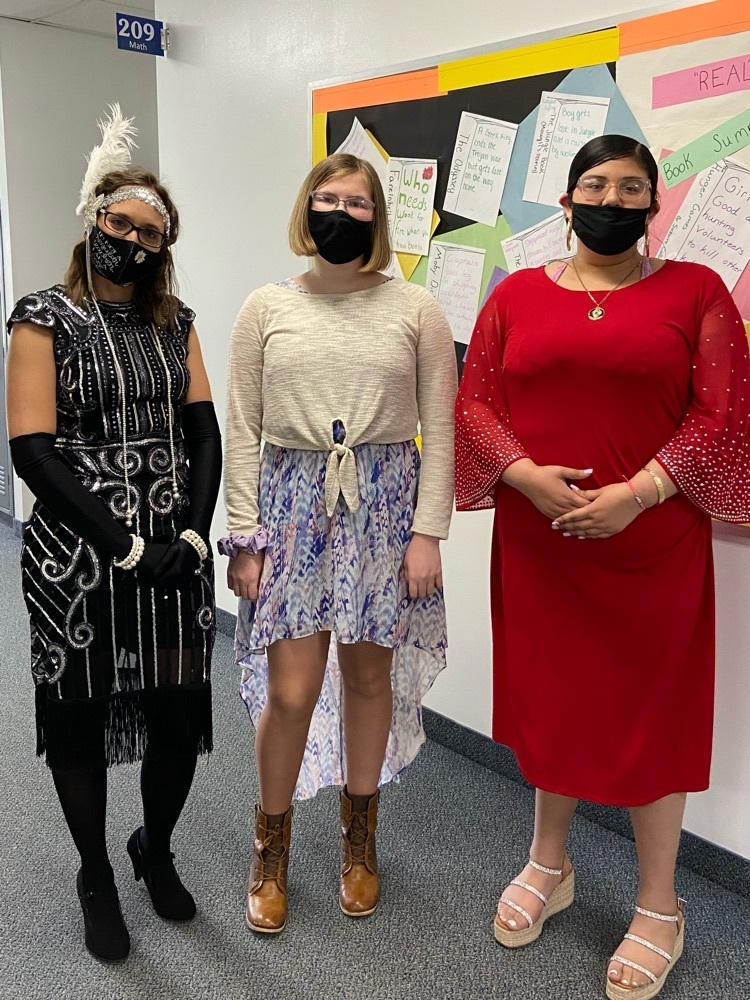 Today is "Throwback Day!" Our HS students and staff got creative giving a throwback to the fashion from previous decades! #MAexcellence #spiritweek2021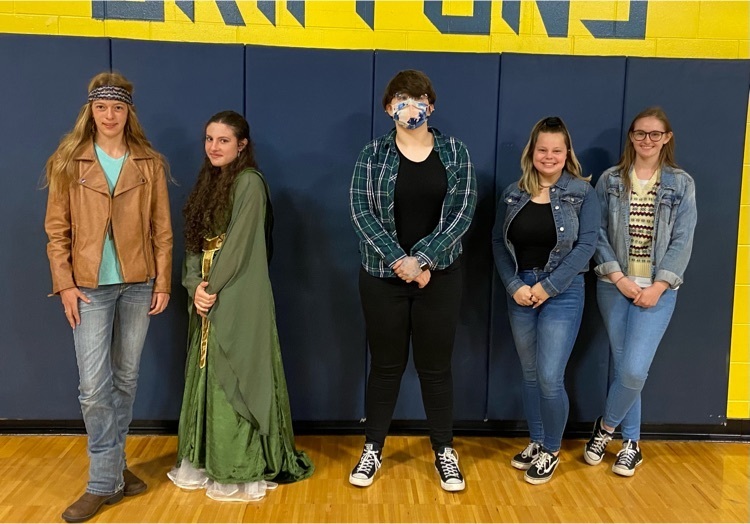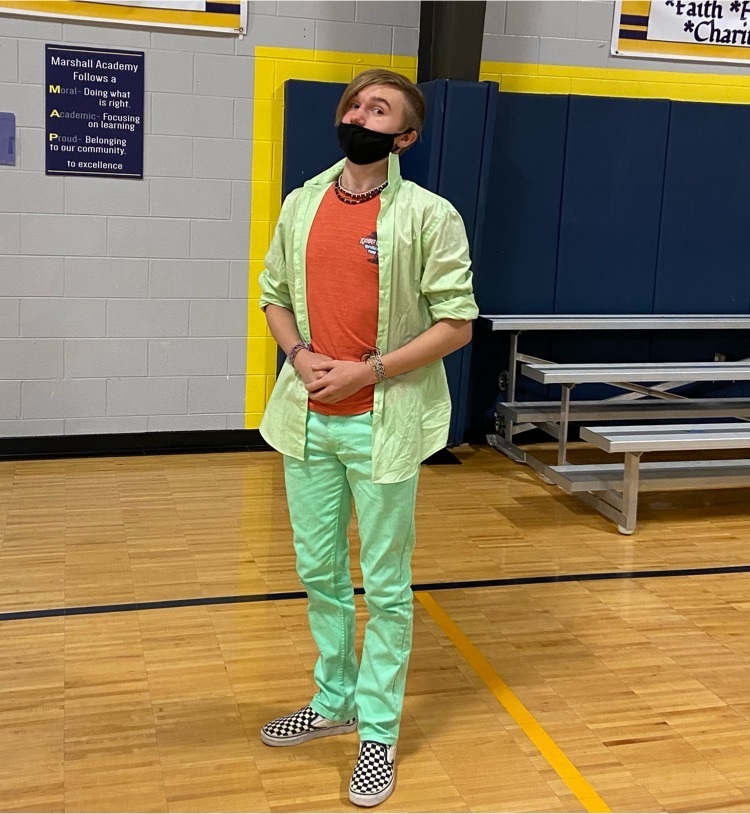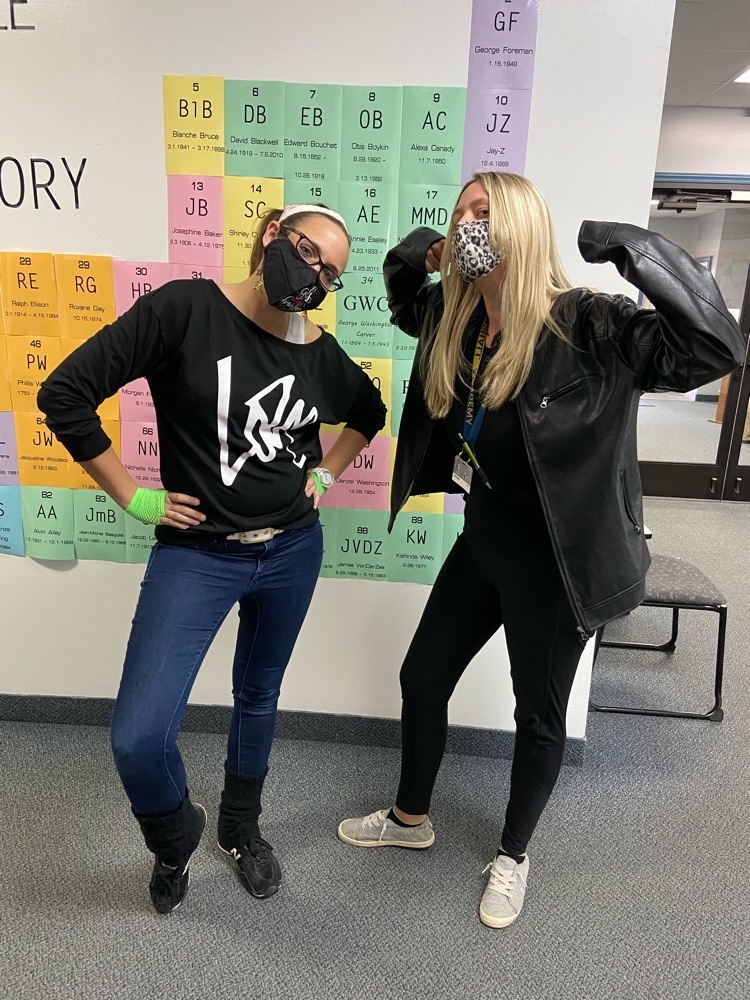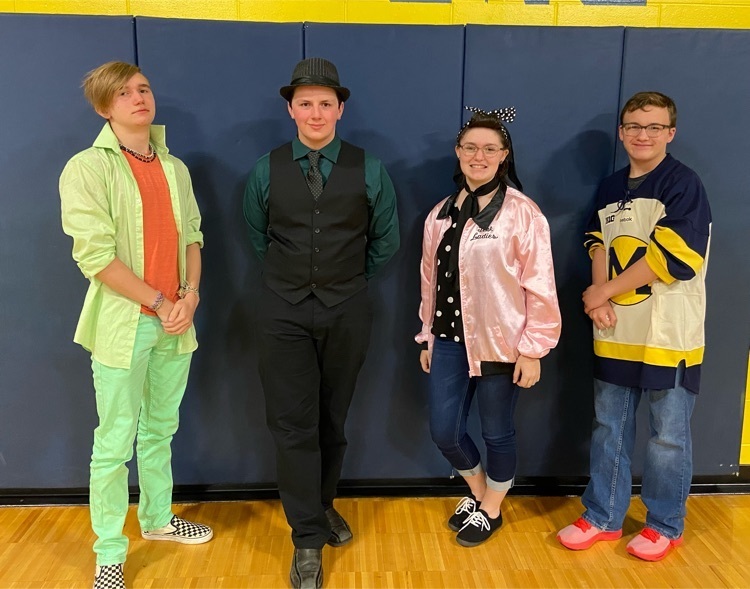 Group discussion and problem solving. 🤔#MAexcellence #lifeskills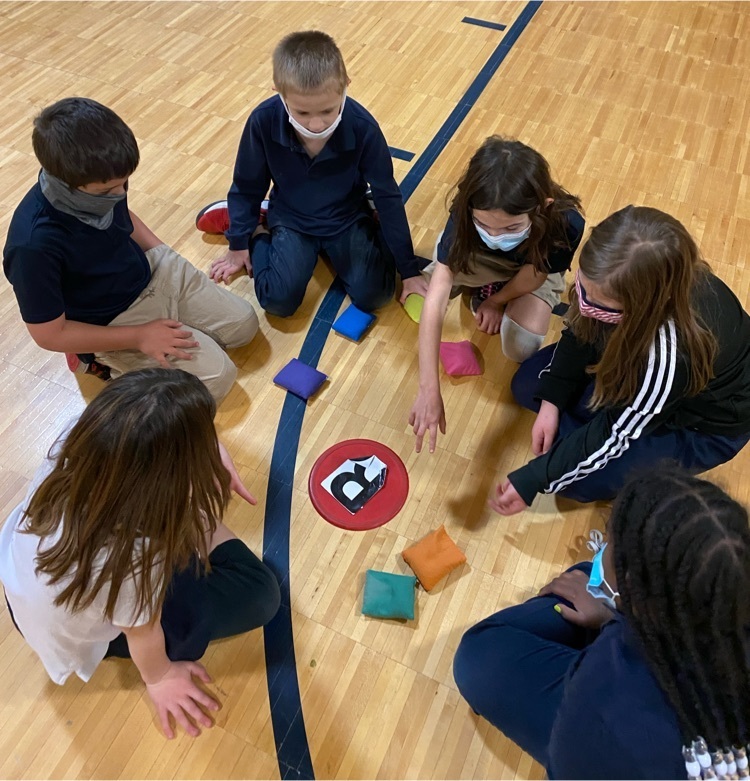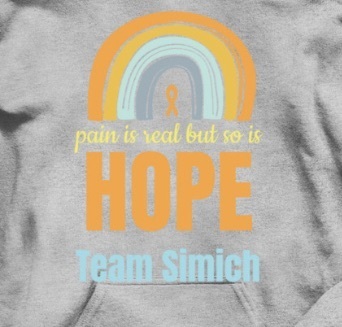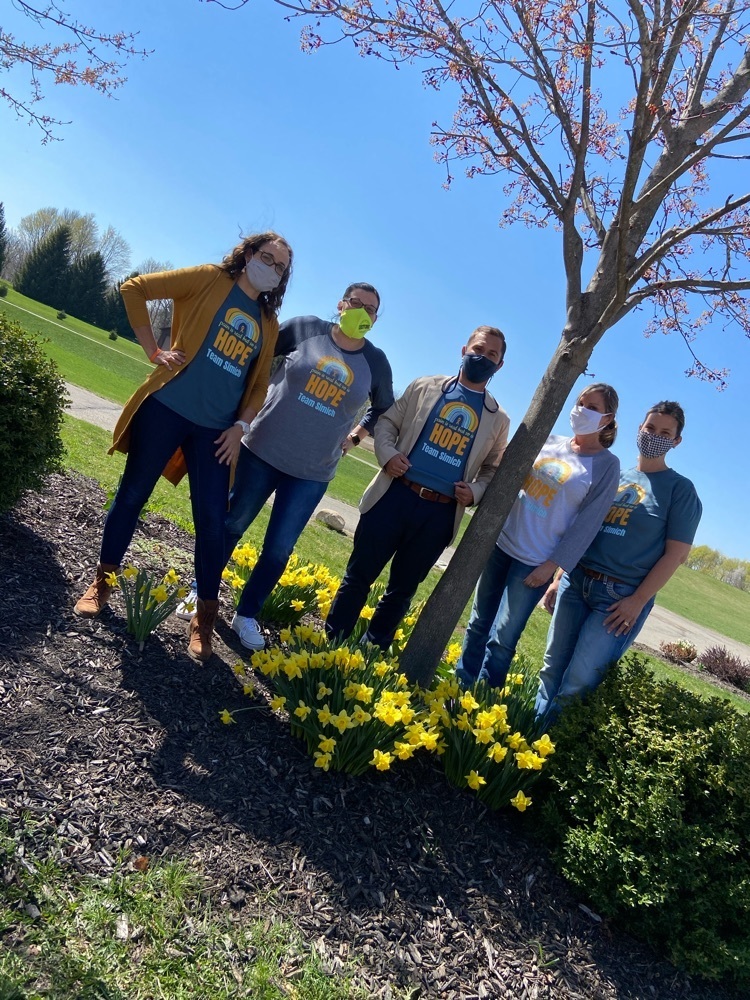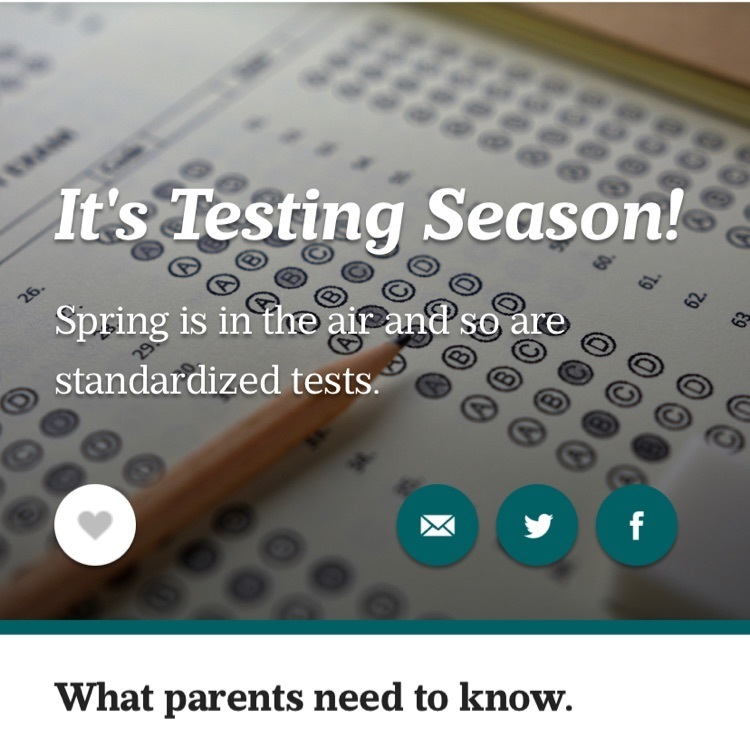 We're excited to announce that we will be offering a new free after school program for all grades (K-12) starting on Wed, April 21!  The program will be held on Tuesdays, Wednesdays, and Thursdays from 3-5pm. Students are welcome to attend one, two, or all three days. Bus transportation will be available. A permission slip must be completed for a student to attend.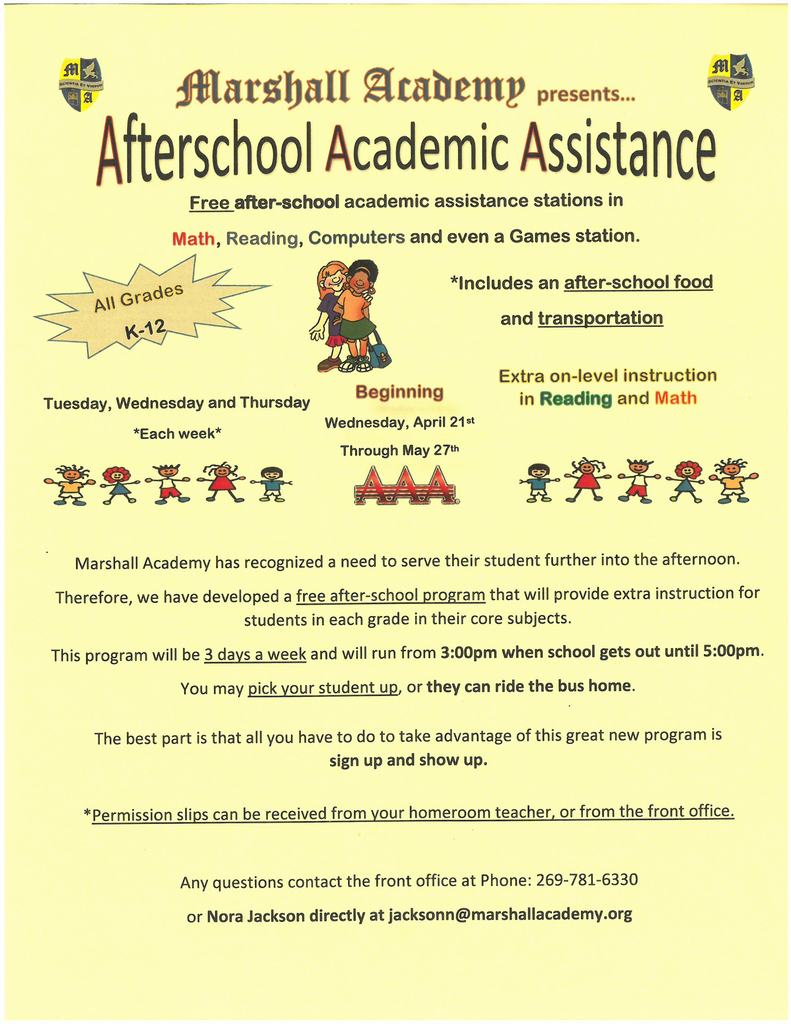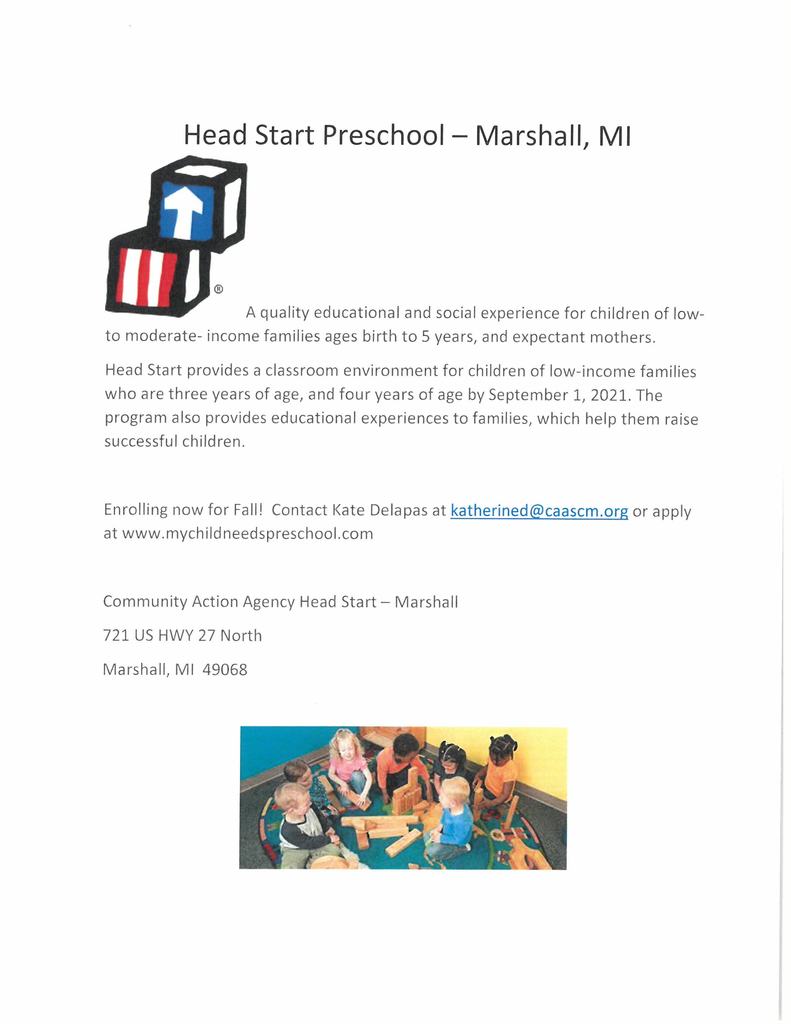 We're testing our athletes weekly in order to try and keep everyone healthy and safe! #MAexcellence #healthyliving #slowthespread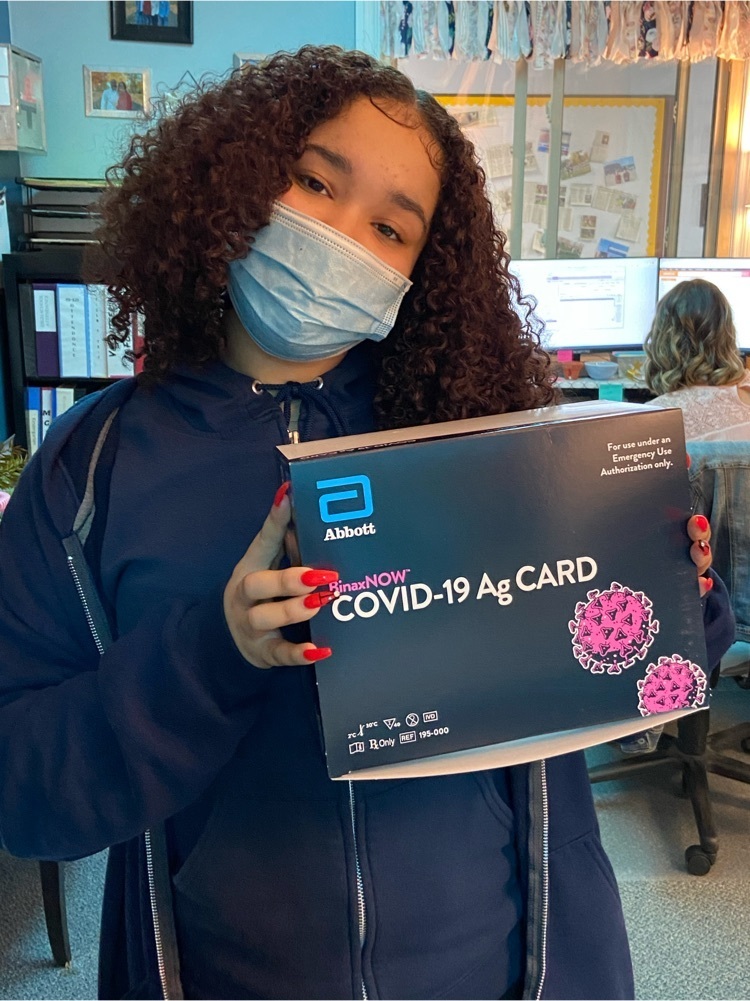 Enjoying recess on a beautiful sunny day! ☀️#MAexcellence #community♥️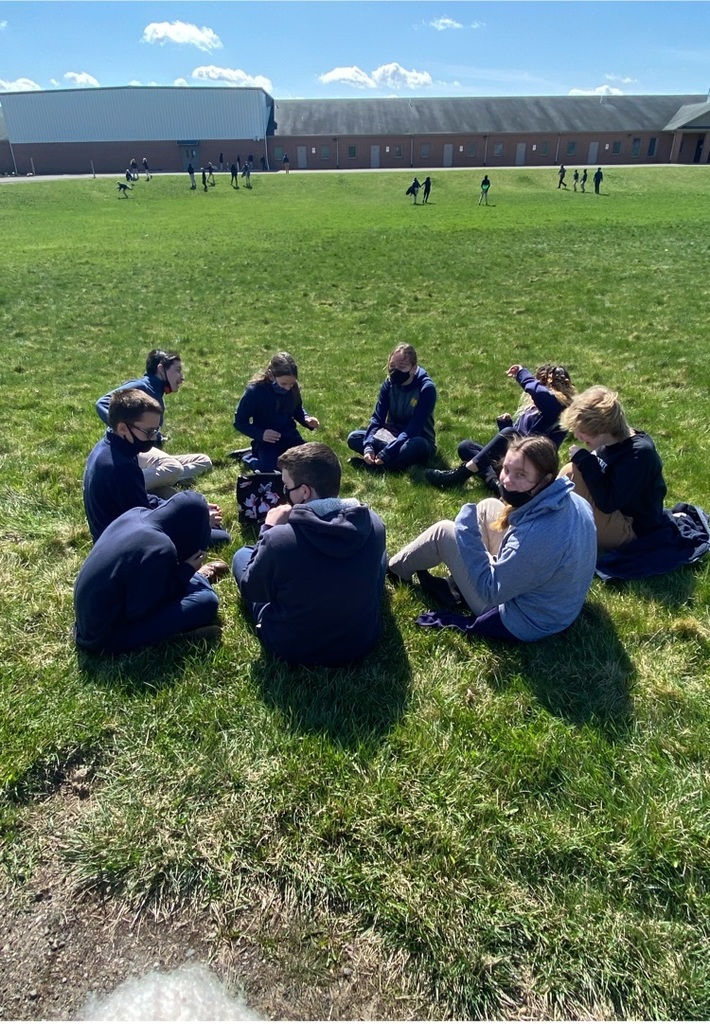 The Girls on the Run shoes have arrived! We're so excited to start the program tomorrow! #MAexcellence #GOTR #healthyliving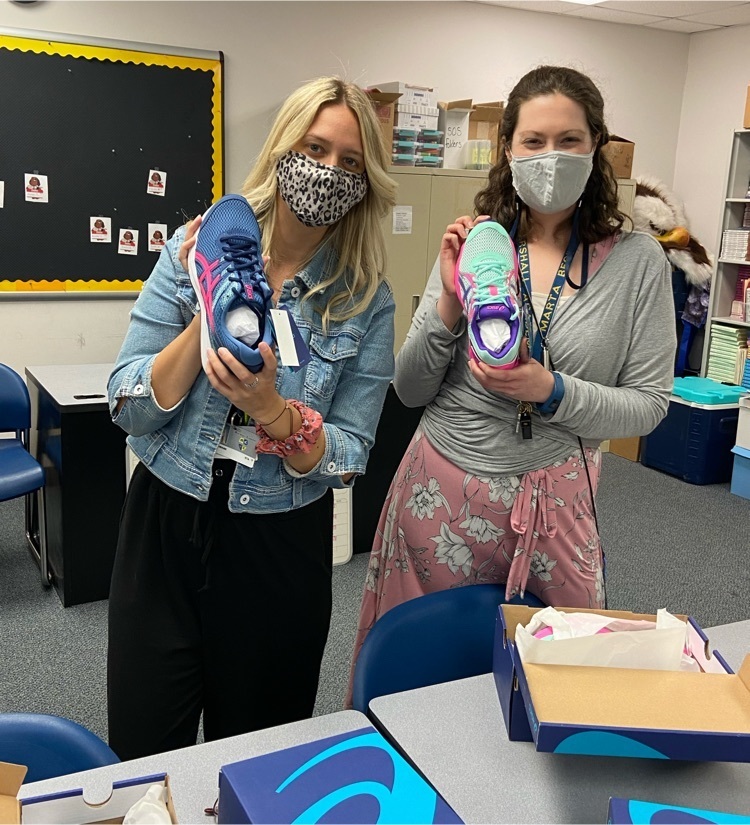 Meeting your reading goals ✔️ 📚Happy kids ✔️😀 #MAexcellence