Reminder- The Marshall 56th Annual Christmas Parade is tonight! Our varsity band will be performing from 6:00 p.m. to 9:00 p.m.at the Calhoun County Fairgrounds. It will be a little different this year, but will have the same Christmas magic! It will be a stationary parade welcoming families to drive around the fairgrounds, view the beautiful floats and listen to the bands. Come support our varsity band and see Santa! 🎅🏻
https://choosemarshall.com/event/marshall-christmas-parade/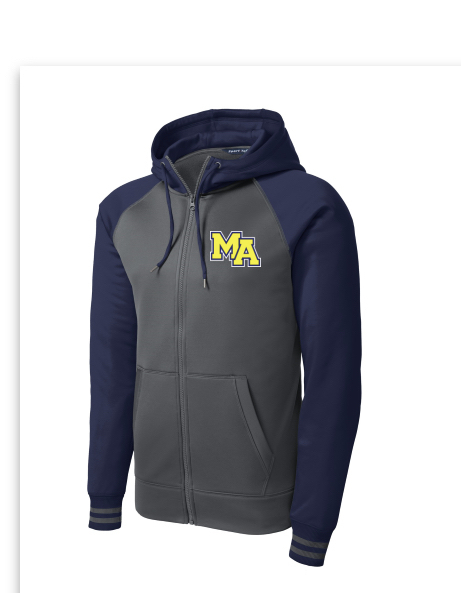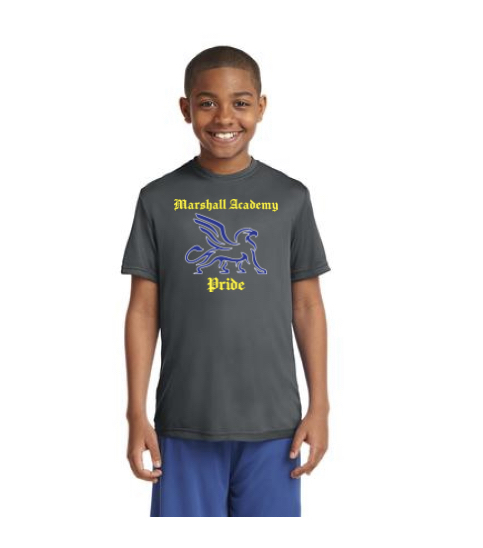 "The more that you read, the more things you will know. The more that you learn, the more places you'll go!"-Dr. Seuss #MAexcellence

The entire first grade class earned popsicles for being on purple or above last week. The sunny warm day on Friday was perfect timing!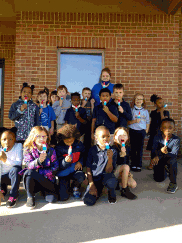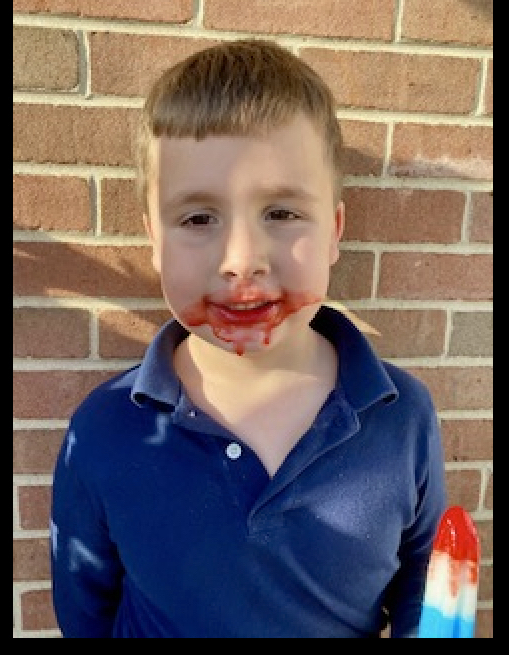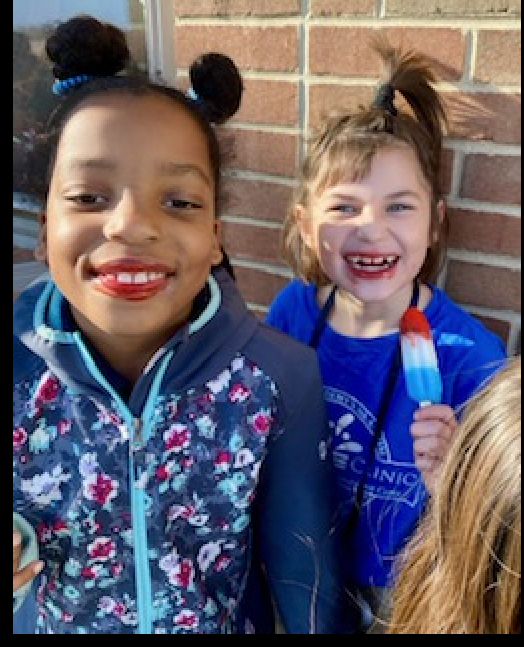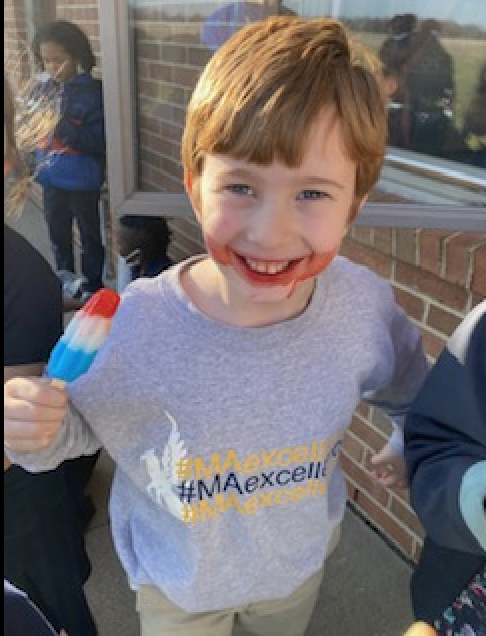 Third Grade is hard at work typing a 5 paragraph essay on their Pippi Longstocking book. #MAexcellence

It's that time of year again! Our varsity band will be performing in The Marshall 56th Annual Christmas Parade on Monday, November 30th  from 6:00 p.m. to 9:00 p.m.at the Calhoun County Fairgrounds. It will be a little different this year, but will have the same Christmas magic!  It will be a stationary parade welcoming families to walk around the fairgrounds, view the beautiful floats and listen to the bands. Come support our varsity band and see Santa!
https://choosemarshall.com/event/marshall-christmas-parade/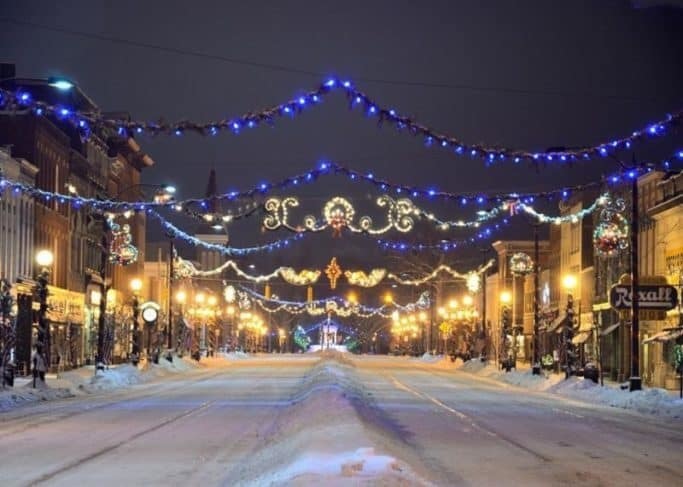 MA is where independence and individuality are encouraged. 💙💛 #MAexcellence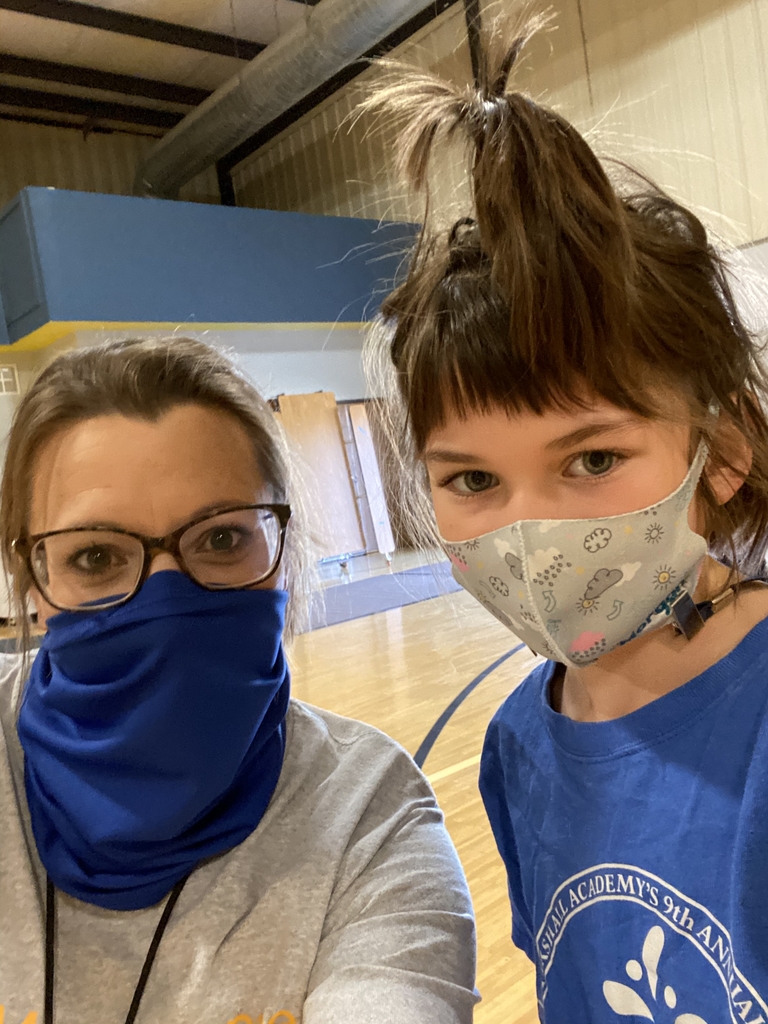 Friday's are MA spirit days! We're loving our new shirts! Thank you MAPA for designing and making them! #MAexcellence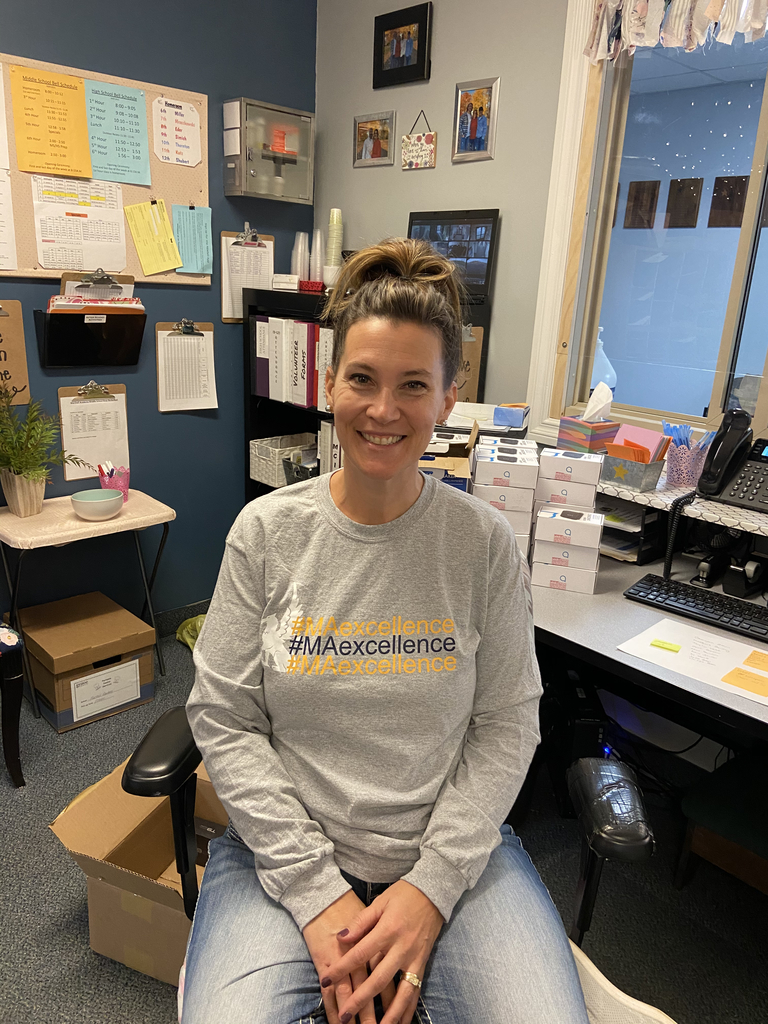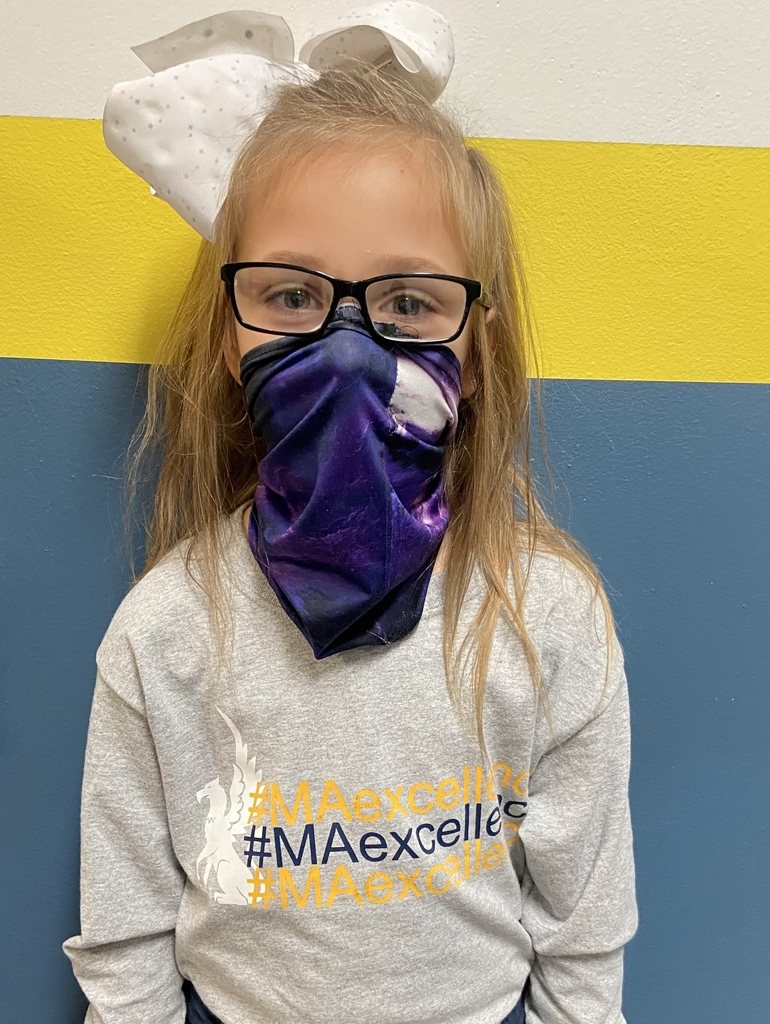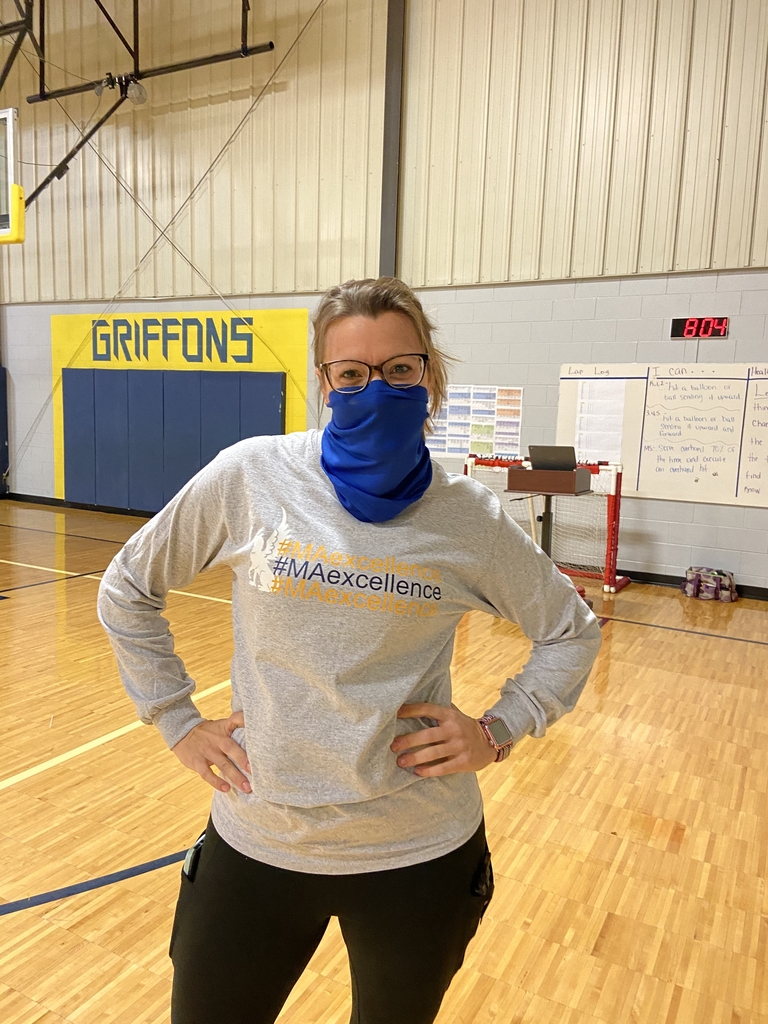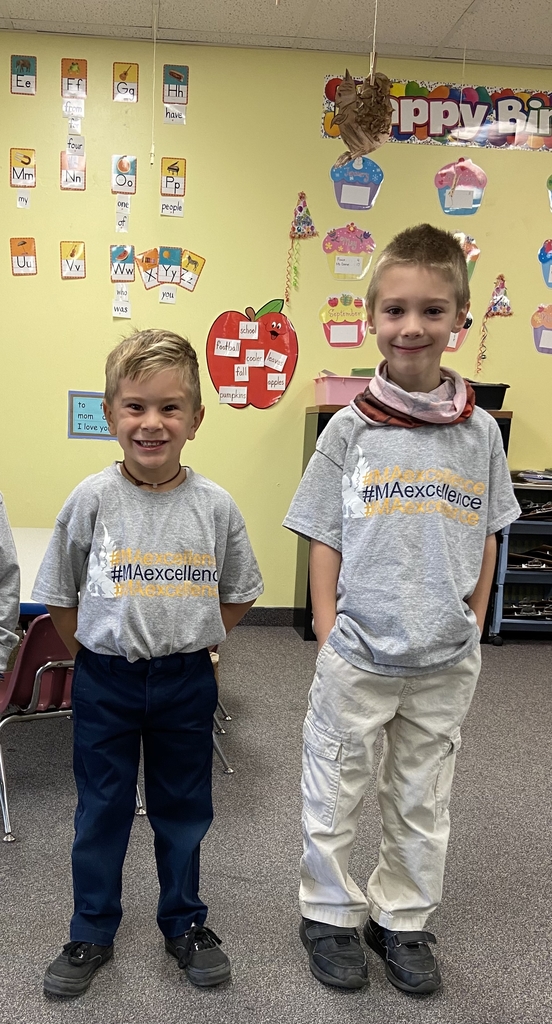 Happy Friday! We would like to give a special shout out to our students for being super heroes during these trying times!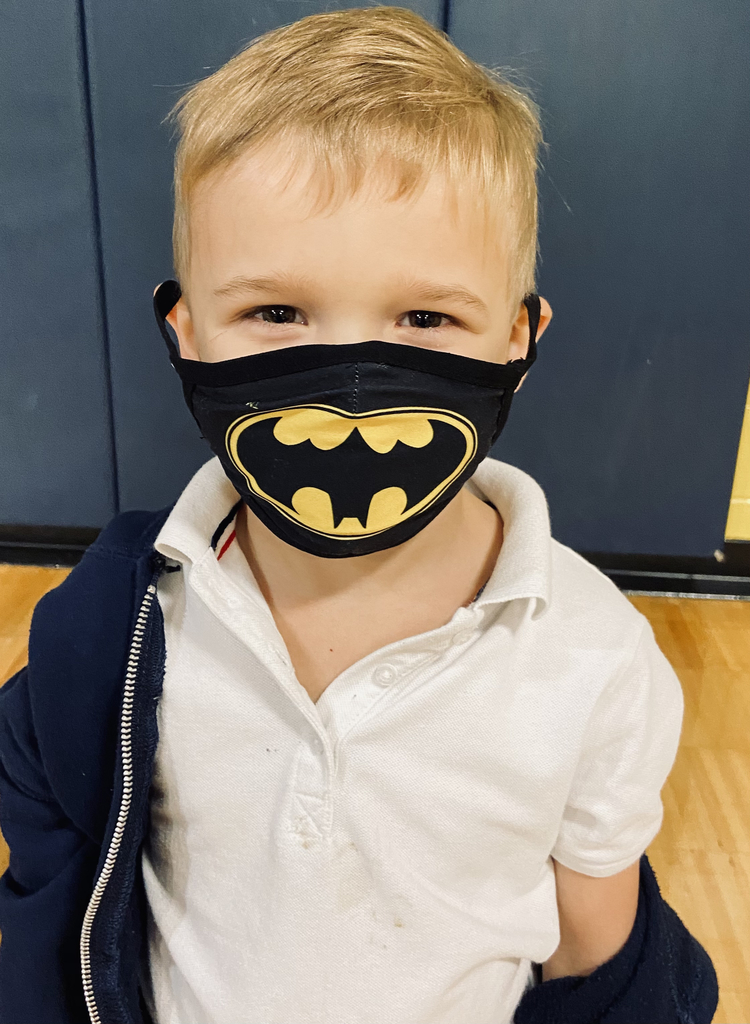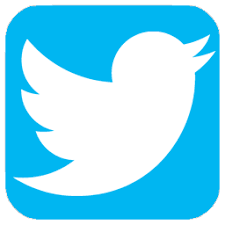 Wearing their school uniforms proudly! These boys are part of the new "GQ" program at MA that focuses on making young men the best versions of themselves. Coming to school in the proper uniform may seem like a small thing, but it's the first step in starting your day off right! #MAexcellence #GQprogram #accountability #littlethingsmakeadifference #beyourbestself #MApride