Marshall Academy Preschool Program
Welcome to the Marshall Academy Preschool Home page. Here is where you will find all the information you need to get your child enrolled in our program. You will also be able to see the progress we are making on our space and how it is coming together to greet the children this fall.
To the right you will notice a tab that says Preschool Application. This is where you will submit your information to get a call or email back regarding next steps in our enrollment process.
The Marshall Academy Preschool will enroll children who are 4 by Sept 1, 2022. All children must be potty trained to be admitted to the program. Our program will run Monday - Friday from 8:00 am - 3:00 pm, with a weekly fee of $175. Your child will be offered 2 snacks and a lunch daily. Throughout the day the children will also be offered a rest time, along with daily time outside. We will be asking that you provide items that allow your child to be comfortable during rest time and appropriate gear for the outdoor weather.
We will be working through items that are developmentally appropriate for the age group and developmental level of the children in our program.
Each week we will focus on a color, letter, number and shape. We will do activities around these items and allow each child the opportunity to learn and grow with us.
Throughout the course of the year we will also be focusing on self-care skills. These are things that will help your child be prepared and ready for kindergarten.
Throughout the day the children will be participating in different individual and group activities to help advance their skills.
Some of the activities that we will be doing daily will have a large muscle (inside and outside), and small muscle focus. Everything we do will have both a teacher and child focus.
We will be covering many different subject areas within our daily routine. Math, science, sensory, language, literacy, and art. Covering these areas will occur in many different ways.
Update of our construction process:
Continue to watch our page for all of the changes yet to come!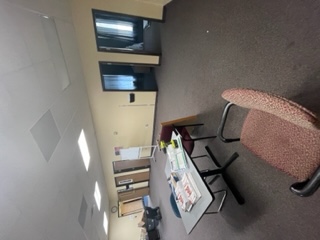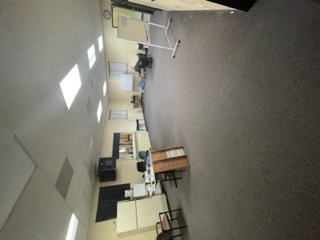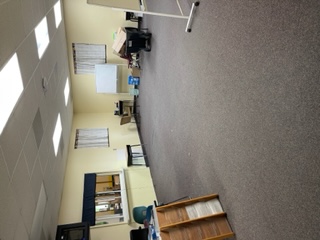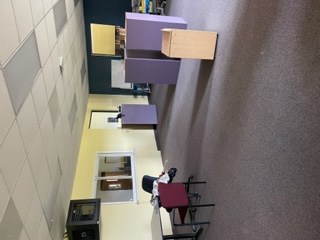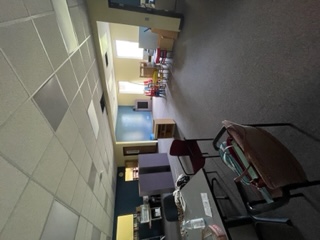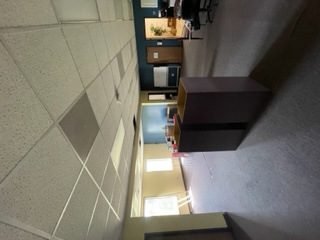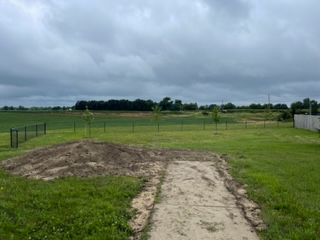 This is one part of our outdoor space. We will be adding a slide and rock wall to our little hill. Along with some awesome wood features.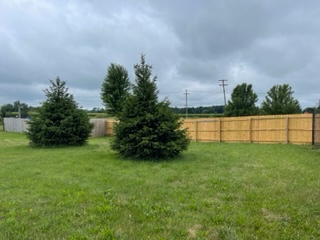 This fence is going to be our chalk wall. Can't wait to see what all of the kids dream up to put here. We will also have a music station on the wall.
A HUGE thank you to Bruce and Cindy Wilson for helping us move the dirt and get the trees planted. It takes a village to make things happen!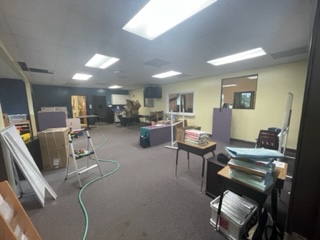 Our classroom is looking a little crazy right now as we start to unbox and move everything into our space.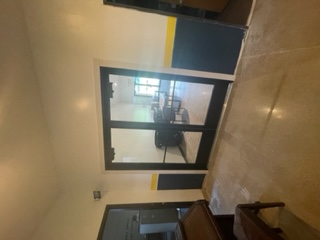 This is the parent entry waiting area. This is where you will wait to drop off and pick up your child daily.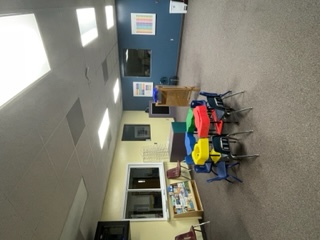 We are starting to get more and more things up and in our room.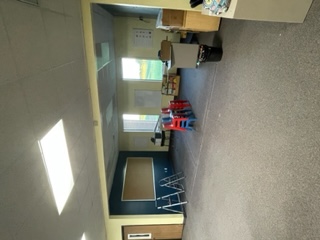 Got our first bulletin board hung this week!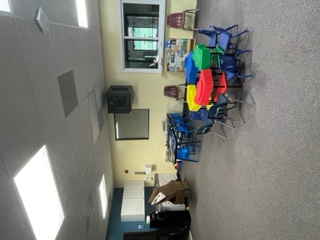 Our fun and functional sensory area right in the middle of our room.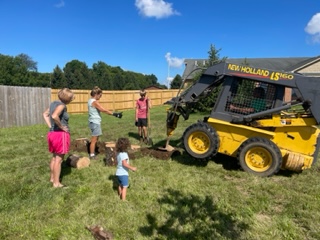 It really takes a village. The little ones need to come help supervise.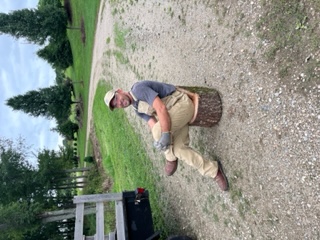 Even Mr. Wilson gets to help out and join in on the fun.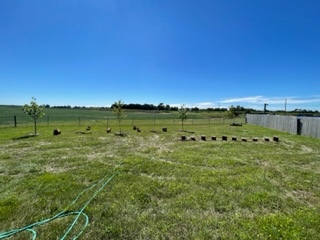 Here is our natural playground. Just waiting for some tables for our little seating area.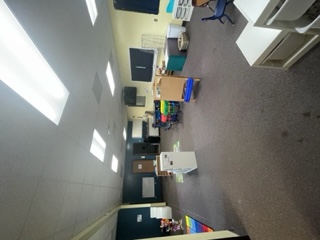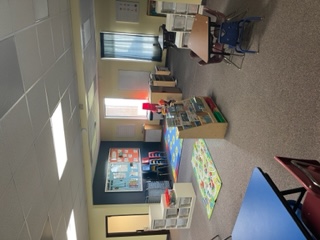 It has been a few weeks since we have shown a picture of our room. We are all set up and ready to get some preschoolers in here. Just waiting for the next step in the licensing process.
There are a few different steps that will go into our enrollment process.
Put in your application (link above)

Receive a call/email from our director

Pay deposit

Receive welcome packet

Complete the rest of the enrollment packet and have it turned into our office.
To enroll in our program there is a deposit that must be paid to hold your spot.
The deposit is $175. This is the weekly fee for the program. Your deposit will cover the first week's fee.
This deposit is non-refundable, as we want to make sure that all participants are serious about wanting into the program.
Throughout the summer we will be in and out of the building but are available to answer your questions in regards to our program.
We look forward to hearing from you!
Please feel free to contact us for more information at:
Email: zuehlkea@marshallacademy.org
Phone: 269-781-6330 ext. 258